SDCC 2012 Marvel Legends X-Force 3pack
Archangel – Wings are silver instead of simple grey from the Mass release version.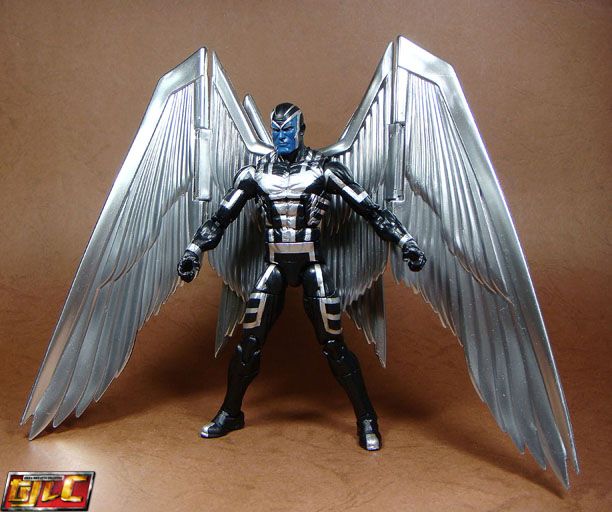 Wolverine
Left is the mass release verison.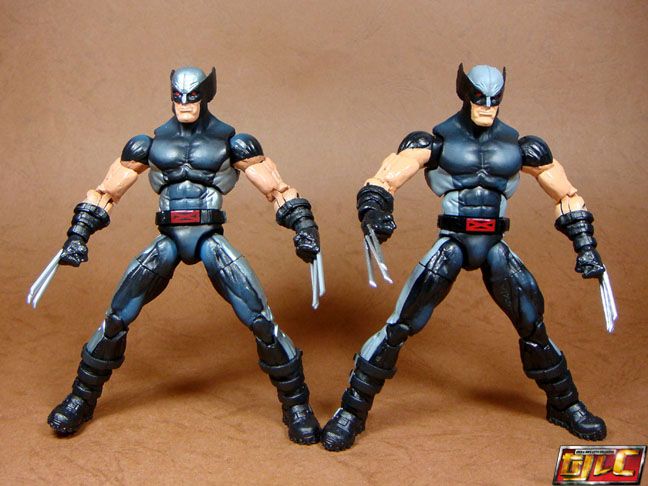 I prefer the SDCC version since the forehead is less shiny. Plus the silvery claws are a nice touch. The regular release version is only simple molded grey plastic.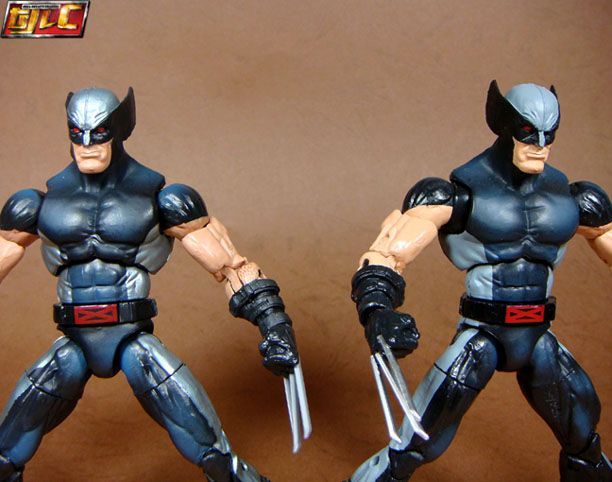 The only plus on the regular release version is the addition of painted hair on the forearms.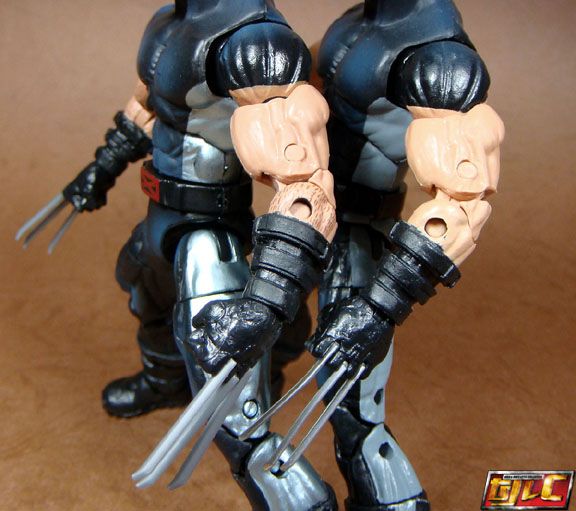 Psylocke, the star of the set.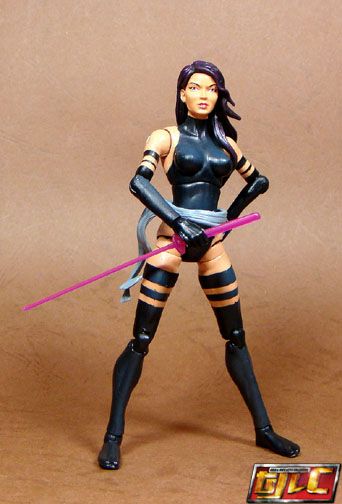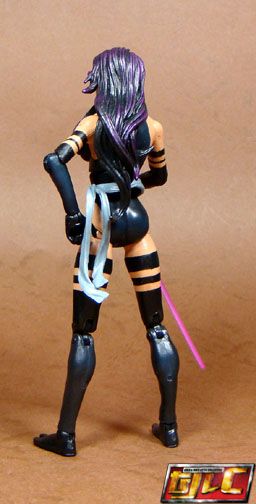 A reuse of the Elektra body, pretty good, I hope she gets a regular release in her regular blue colors outfit.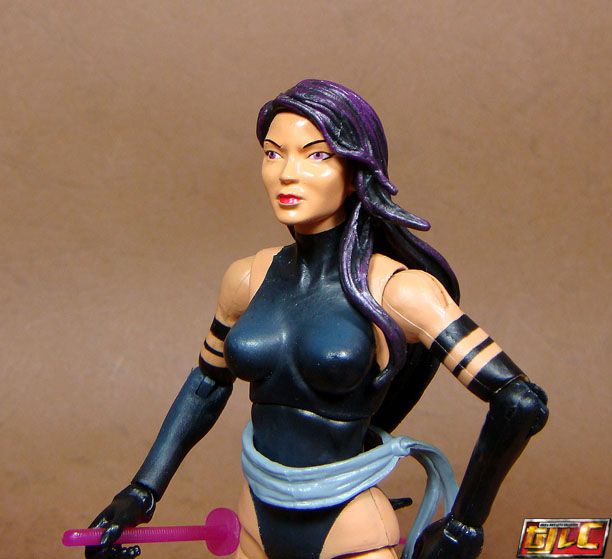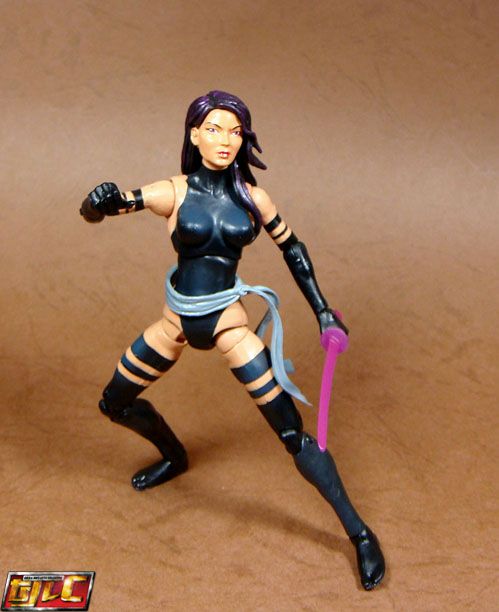 X-Force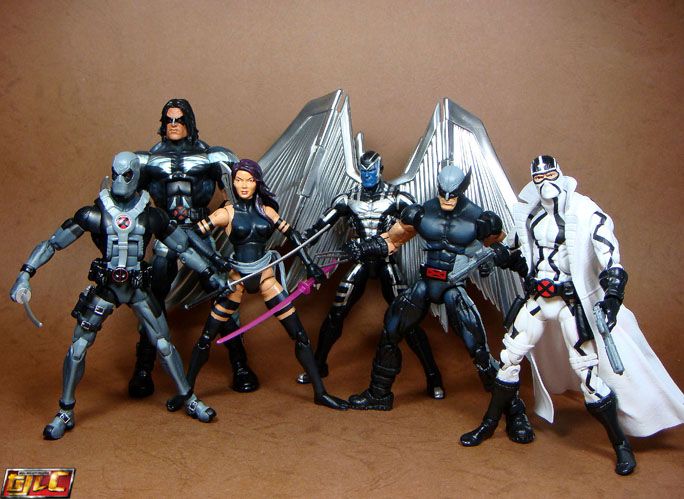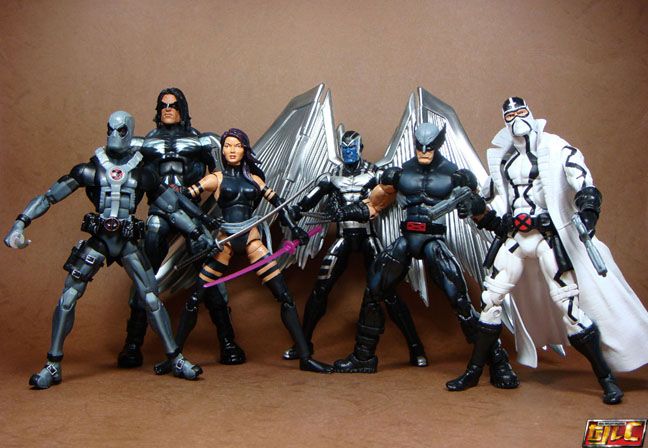 Gold