SDCC 2014 Marvel Legends Thanos Imperative
Box is quite long, stands about 2 feet tall.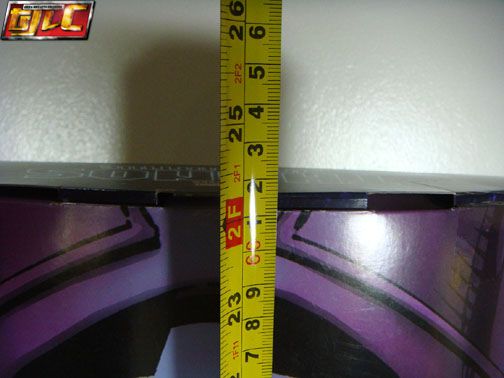 Gladiator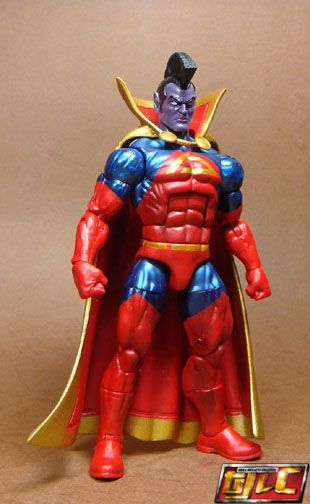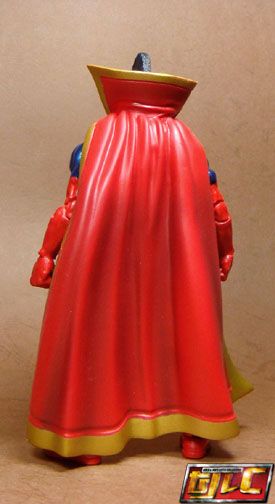 Marvel's original "Superman Analogue"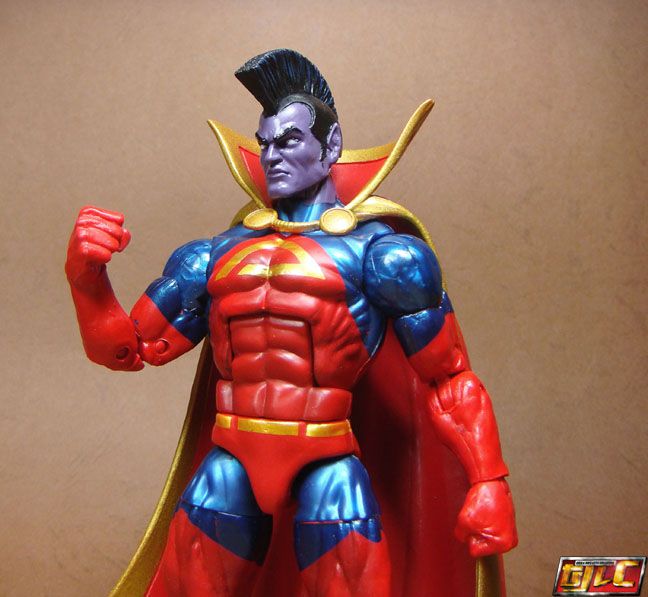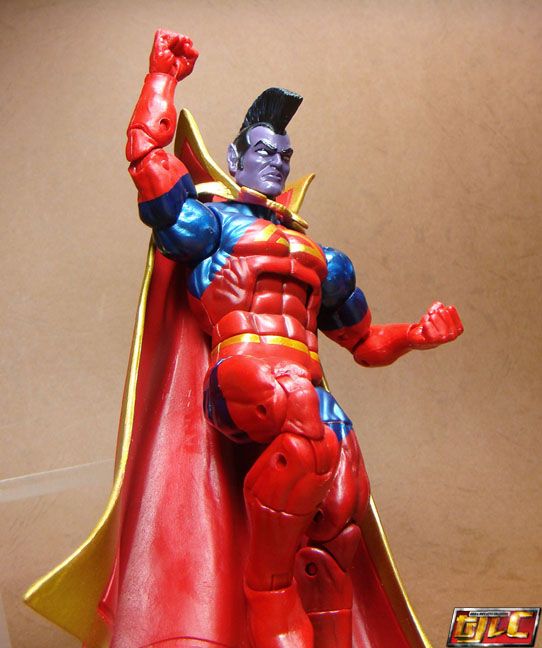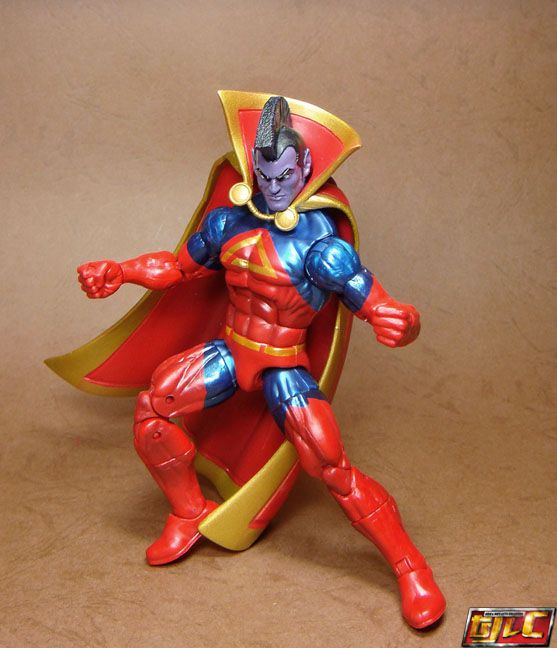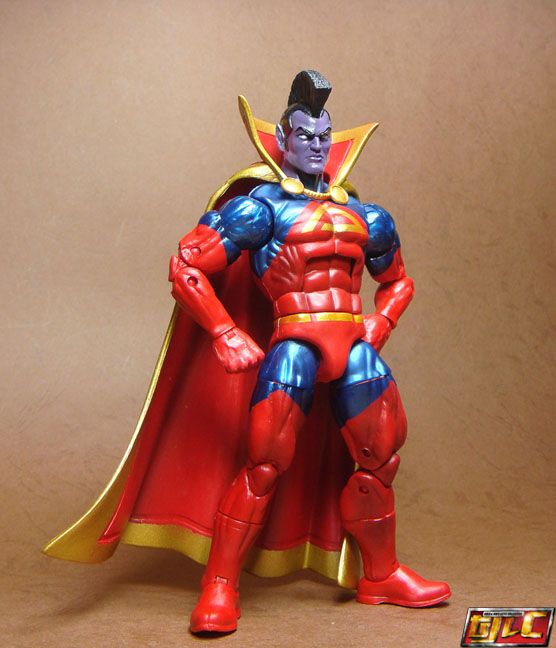 Black Bolt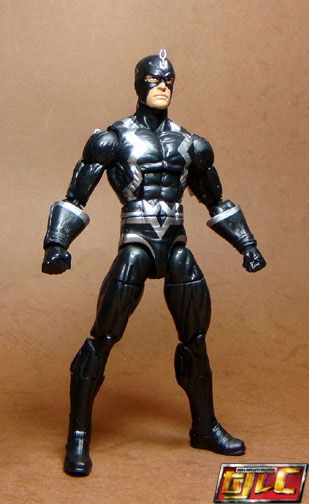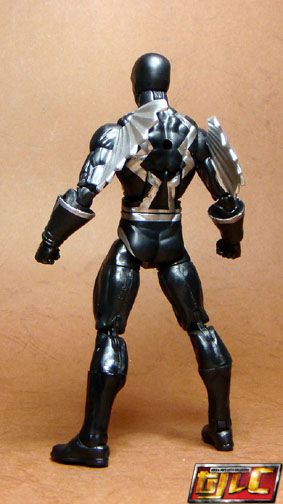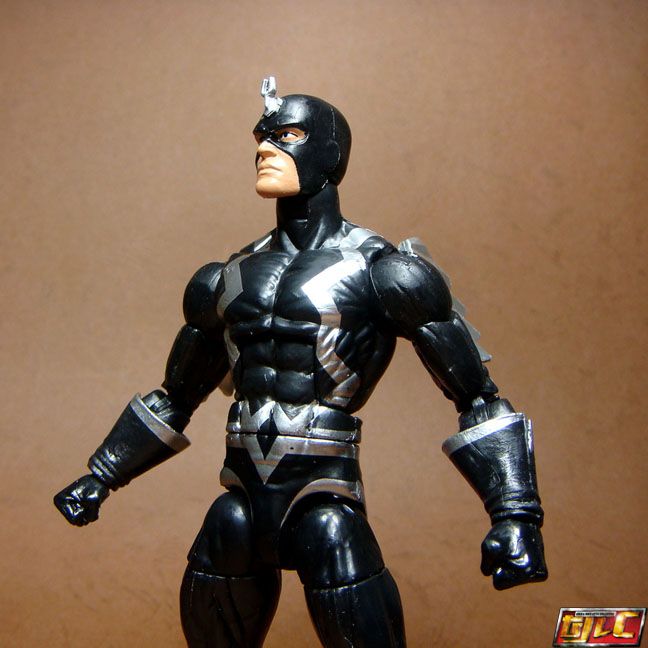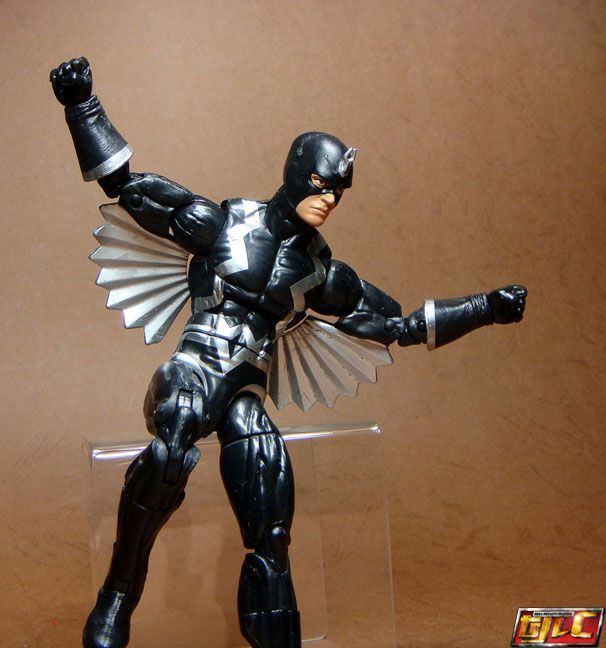 Seriously, I wonder if Black Bolt sneezes, doesn't that count as making a sound?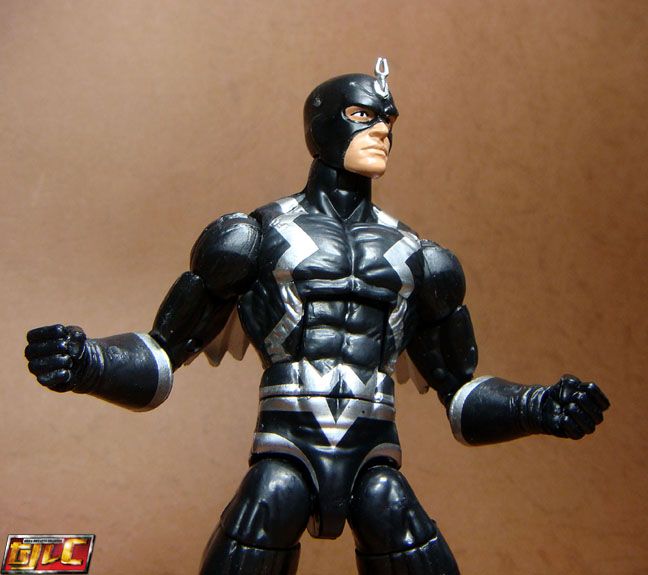 Medusa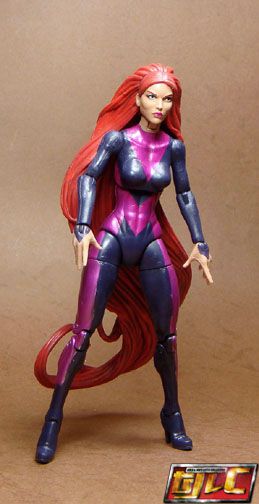 Due to the nature of the long hair, this figure is very difficult to stand.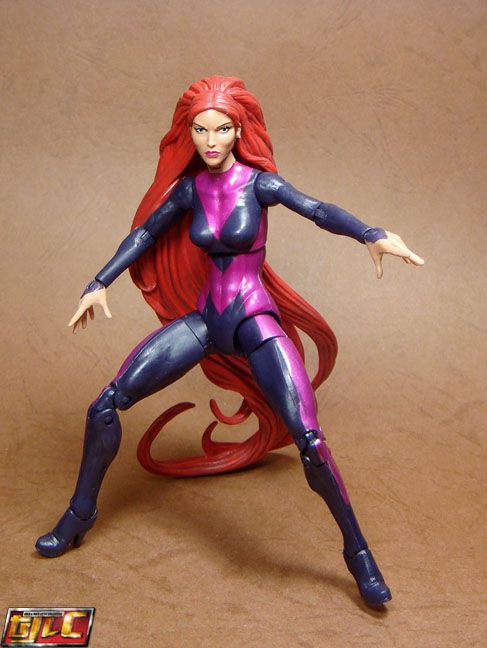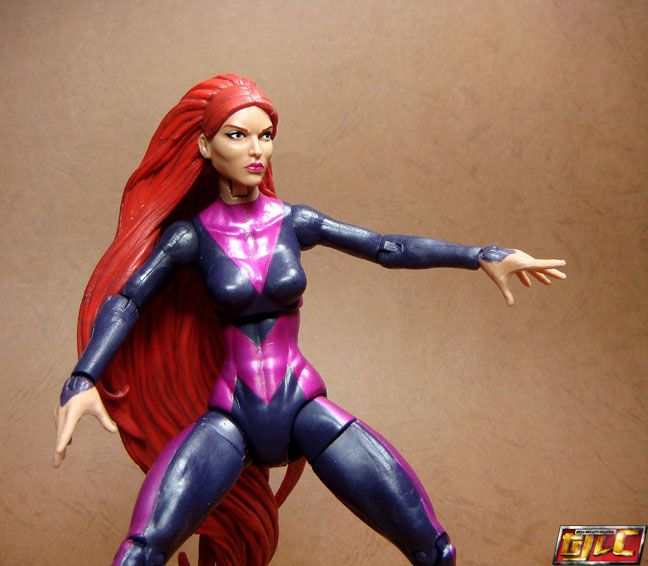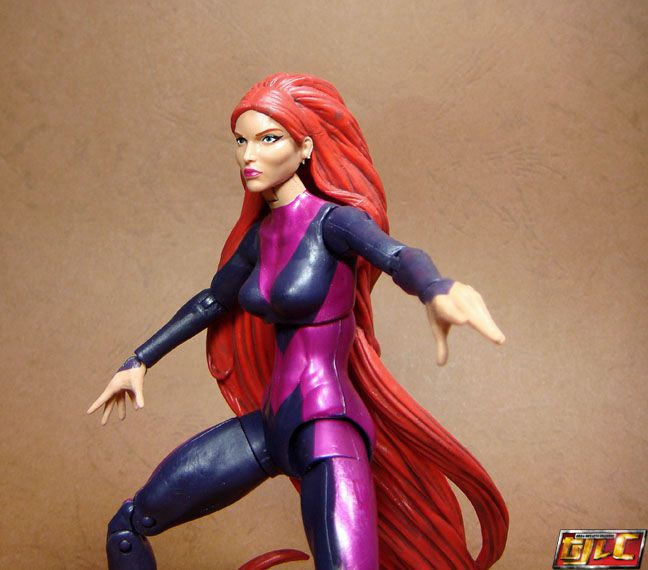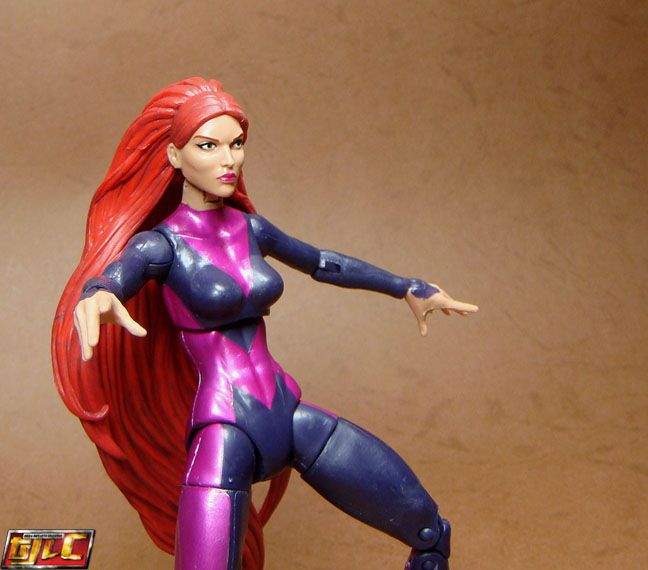 The Inhumans power couple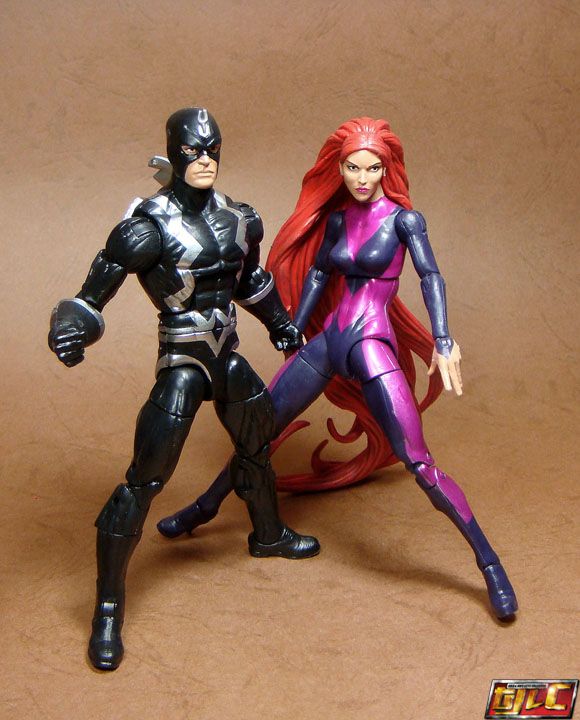 Starlord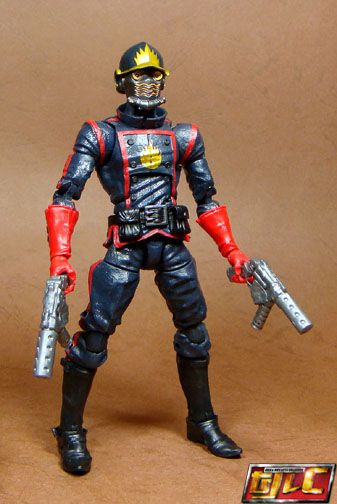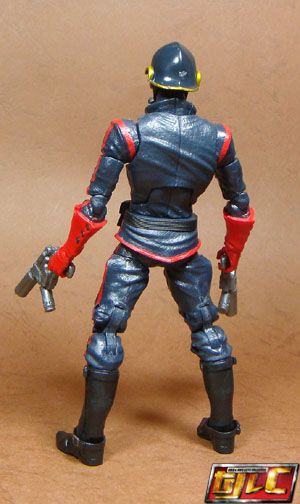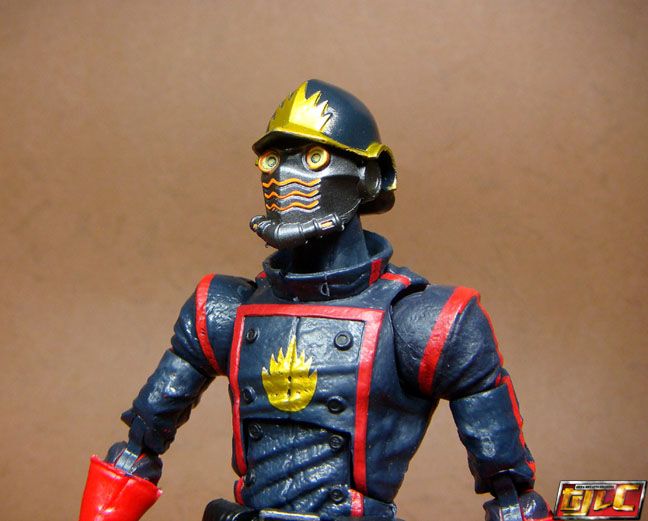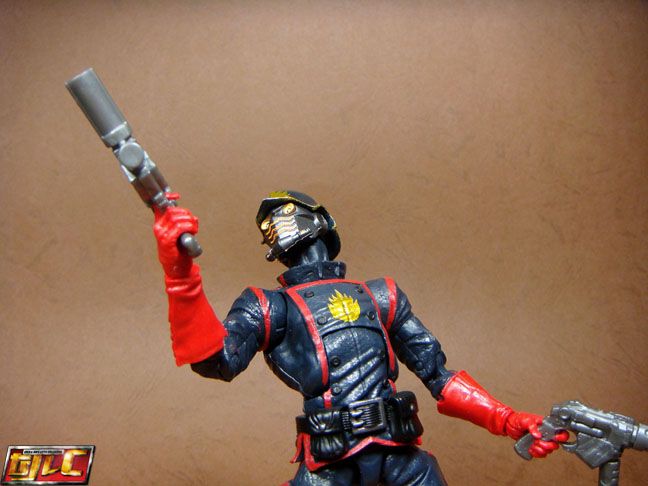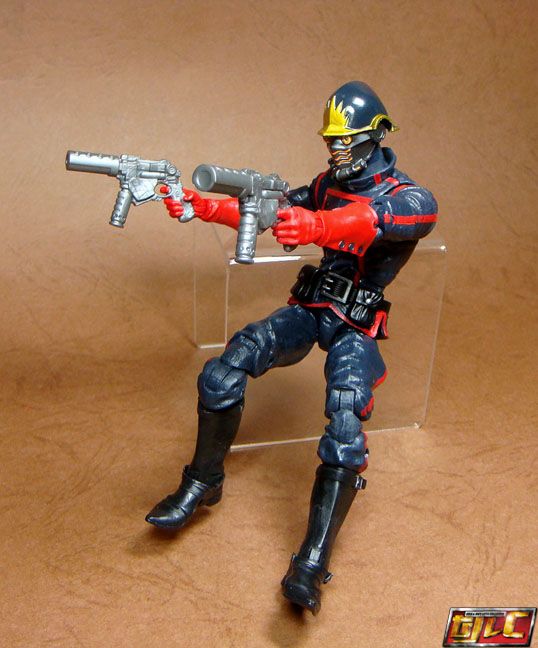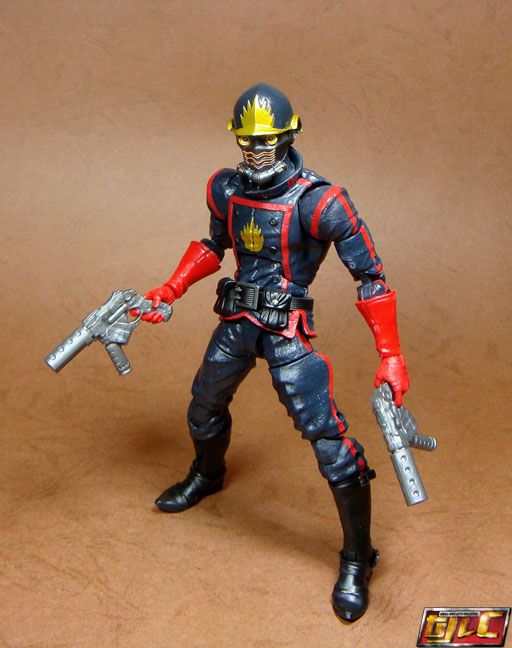 Comics-style Guardians of the Galaxy so far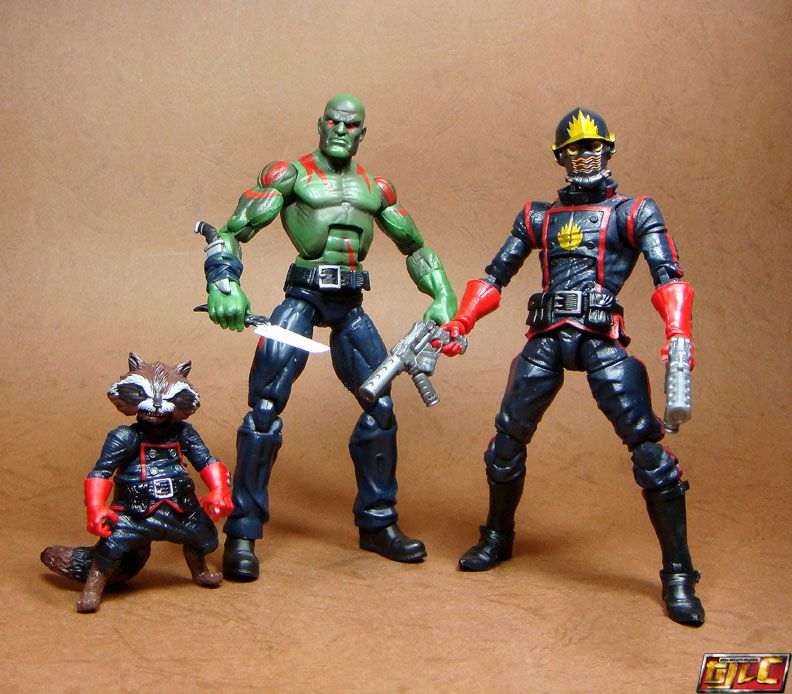 Blastarr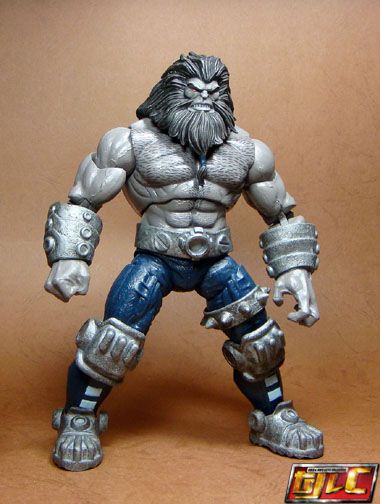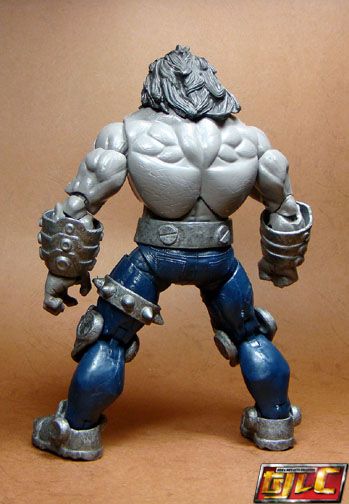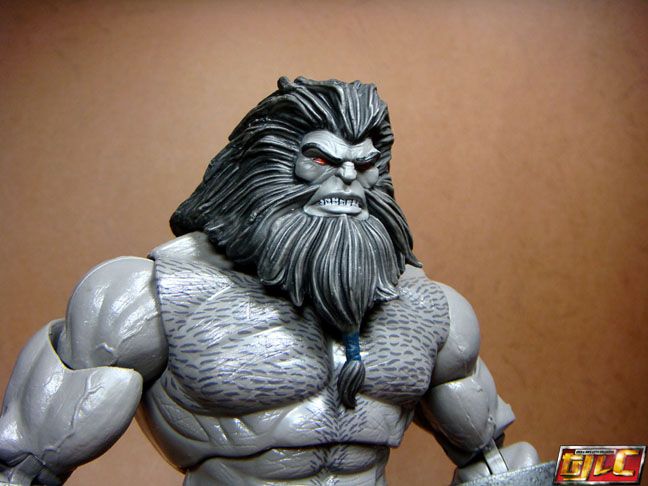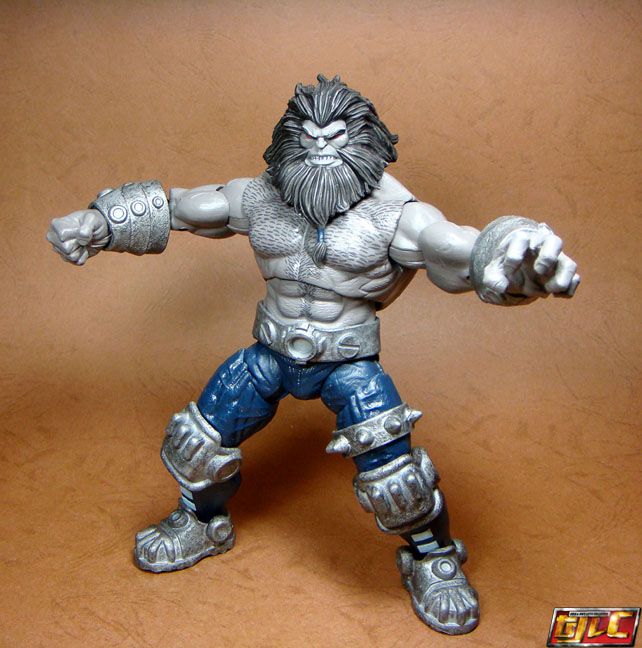 He's big!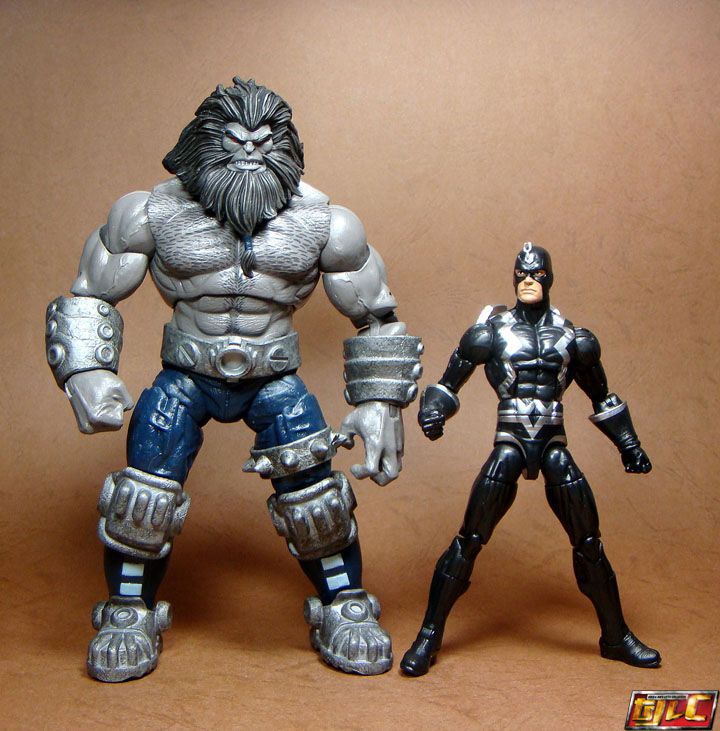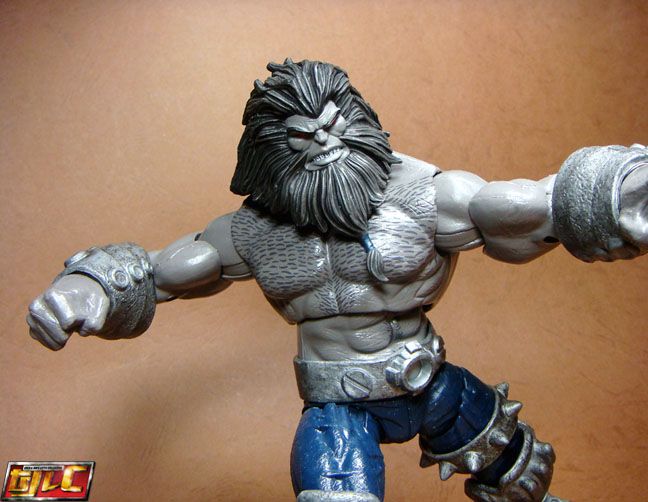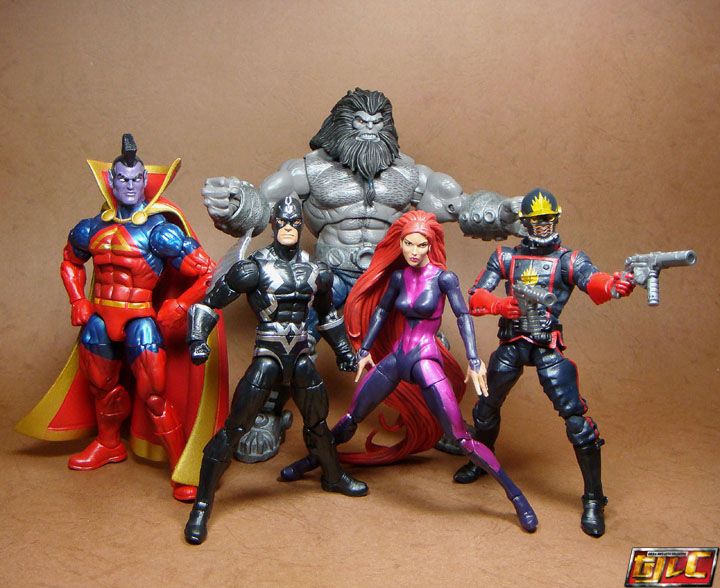 Gold