SDCC 2013 S.H. Figuarts Dragonball Z Piccolo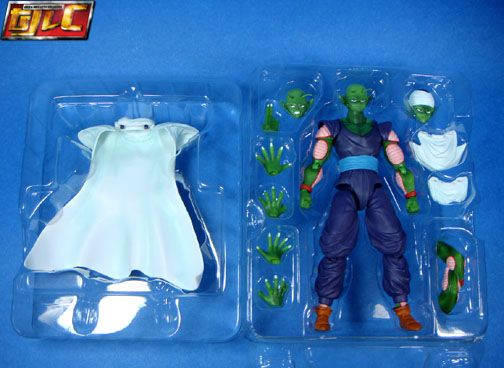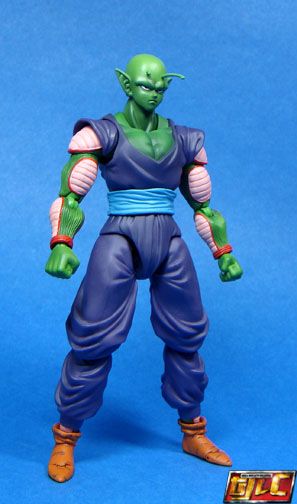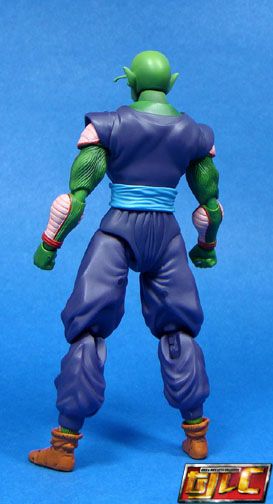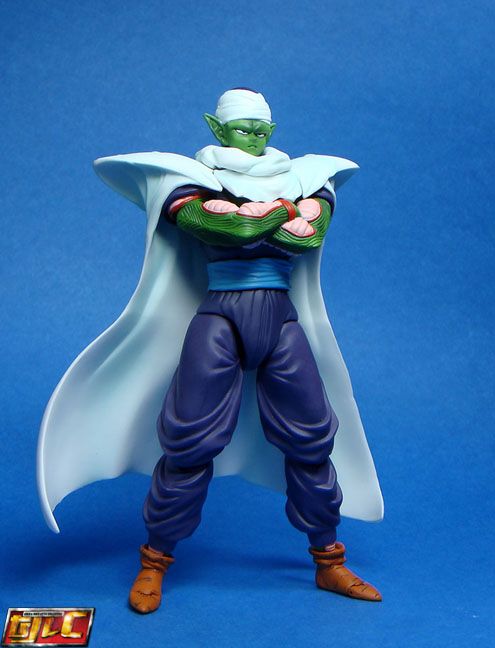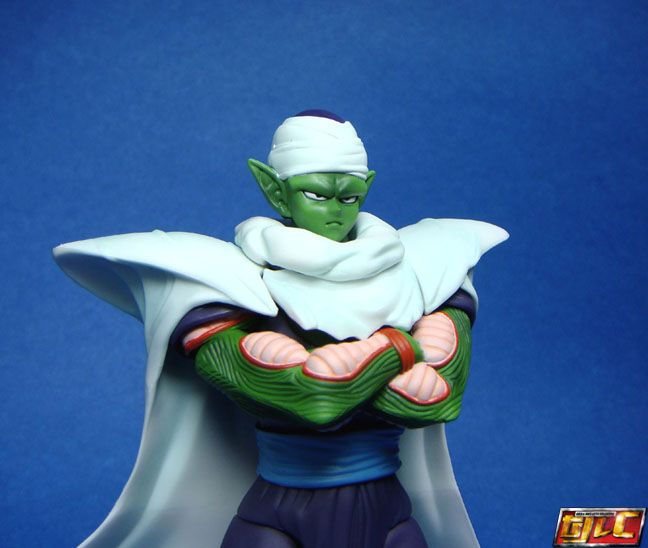 With his pupil, Gohan.

Special Beam Cannon.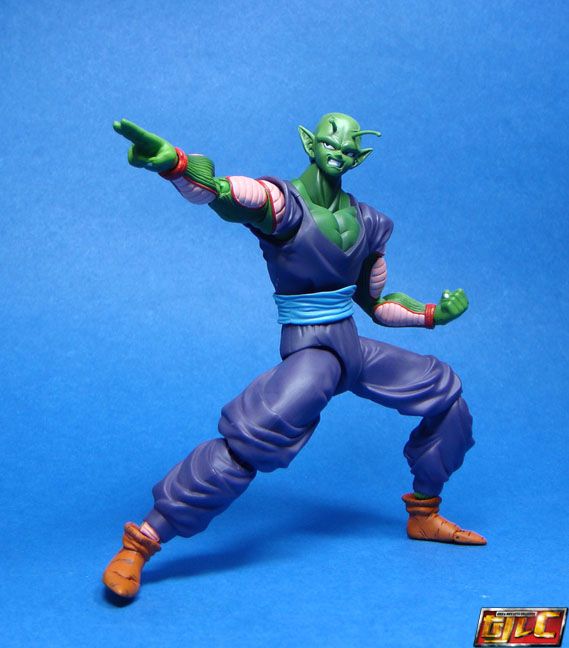 Haaaa!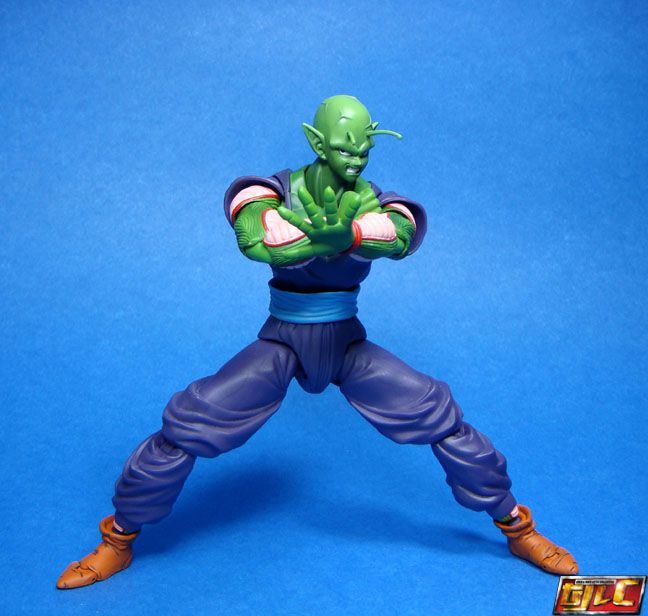 Comparison with the first Piccolo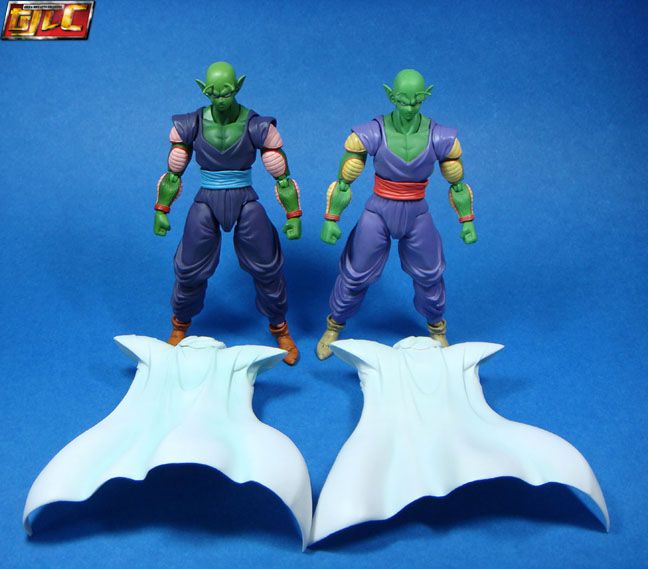 More paint wash on the SDCC's cape.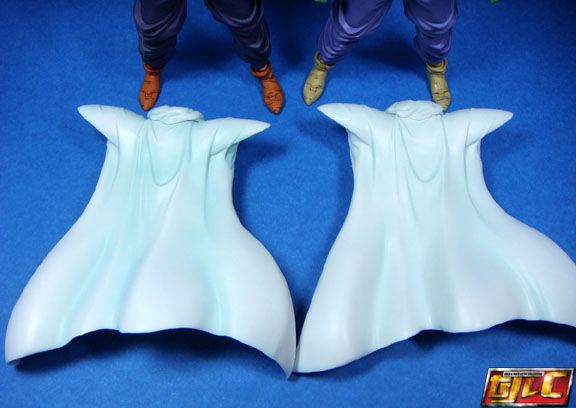 The colors are really more accurate with the SDCC, even the red parts of his "muscles" are correct compared to the yellow colors on the original. But I think the biggest standout is the belt.
The red belt did appear in the movies (Androids 13-15) but for the most part of the TV show, I'm fairly sure it was blue.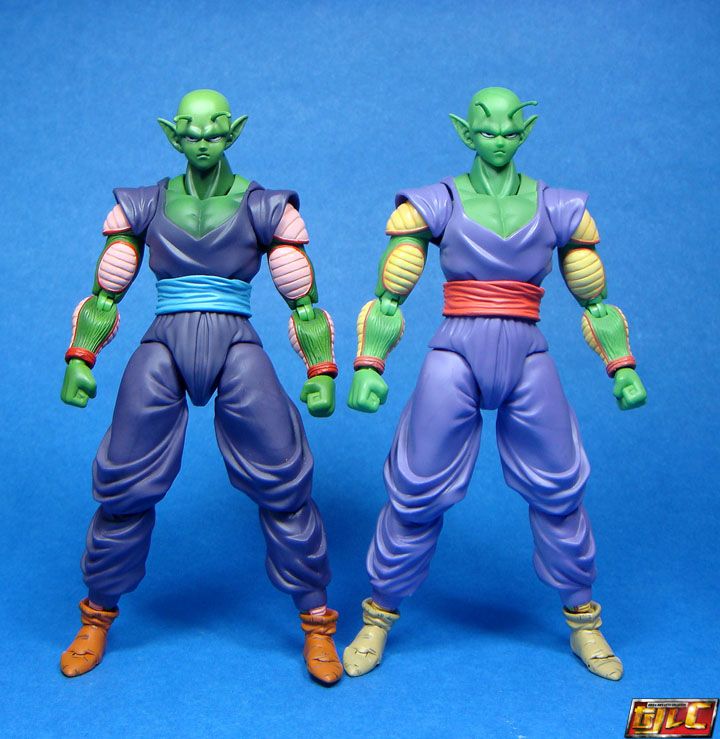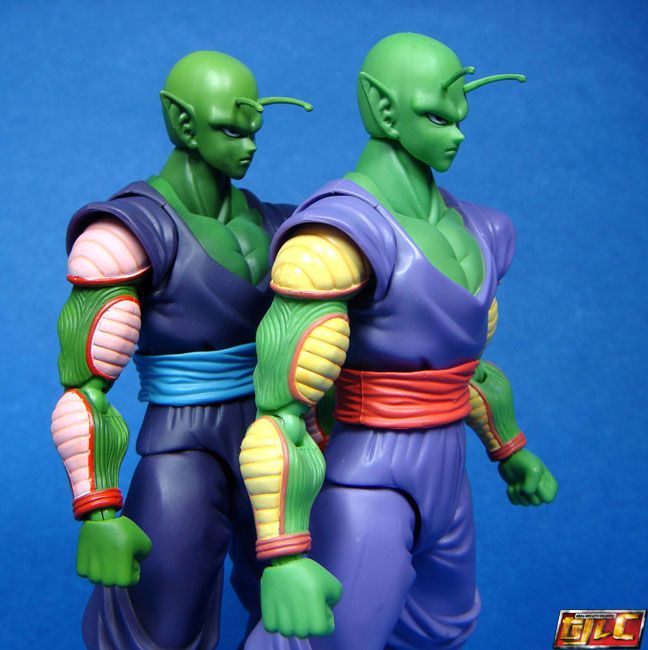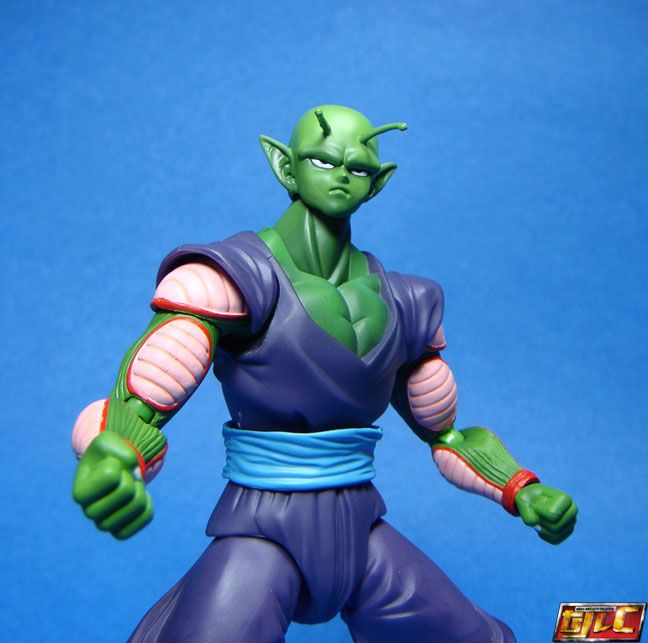 Gold