Sentinel MetamorForce Dino Getter 2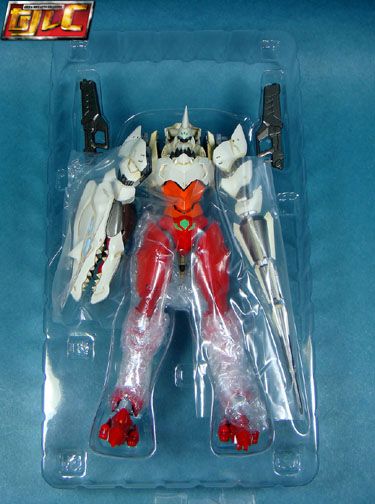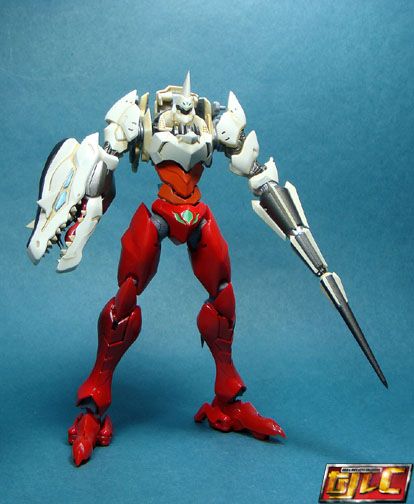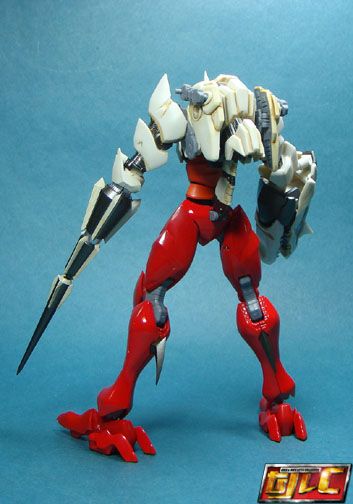 Beastwars Megatron?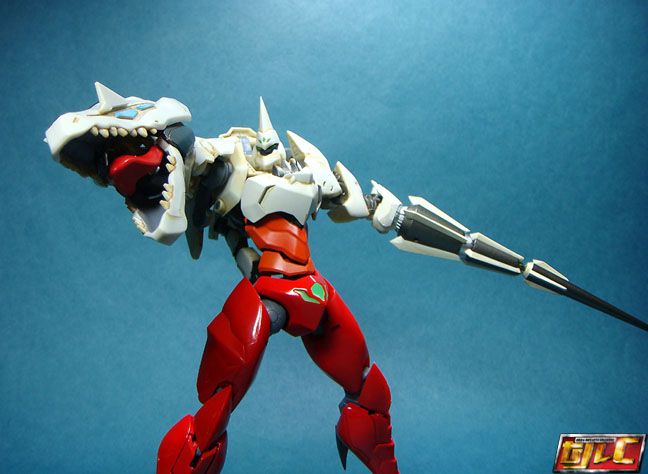 Drill arm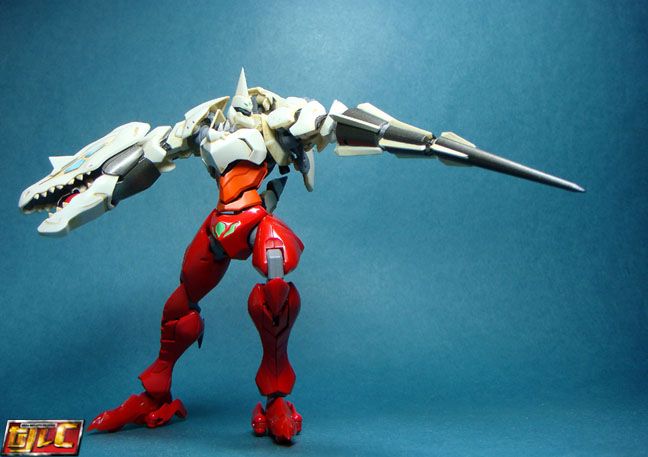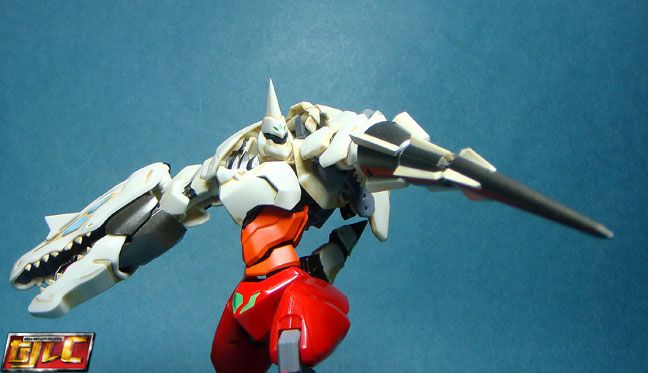 Dino Getter 2 has 4 modes.
-Robot Mode
-Rear sepu (?) arm Mode
-Front sepu(?) arm Mode
-Dino Mode
Rear Sepu arm mode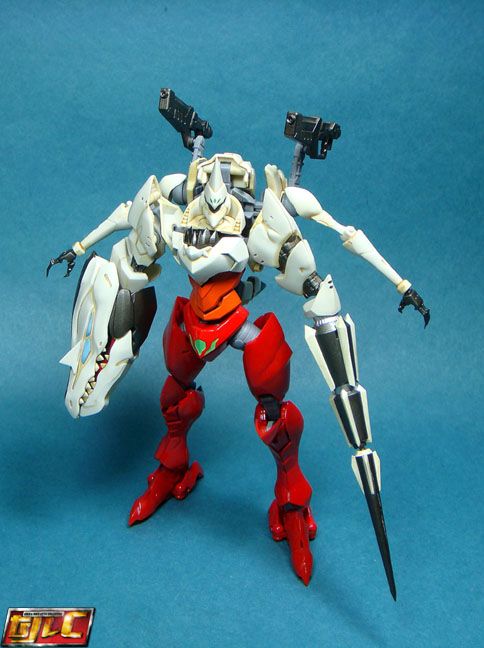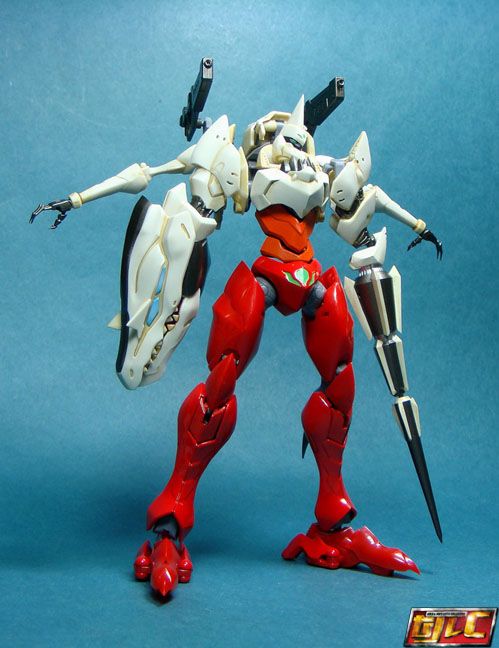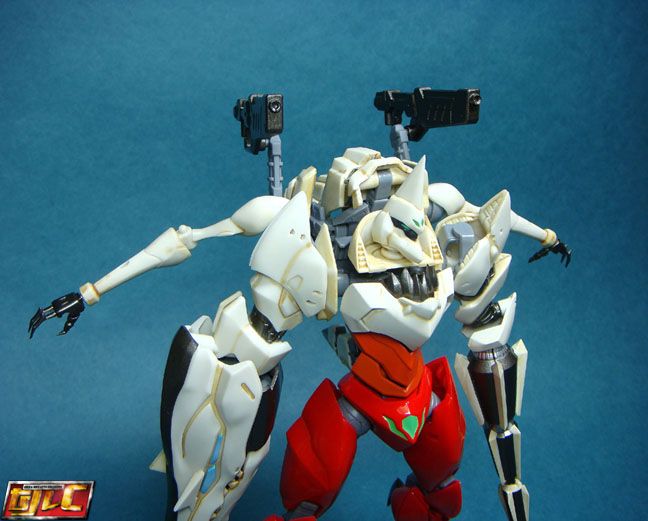 I really love the concept of Getter 2 actually having full hands and arms. As opposed the just the drill. Not to mention guns. The guns are a cool.
Front Sepu arm mode

Dino mode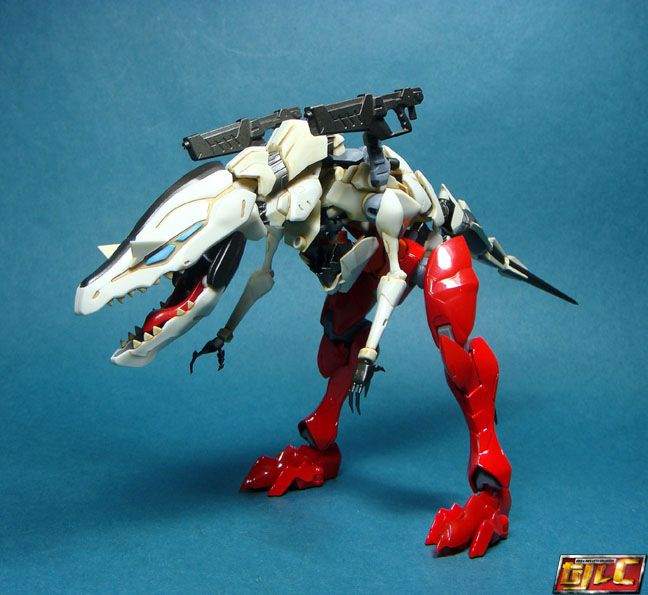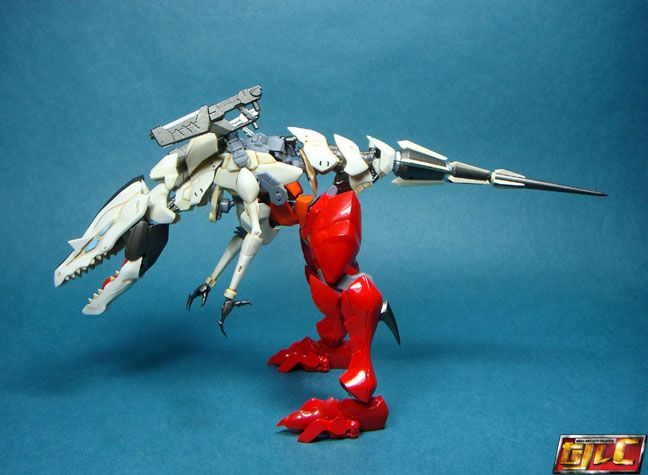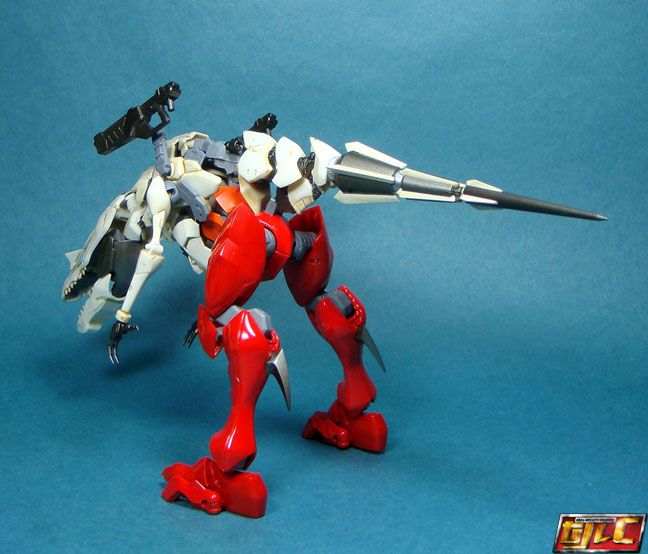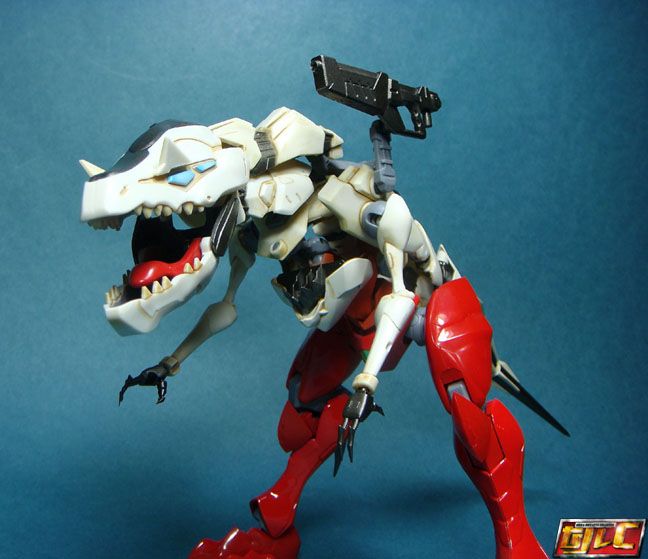 Diecast parts include
-Lower legs
-Toes (feet are plastic)
-Crotch
-Lower torso (? Not entirely sure about this).
Hehe, I forgot to take the weight. I'll update this when Getter 3 rolls around.
So far, it's pretty good. At first I thought the joints might be loose, but they're not. At least not to the point that the toy is a flopping mess (prior to opening this I was opening the recent Transformers Generations Skids, now that was a flopping mess in terms of joints). It would've been better if we had some ratchet joints going here but it's fine, not really a deal-breaker IMHO.
I actually like Getter 2 more than the Getter one since the Dino mode seems better and has more poseability compared to the Getter 1's Pteranodon.
Now to hope that Getter 3 would be decent too. .
For more info on the Dino Getter Manga.
http://getterrobo.wikia.com/wiki/Dino_Getter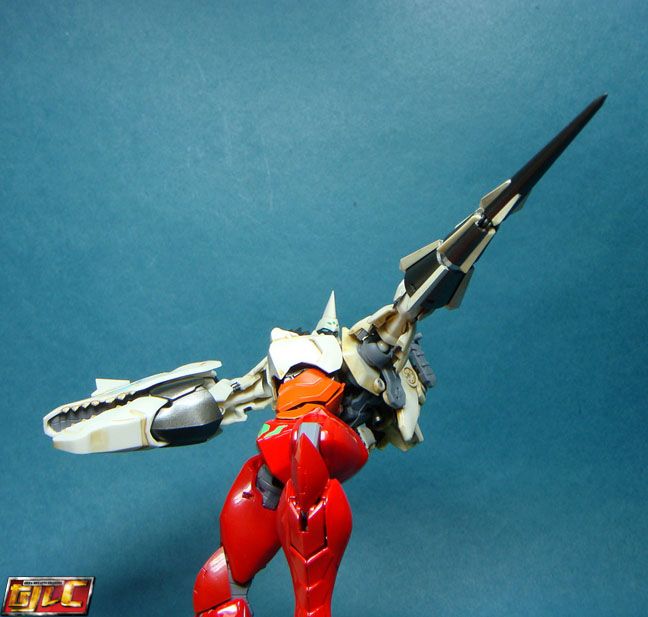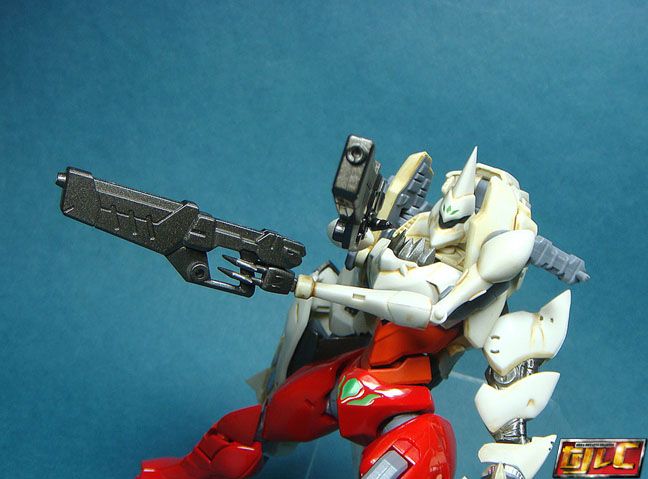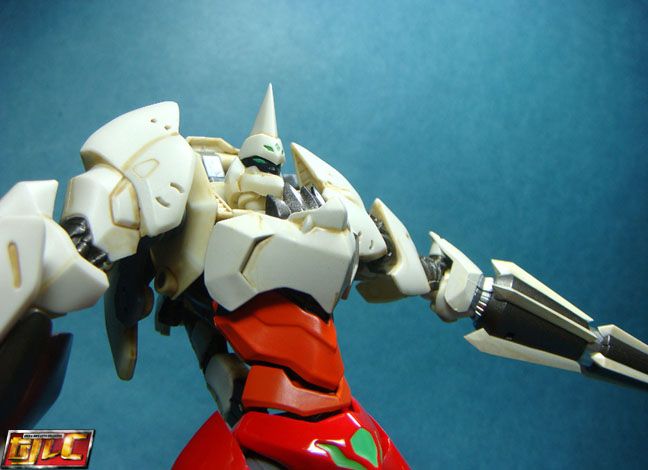 Gold