Star Wars Complete Saga BluRay
Big, big thanks to 1ringwdforce for this set. Was contemplating on getting the local version, turns out the local version's packaging is different from the Region 1 version. The Region 1 features book-styled packaging. Very, nice.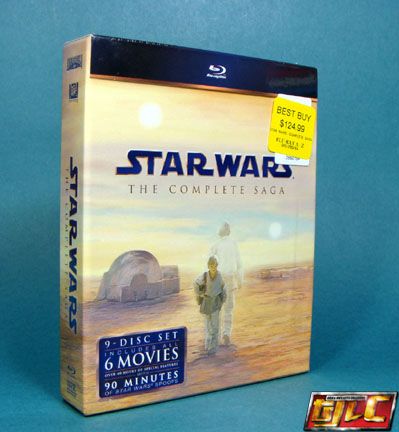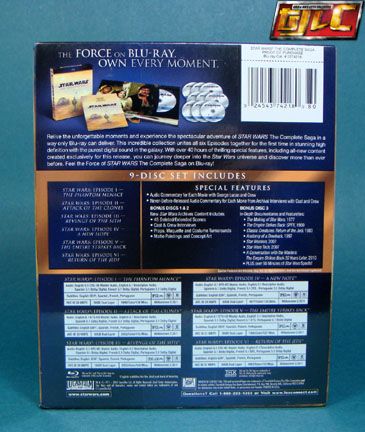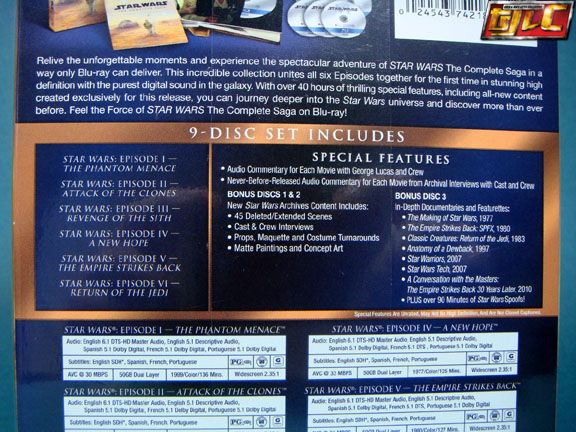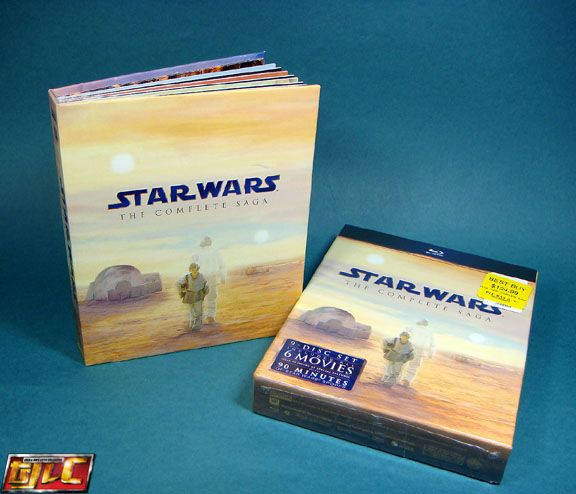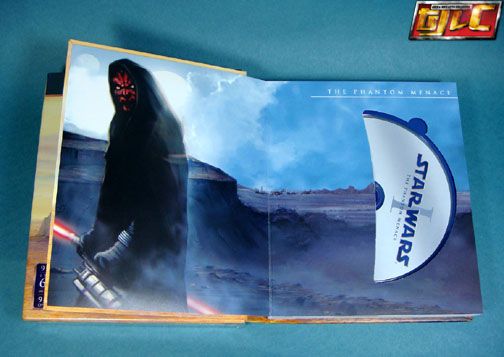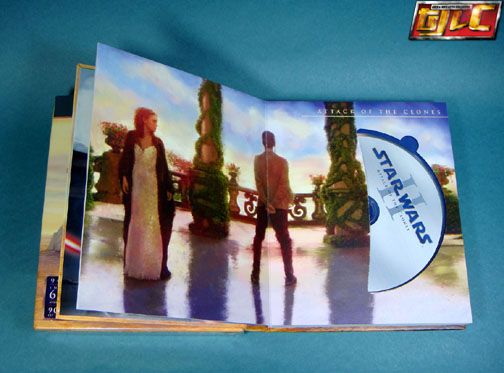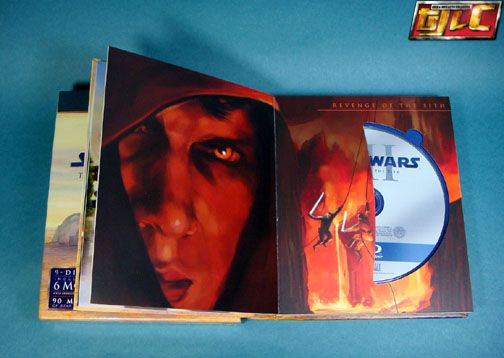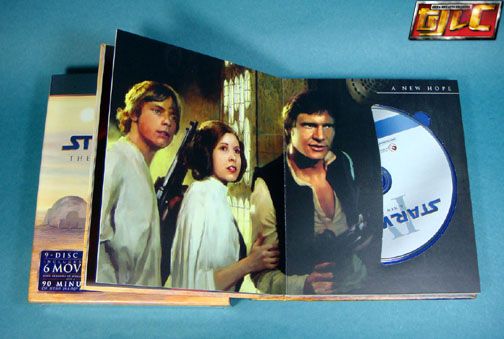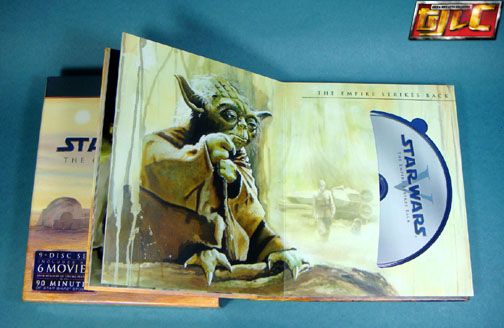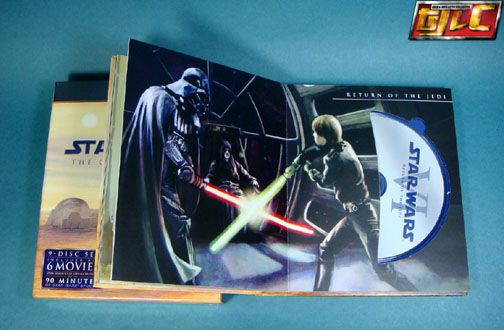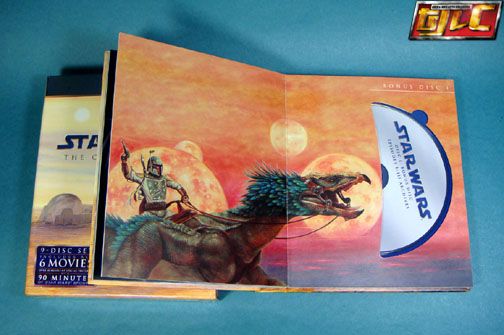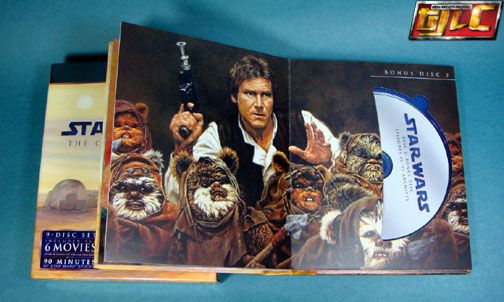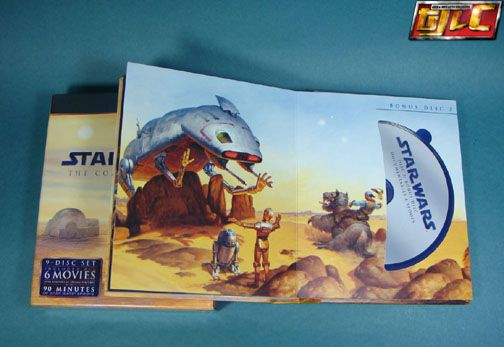 But I do wish the ending scene in 'Jedi was based on the vintage version (with the original Darth Vader actor) and not Hayden Christensen, always hated that they changed that.
Gold