Super Robot Chogokin Mazinger Z 2013 reissue version
Decided to grab this as a local shop was selling it a good price, also, my first SRC Mazinger is a little floppy. I'm happy to report that the reissue version has good, tight joints and everything is here, with the exception of the silly Styrofoam rock base.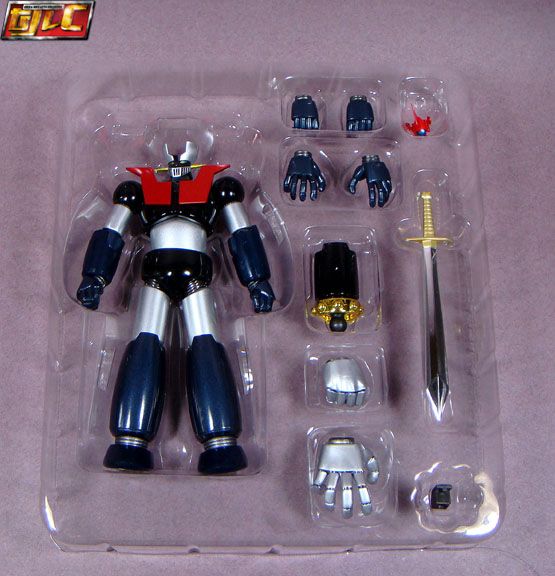 I also picked up the reissue Great Mazinger. Nothing really different with the figure from the first release version as far as I can tell. The joints on my first version were nice and tight, the reissue version also has good solid joints.
Gold