Super Robot Chogokin Tamashii Nations 2013 Exclusive Color Version Mazinger Z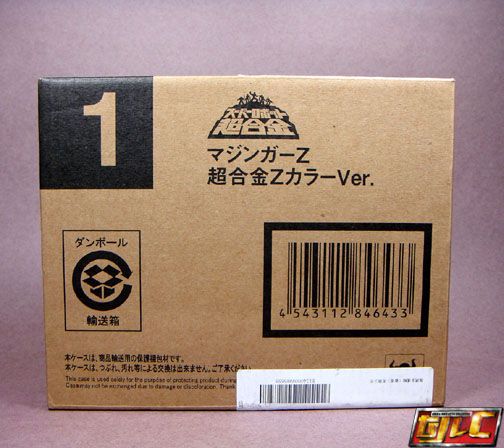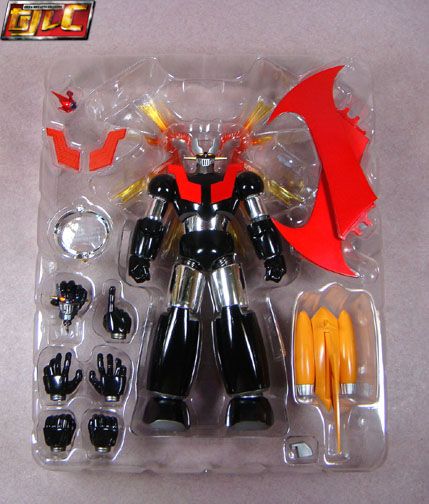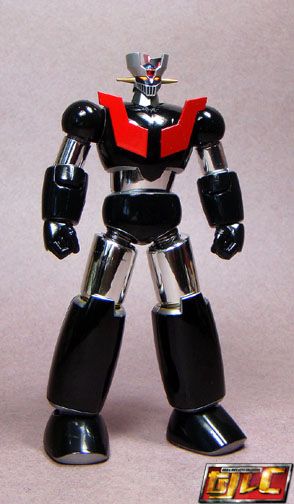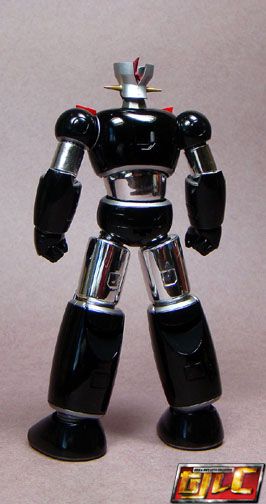 Essentially a chromed-up repaint of Shin Mazinger Z minus the God Scrander.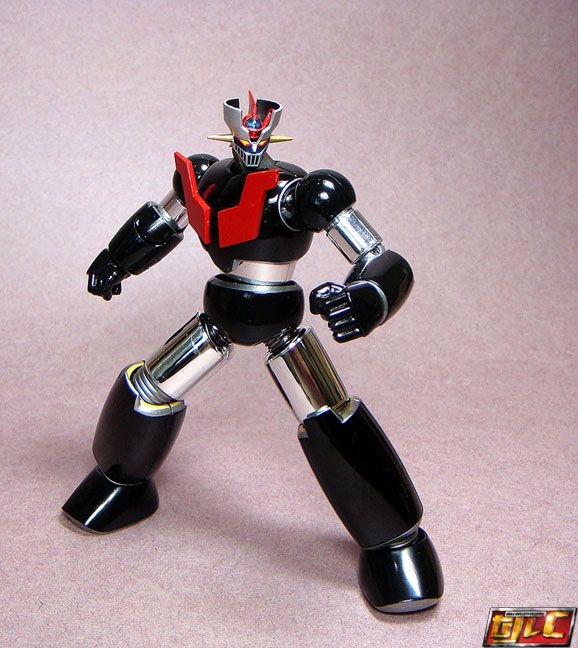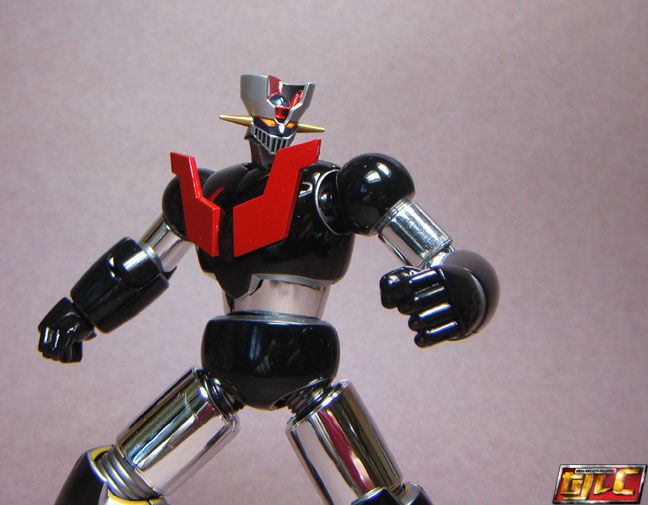 Rocket Punch!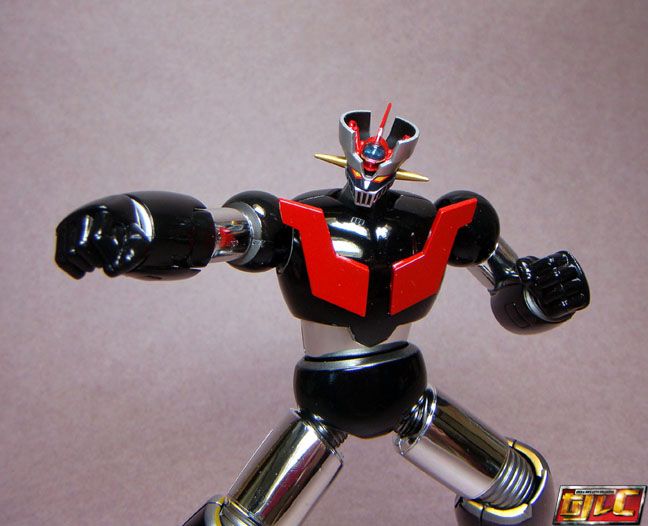 Breast Fire!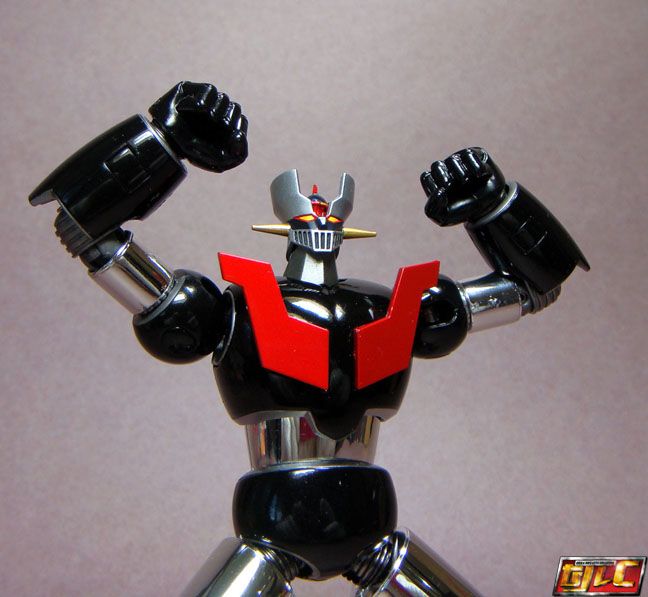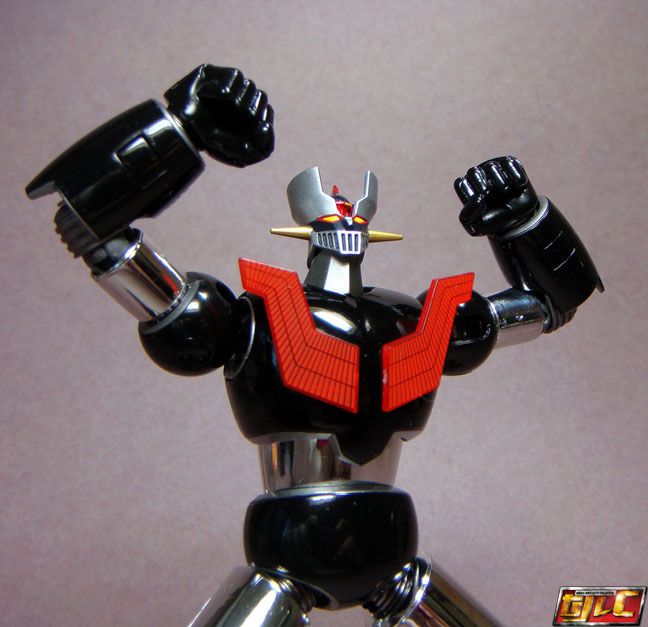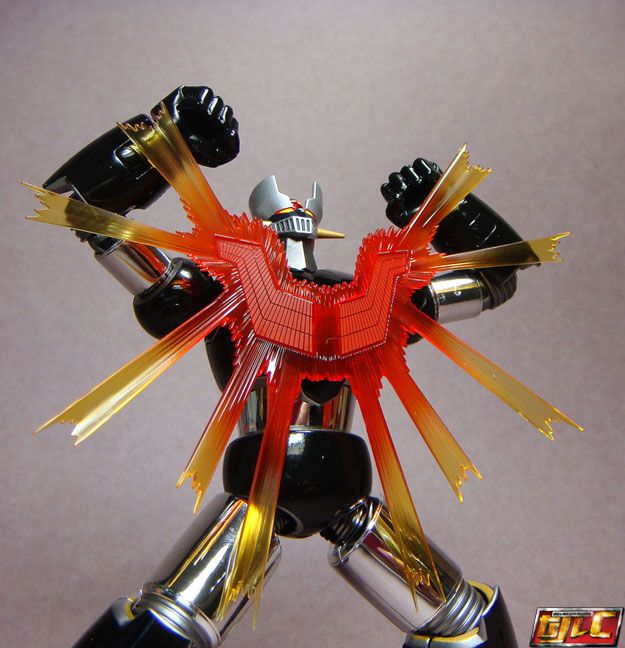 Jet Scrander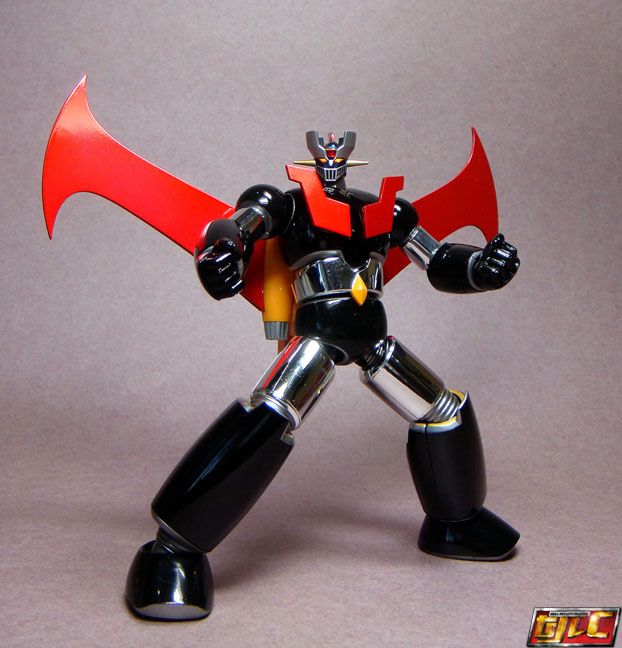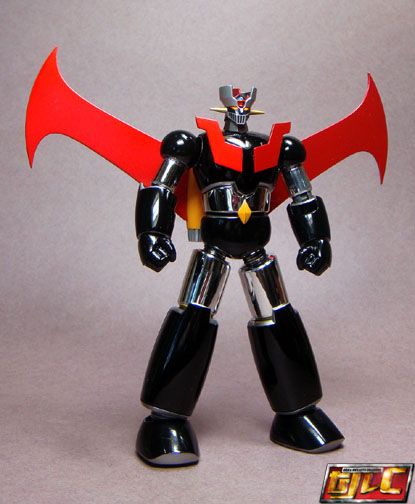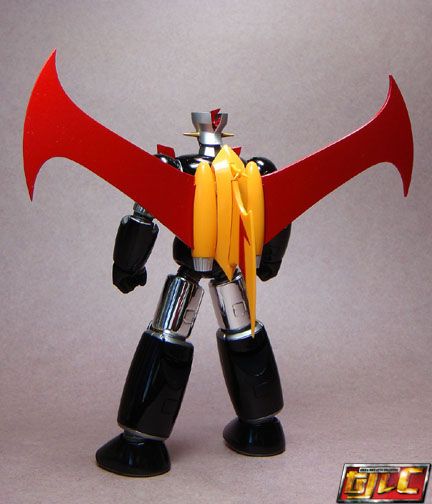 While the original came with a busted up Garada K7 head, this one comes with Energer Z's head.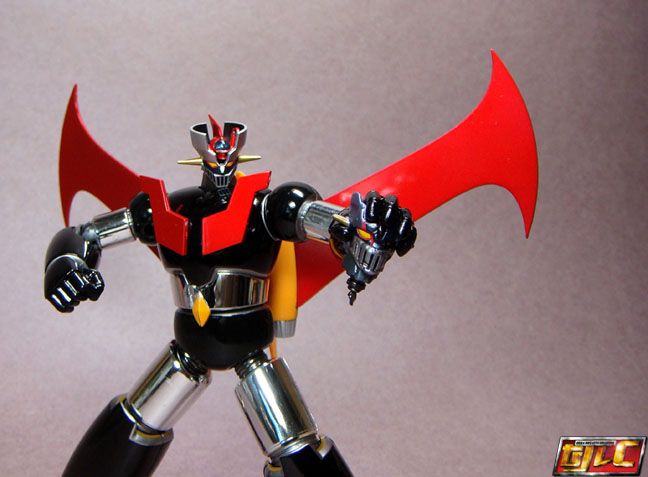 Comparisons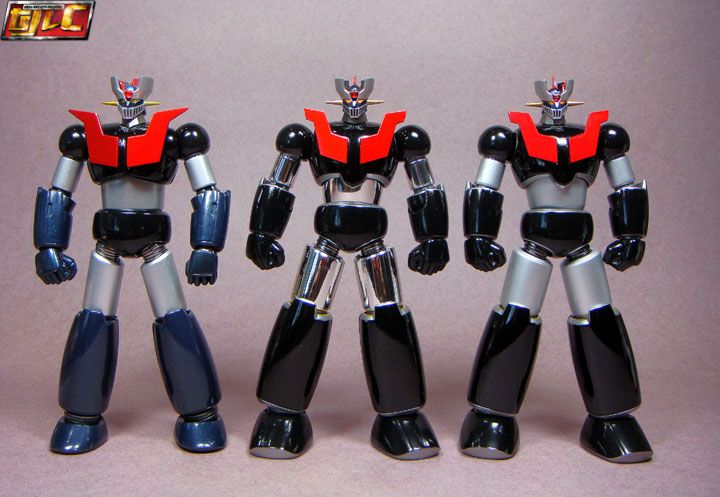 The Tamashii Event Pileder canopy (far left) here is darker.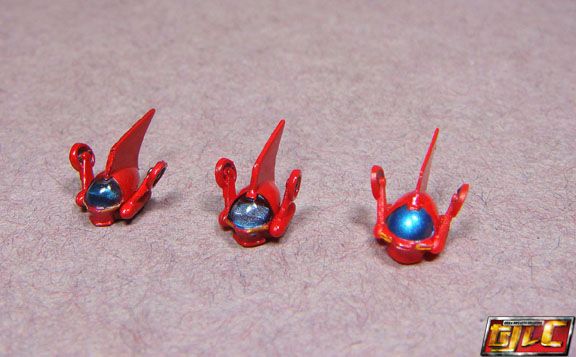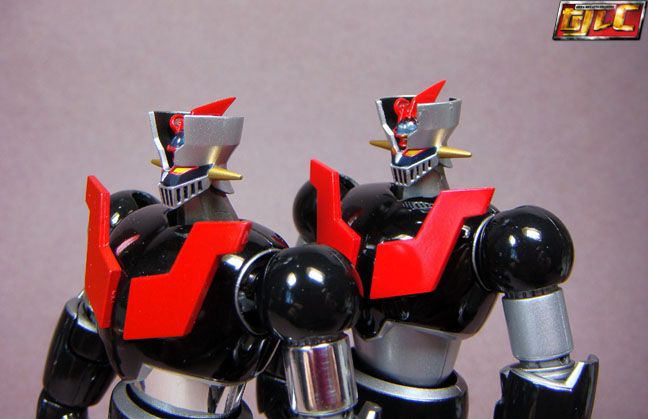 Weighs about 148 Grams (Same as the original)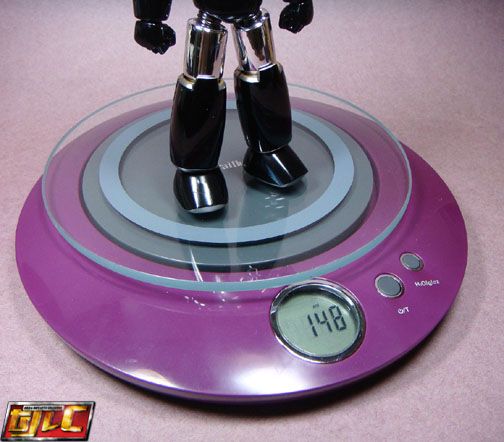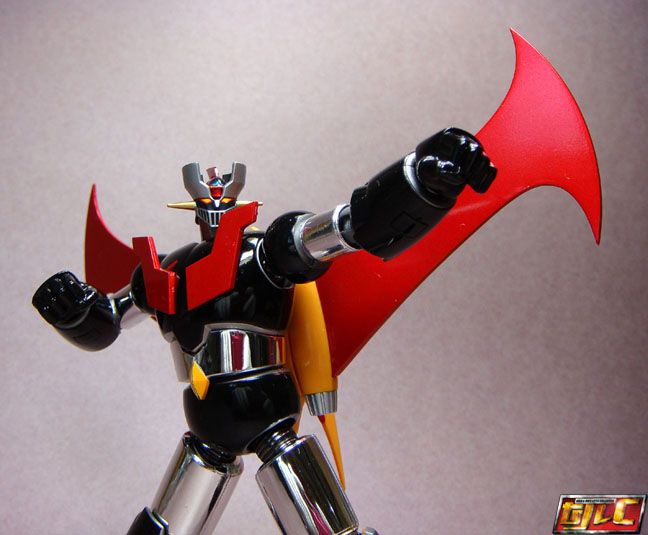 Gold