Teenage Mutant Ninja Turtles 2012
Series 1 figures
Leonardo
Raphael
Donatello
Michaelangelo
Splinter
Shredder
Krang
April O'Neil
Foot Soldier
Dog Pound
Fish Face
Metal Head
Snakeweed
Leatherhead
Baxter Stockman
Rat King
C0ckroach Terminator
Shredder Ver.2
Spider Bytez
Ninjas in Training 2packs
Mousers
Battle Shell TMNT
Casey Jones
Rahzar
Newtralizer
Slash
Kirby Bat
Squirrelanoid
Mutagen Man
TMNT Larp Wave
Tiger Claw
Bebop
Rocksteady
Robotic Foot Soldier
Mystic Turtles
Karai
Stockman-Fly
Turflytle
Napoleon Bonafrog
Monkey Brains
Savage Mikey
Mutant Shredders
Mondo Gecko
Dark Beaver
Atilla the Frog
TMNT 2012 Belt variant TMNT
Dire Beaver
Karai – Tanto Sword Master
TMNT Shell Raiser Vehicle
TMNT Stealth Bike
TMNT Mutagen
TMNT Hover Drone
TMNT 2012 Grass kicker vehicle
TMNT 2012 Turtle Sub
TMNT Dimension X Series
Leonardo
Donatello
Raphael
Michaelangelo
Fugitoid
Mozar
Casey Jones
Robug
Lord Dregg
April O' Neil
Armaggon
TMNT 2012 Battle Shell TMNT
Not bad… at first I thought it was just retooled heads, turns out it's an entirely new figure. Less chunky, more "teen" frame.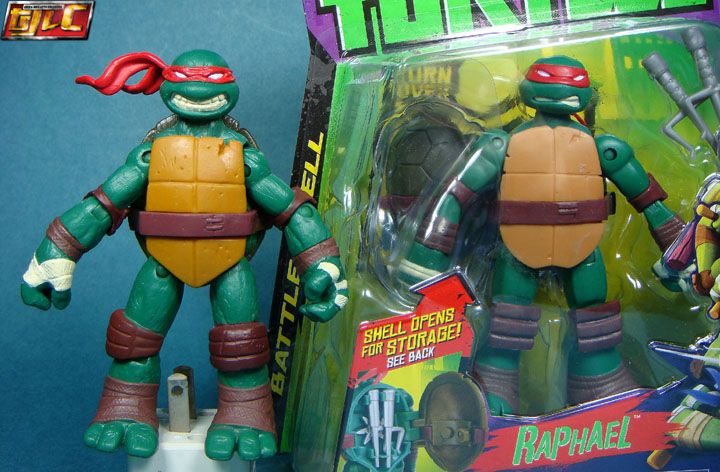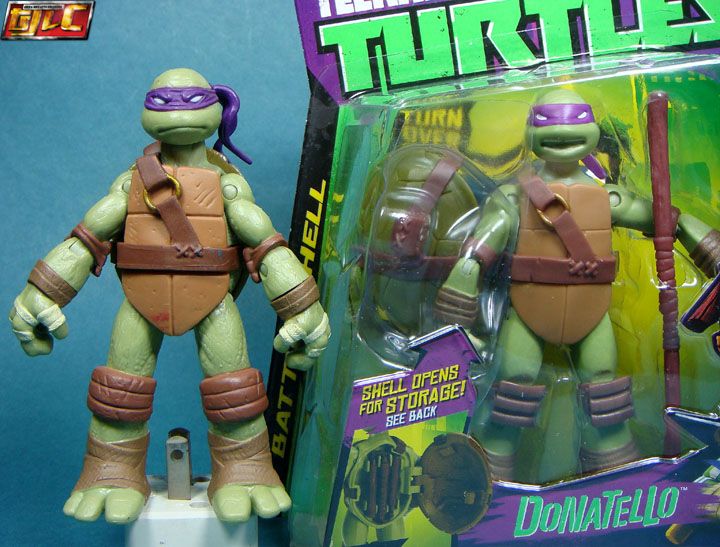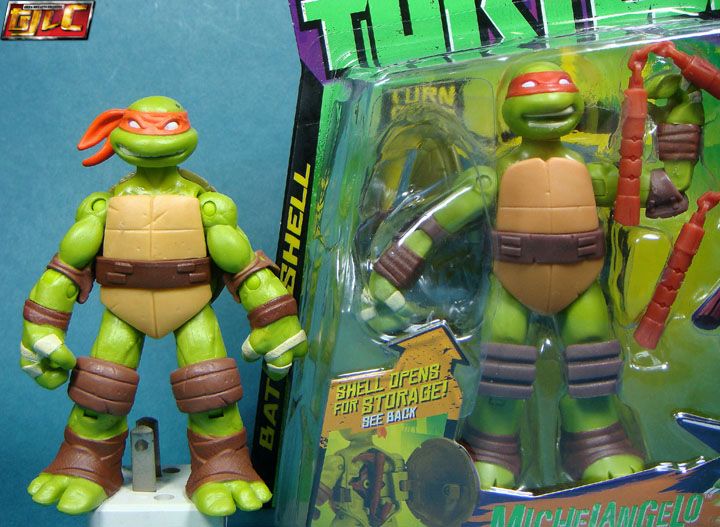 Gaaah… the paint on Casey is bad… Hope I can find another one..
Oh geez.. Slash is waaaaay out of scale…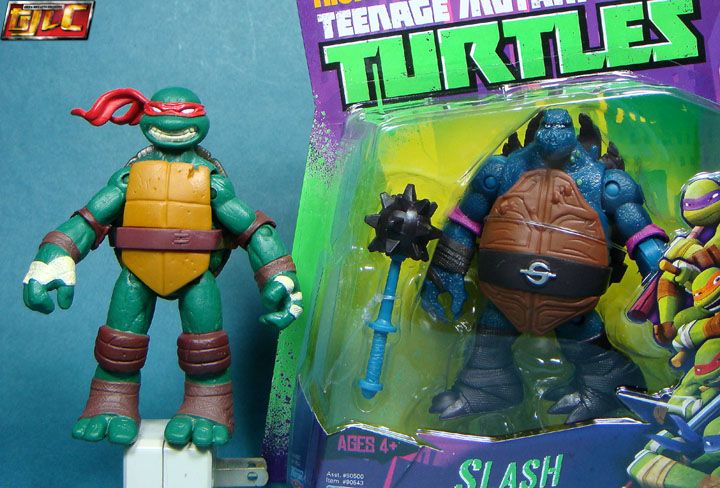 Ugh… ugly…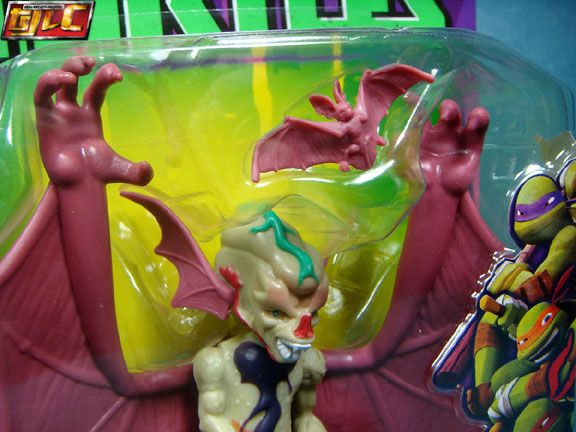 Decided to get 3 of these guys, just like how they group up in the show. .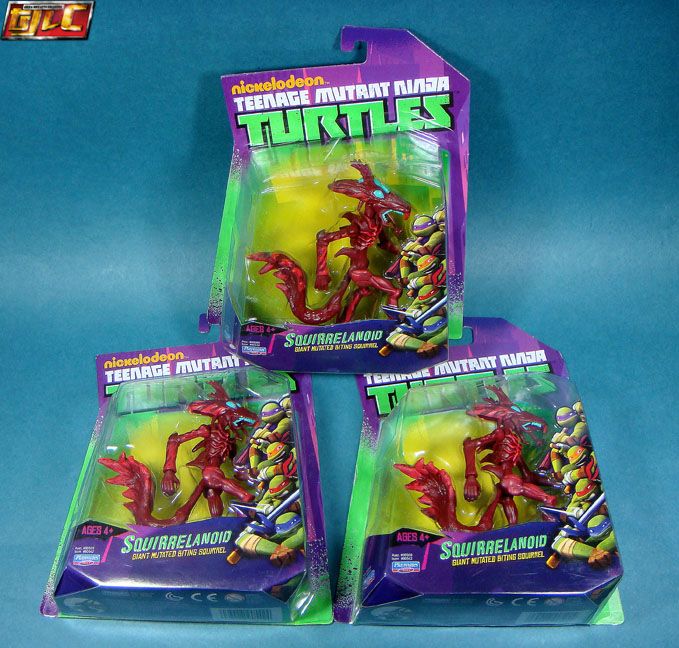 The lid can be opened up and Mutagen poured in. Plus, you can even put Mutagen into his hand and squeeze it out. Pretty cool..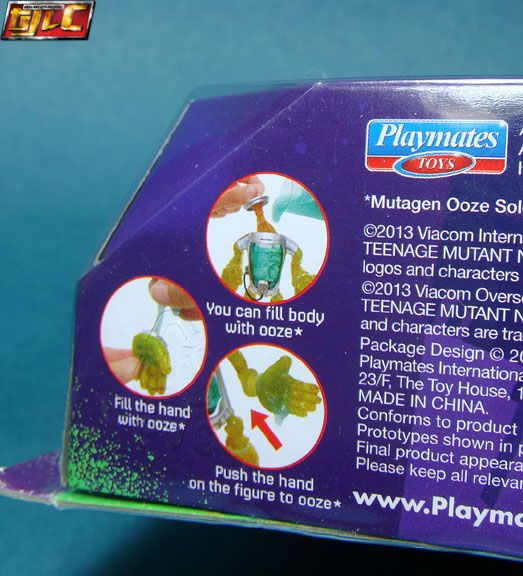 Man… lots of missing paint apps compared to the packaging shots…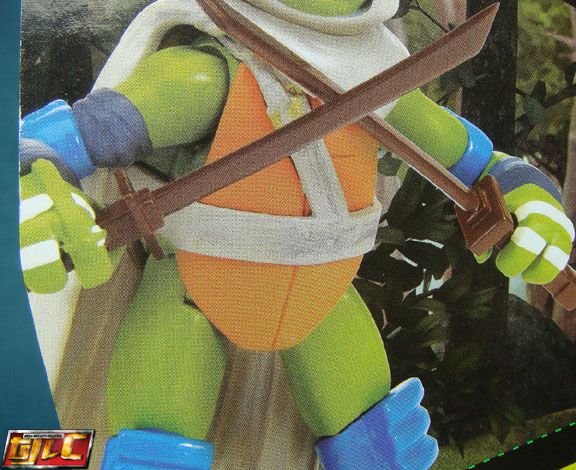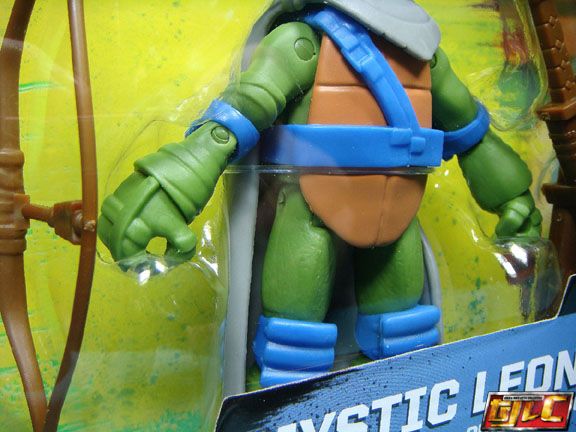 Gotta love a gimmick that you can mess with, without having to open the package. .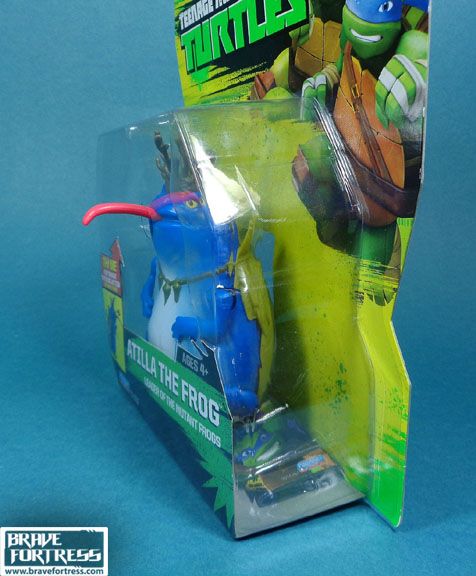 TMNT 2012 Belt variant TMNT
TMNT 2012 Dire Beaver
Karai – Tanto Sword Master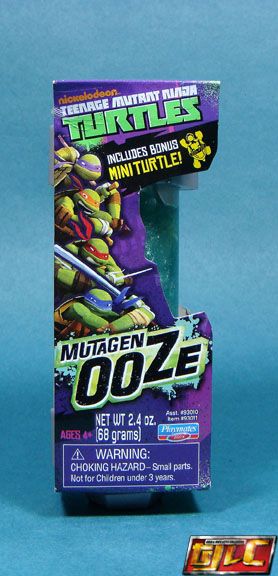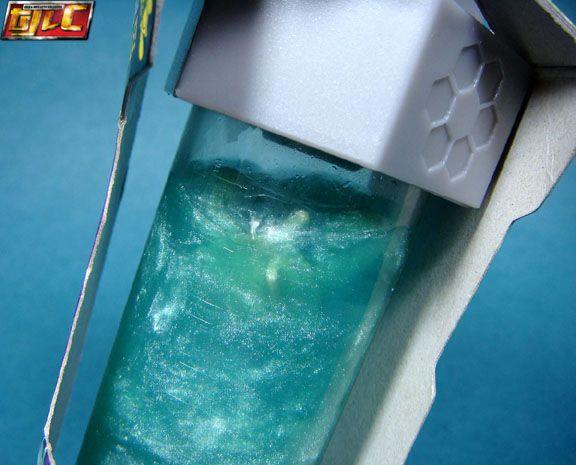 Supposedly, the turtle has varying shades of green (four different shades to complete the four TMNT)? At least based on the promo pics I've seen online, but so far, they all seemed to be the same color when I peeked through the tube. Strange
TMNT 2012 Hover Drone
The Hover Drone appeared in the series (piloted by the Krang).
TMNT 2012 Grass kicker vehicle
Too bad it's just a one-seater, in the show, you can fit everyone inside the sub.
TMNT Dimension X Series
Leonardo
Donatello
Raphael
Michaelangelo
Fugitoid
Mozar
Casey Jones
Robug
Lord Dregg
April O' Neil
The headsculpt her is spot on to her cartoon look. The original 2012 April figure had a terrible headsculpt, reminds me of Rug Rats.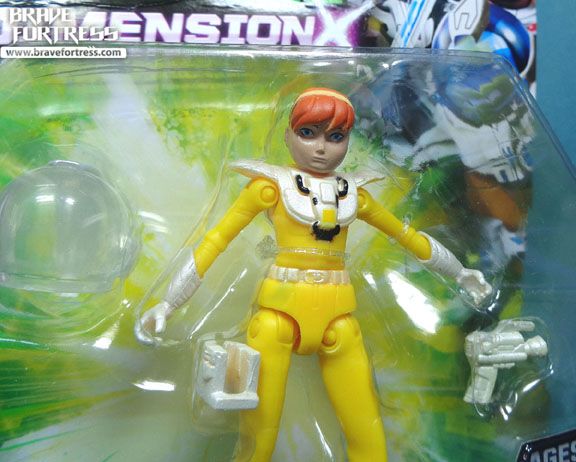 Tales of the TMNT series (AKA The Super Shredder series)
Super Shredder
Super Ninja Leo
Super Ninja Mikey
Super Ninja Raph
Super Ninja Donnie
TMNT Crimson Leader
This is the first time we get a wave with no individual bio cards on the cardback.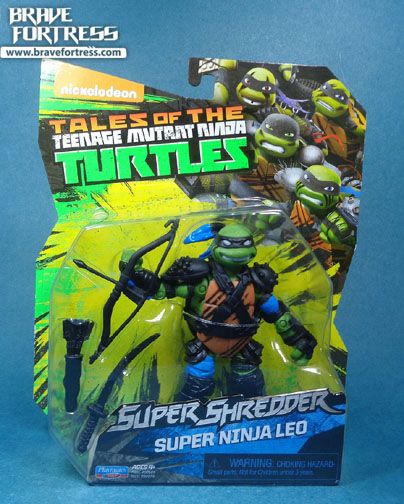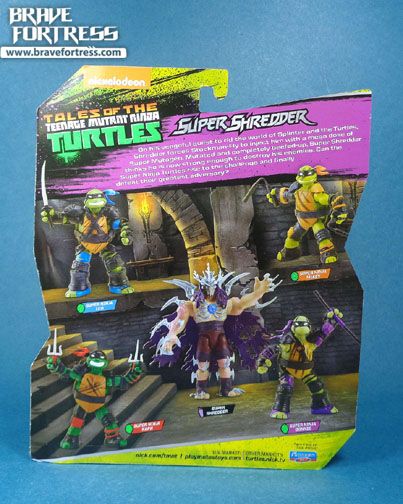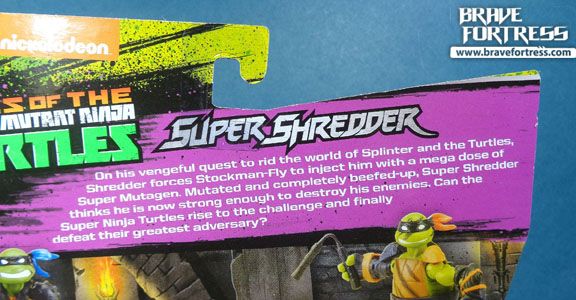 Interestingly, Leo only comes with one Katana this time around?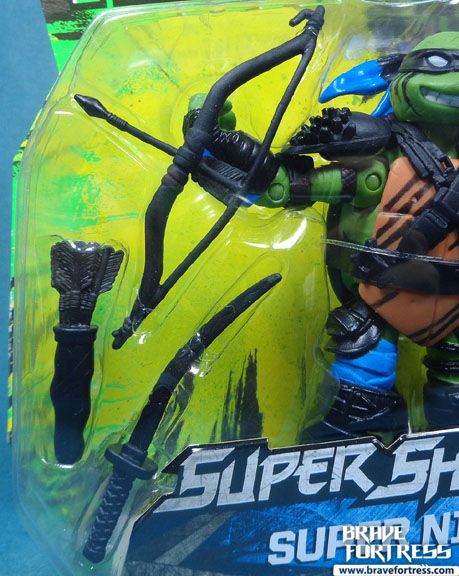 Tales of the TMNT
Usagi Yojimbo
Samurai Leo
Samurai Don
Samurai Raph
Samurai Mikey
Totally Turtles (2018, the final wave)
WEll… this is it, the final wave of figures for the TMNT 2012 line. The series goes out with a whimper, as the entire wave consists of repacks except for these two guys, Bebop and Rocksteady. Their outfits are based on their appearance in the final 3 episodes of the show.
TMNT 80's Bebop and Rocksteady
Admittedly, I'm missing Muckman (they made so few of him), I don't think I'll be throwing big bucks just to get him. I was thinking of grabbing the Fugitoid ship and Usagi's horse, along with the monster-themed TMNT wave, but all of those never came out at local retail and that means spending more online for them and at the end of the day it translates to spending more than I'd like, considering I don't have Muckman to complete the line anyway, it seems a bit futile.
So I think I'll draw the line here and call it "finished". I'm happy with the 2012 line and it's given us fans a lot to be grateful for. I can't say I'm looking forward to the next iteration of our half-shelled heroes ever since the character designs rolled out, but I'm willing to give it a chance, for old times sake.
Gold