Tomica Mario Kart 7 Series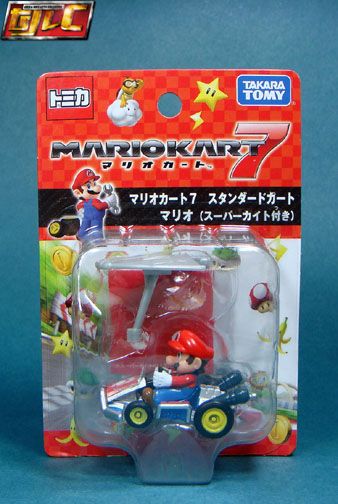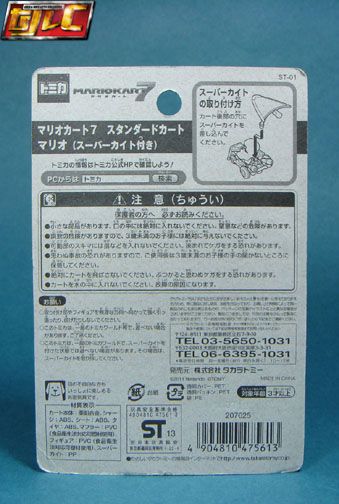 Despite the fact that I have never owned a single Nintendo product since the original Family Computer/NES era ( I usually played over at a friend's place, I was more of a Sega Genesis guy. ), these toys appealed to me. It's a shame though Tomica didn't release these in boxes like the previous Mario Kart figure.
These are the Standard Kart versions, that come with the Super Kite add-ons.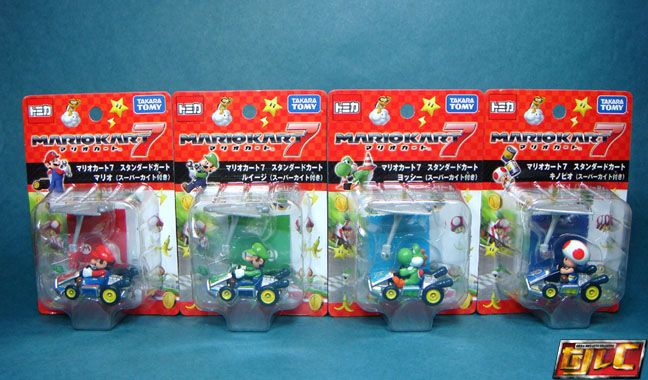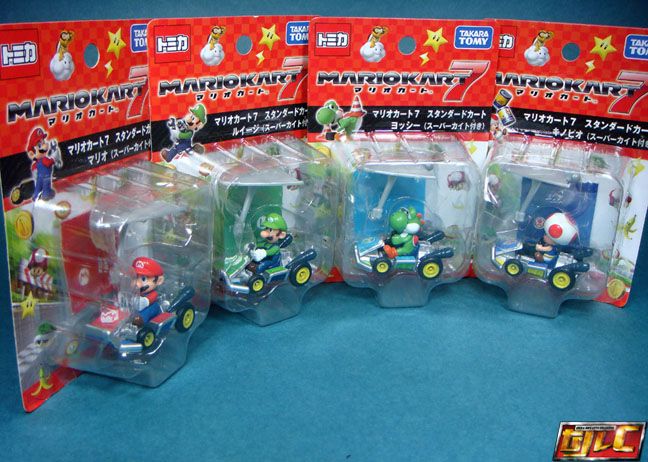 I'll pass on the Queen Karts since the bumblebee design doesn't look cool. 🙂
Gold