Transformers 2013 Hong Kong Anicon Metroplex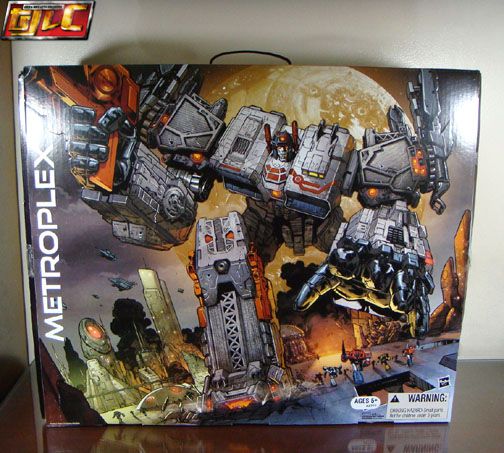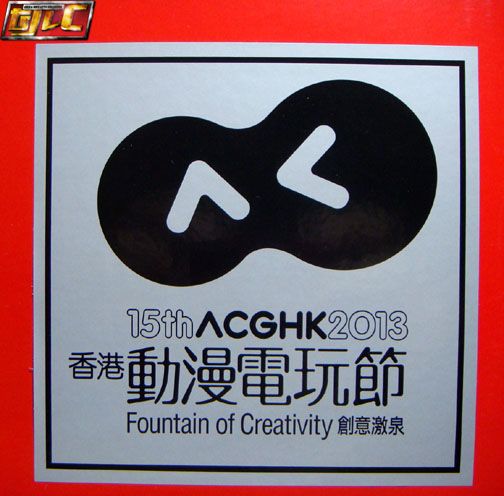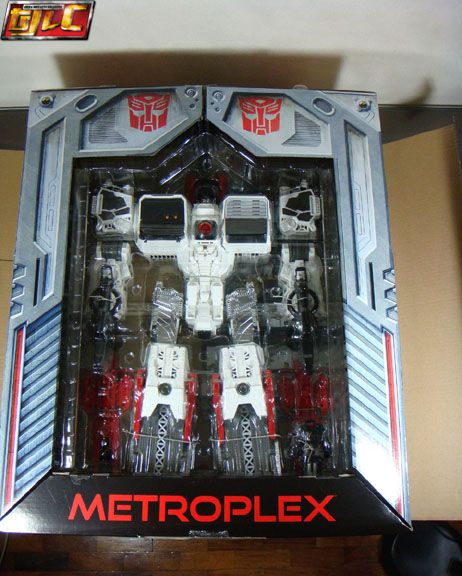 Box is insanely huge, like a huge suitcase. Measures roughly 27x22x8 inches in dimensions. At the con, the toy was selling for roughly 1500 HKD.
Box also features some embossing, like with the regular release.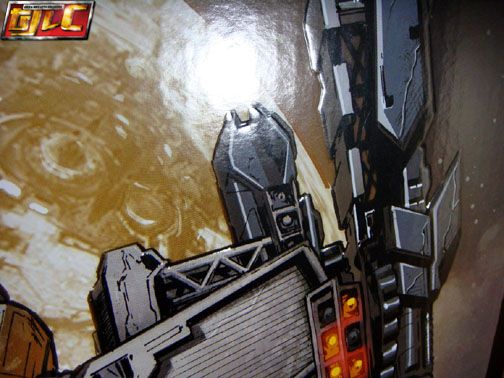 2x AA batteries are required (not included with the toy).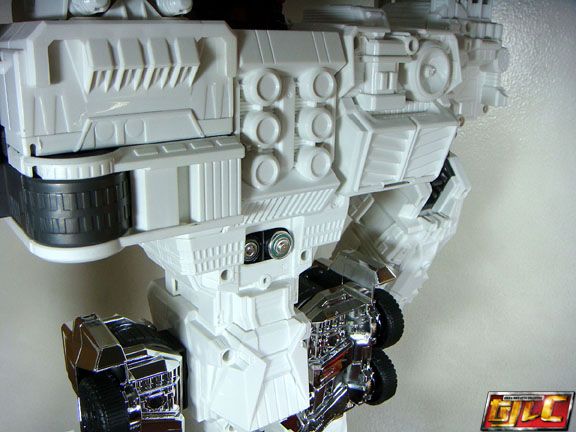 City mode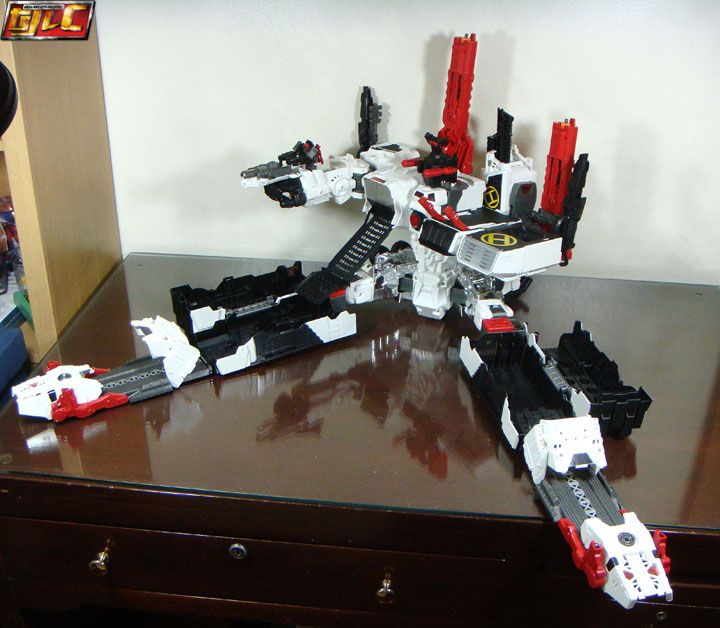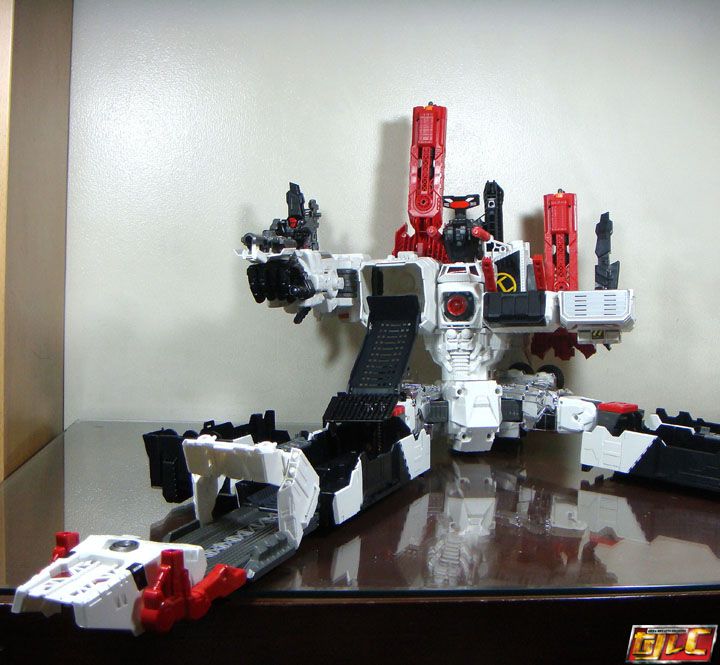 Here's a tip from Seibertron.com on how to position the extra gun in city mode.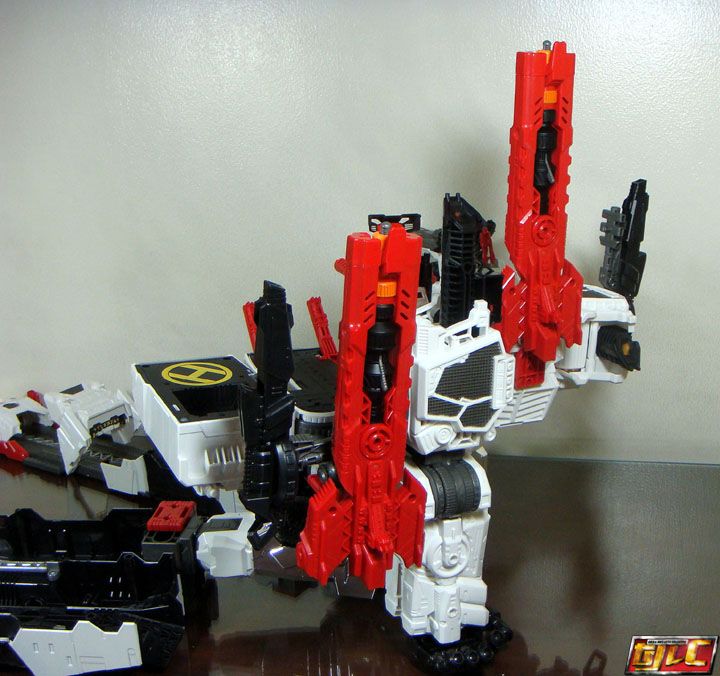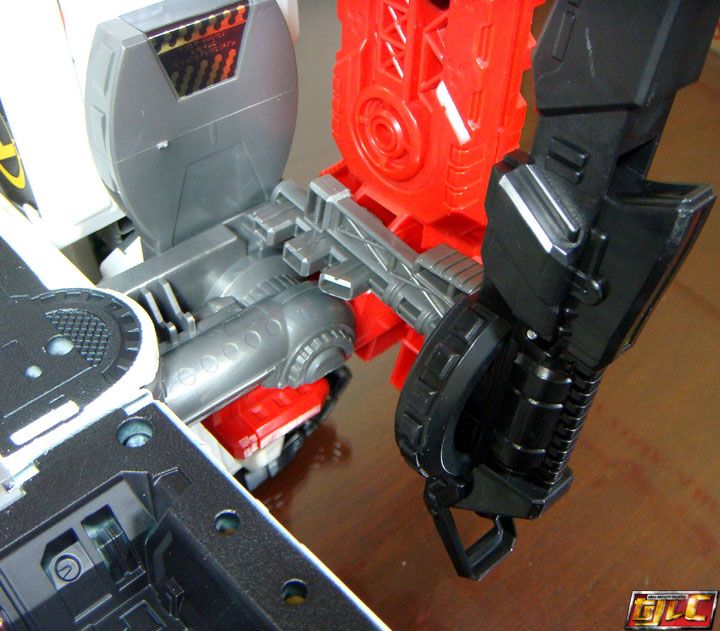 Gun station for Scamper (or any Legend's class toy)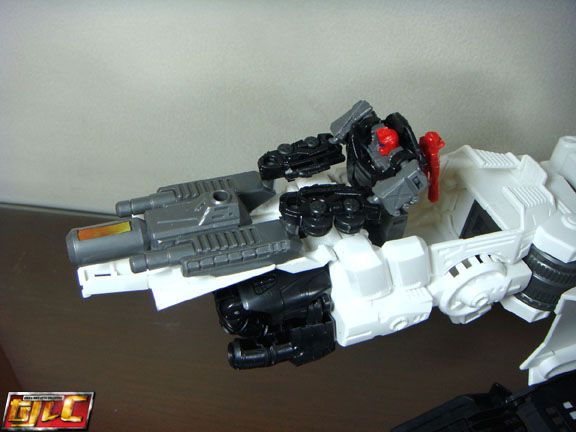 There seems to be a bit of a hiccup with AGC Metroplex, the stickers are supposed to be foil, like the SDCC, but I have seen some with paper sticker sheets instead, even online. Luck of the draw? But foil stickers do seem to be the standard. I guess the factory ran out and decided to run with paper stickers?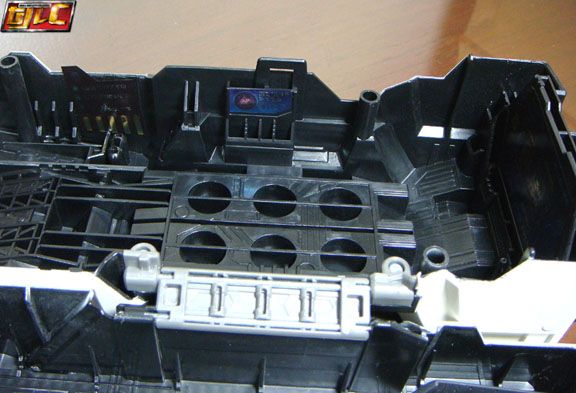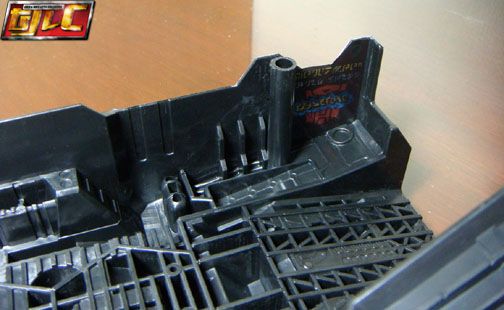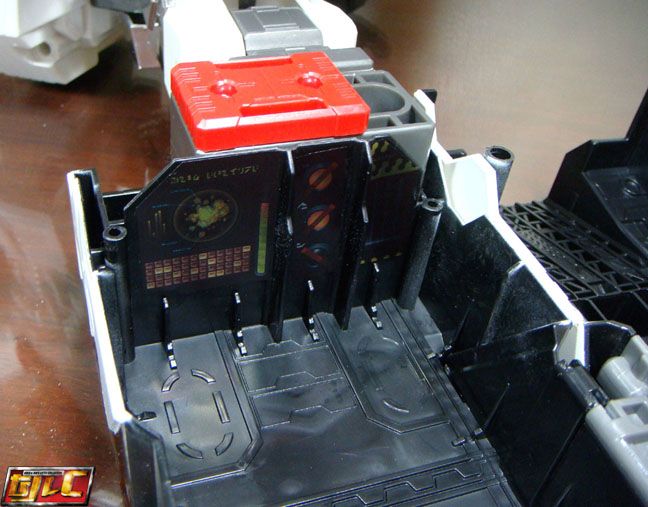 Populated – I love the mini figures, they add more aesthetic to the toy. I just wish they were painted.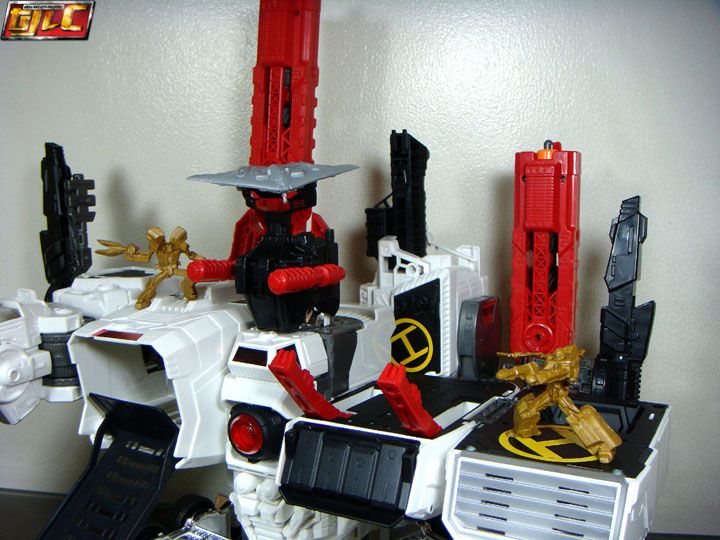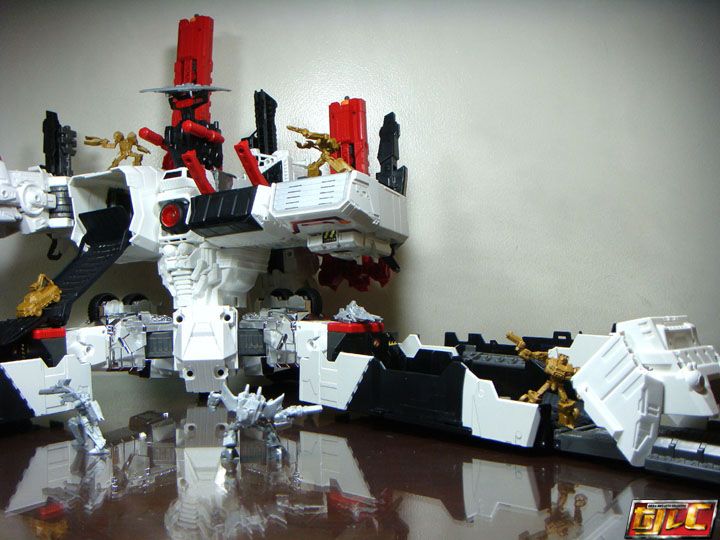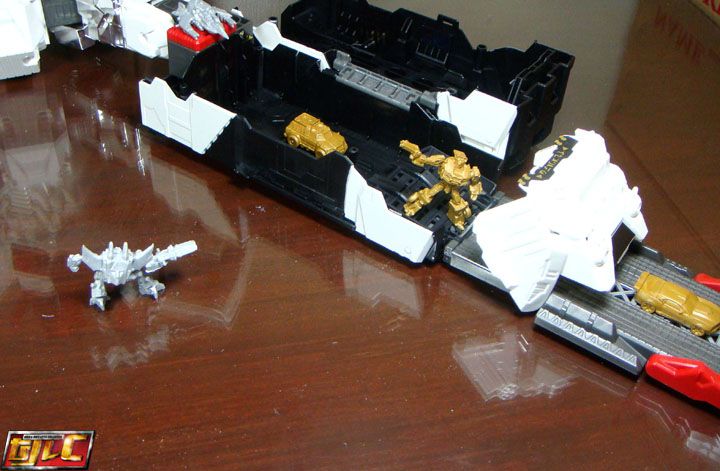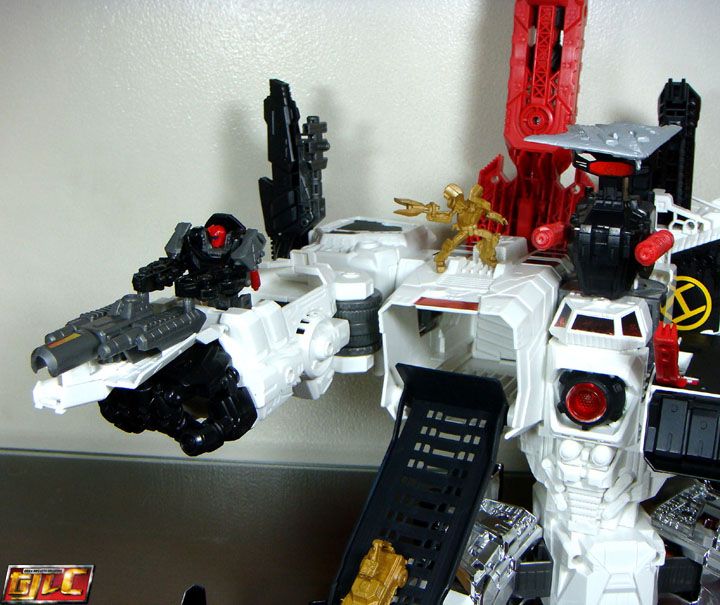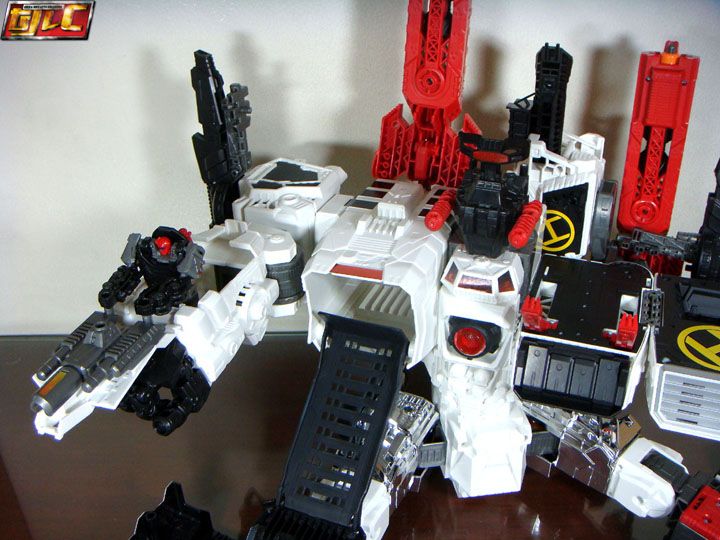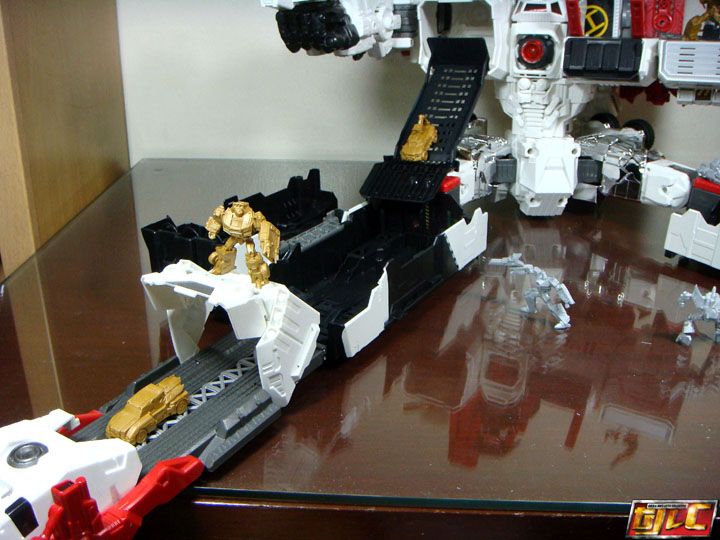 Battle station mode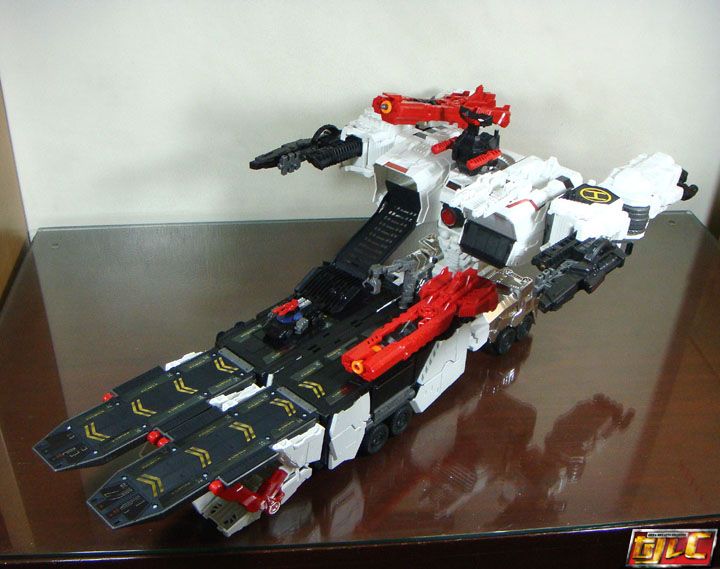 Here's a tip from Seibertron.com on where to place the second gun in this mode.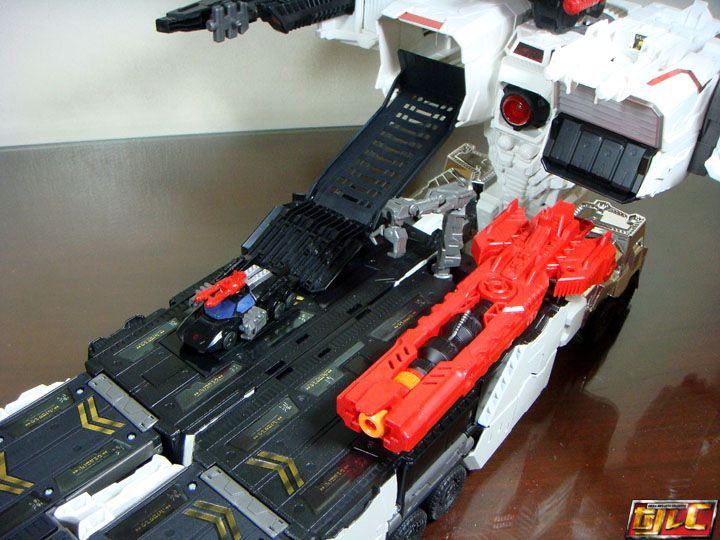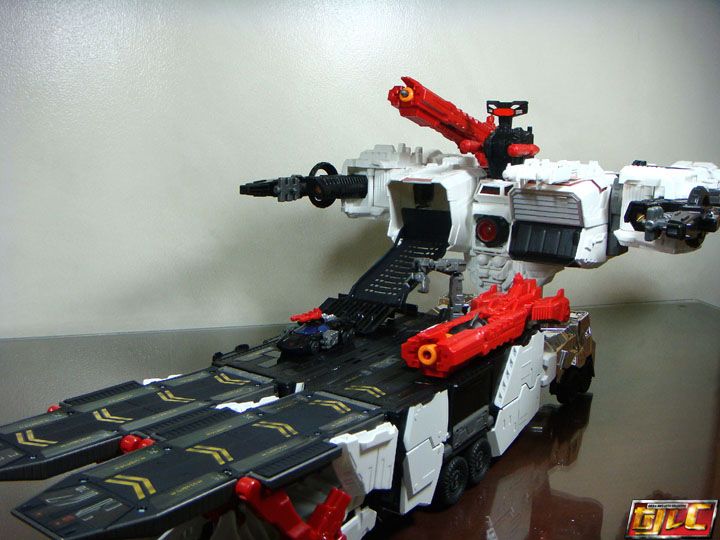 Populated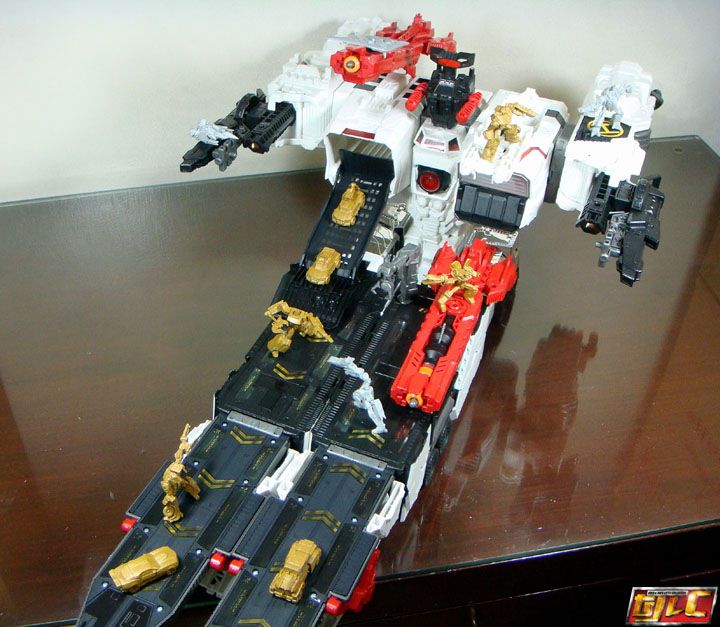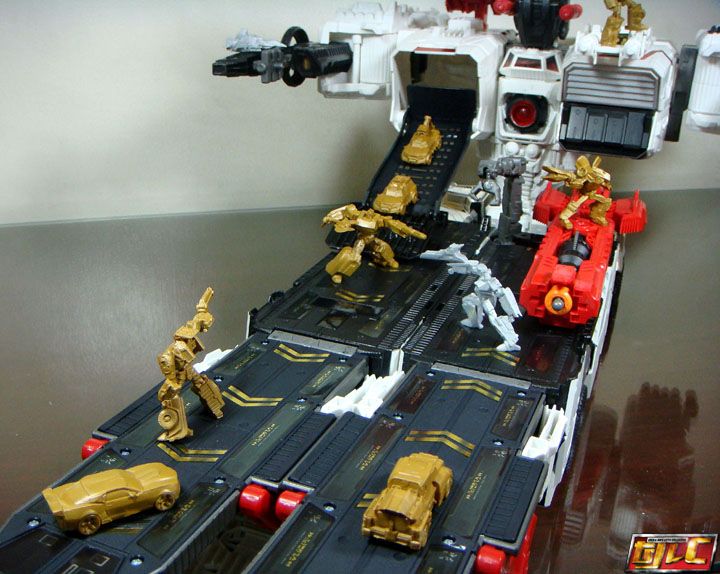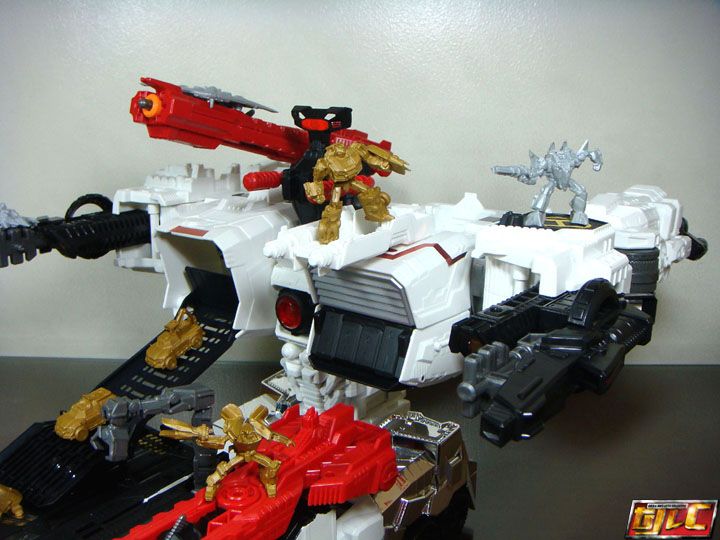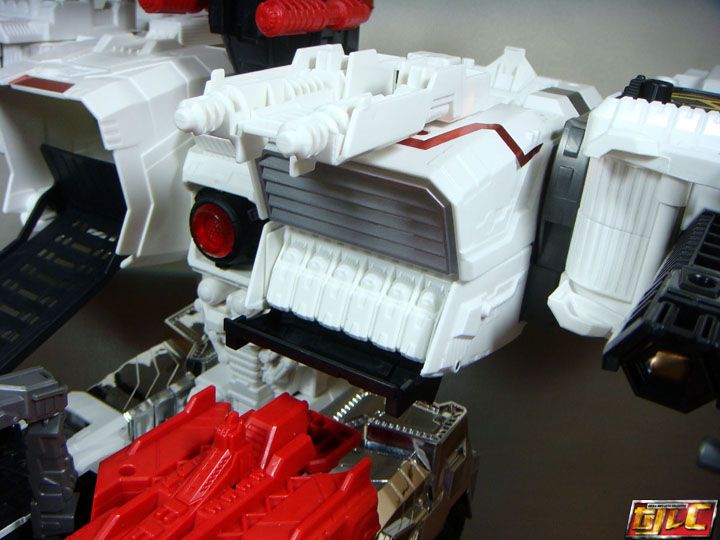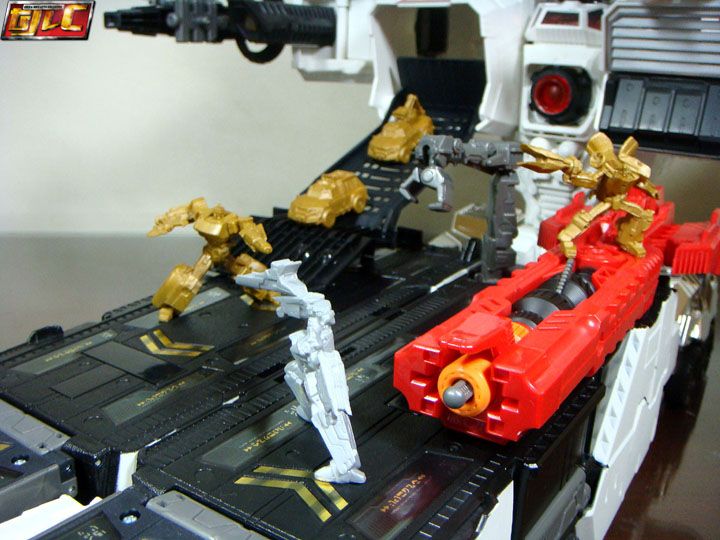 Gun controls. If you've played Fall of Cybertron, you will have encountered this little easter egg in the game. 🙂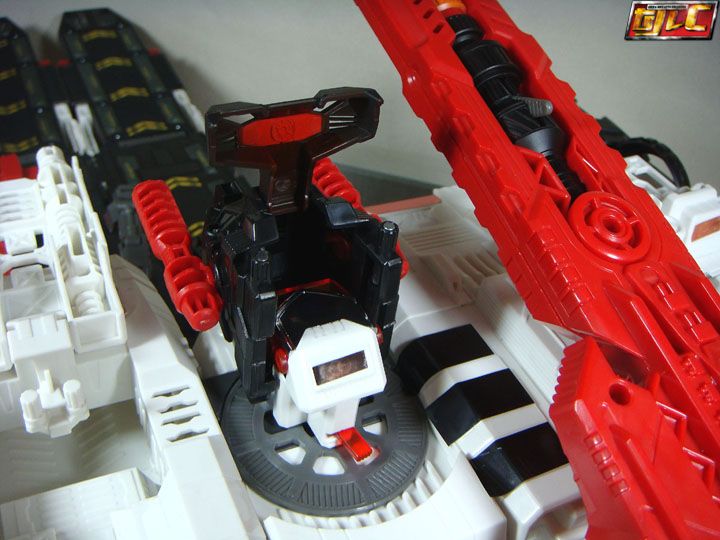 Robot mode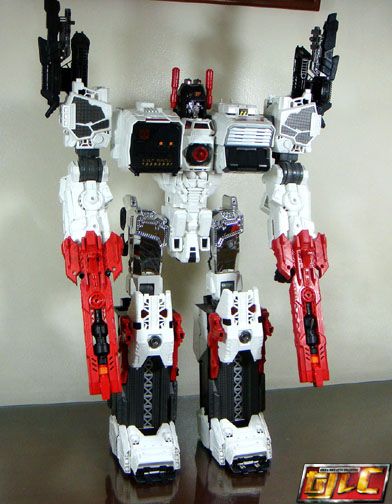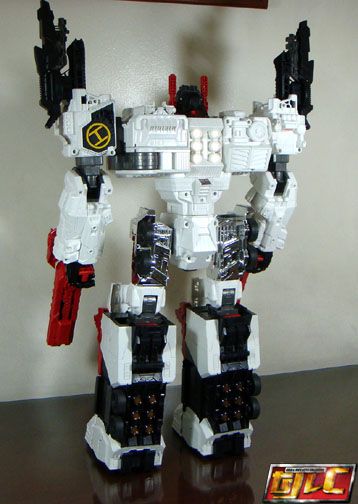 Big… really big!!! Also, he resembles the G1 Metroplex more than the Fall of Cybertron design.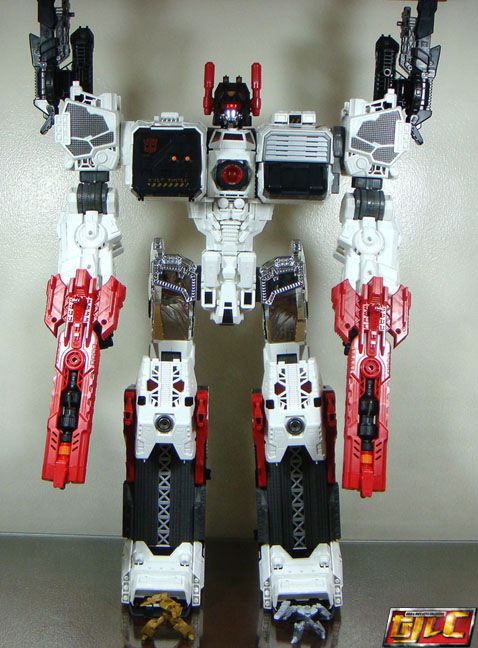 Metroplex stands roughly 23" tall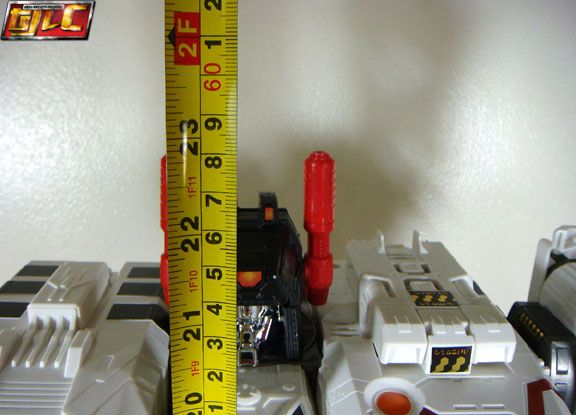 … or 26" tall, counting the shoulder cannons.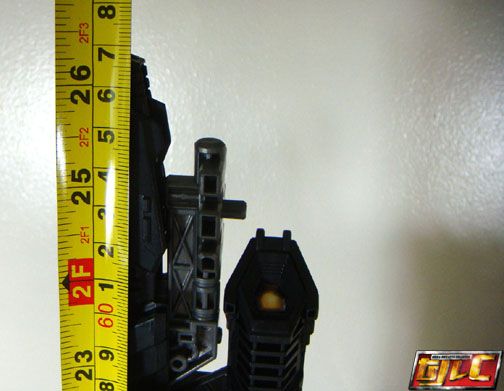 Metroplex weighs around 2596 Grams (almost 2.6 Kilos). Fortress Maximus is roughly 3.6 Kilos.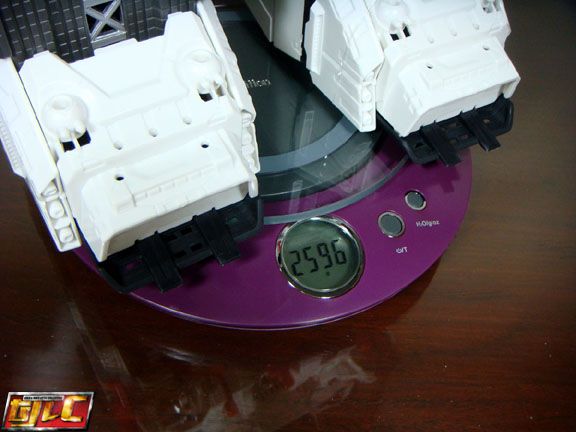 Visor up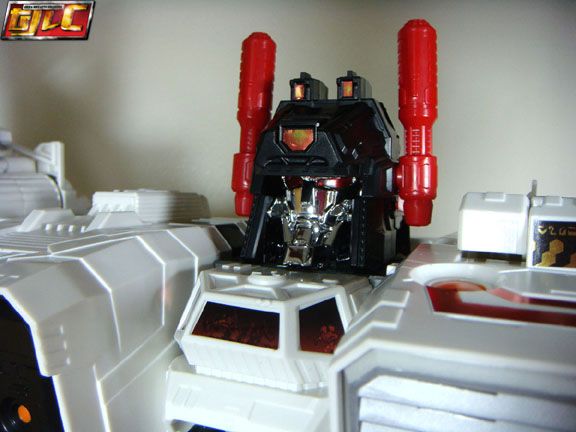 Visor down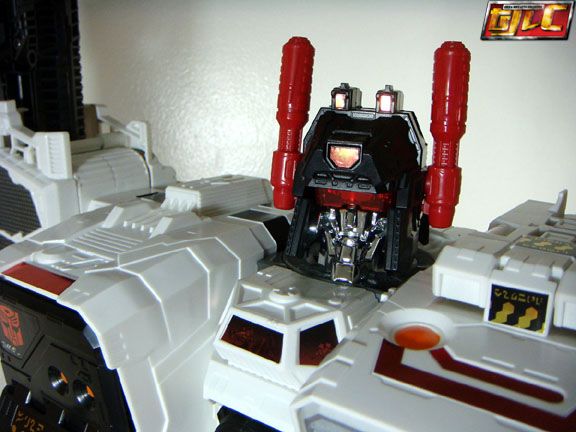 Shoulder cannons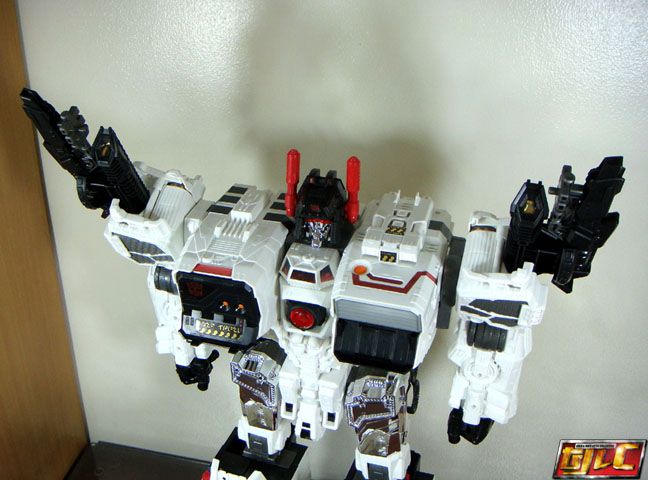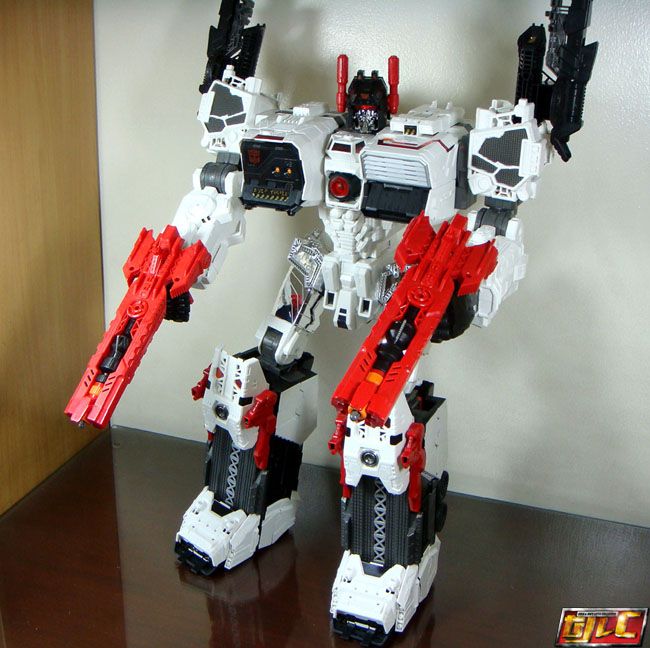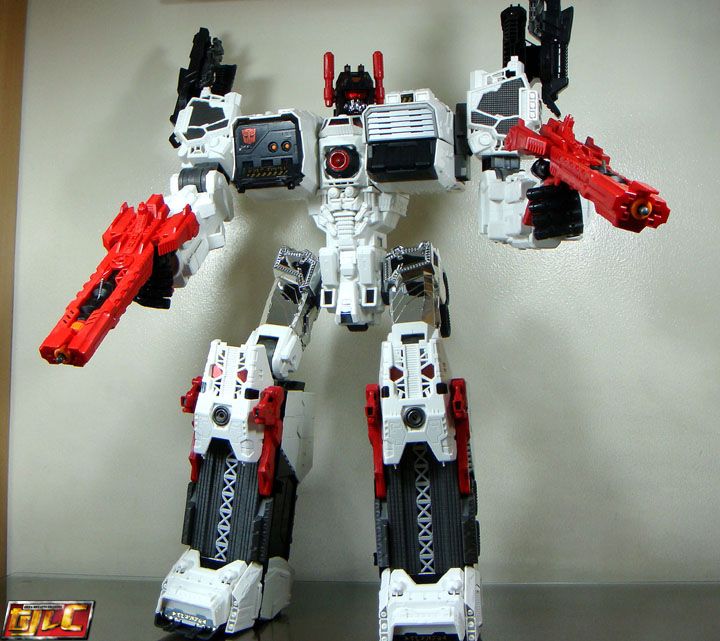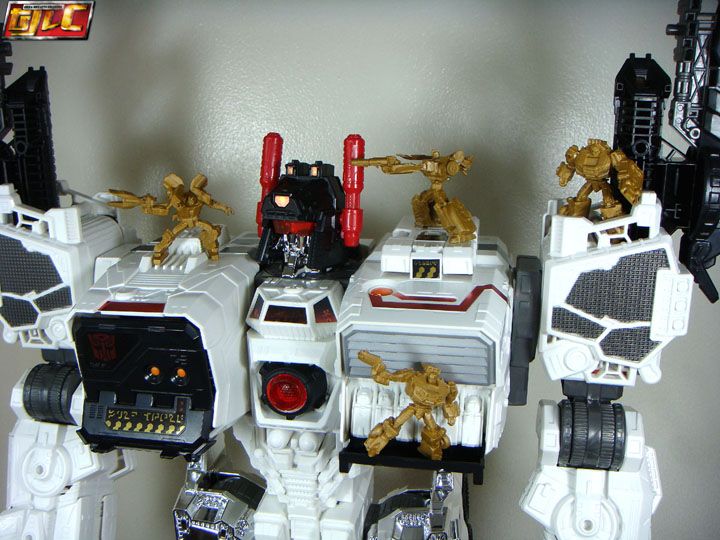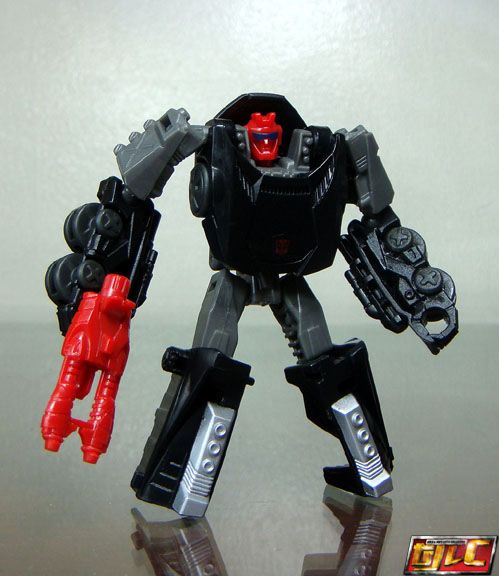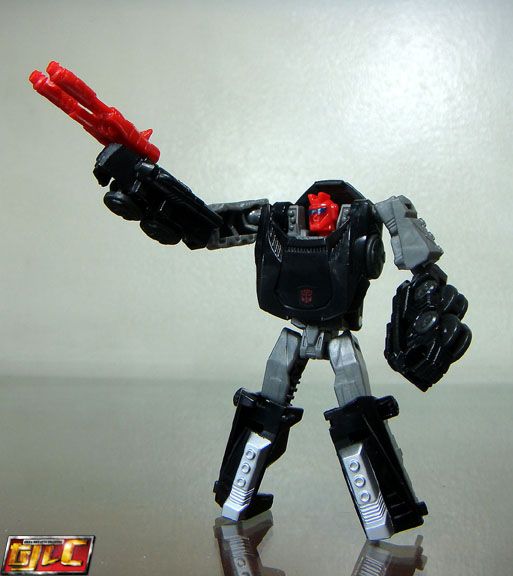 Comparisons with the G1 versions
Lol… G1 Metroplex looks super deformed next to this one. 🙂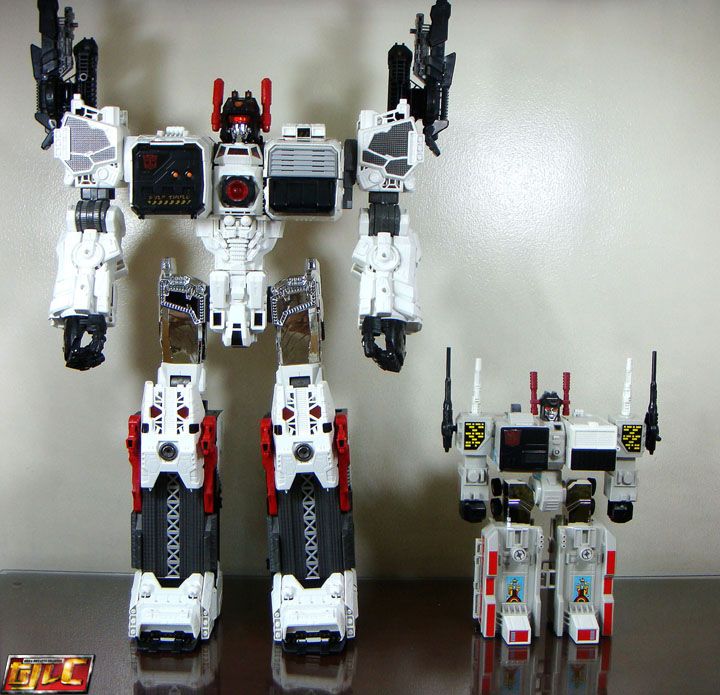 Scamper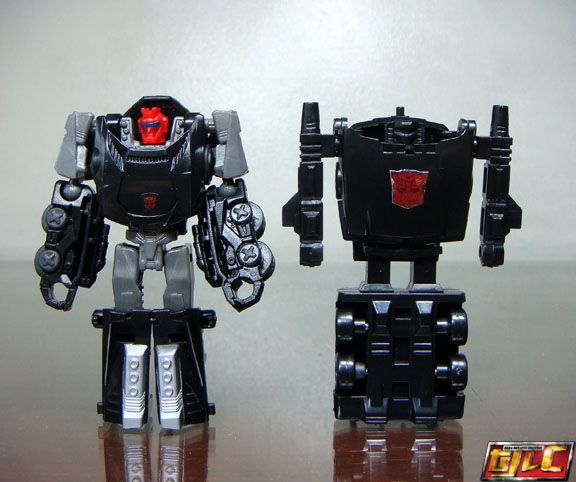 Encore Fortress Maximus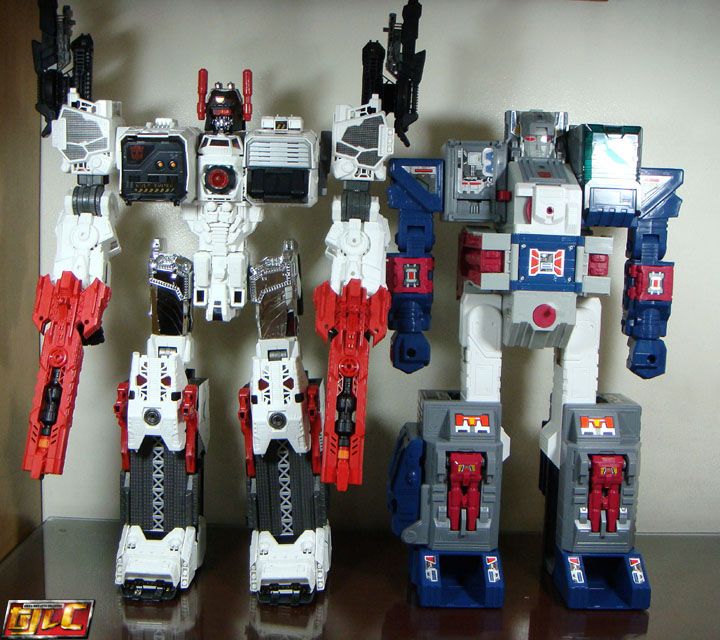 Funfact: the minifigs' character selection are based off the old G1 toys called "Decoys".
Funfact 2 : You can spot Metroplex's "city mode" in Fall of Cybertron. Right at the start of stage 2, just go right instead of left, you will see it. Too bad the toy can't recreate this (I think?).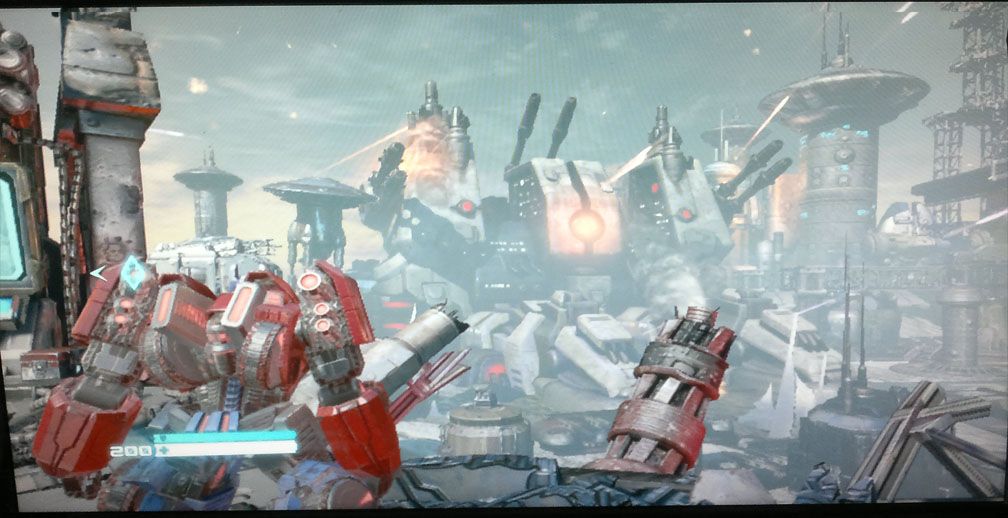 "Metroplex heeds the call of the last Prime."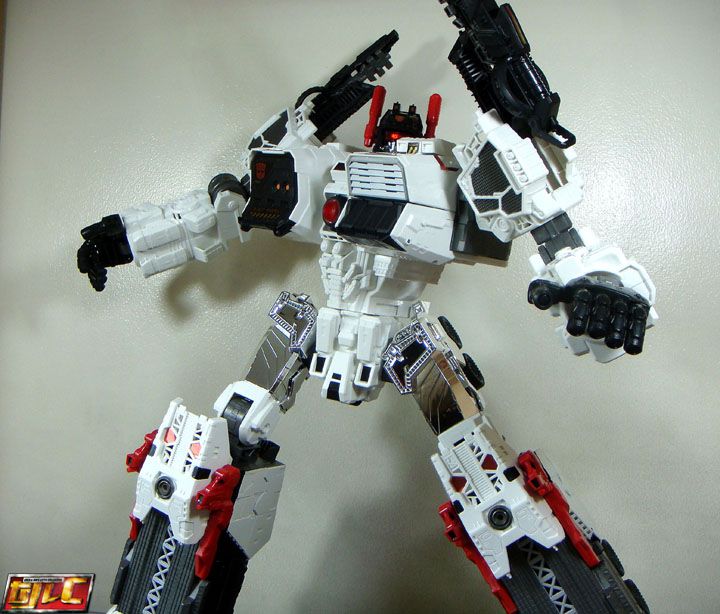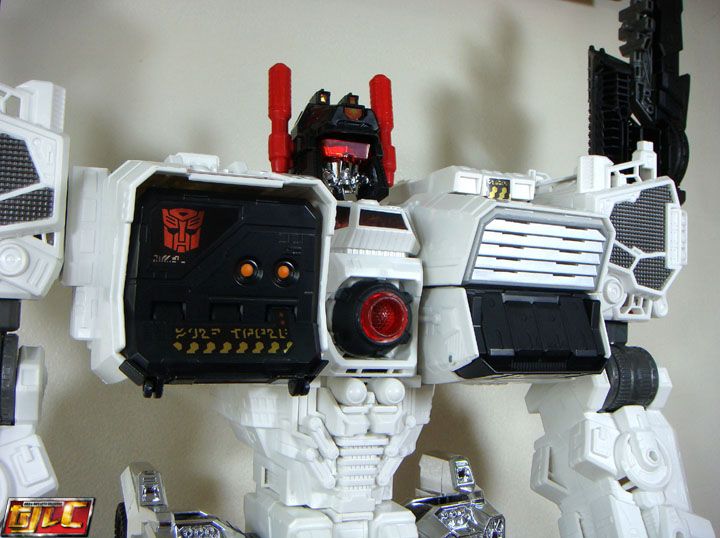 Gold