Transformers Age of Extinction Jolt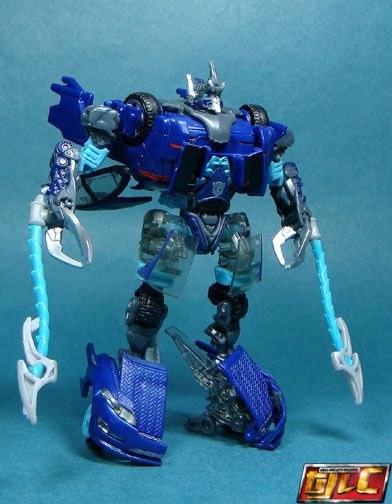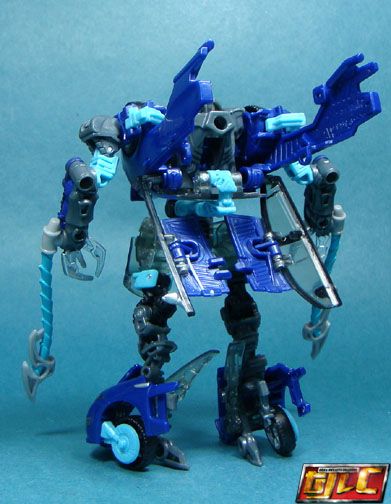 Ahhh… Jolt, the unsung hero of TF2, without his help, Prime wouldn't have been able to merge with Jetfire. Yet he only had a few seconds screen time.
The toy is a recolor of the second version of the Hasbro Jolt. It's an improvement over the original deluxe version (Sorry I don't have it with me right now). So this makes it a bit of a "must have".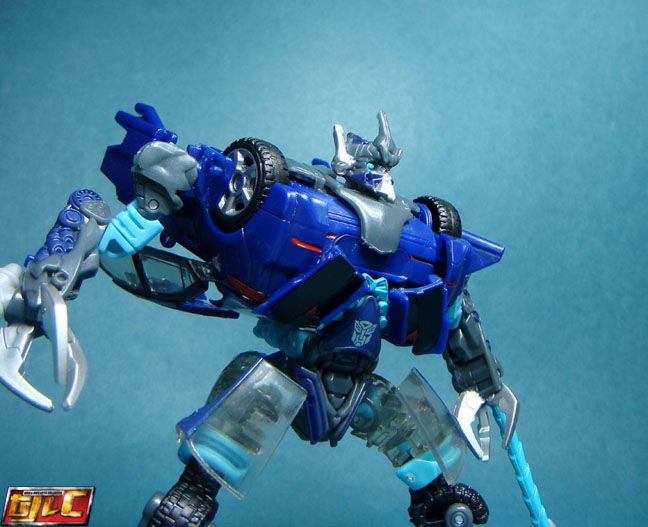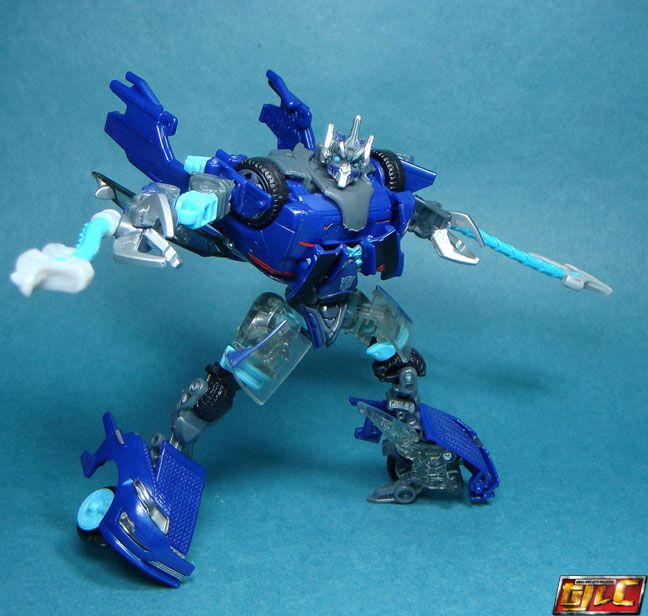 In the comic adaptation of the events in between TF 2 and 3, we see Jolt get killed by Shockwave.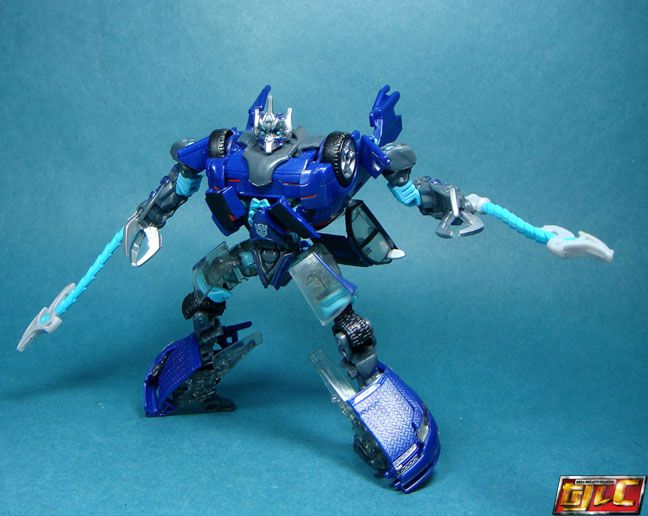 Gold