Transformers Age of Extinction Takara Deluxe Dino/Mirage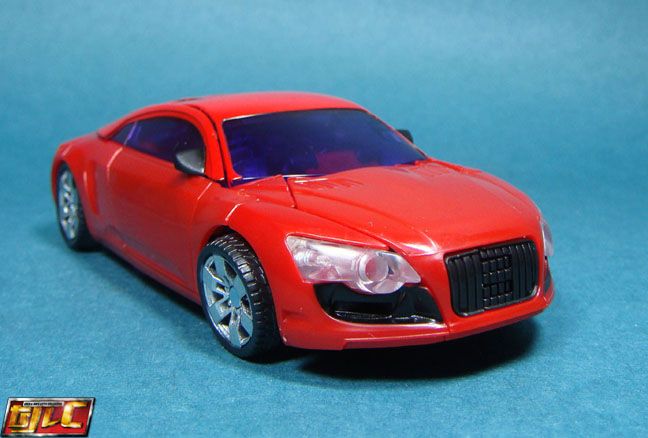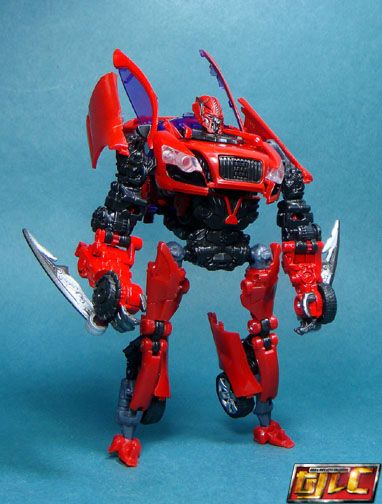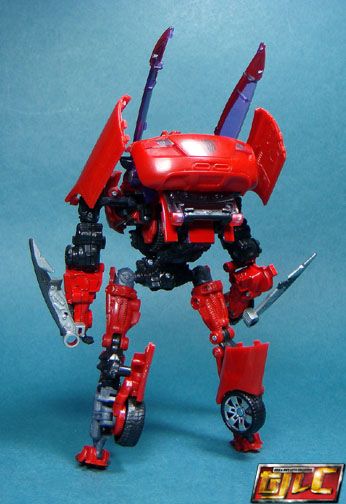 A straight up repaint of ROTF Sideways. I'm surprised it actually looked good. Better even. But sadly, hardly accurate.

Originally meant to be Mirage, his name was changed to Dino at the last minute due to an issue with Ferrari toys and Mattel, it's said that the name Dino is named after Enzo Ferrari's son, Dino Ferrari.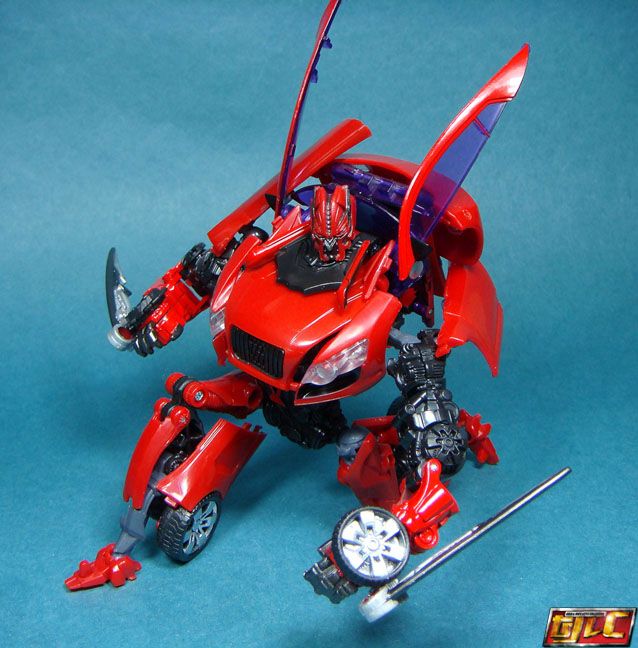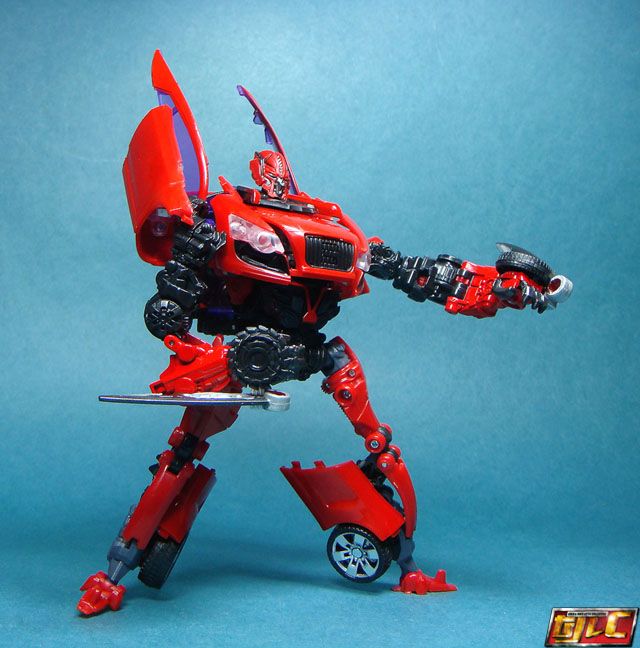 Gold