Transformers Bearbrick Optimus Prime and Megatron
Optimus Prime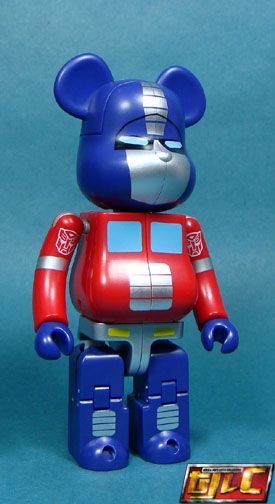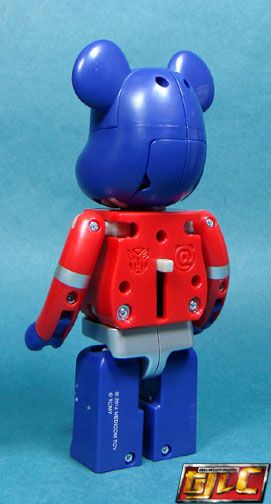 The only part that has ratchet joints are the shoulders,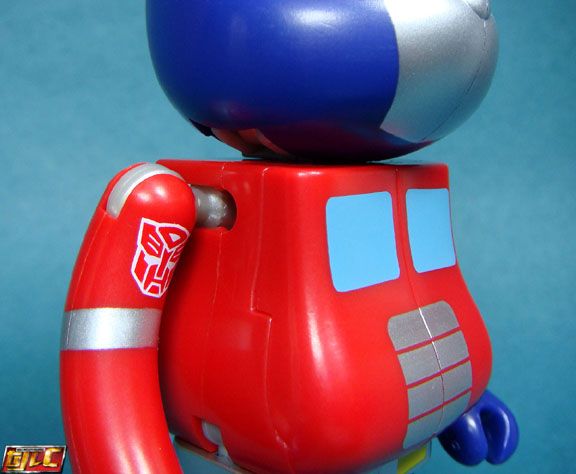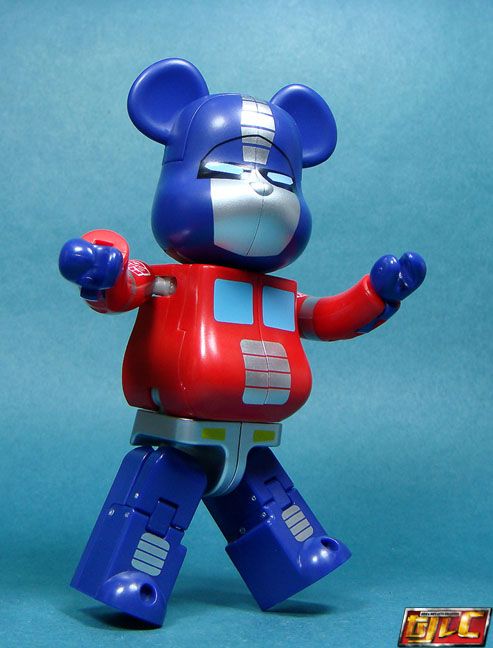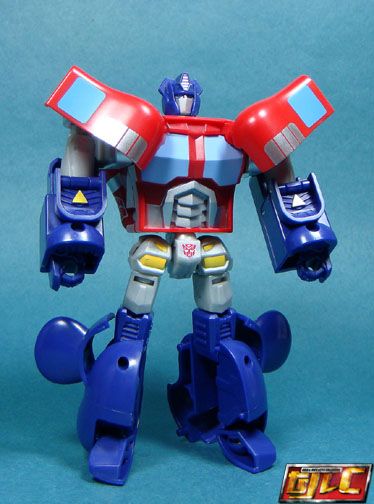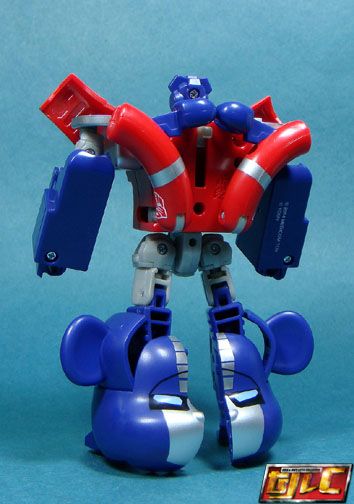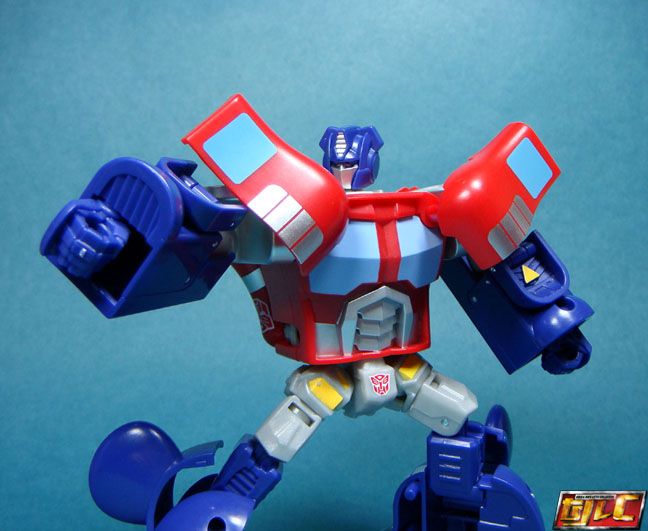 For the curious, they're roughly Generations Deluxe sized.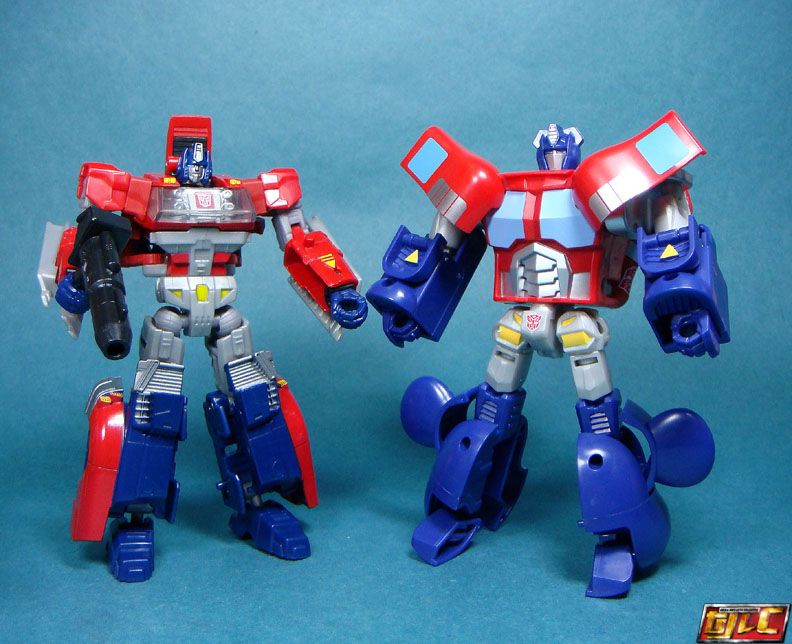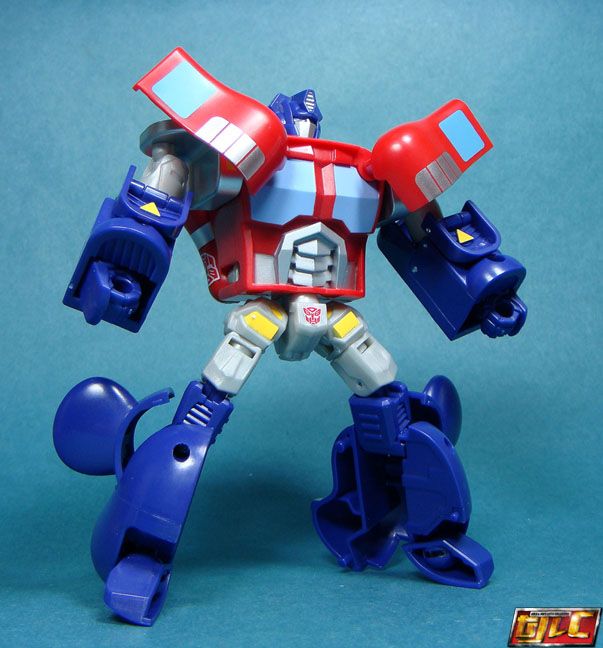 Megatron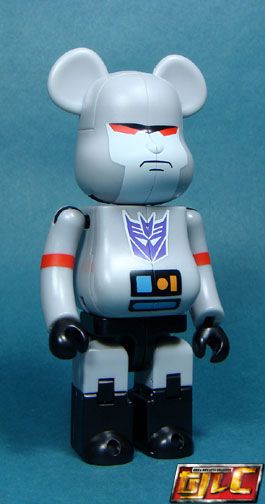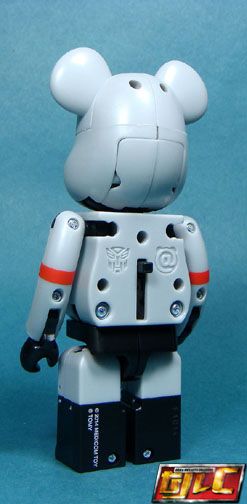 Uhhh……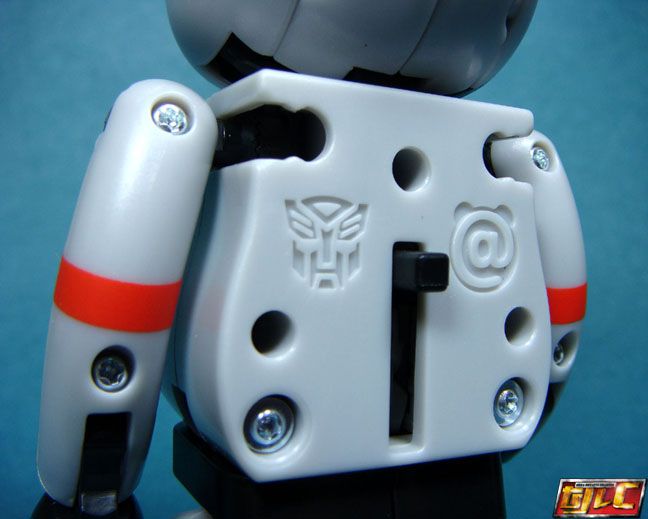 Megs is unhappy 'coz they took away his fusion cannon…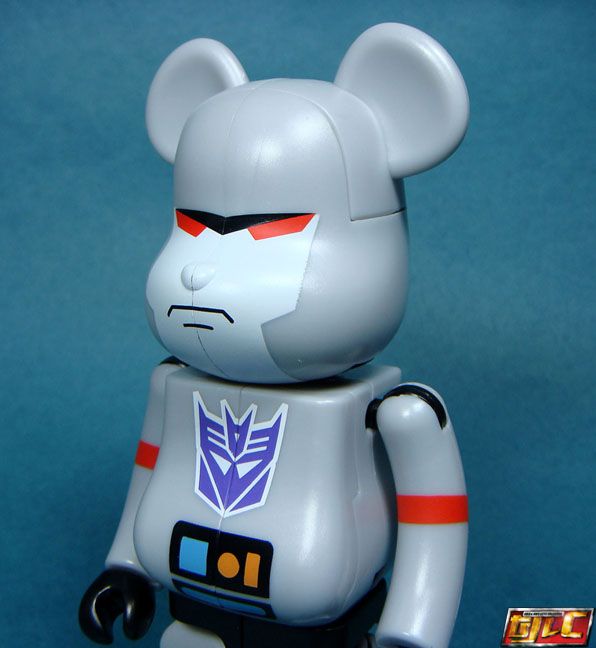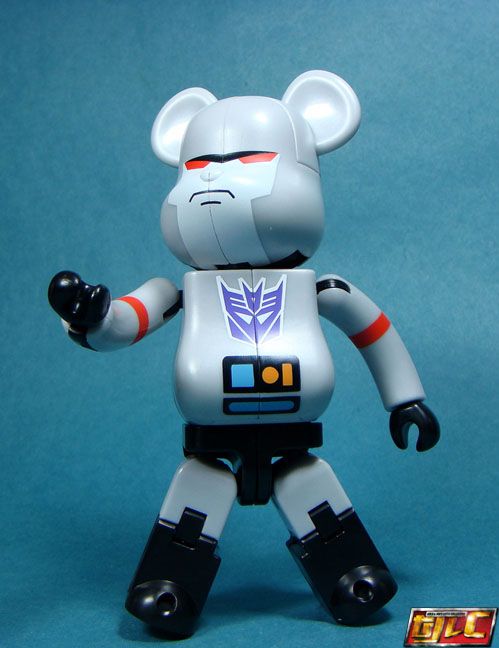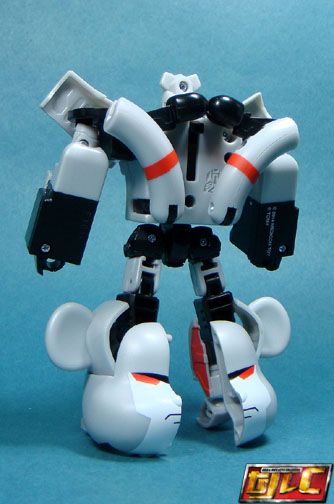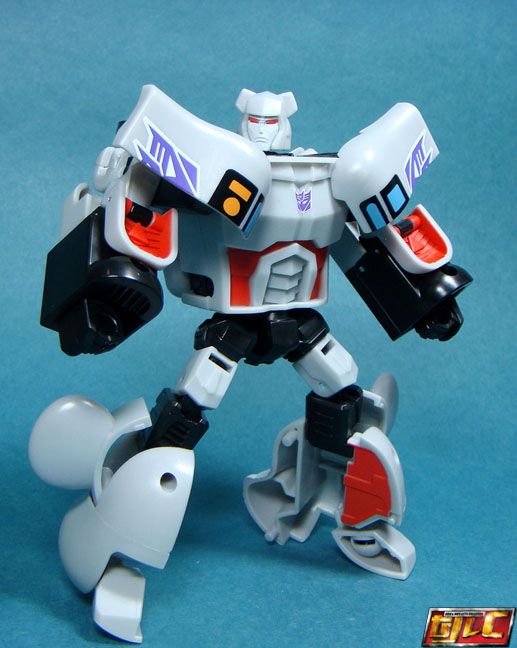 Even though the hands have holes that can hold most Generations weapons, the "bear paws" get in the way, at best, you can only plug guns into the bottom of the fists.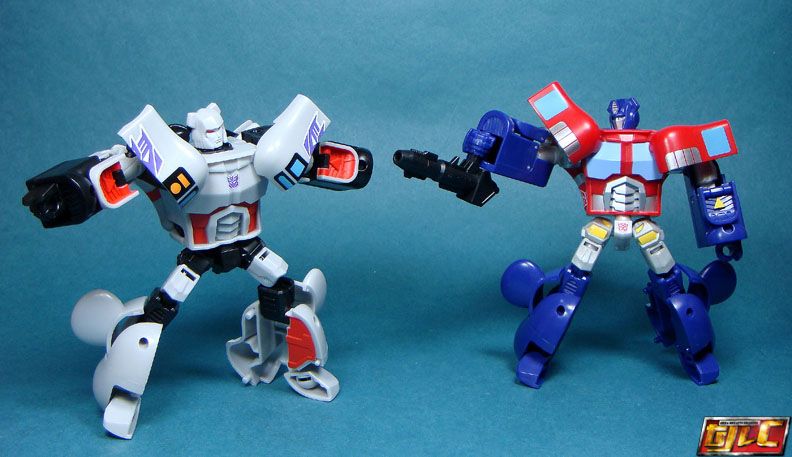 Definitely one of the strangest crossover merchandises yet….
Prime and Megatron, back in happier times.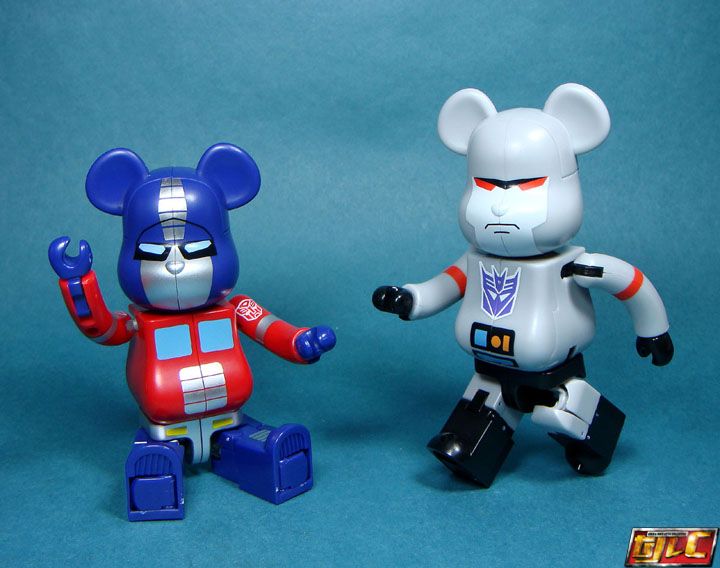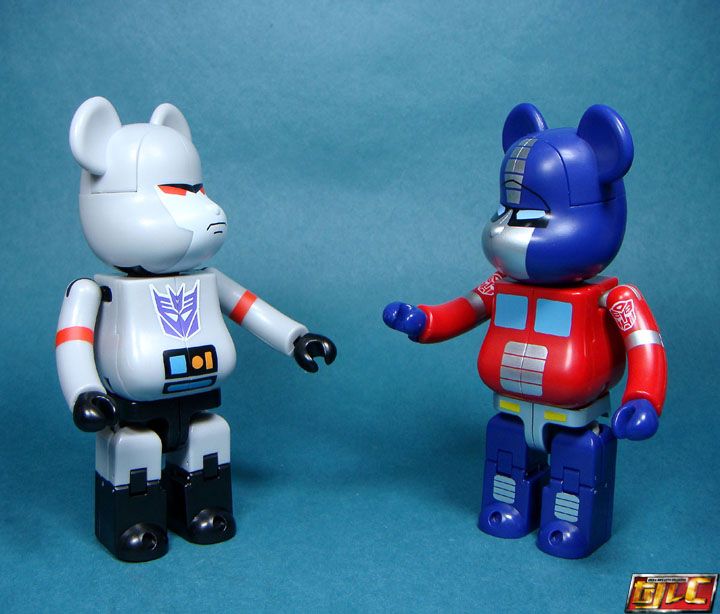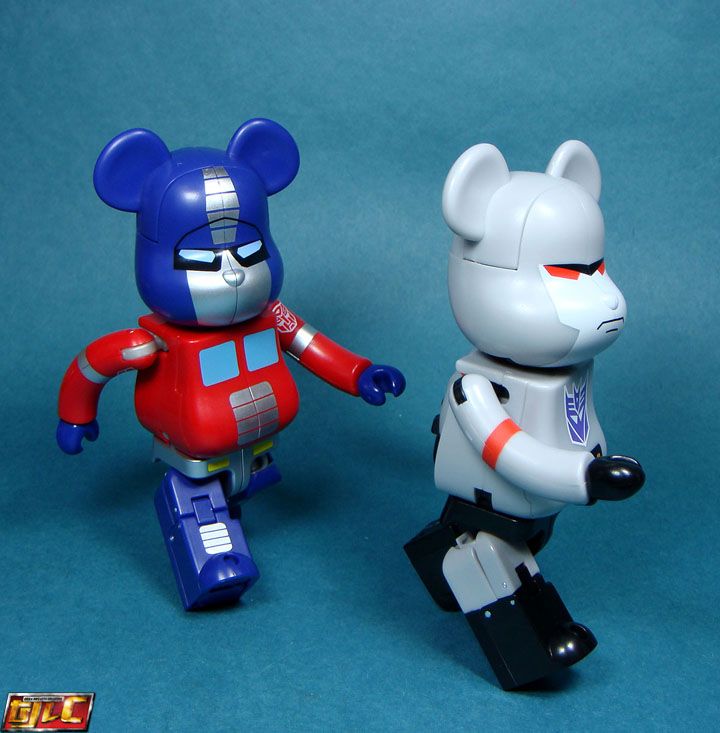 Prime and Megatron now!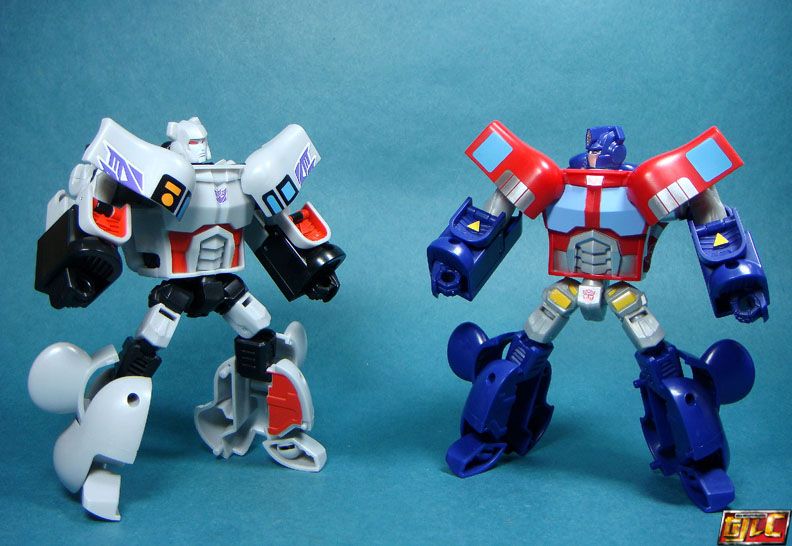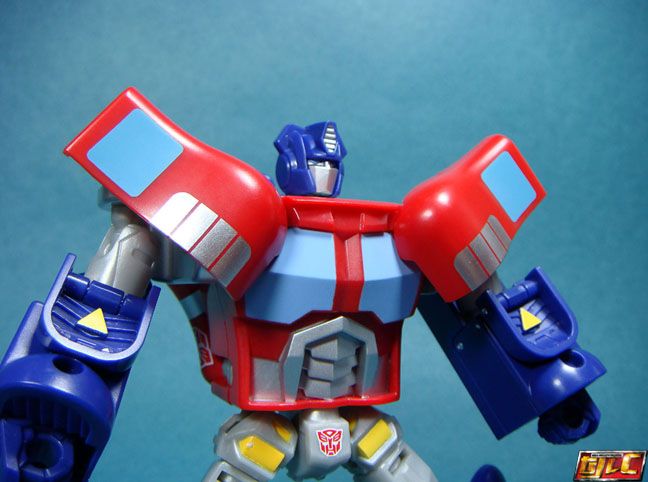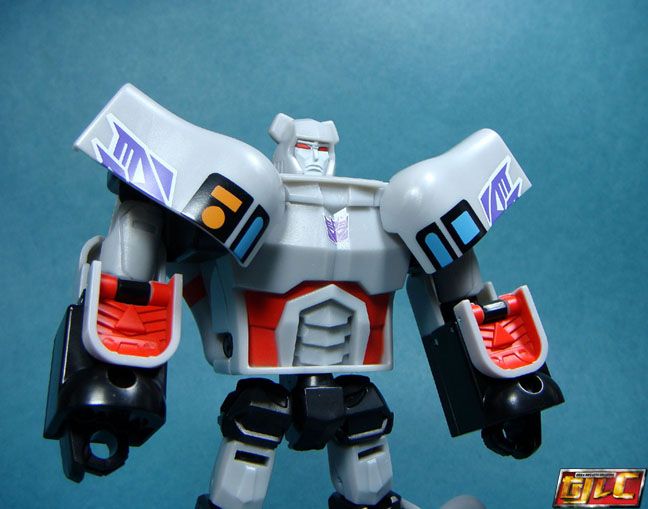 Gold