Transformers Choro QT-01 Transformers movie 4 Optimus Prime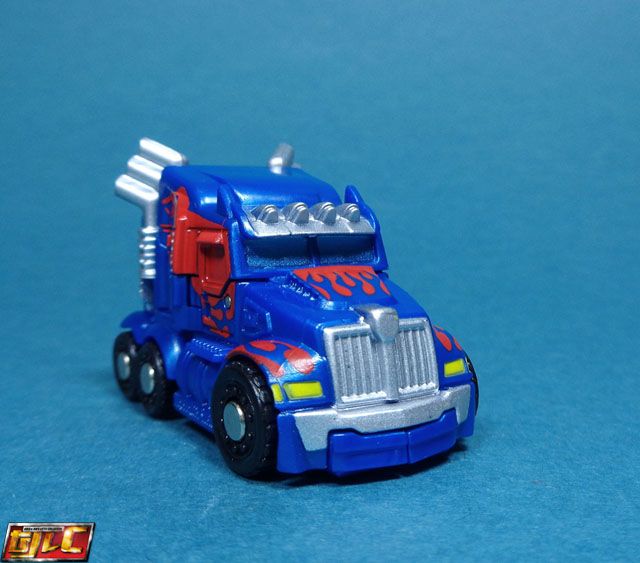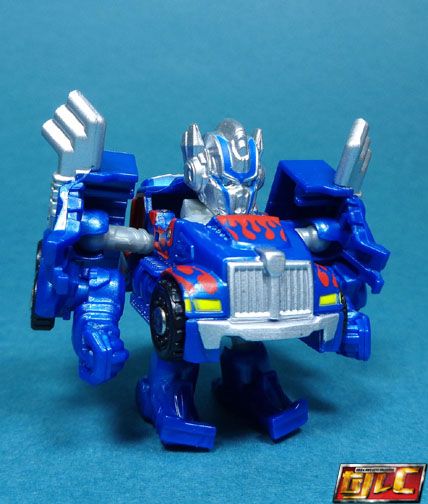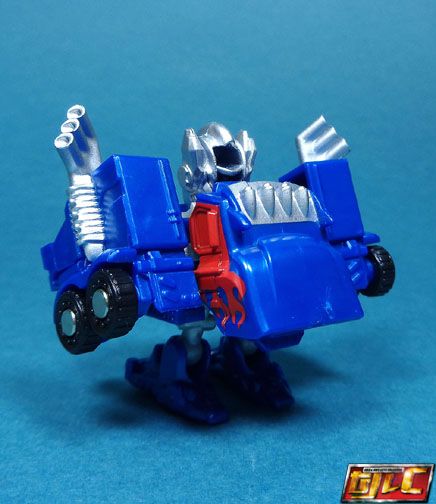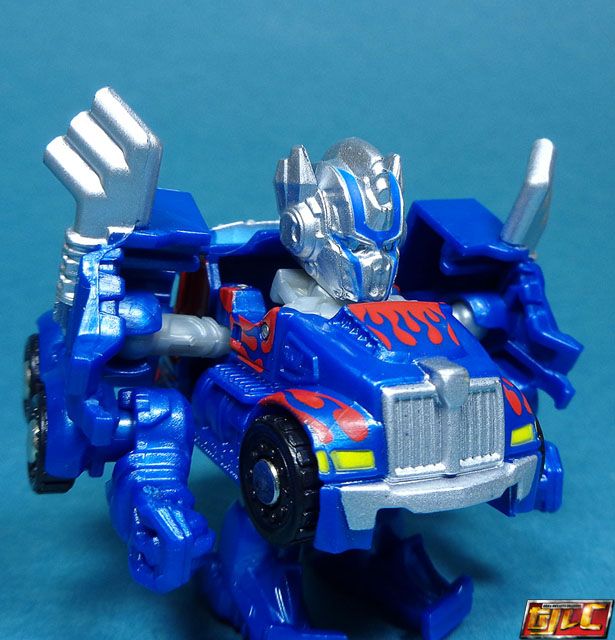 Transformers Choro Q QT-07 Hot Rod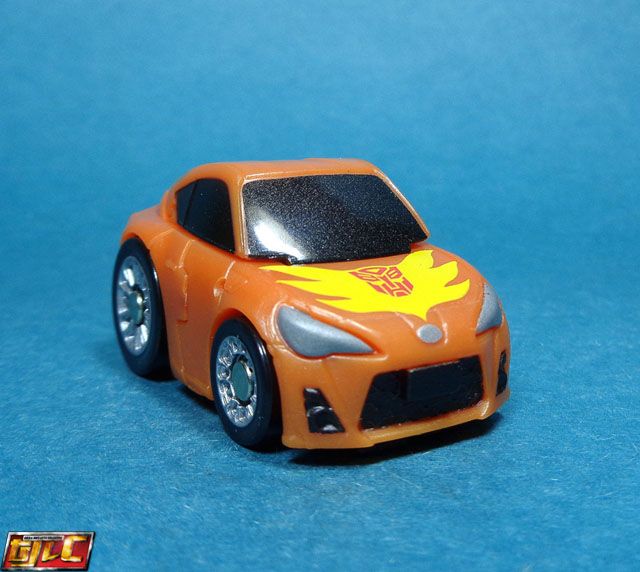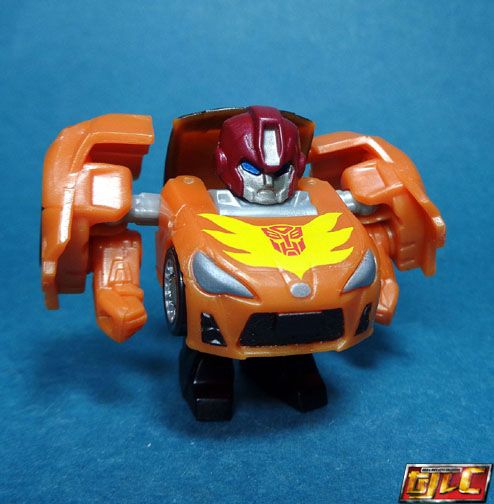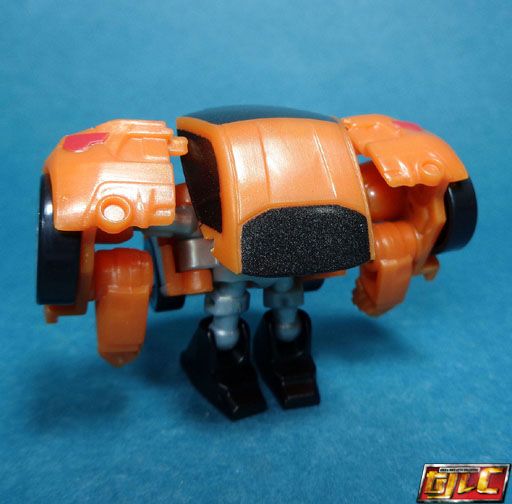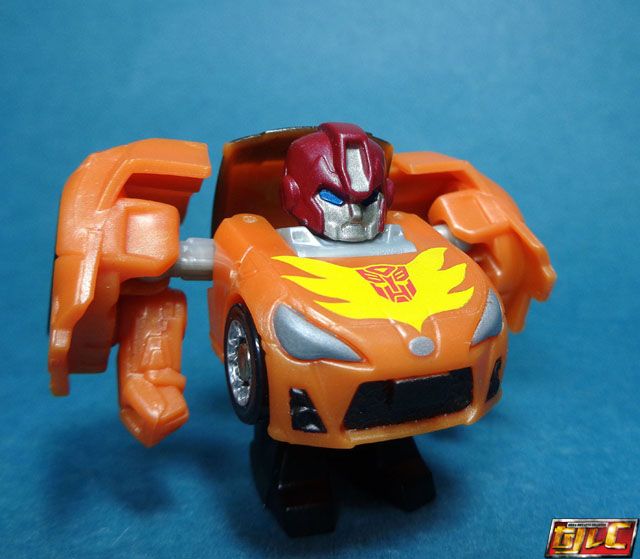 Transformers Choro-Q QT-09 Optimus Prime
Instructions are printed on the bottom of the packaging.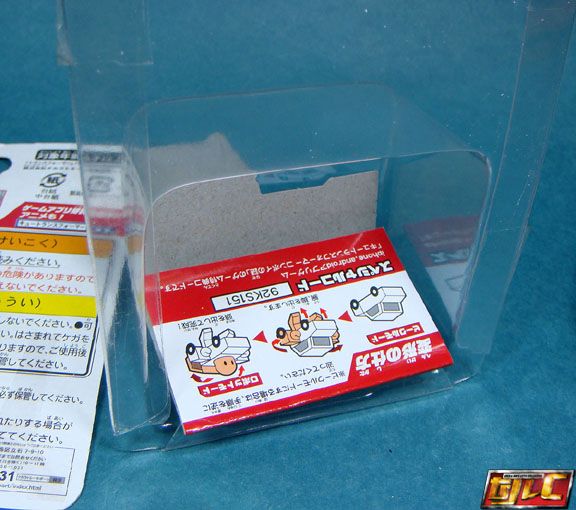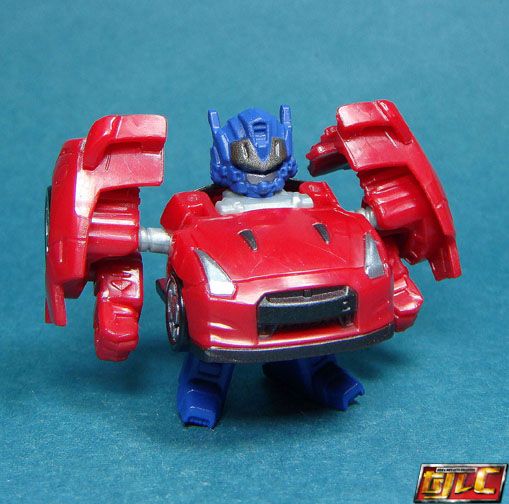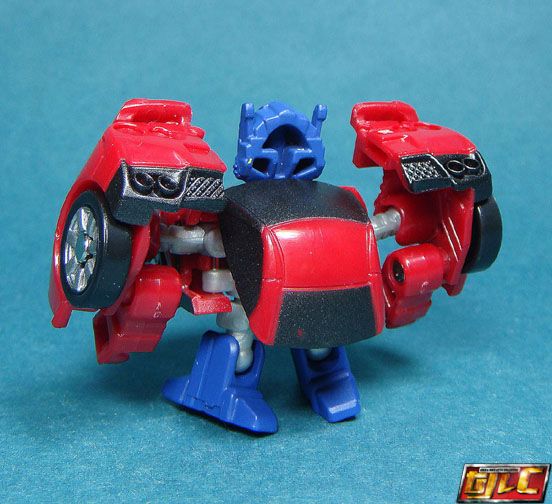 Hmm… personally I'm not impressed with this figure line, given the size, design, quality and price. The toy feels like an overpriced Happy Meal toy. I was expecting a pull back action feature like most Choro-Q toys, but no, not with this one. I guess I'll just collect Prime and Megatron for this series.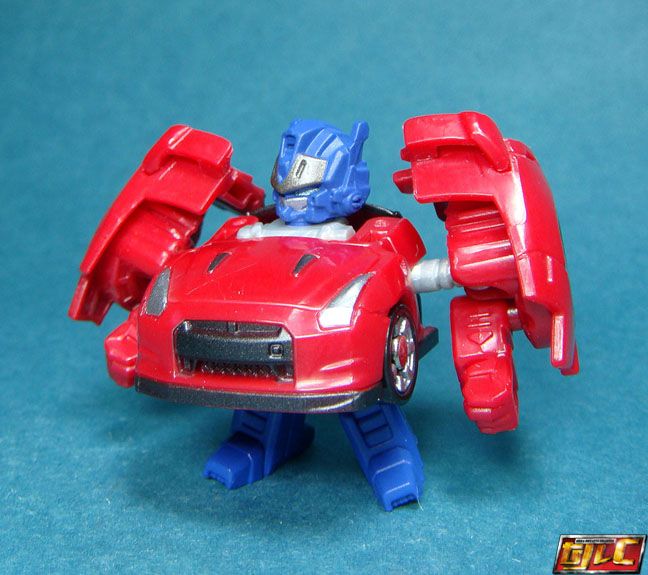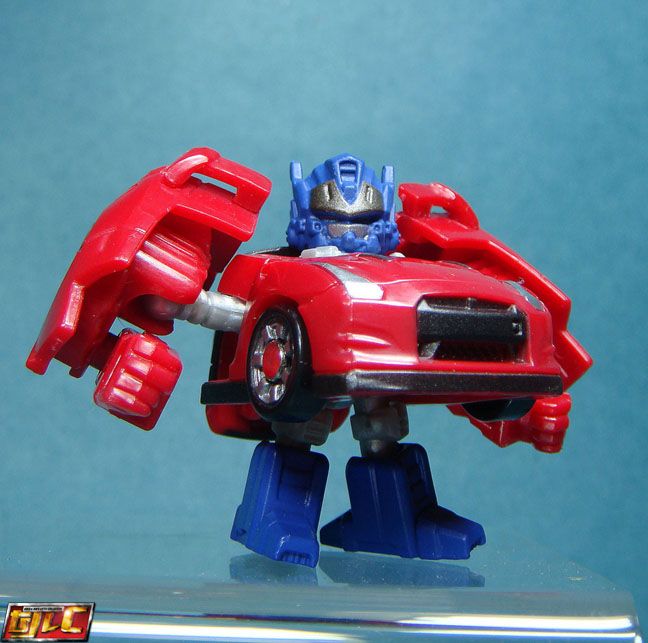 Transformers Choro Q QT-19 G1 Optimus Prime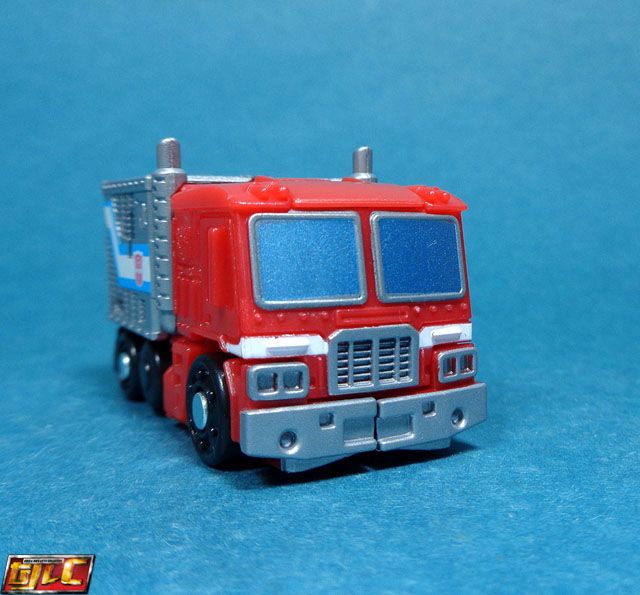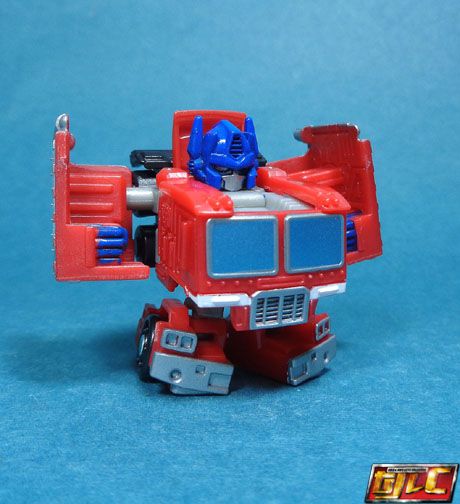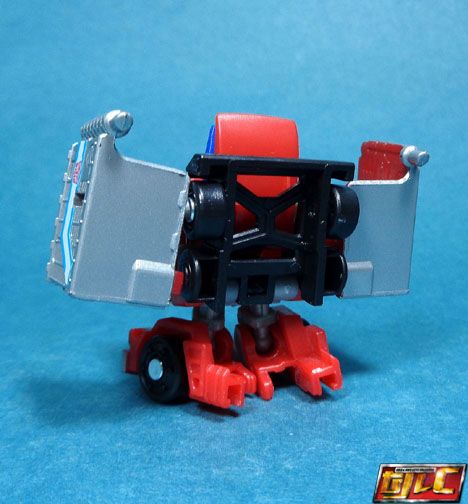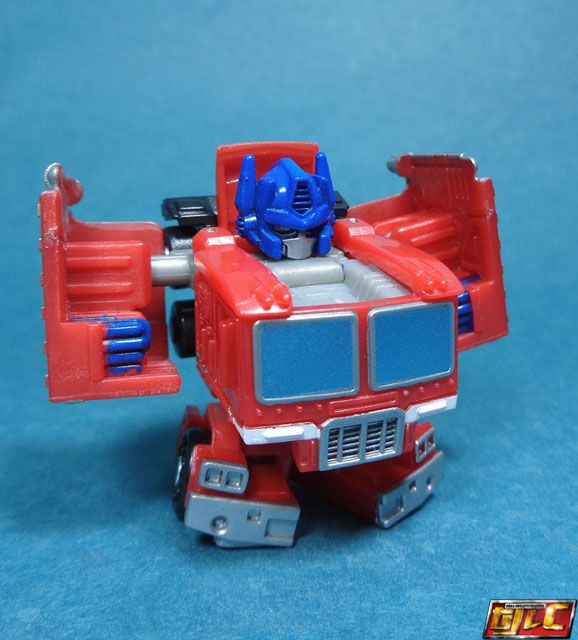 Transformers Choro Q QT-20 Megatron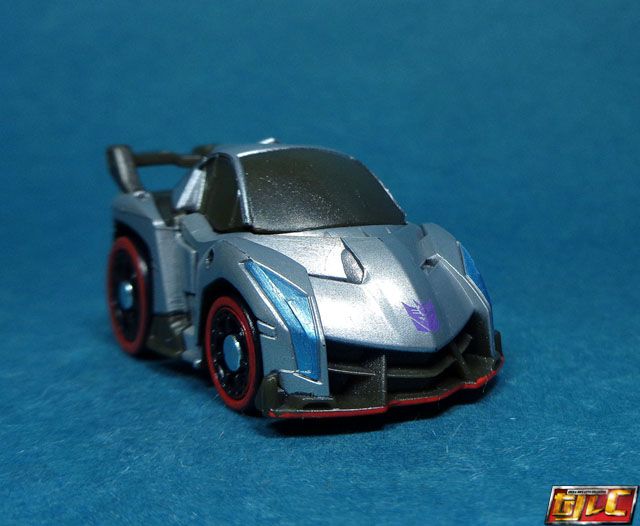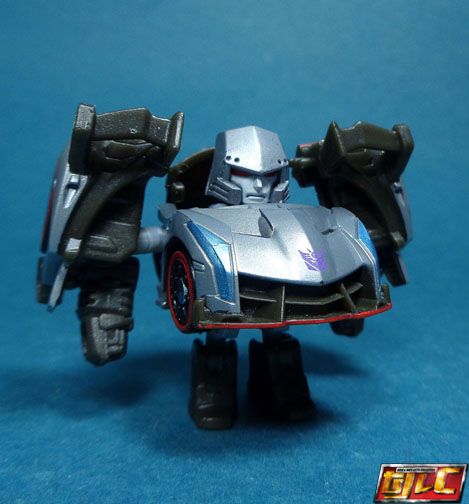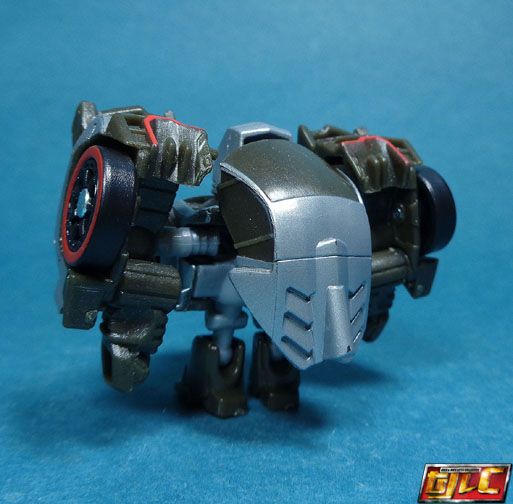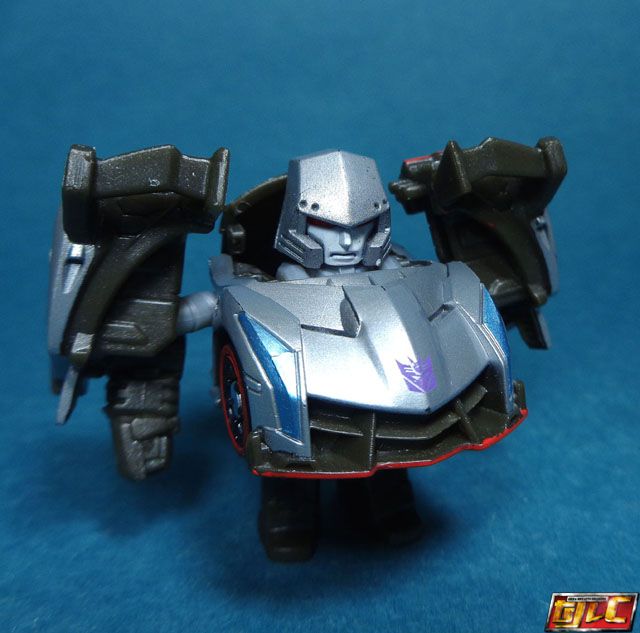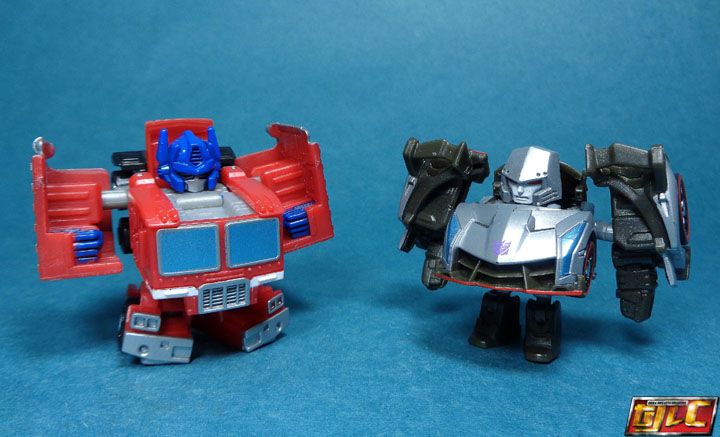 Transformers Choro QT-23 Optimus Prime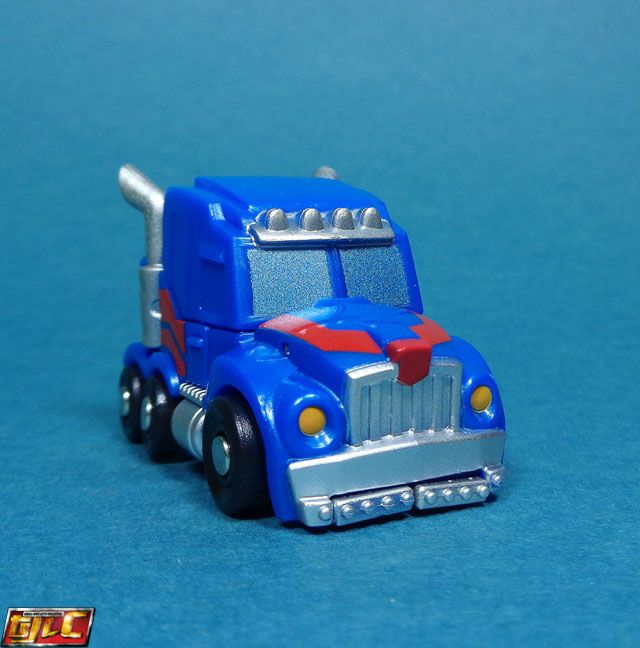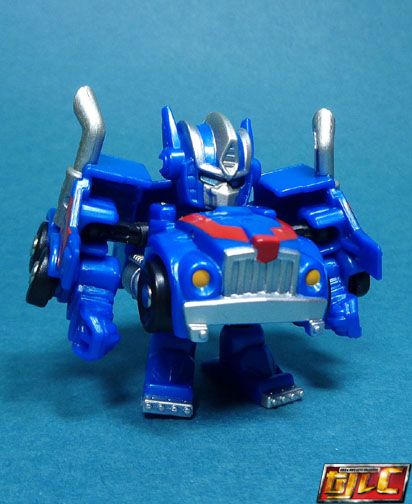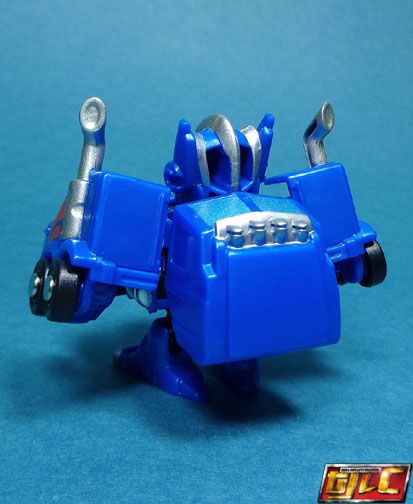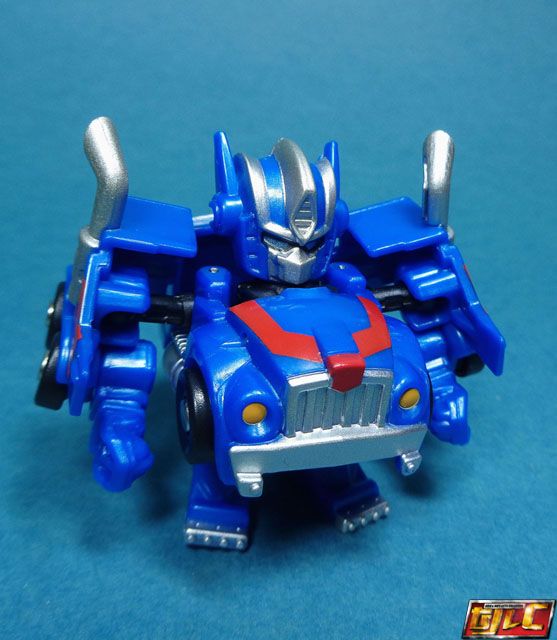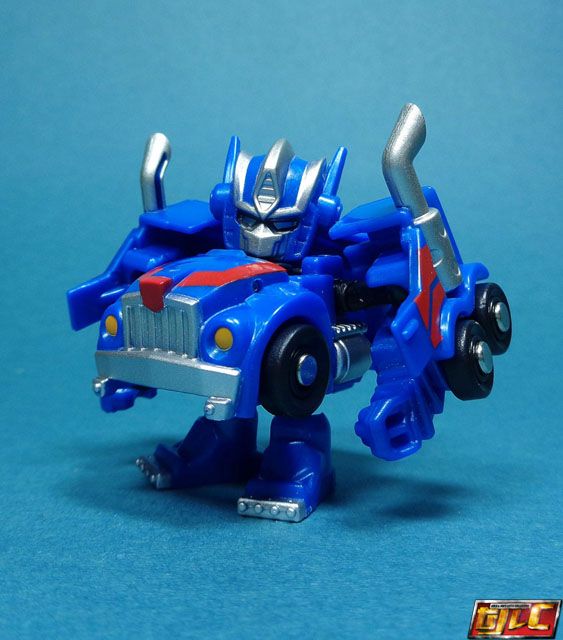 I'm not exactly sure where this figure is based on but it's not the TF4 Prime (I only found out that the QT-01 is the TF4 Prime after getting this one).
Gold