Transformers Combiner Wars Battle Core Optimus Prime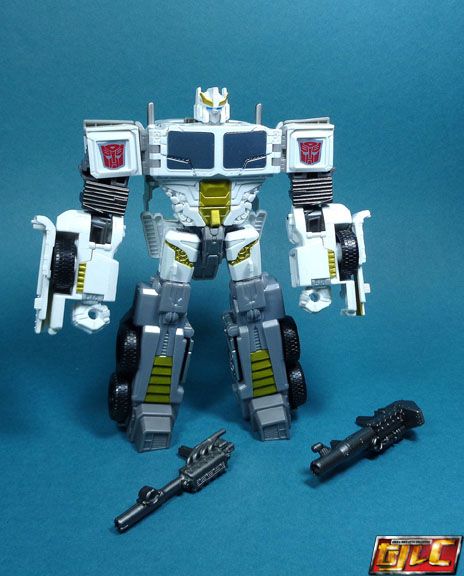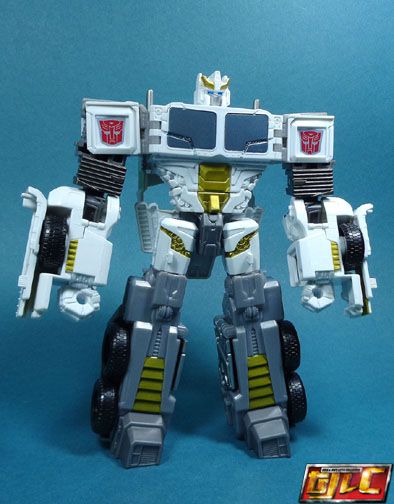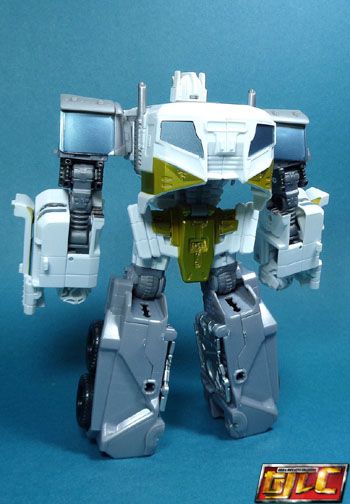 Heh, here's an interesting take on Prime's head.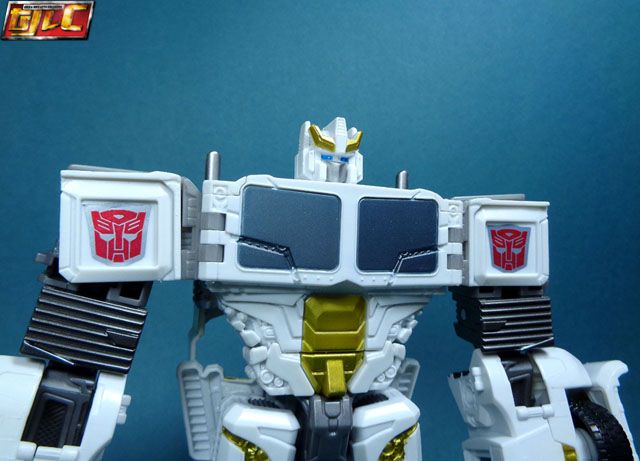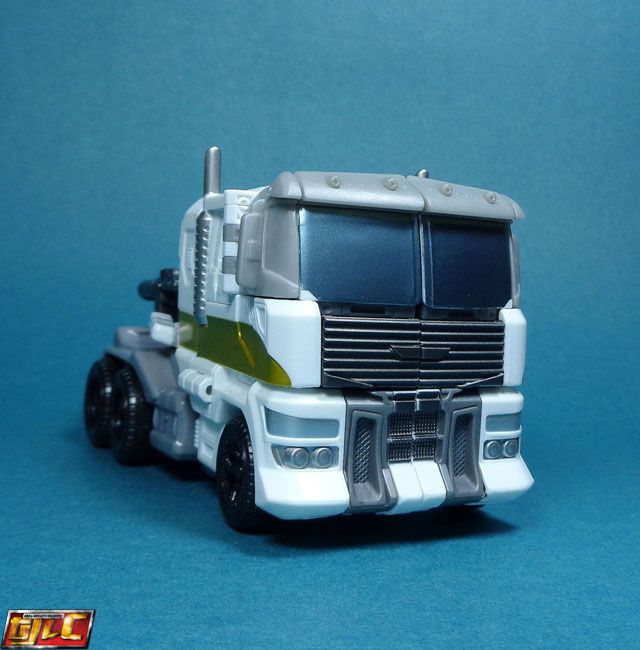 Comparison with Red Prime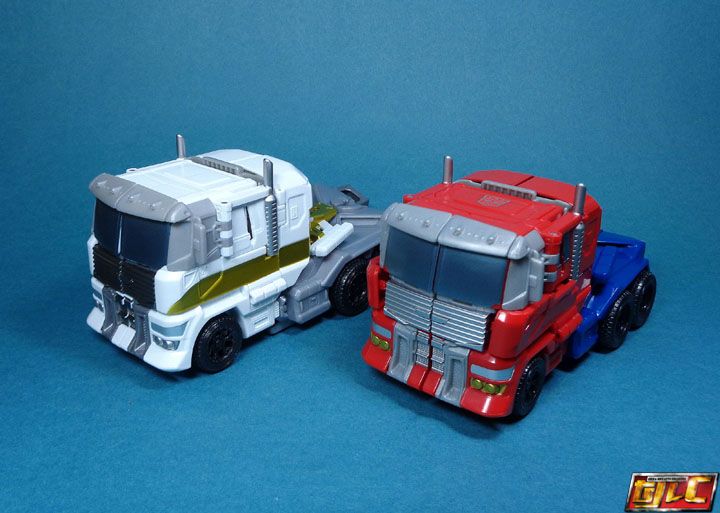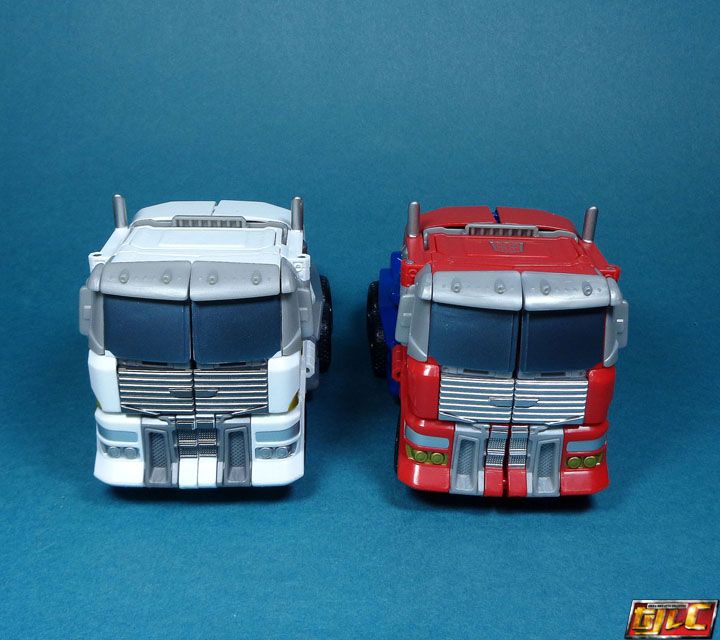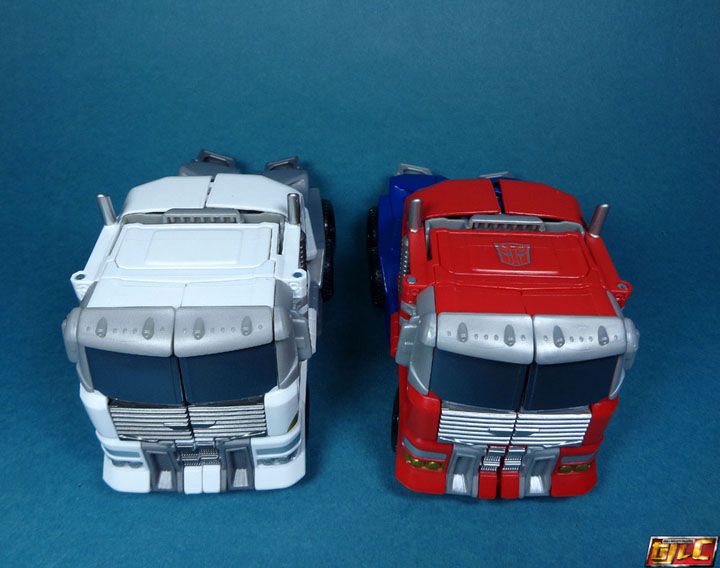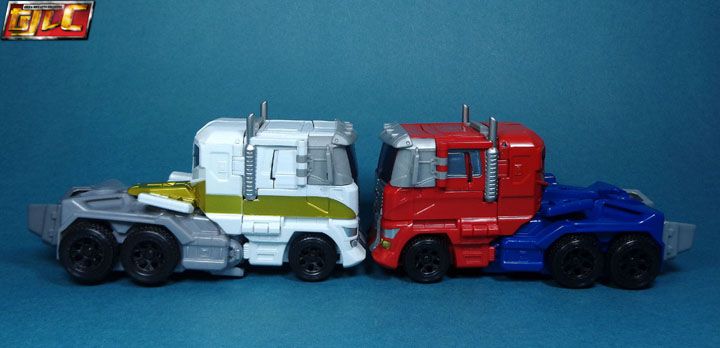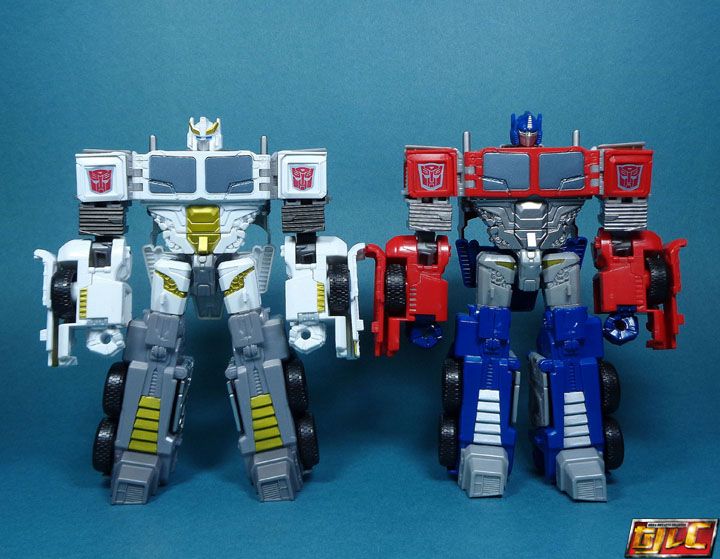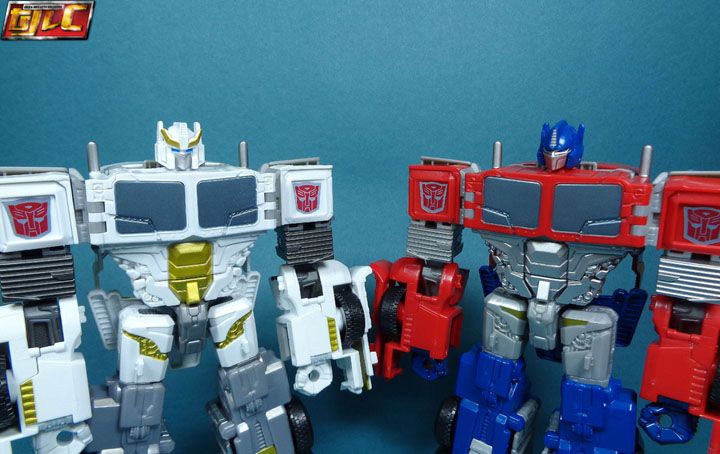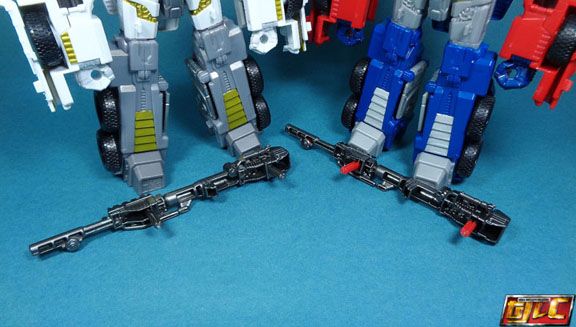 Optimus Maximus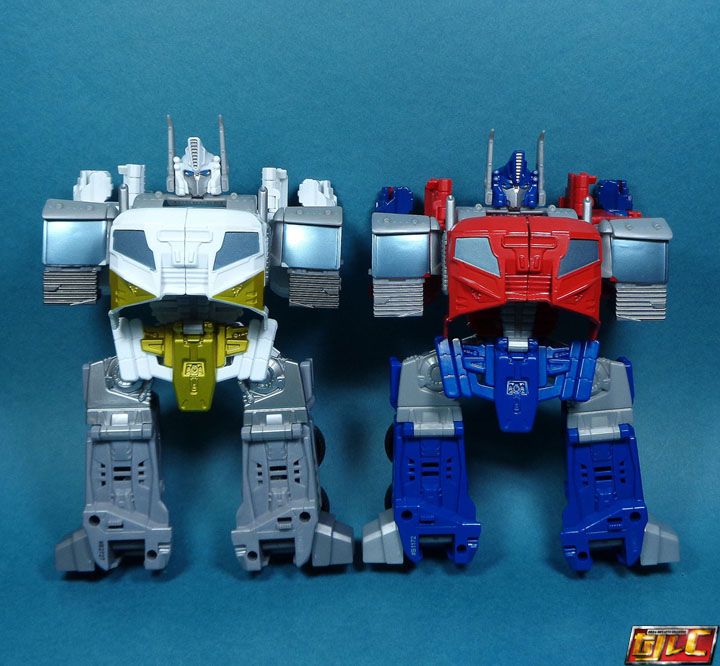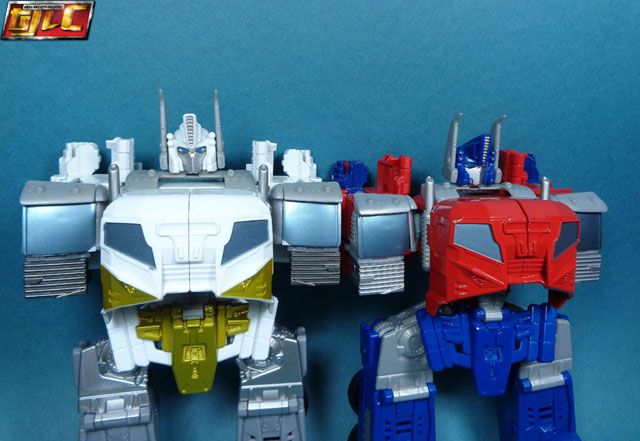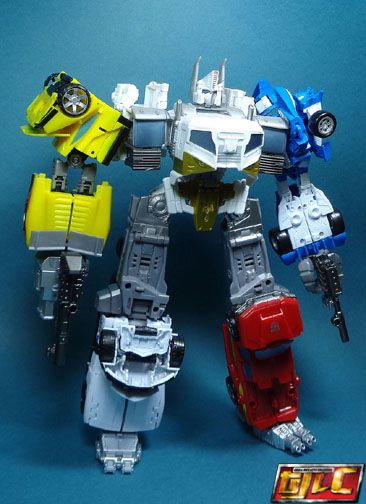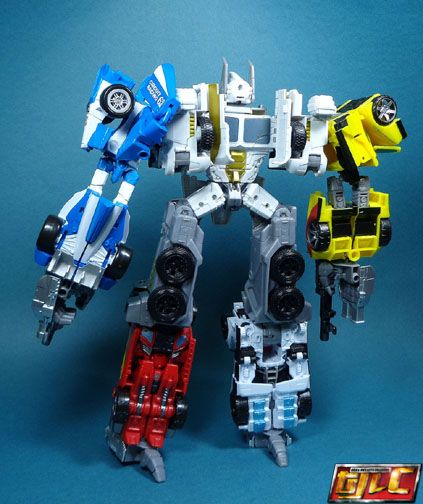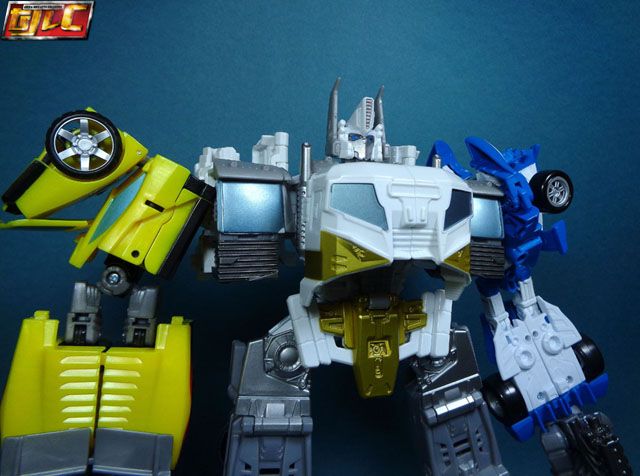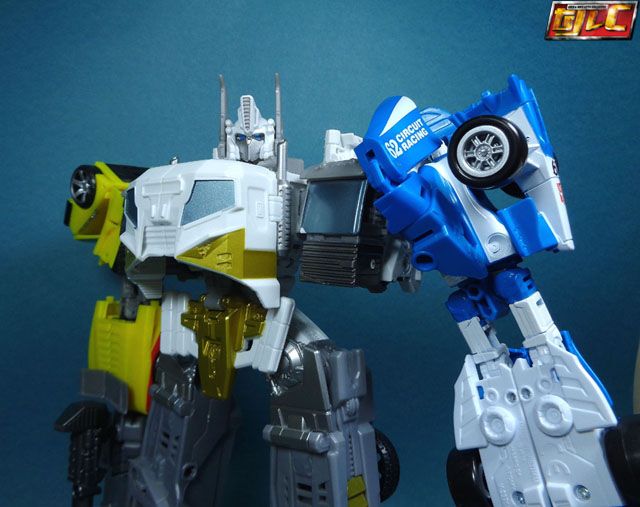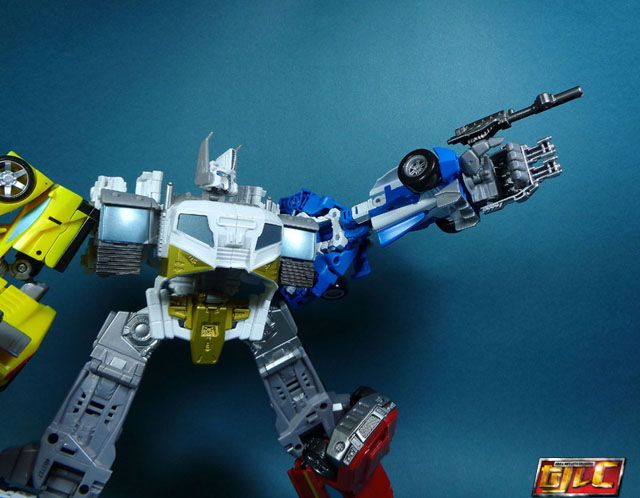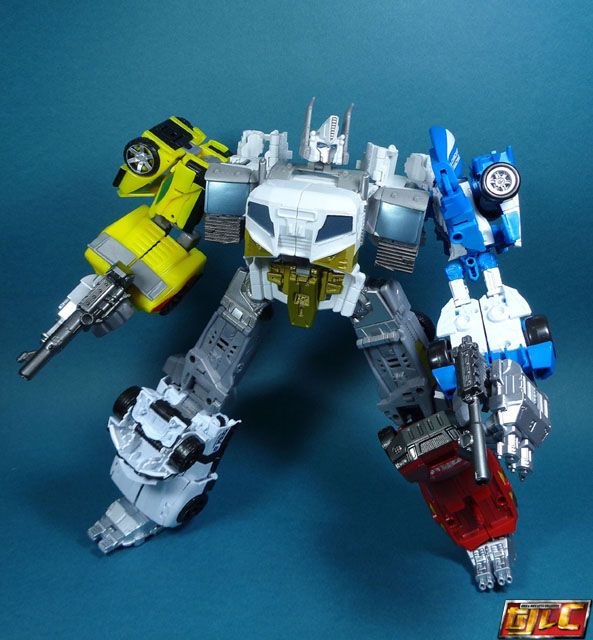 I was tempted to build a proper Optimus Maximus based on the IDW Comics appearance, it requires swapping the white head onto the red Prime's body. But got lazy. .
Takara has teased a possible release of this figure. It will most likely be closer to the IDW colors I think.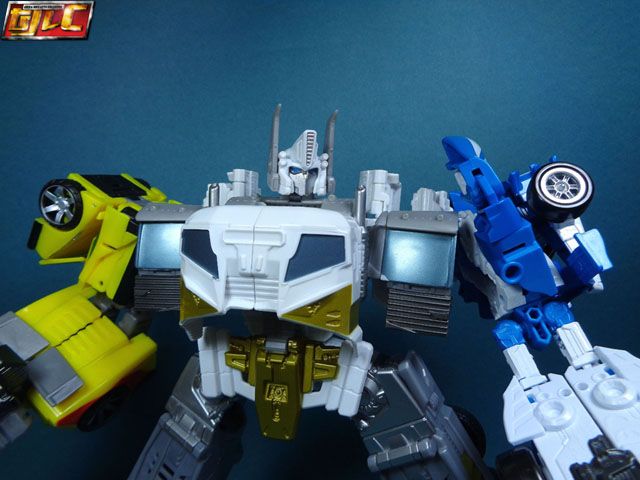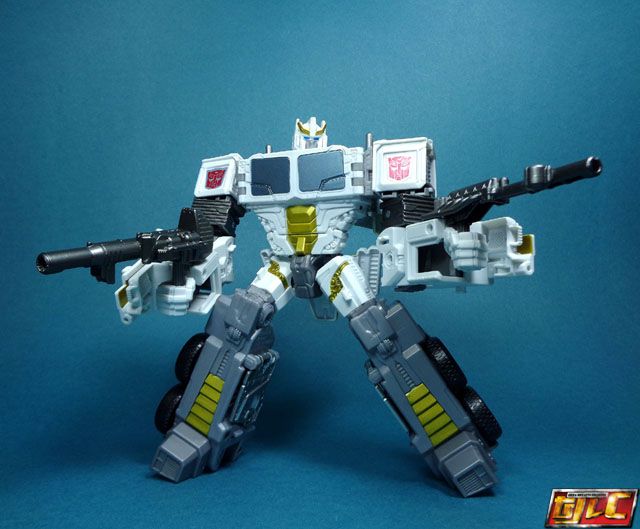 Gold