Transformers Combiner Wars Deluxe Class Series 6
Transformers Combiner Wars Deluxe Class Wheeljack
Transformers Combiner Wars Deluxe Class Hound
Transformers Combiner Wars Deluxe Class Smokescreen
Transformers Combiner Wars Deluxe Class Trailbreaker
Transformers Combiner Wars Deluxe Class Wheeljack
Transformers Combiner Wars Deluxe Class Hound
Transformers Combiner Wars Deluxe Class Smokescreen
Transformers Combiner Wars Deluxe Class Trailbreaker
Wheeljack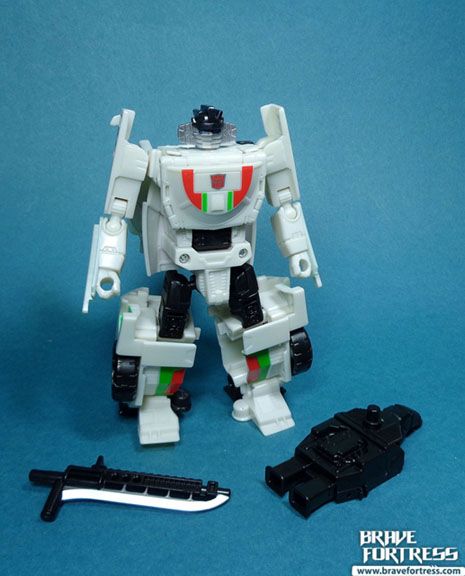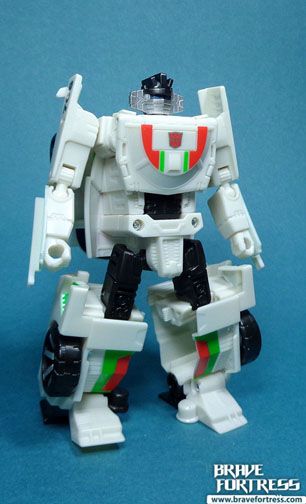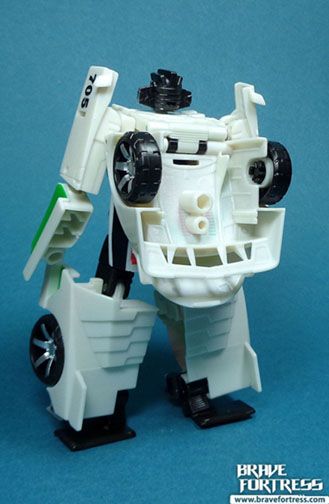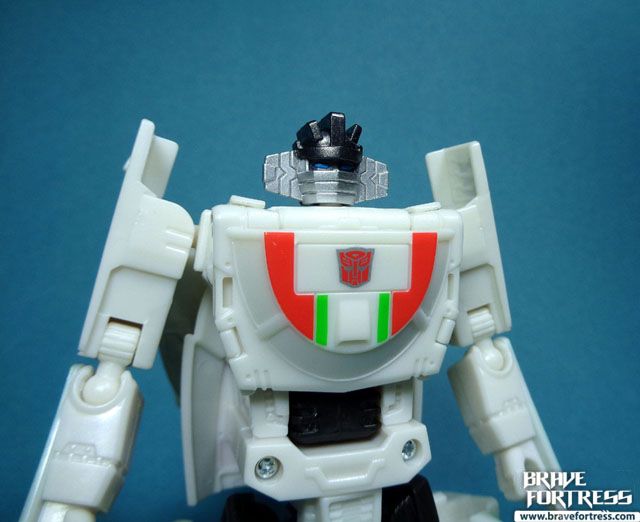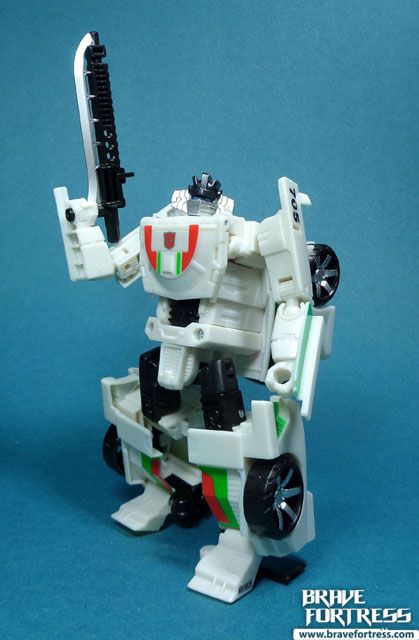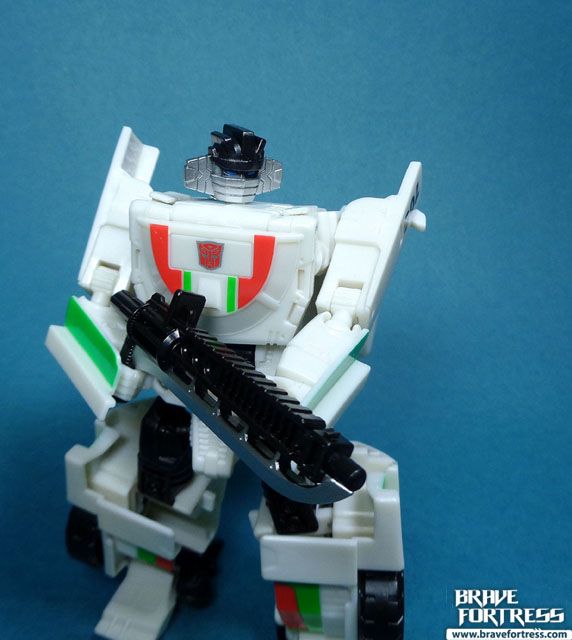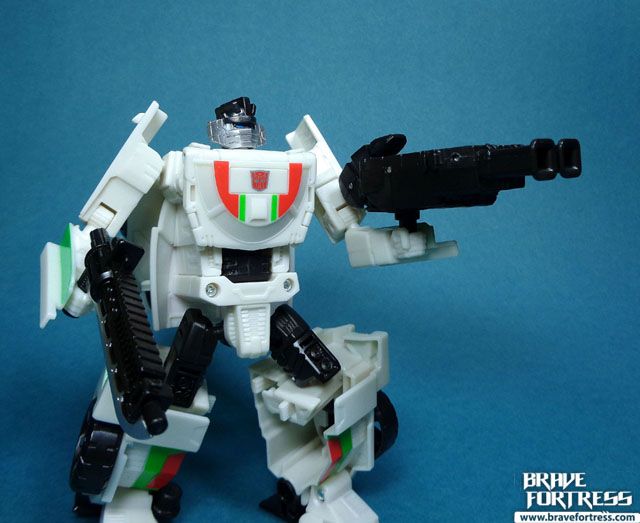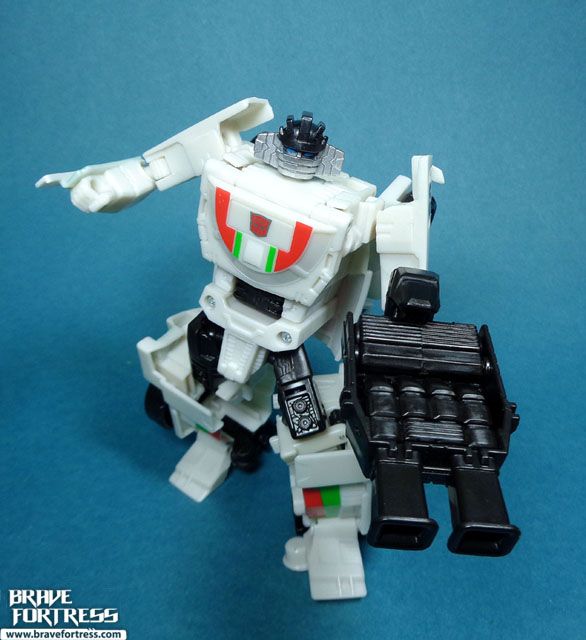 I like Wheeljack's vehicle mode a lot. Very, very G1-ish. Especially if you consider he's a retool of the Breakdown mold.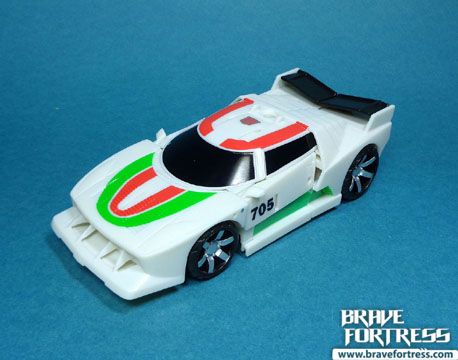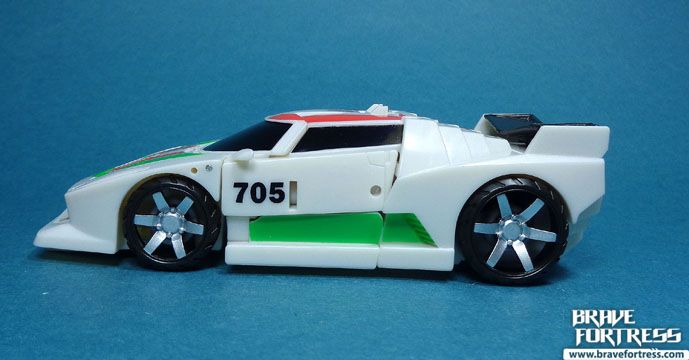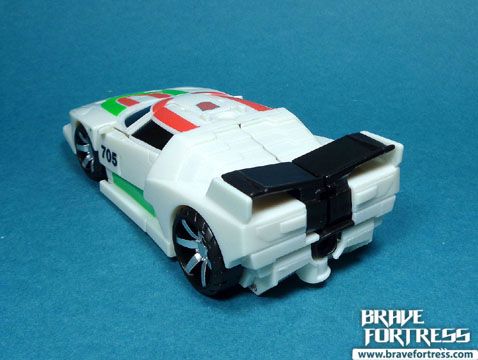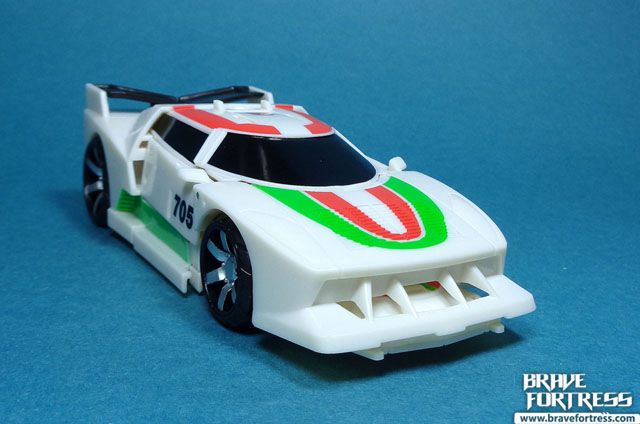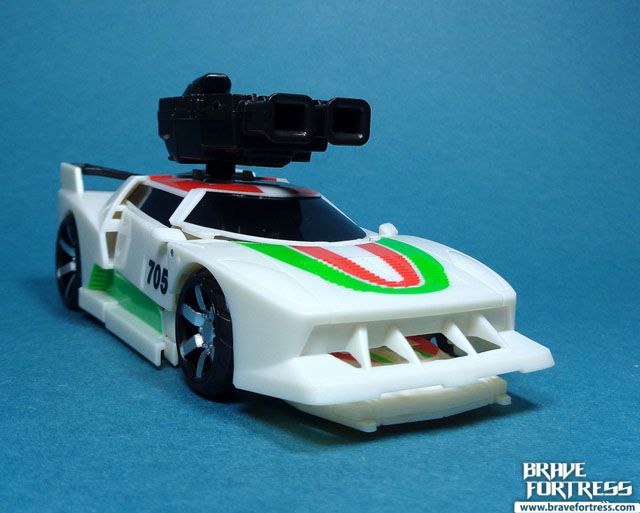 Comparison with Sunstreaker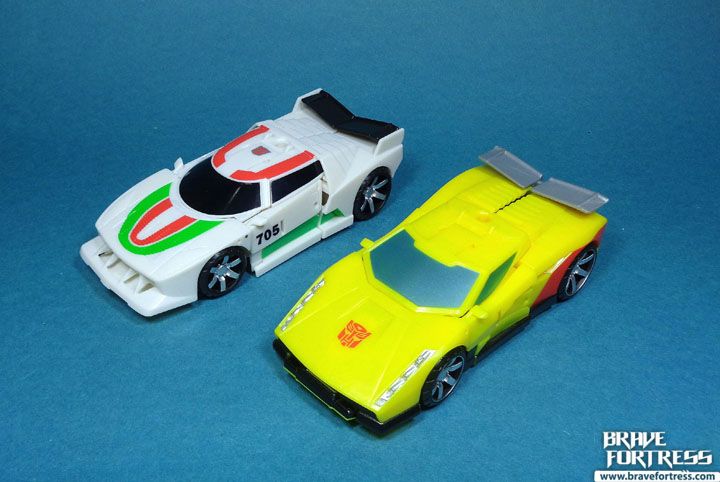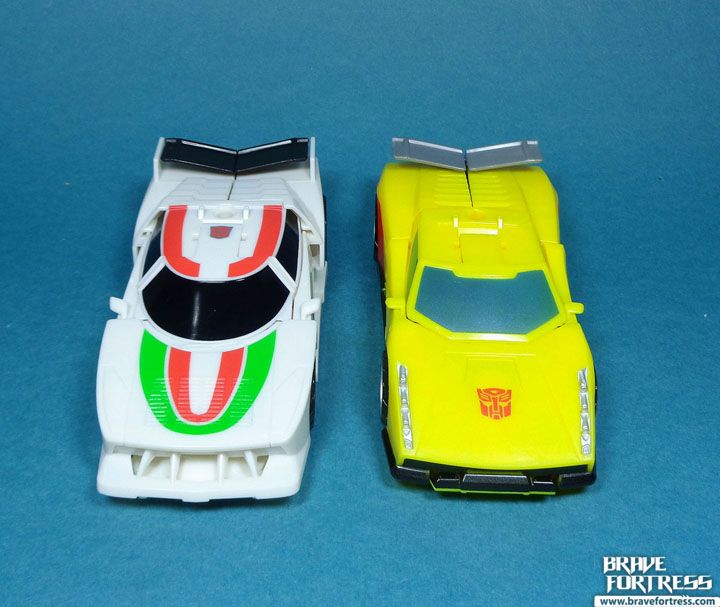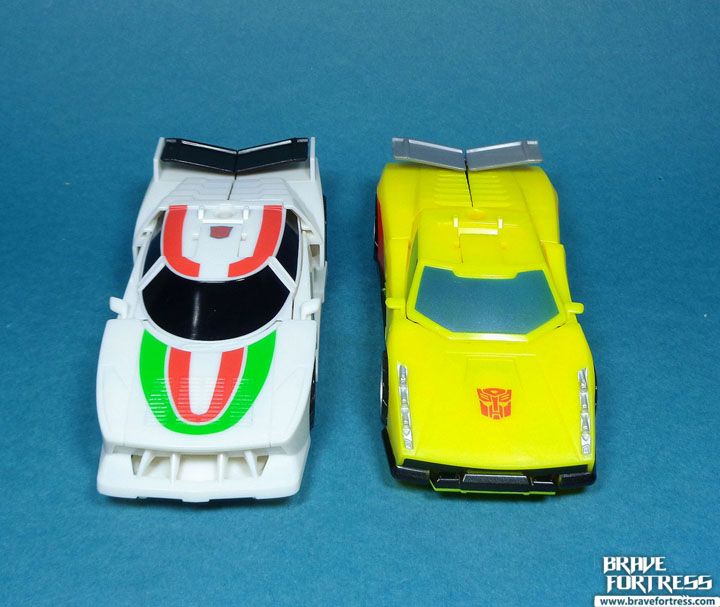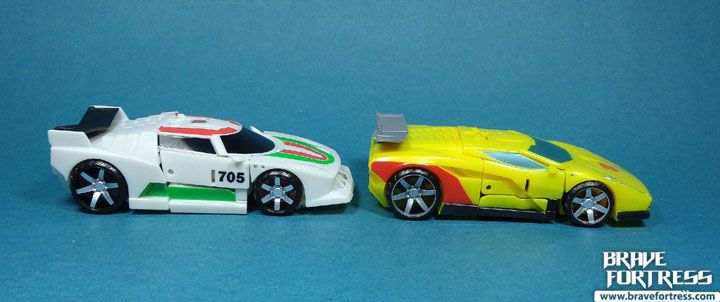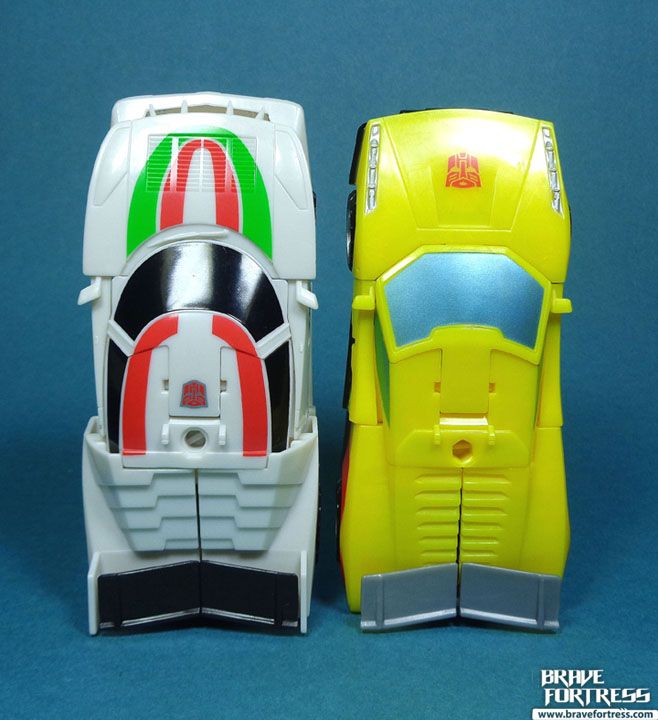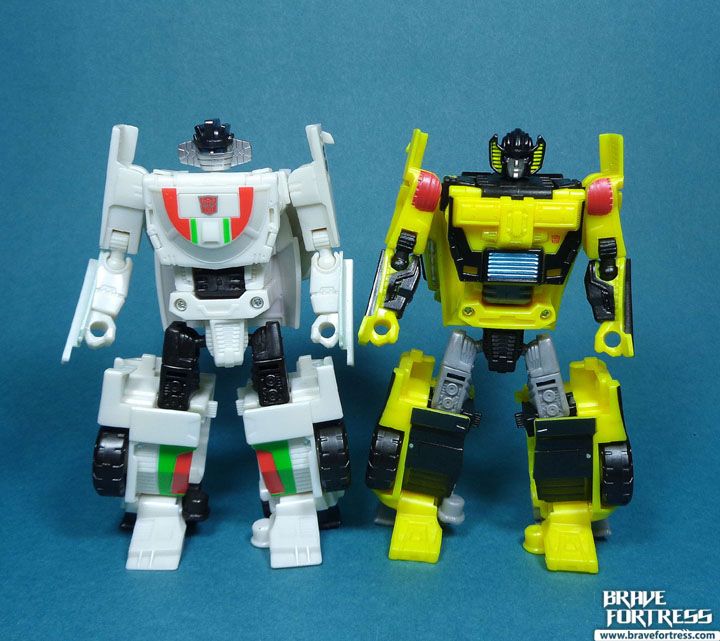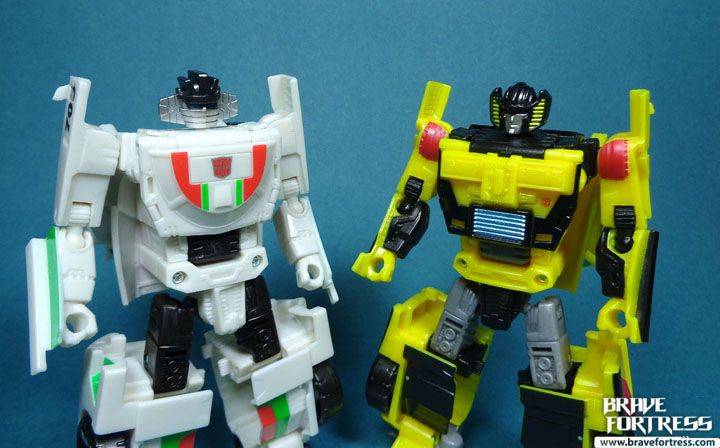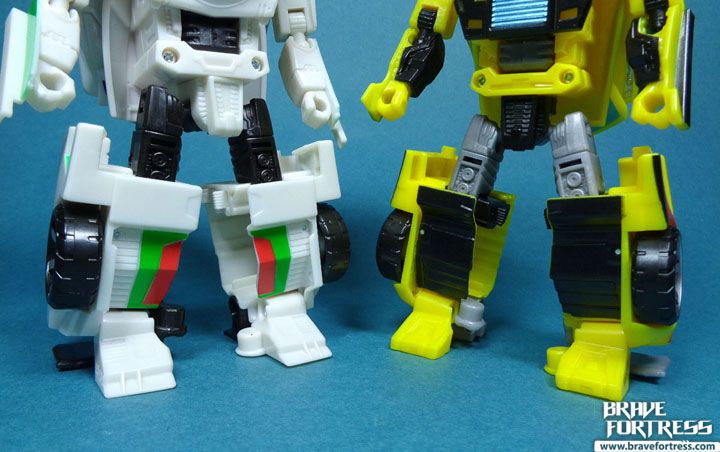 Hound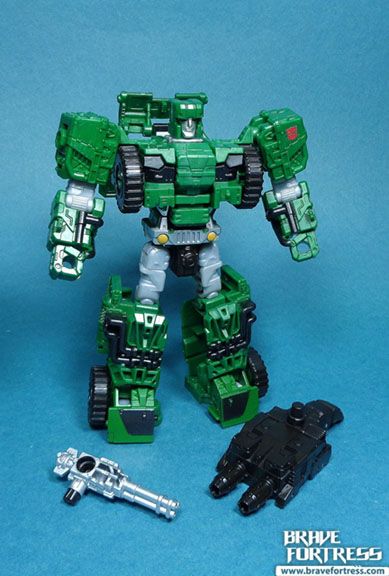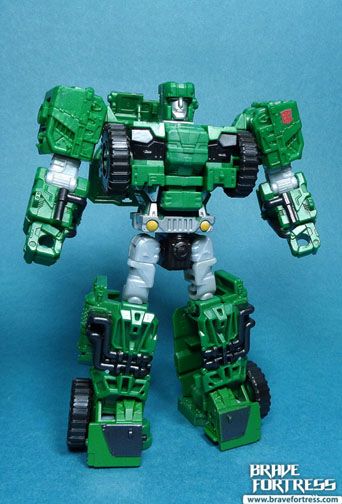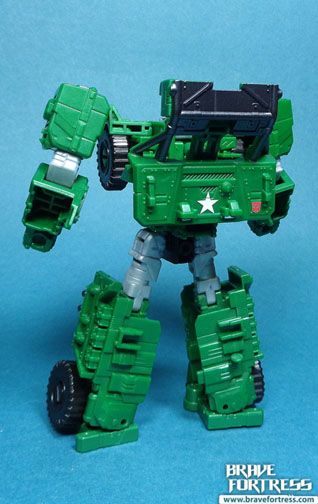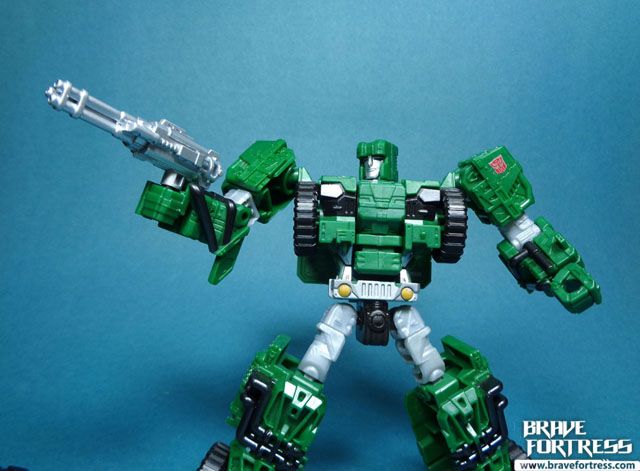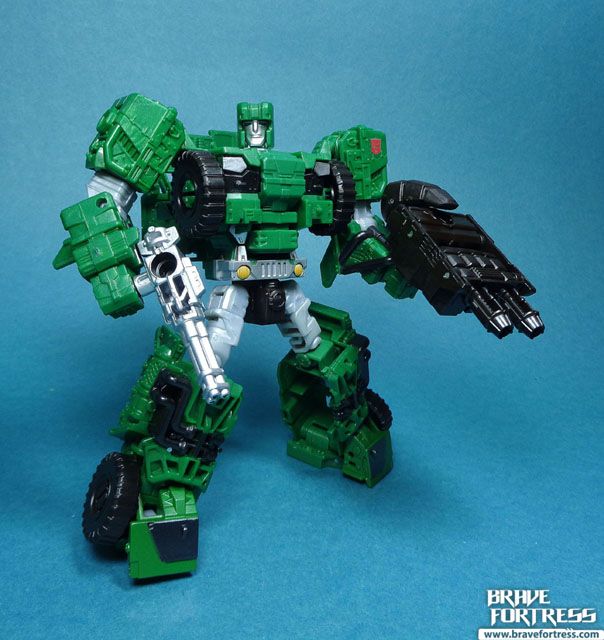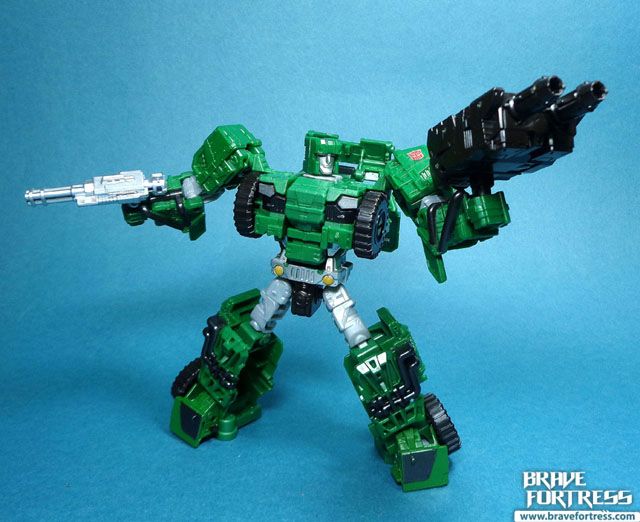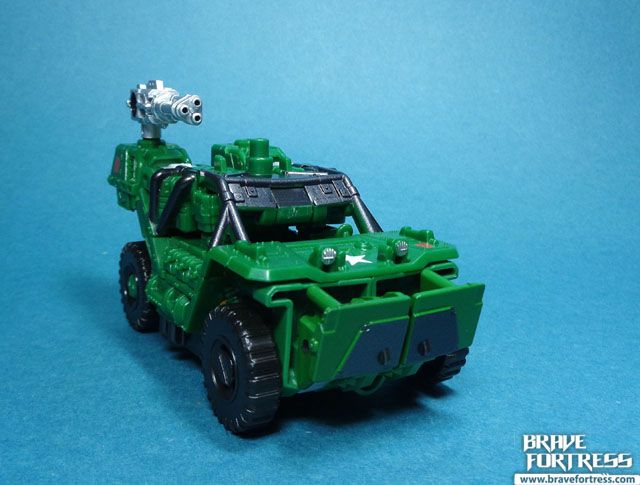 Comparison with Swindle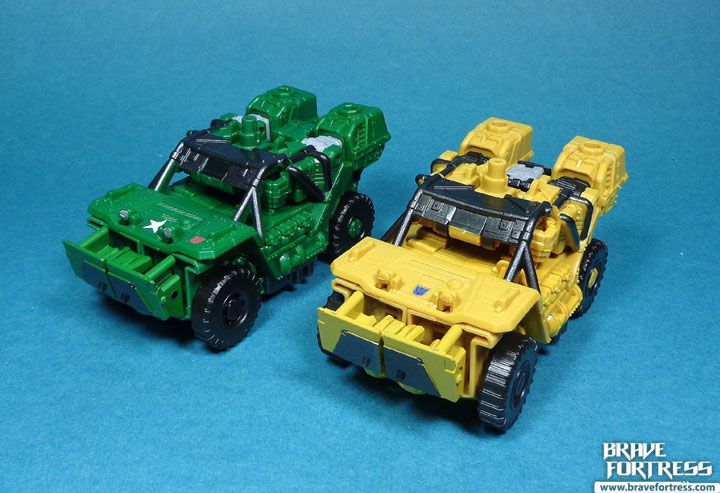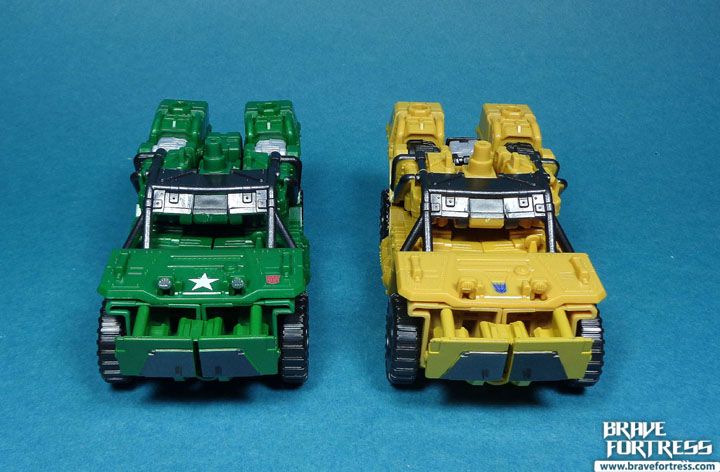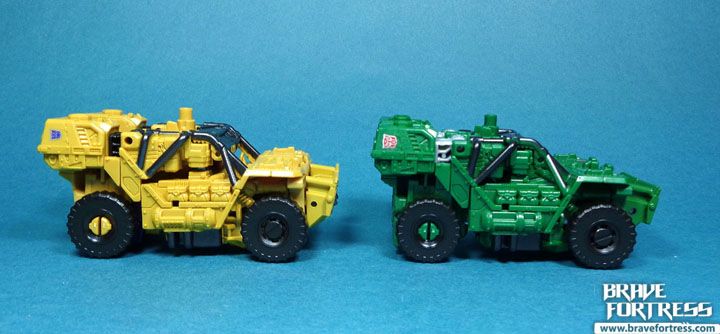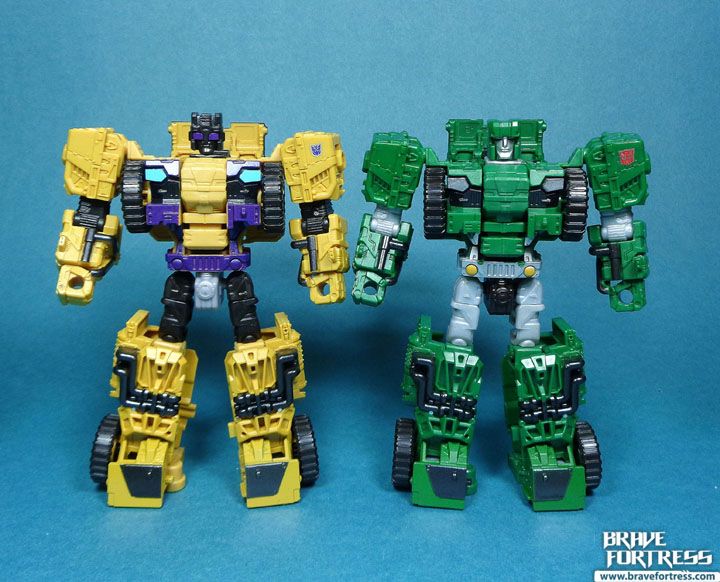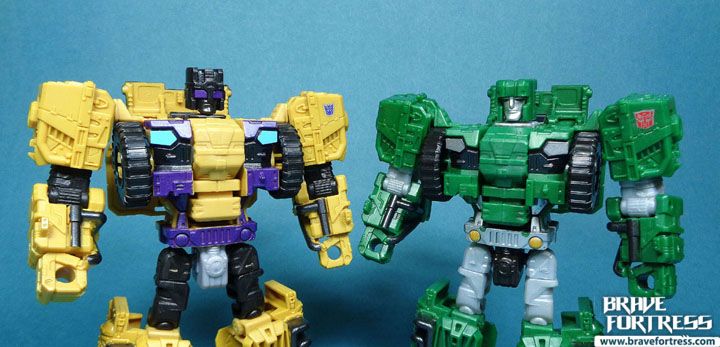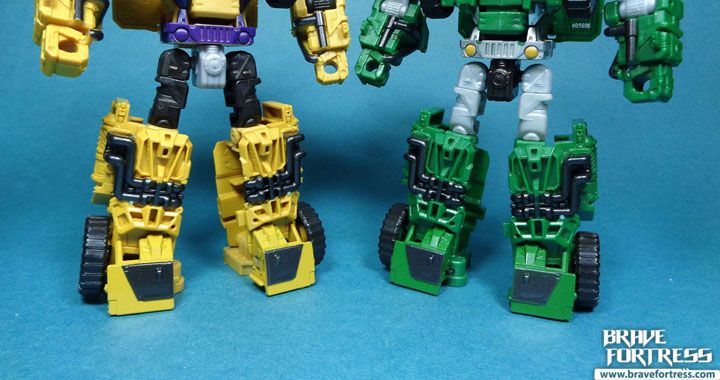 Trailbreaker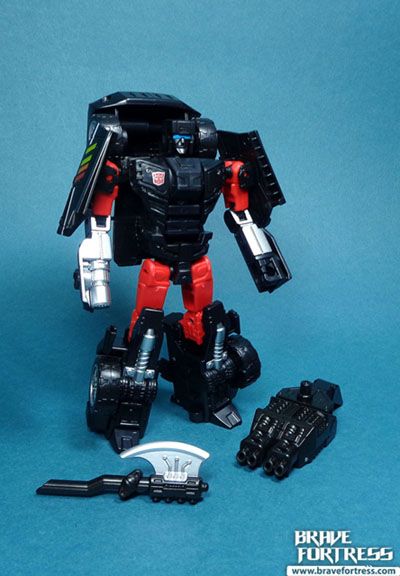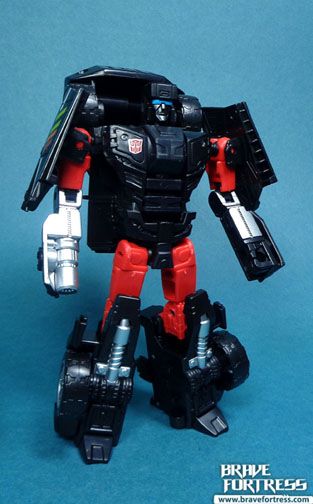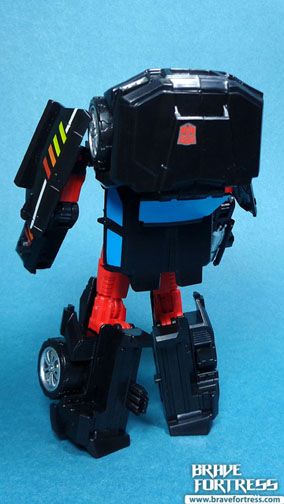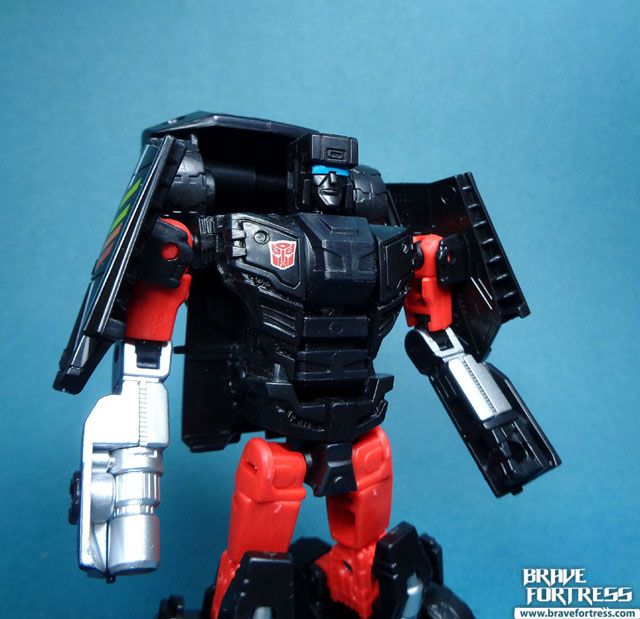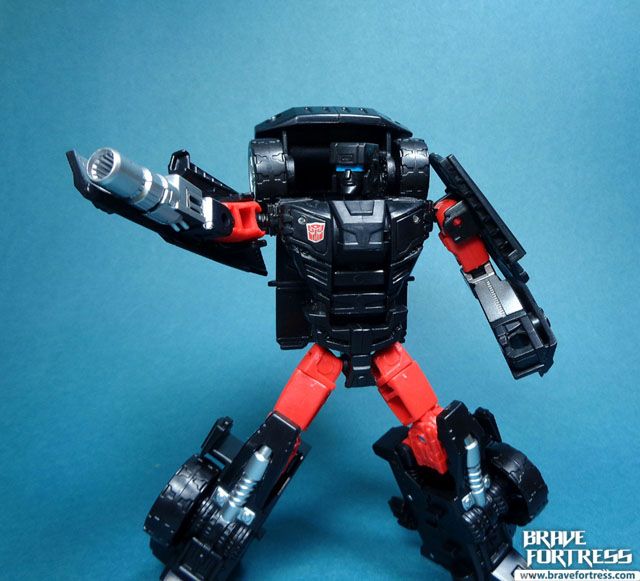 I'm glad Hasbro was able to get the rights to the name "Trailbreaker" back. "Trailcutter" just seemed corny by comparison.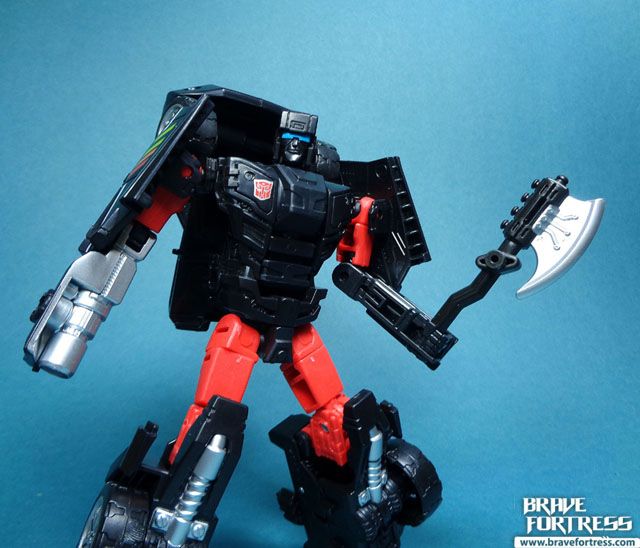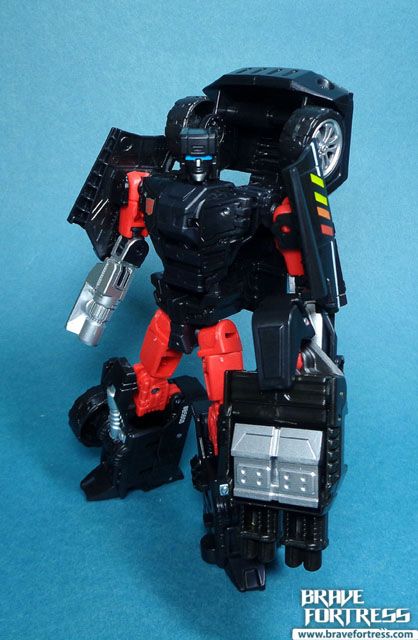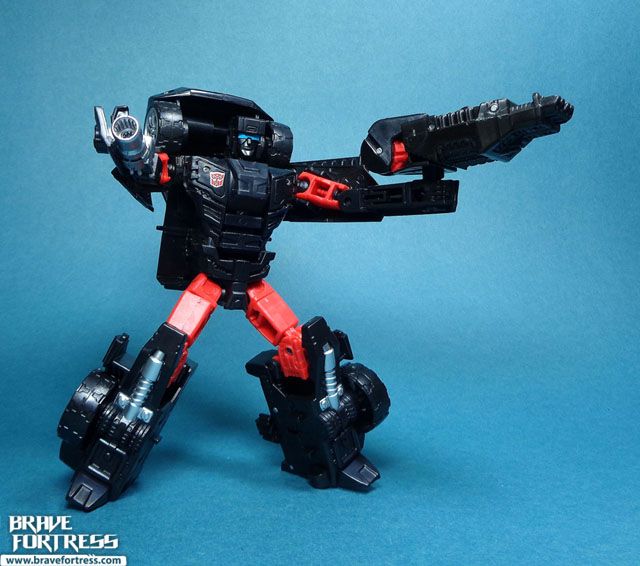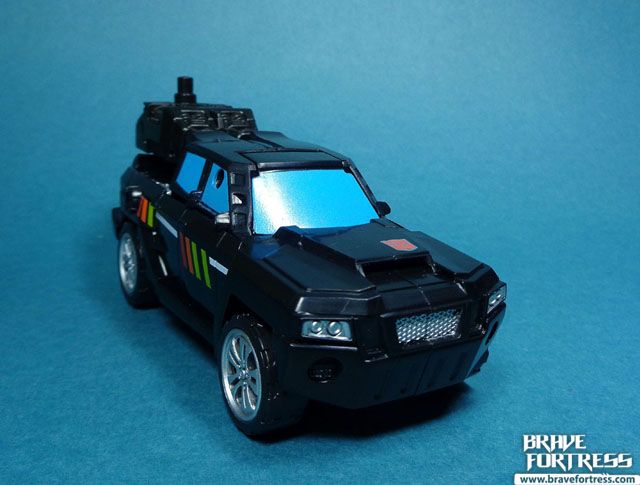 Comparison with Ironhide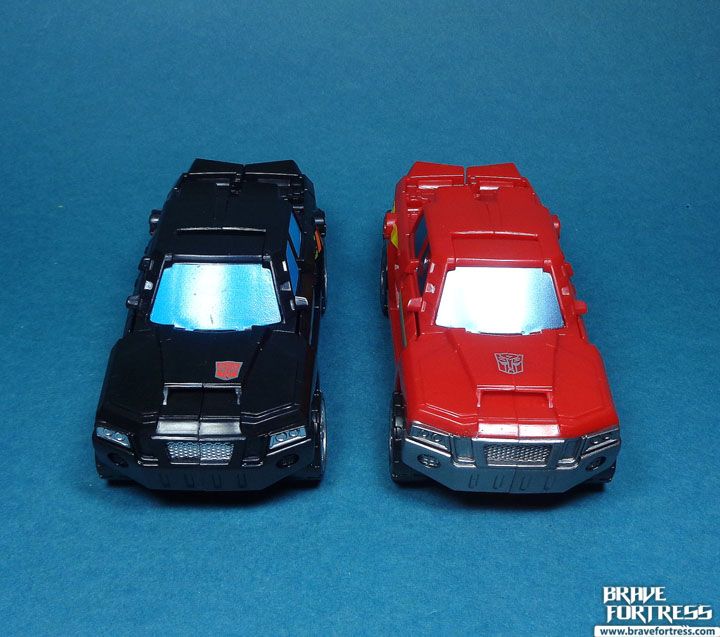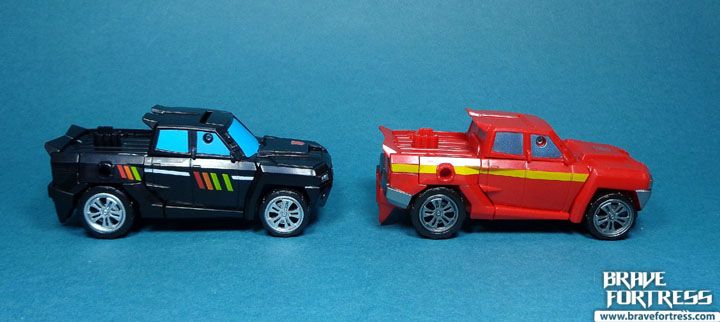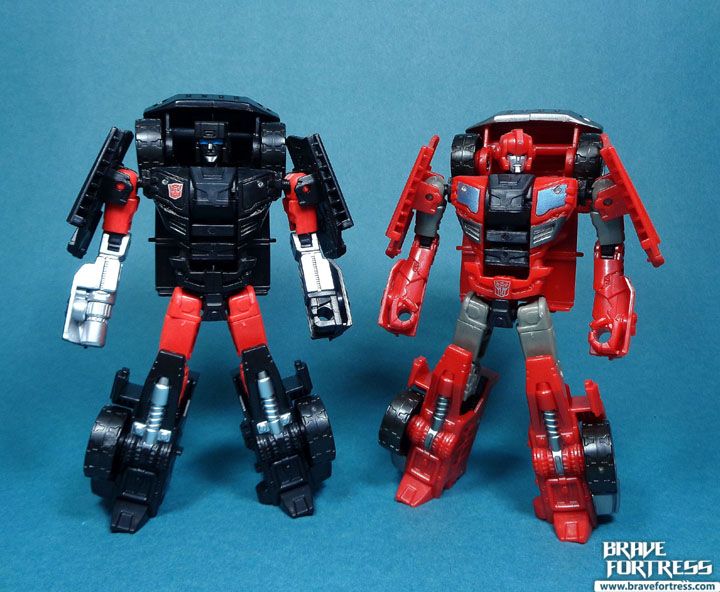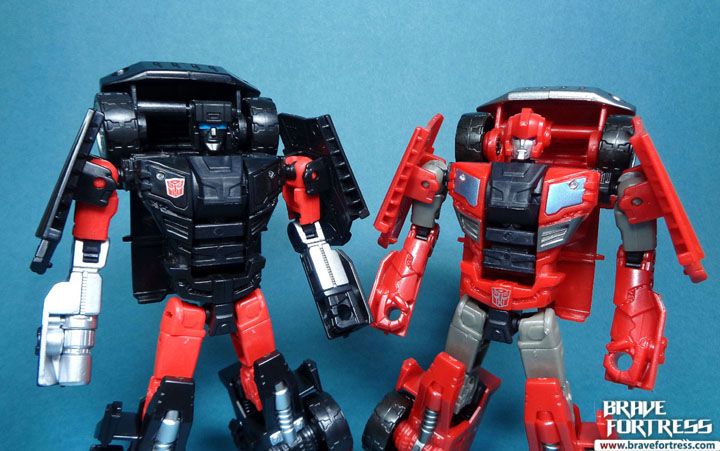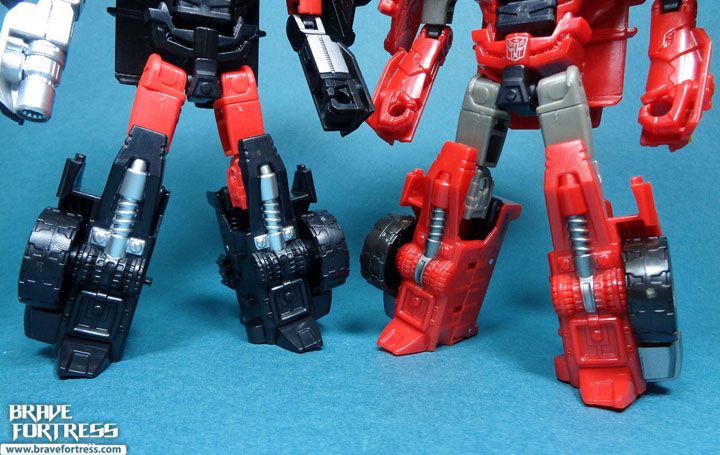 Smokescreen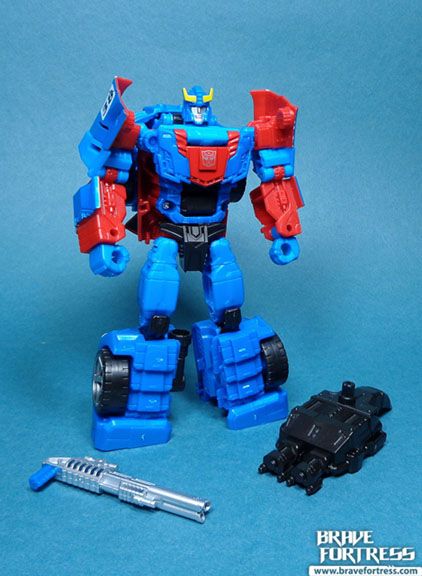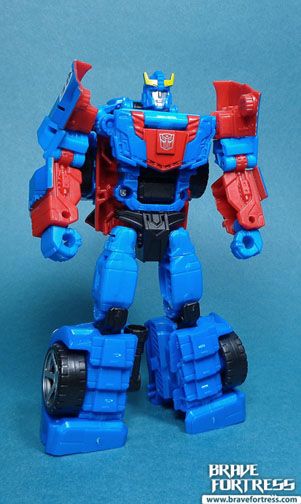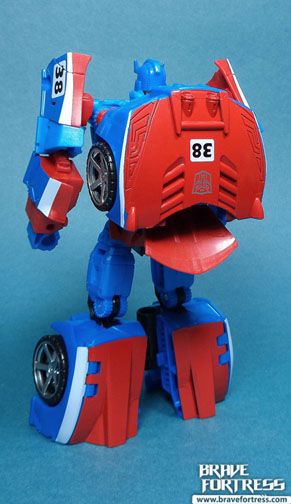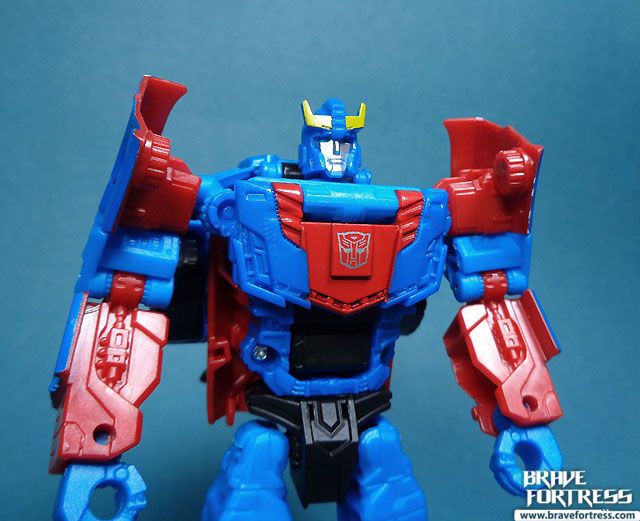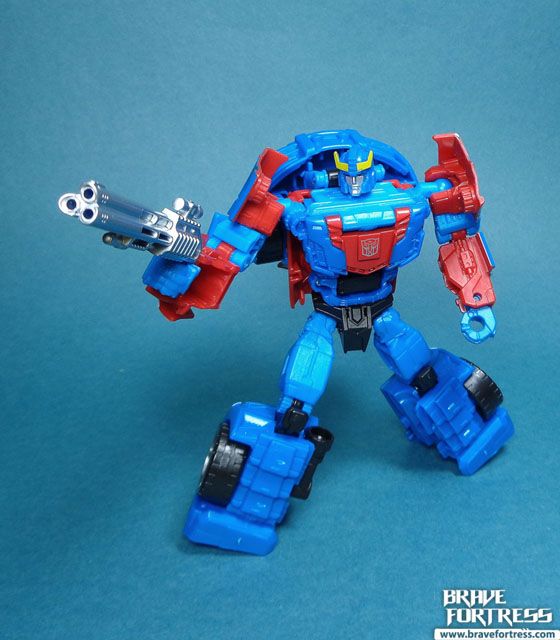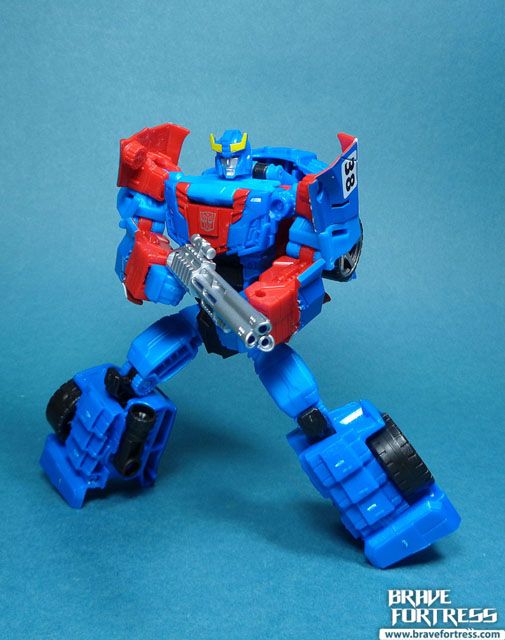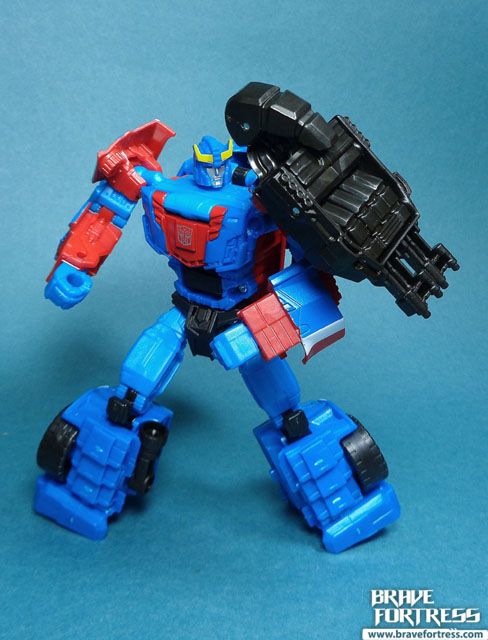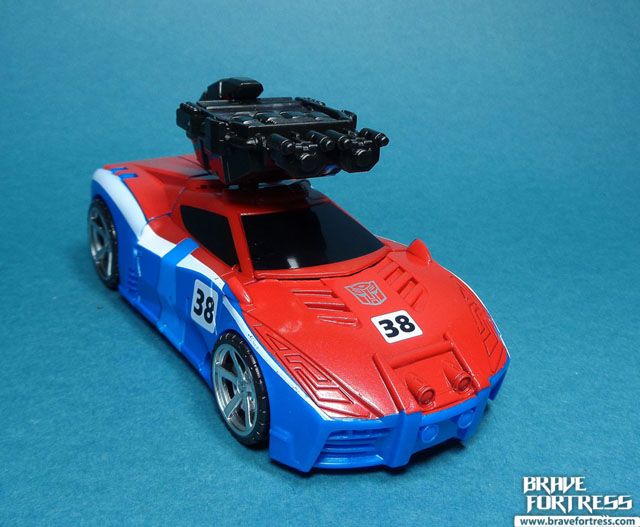 Comparison with Prowl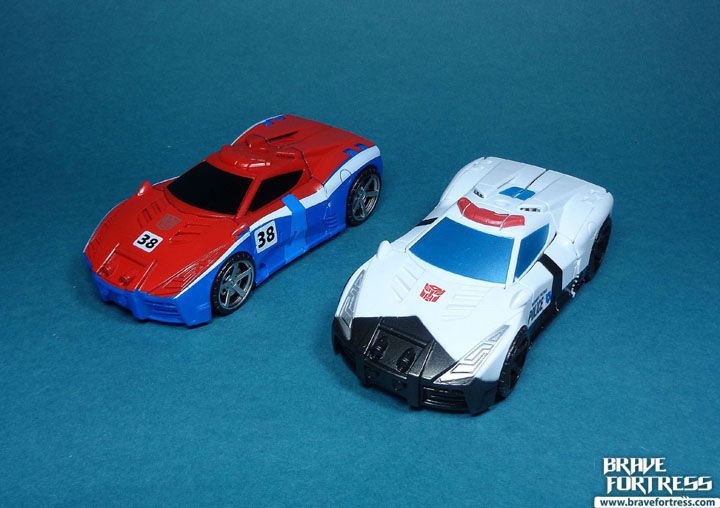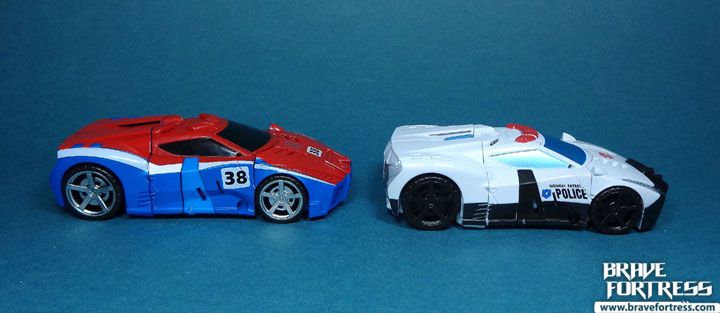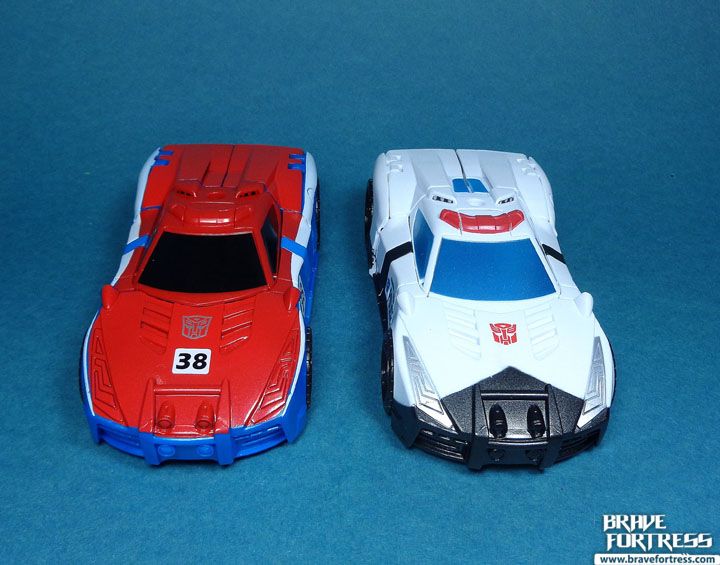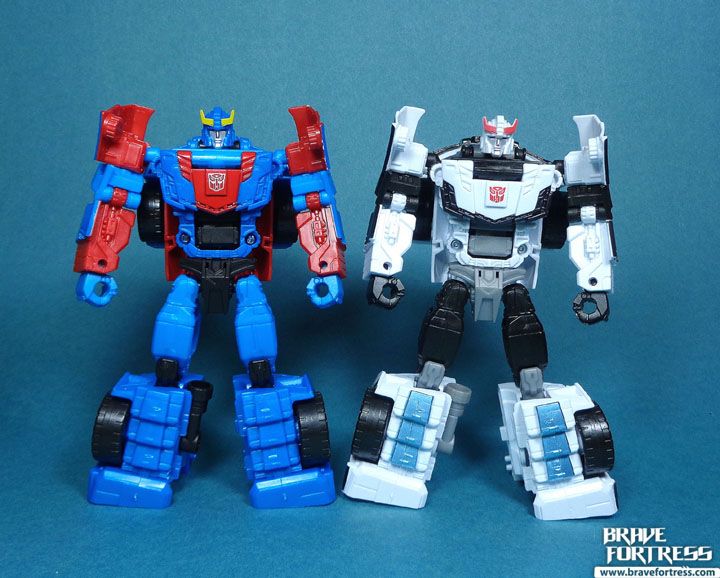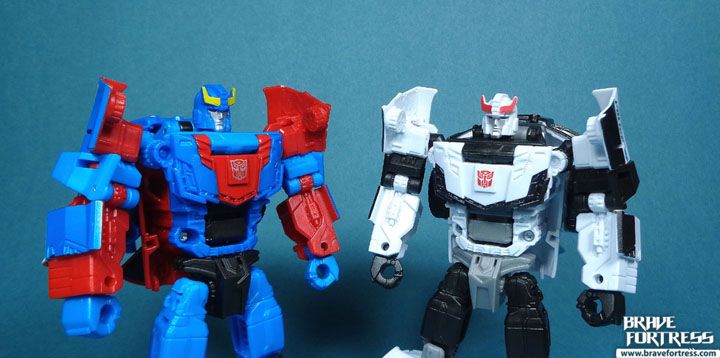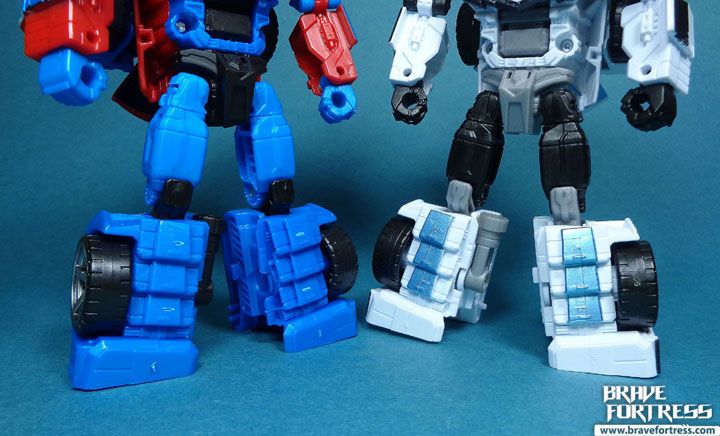 The new combining Autobots!