Transformers Combiner Wars Leader Class Thundercracker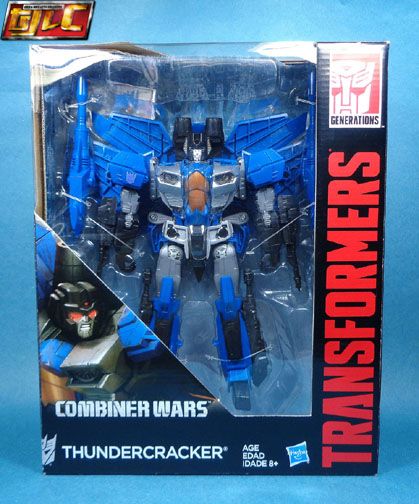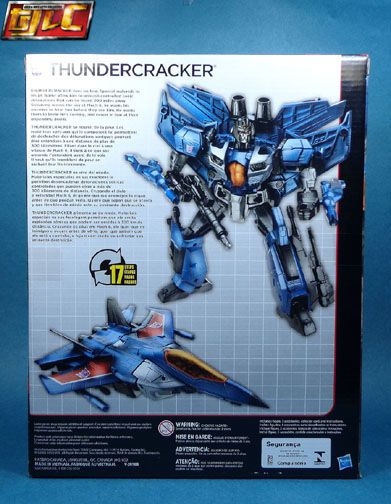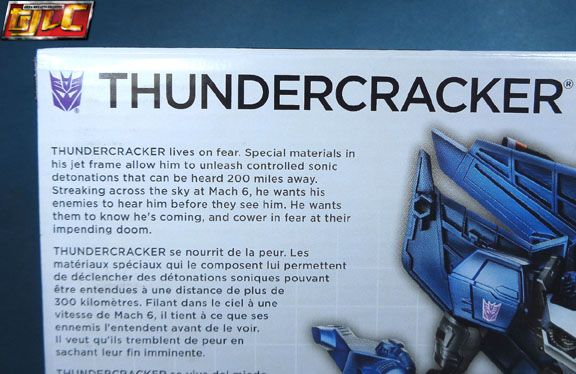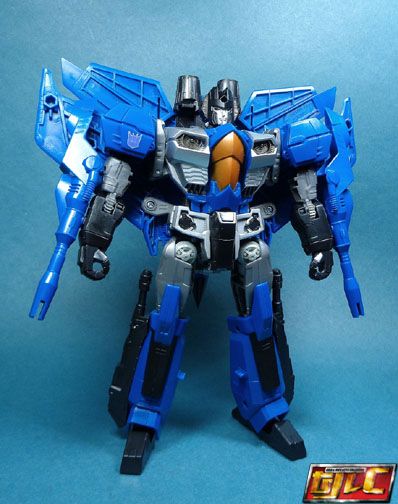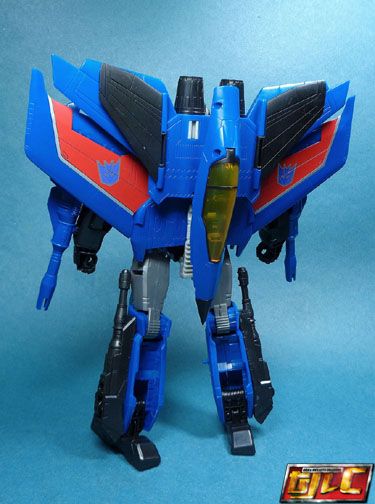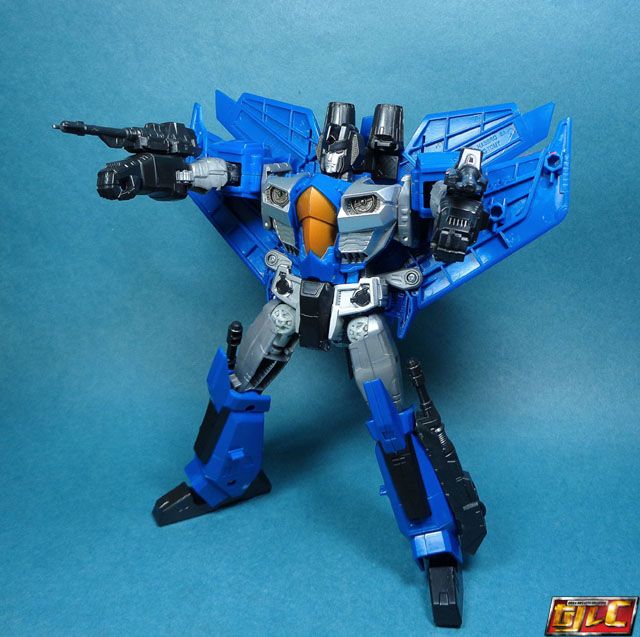 I prefer the big guns over the puny forearm guns.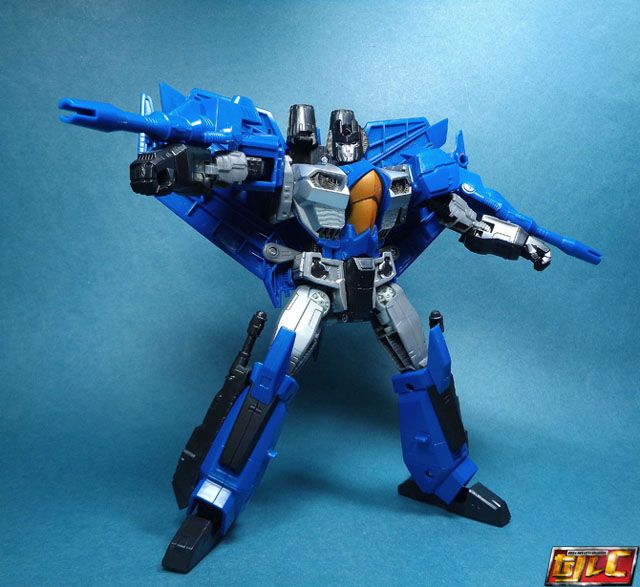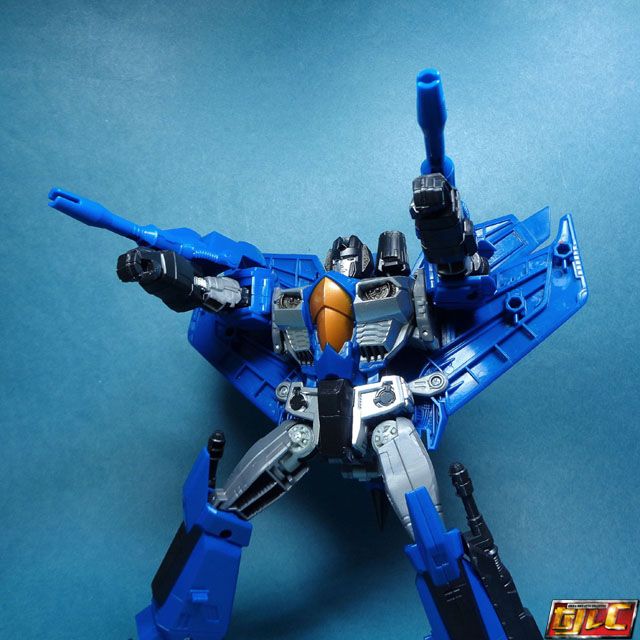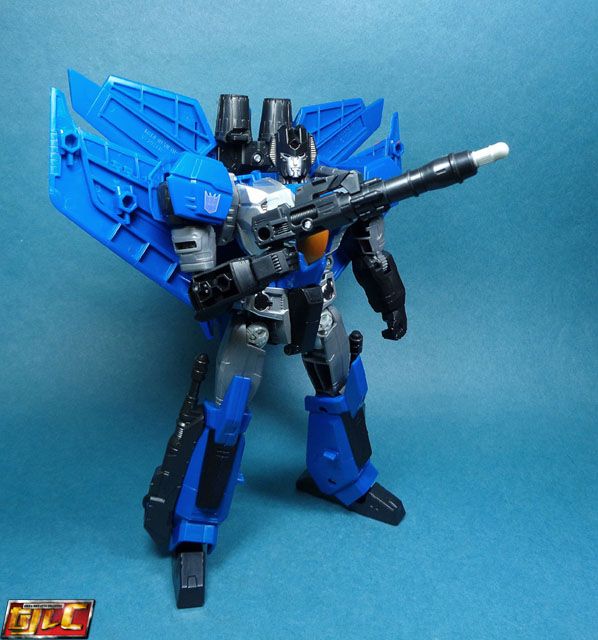 Thanks to the new guns, the combined super gun looks even more menacing than Jetfire's.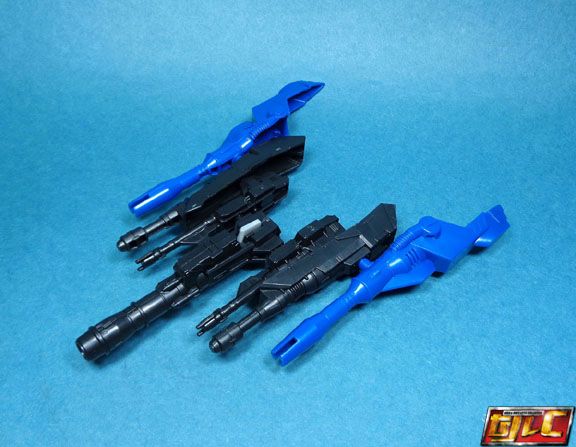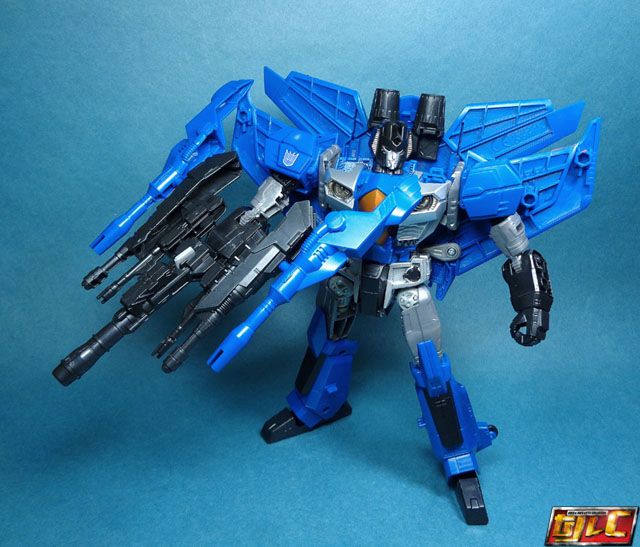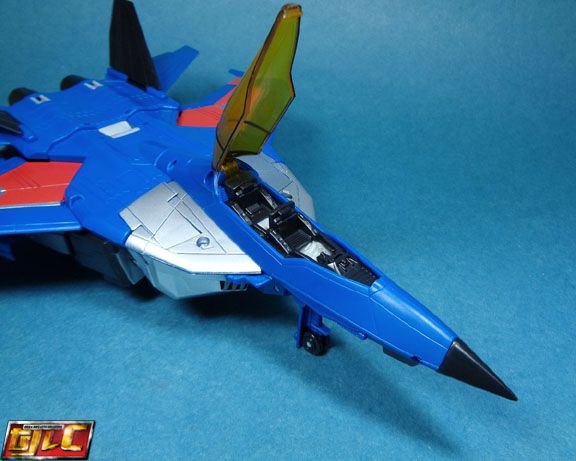 I originally was skeptical about Hasbro reusing the Jetfire mold. I have to say, in the end, I like it. It's not a straight up repaint and the new tooling makes it look very unique in it's own way.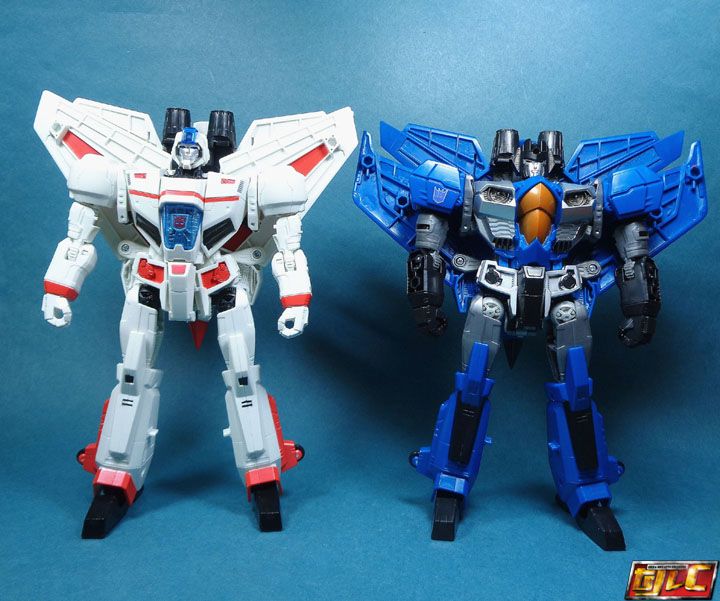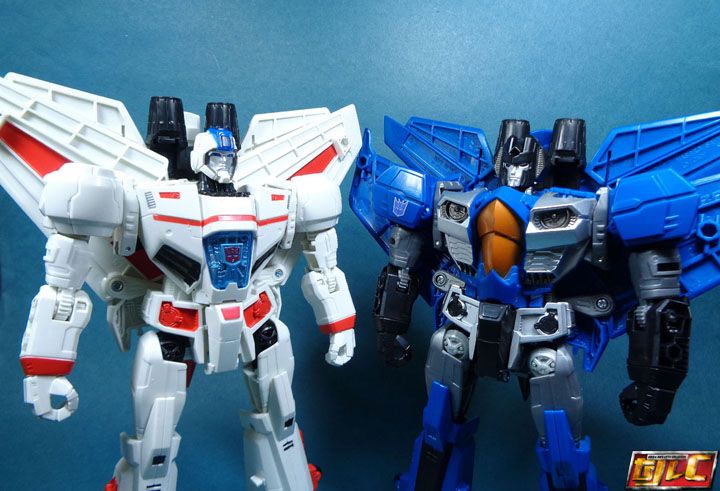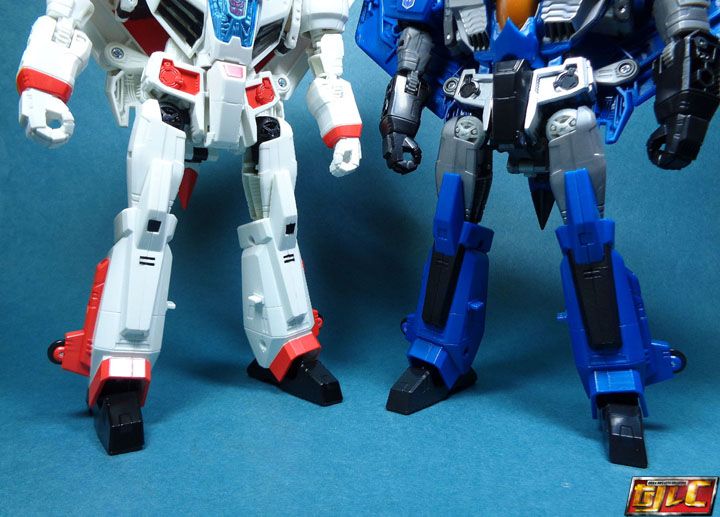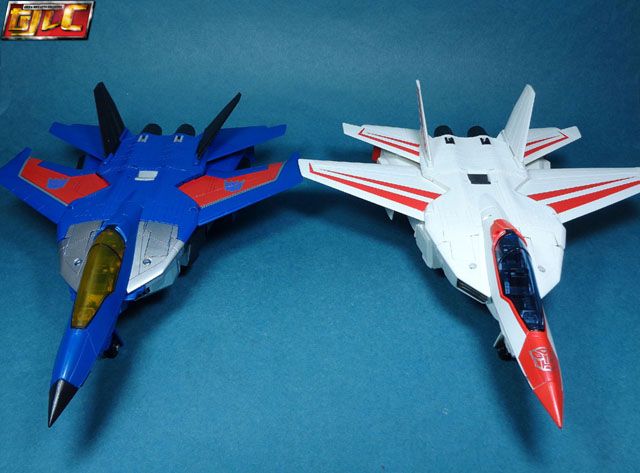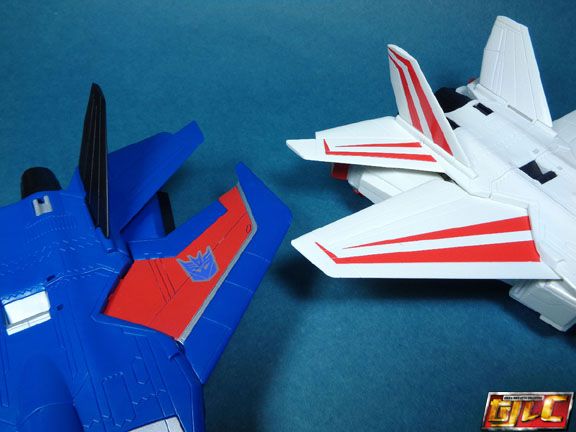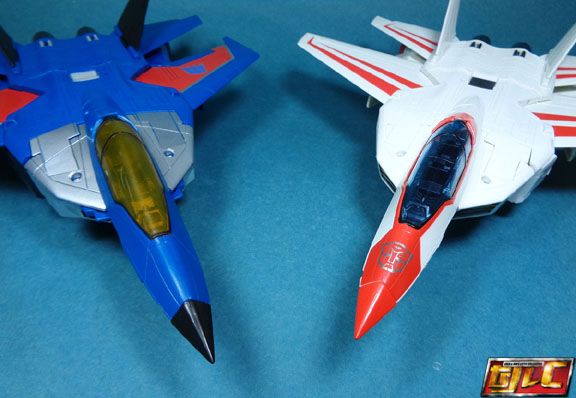 Sadly, the voice of G1 Thundercracker John Stephenson passed away recently at the age of 91, may he rest in piece.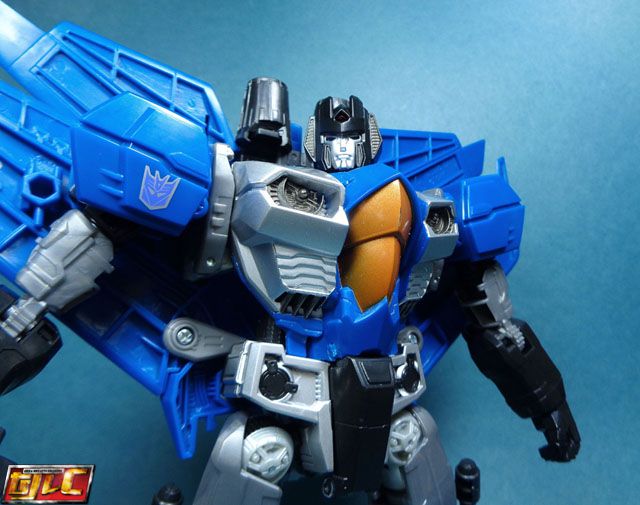 Funfact In the IDW comics, Thundercracker actually quit the Decepticons and wanted a life of peace.
Gold