Aerialbots form Superion!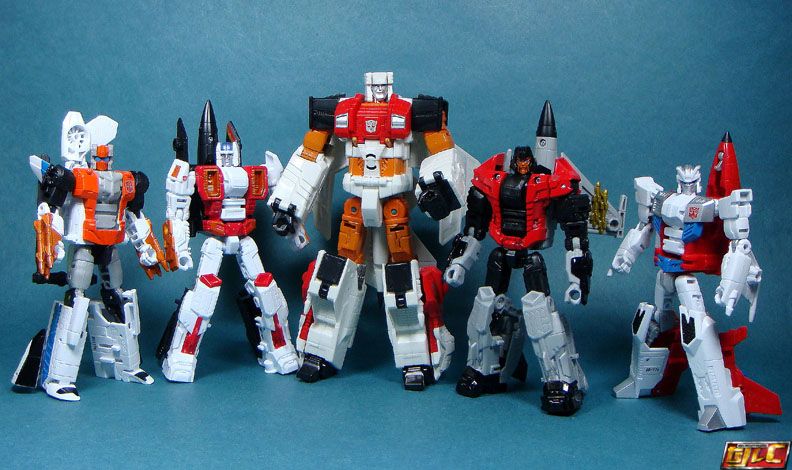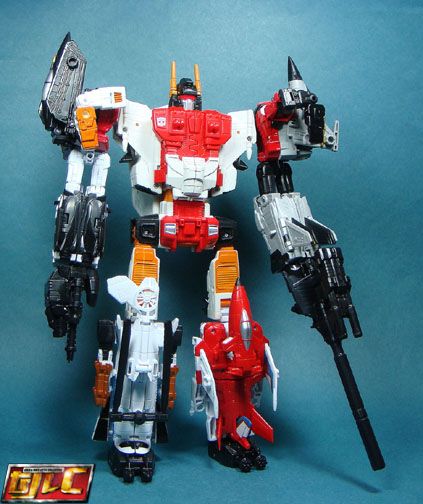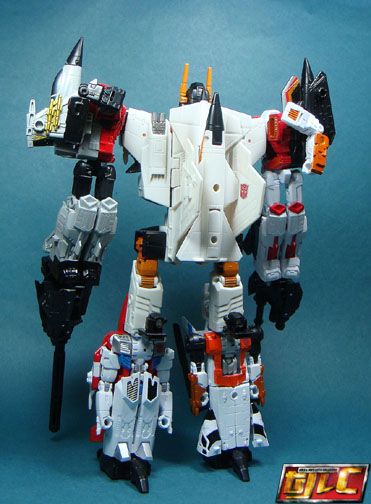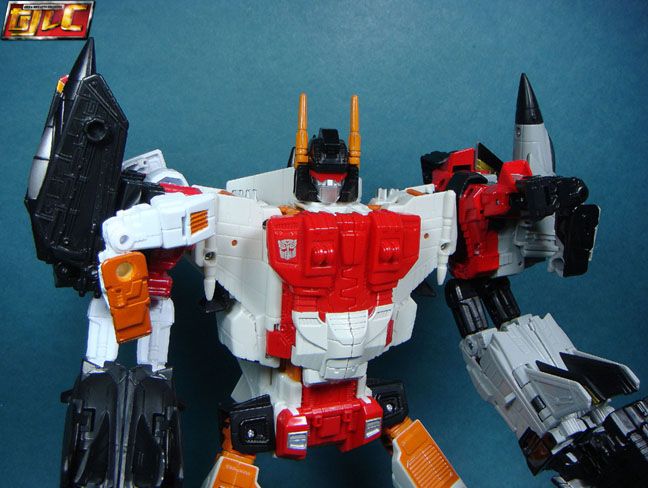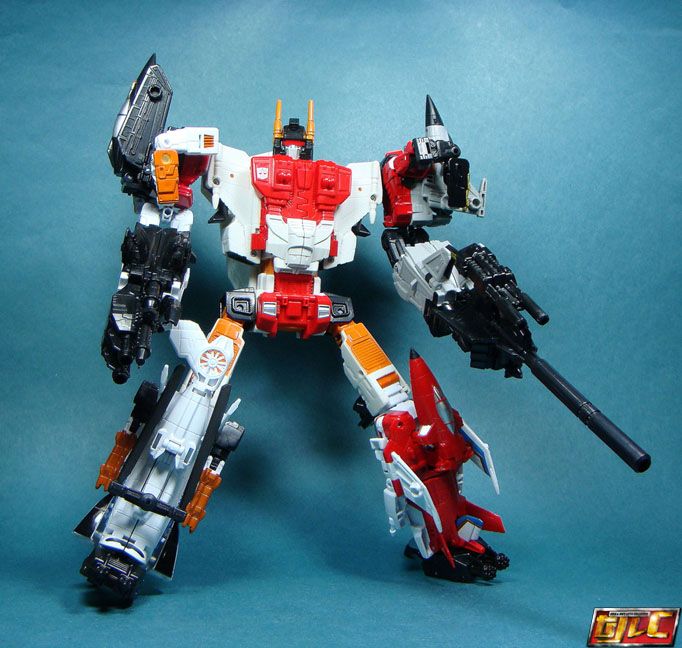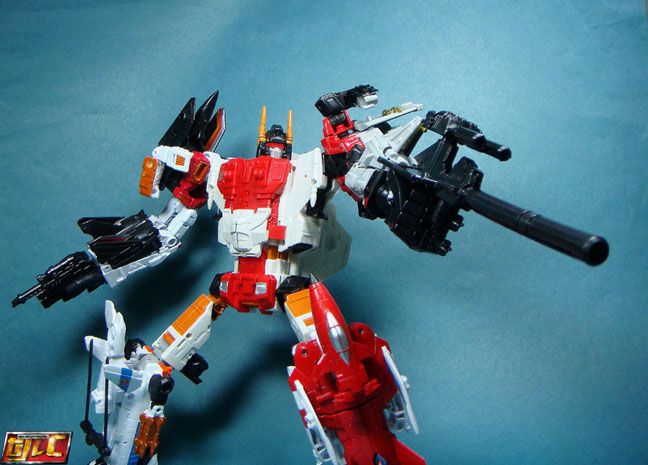 I gotta say I am loving what Has/Tak are doing right now. Finally doing excellent modern sculpts of G1-based characters. After 30 years, it took them long enough. .
GoldTransformers Combiner Wars Voyager Class MotorMaster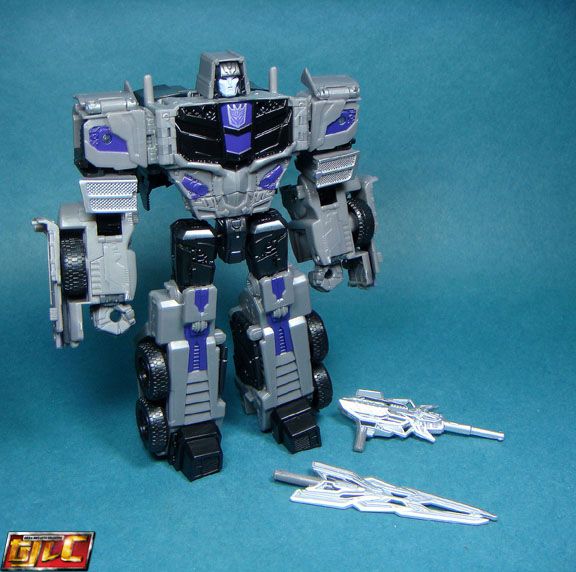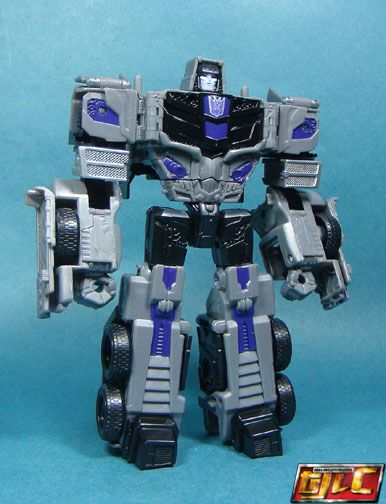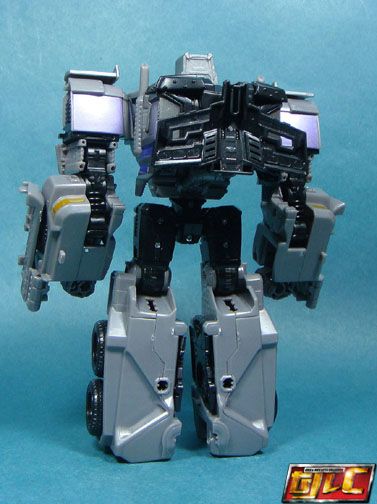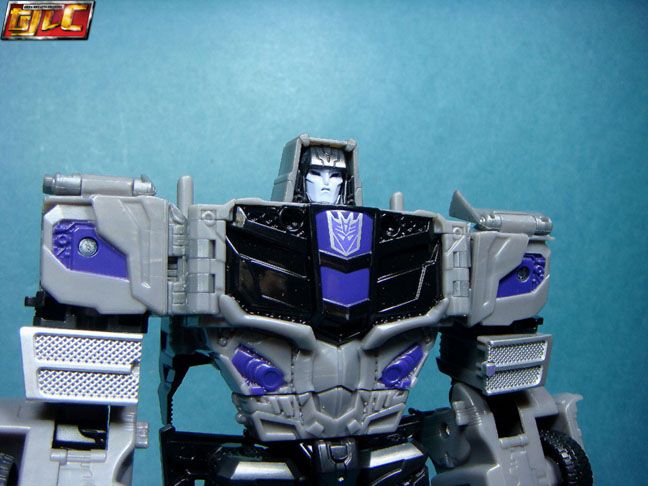 Sword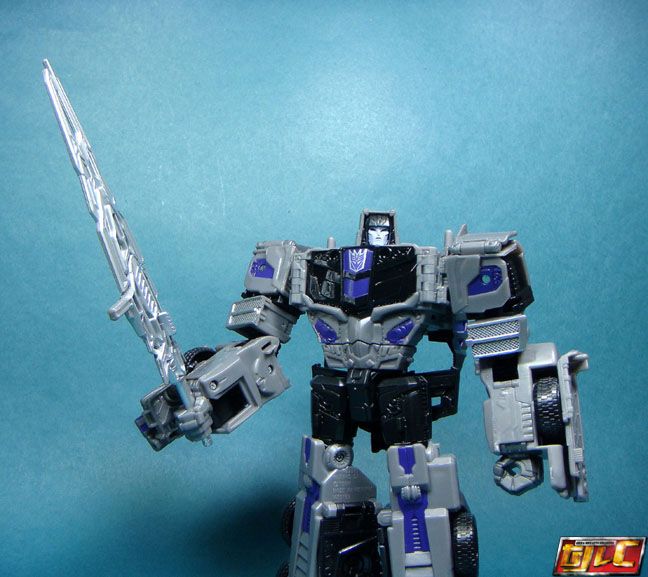 Clever gimmick here, pulling the sword apart for the blaster. Nice.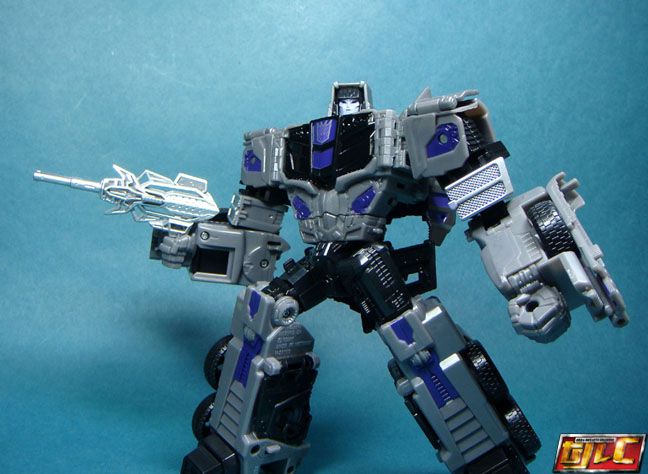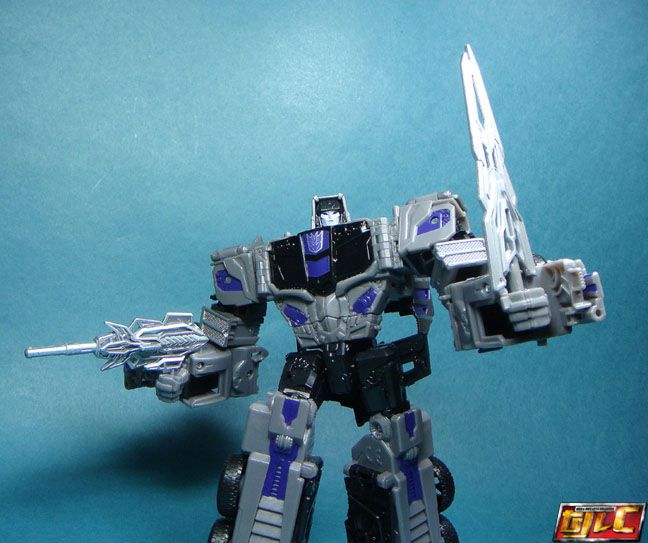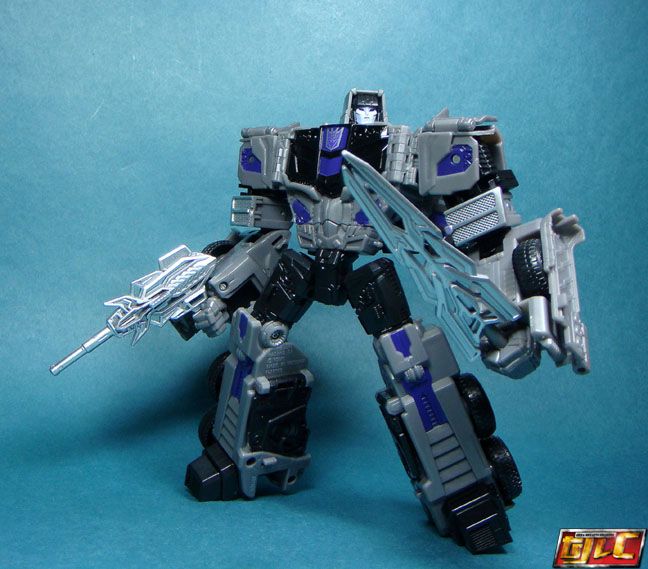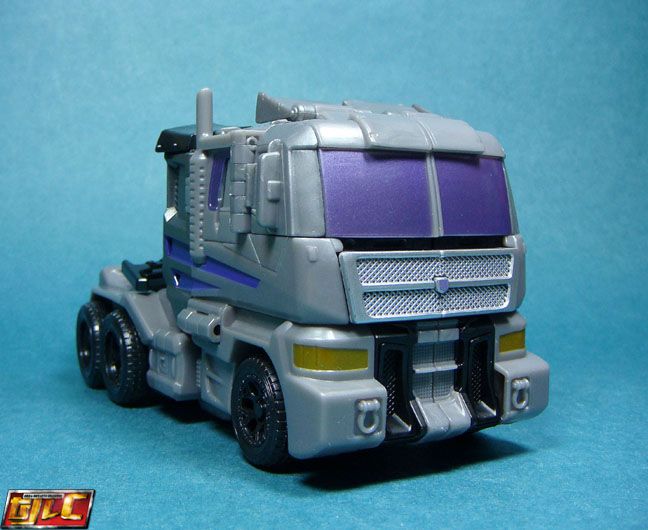 Comparison with Combiner Wars Prime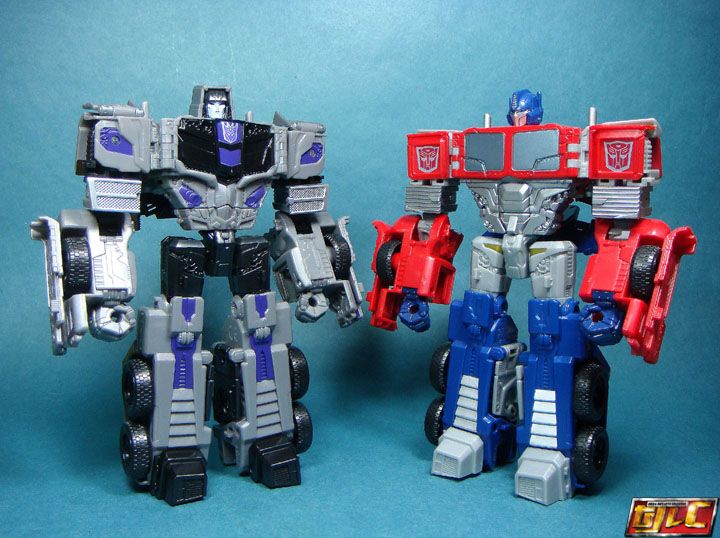 I was pleasantly surprised they didn't just repaint the body, there are subtle differences in the molds. Very nicely done Hasbro/TakaraTomy.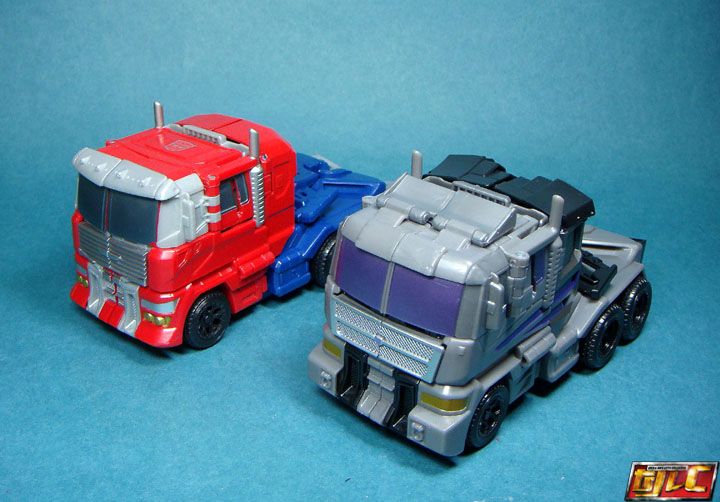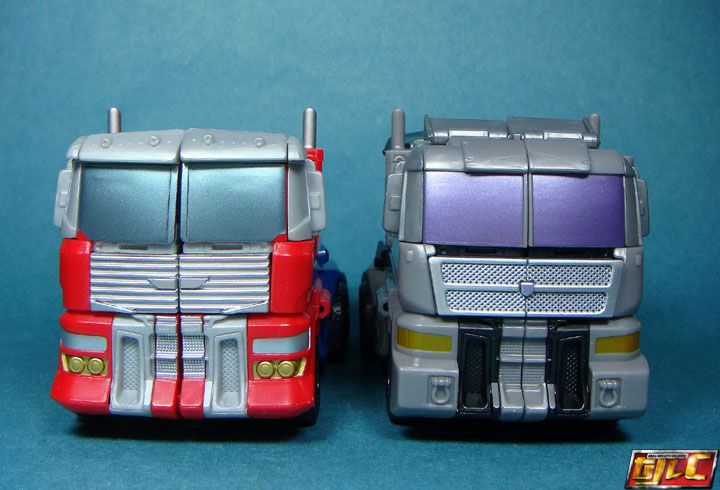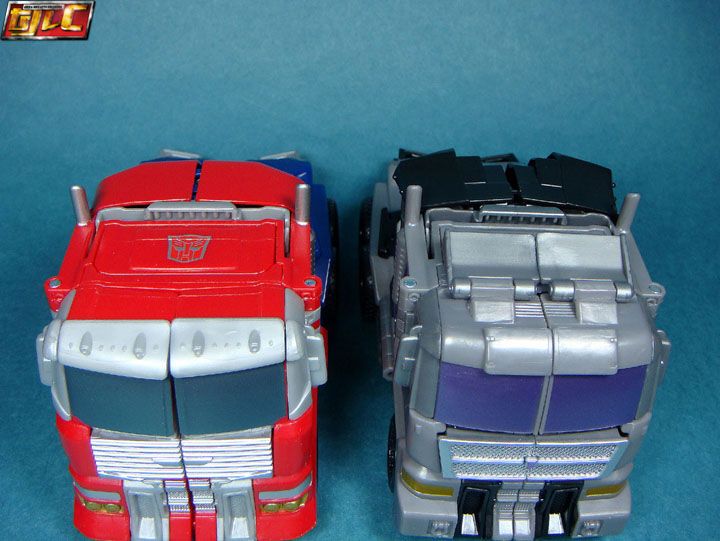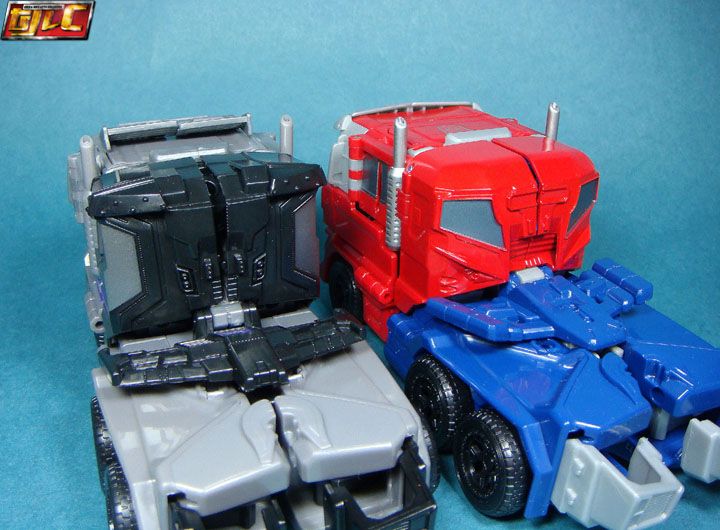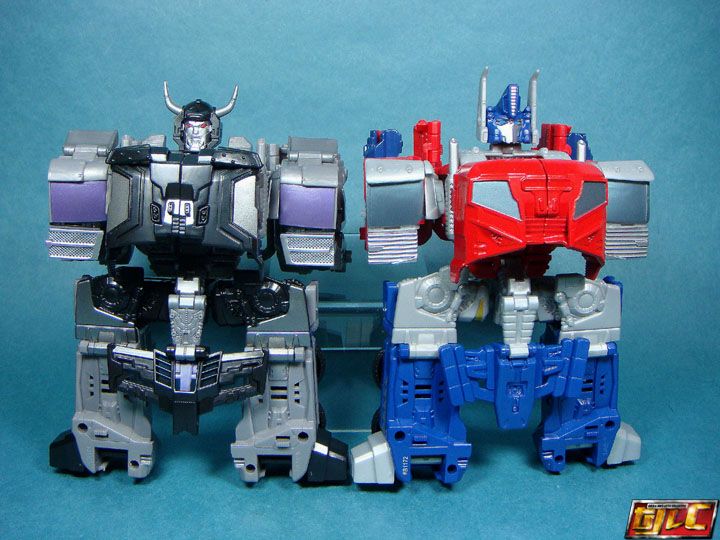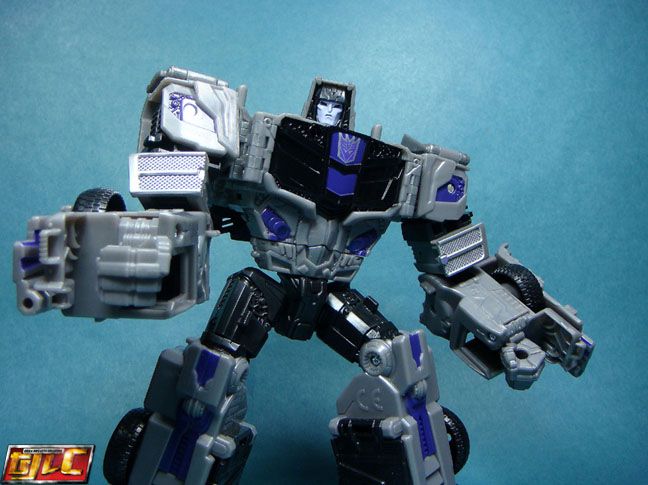 Gold