Transformers D-Style #43 Optimus Prime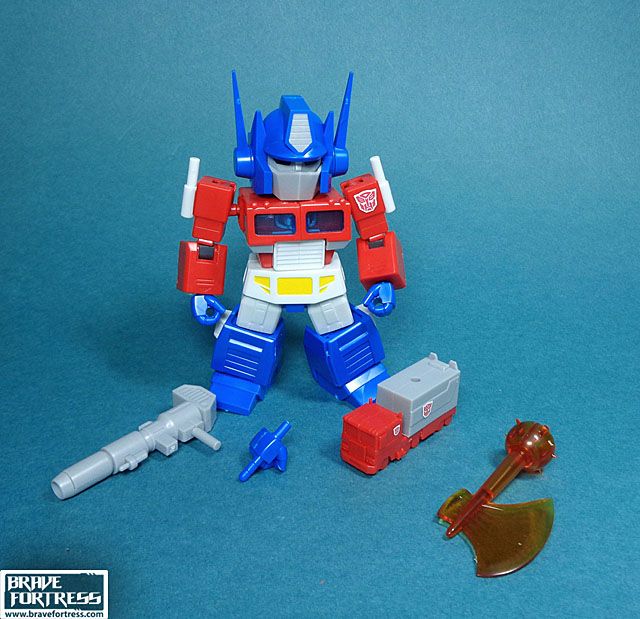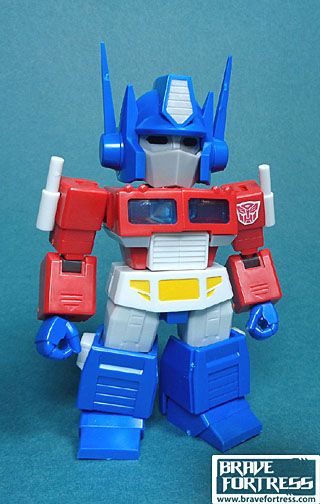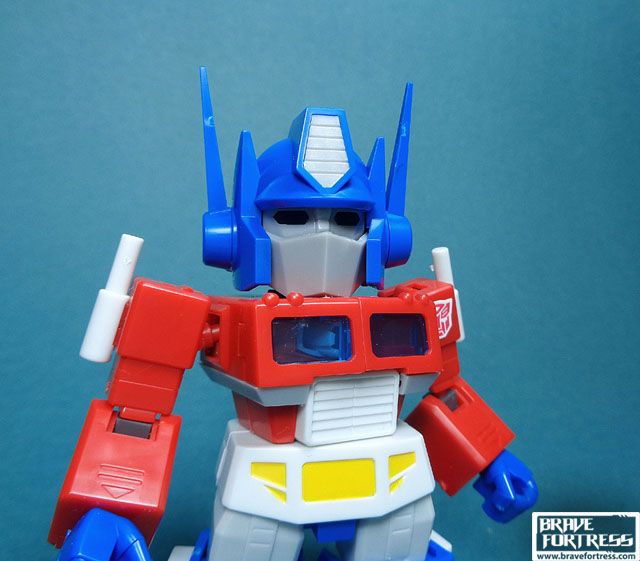 Fully assembled, the model kit stands roughly 4.25″ inches tall.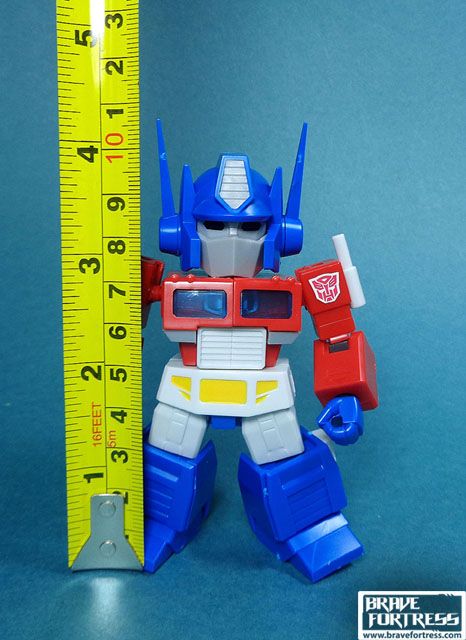 Pretty cool figure, it's a shame they totally dropped the transformation gimmicks, I was expecting this to follow along the lines of the D-Style GGGs (those transform).
Instead, we get a seperate, unpainted, non-scaled vehicle mode.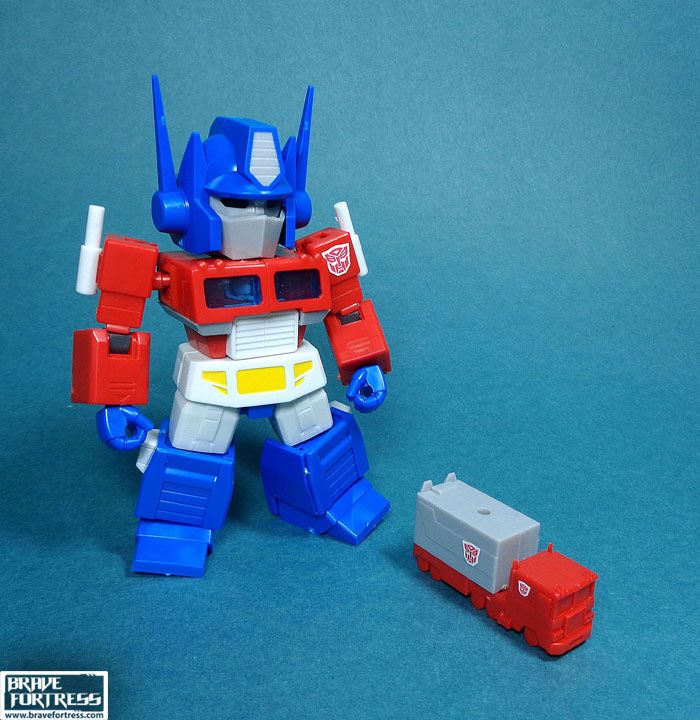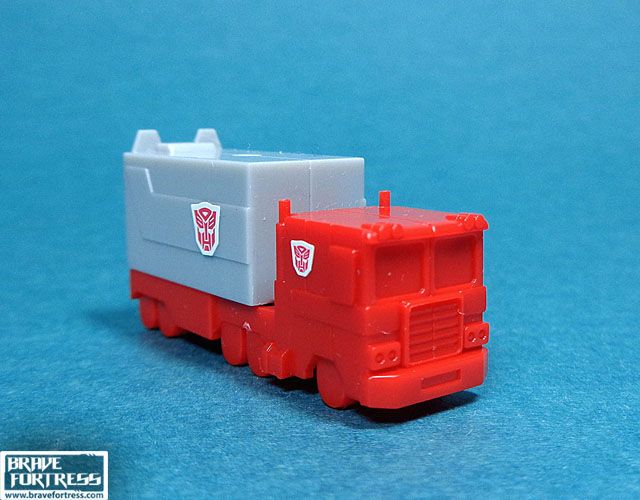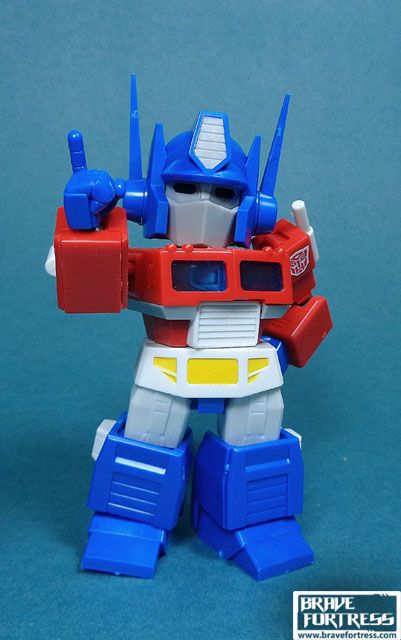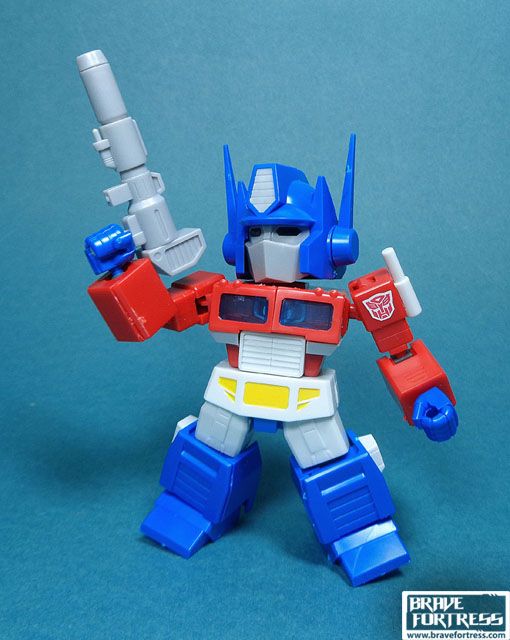 Matrix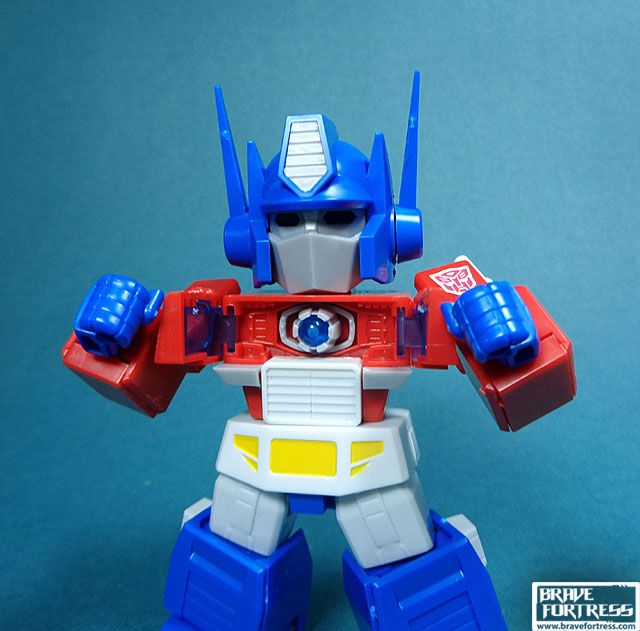 Energon Axe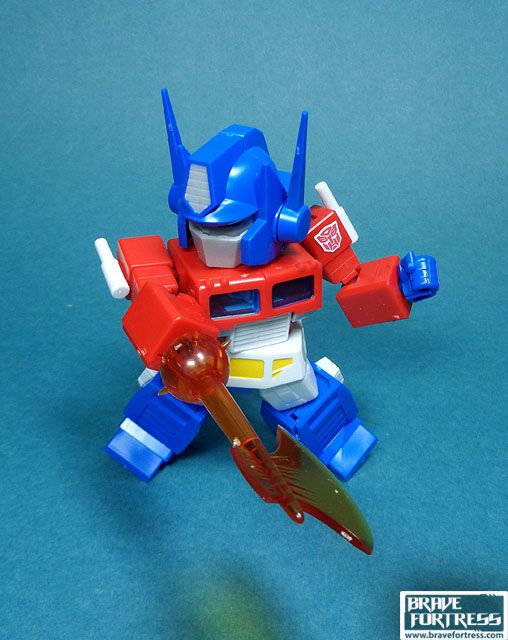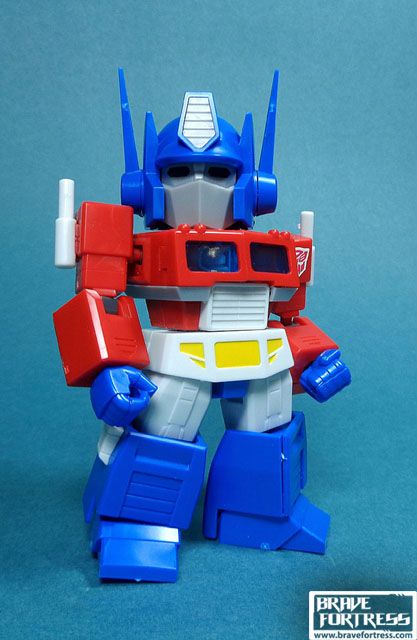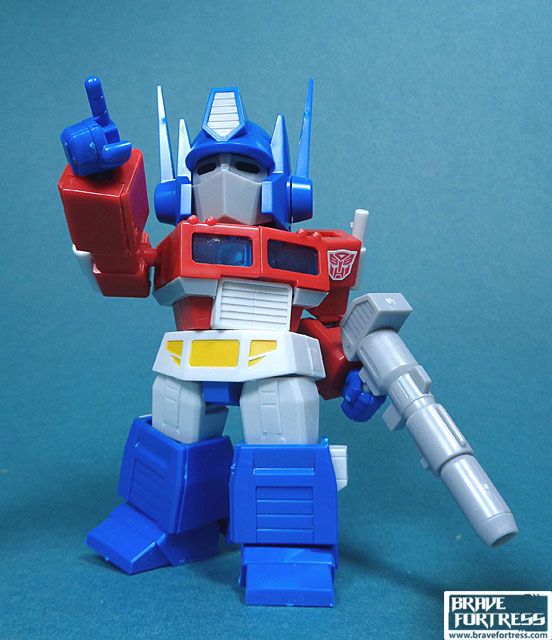 Gold