Transformers D-Style # 44 Megatron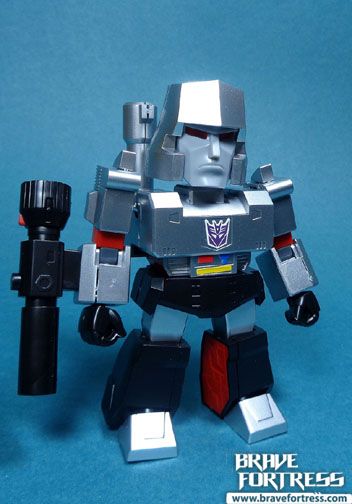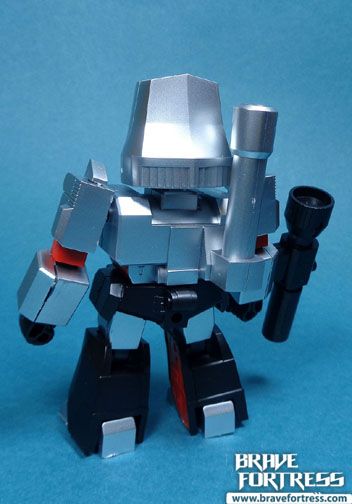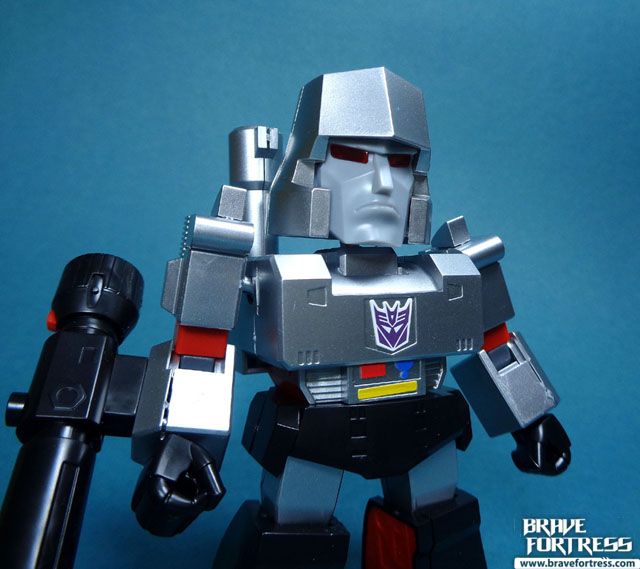 Fully built, he stands roughly 4″ tall.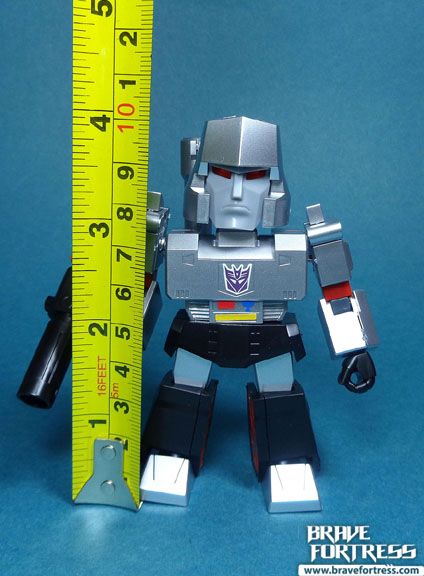 The many expressions of Megatron.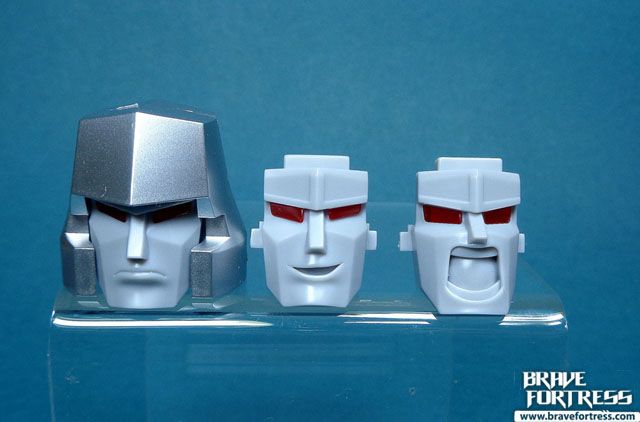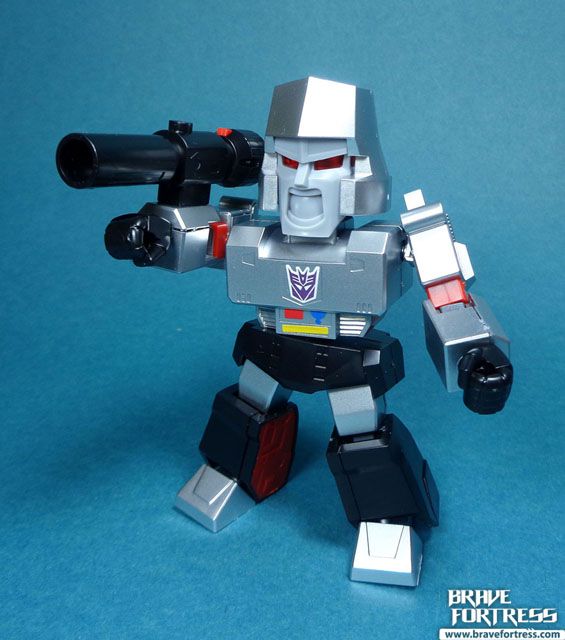 Comes with energon mace (it is a PAIN to assemble!!! The points on the mace are sharp!!!)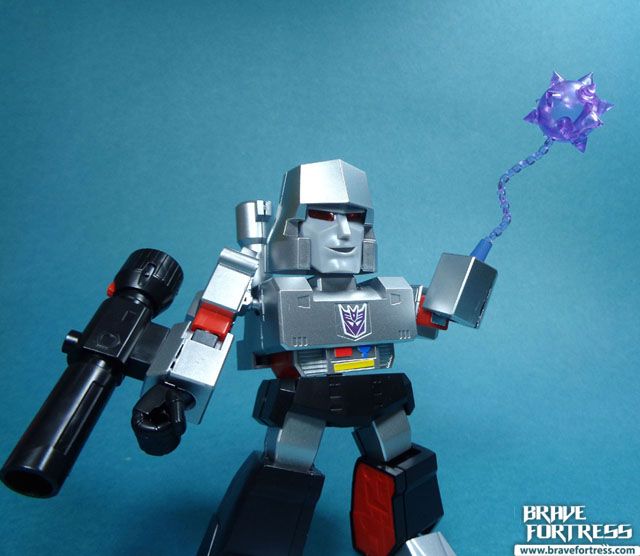 Gun mode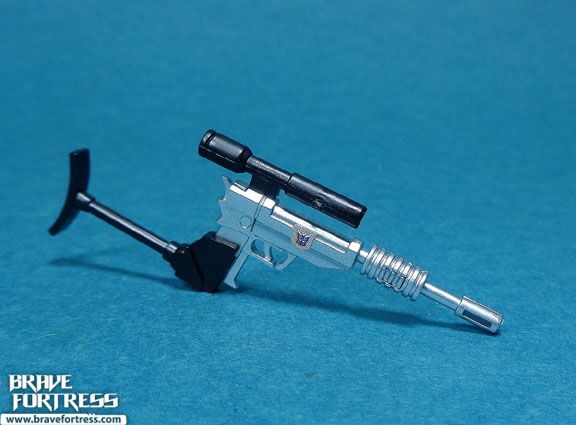 Since this kit does not transform, I guess it was nice of Kotobukiya to give us a mini pistol Megs.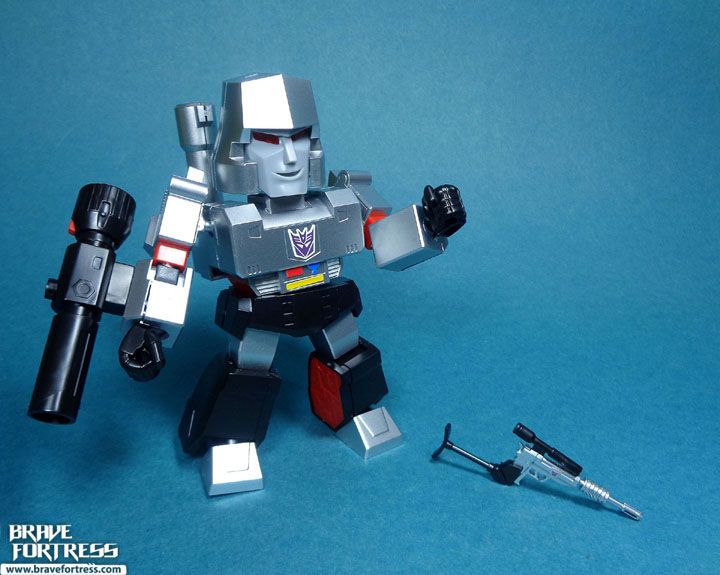 With his bestie Optimus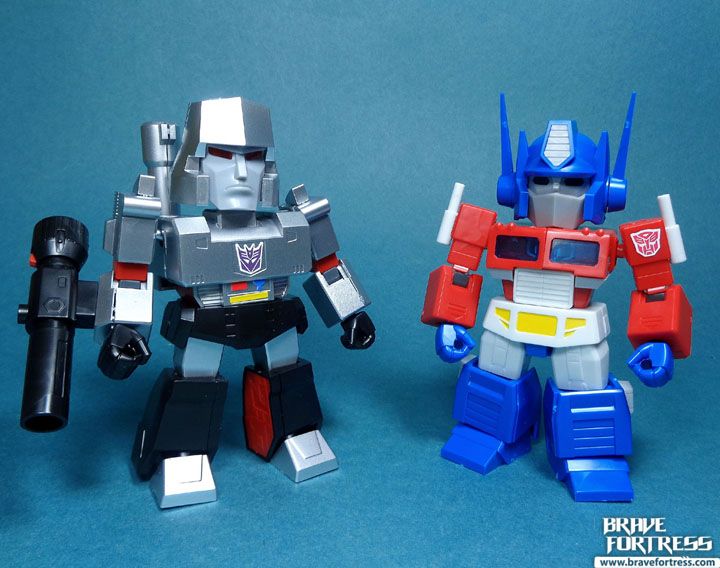 Time to recreate the Sherman dam battle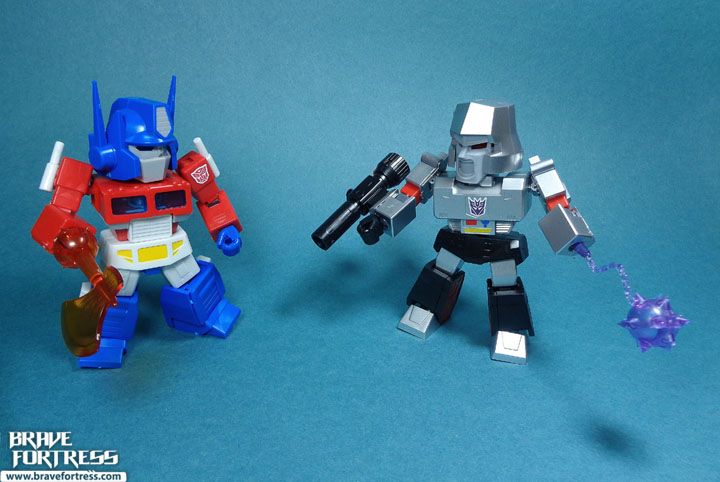 One of the really cool moments for me watching the series was seeing Prime and Megatron team up in the G1 episode "The Insecticon Syndrome". Too bad we never really got more of that in any of the other TF series.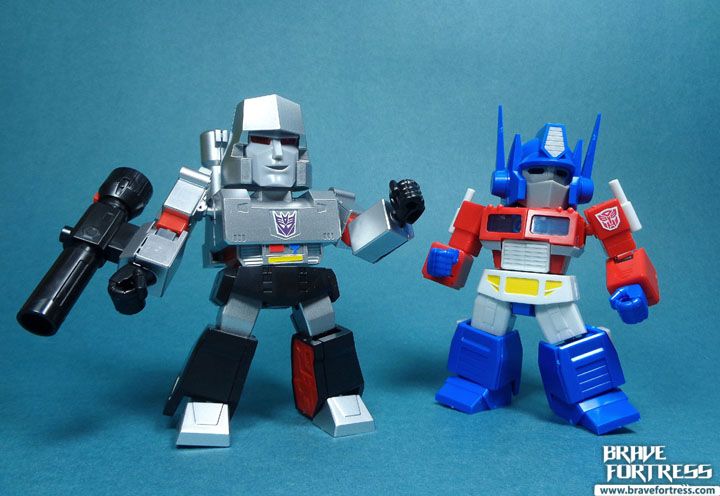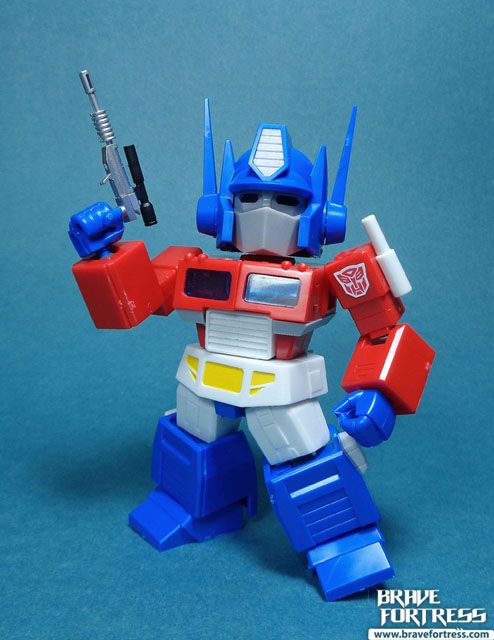 Gold