Transformers FansProject Crossfire Diesel (Motor Master)
Trailer disengages (you can actually form a super trailer if you have more than one Diesel, the trailers can keep lining up. )

Diesel (aka MotorMaster)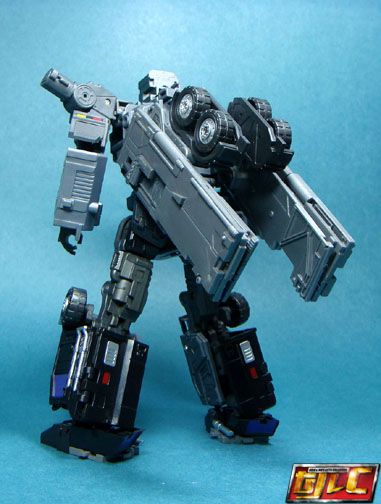 Trailer tailgate panels fold to form the guns.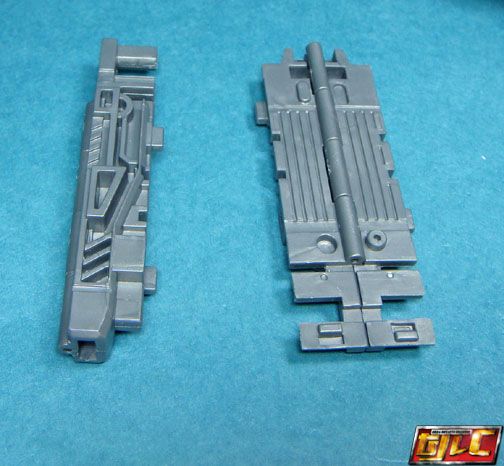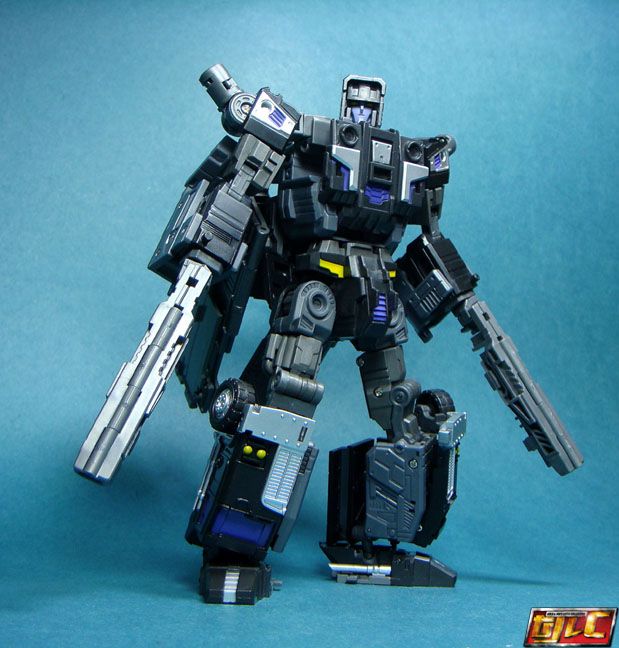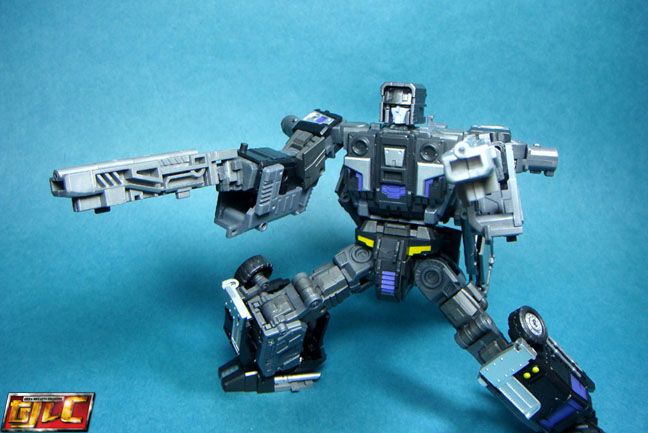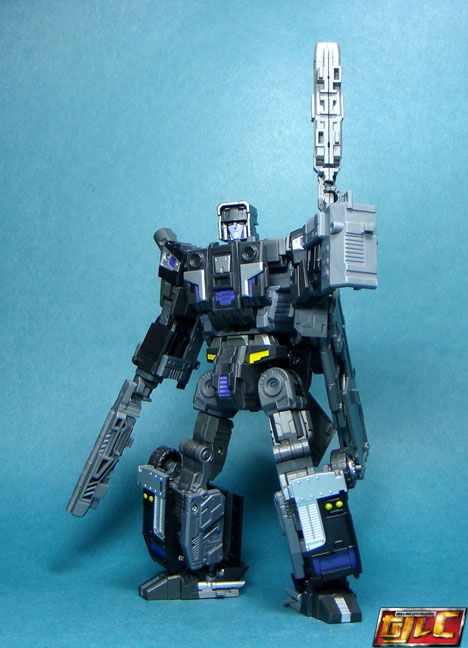 Rifle parts block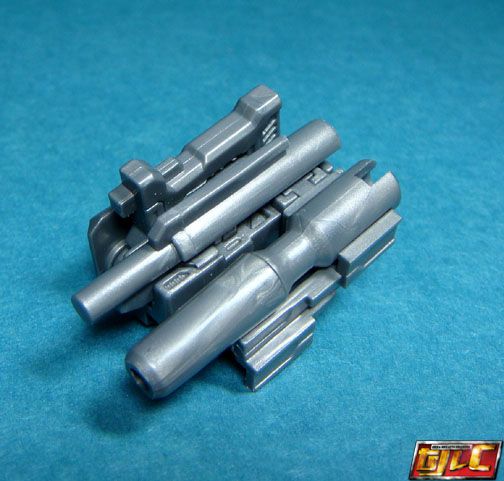 Disconnecting the parts and reforming them with the guns forms the huge rifle.

Shield

Initmidator mode

Rockets galore!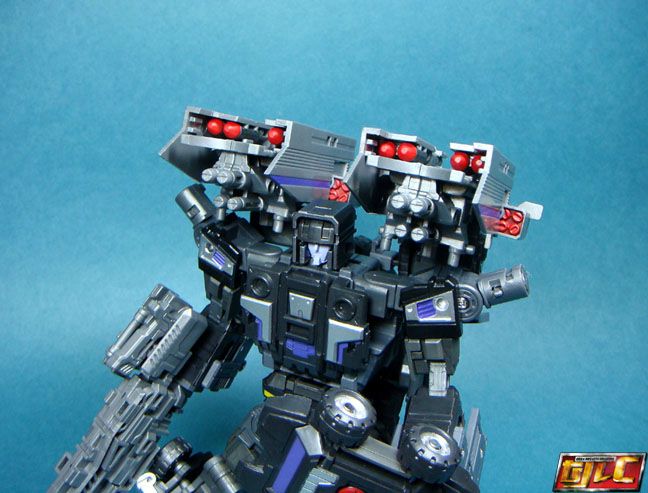 Note the connection system, it's just a basic "lock and key" design. (Lol, I didn't figure this out at first, good thing I didn't pull the connection by force, would've broken it for sure).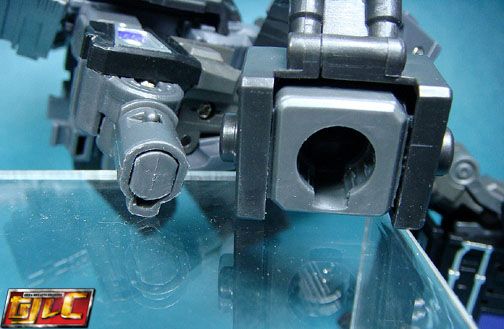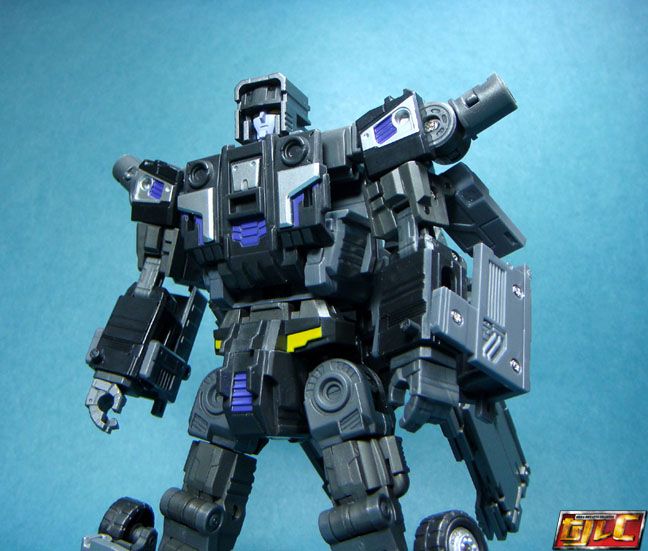 Gold