http://bravefortress.com/articles/page/150/Transformers G1 Encore # 23 Fortress Maximus
Finally! After 25 years! G1 Fortress Maximus! I can't believe it's taken so long but I am so glad it's finally here! Prices on Ebay have been crazy for the last few years, a complete MISB one going for as high as $3000 US!
City mode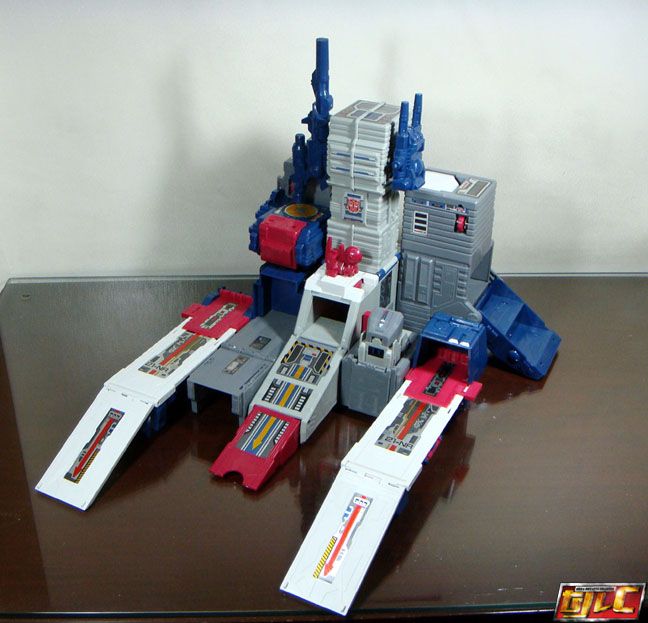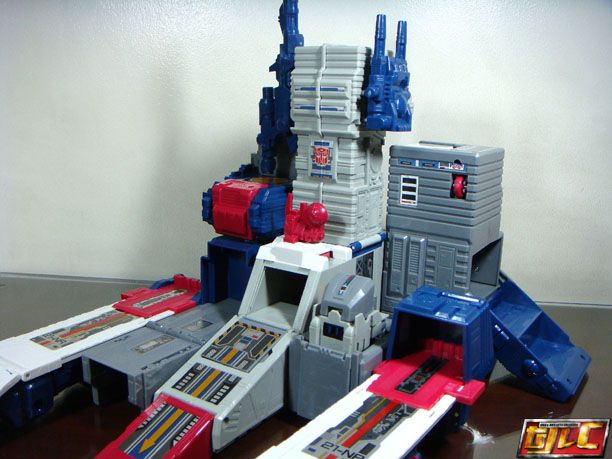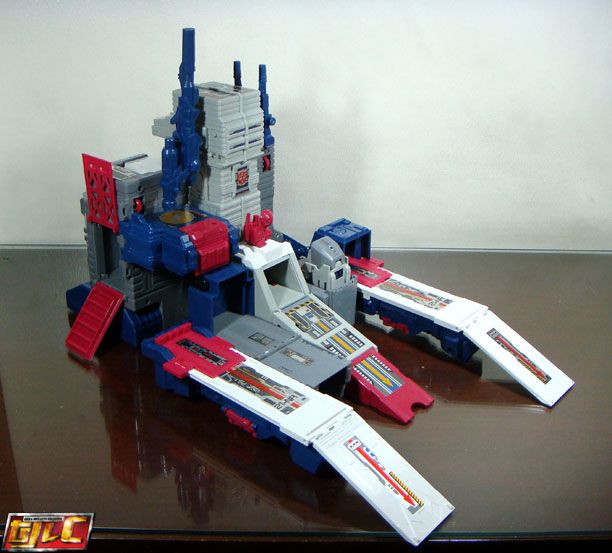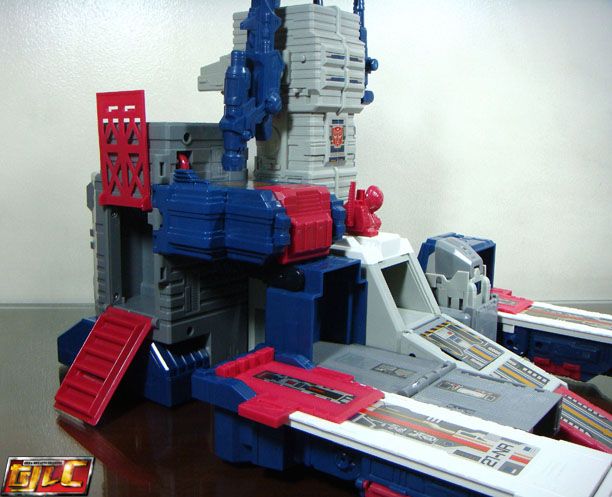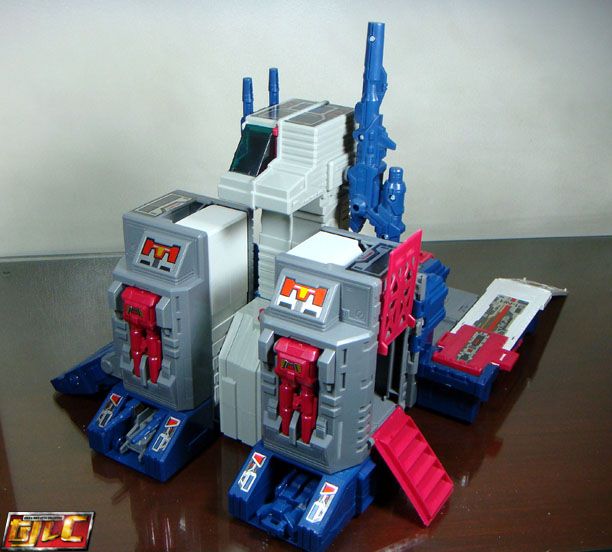 Launch ramp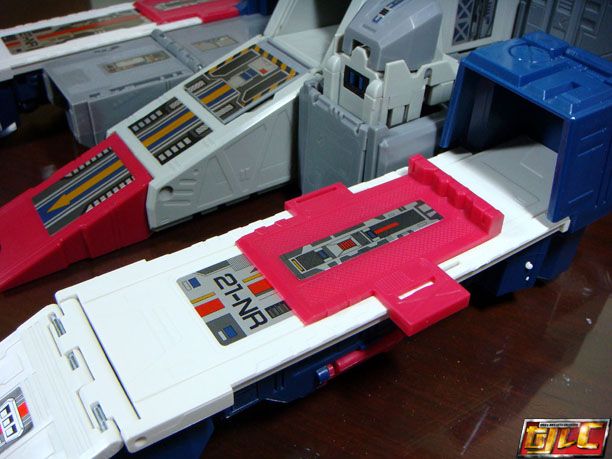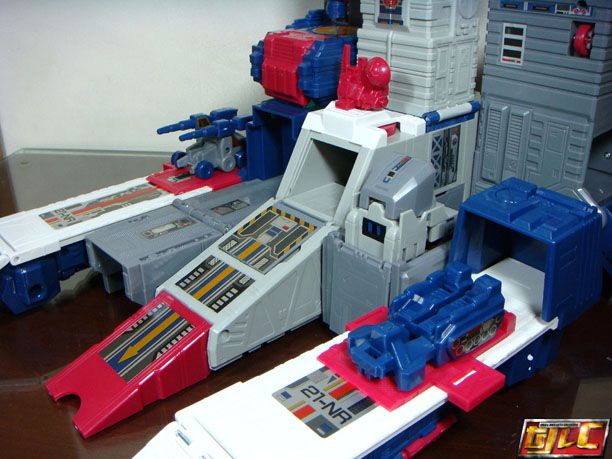 Access ramps on the side. Run into working elevator.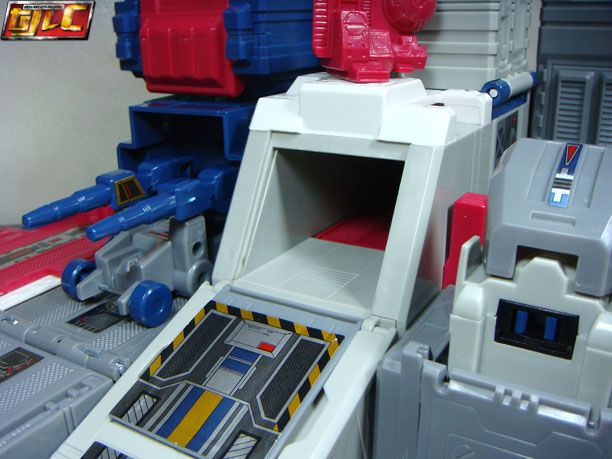 Elevator control is this little red, wind up plate.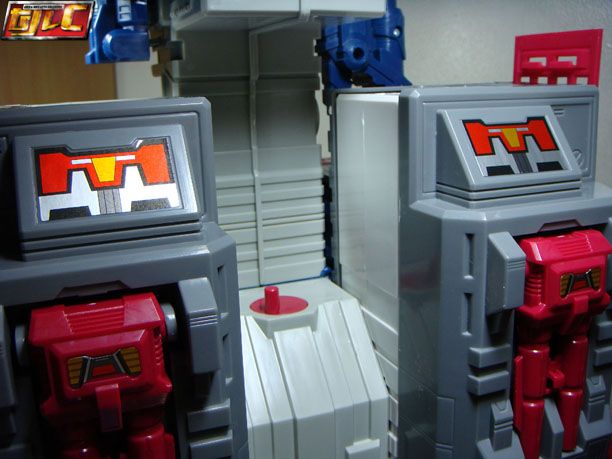 Battle Station mode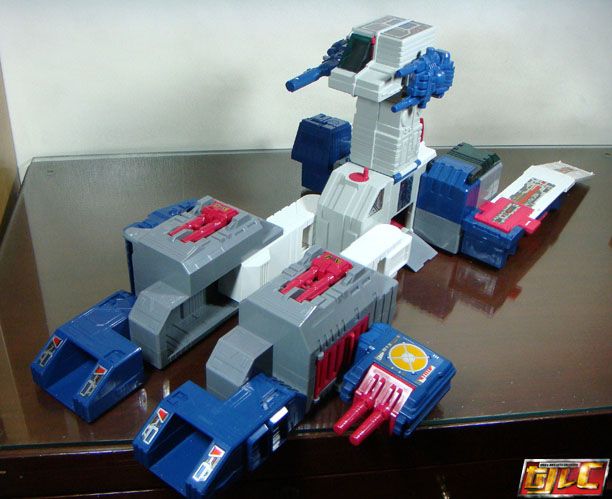 Opening hatch for Spike.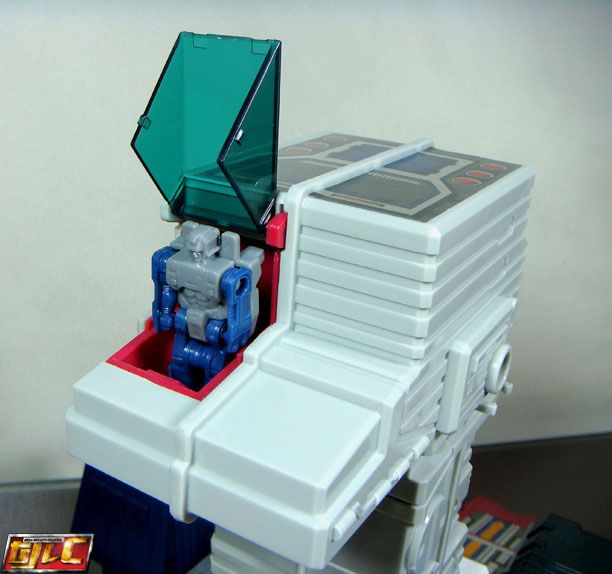 Cerebros, Spike and Cog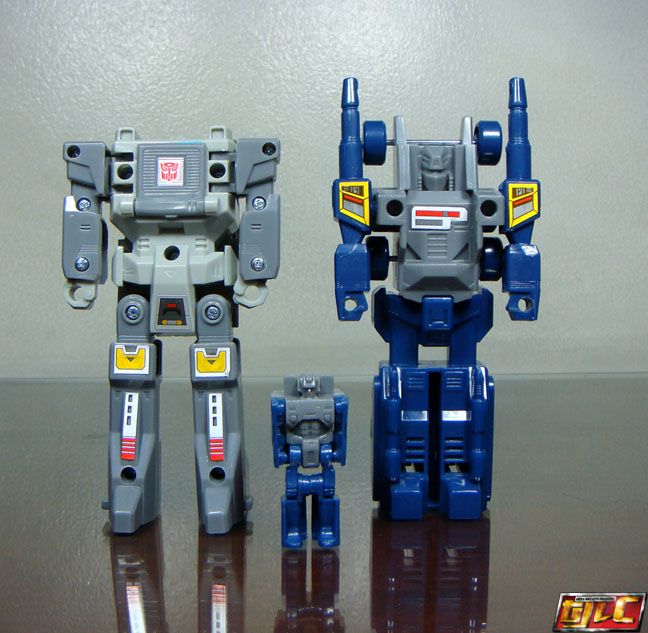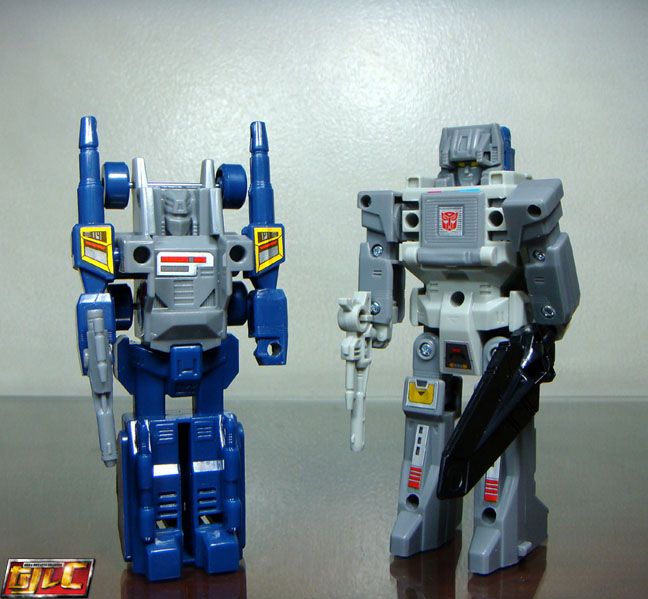 My Cerebros has some difficulty popping the stats plates out when I inserted Spike, I had to pry the panel loose with my fingers.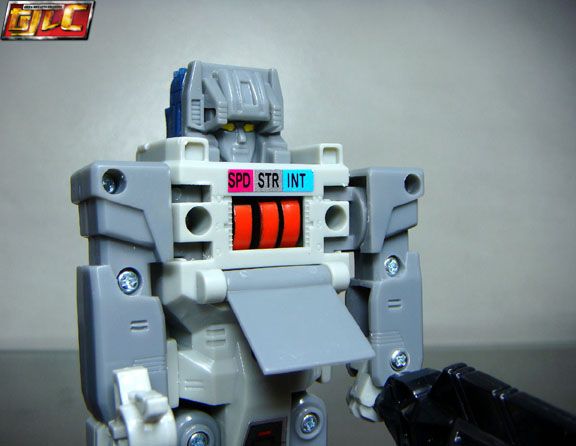 Cog seperates into Gasket (arms) and Grommet (legs)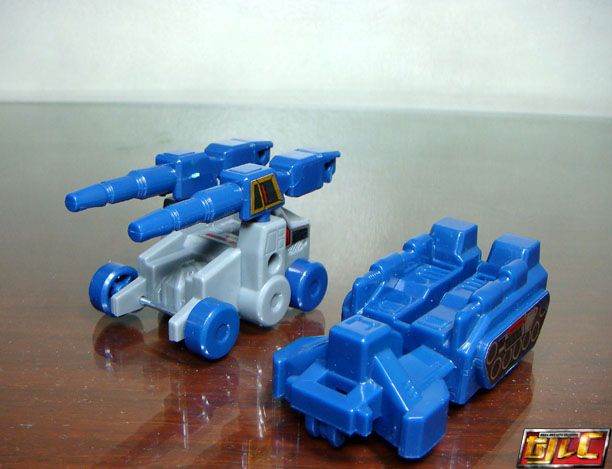 Fortress Maximus~!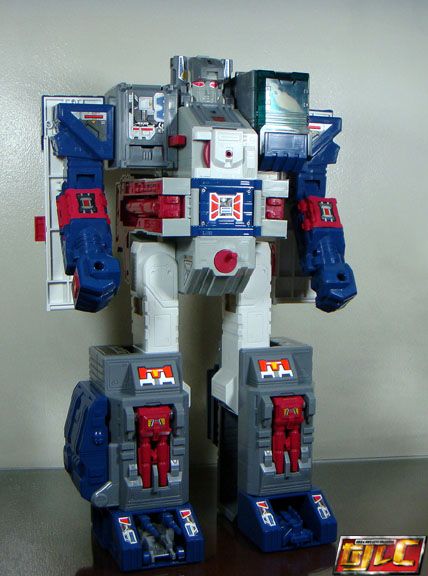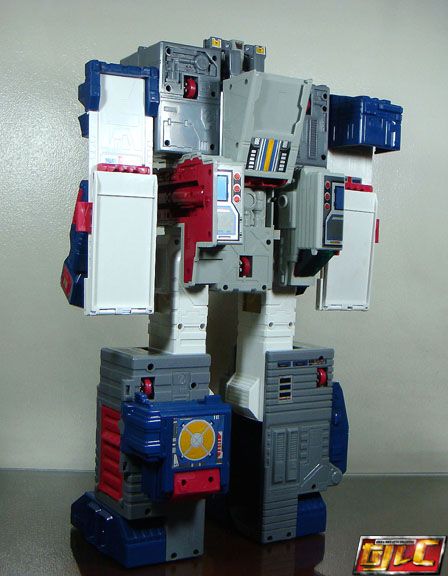 Opening access panels.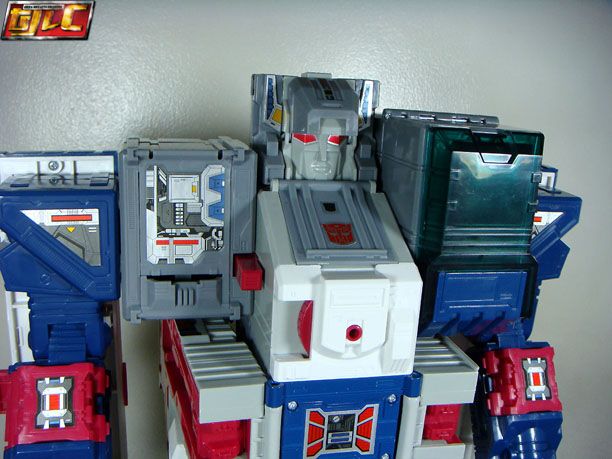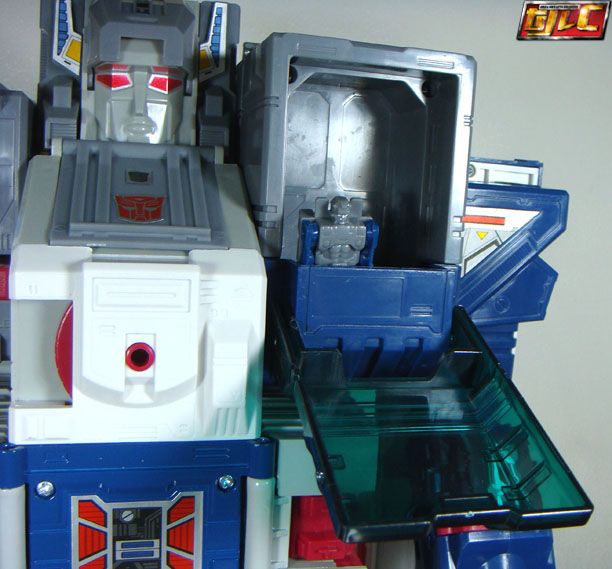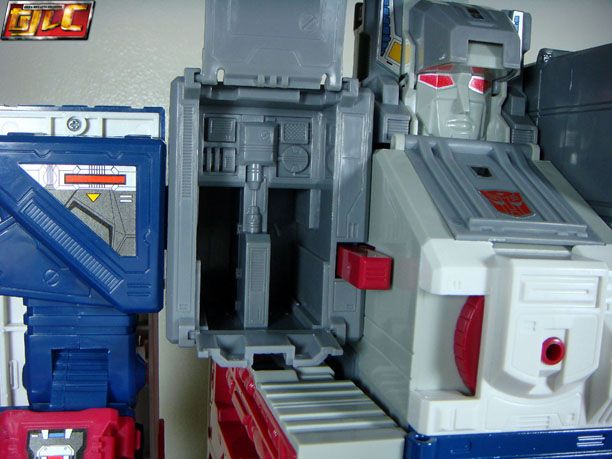 In robot mode, Gasket and Grommet usually slot into Fort Max's feet.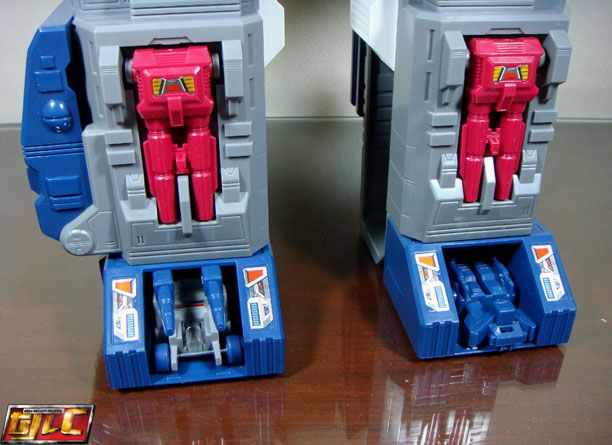 Guns!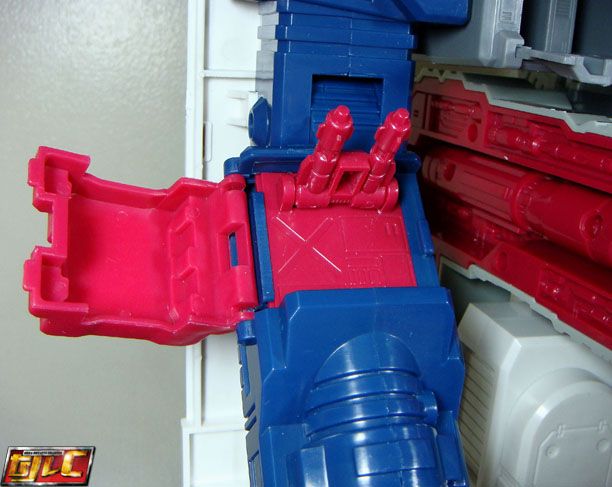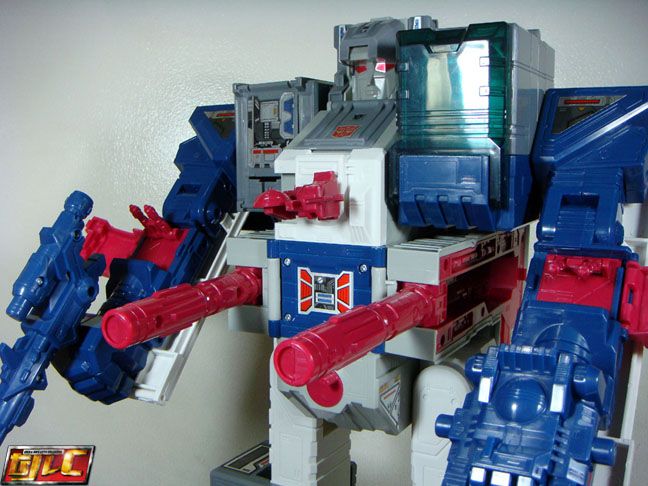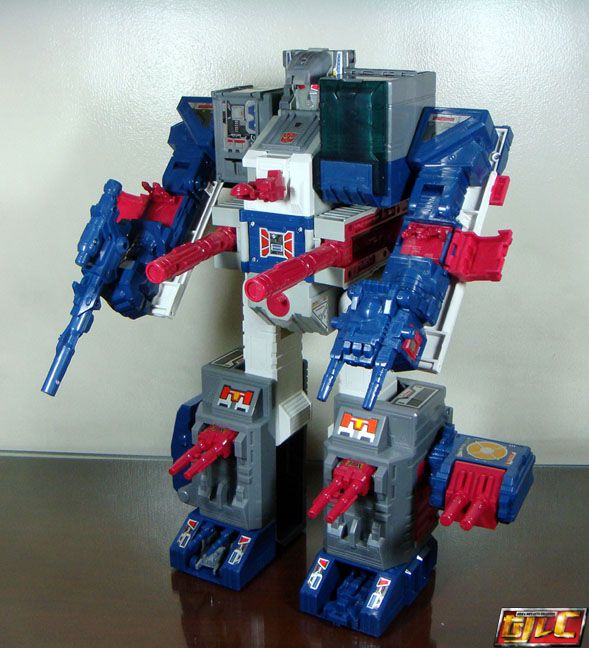 Master Sword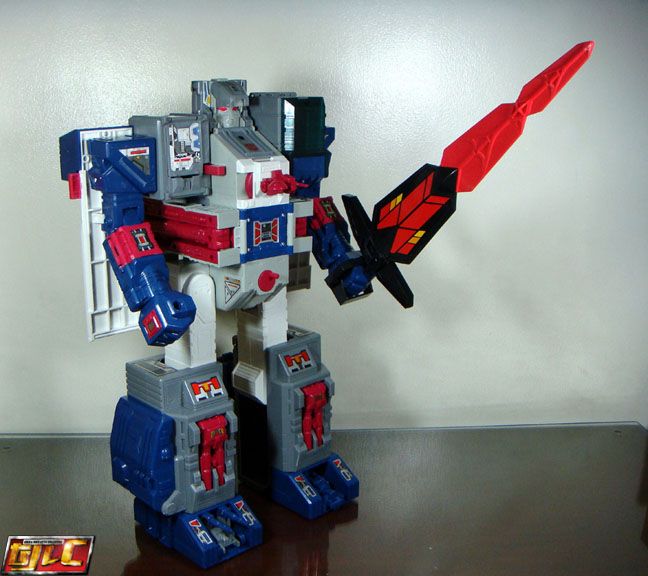 Fortress Maximus has diecast parts too!
Here at the helipad connection.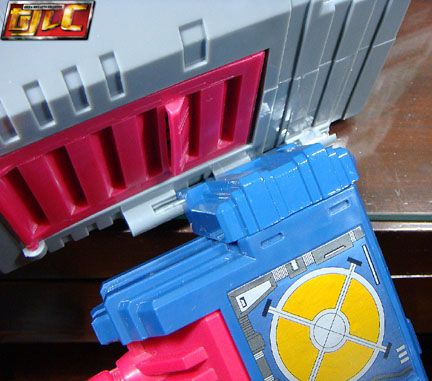 Center chest piece.

Fortress Maximus stands roughly 21.75″ inches tall.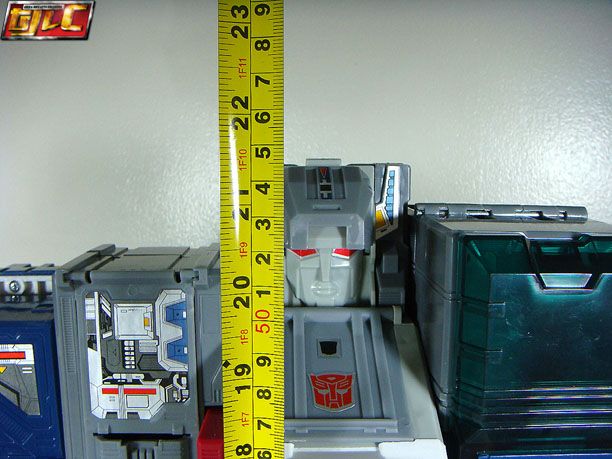 Comparison with the Robots in Disguise/Car Robots Brave Maximus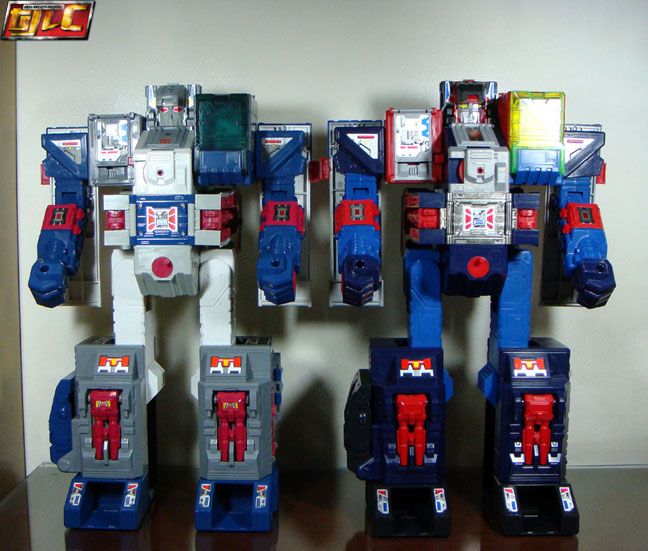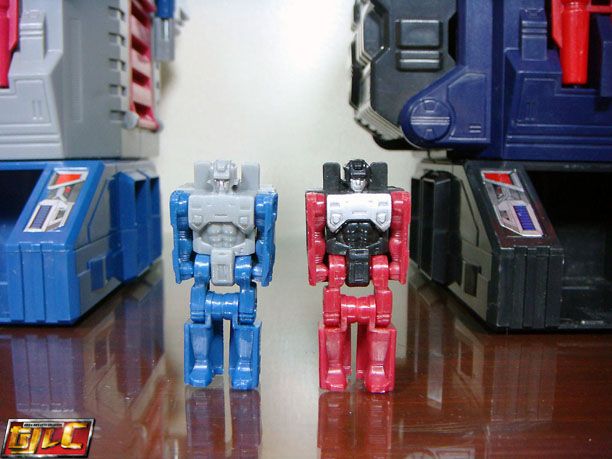 Fort Max weighs more than 3 Kilos! 🙂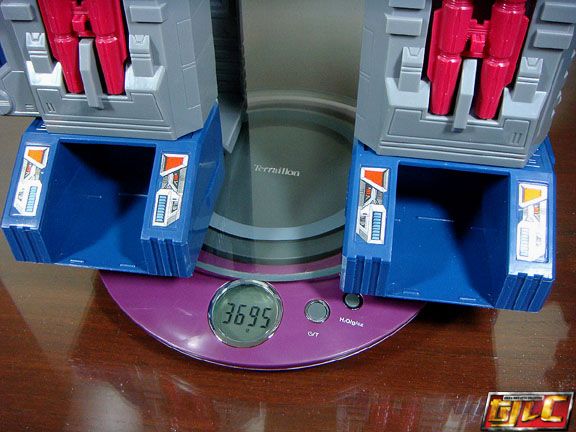 Sidenote:
When Fortress Maximus was originally planned for release, there was some buzz about some units being double taped. This was because a spot quality check was done and there were some issues with the batches. Takara never mentioned what the QC issues were but from fan sites and forums, here are some of the problems encountered (supposedly).
It's hit or miss, not all units have all the same problems, just some here, some there.
1. Red guns on left hand are improperly installed so that they face backwards (fixable: unscrew the hand assembly, flip the gun and reassemble).
2. Cerebros has very tight leg joints (fixable: loosen the screw and/or shave off some plastic).
3. Cog has 2 left arms.
4. The holes to plug in Gasket's guns are susceptible to stress marks.
5. Fort Max's left hand doesn't have the extra circular holder in the fist to hold his weapons.
6. Bottom of Spike's feet has mould flash, making him unstable (fixable: shave off the excess flash).
7. Fort Max has a defective left hip ratchet.
8. Cannon on left leg is loose and is prone to popping out easily.
9. Spike is missing his arms.
10. Missing one or more weapons.
11. Smudged blue paint on the central die-cast panel.
12. Loose knee joints on Spike.
From here:
http://www.seibertron.com/transformers/news/additional-images-of-takara-tomy-transformers-encore-23-fortress-maximus-packaging-and-promotional-items/26958/
My Fortress Maximus actually came in double taped. Given the list of possible errors, I think this is a blessing since that means my unit was checked and there should be no problems with the toy. 🙂
The promotional items for Encore Fortress Maximus
-The Coin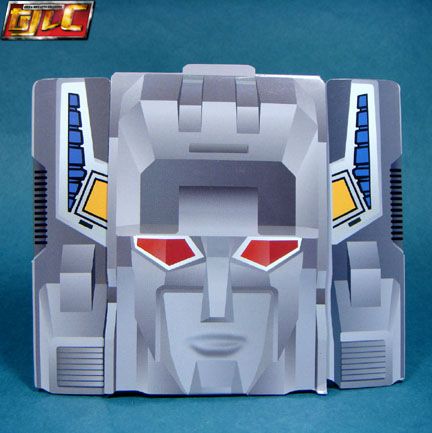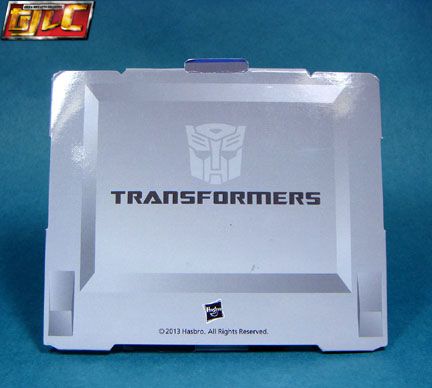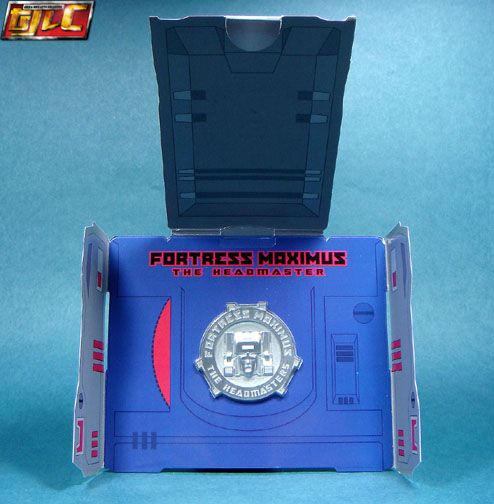 -The Phone Jack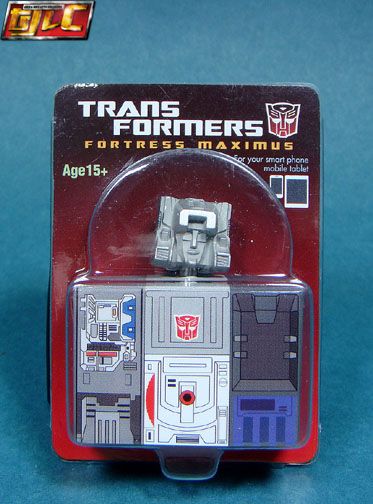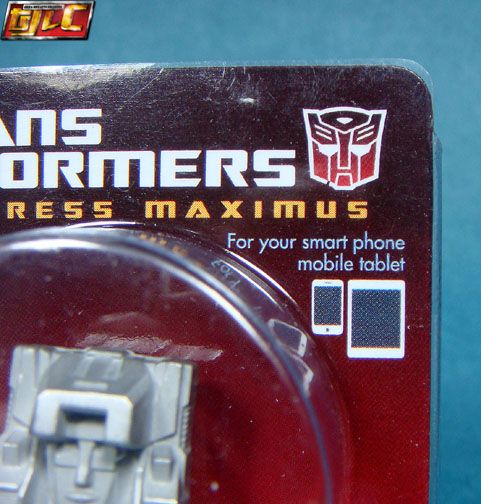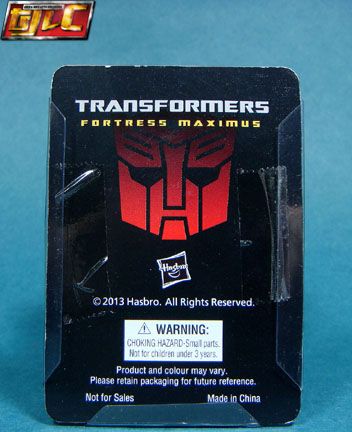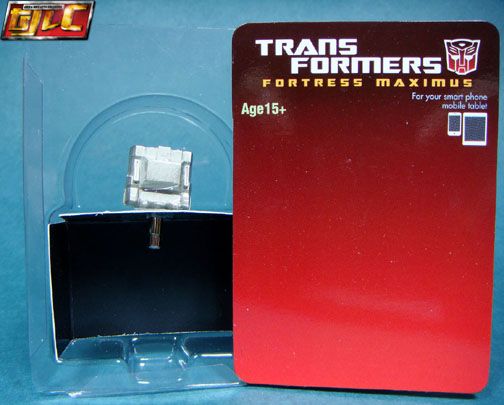 Gold