Transformers Generations Fall of Cybertron Wreckers / Ruination series
Impactor
Topspin
Whirl
Roadbuster
Twintwist
Impactor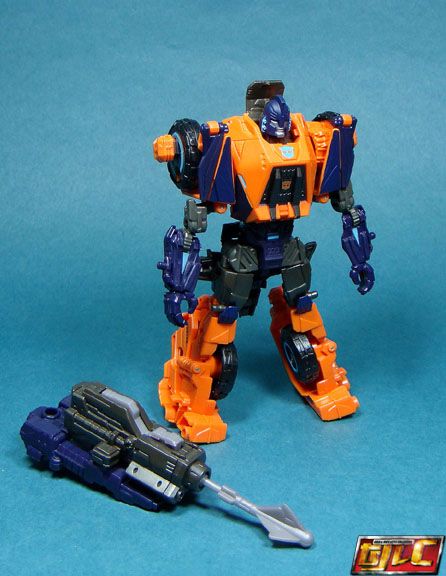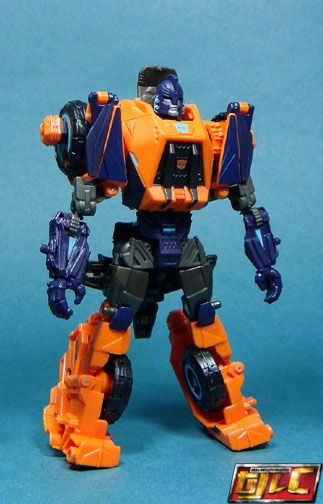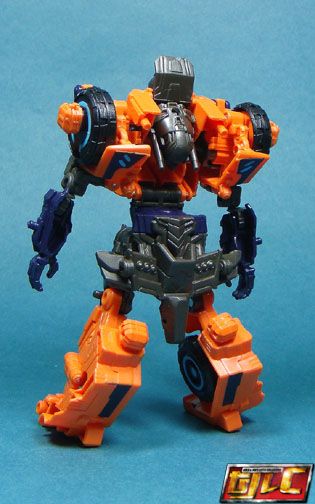 Glad to see they kept the Autobot insignia blue on Impactor, it signifies it as the logo of the Wreckers. Each Wrecker also comes with a new weapon that was not present with the Combaticons sets.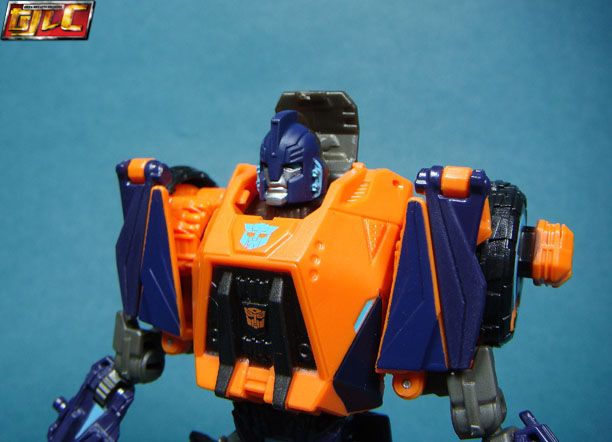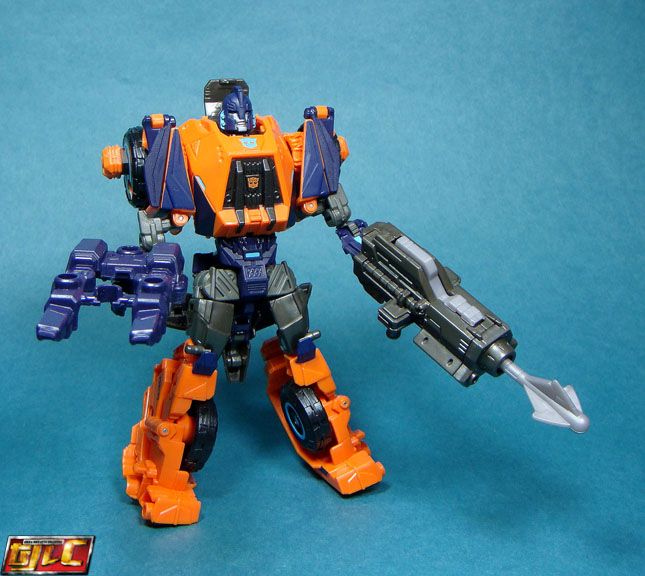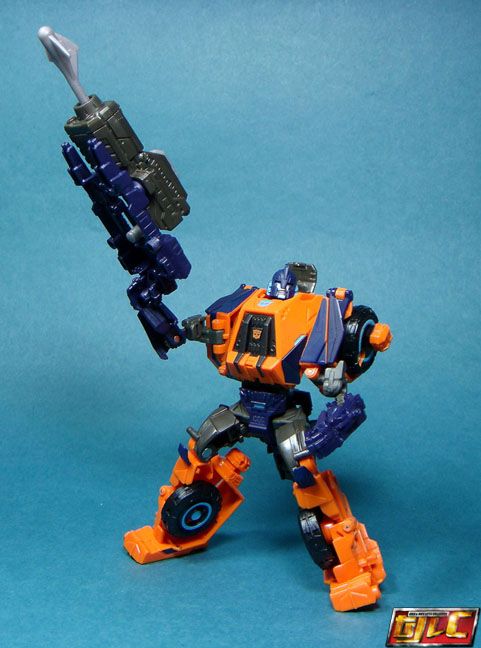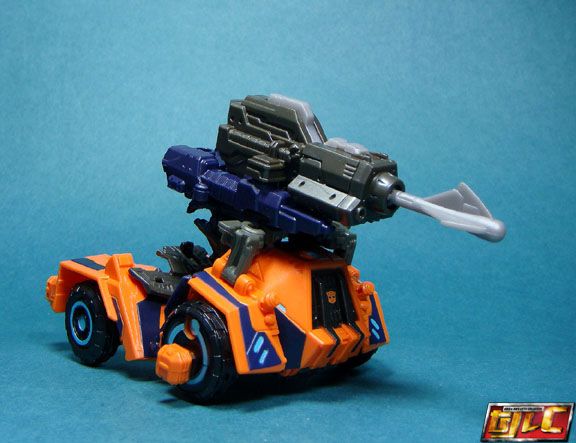 Topspin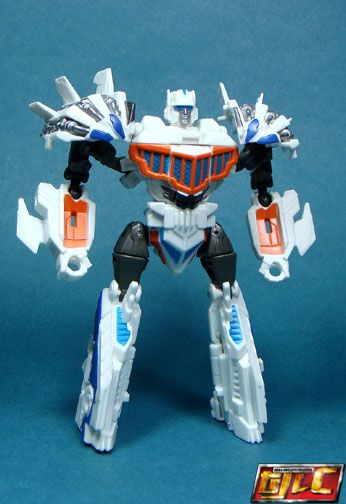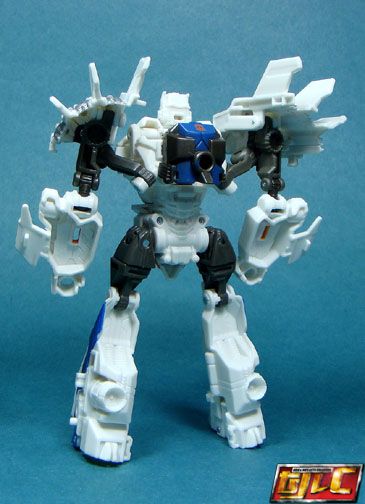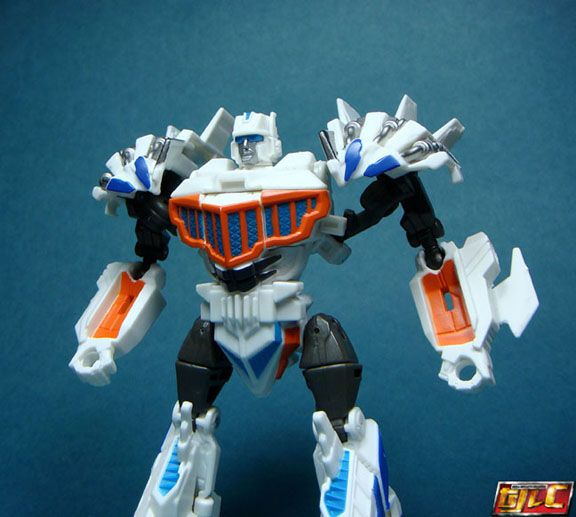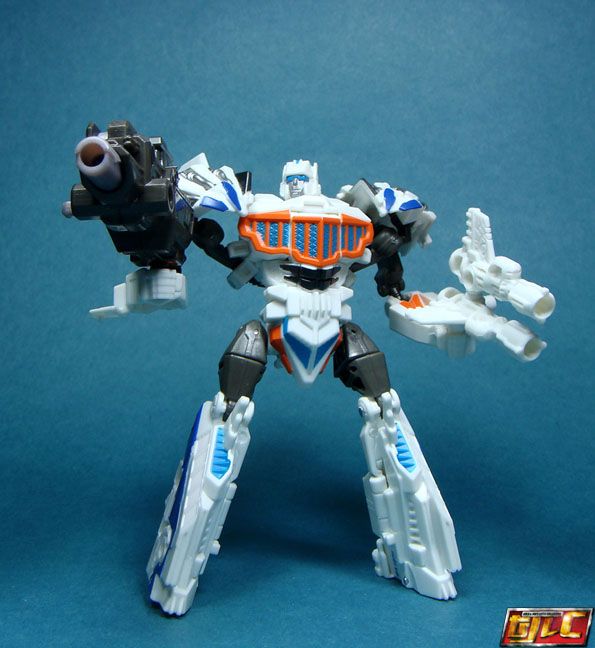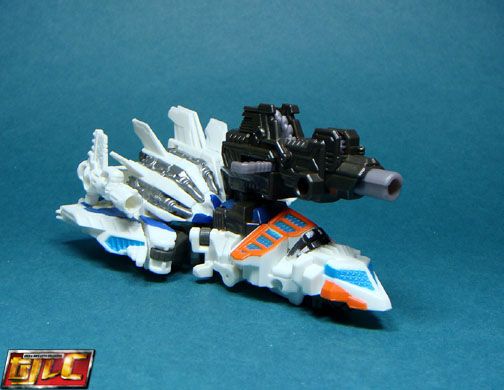 Whirl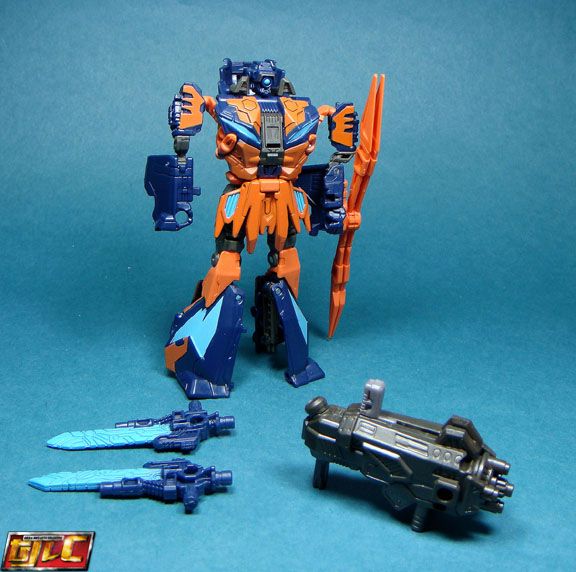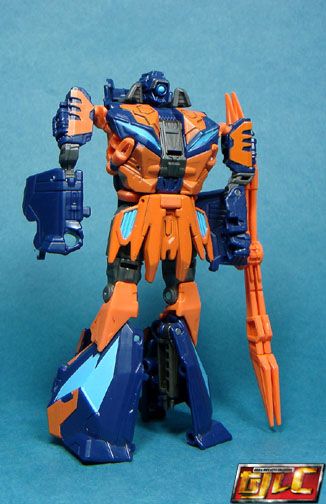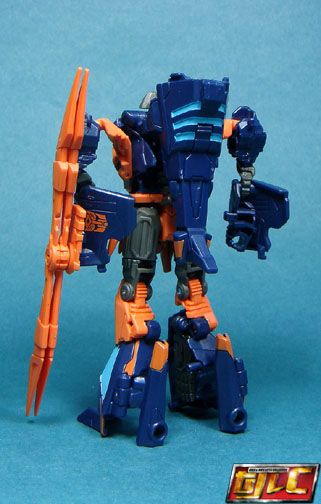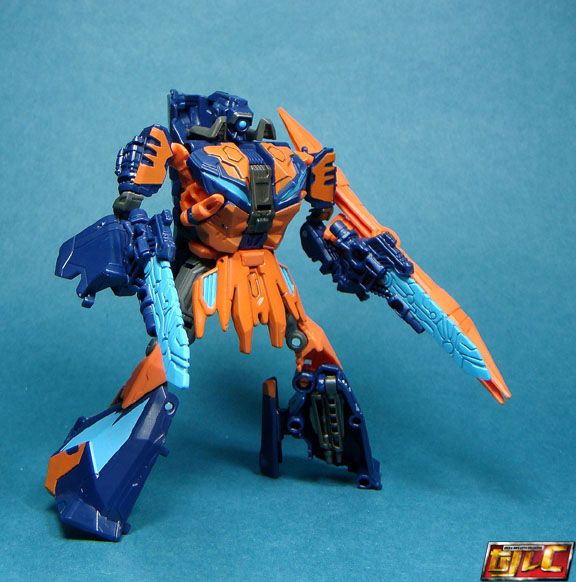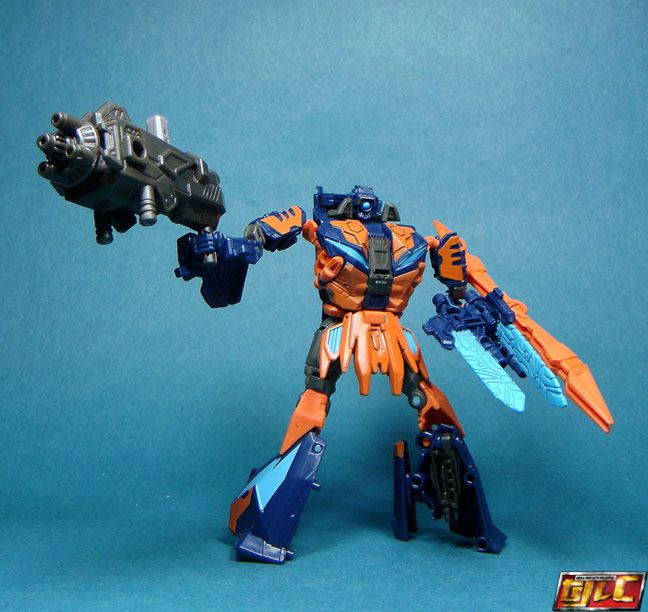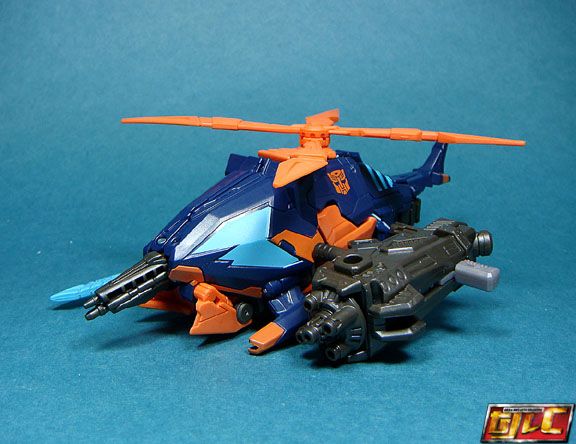 Roadbuster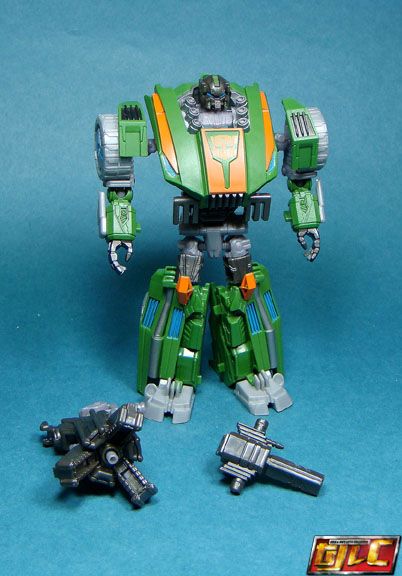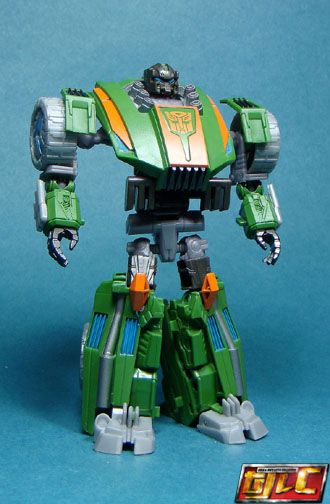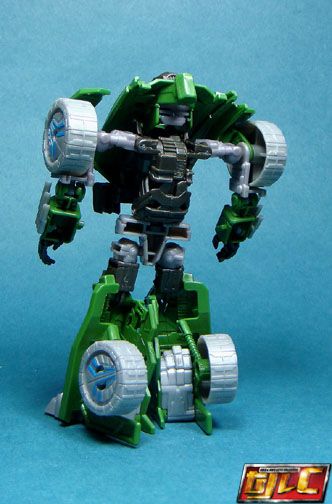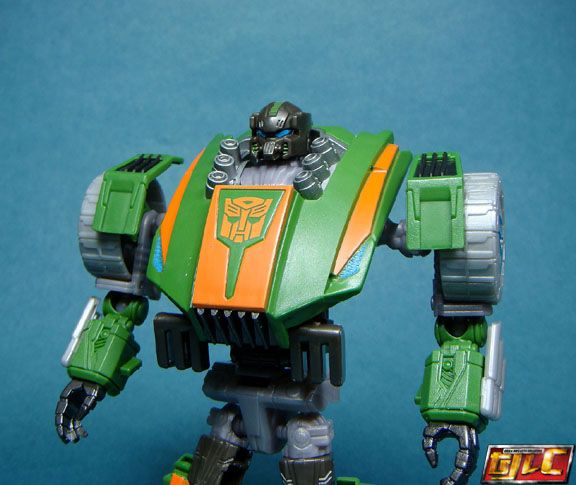 Roadbuster comes with the only weapon I can recognize from the Fall of Cybertron game, the Energon Harvester. It can be used to heal allies in battle.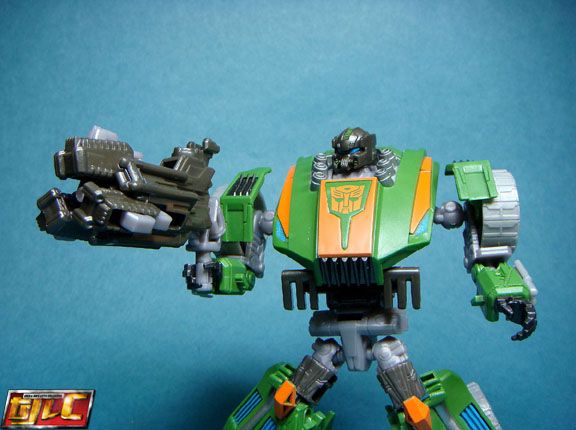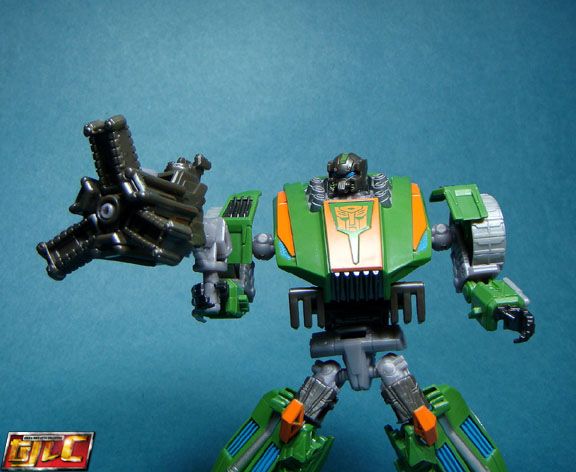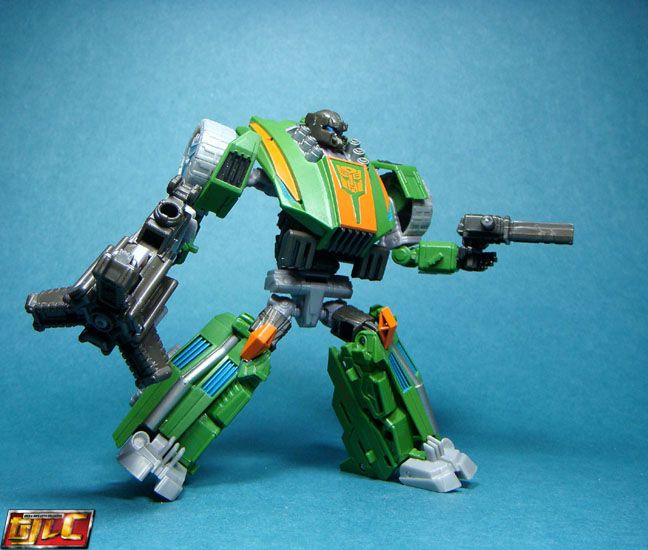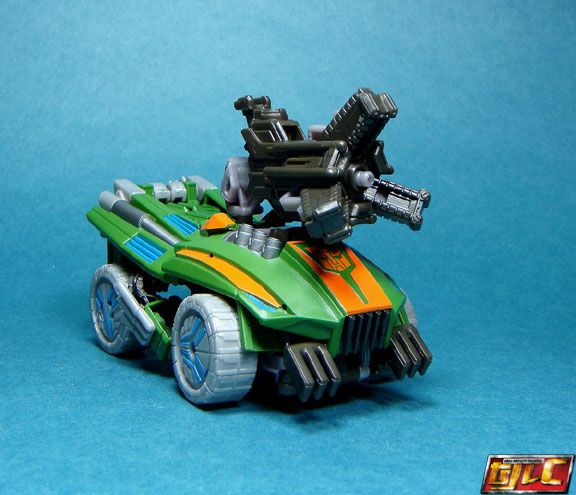 Twintwist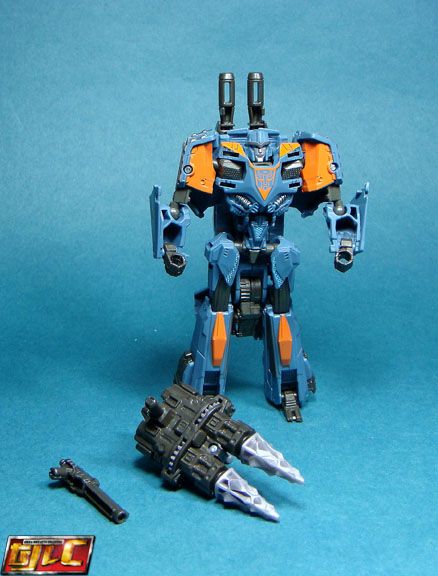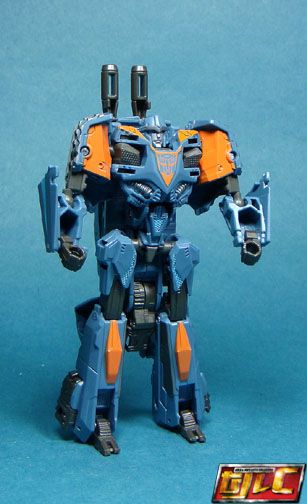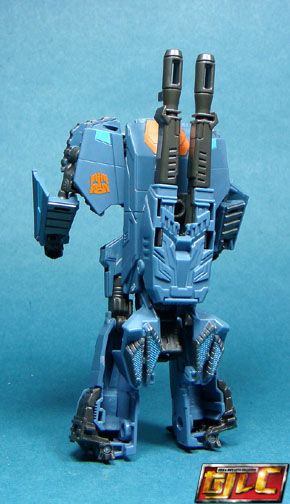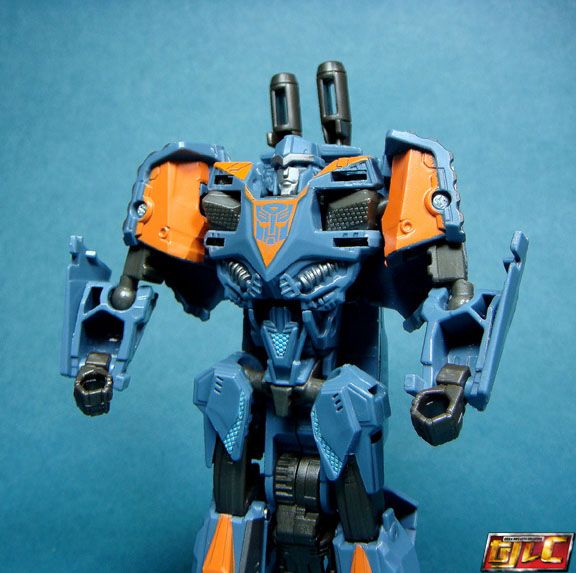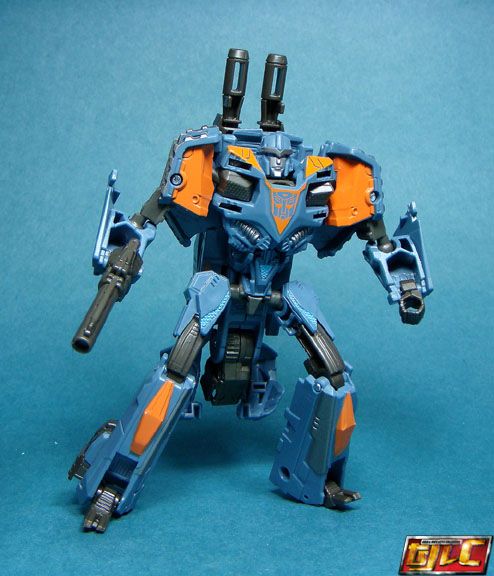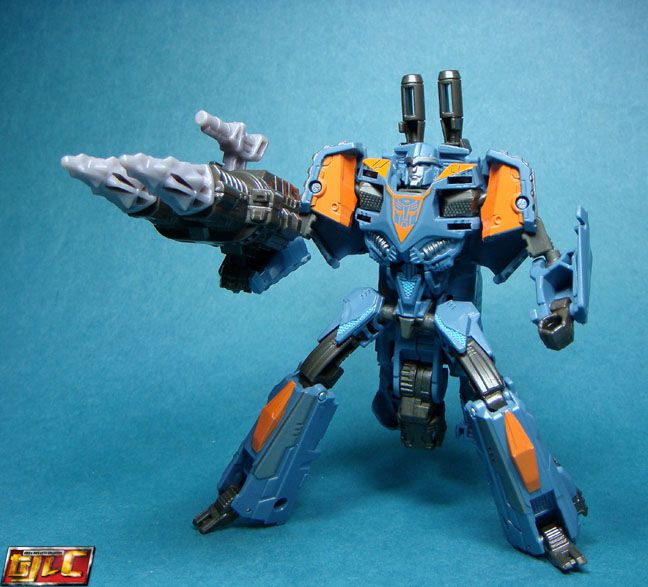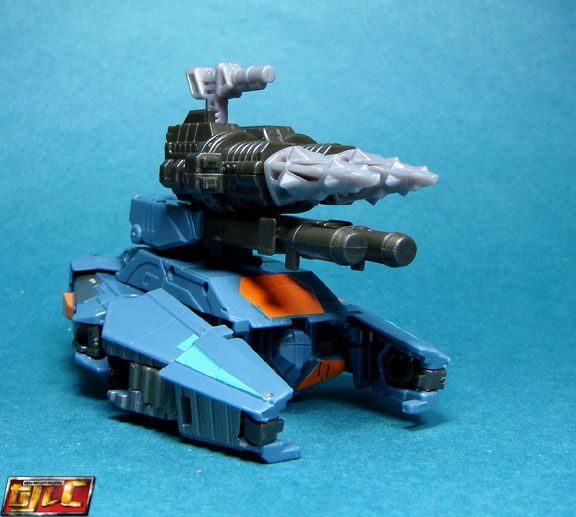 I guess you can call this an entirely "concept" series. As the characters don't really appear as they look like in the comics and in the comics, they never combined. Still, I like the colors and overall look of the figures compared to their Combaticon counterparts.
Wreck and Rule!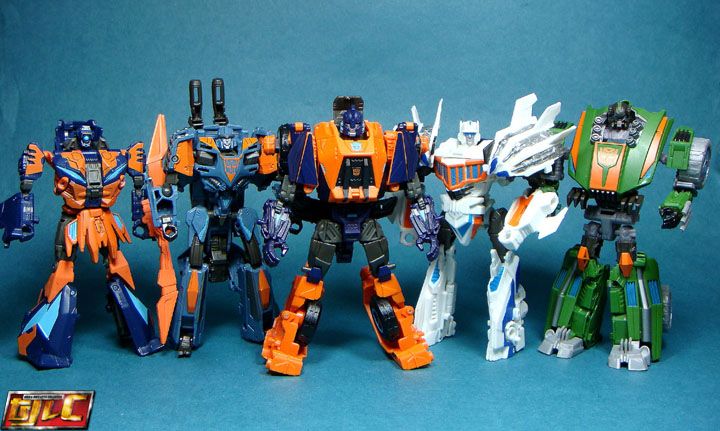 Ruination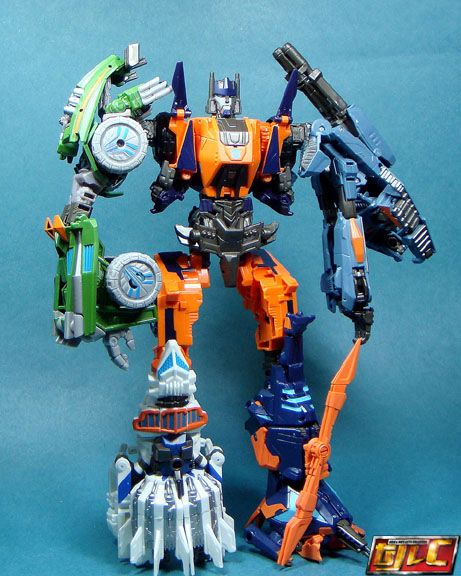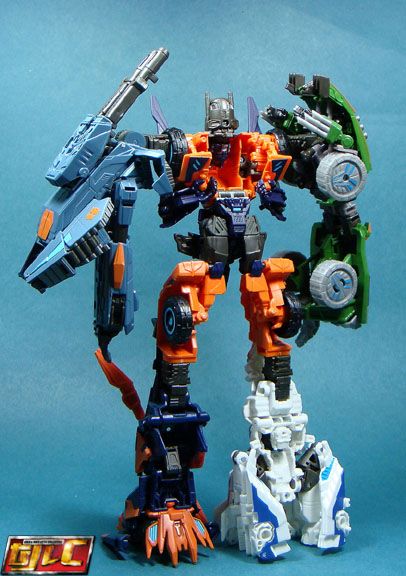 I don't know if it's because of the reversed placement of the arms and legs, or the colors, but the overall look of the combined figure rocks, especially when compared to the awkwardly proportioned Bruticus.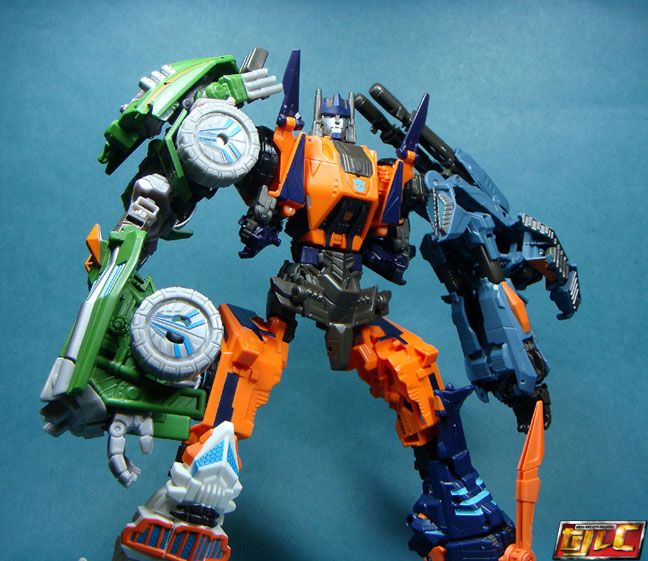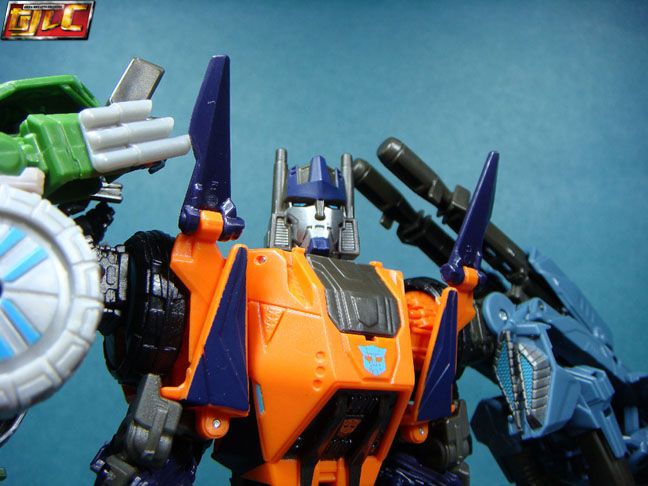 Combined weapons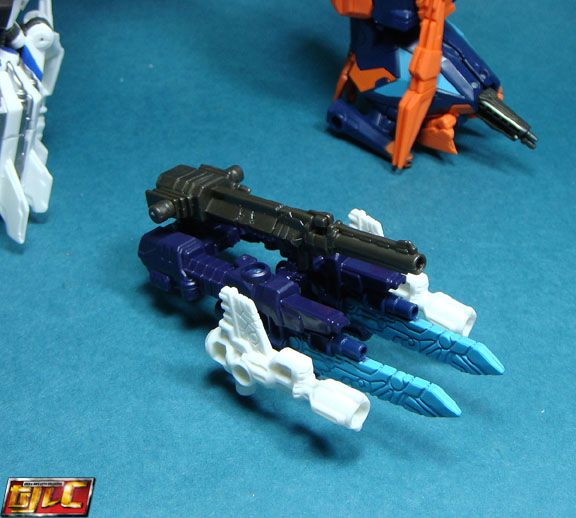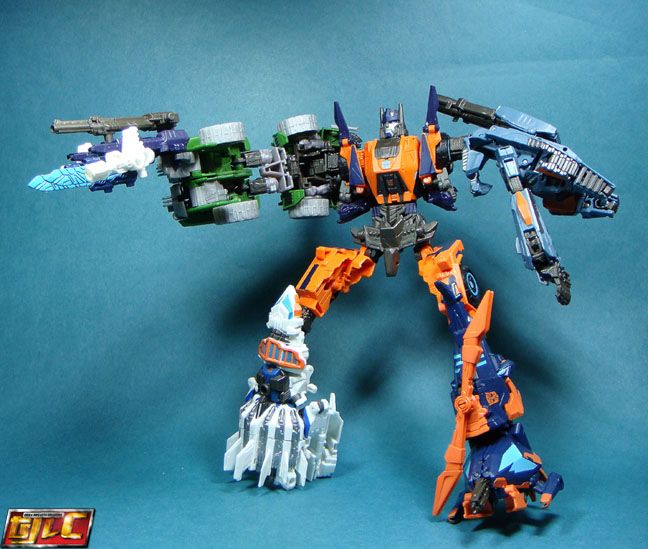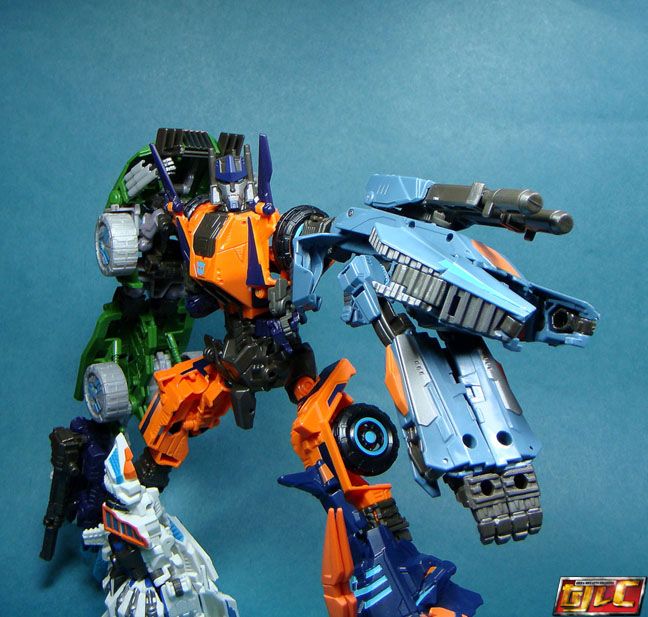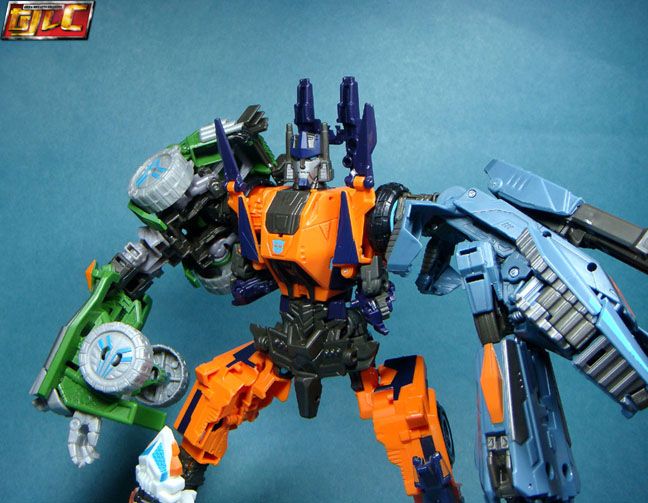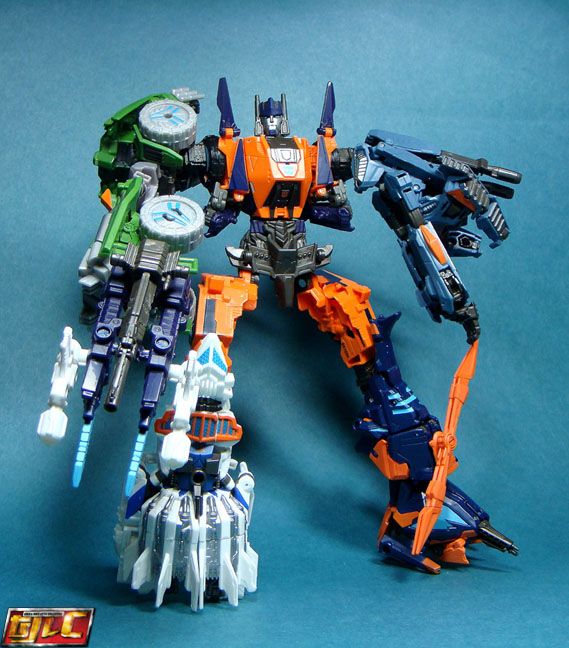 Gold