Transformers Generations IDW Comics Orion Pax
Wow… Pax is kinda… weak?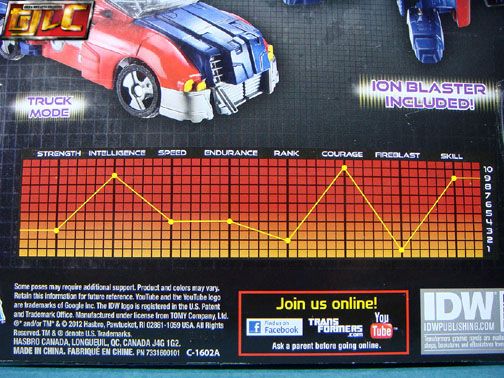 Weapons can be mounted on the sides.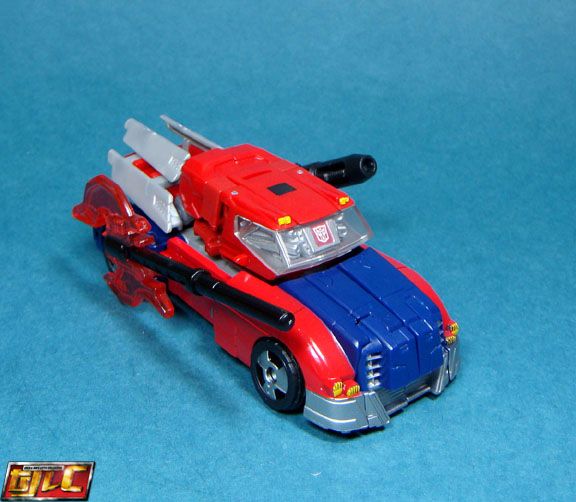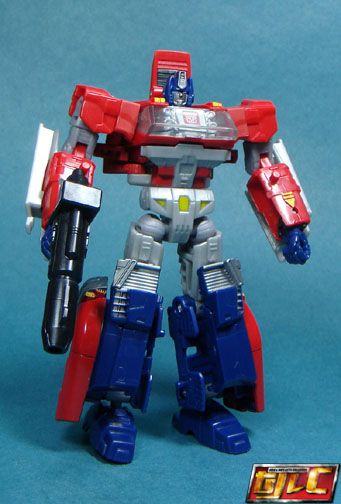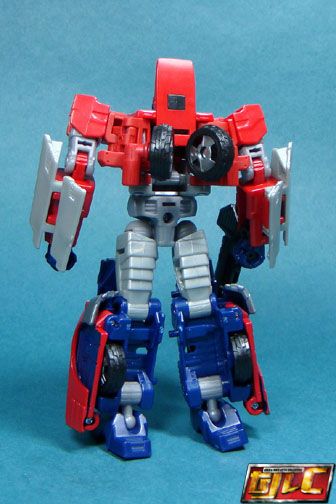 For the unfamiliar, Orion Pax is Optimus Prime, before he became Optimus Prime.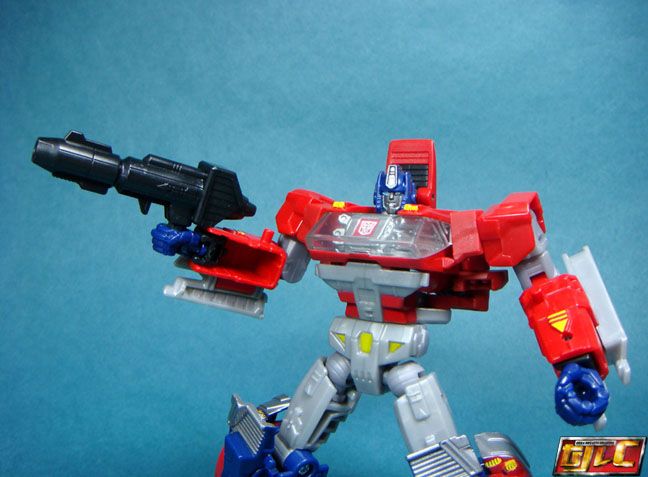 He also comes with an energy axe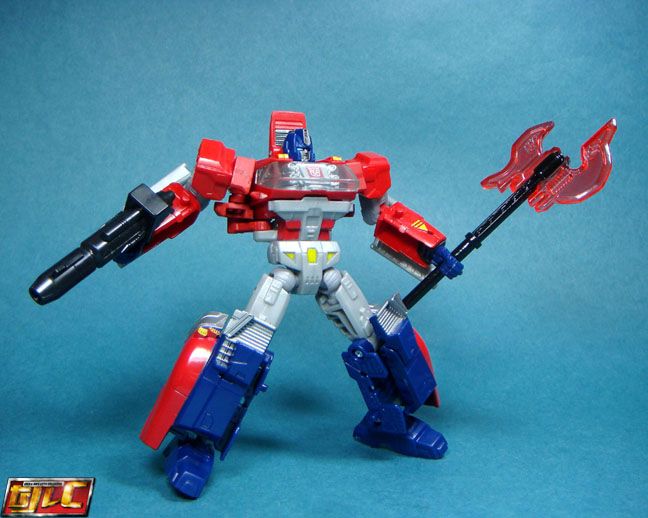 Upon first glance Orion looks small, but in actuality, his head's just small, giving off the illusion that he's overall small-looking.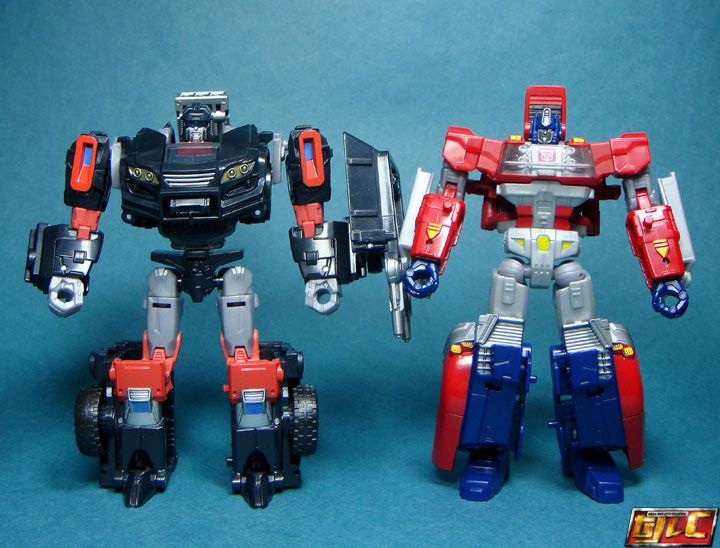 Pax can hold his axe with both hands.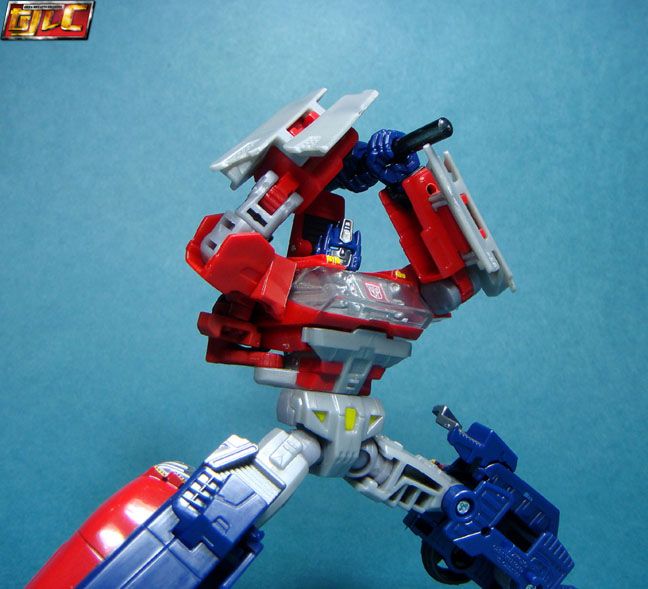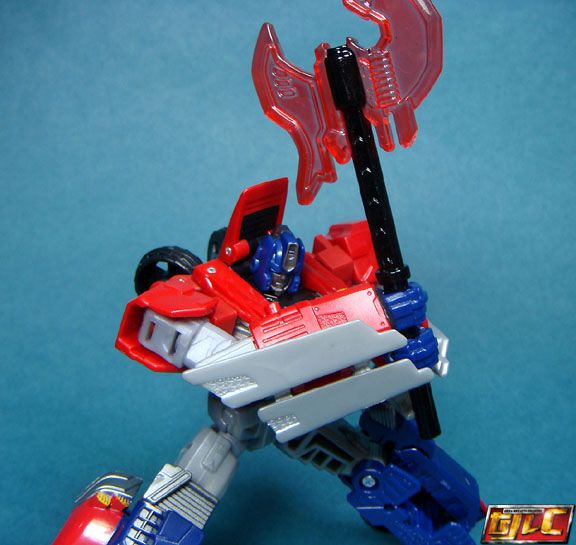 In more modern reiterations, Pax and Megatron were old friends before the war.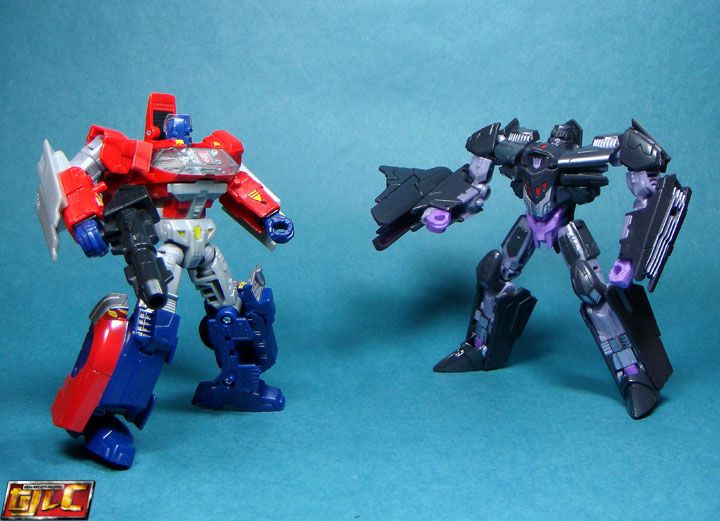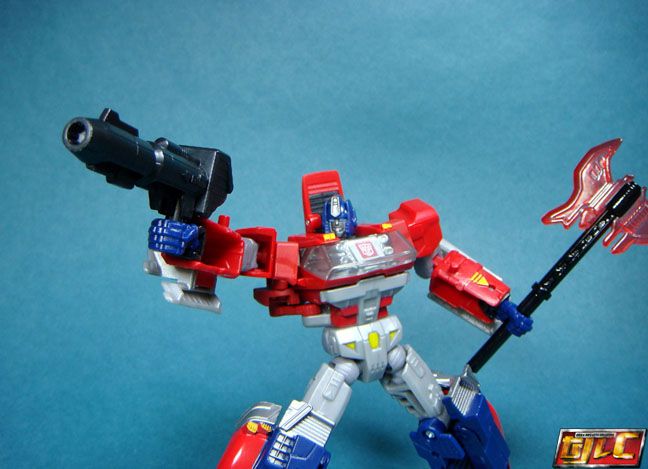 Gold