Transformers Generations TG-27 Bumblebee Goldbug
Lol… Metroplex looks so small in this pic, if one didn't know better, you'd think he was just a regular Deluxe figure.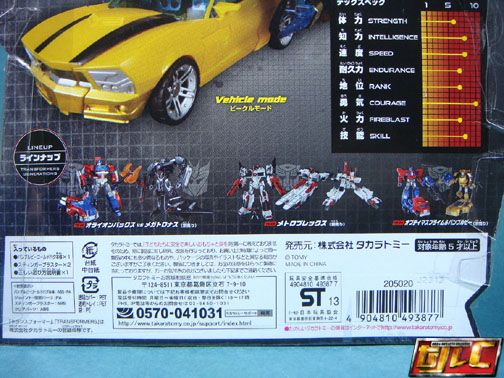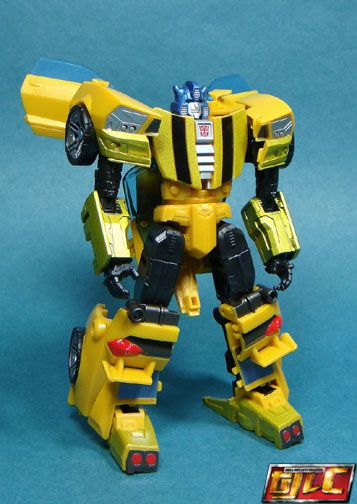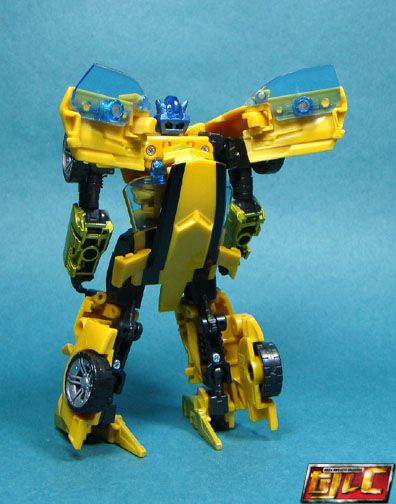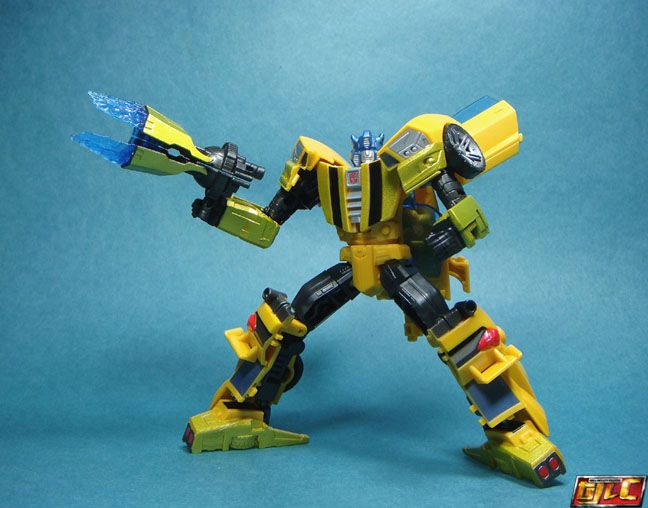 The guns also can be equipped as blades.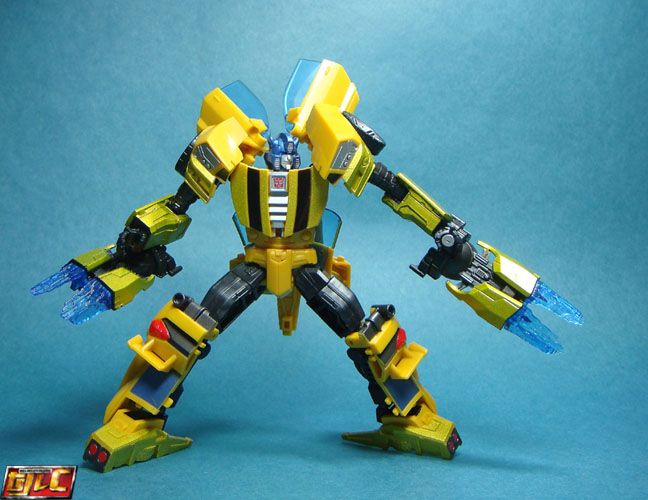 I can't really think of this guy as Bumblebee, he just seems way too cool. I prefer to think of him as another Autobot entirely.

Gold