Transformers Go! G-13 Hunter Shockwave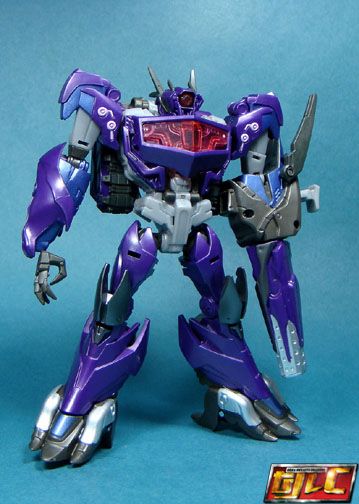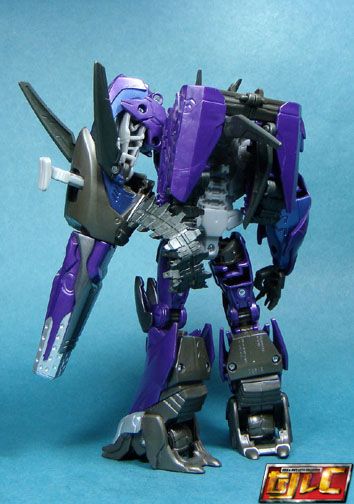 Right off the bat, the first thing you will notice is that the groin joints are VERY loose. I don't know if this is just limited to my unit but it is seriously annoying. Shockwave kept doing splits the whole time I was doing the photos, anyone know if this is also the case with the Hasbro version?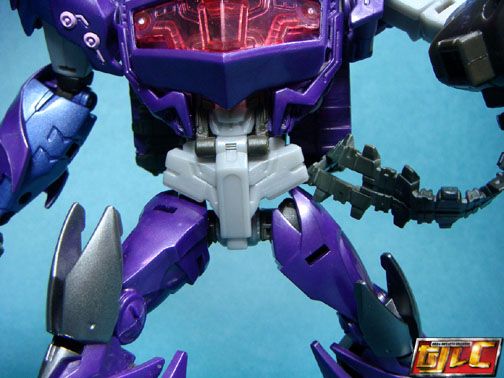 There's a spinning cannon gimmick on Shockwave, I love it!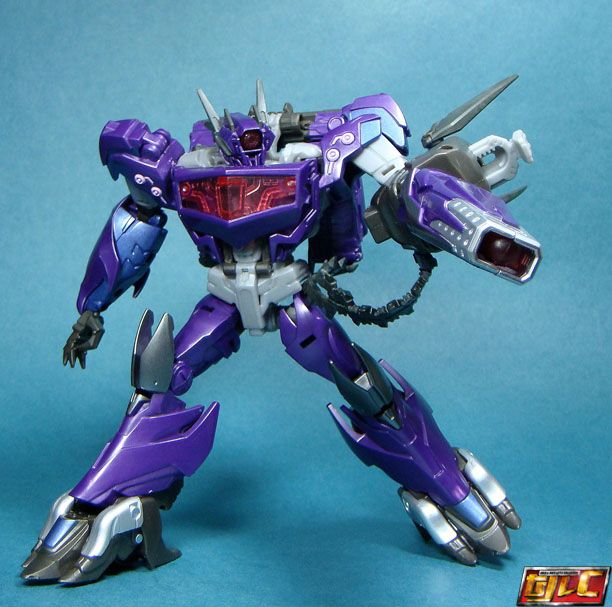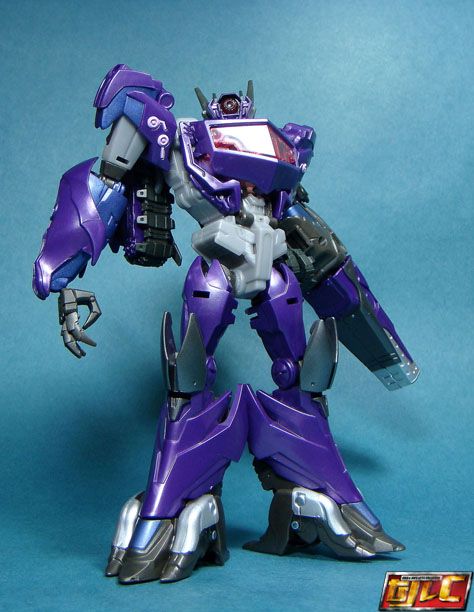 I love the colors of this Shockwave, I'll probably make him my "Classics/Generations" Shockwave.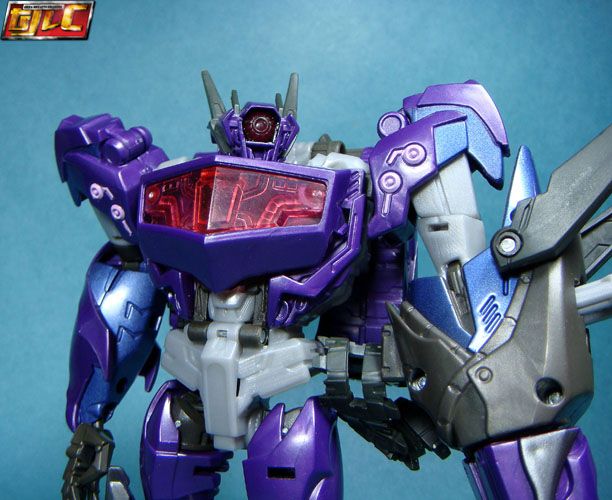 Beast armor.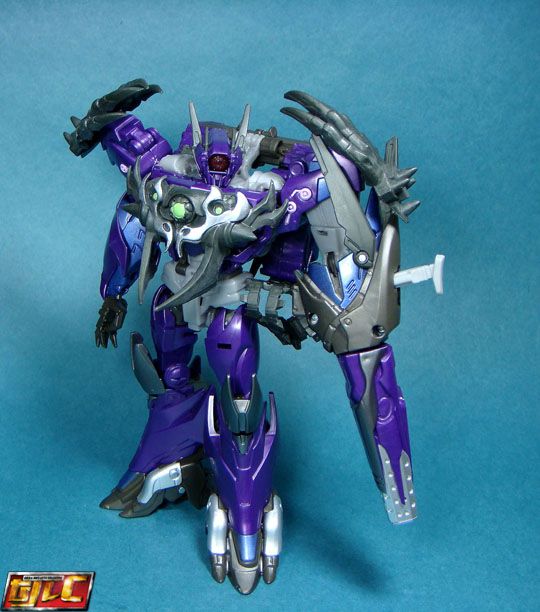 Beast armor- equipped tank mode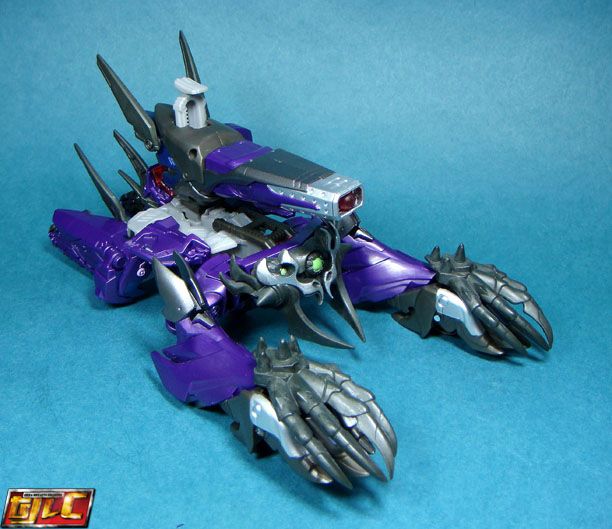 Definitely the best Shockwave yet.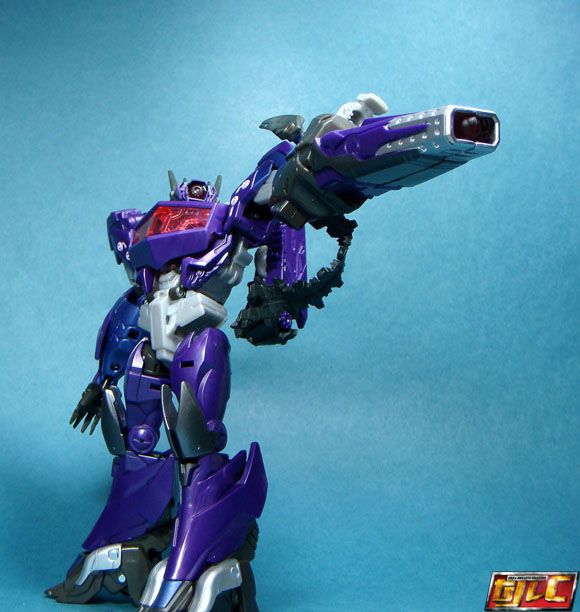 Gold