Transformers Masterpiece MP-13B – Soundblaster with Ratbat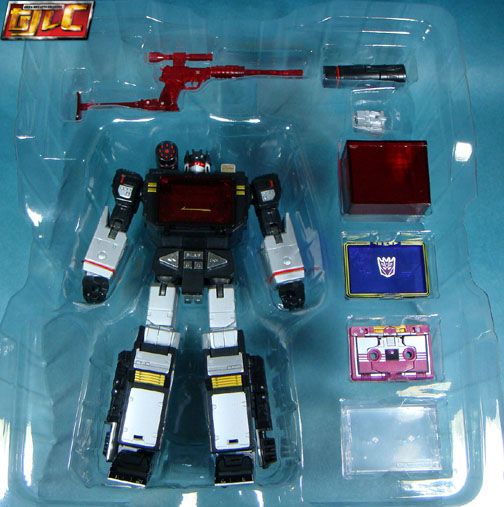 Soundwave and Blaster's final battle in Transformers Headmasters (before being upgraded to new bodies).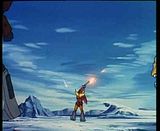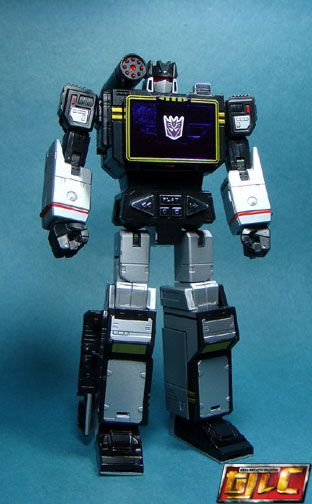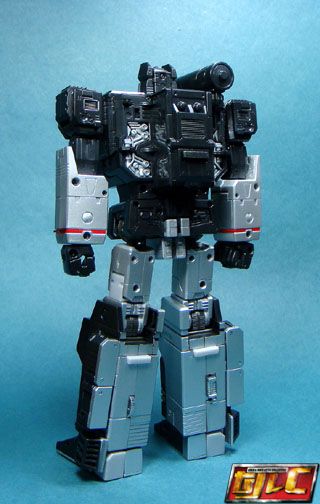 Right out of the box, I recommend wiping down the chrome parts, mine were very foggy from the get go, but even after I wiped it down with a scratch-free cloth, the chrome was still less than perfect. I really hate it when Takara cost-cuts….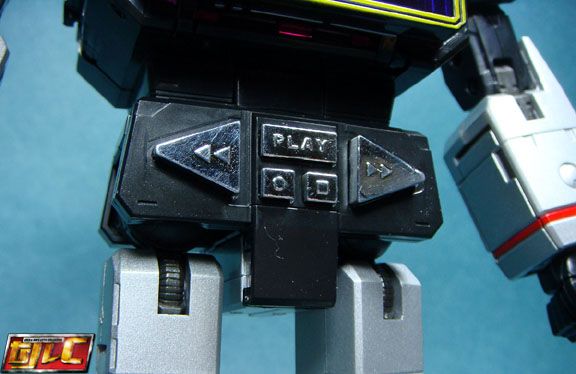 Takara included an optional chest plate if you want to switch between G1 toy accurate or cartoon-accurate Soundblaster.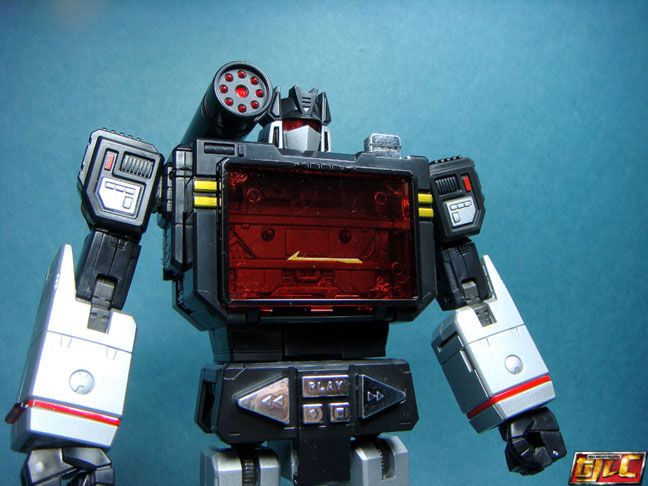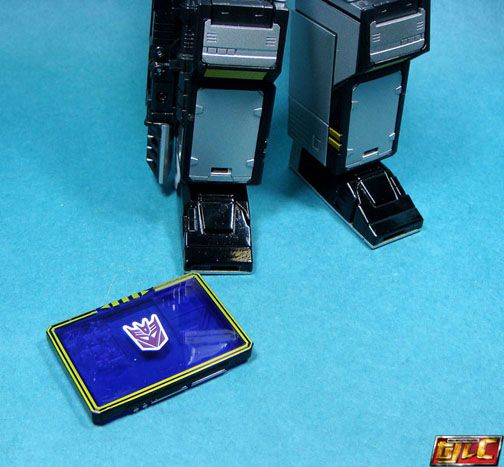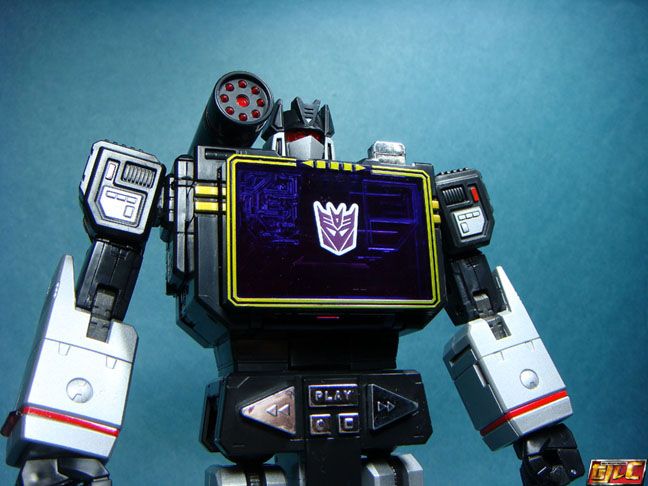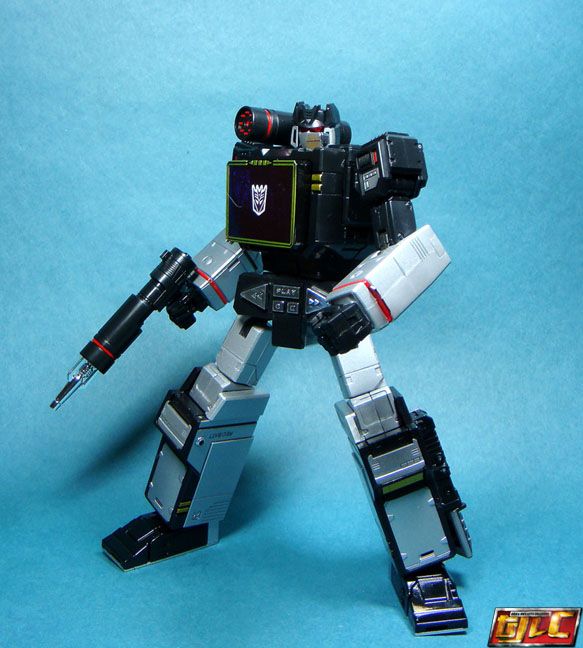 Concussion Blaster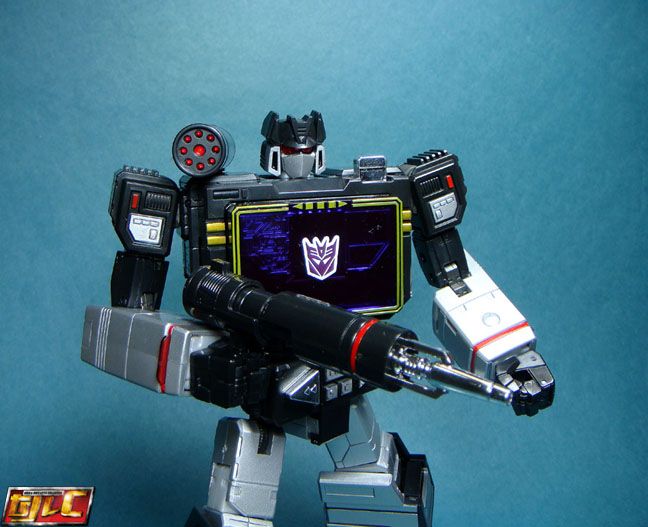 Sensor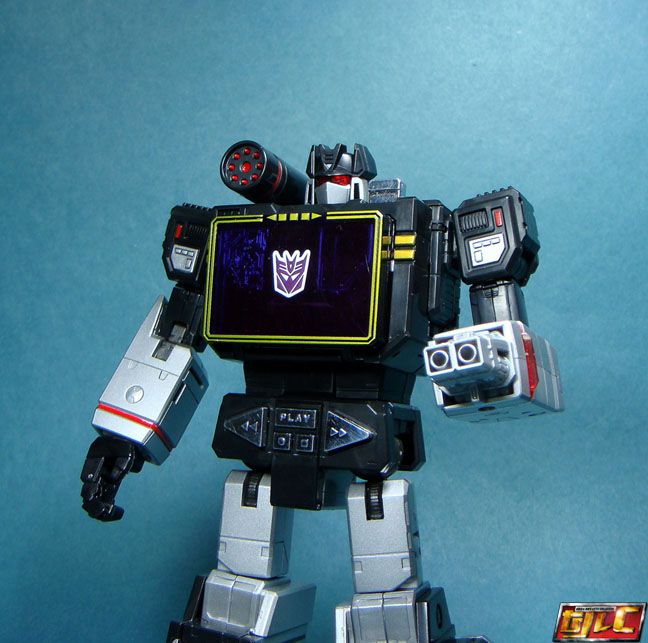 Red Energon Cubes (I honestly don't recall him ever making cubes during the Headmasters run… guess Takara threw it in as a bonus since they already have the mold for it).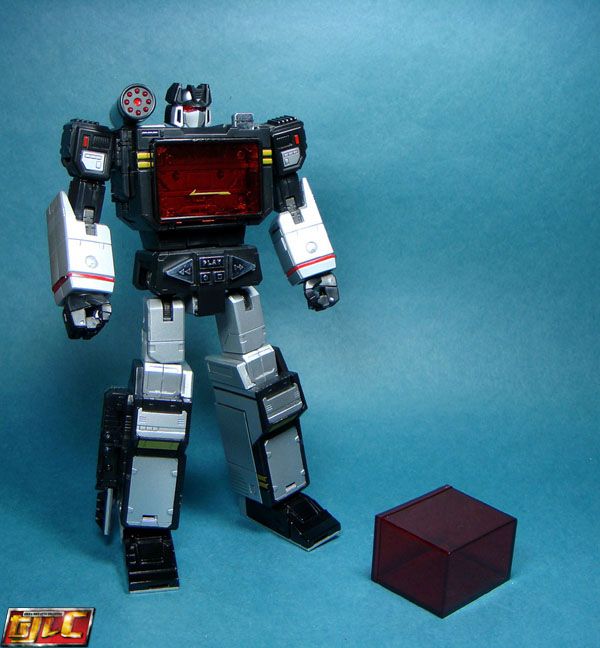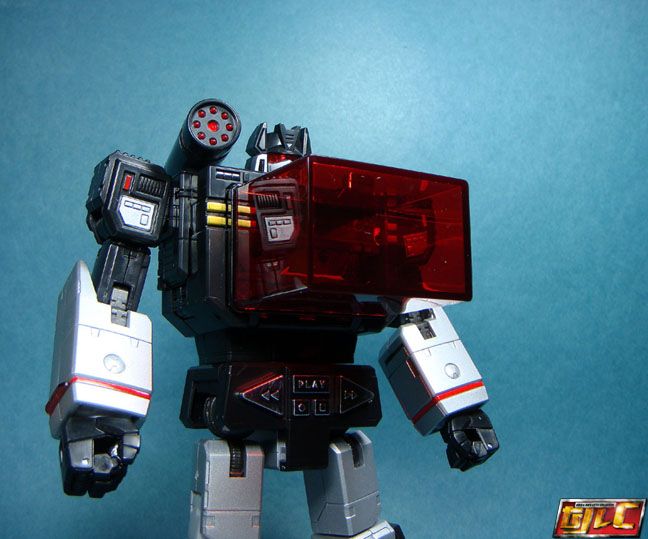 Red Megatron gun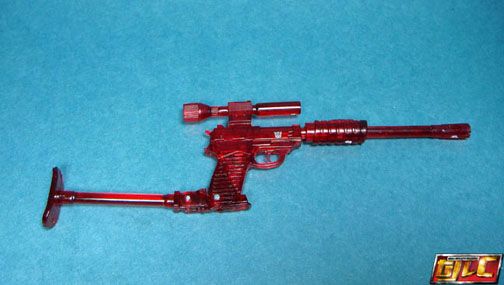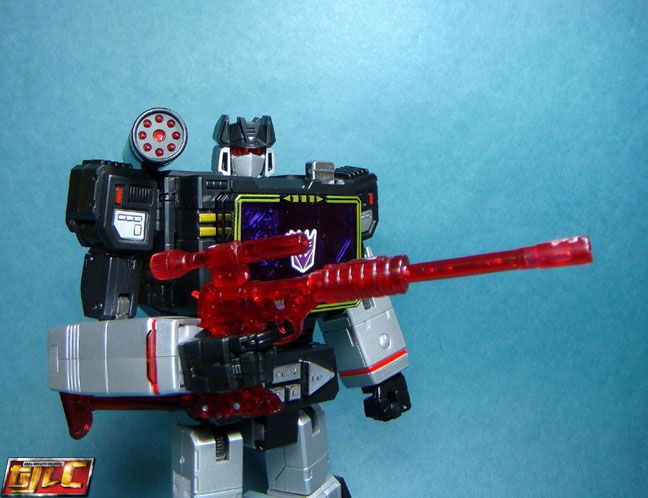 Of course, the real reason to grab this guy.. Ratbat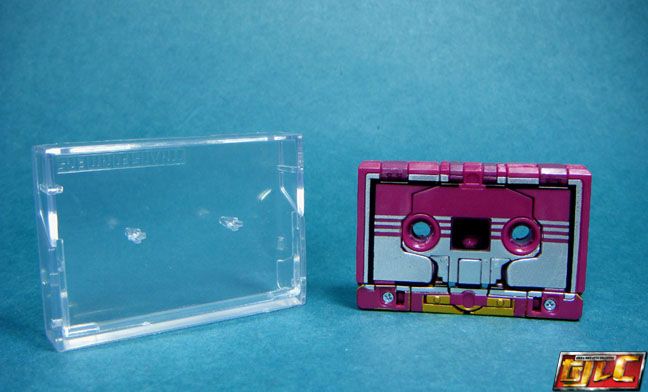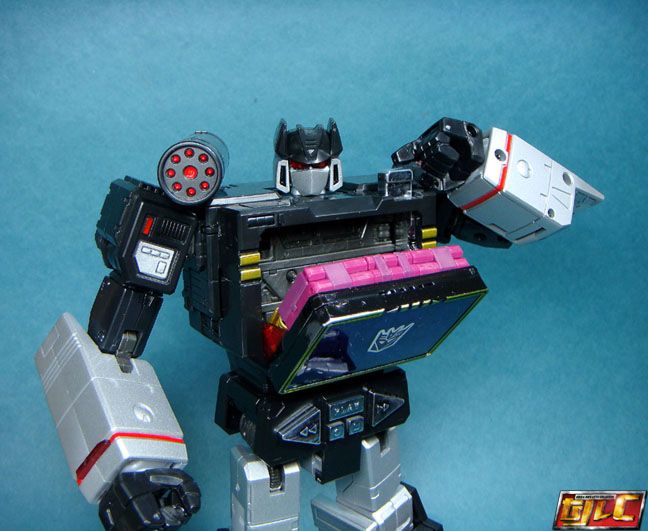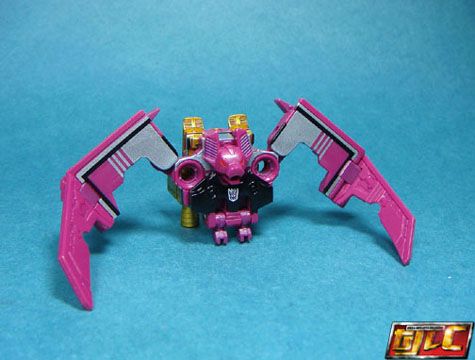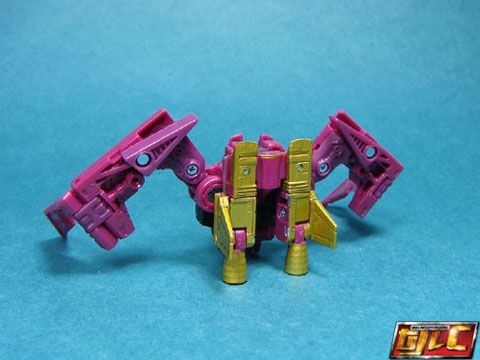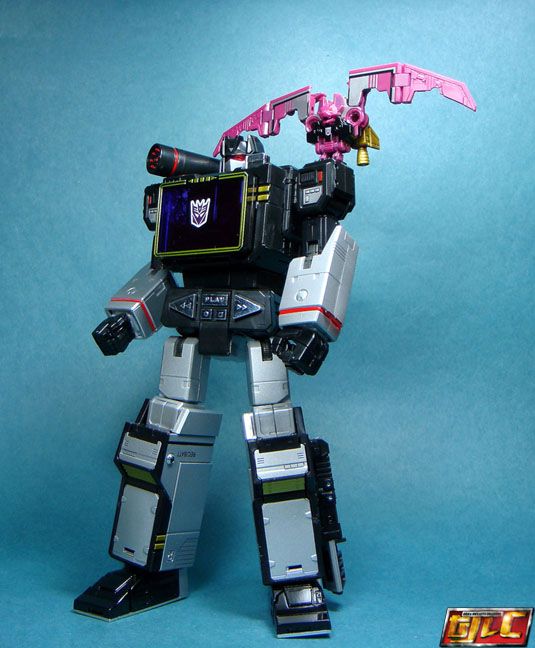 Comparison with the Encore Soundblaster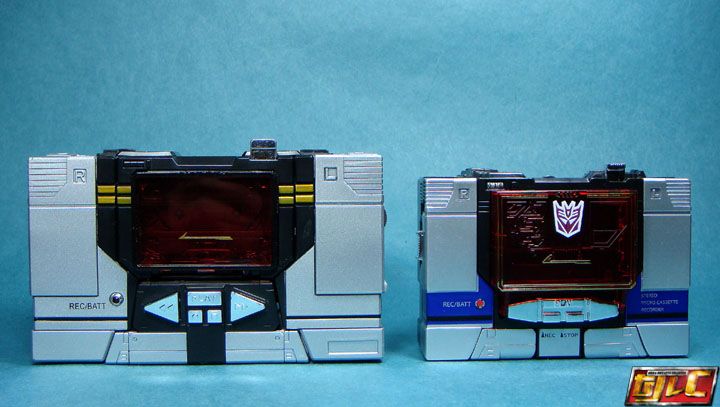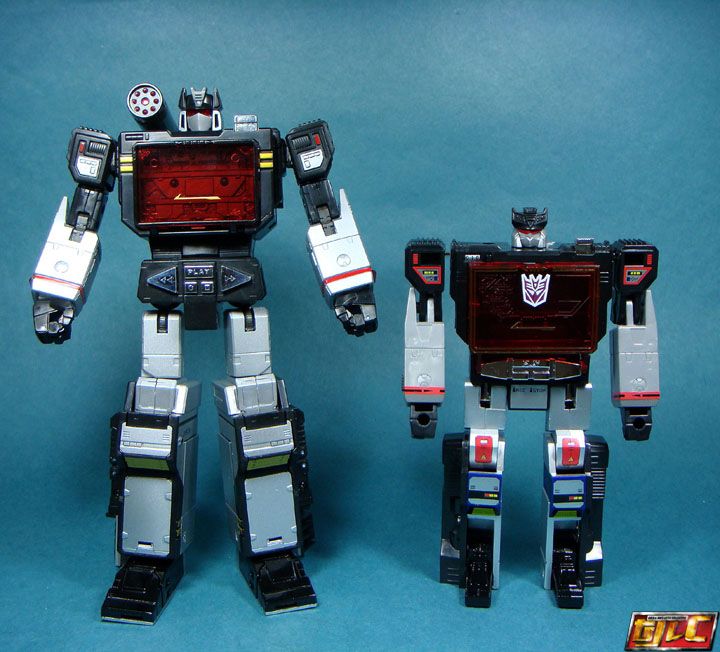 Comparison with Soundwave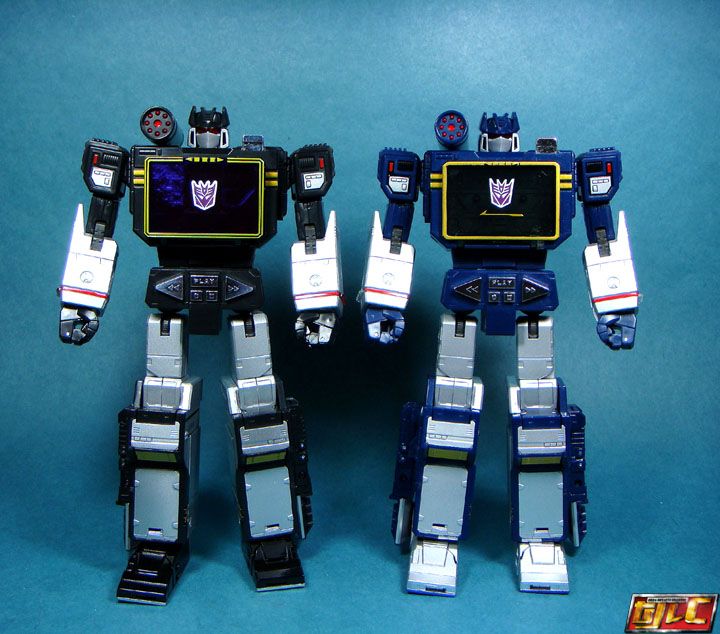 Minions!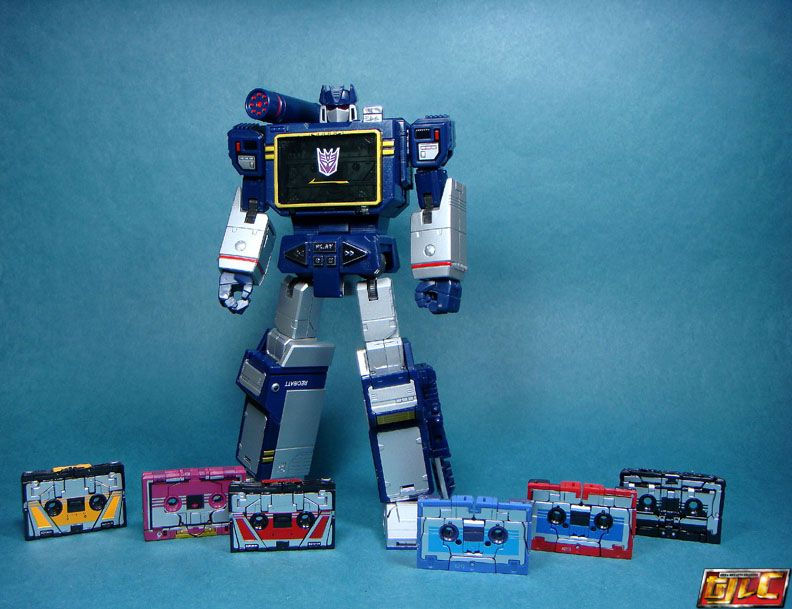 "All these guys come outta me???!"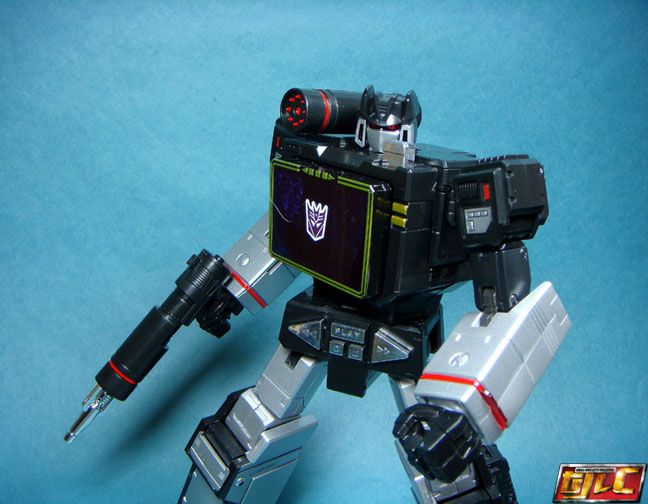 Gold