Transformers Masterpiece No.14 Alert (Red Alert)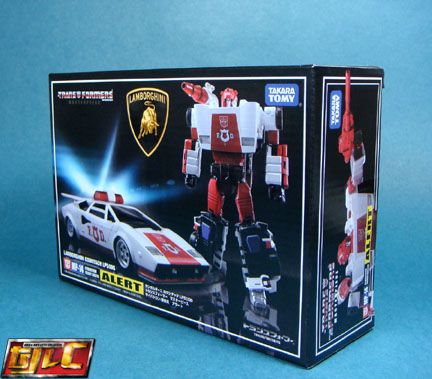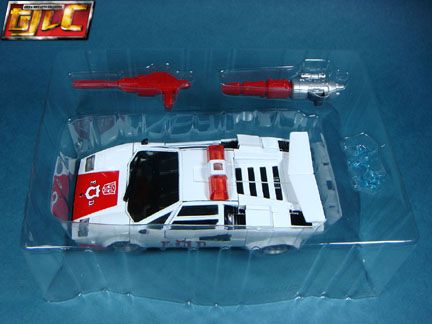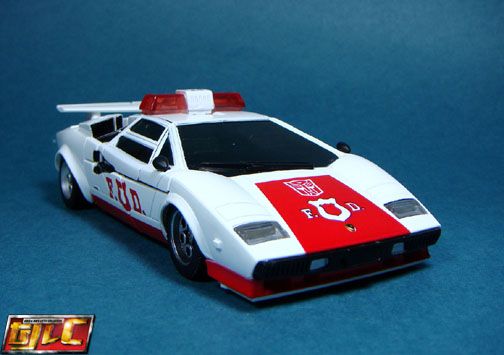 Weapons can be attached in vehicle mode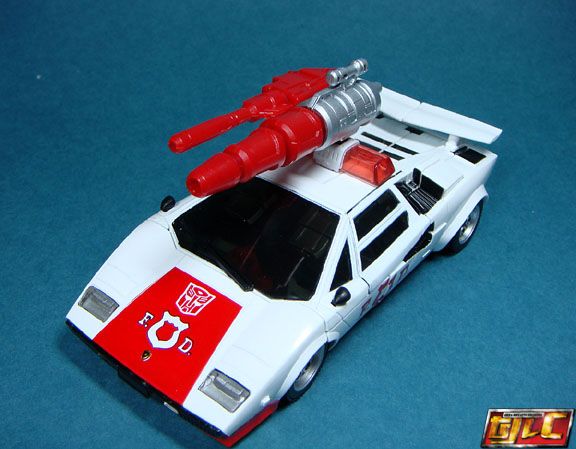 The roof lights can be removed.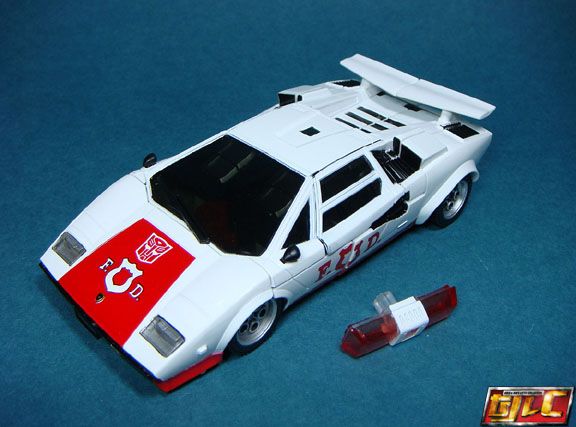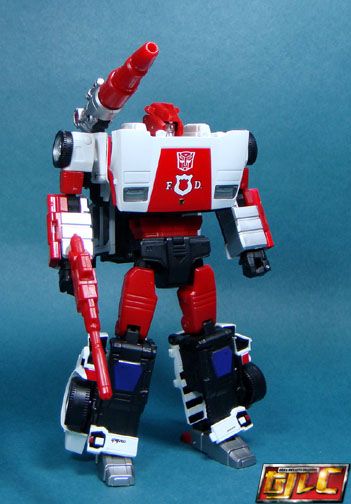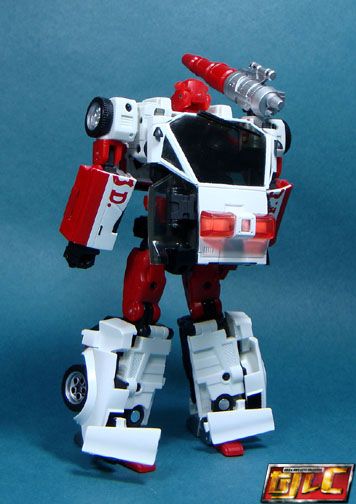 Red Alert looks spot on to his cartoon version.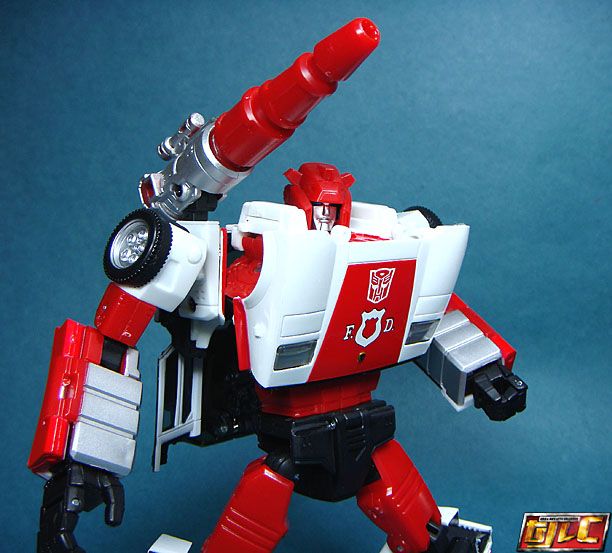 Circuit trouble effects parts.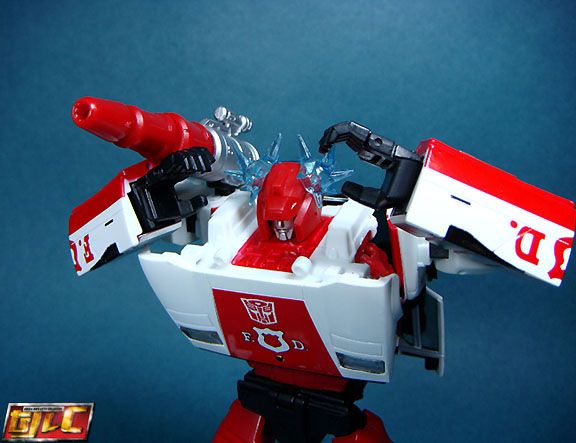 Red Alert comes with his particle beam rifle.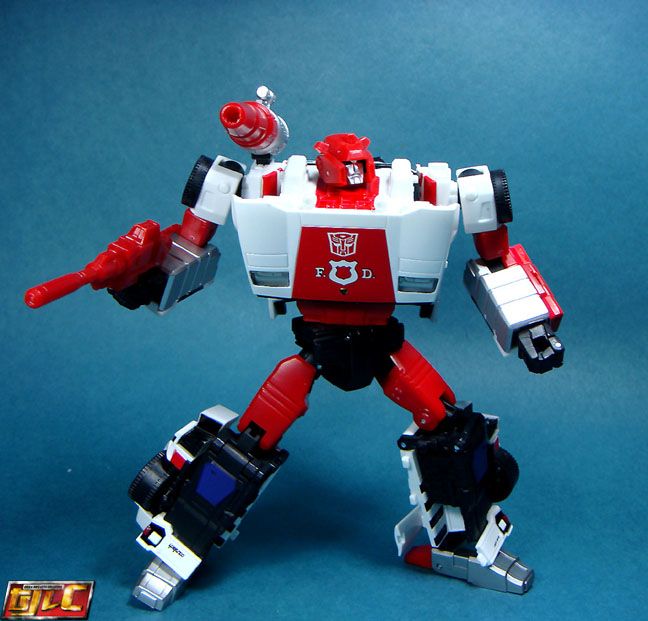 with his G1 counterpart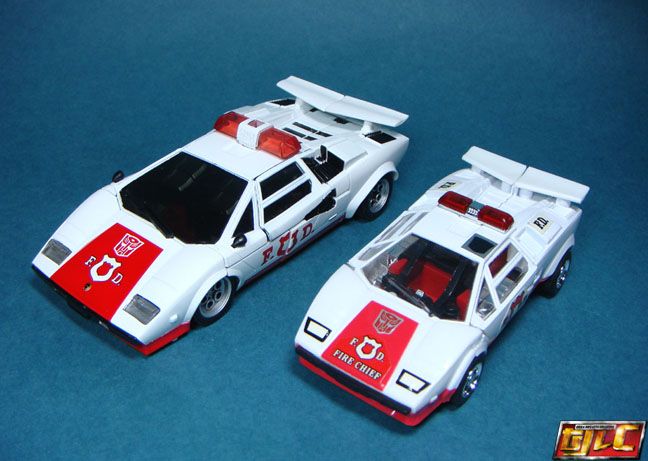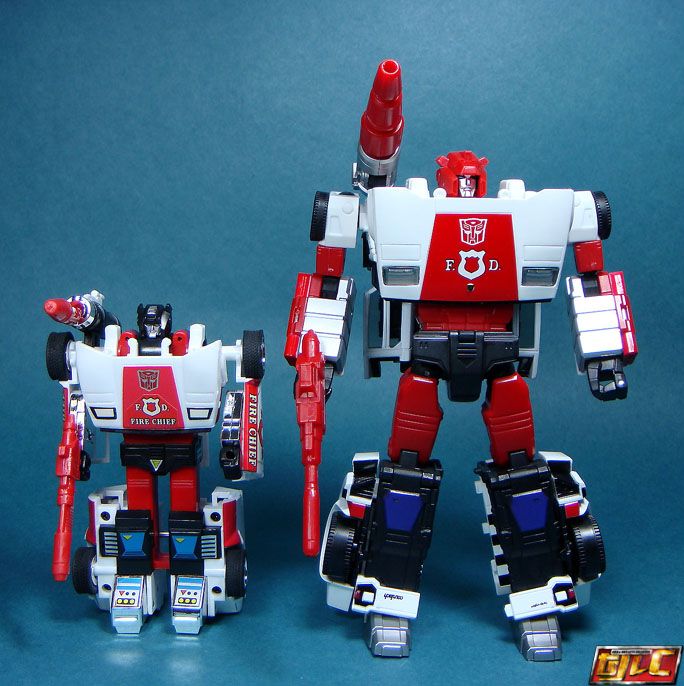 With Sideswipe (Lambor)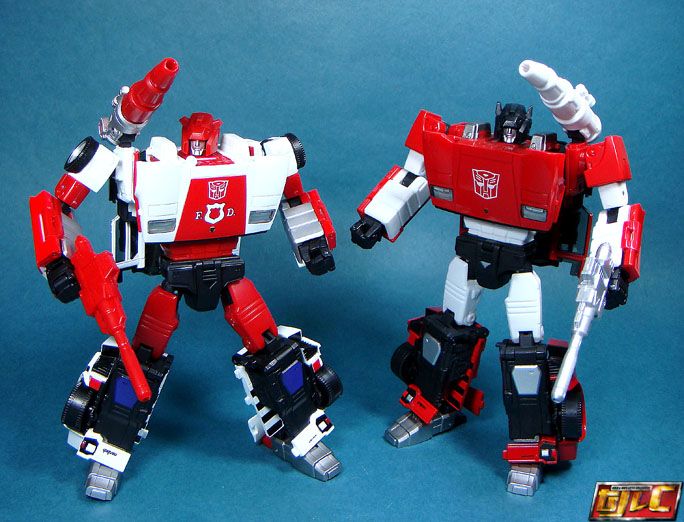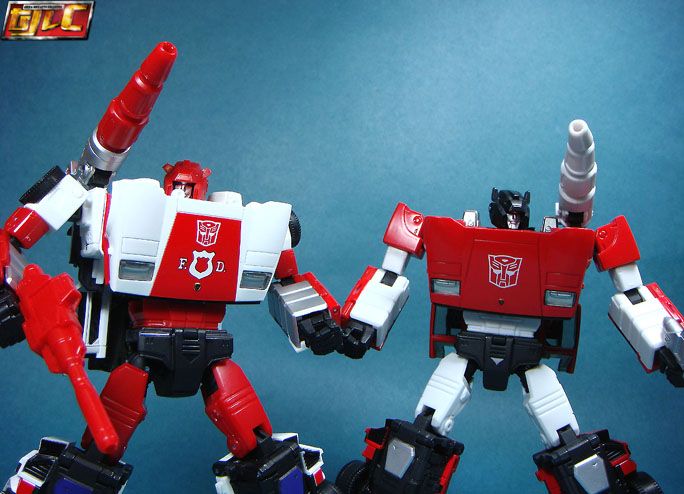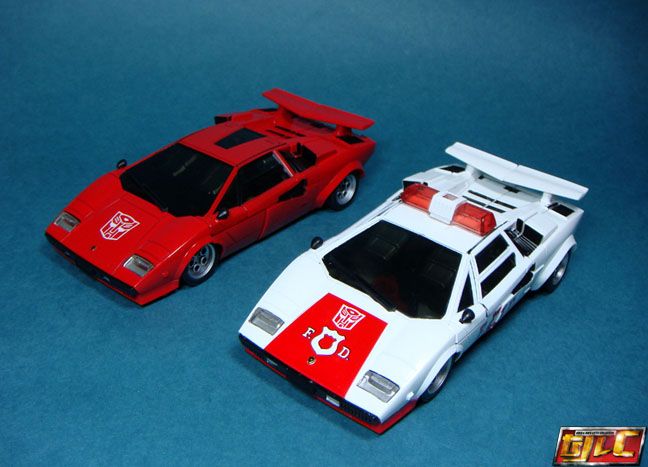 Same with Sideswipe, there's no seating space for Spike inside the vehicle modes.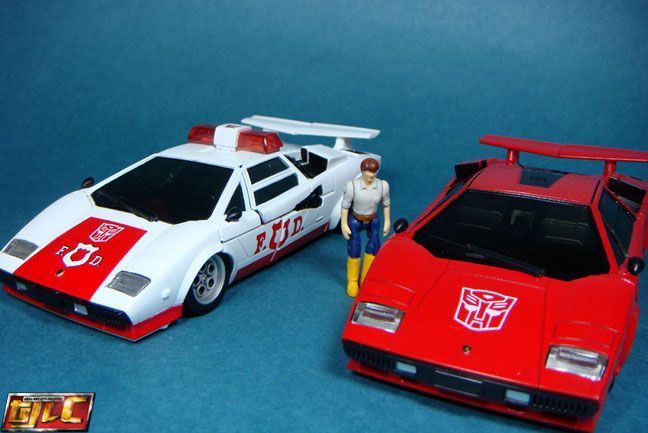 With Optimus Prime (I used the Hasbro version, since he looks closer to the cartoon color).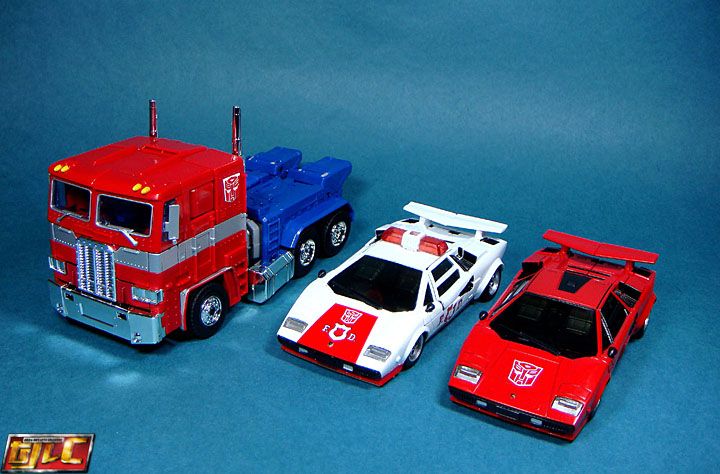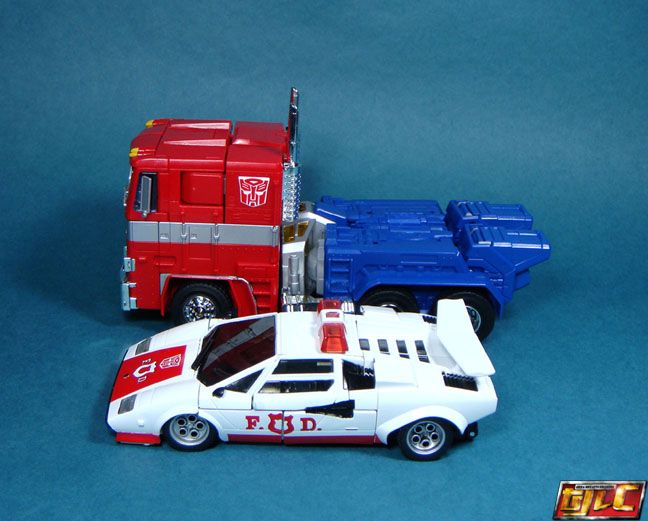 Red Alert fits inside the trailer too. The trailer can only hold one car at a time.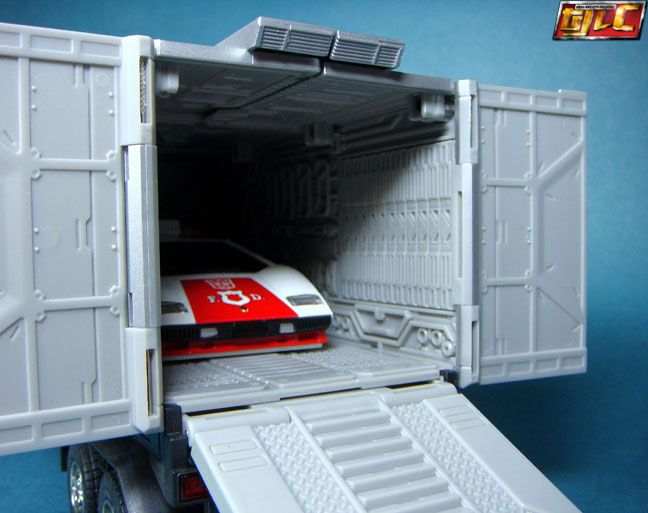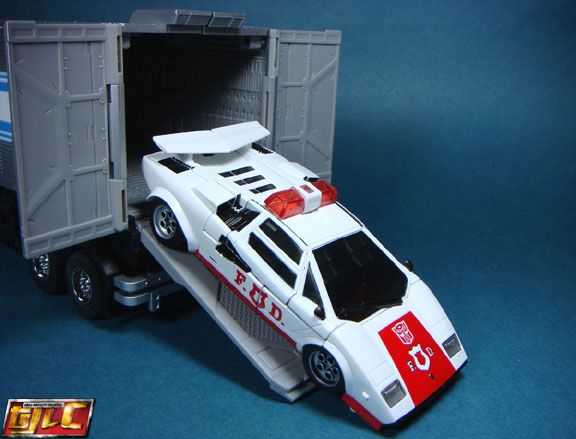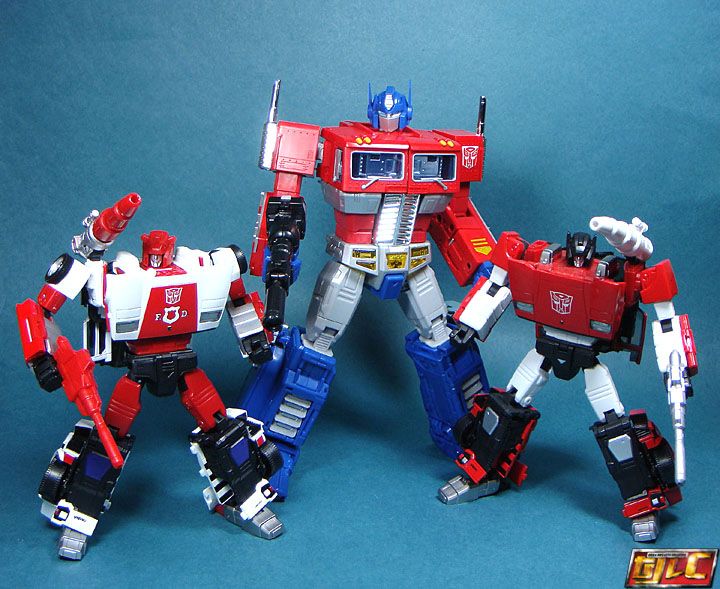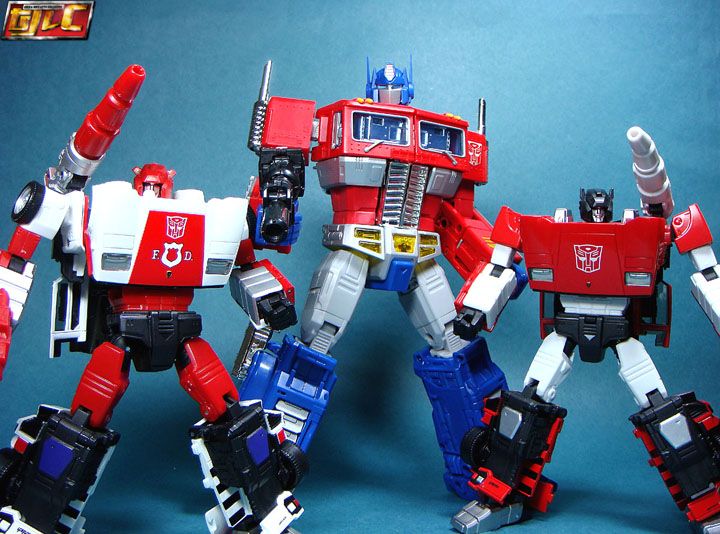 Similar to Sideswipe, this figure captures the look of the cartoon version perfectly. The only real downside is the total lack of diecast metal anywhere.
Last but not least, the coin.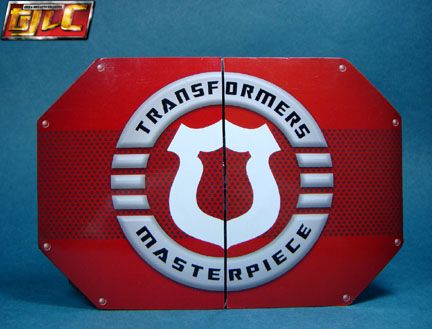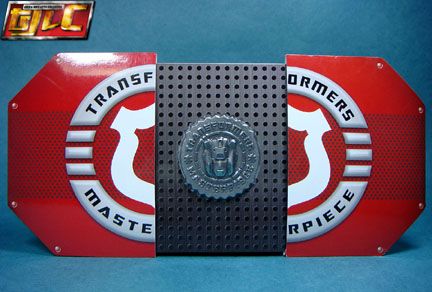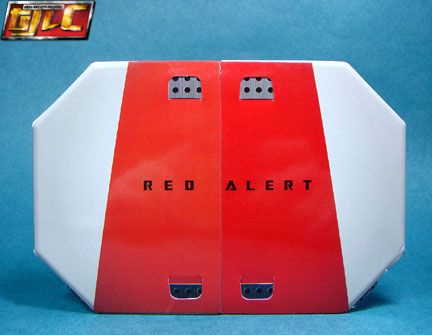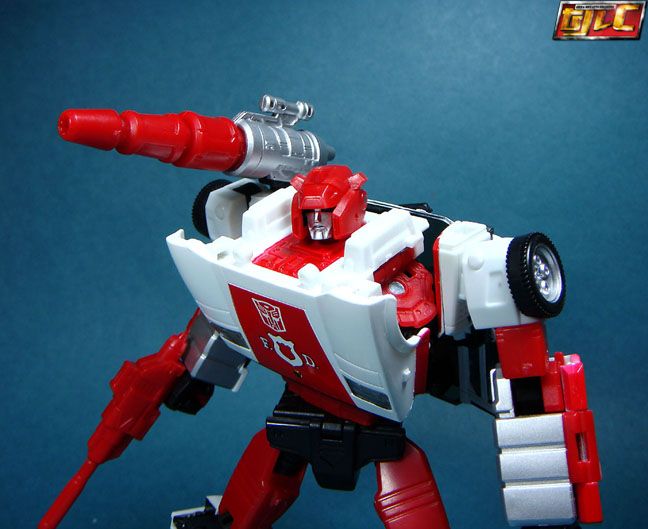 Gold