Transformers Masterpiece MP-18 Streak (Bluestreak)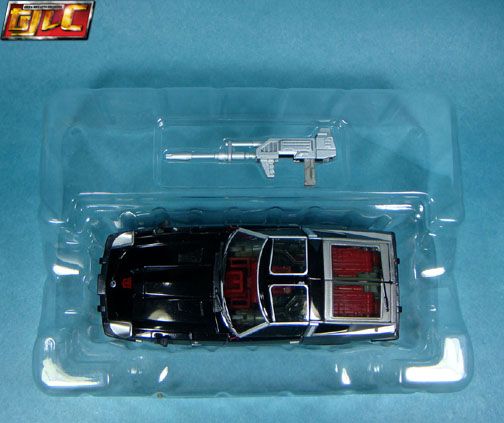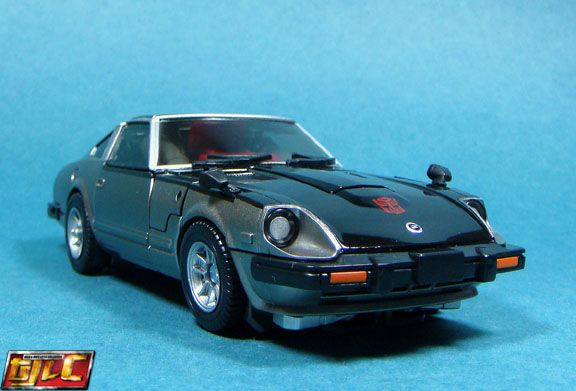 Beam rifle can be loaded on top of the car thanks to this little peg that can be flipped out from under the roof (requires opening up the legs first though).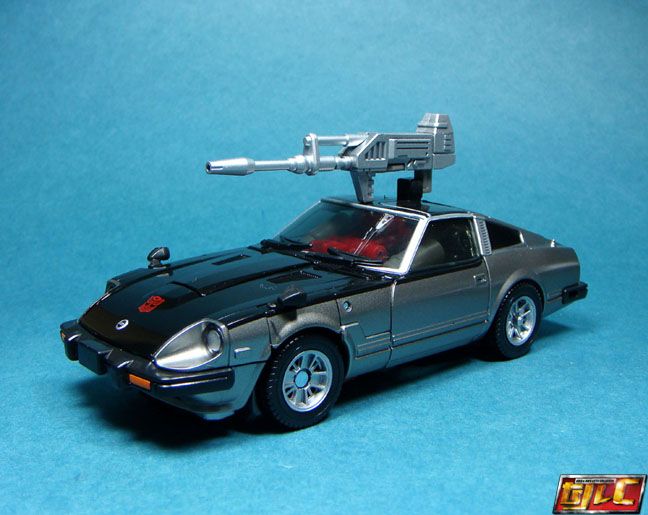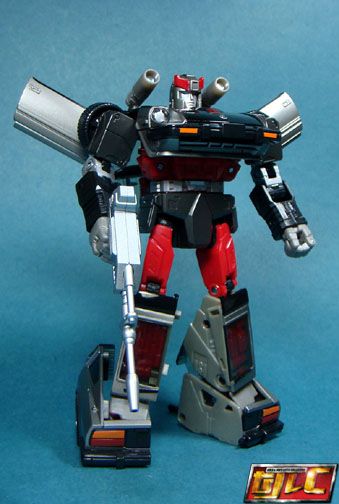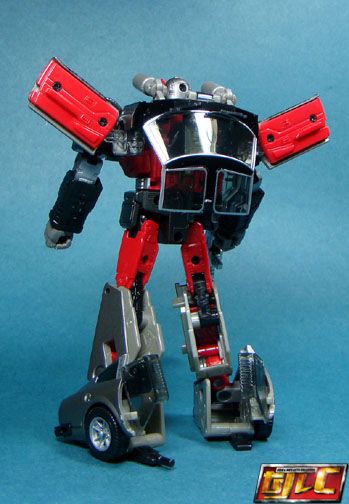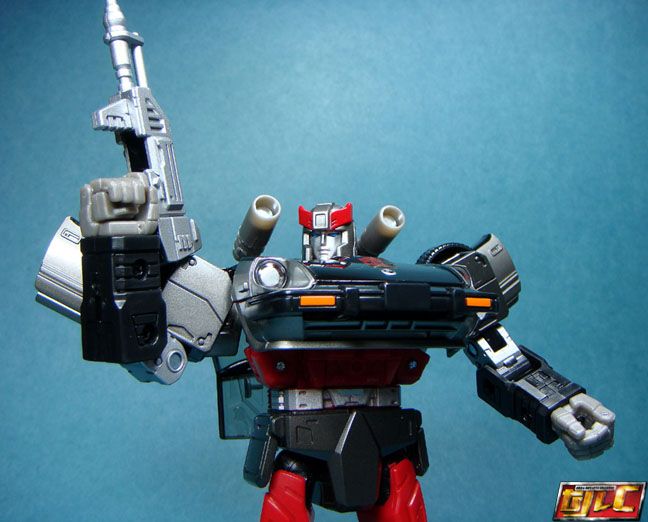 Shoulder cannons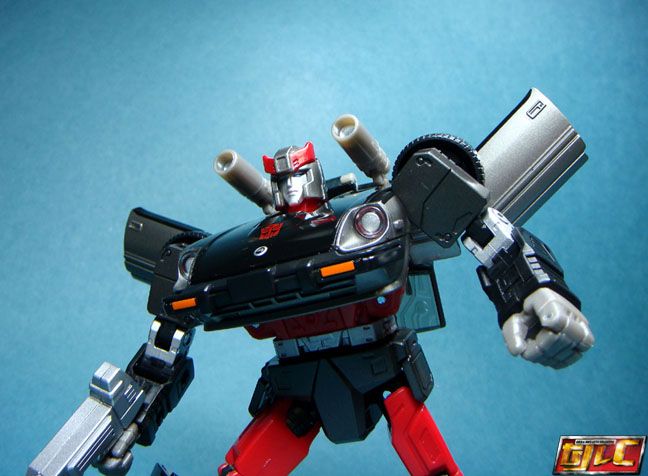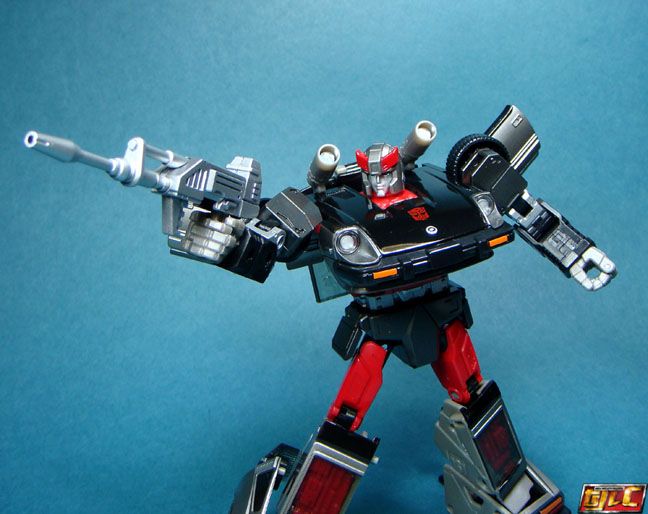 Coin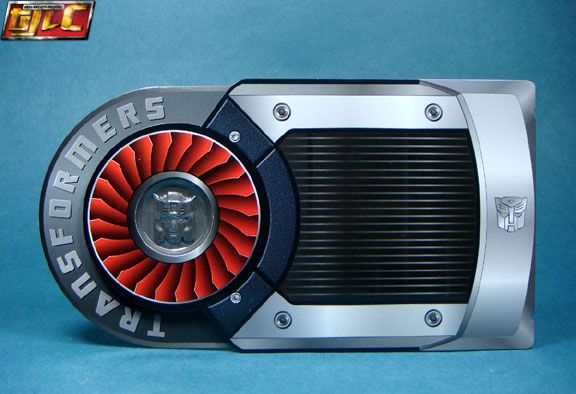 With Prowl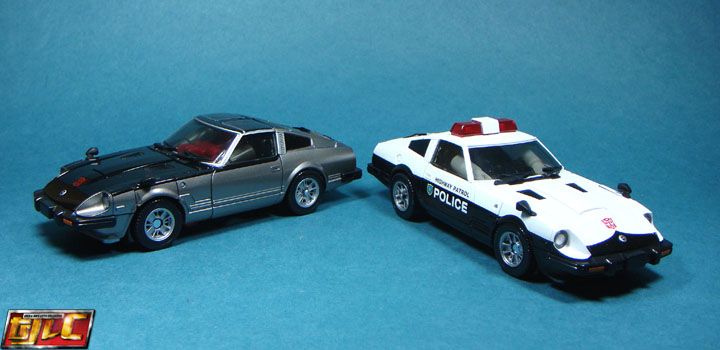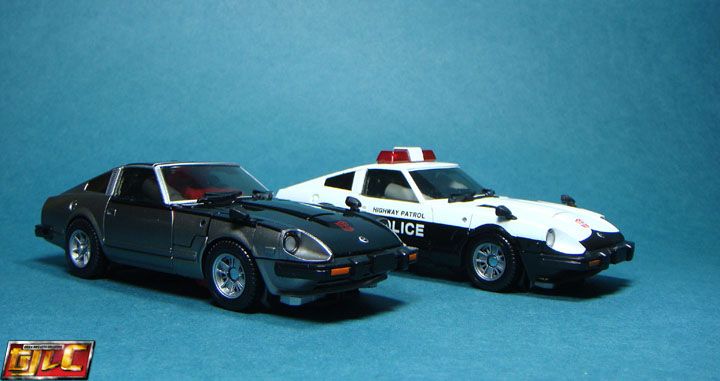 Guns are the same with the except for the difference in the color of the gun handles.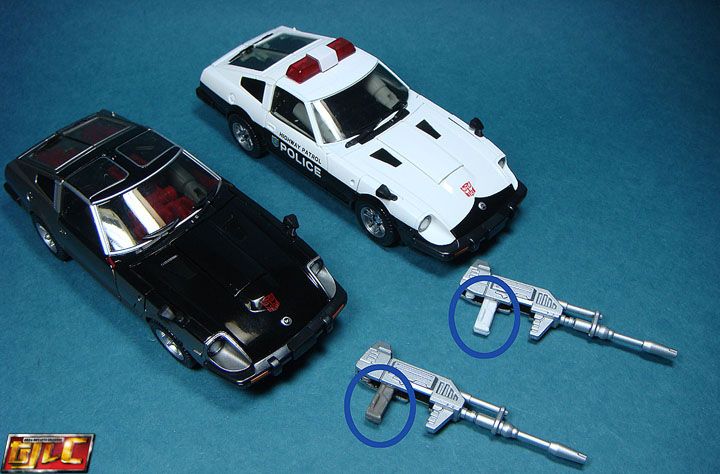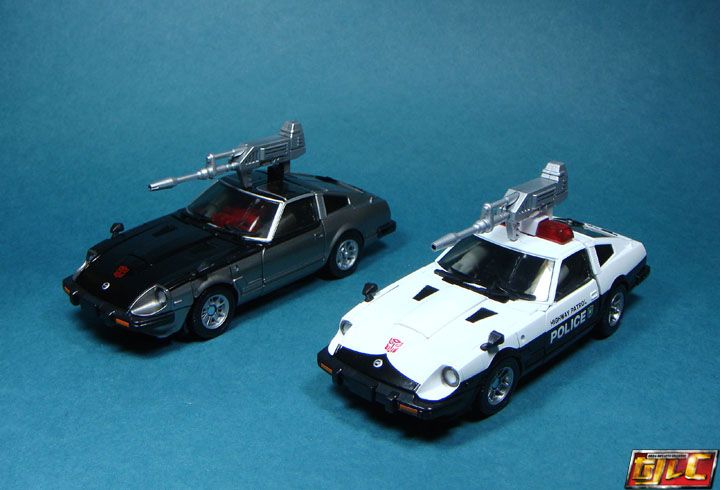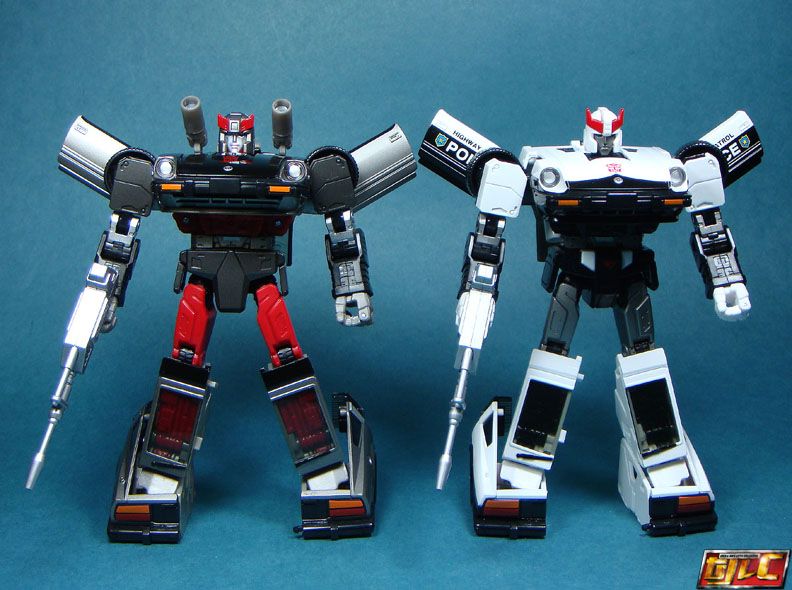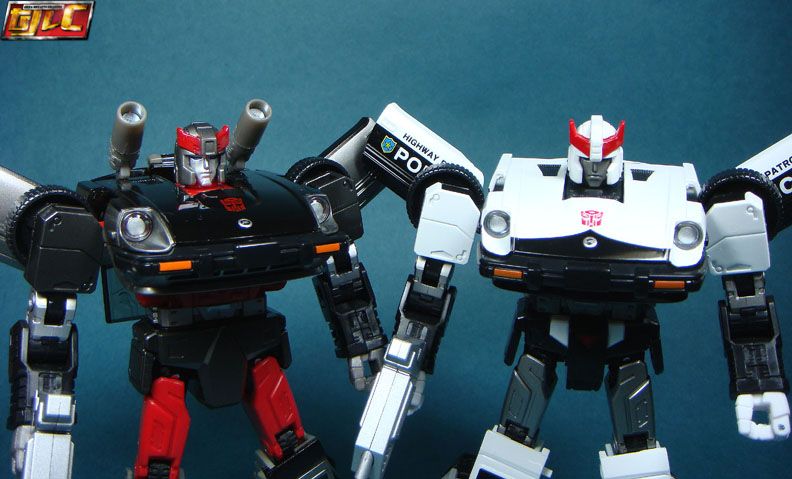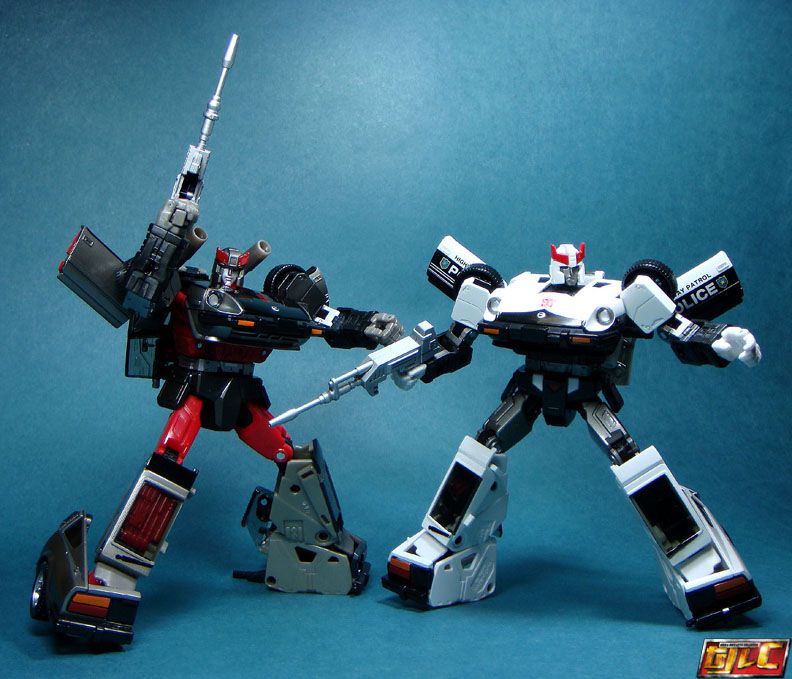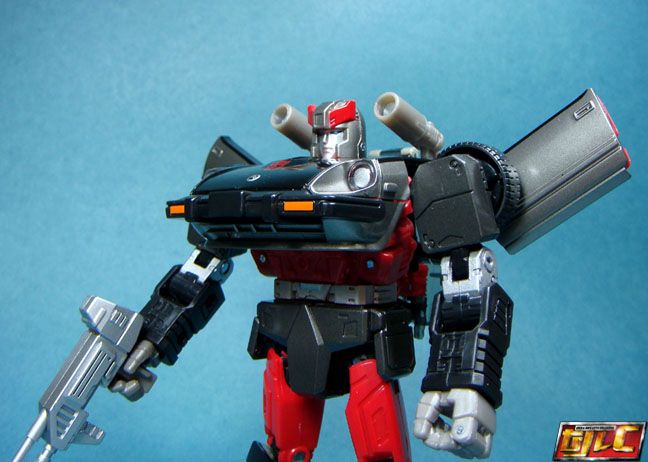 Transformers Masterpiece MP-17 / 18 Missile Launcher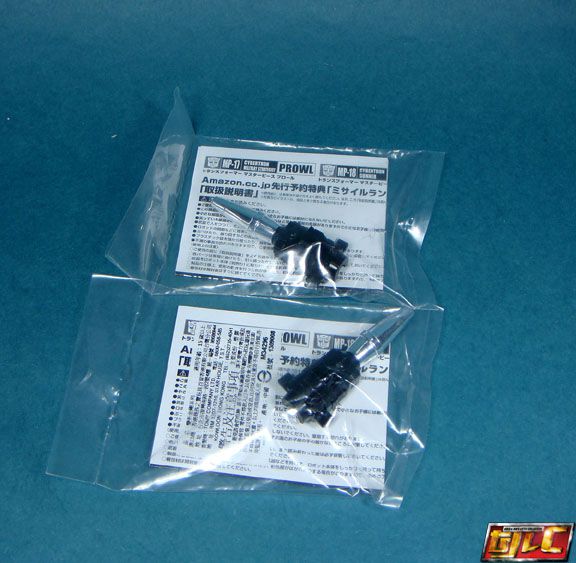 Well, my second missile launcher finally arrived from Ebay (along with the Prowl coin). Time to get Bluestreak up to form.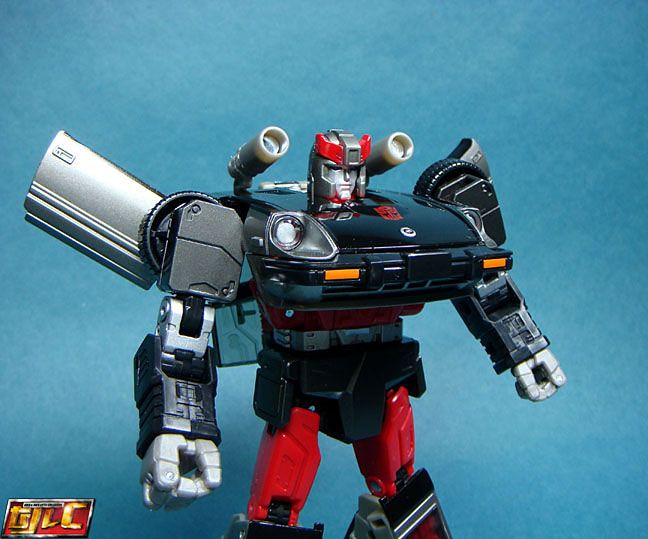 Nice. It adds a nice G1 touch to the figure, but if you want toon accuracy, then the default launchers are the way to go.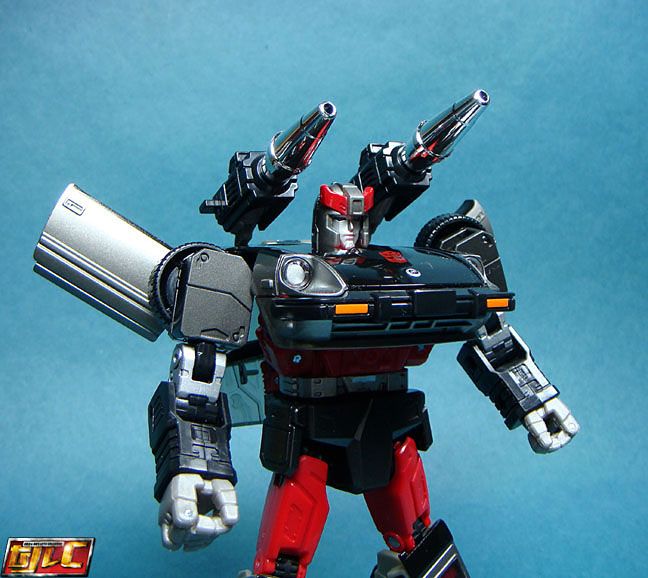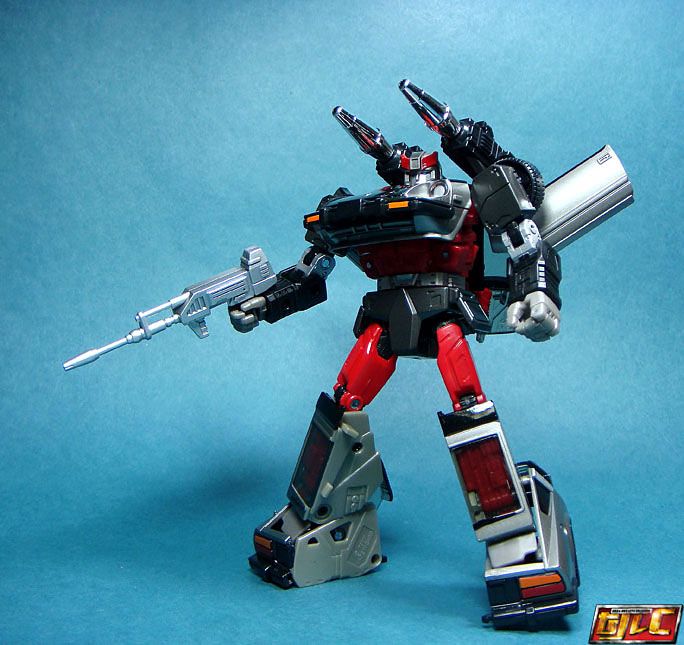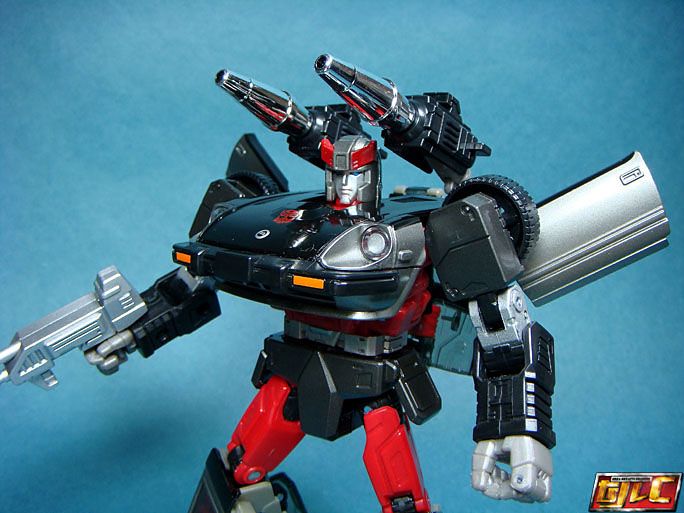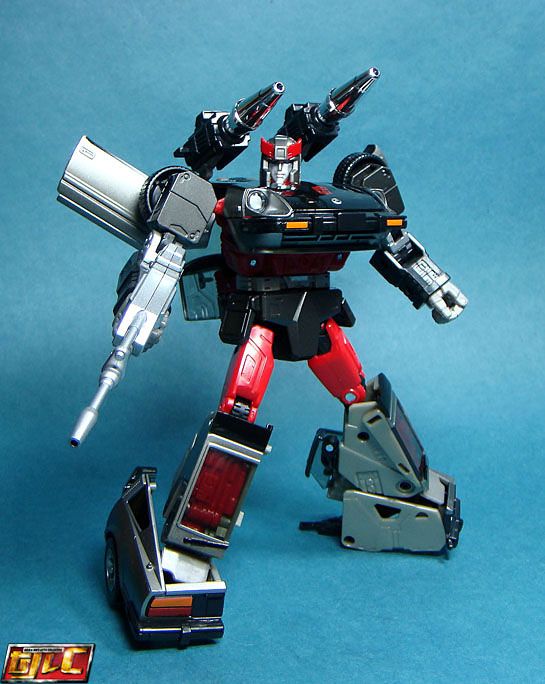 Gold