Transformers Perfect Effect PC-08 for Unite Warriors UW-05 Grand Prime.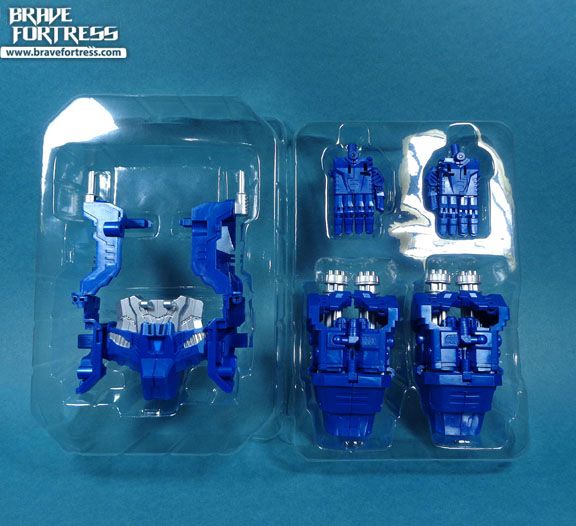 The Perfect Effect Parts for the Combiner Wars version work here too, naturally.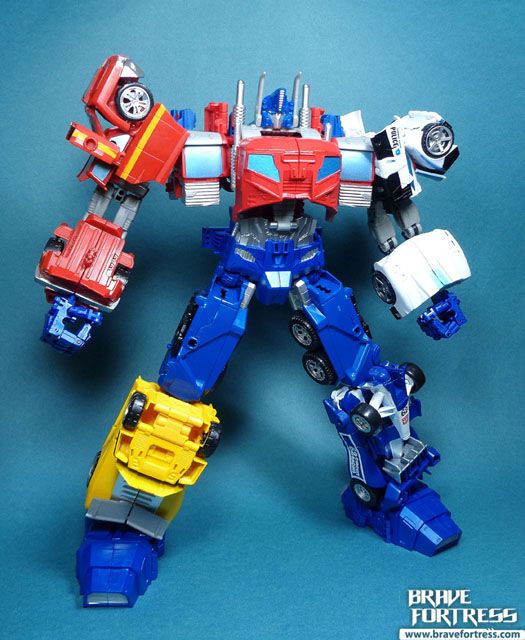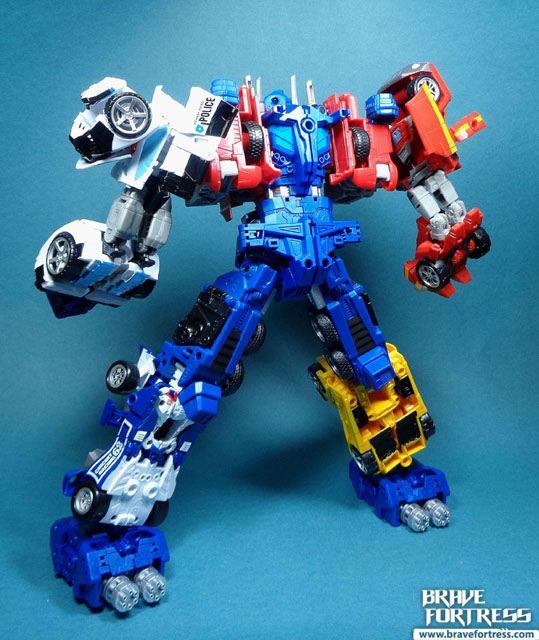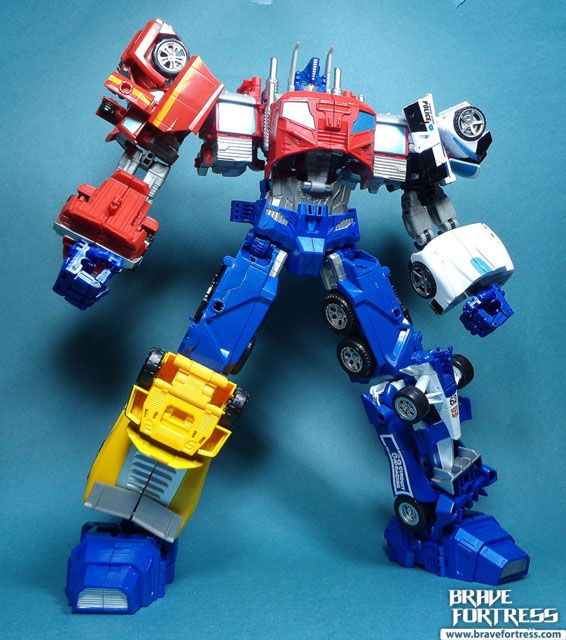 I think it may be just my eyes but the shade of blue on the PE parts seems to "blend in" better here than with the Combiner Wars Prime.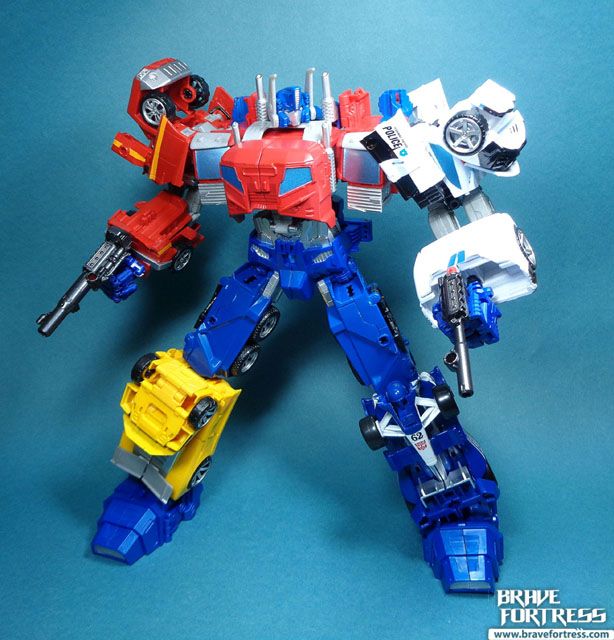 Yeah, it definitely goes without saying, Grand Prime definitely looks better with the upgrade parts.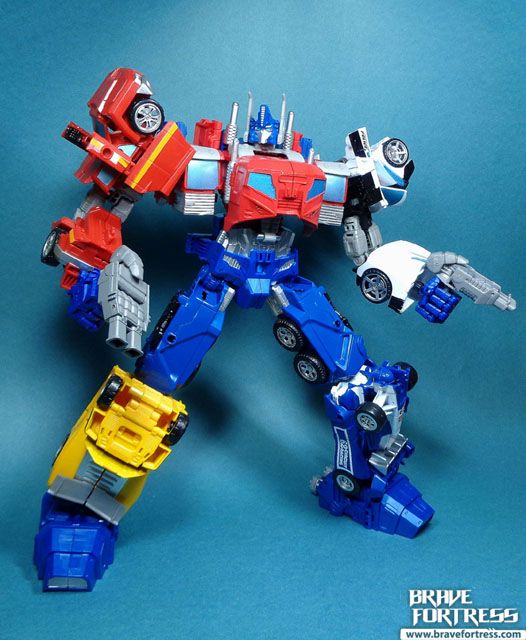 Gold