Transformers Takara Generations Million Publishing Magazine 2015 Vol. 2 Go Shooter
Well.. this tray design is certainly unique.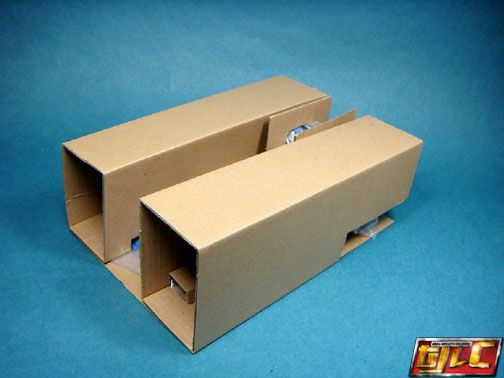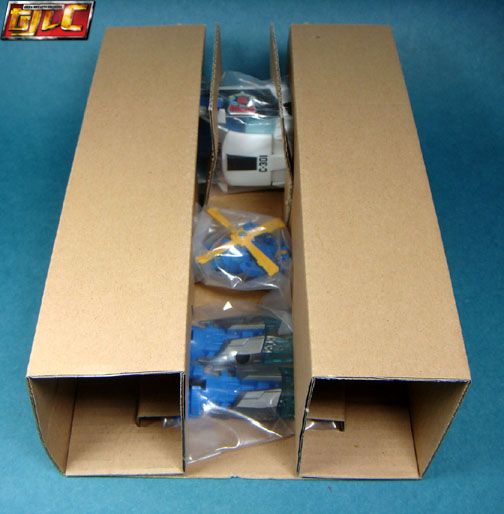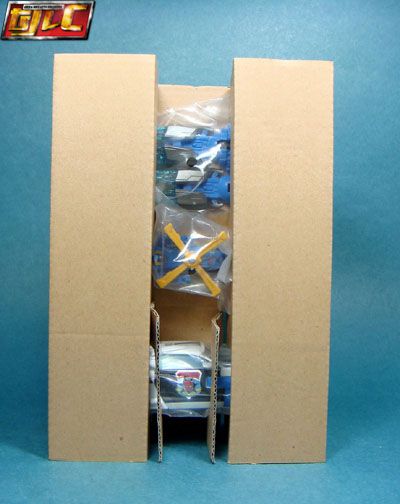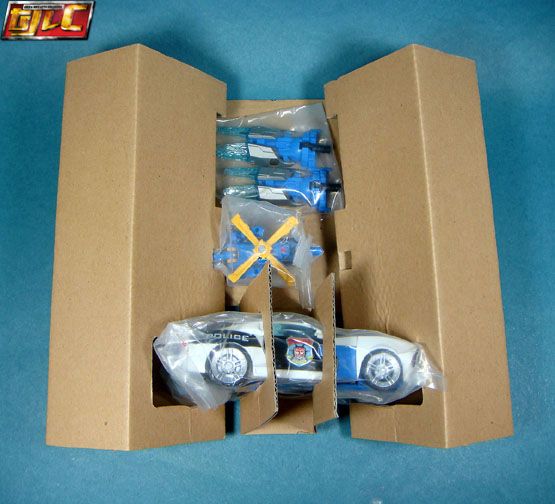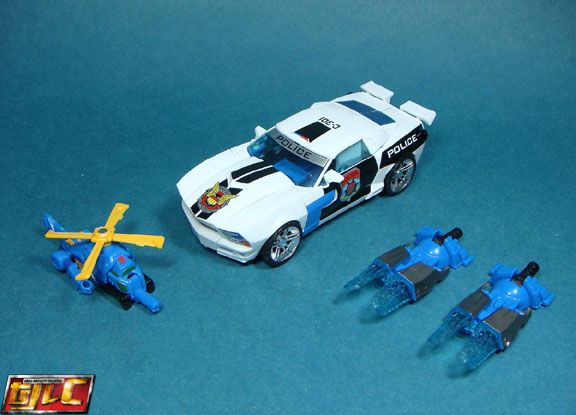 I've always got a soft spot for Autobot police cars. .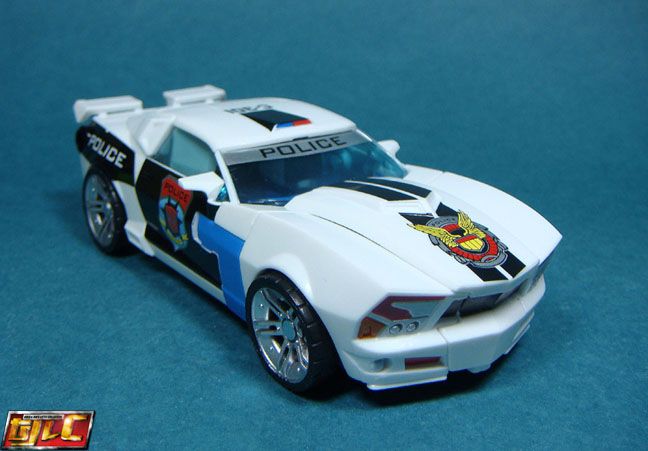 lol… nice touch with the siren here, Takaratomy.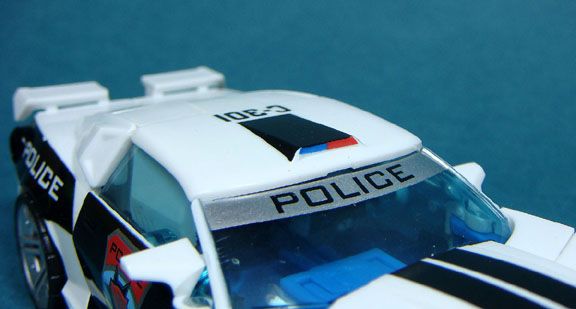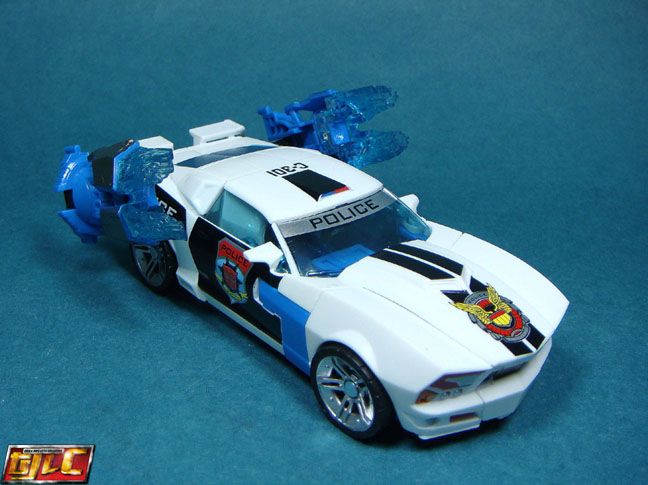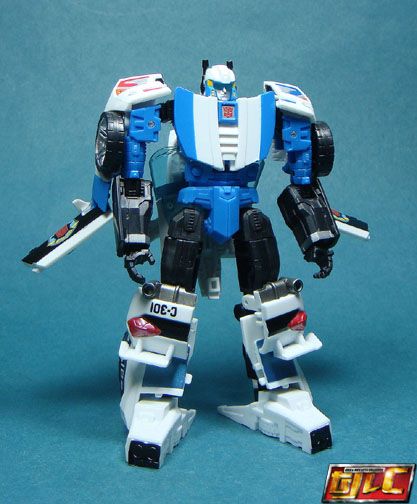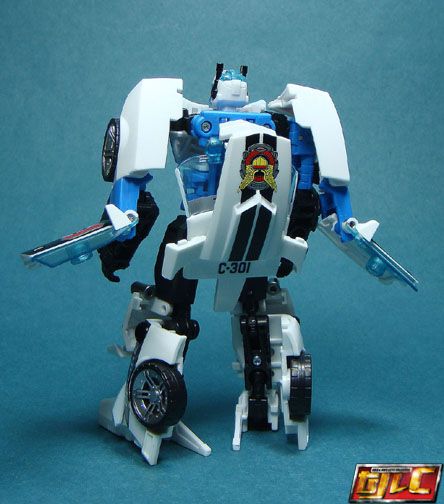 A straight up redeco of Nightbeat. Comes with Target Master Go Shuta (recolor of Blazemaster from the Legends Class Generations Bumblebee).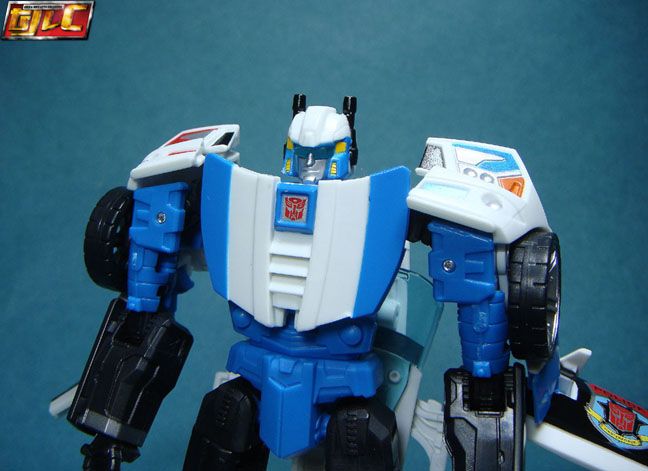 I am loving the colors here, which is loosely based off the Japan only G1 Headmaster from the Masterforce series.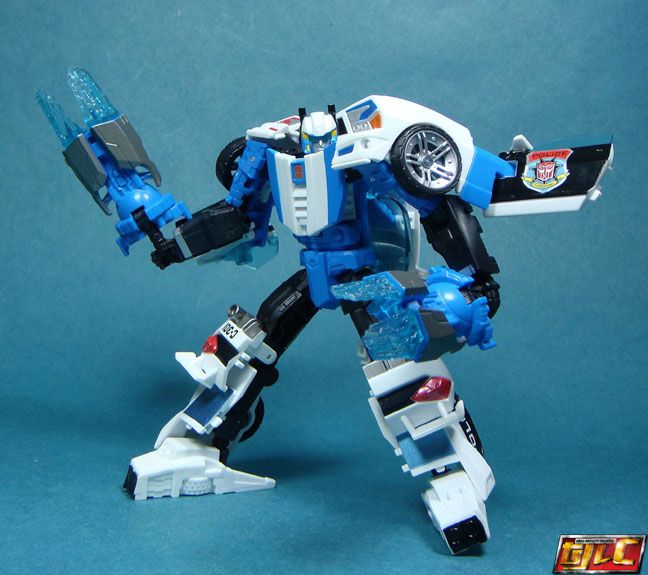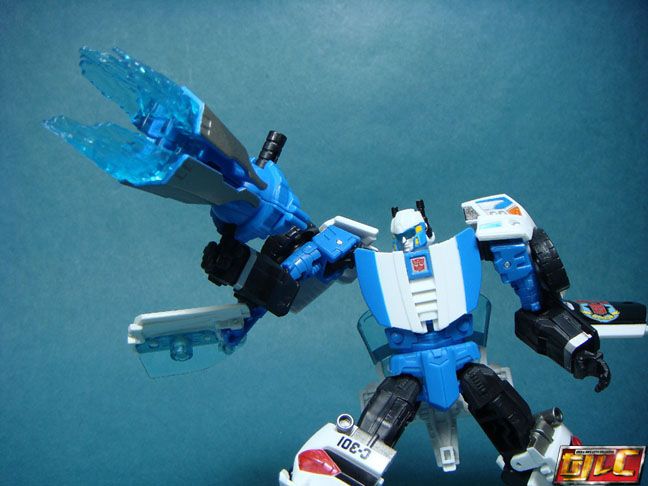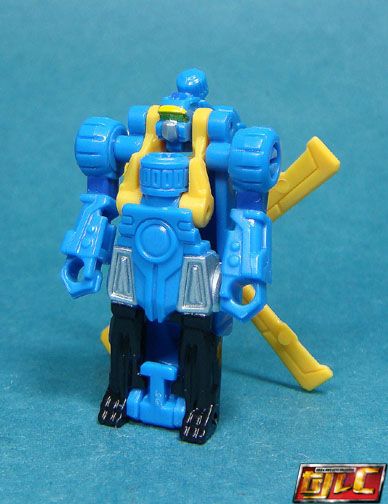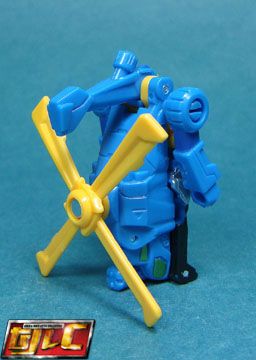 Target on! Chopper blades become a melee weapon.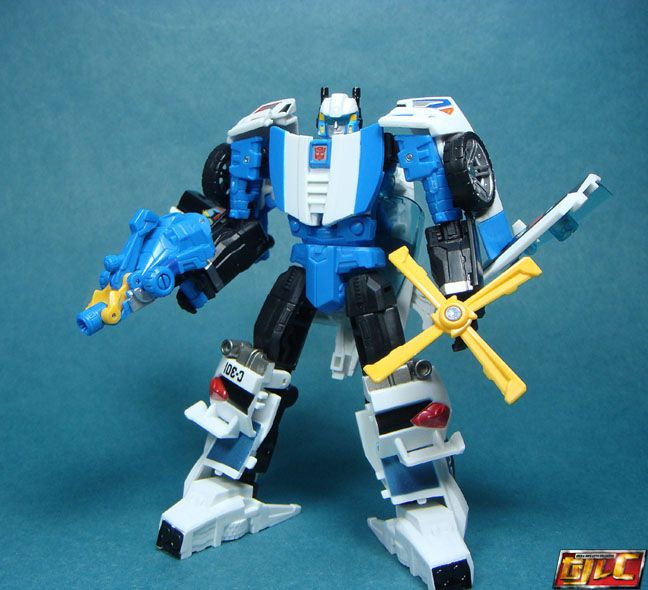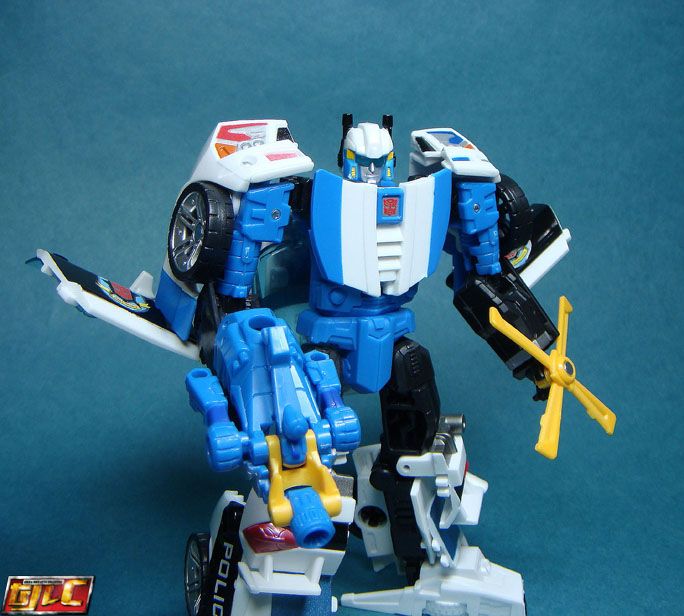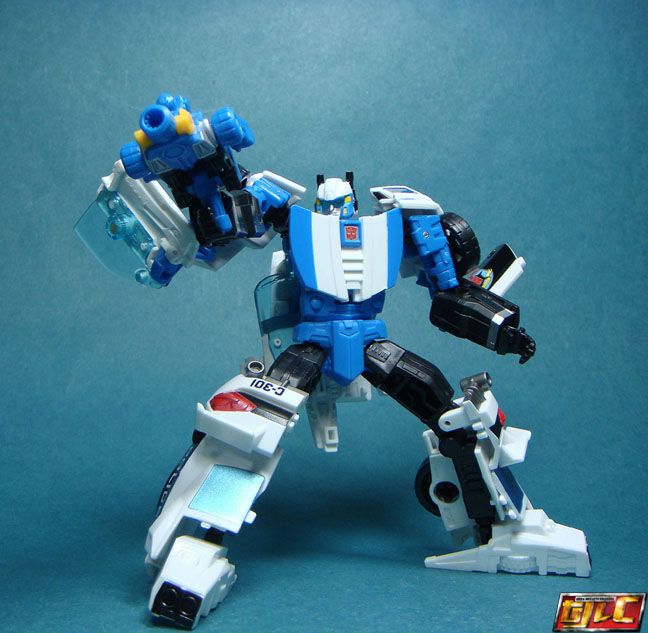 Dual blade wield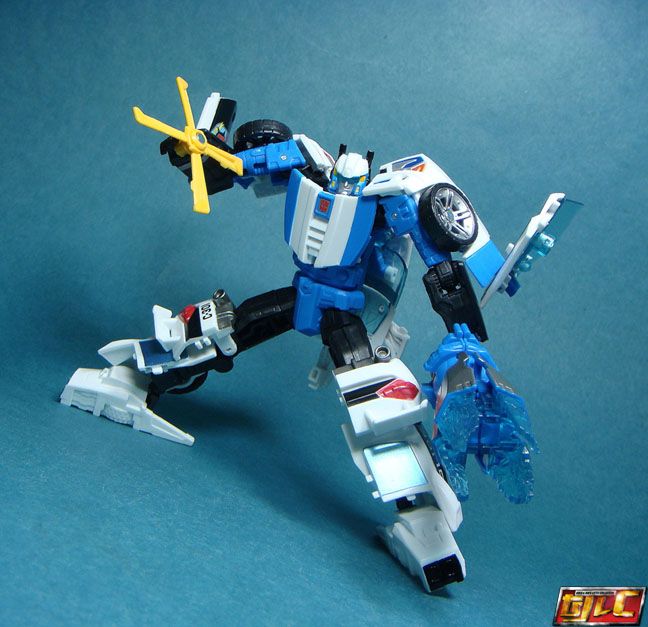 Comparison with Nightbeat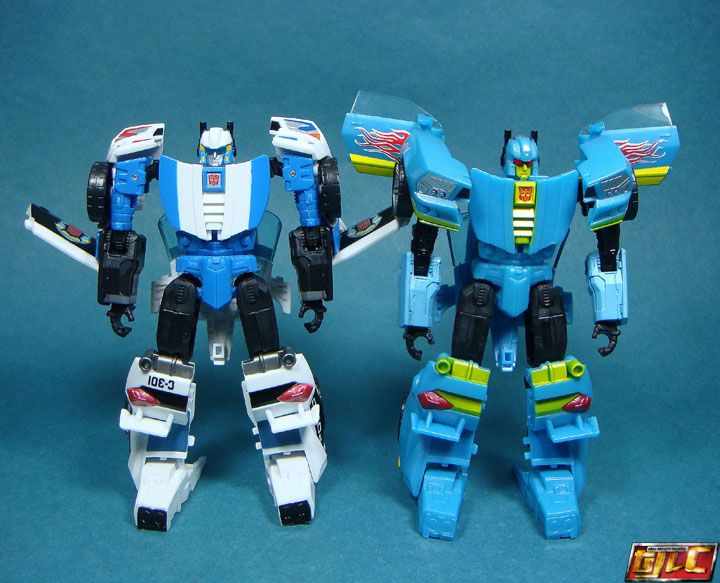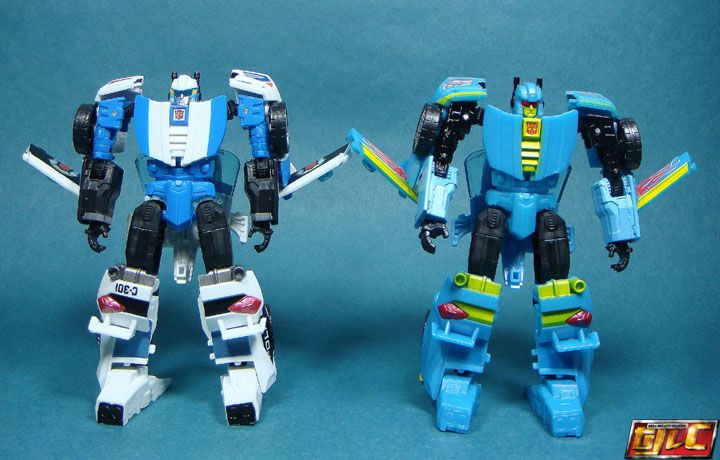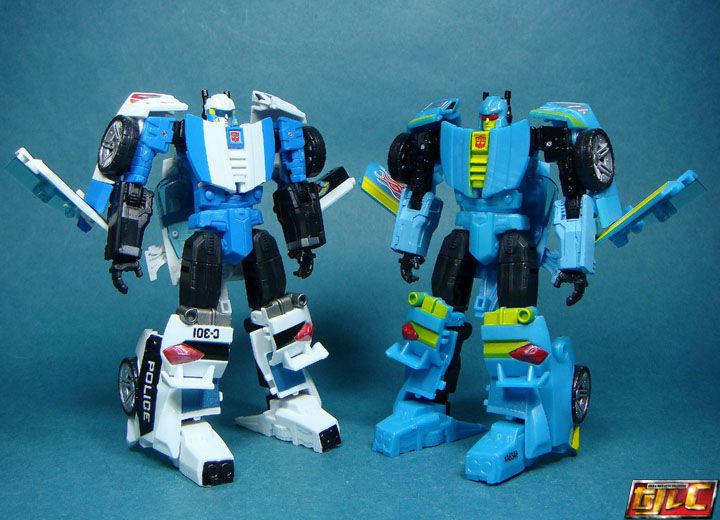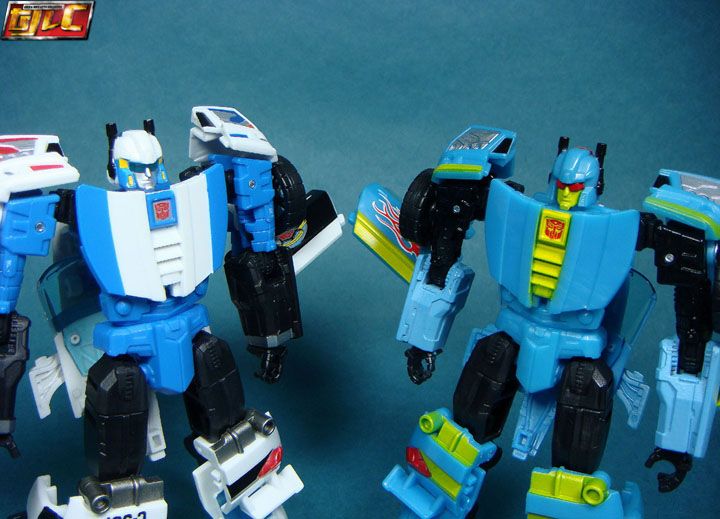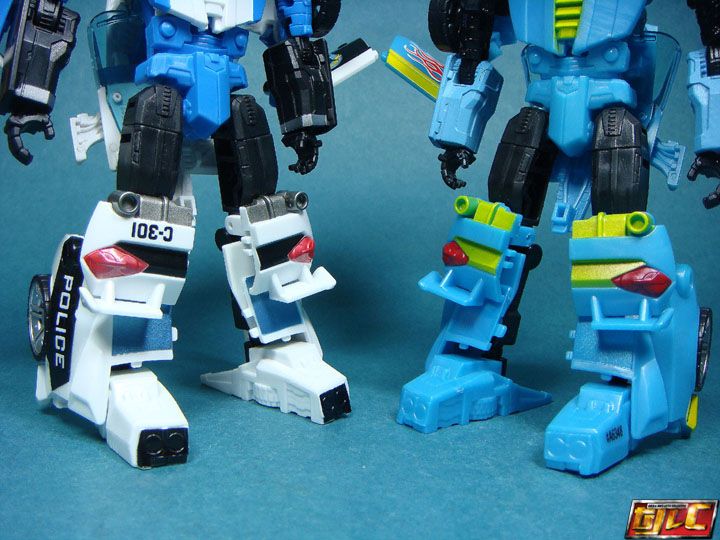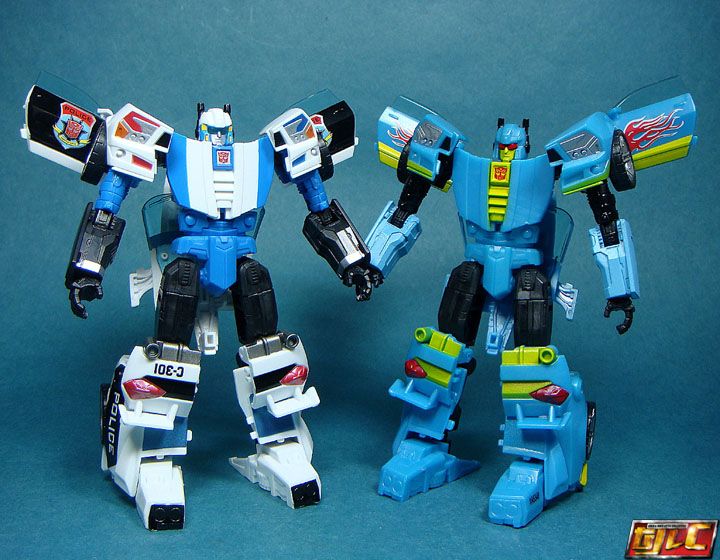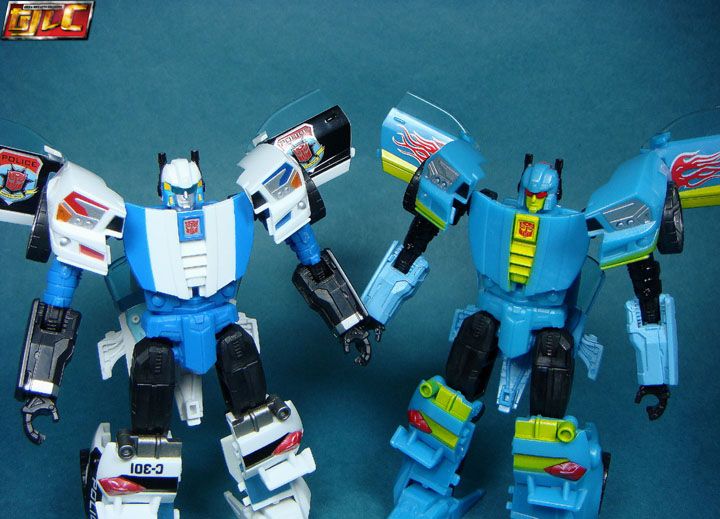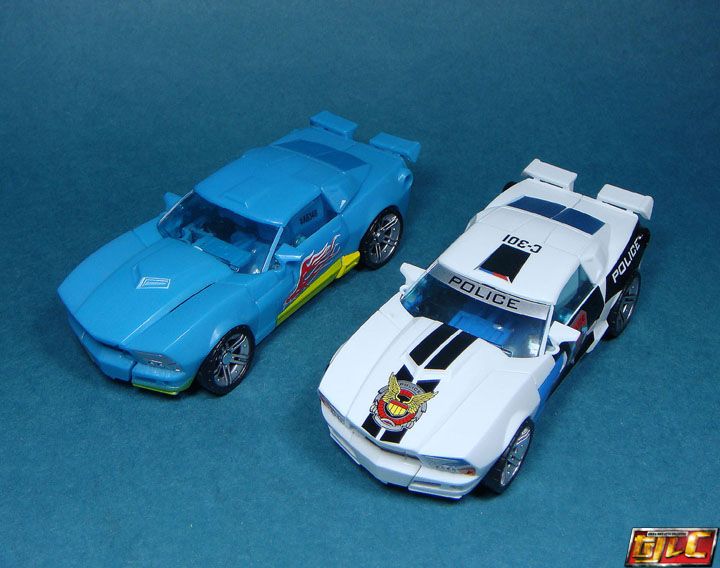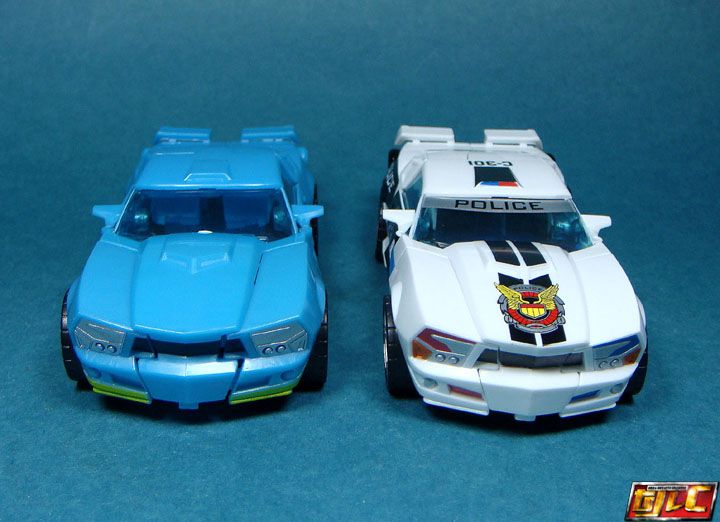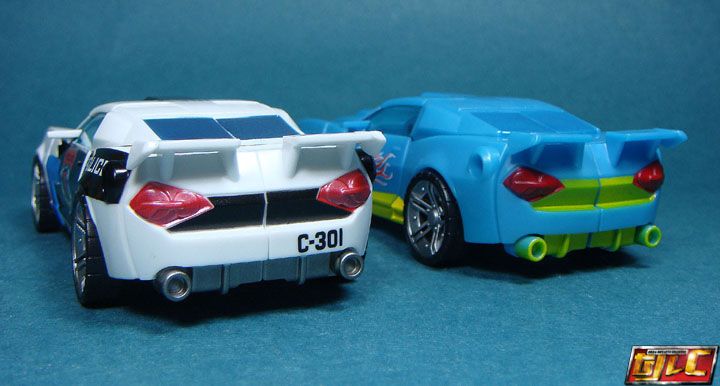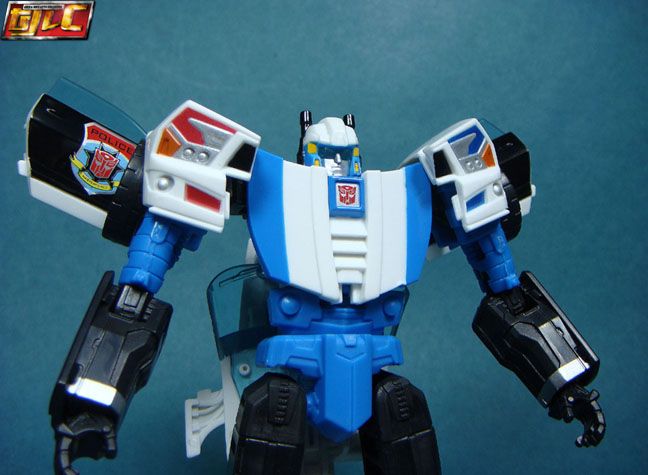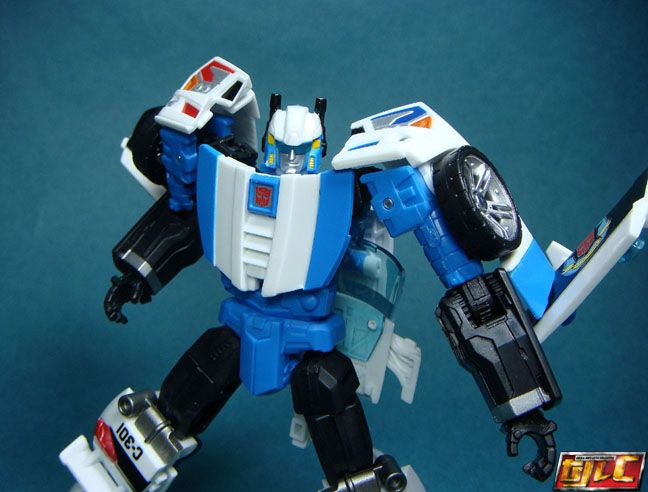 Gold