Transformers Takara Legends LG-03 Tankor
The manual is a bit sketchy on how to plug in the shoulder cannon but it should look like this.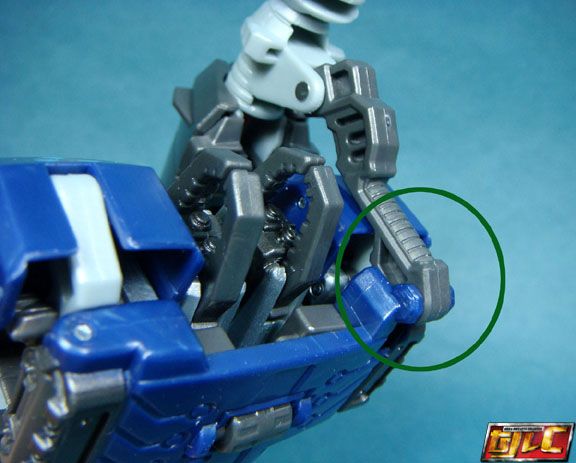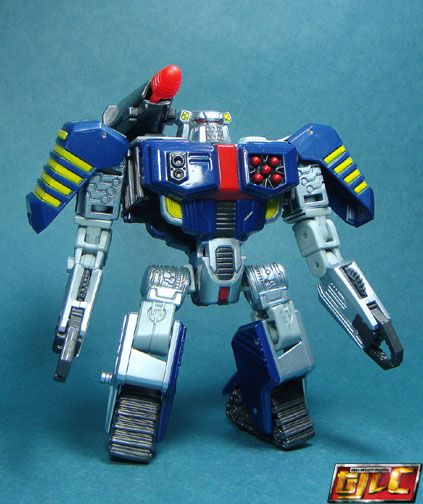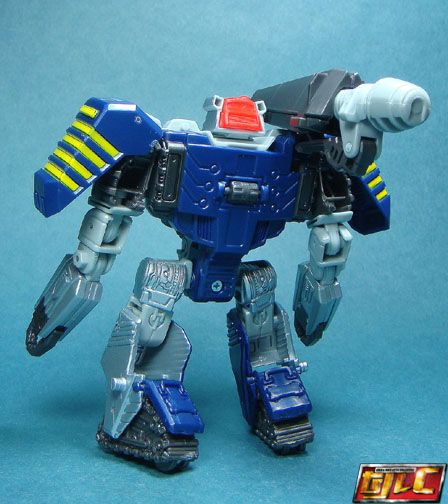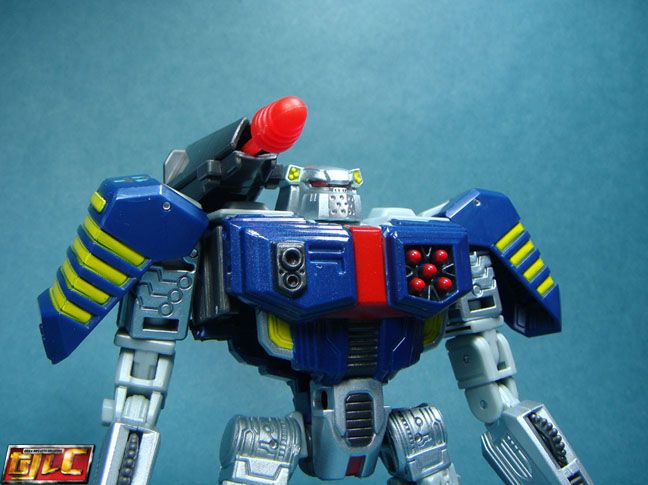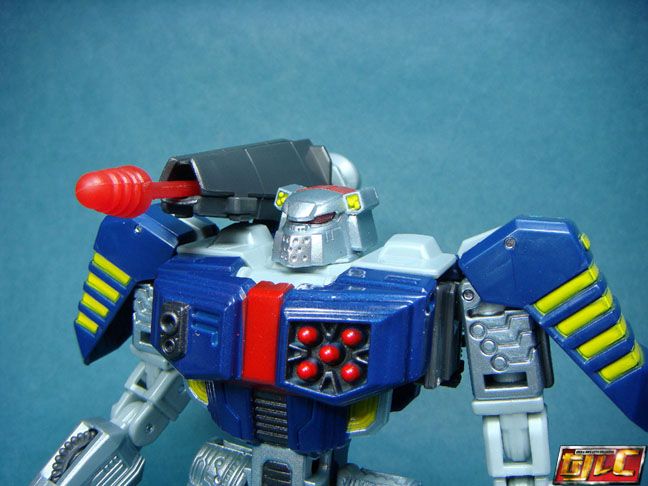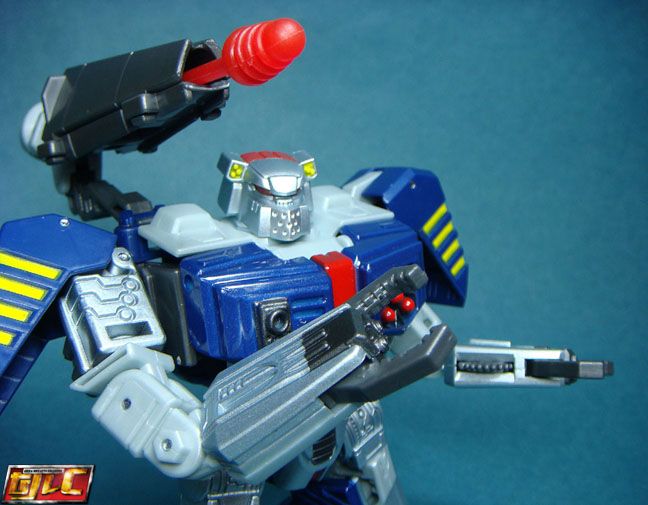 Hmm… I still can't get over Rhinox becoming evil when he became Tankor in TF Beast Machines. It always didn't sit right with me.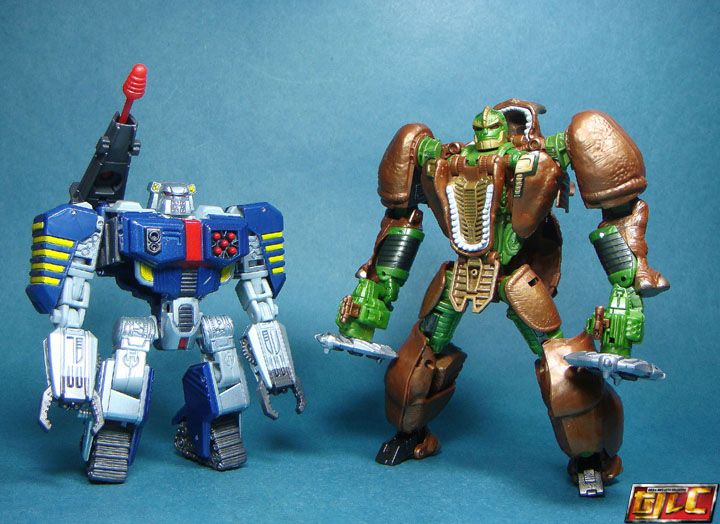 Comparison with Hasbro
More silver painted areas on the face….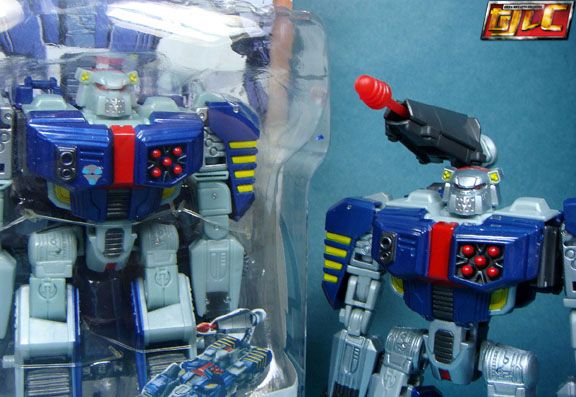 … and the arms and thighs and legs.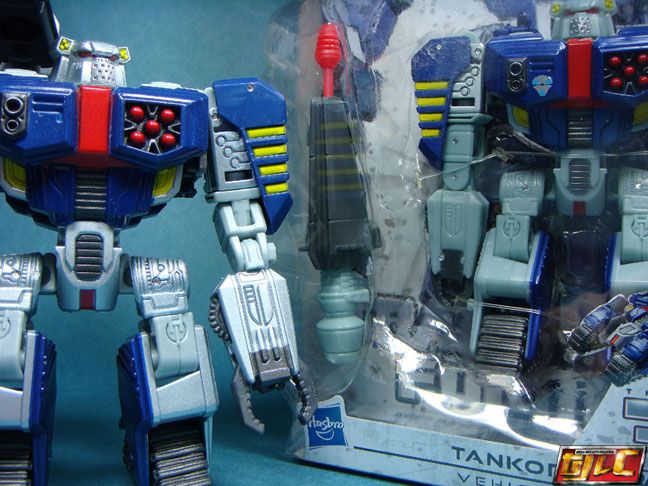 Plus the Vehicon logo is painted on his shoulder, where it should be, for show-accuracy.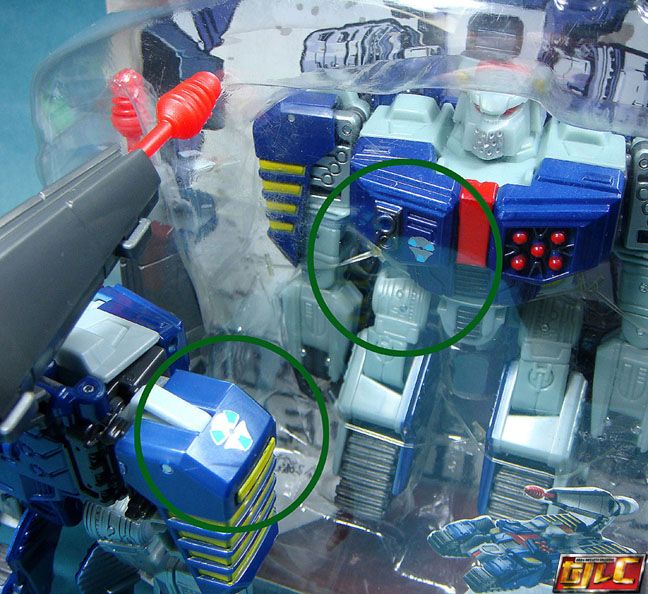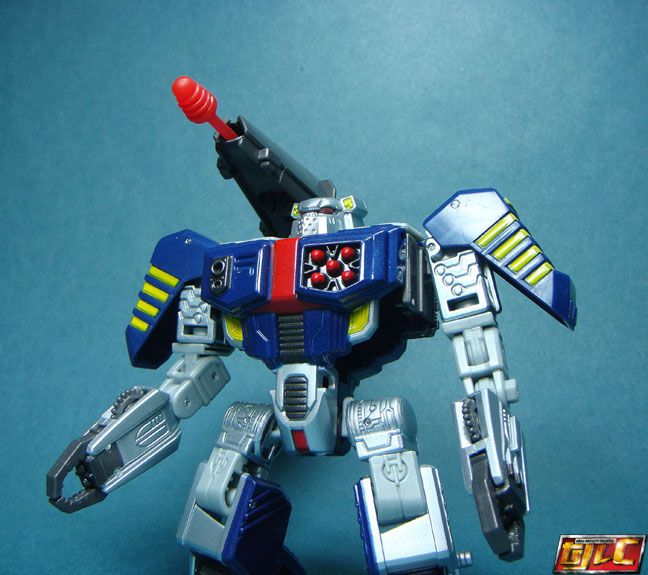 Gold