Transformers Takara Legends LG-13 Megatron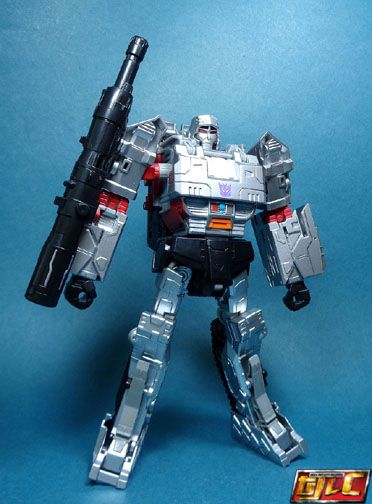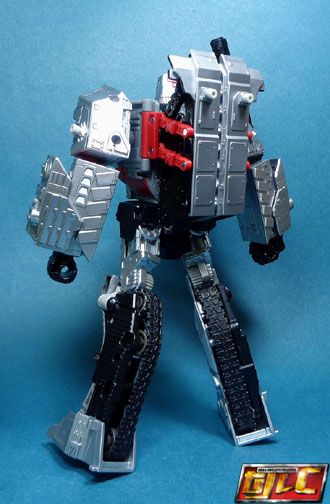 I love the g1-esque head. .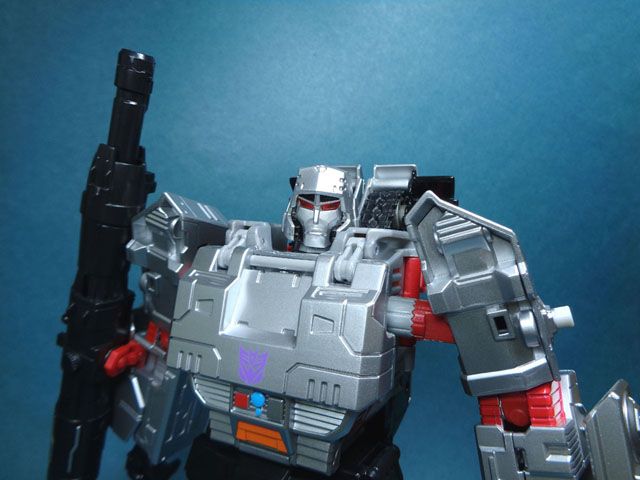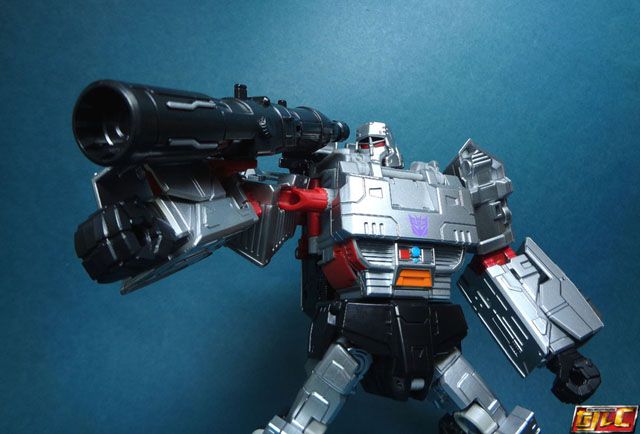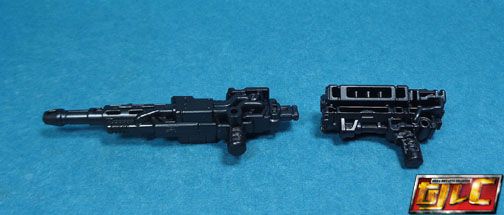 Guns combine into his rifle.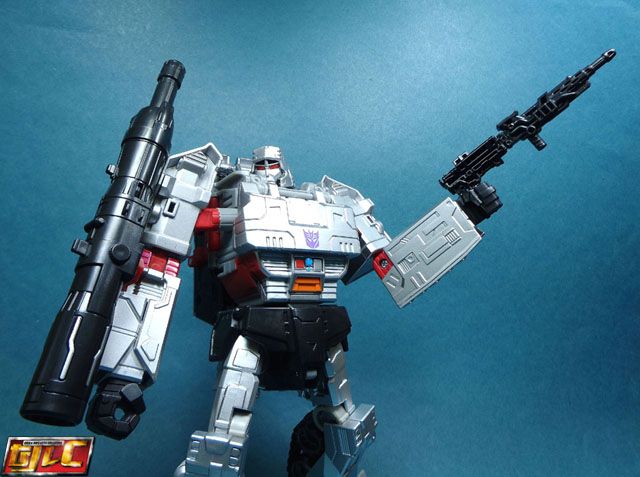 Small guns can be mounted his forearms.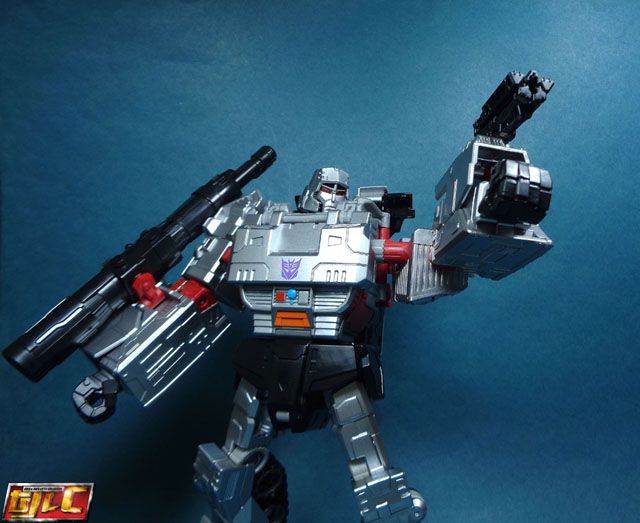 I'm really not a fan of the telescoping cannon. Wish it could slot in more, that small tip poking out looks really awkward.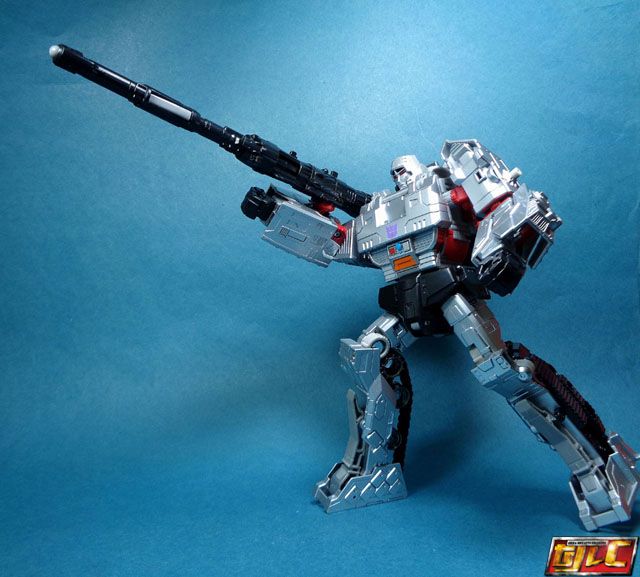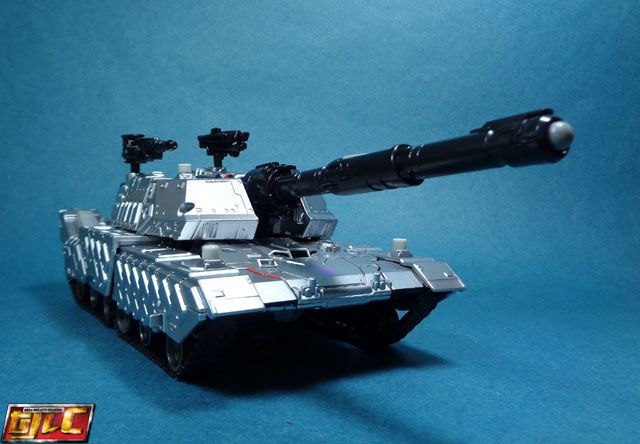 Lol… I can't imagine how Megatron would look after driving through mud. .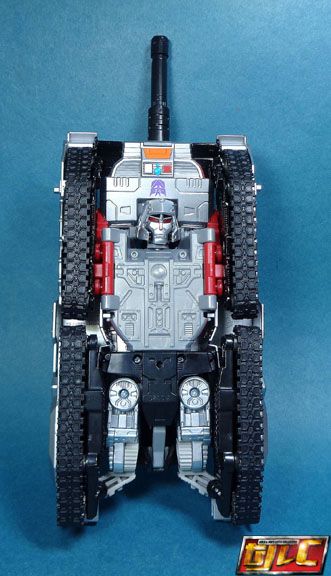 Sadly it seems a bit short compared to MP10 Prime.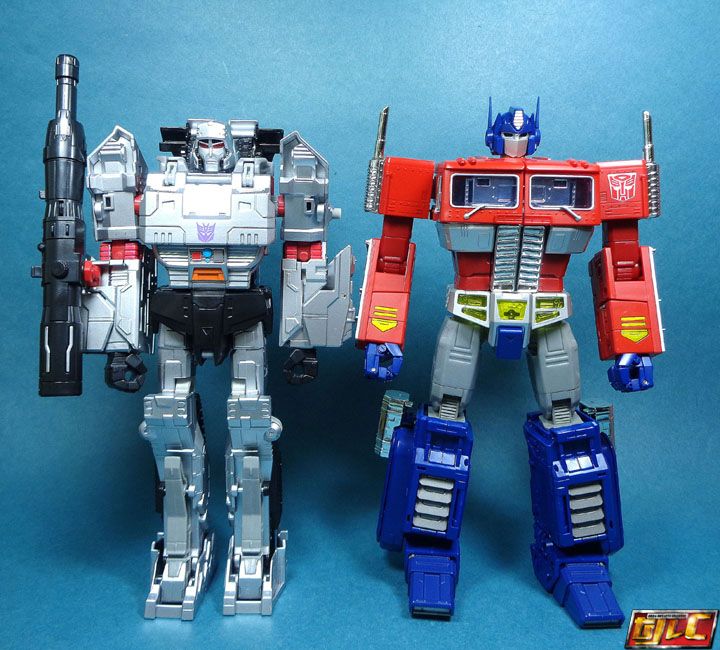 We need a leader class Prime to match this guy now…

Stands roughly 10 inches (counting cannon tip) and weighs 309 Grams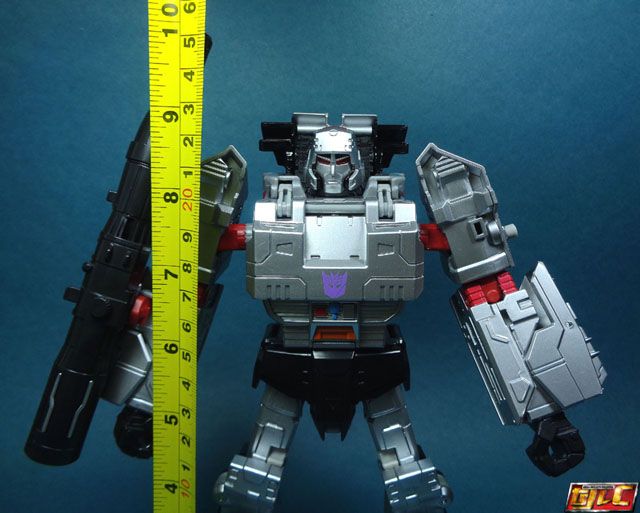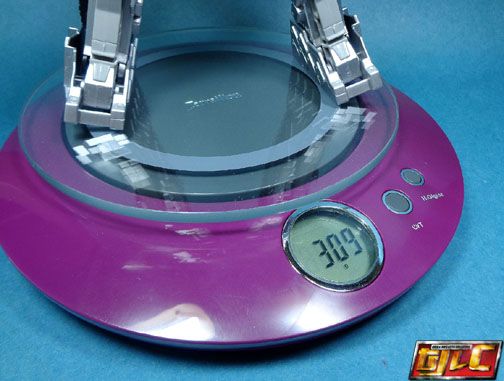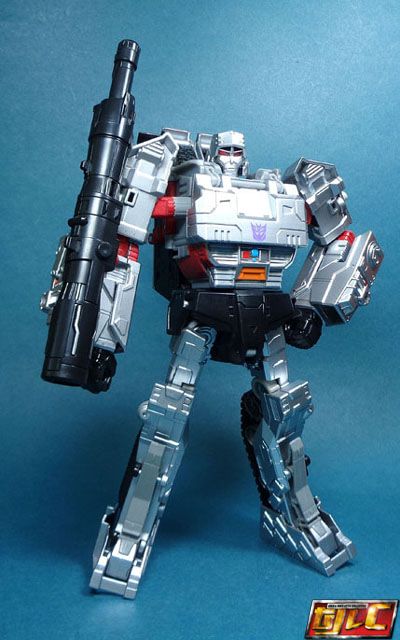 Gold