Transformers Takara Legends LG-22 Skullcruncher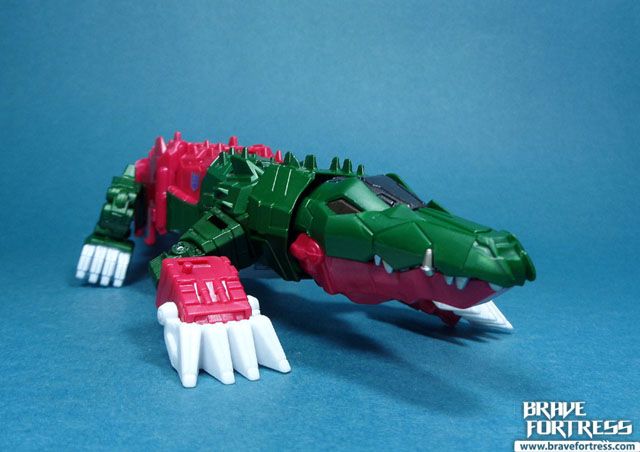 With his Titan Master, Grax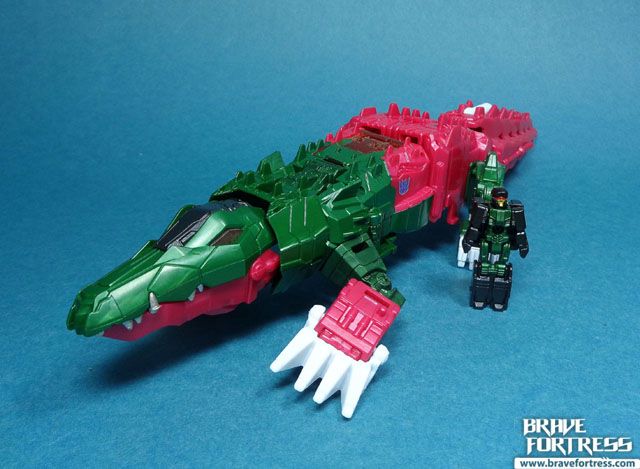 I'm not too crazy about the canopy here. Soft clear plastic? Feels kind of rubbery. Wish it was solid plastic instead.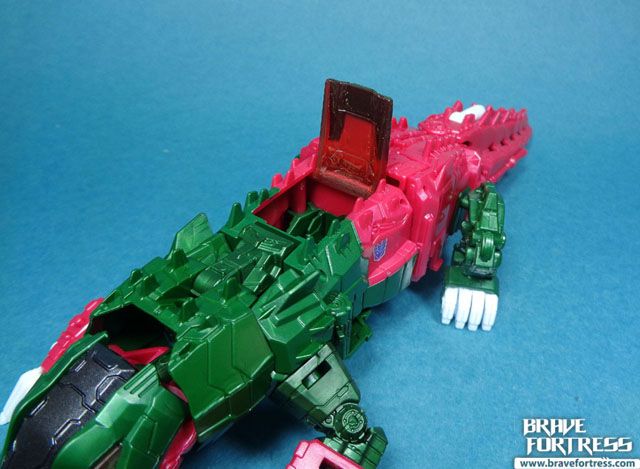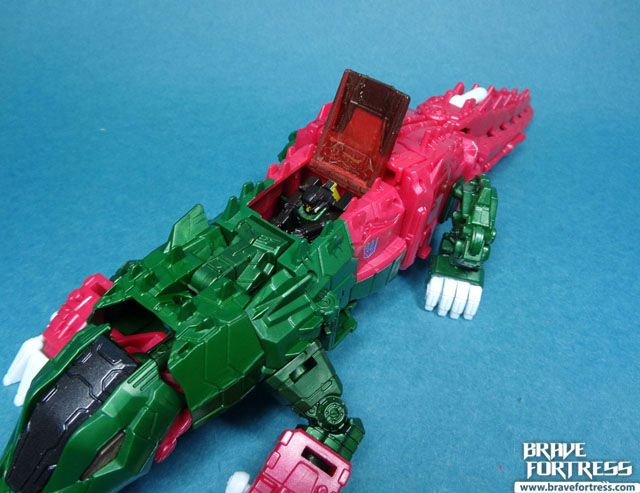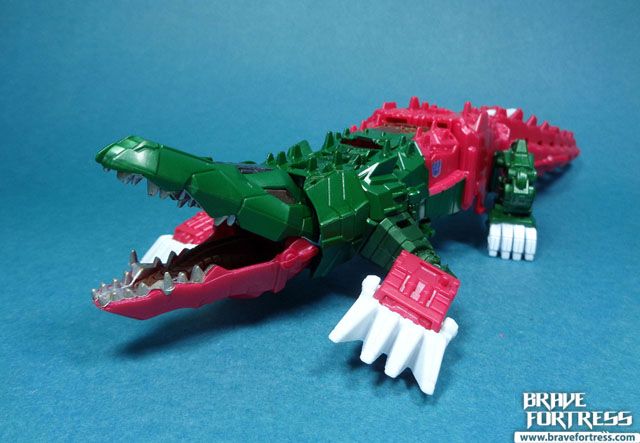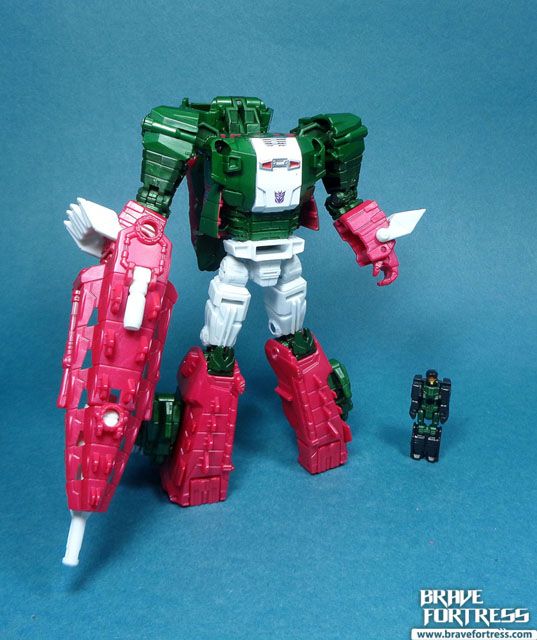 Titan Master Grax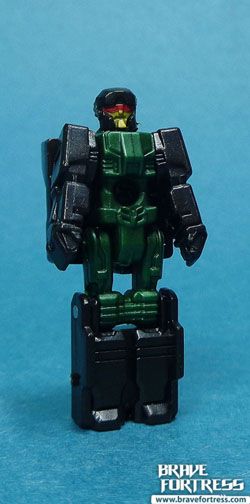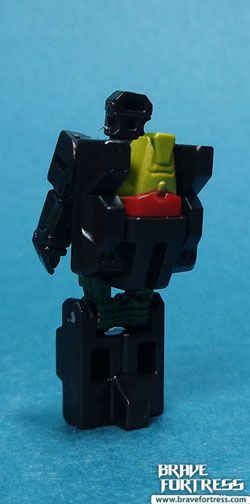 According to the Hasbro Bio, Grax grants his partner the ability of partial invisibility, masking the energy signature of his buddy.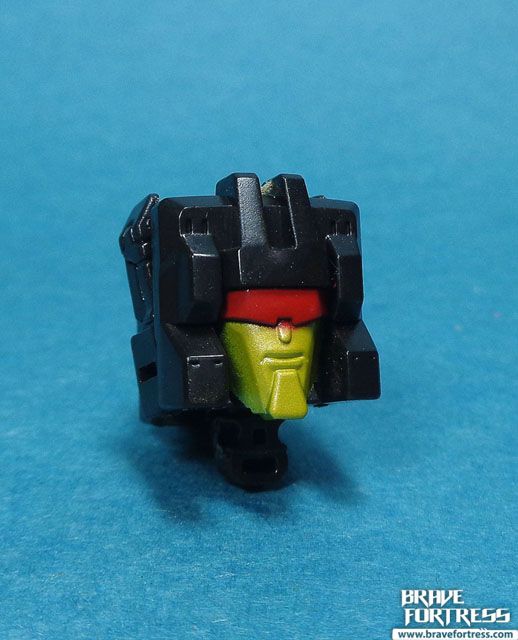 Head On!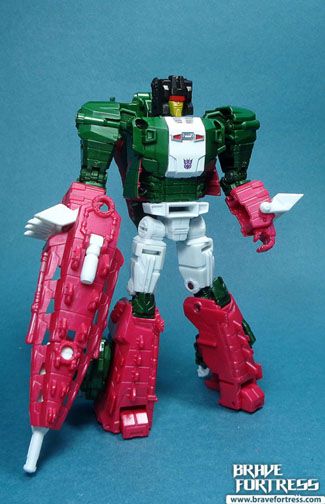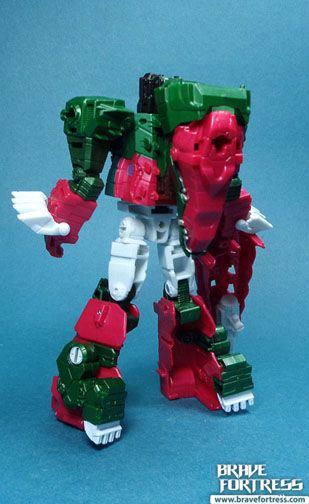 Same as with Hardhead, the Takara version of Skullcruncher has a different, more cartoon-accurate headsculpt compared to the Hasbro version.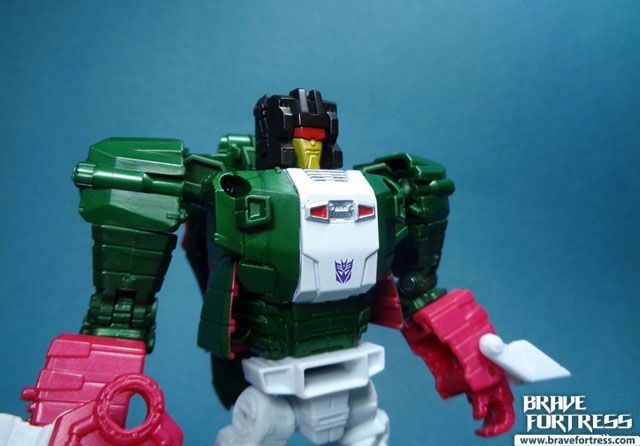 "Demolecularization" gun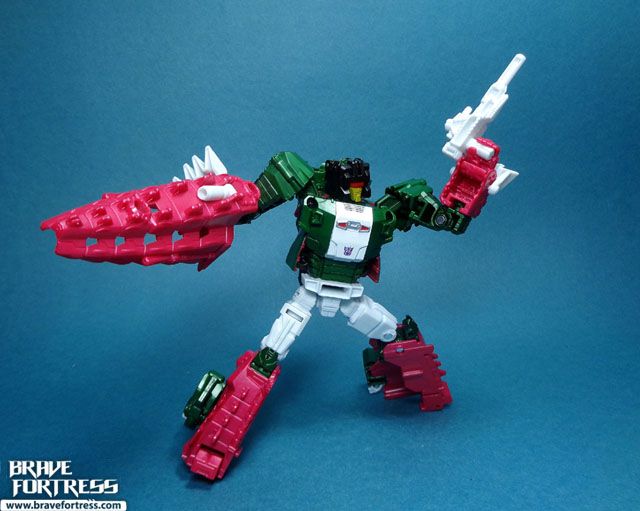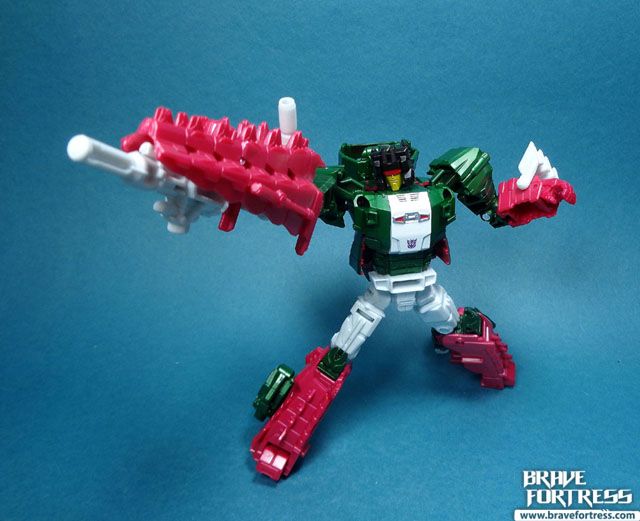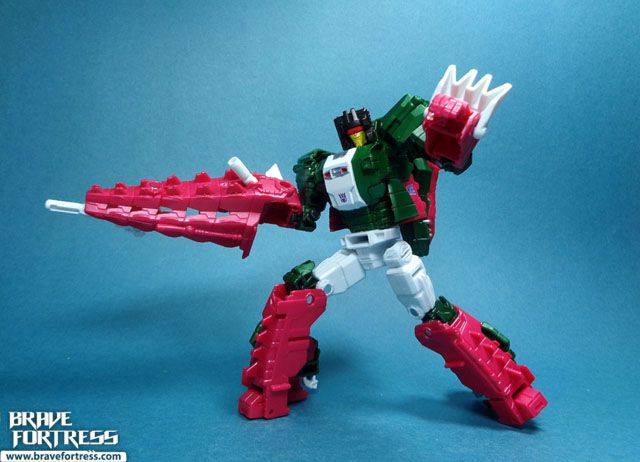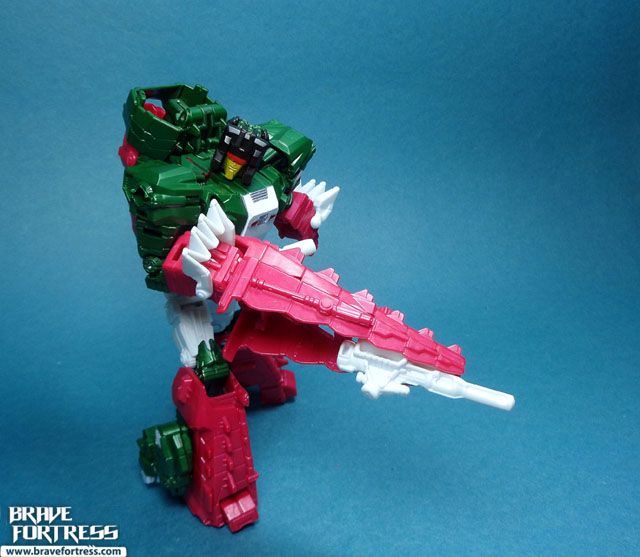 The Takara version also comes with Batora, a robot/dinosaur drone partner for Skullcruncher.
Bird mode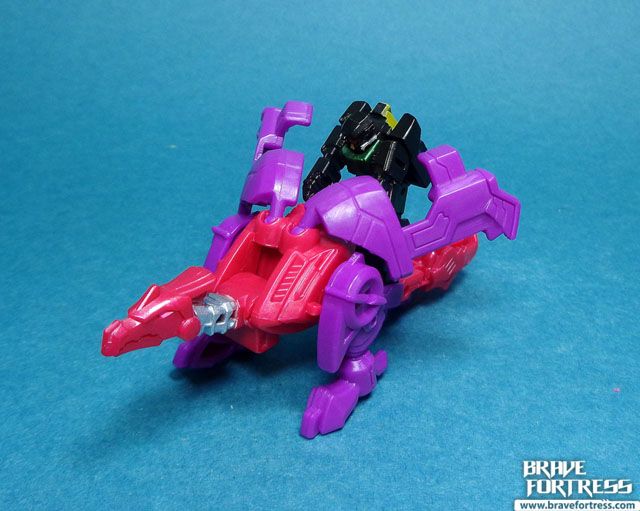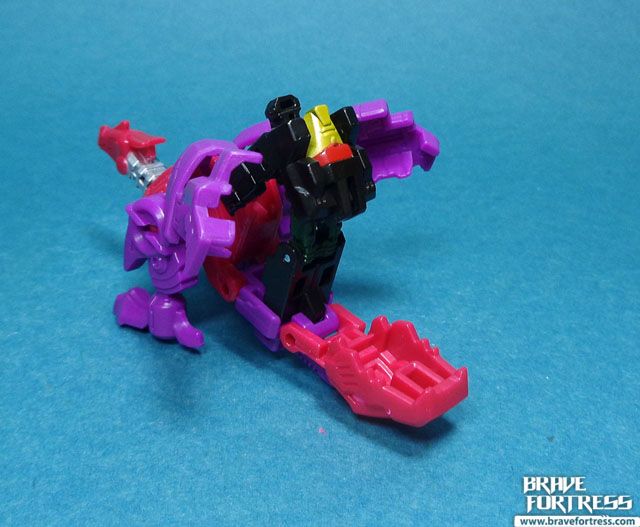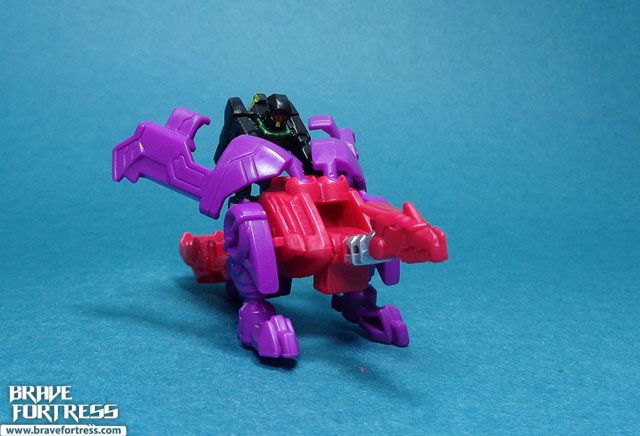 Dinosaur mode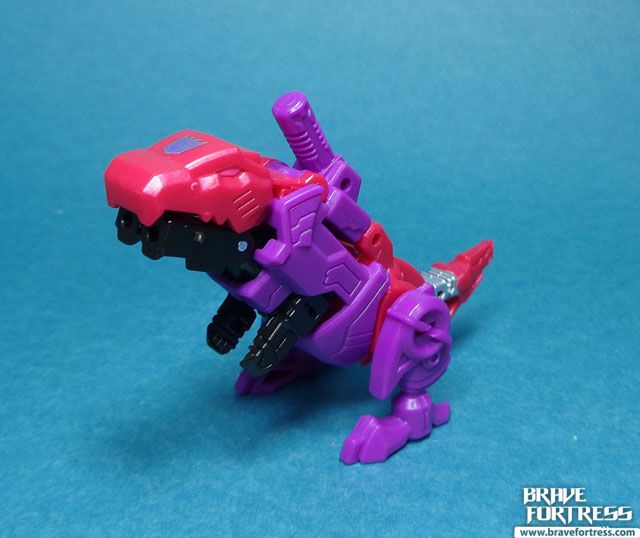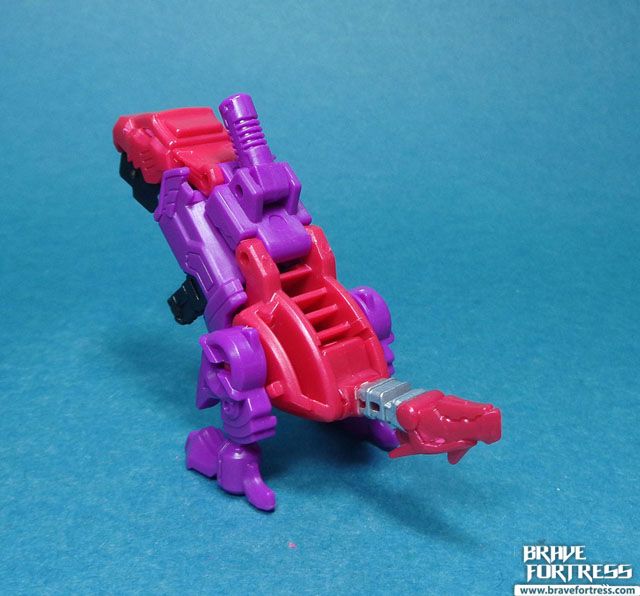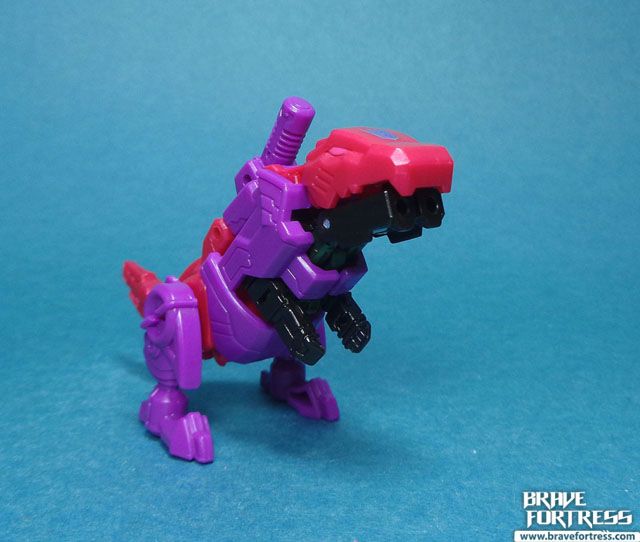 Weapon mode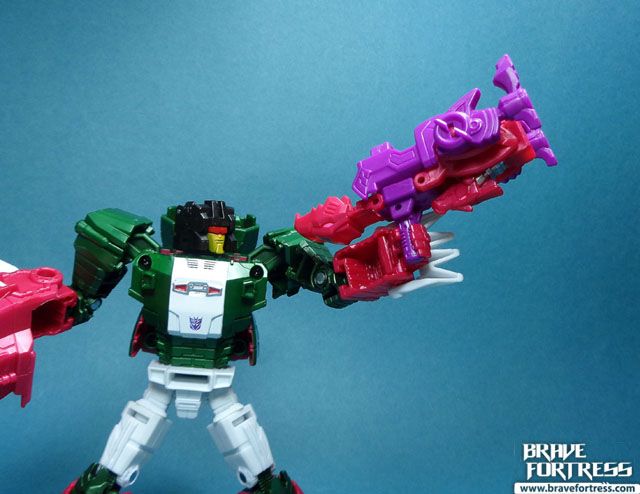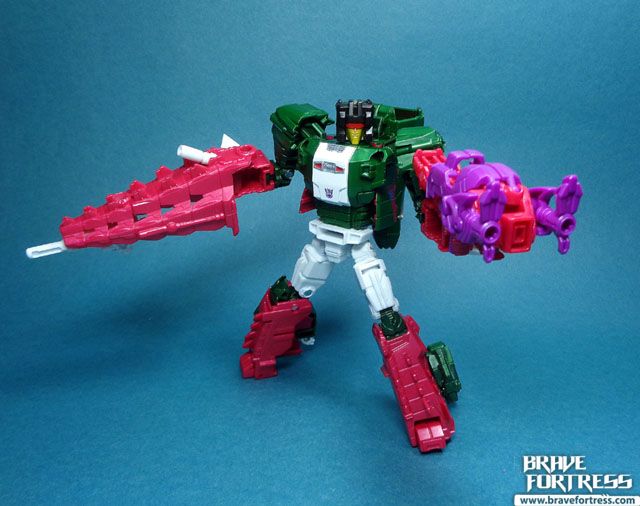 Gold