Transformers Takara Tomy ARTS Bitfigs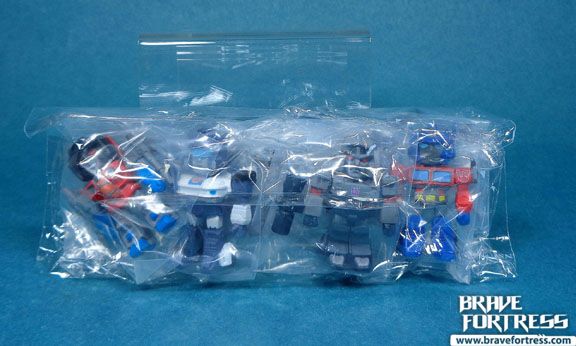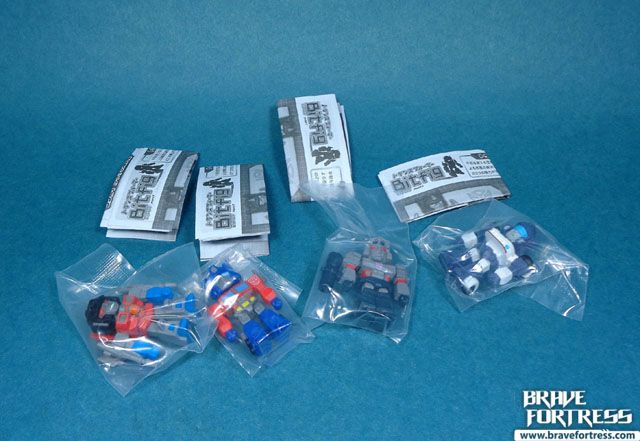 The manual comes in black and white only.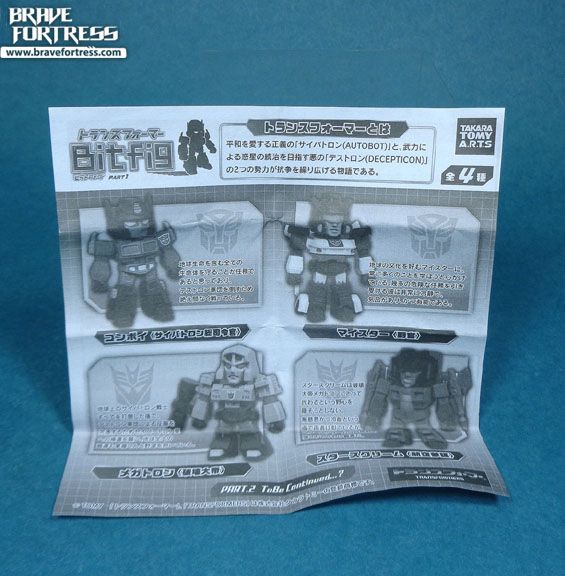 These dudes are pretty small, roughly the size of Titan Masters.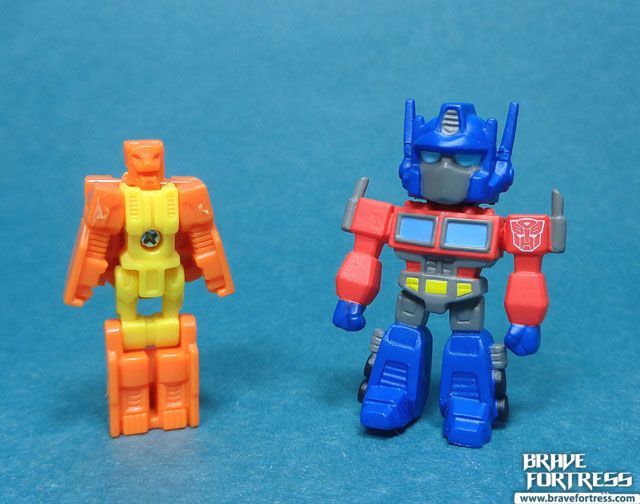 They sport only 3 points of articulation. Joints are only in the head and the shoulders.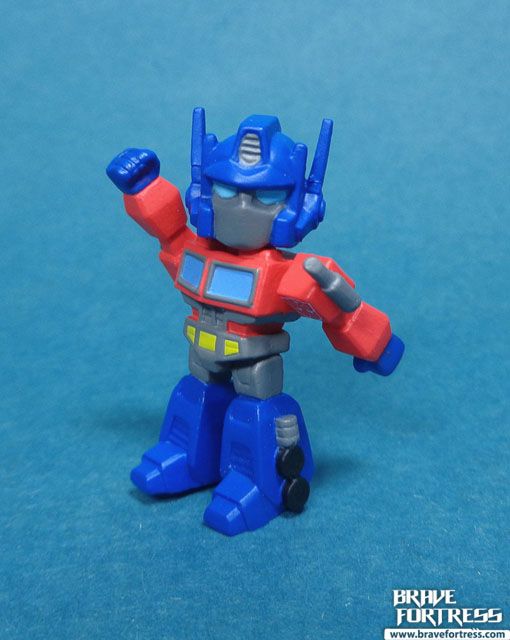 Optimus Prime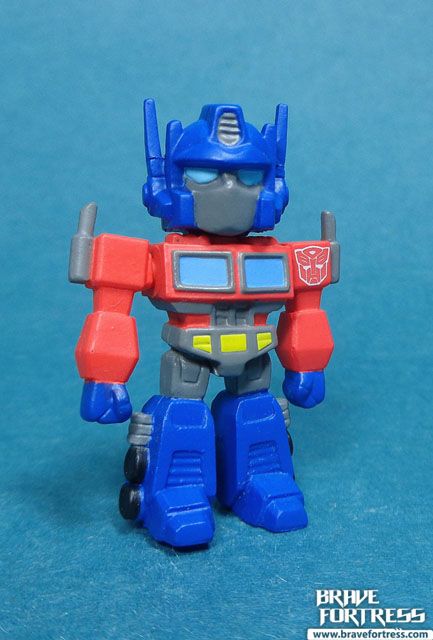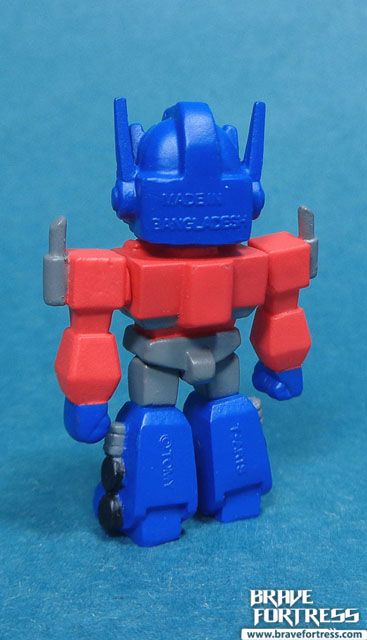 Jazz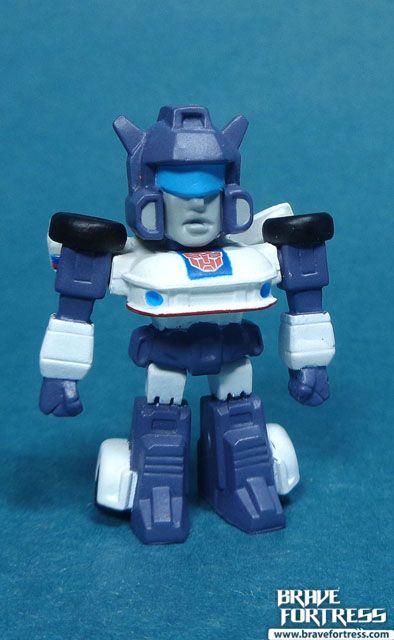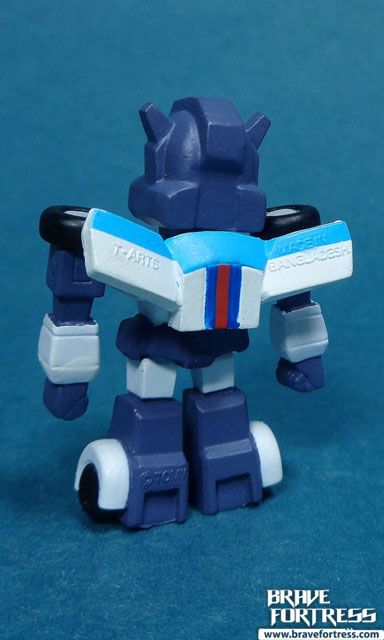 Megatron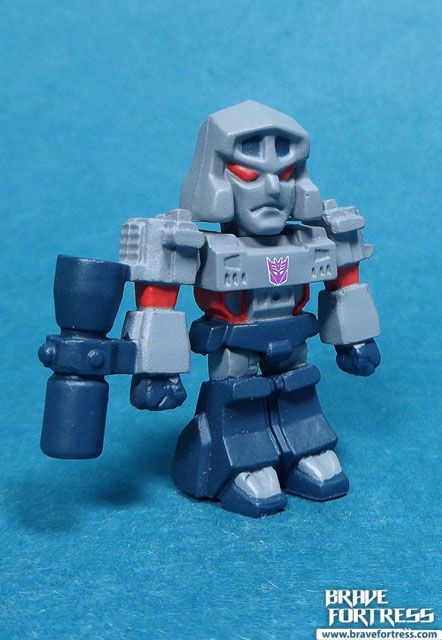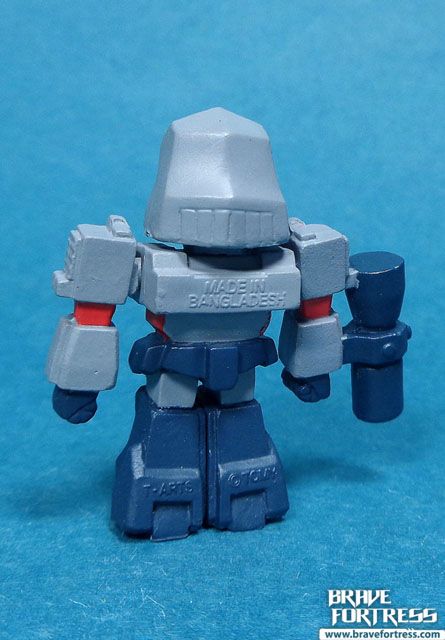 Starscream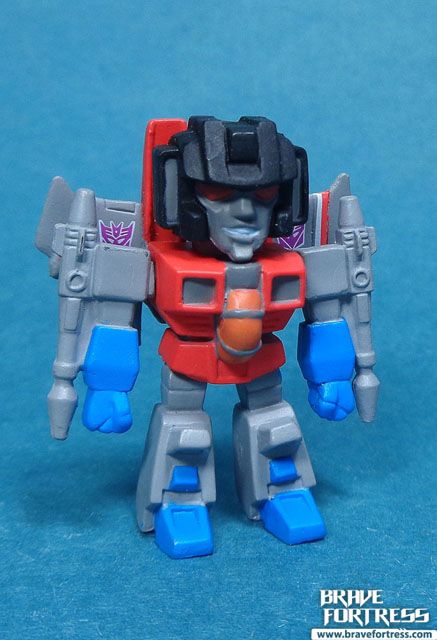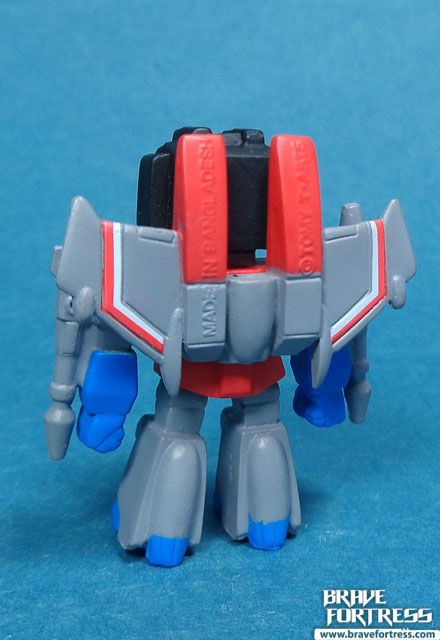 The back says "Made in Bangladesh". Cool. I wonder if we'll ever see a "Made in the Philippines" stamp on TF toys one day?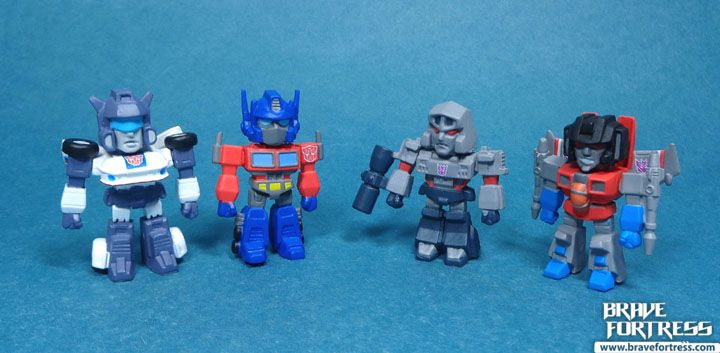 Gold