Transformers – The Japanese Collection DVD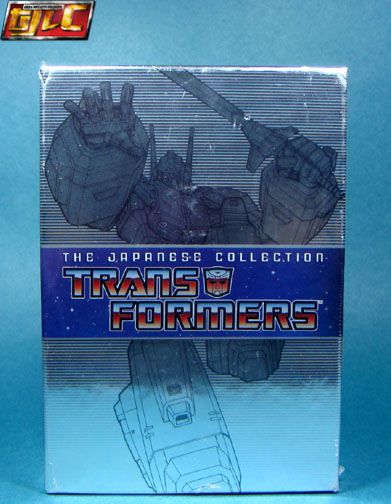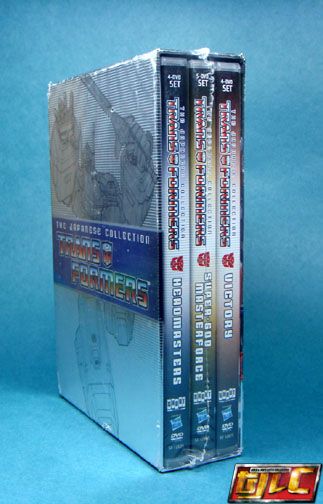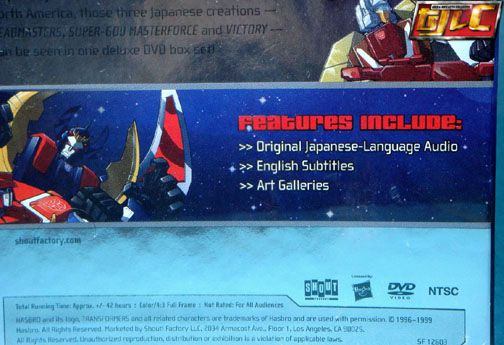 From Shout! It has all 3 Japanese series (Headmasters, Master Force, Victory) bundled together. I haven't checked every disc yet but I don't think there are any toy commercials included, which is a shame.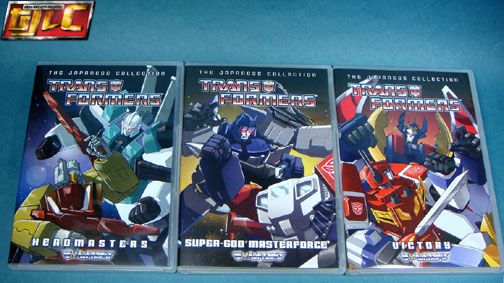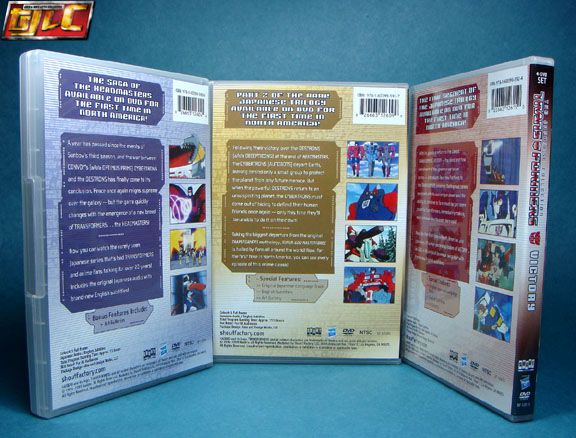 Shout! later on sent replacement discs for the following due to errors in the Subtitles in some episodes.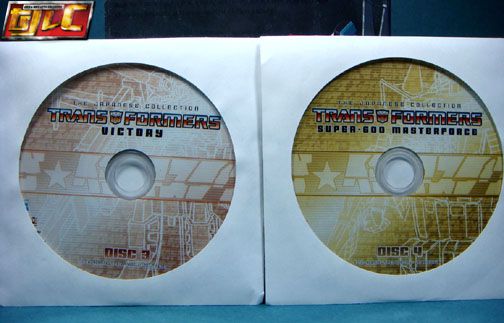 Also, preordering the set from Shout! gave fans a Fortress Maximus lithograph, it's about 12×14 inches. Came shipped in a sturdy envelope. Not bad.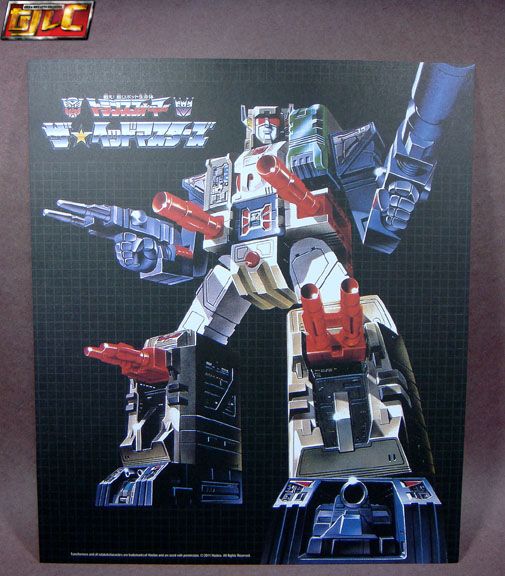 Gold