Transformers Titan Master Class Overboard (from Titan Masters Wave 3)
I decided to backtrack this one since we've gotten Ramhorn as a Titan Master instead of a data pack, like Rewind or Ravage.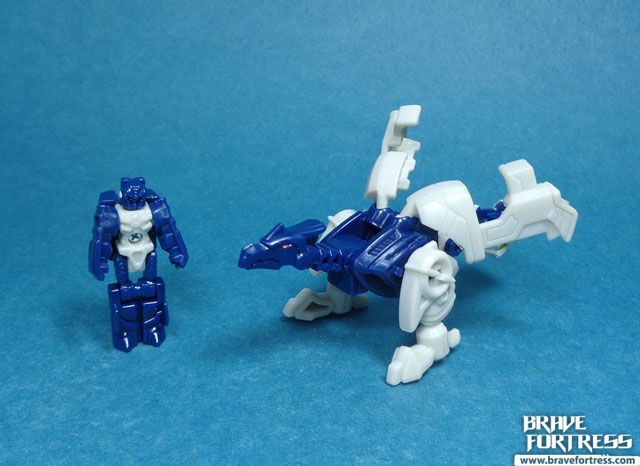 Titan Master Overboard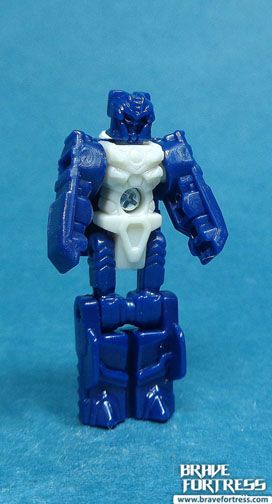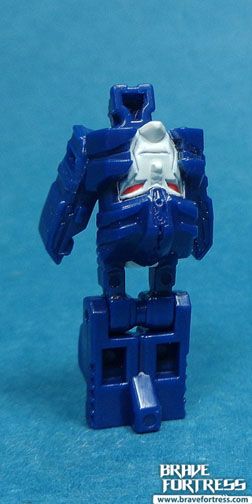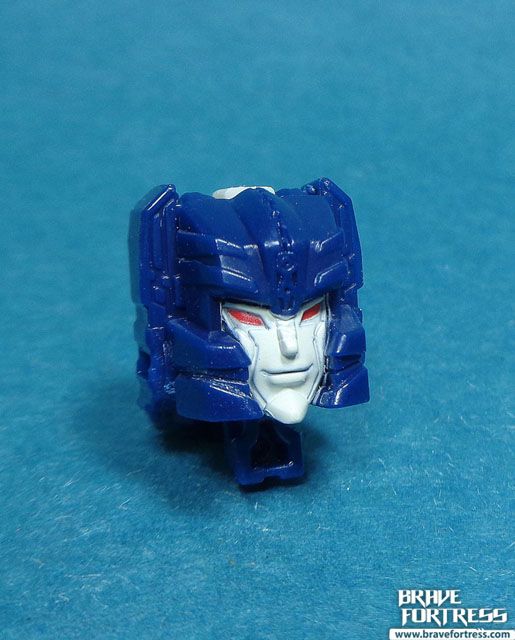 Dragon mode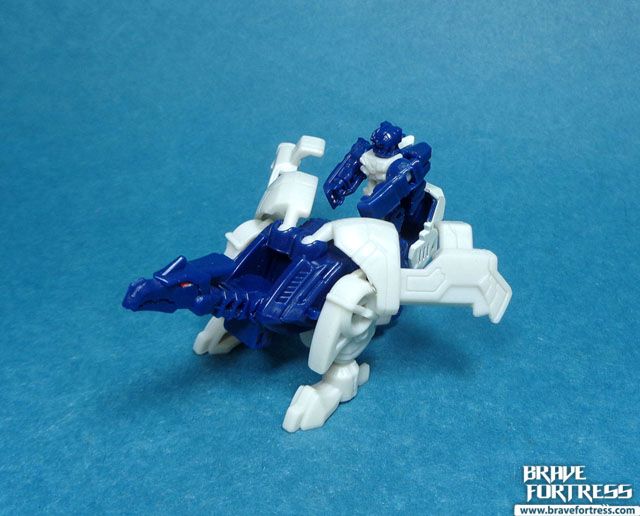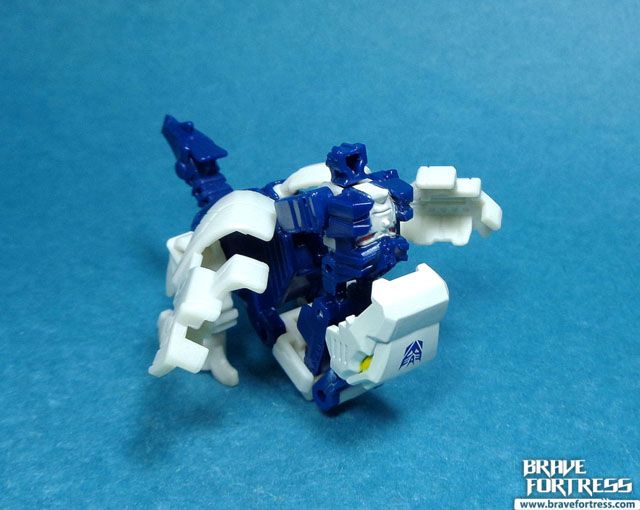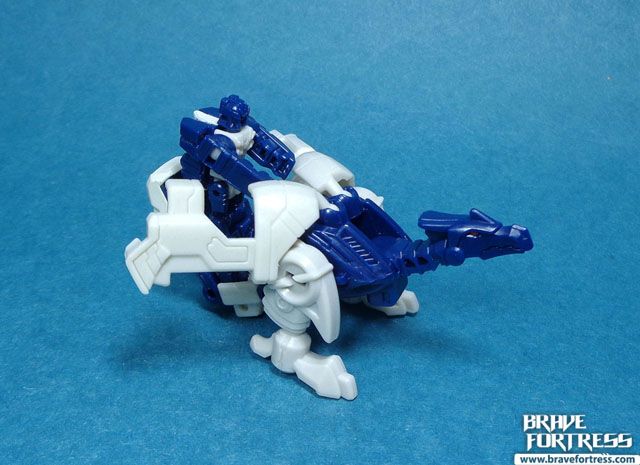 Dino mode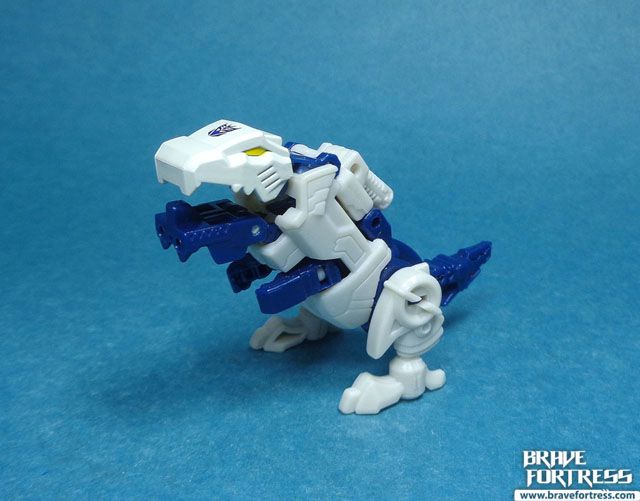 Weapon mode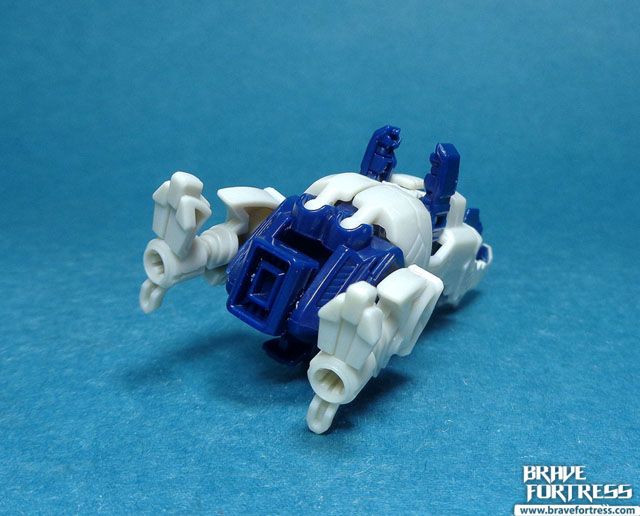 Now that I have the toy in hand, I have to say, it's not too bad. It does closely resemble the G1 cassette Overkill and it can blend in with the other Soundwave "tapes" figures. It's a shame it can't fit in Soundwave as a data pack but it is what it is.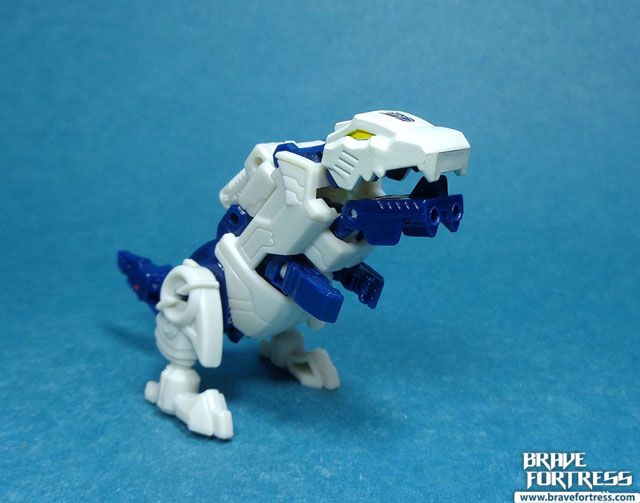 This post will also be added to the Titan Masters Wave 3 original post.
Here's the link to Titan Masters Wave 3
Gold