Transformers Titans Return Deluxe Class Breakaway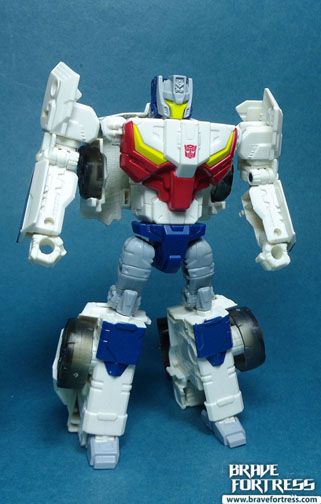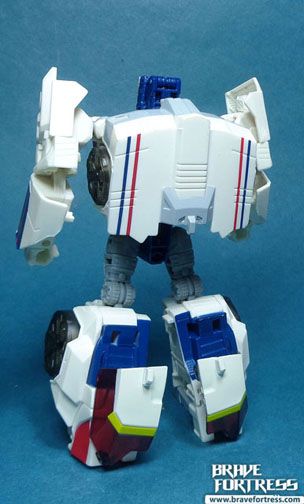 Breakaway here is actually "Getaway" from the G1 Powermasters toyline. The body is a reuse of parts from Chromedome and Blurr.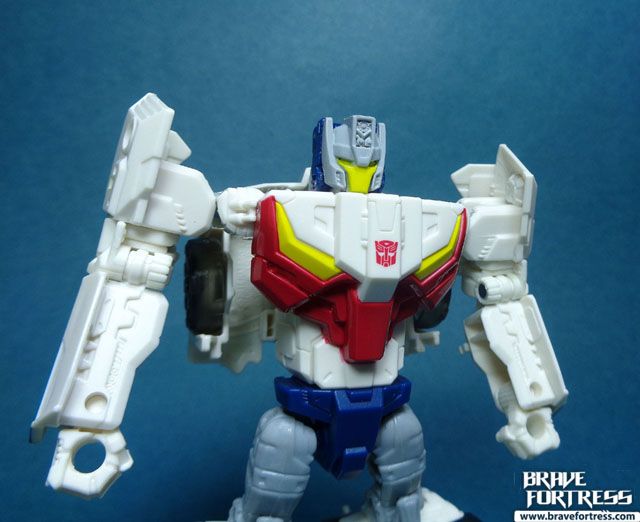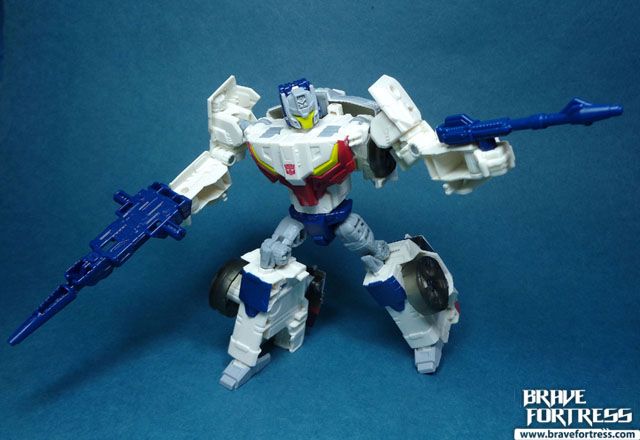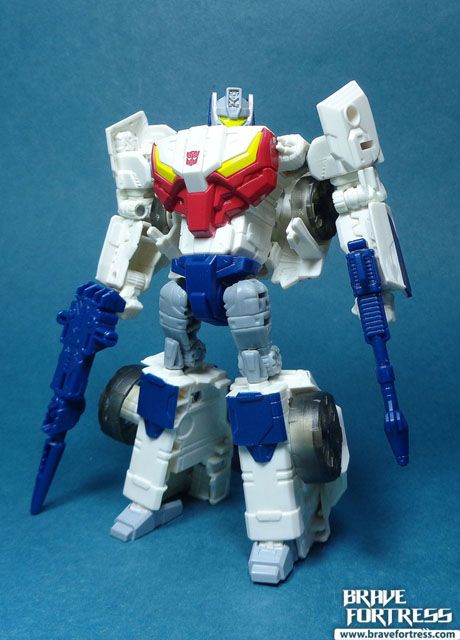 Titan Master Throttle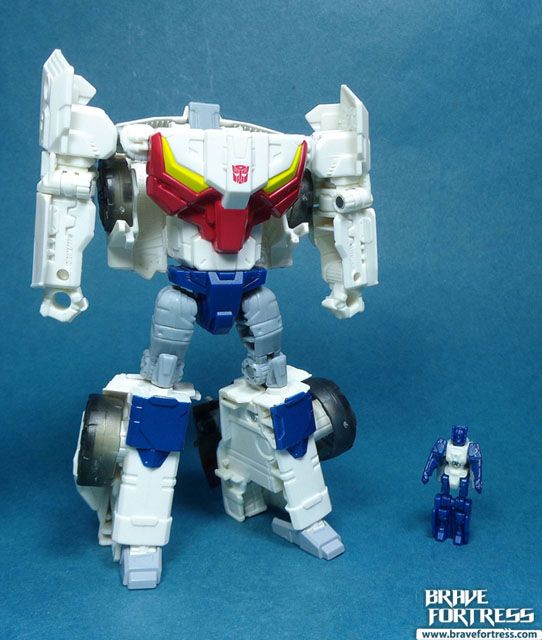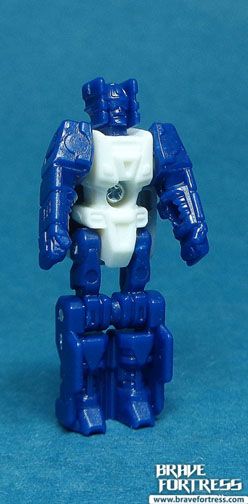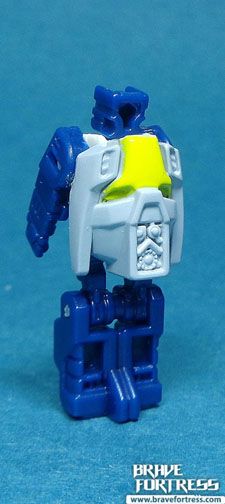 According to the bio, Throttle's power is that of a quick speed boost for his partner.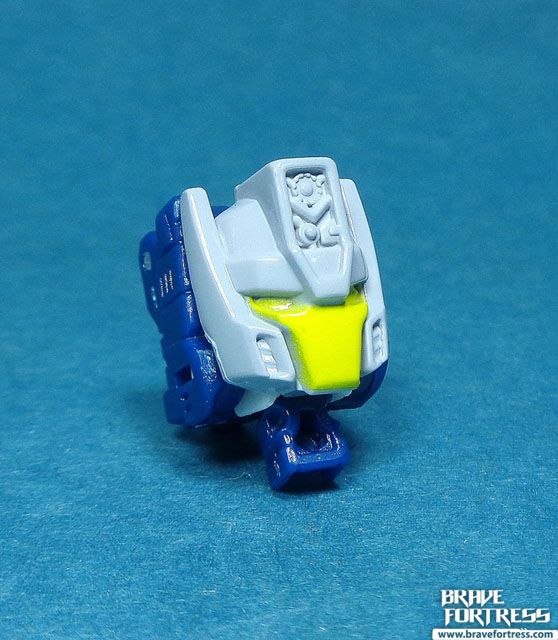 Vehicle mode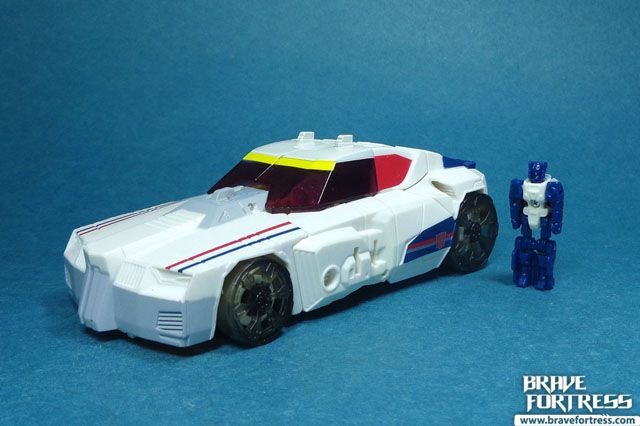 Throttle can ride inside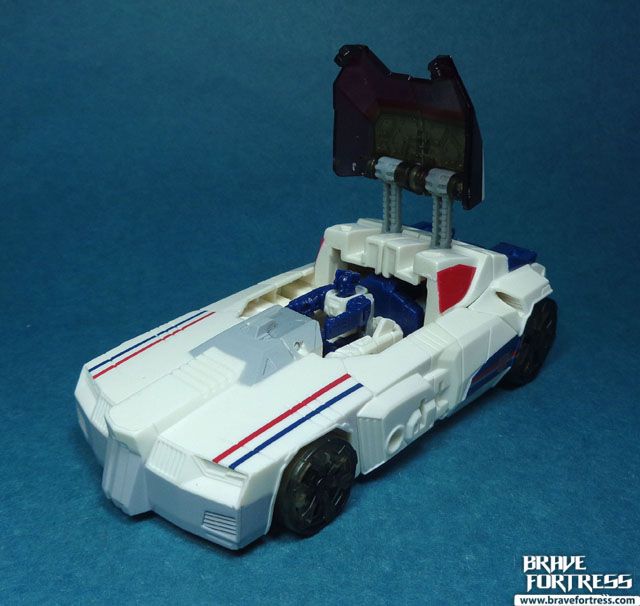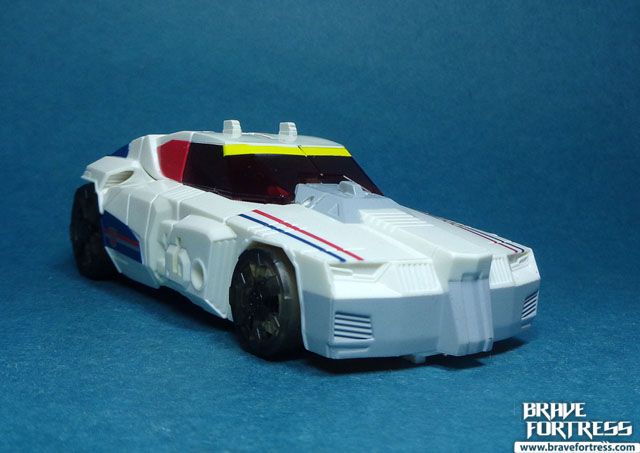 Guns can be attached in vehicle mode.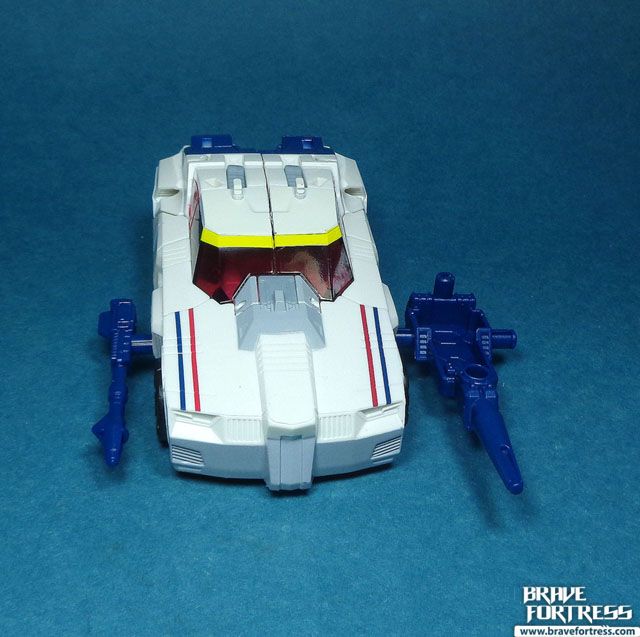 Oddly, Throttle can ride on the large gun. Talk about riding shotgun!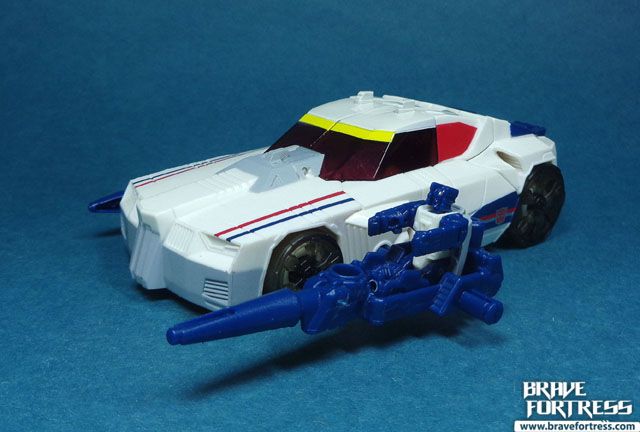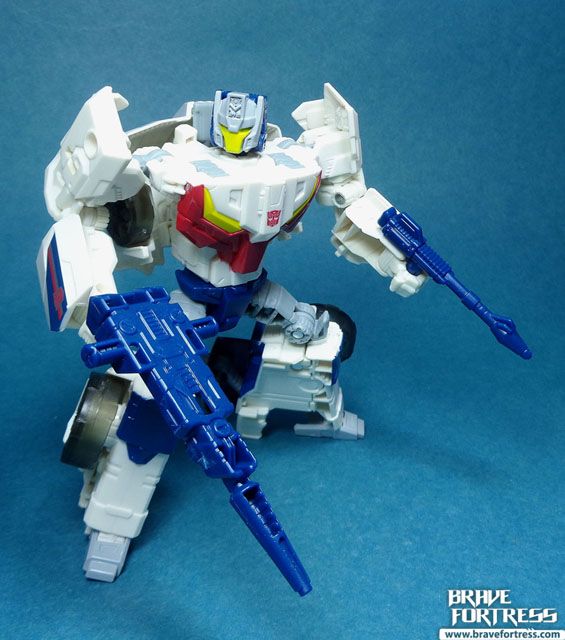 Gold