Transformers Titans Return Deluxe Class Triggerhappy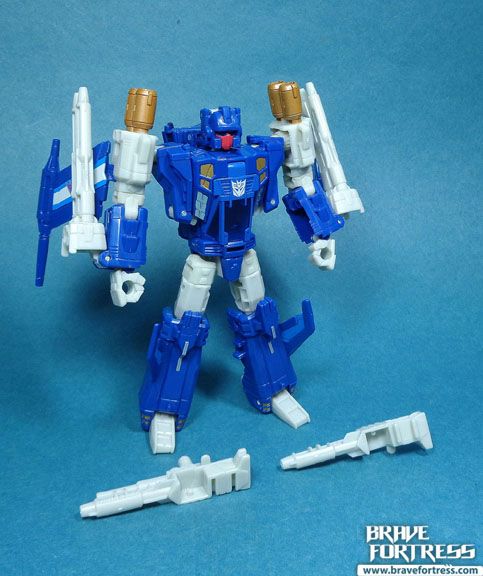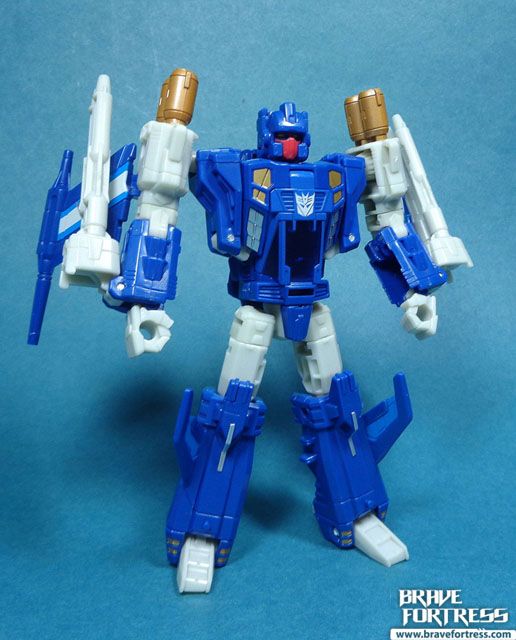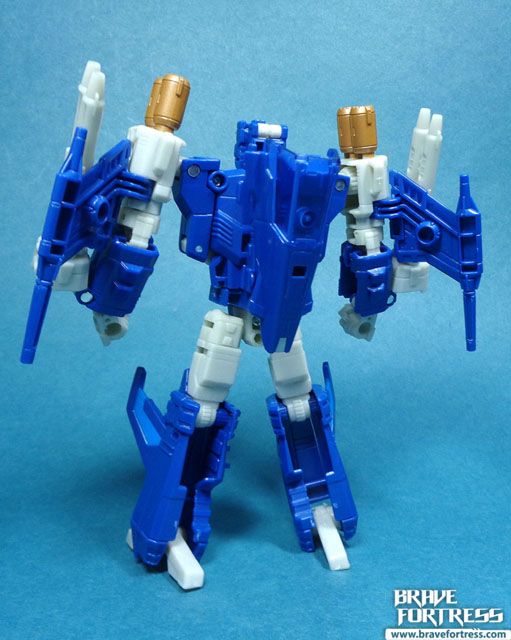 Trigger happy used to be a Target Master in the G1 toyline. This time around they made him into a Titan (head) Master. Still partnered with Blowpipe, Blowpipe now augments Triggerhappy's fighting ability with a compression cannon (?) weapon.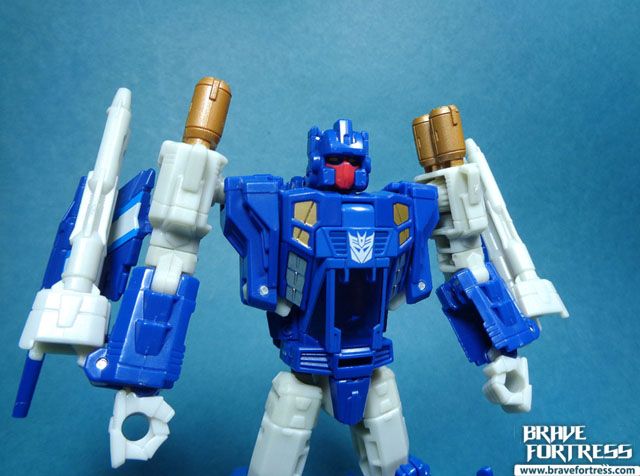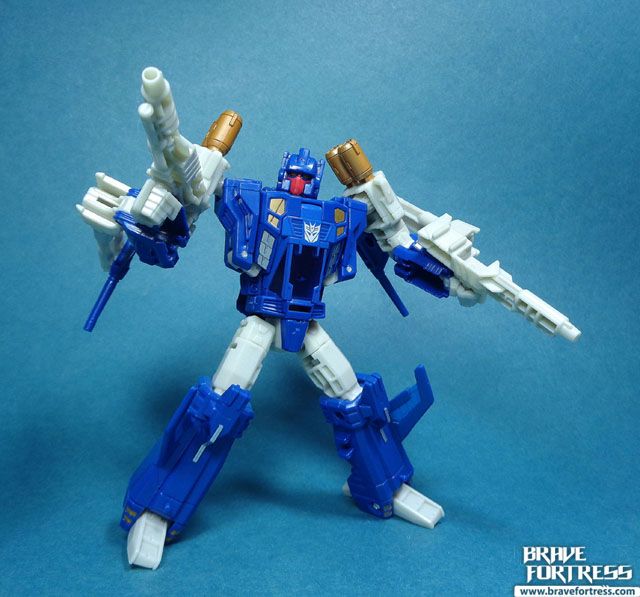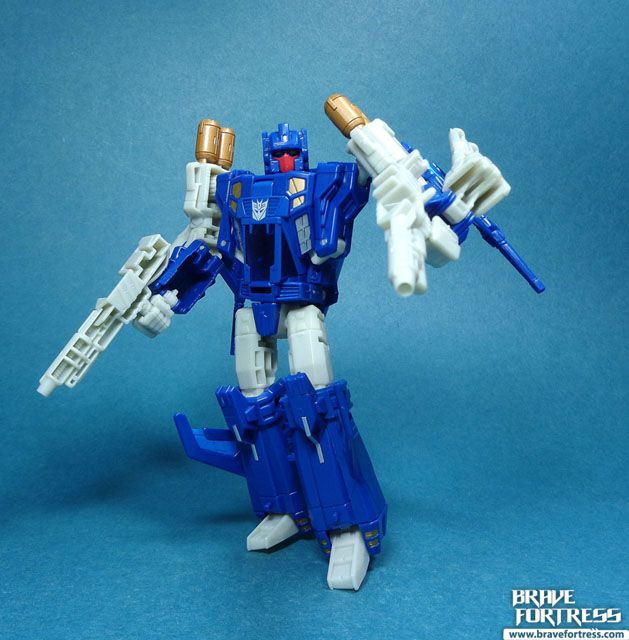 Titan Master Blowpipe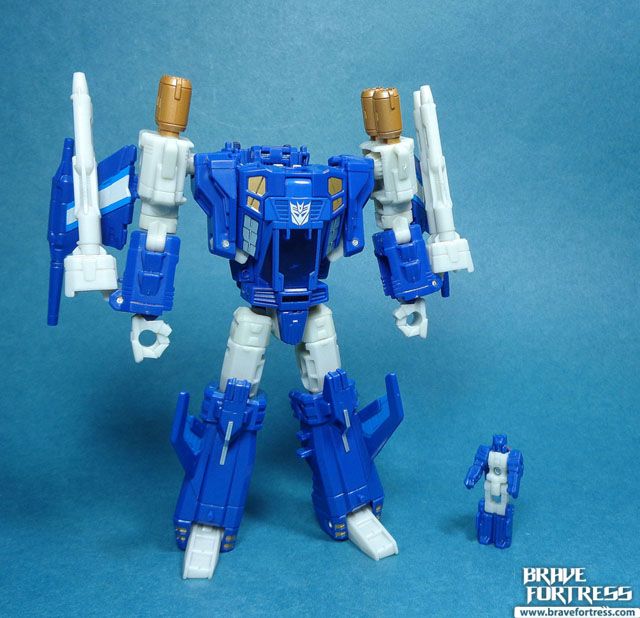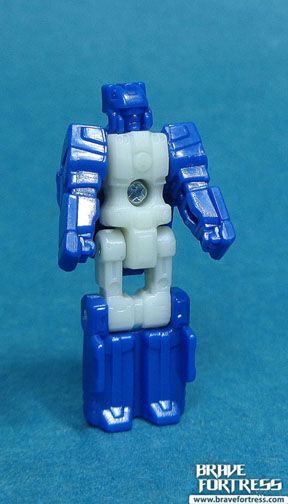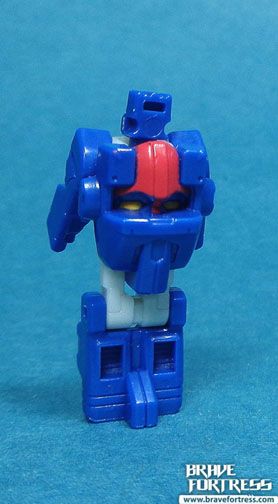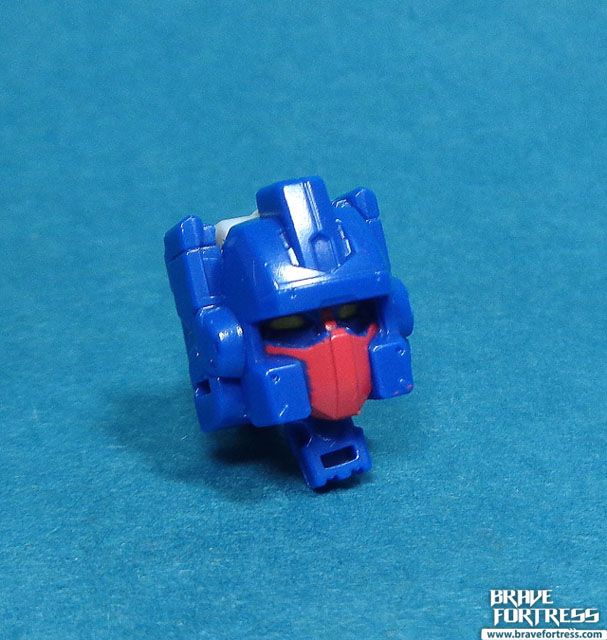 Vehicle mode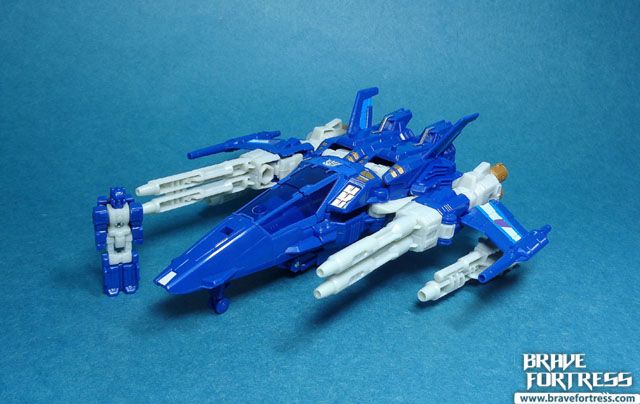 Blowpipe can ride inside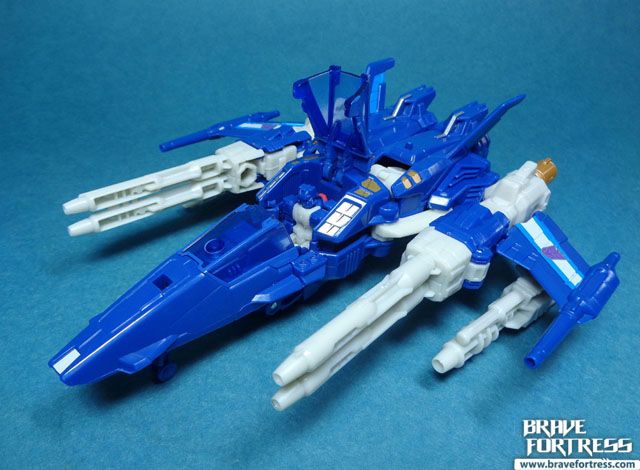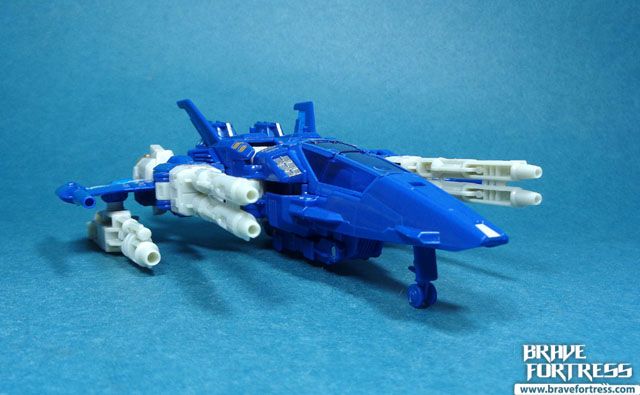 Alternately, Blowpipe can also ride on the weapon for some reason…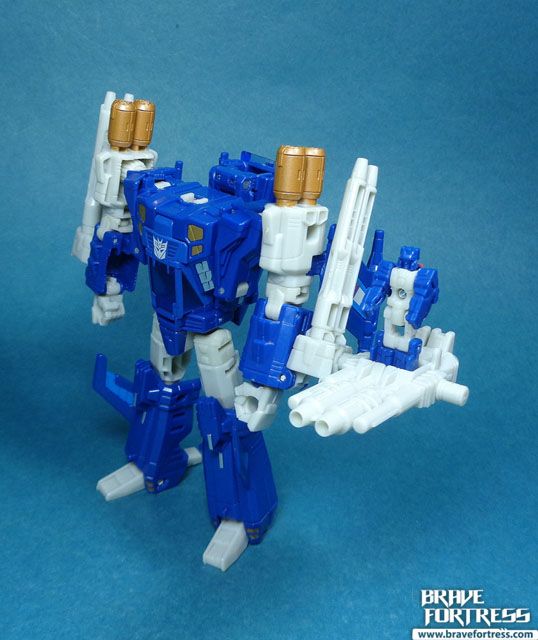 I love the tooling on this figure, there is some talk of the body being reused for a possible Metalhawk (G1 Pretender) figure down the road.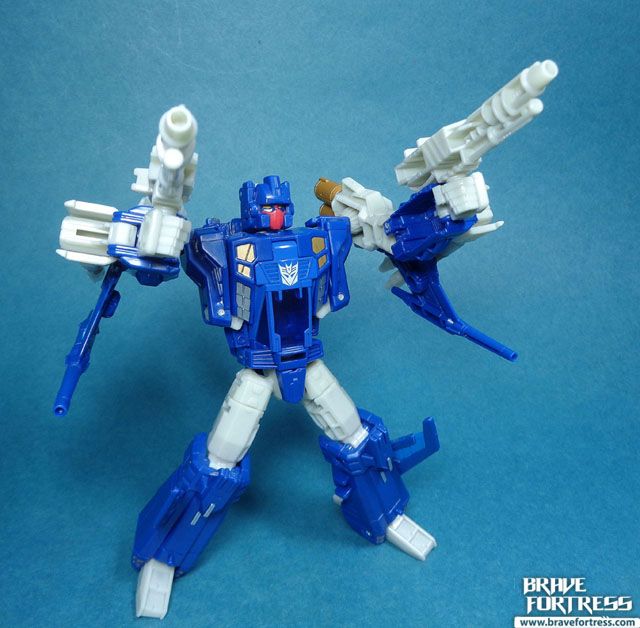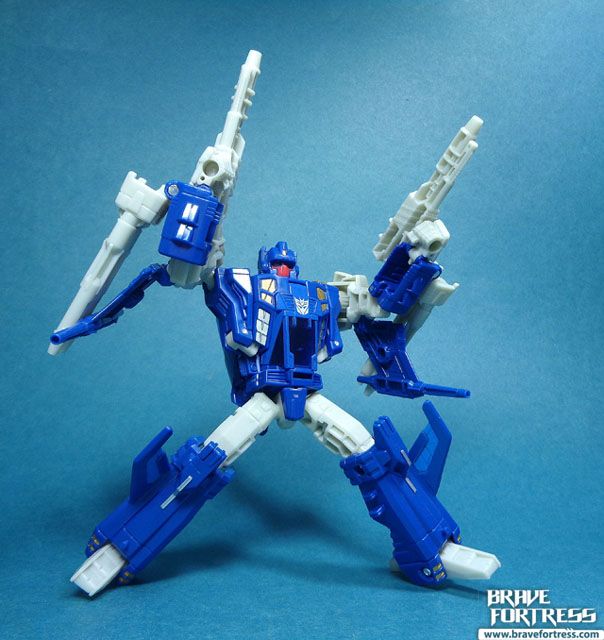 Gold