Transformers Titans Return Legends Class Seaspray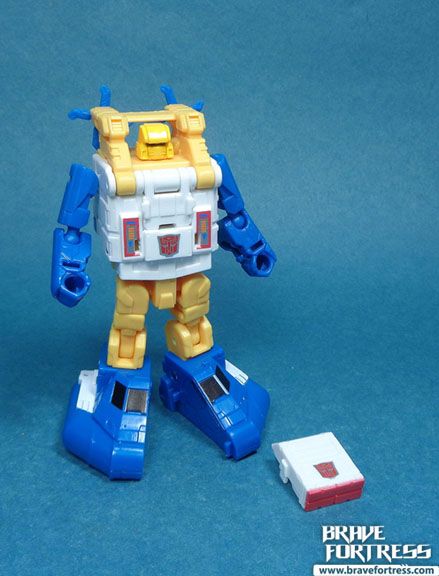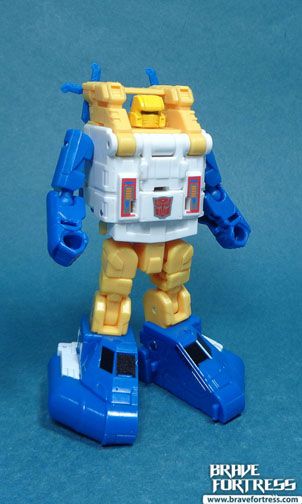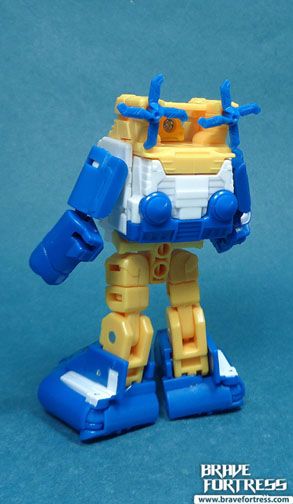 Seaspray's only accessory is a missile launcher-type weapon. It clips onto the slots in his wrist and chest instead of the usual 5mm peg for Transformers fists.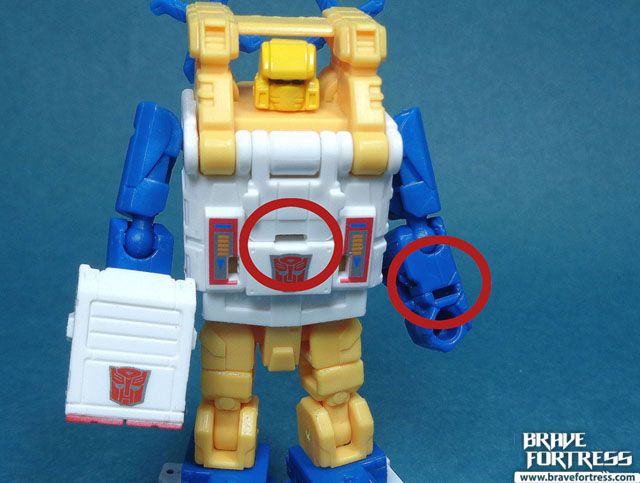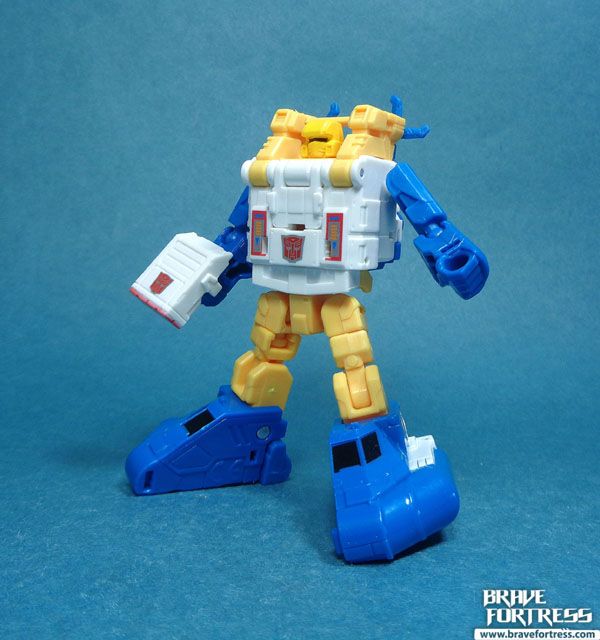 Despite being in the Titans Return line, Seaspray doesn't have a "c0ckpit" for Titan Masters to seat in, unlike other Legends scale Transformers.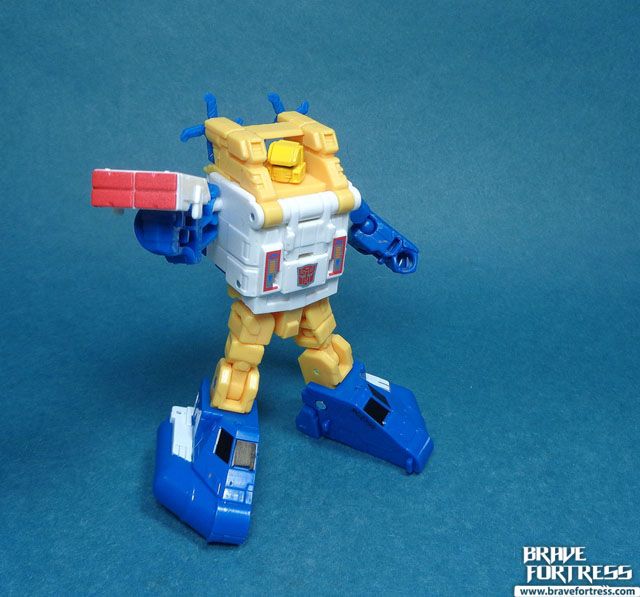 Gold