Titan Master Clobber
Titan Master Apeface
Titan Master Skytread
Titan Master Clobber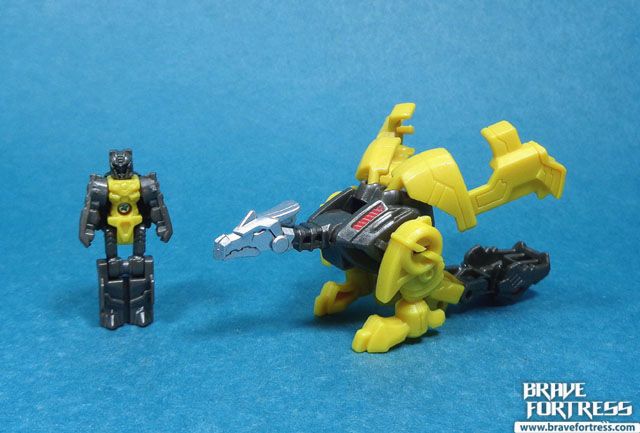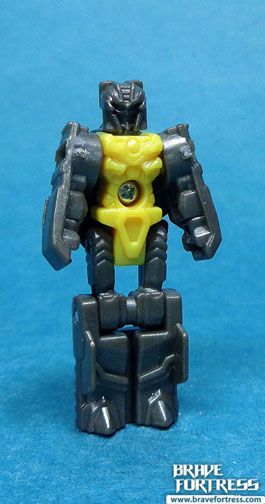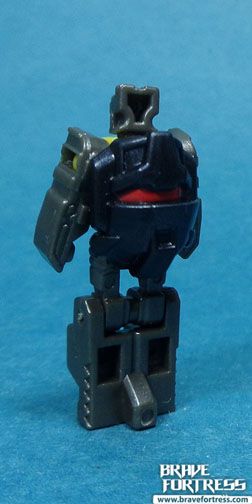 This is meant to be Grimlock. Why is he now a Titan Master? Who knows. When will we ever get the Dinobots in proper scale and form for our CHUGs collections? Who knows…. Come on, Hasbro, throw us a bone already….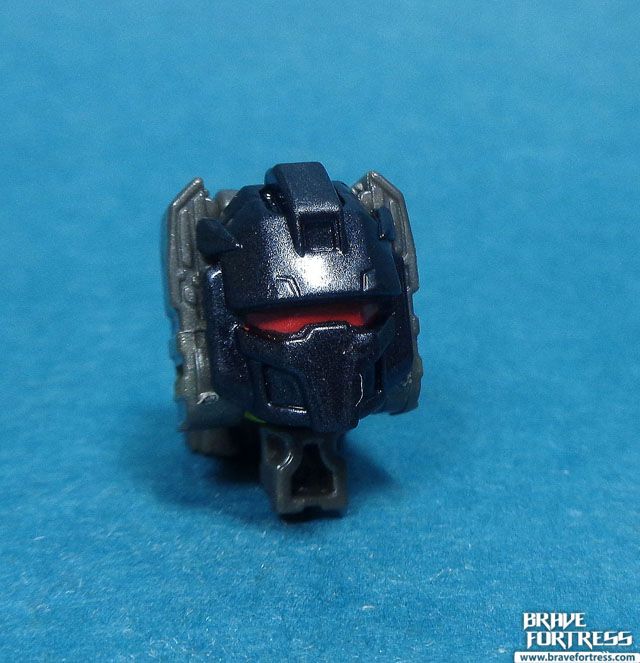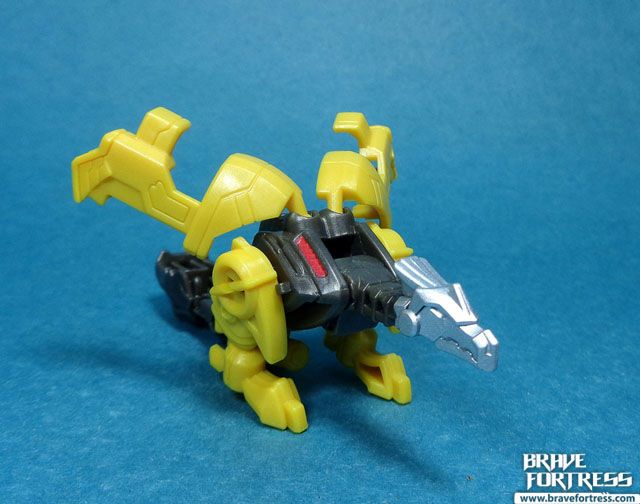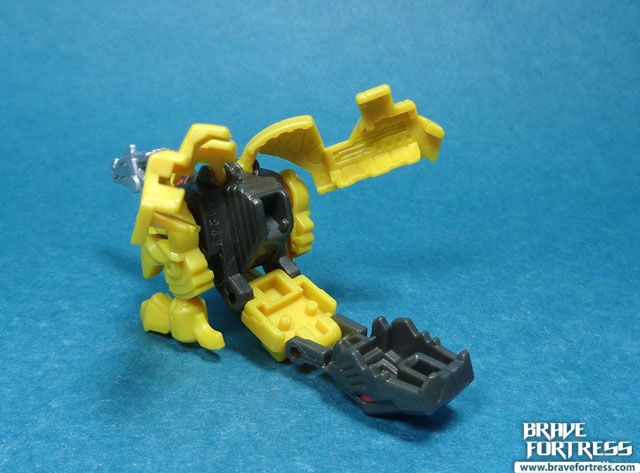 Dino mode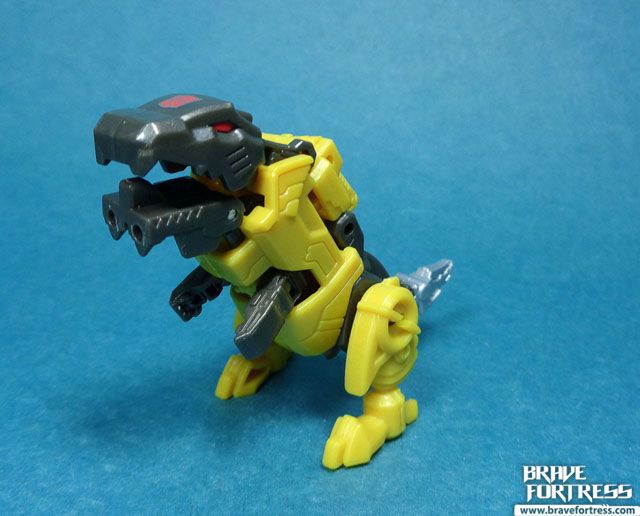 Me Grimlock feel small and insignificant….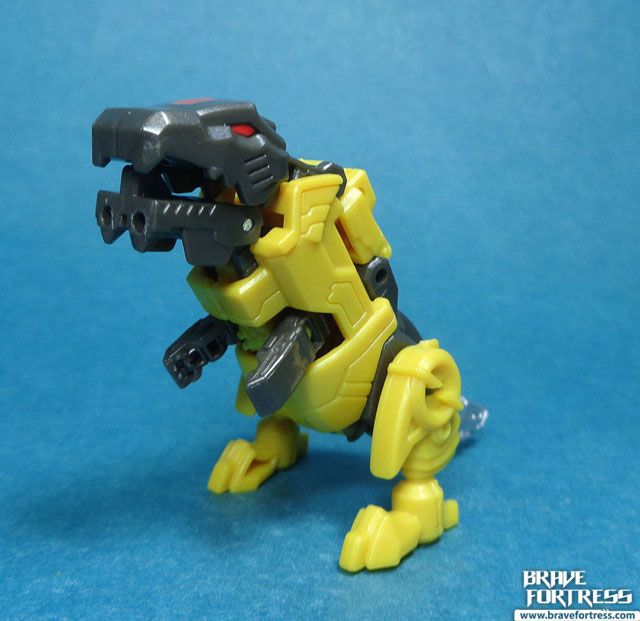 Weapon mode (worst weapon mode design in the Titans Returns toys IMHO)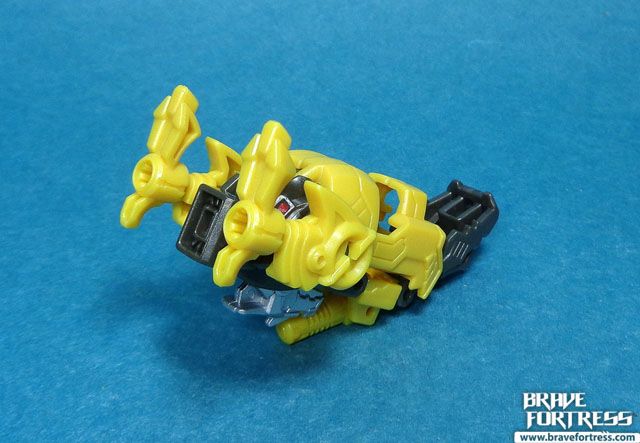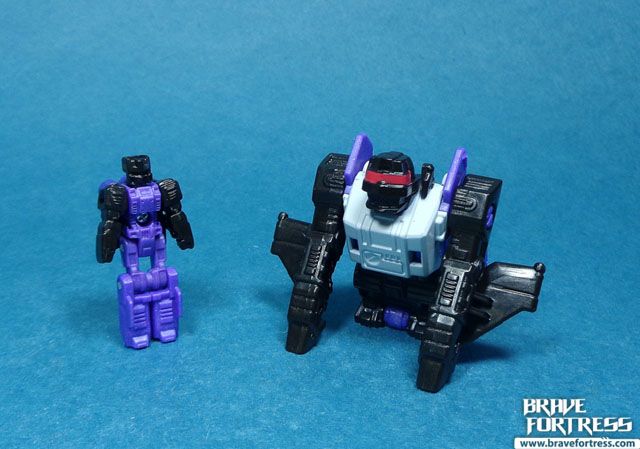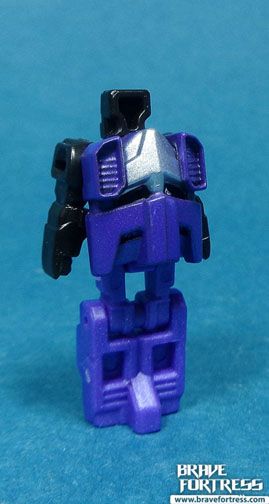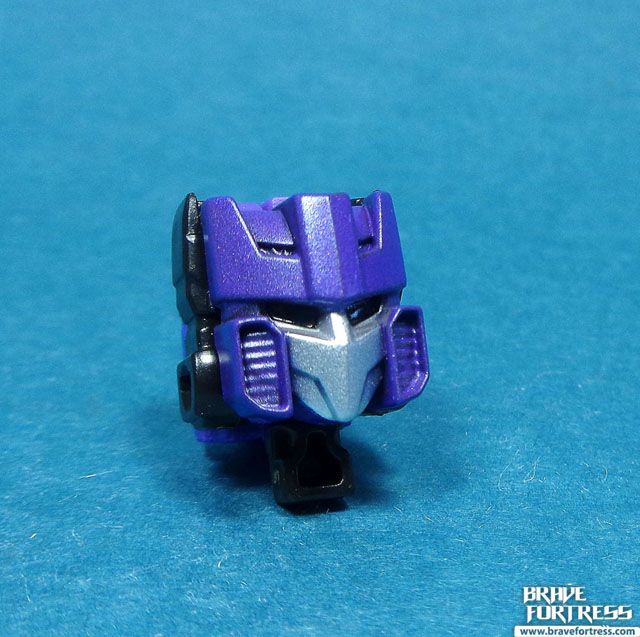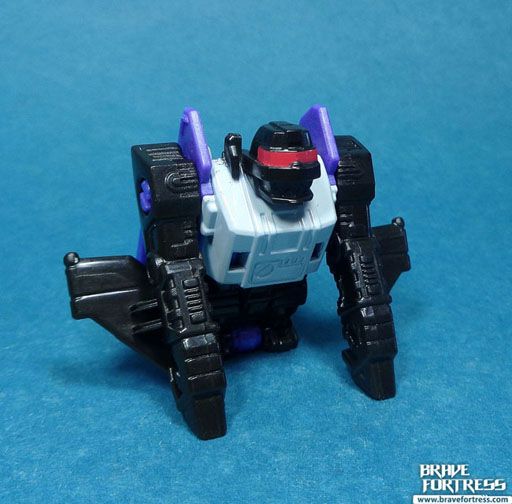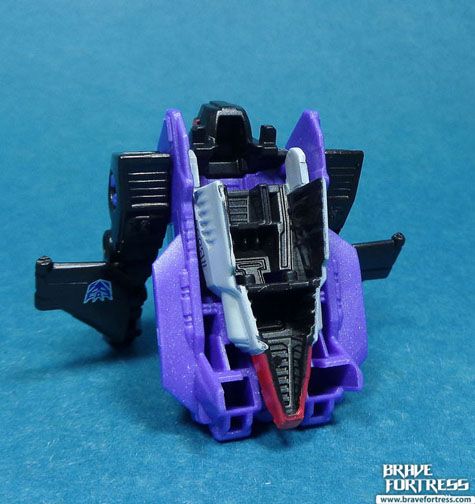 I kind of wish they made a proper Apeface figure in Voyager Scale to go with the other TFs. Not too crazy about him being delegated to just a head.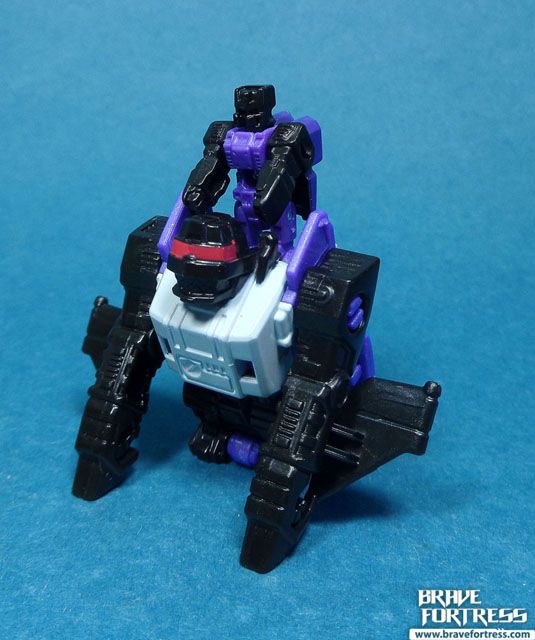 Jet mode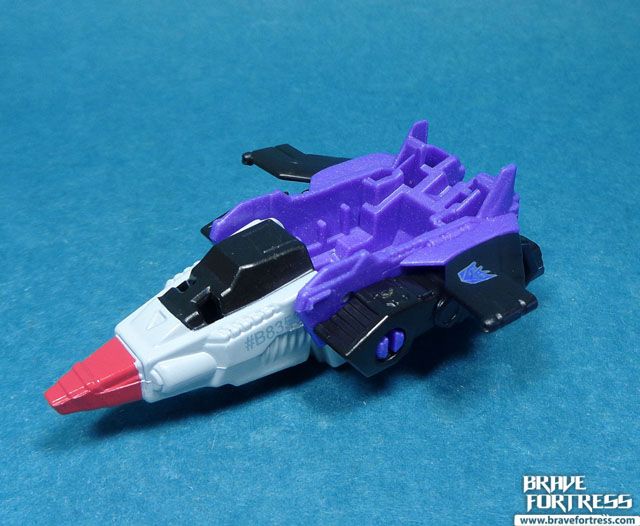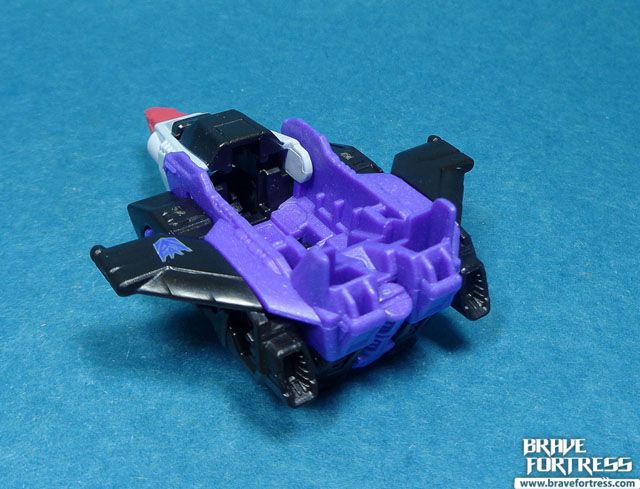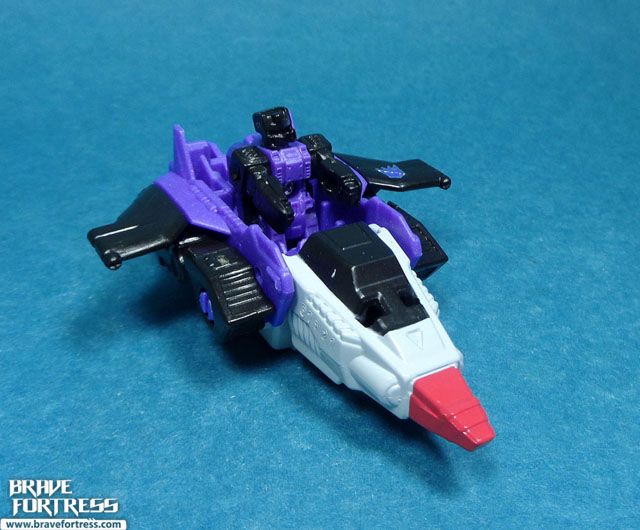 Weapon mode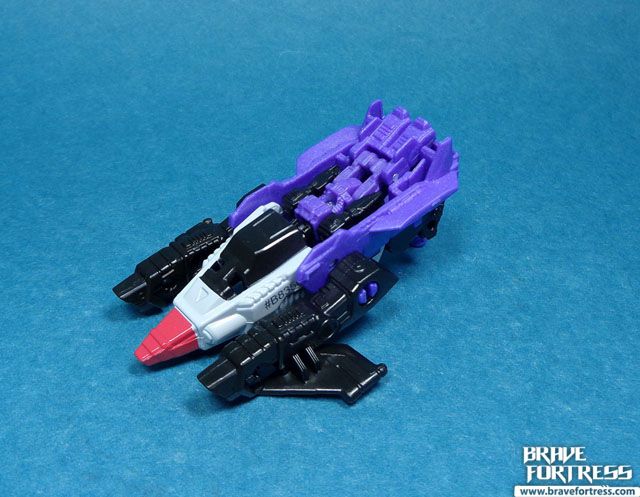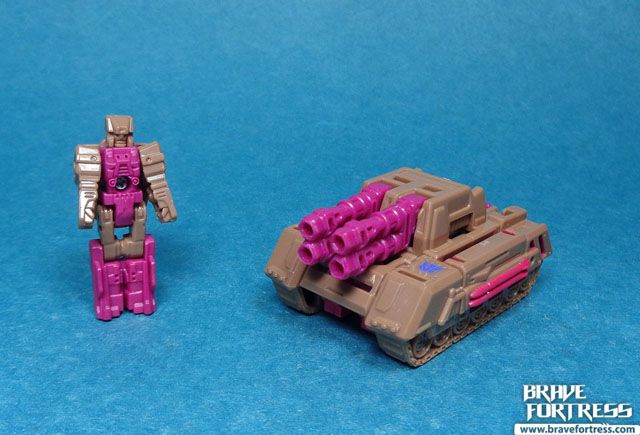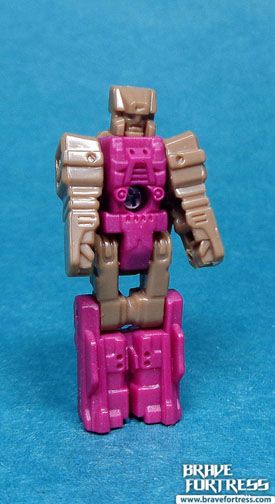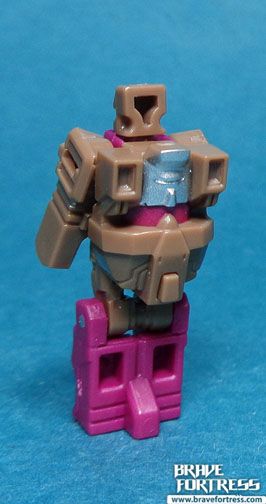 Skytread is originally meant to be Flywheels, one of the Duocons from the G1 continuity (his partner is Battletrap). I guess they renamed Flywheels for copyright reasons?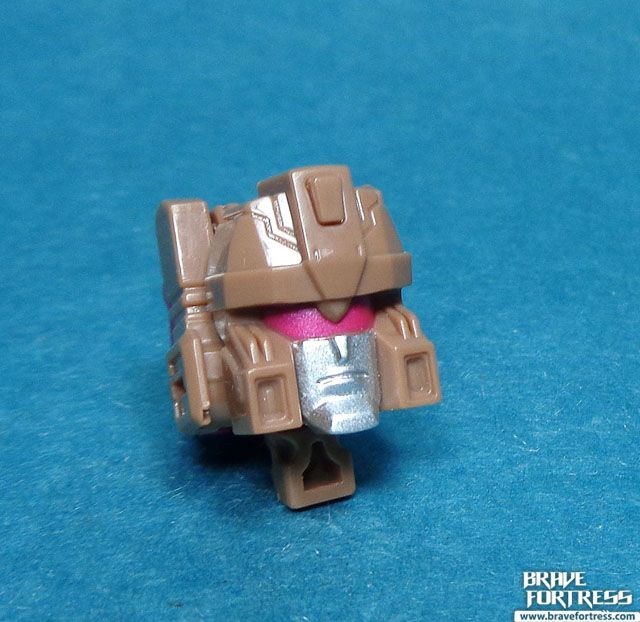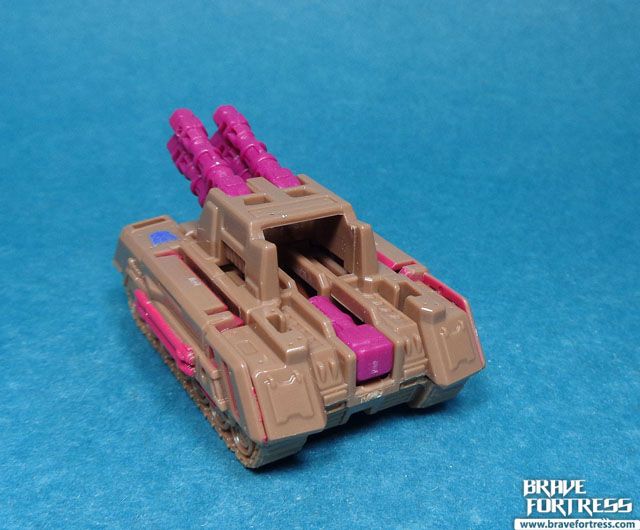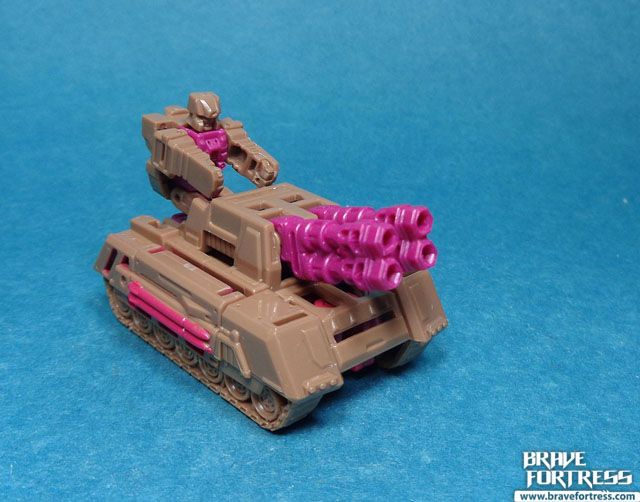 Jet mode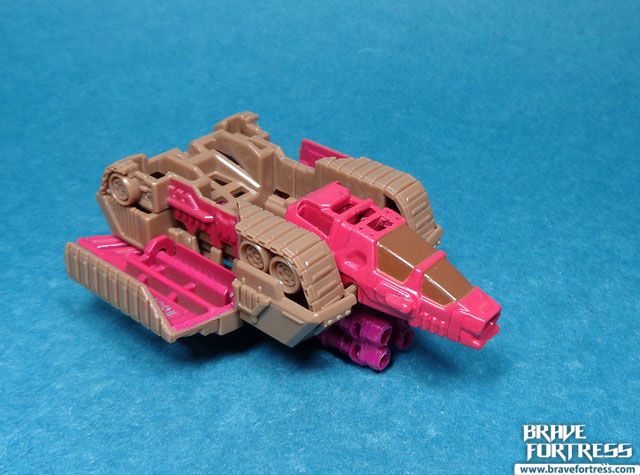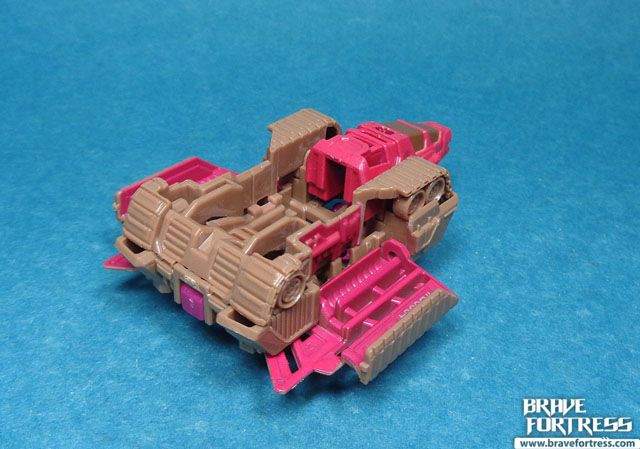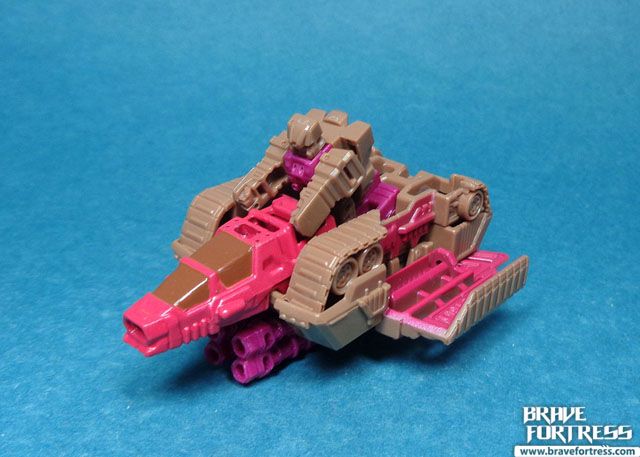 Weapon mode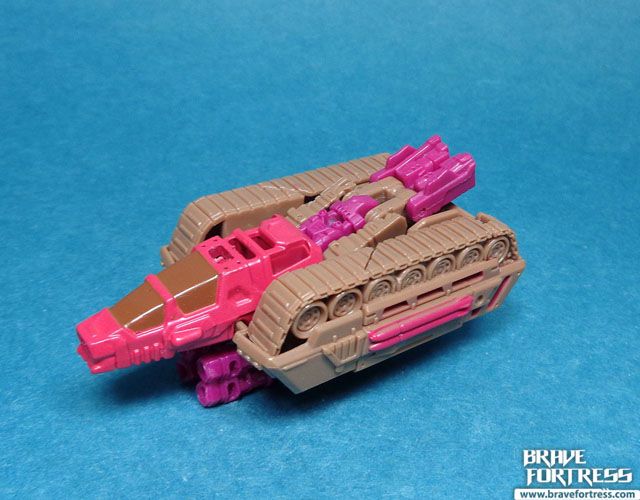 I didn't bother with Brawn anymore since we did get him in the Legends Scale line.
Gold