Transformers Titans Return Voyager Class Alpha Trion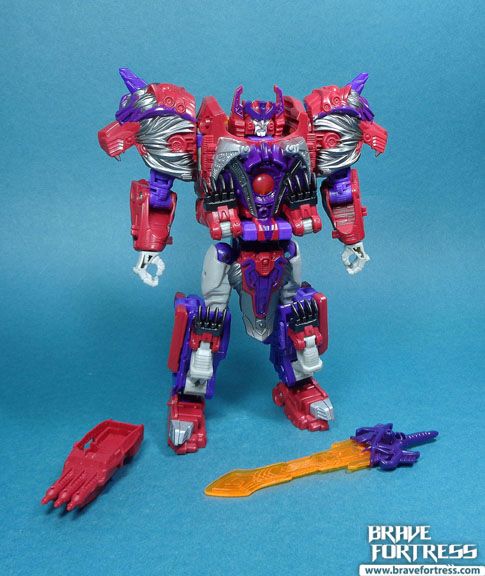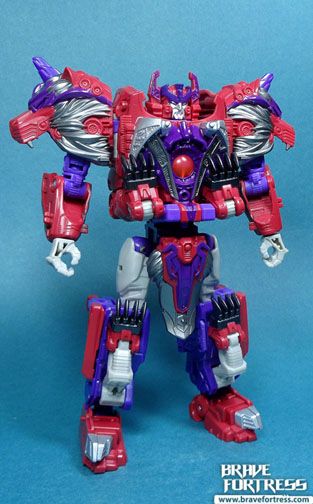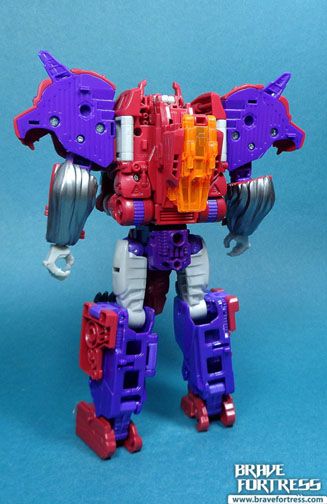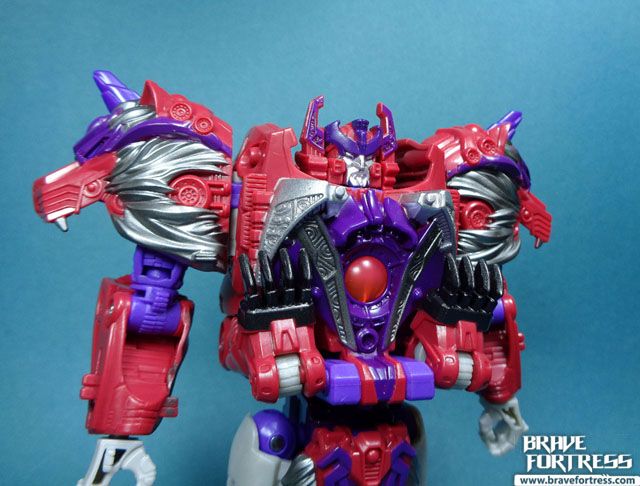 Well, I guess we finally get a mass retail release figure of Alpha Trion, though I'm not sure how I feel about him being a lion, and a Head… er.. Titan Master at that.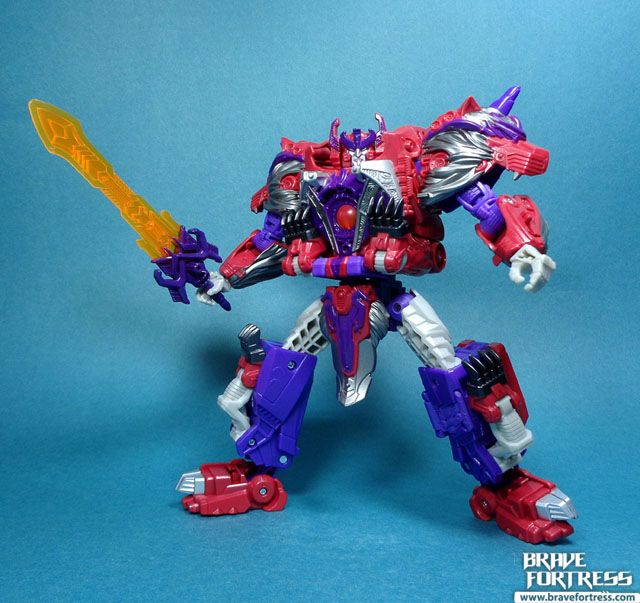 Weapons can be stored on his back.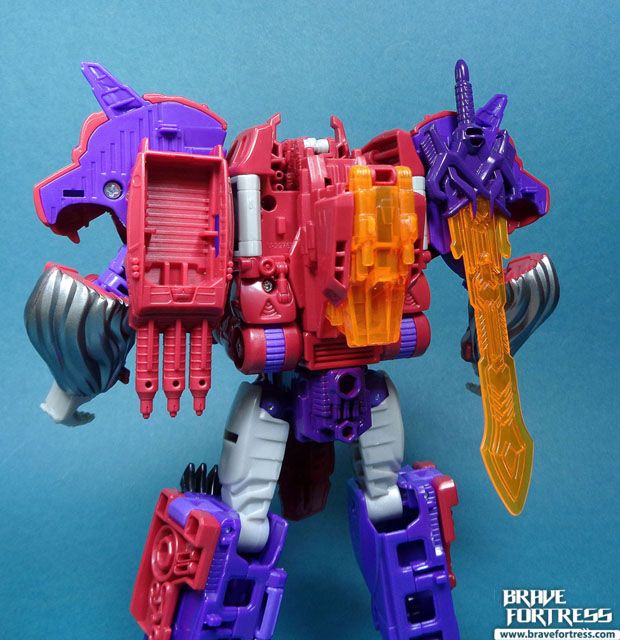 His blaster's design leaves much to be desired.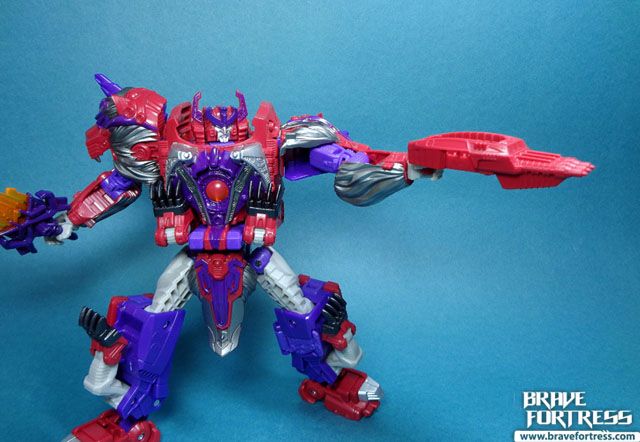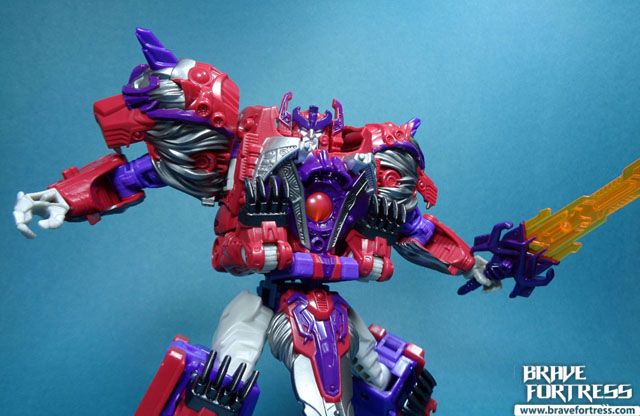 Thundercats… ho?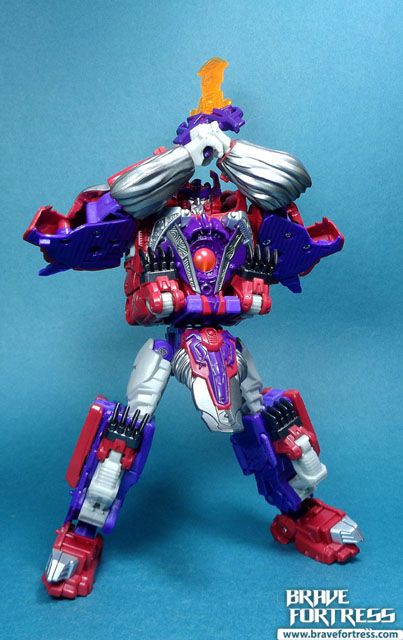 Titan Master Sovereign.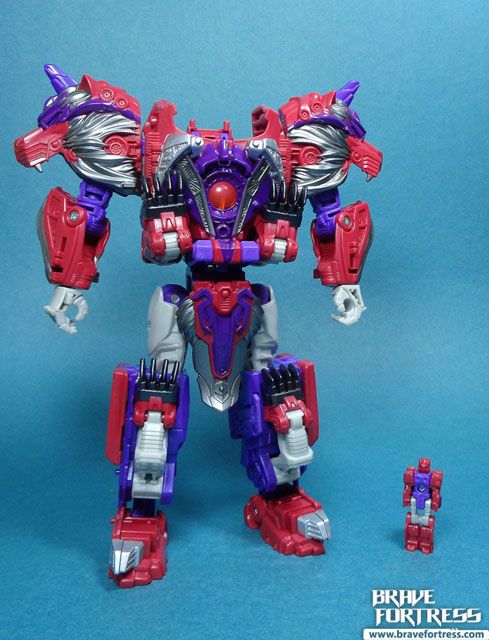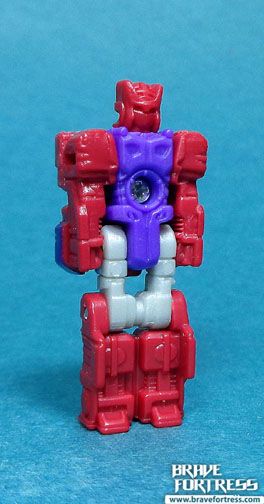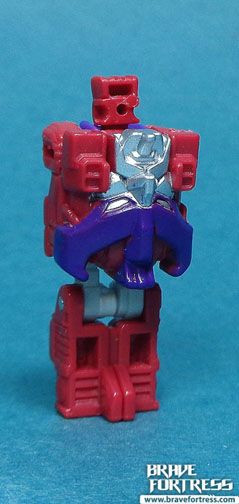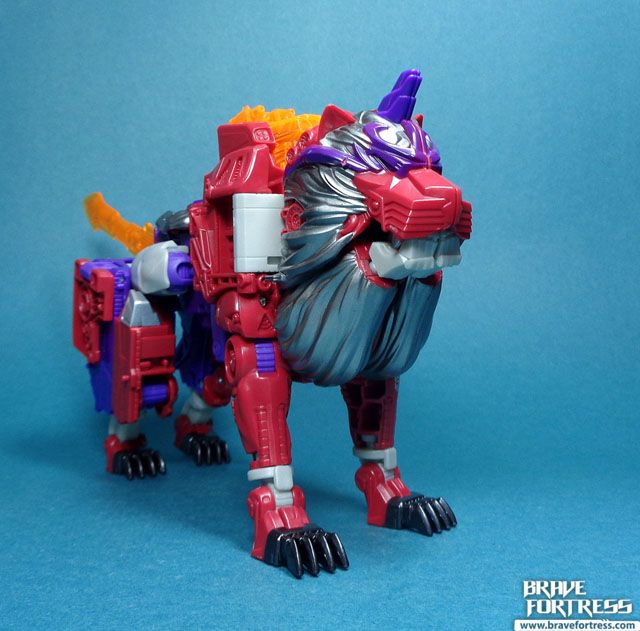 Vehicle mode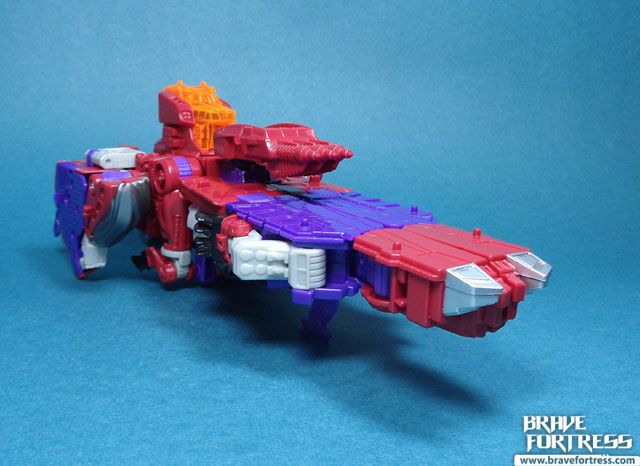 Sovereign can ride inside the c0ckpit.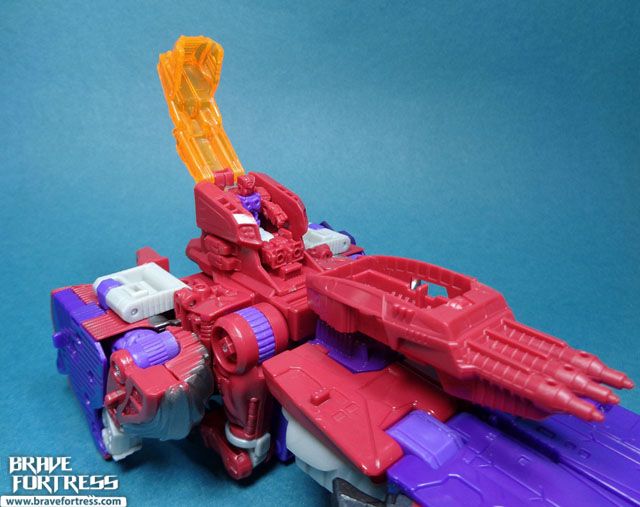 … or he can ride on the turret.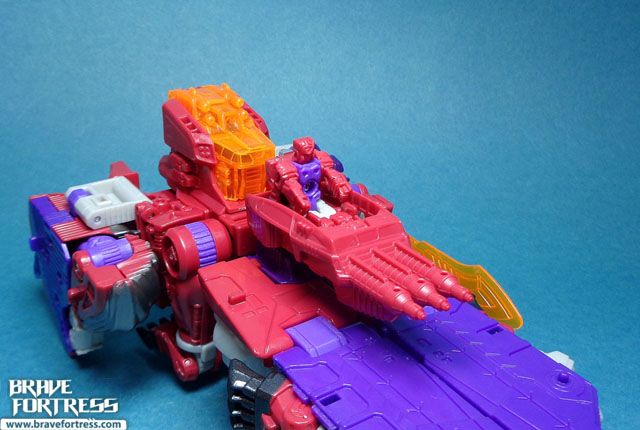 In some illustrations, it seems that Alpha Trion is supposed to have a cape of sorts. It's a shame it isn't included with the toy, it would've made him seem more regal (he's one of the "Original 13 Primes" ).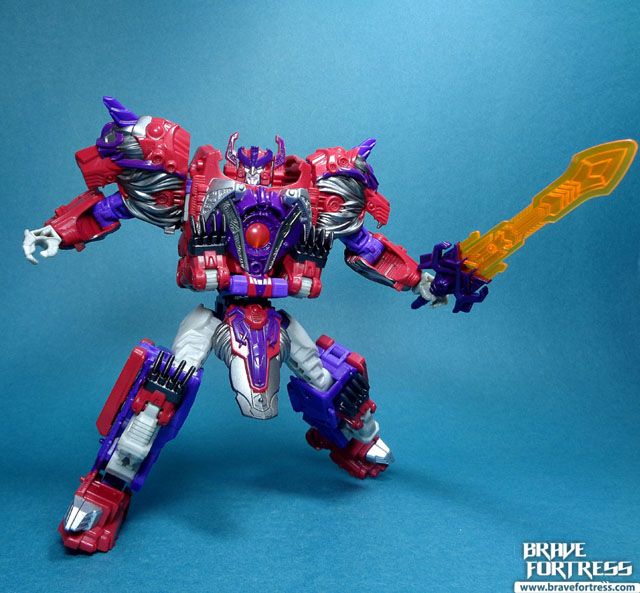 Gold