Transformers United Asia Exclusive Ultra Magnus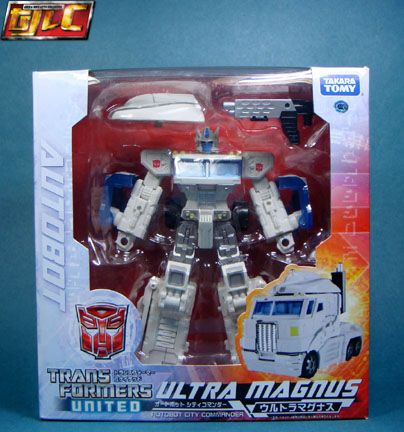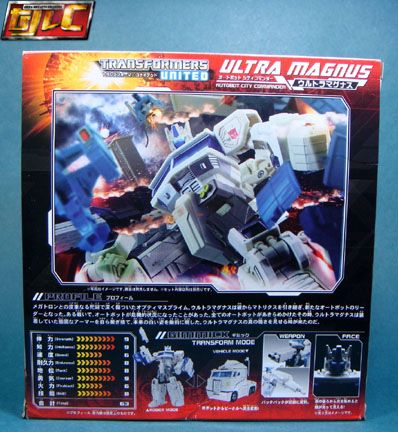 When I first saw the back of the box, with the armor parts exploding out, my heart skipped a beat and I thought they would release an armor upgrade for Ultra Magnus, upon closer inspection, the armor is just parts from the original G1 toy. Aw….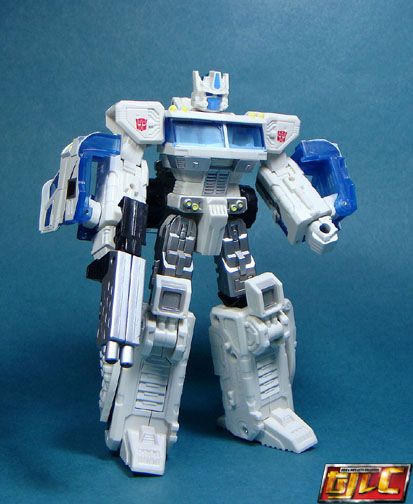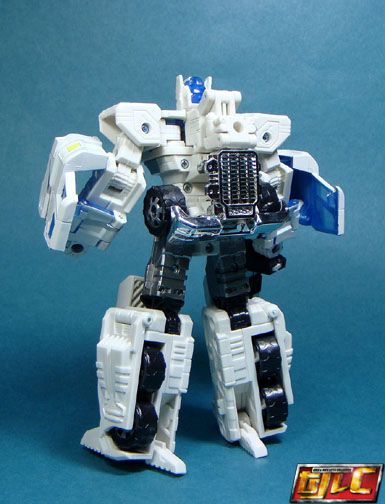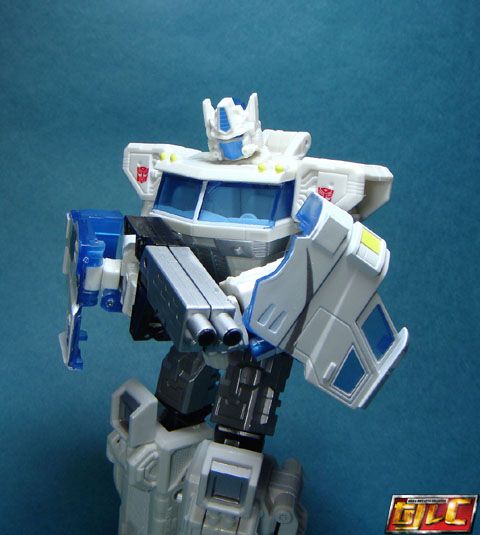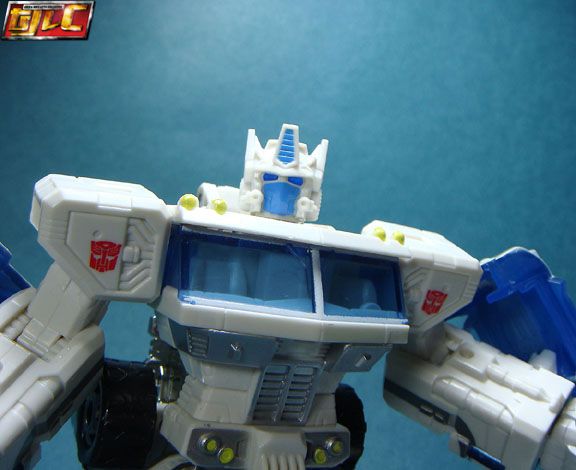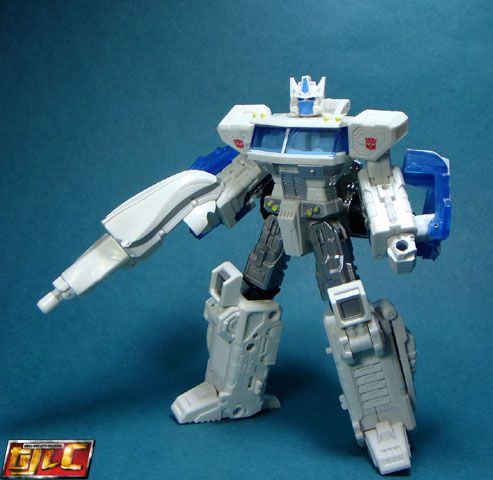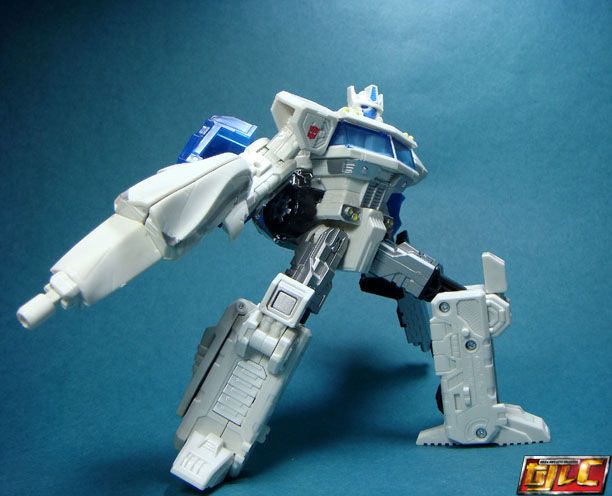 Comparison with the Hasbro version.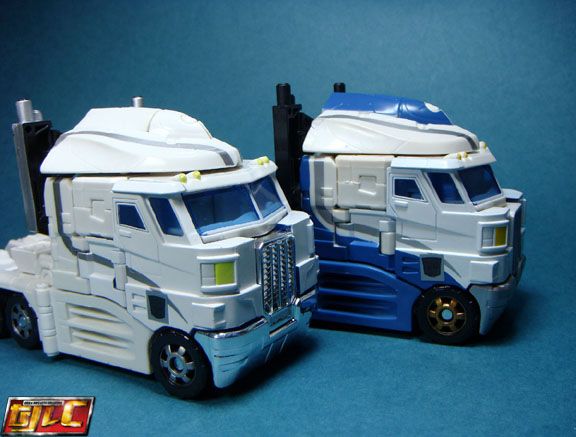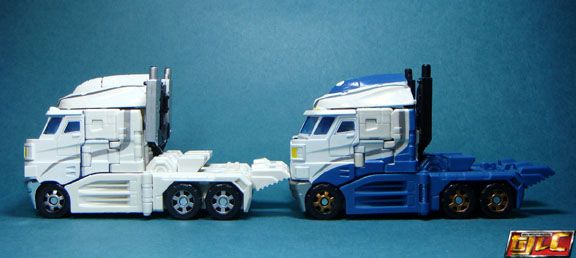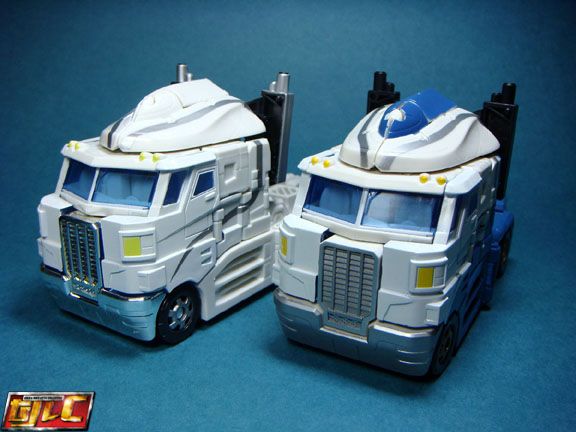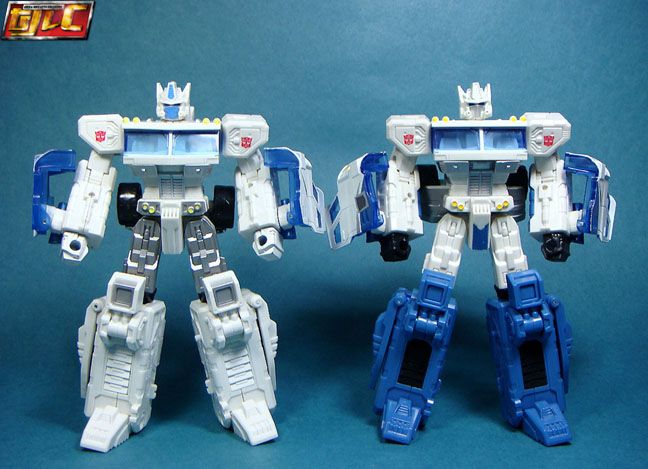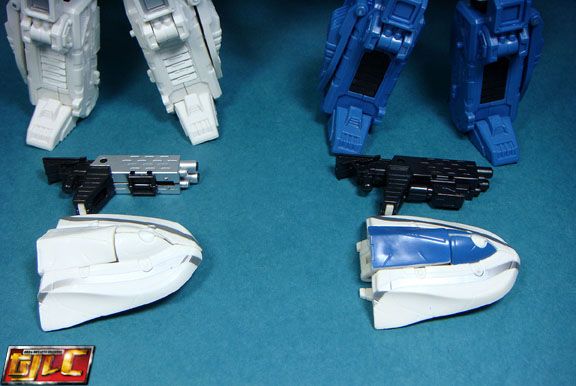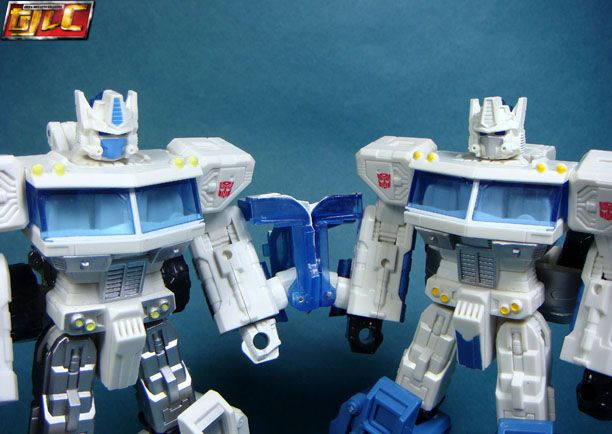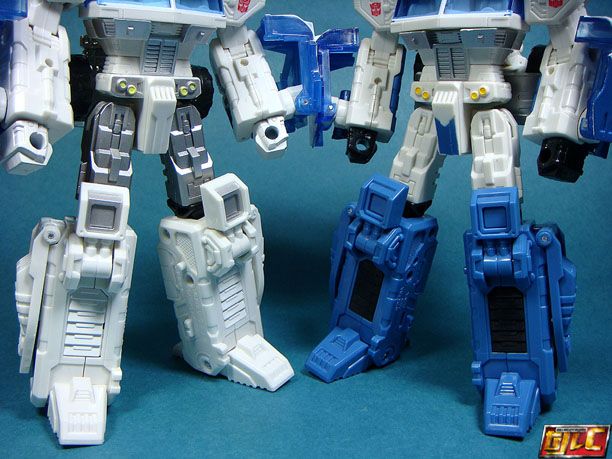 With the Fansproject City Commander Armor.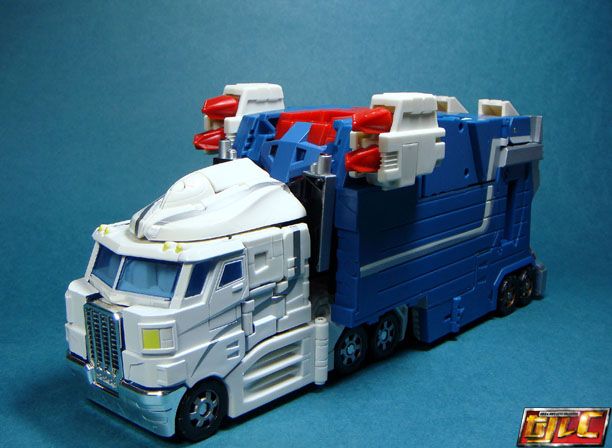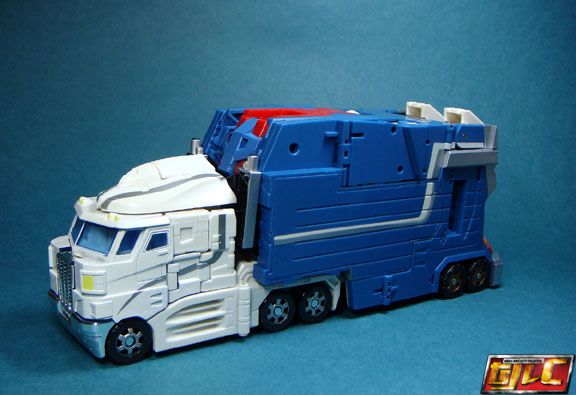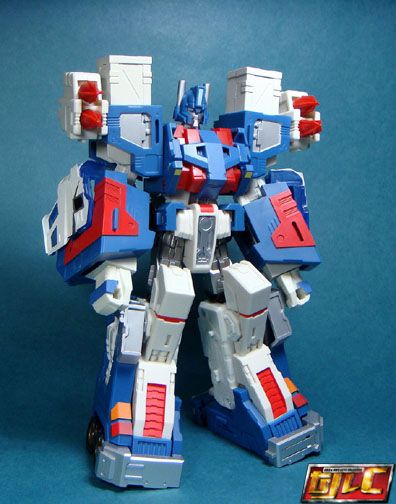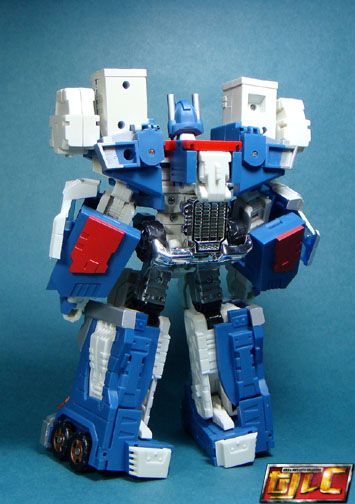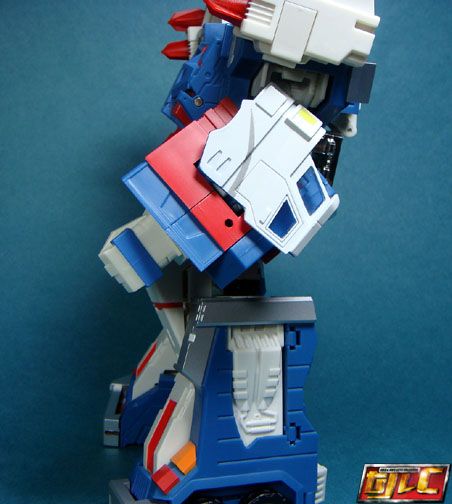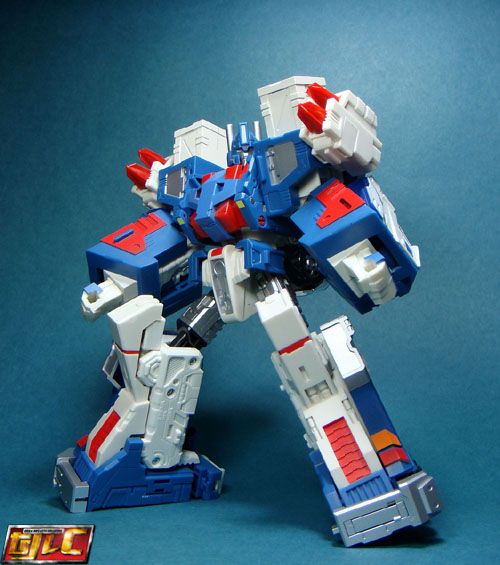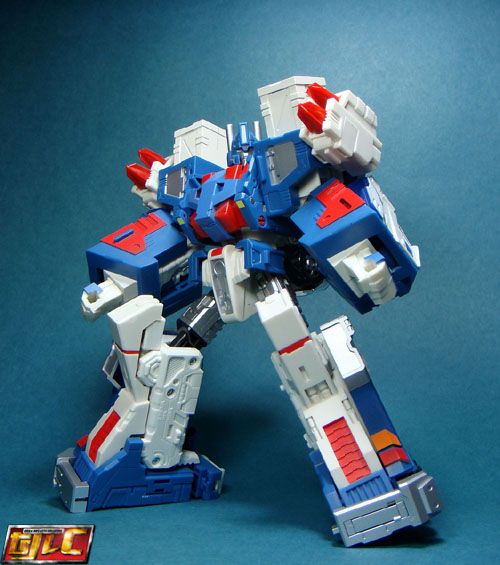 As a stand alone figure, I prefer this over the Hasbro version, but as a body for the armor, it doesn't really matter. Either version will work.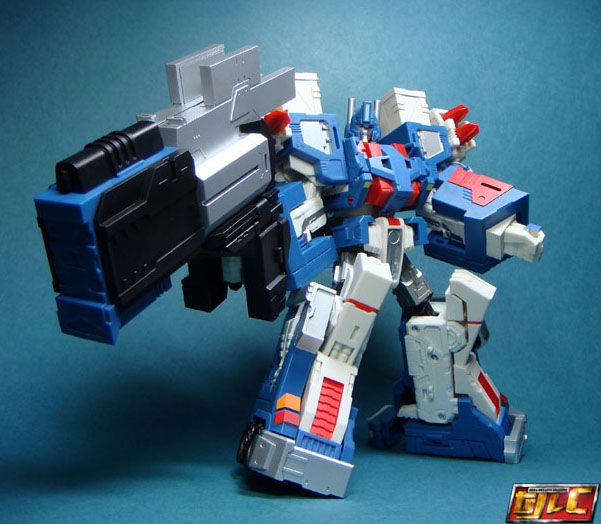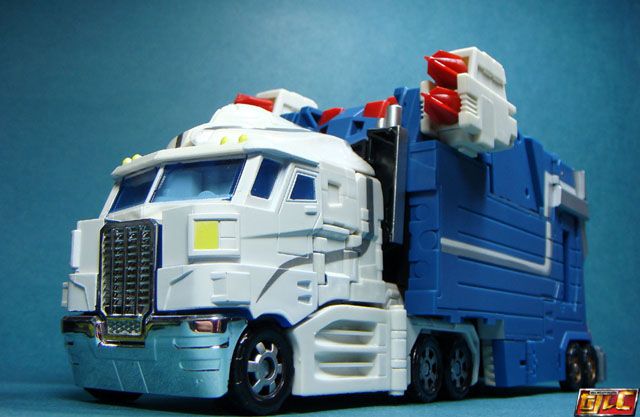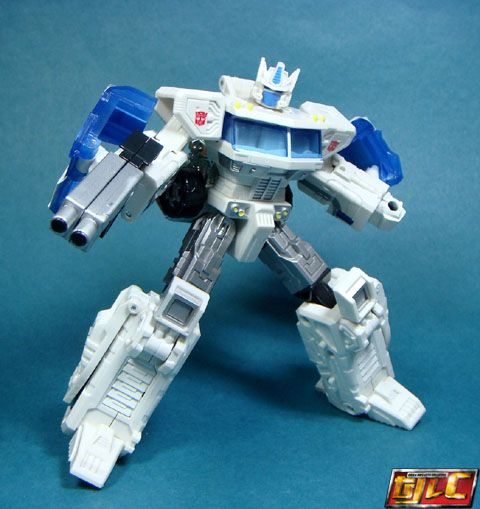 Gold