Unofficial Lego Tetsujin 28 Go!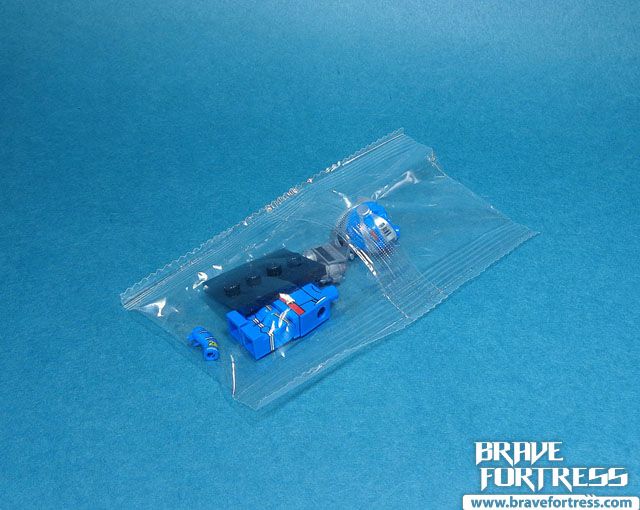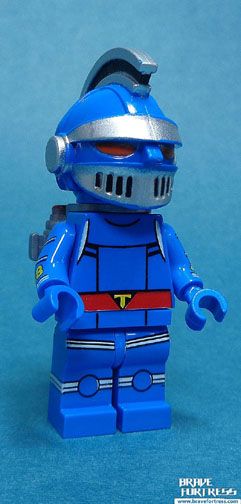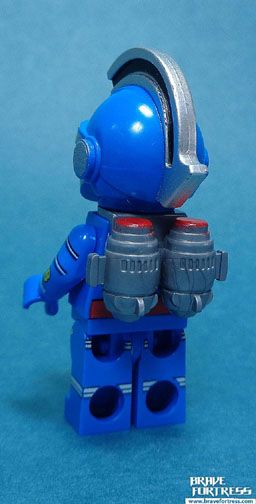 In the same shop where I found "NOT LEGO" Maz, they also had Tetsujin 28, but it's based on the 1990s version of the character and not the classic look.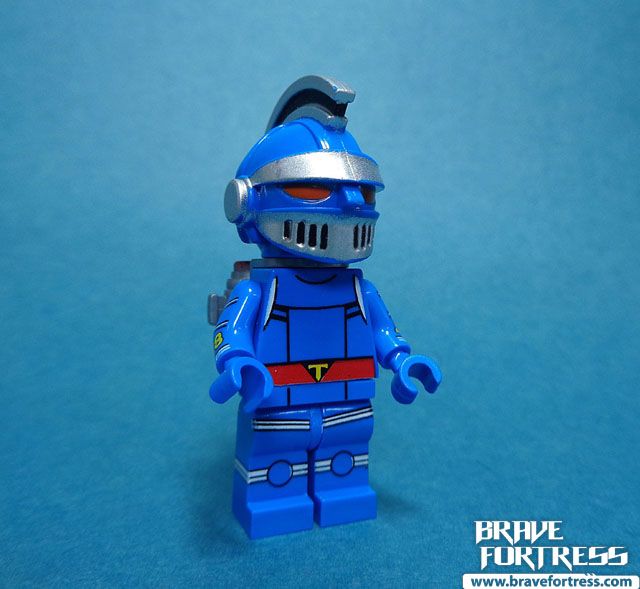 It doesn't come with any real accessories, apart from his boosters pack and the base. Still, for less than 1 U.S. Dollar, I can't complain. One annoying hiccup here is that the rockets on his back are molded upside down, there's no way to turn it around. Sigh..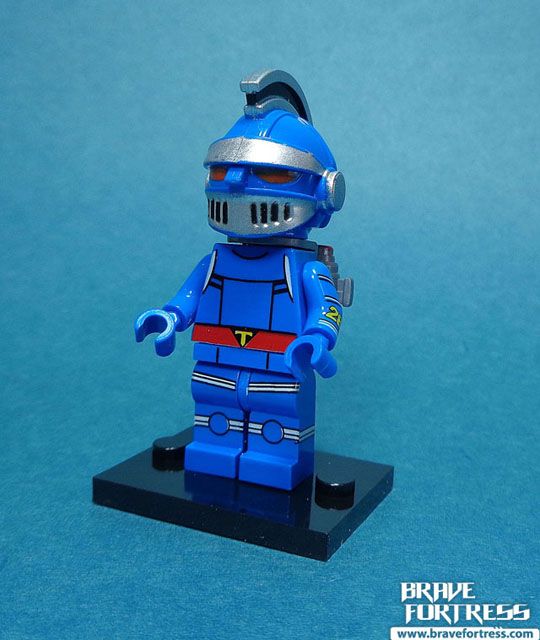 Gold