Release date: Dec 2017
SrP: 37,800 Yen
Well, this surprising, the Dynamite Action! line usually uses resin for their figures, I could be wrong but this might be their first figure release that features diecast parts.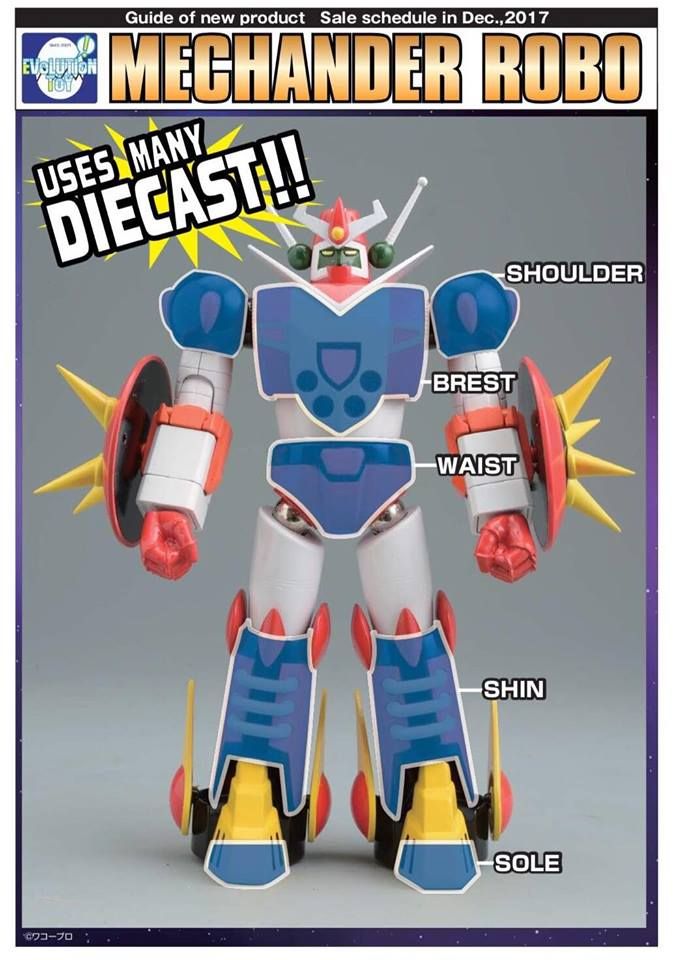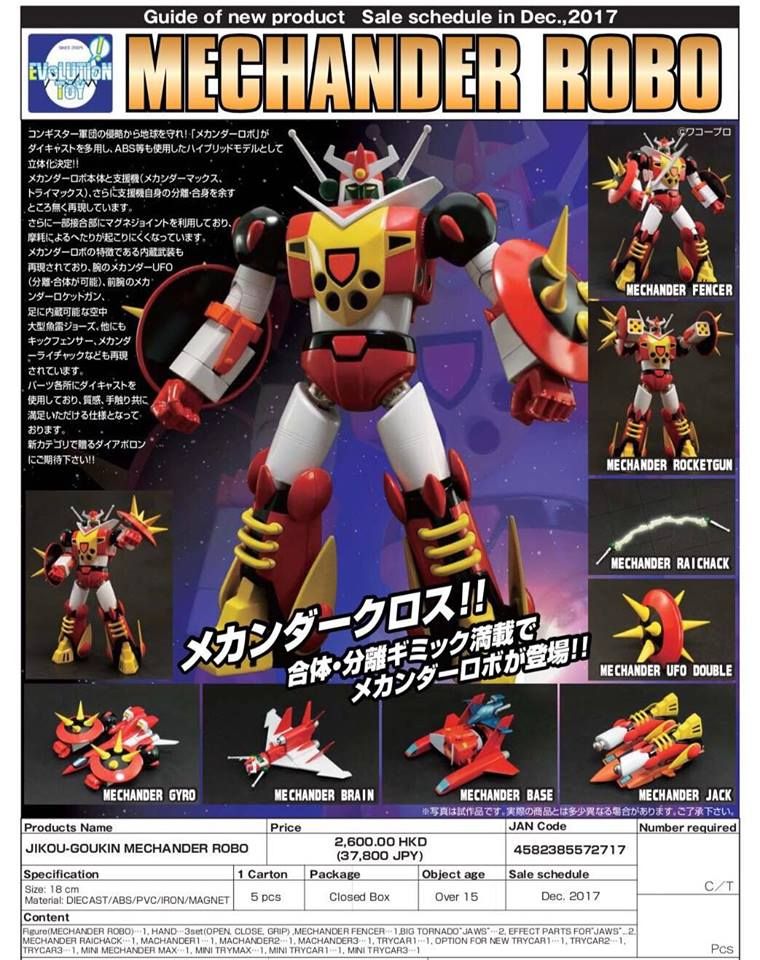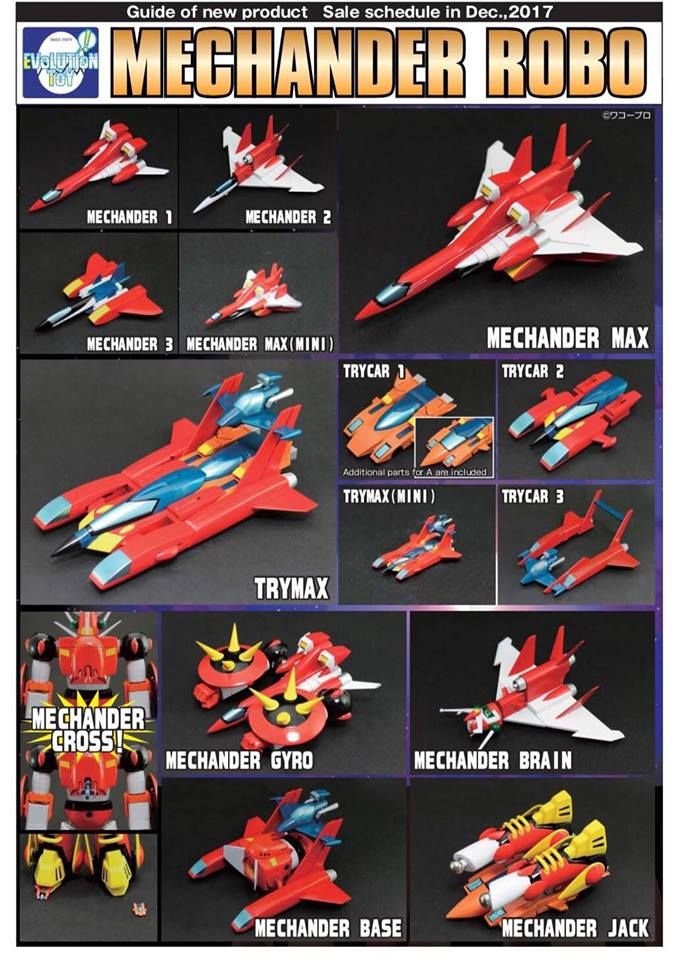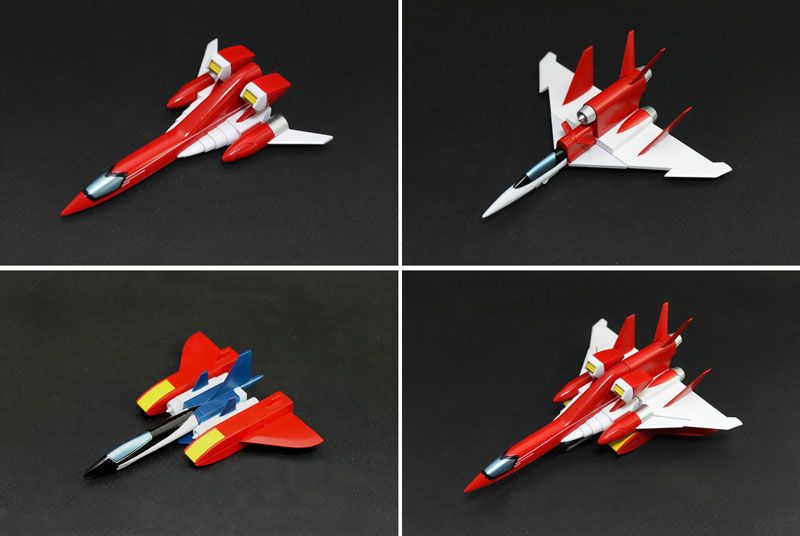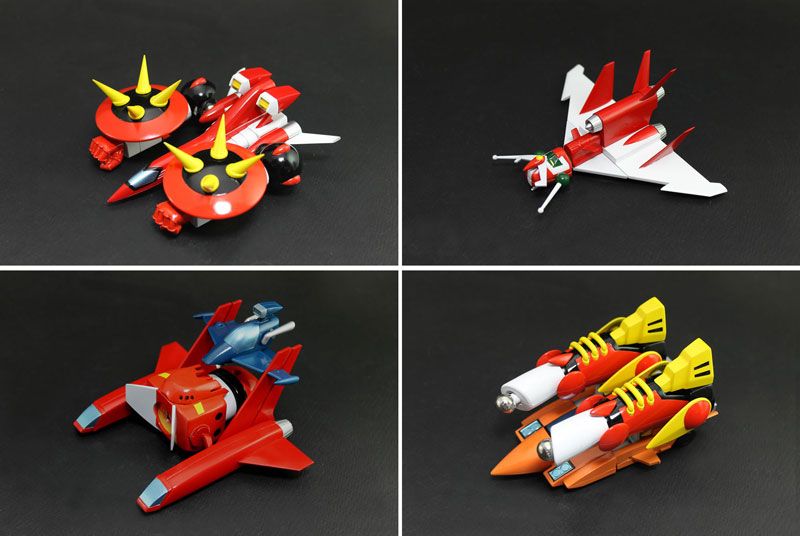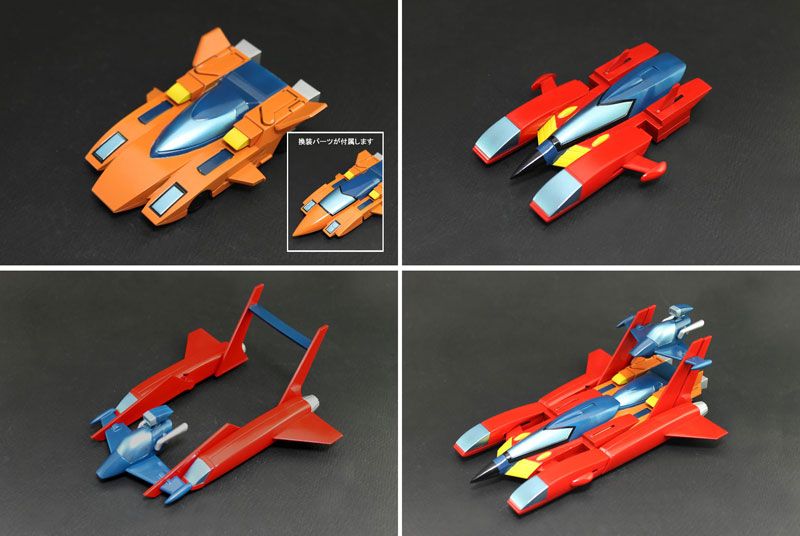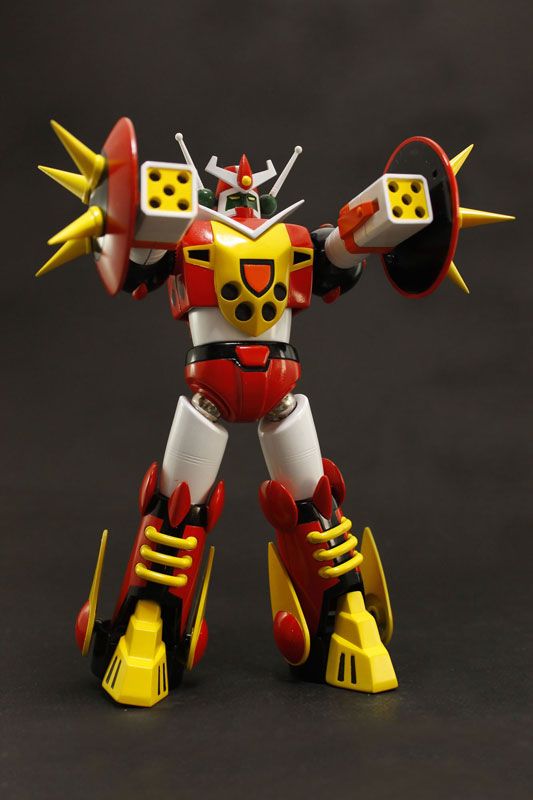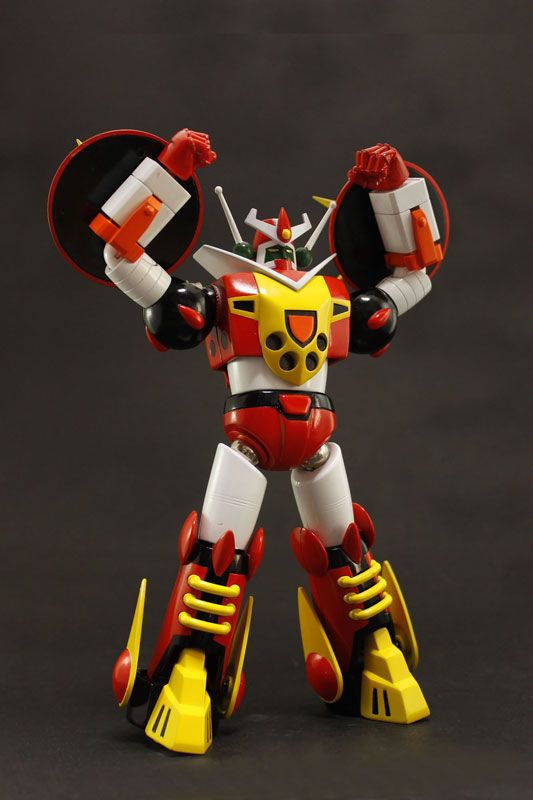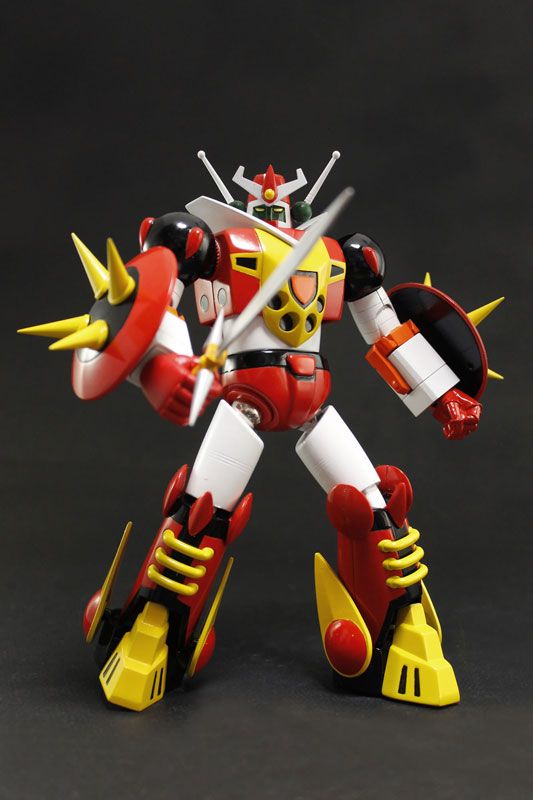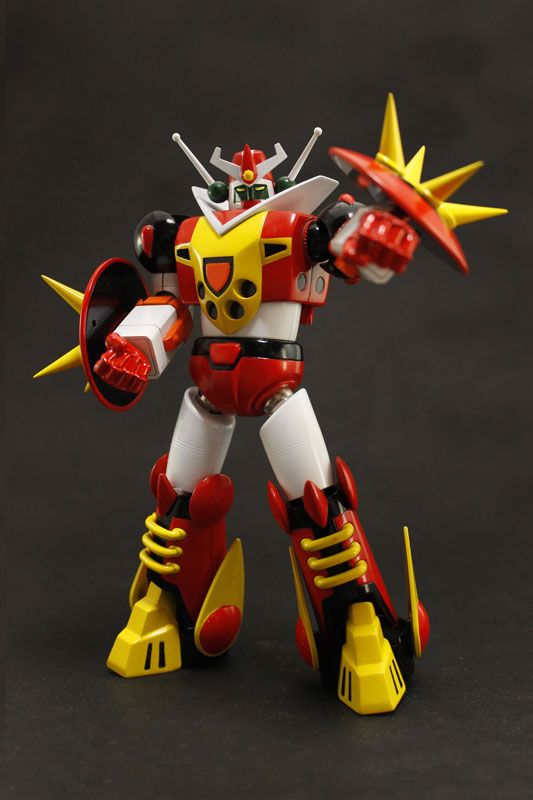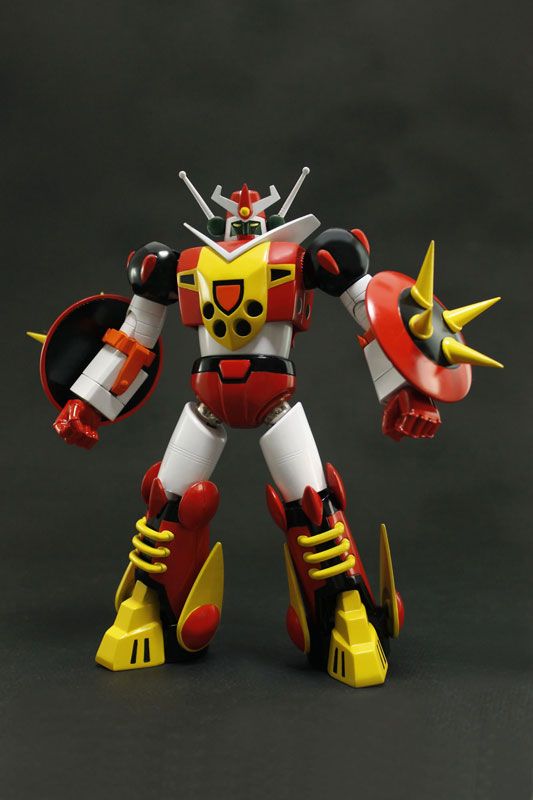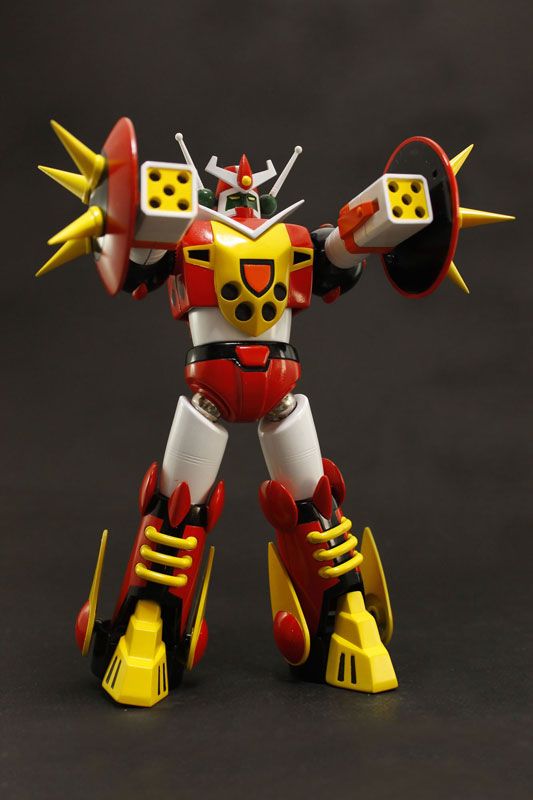 The set will come with
-extra hands
-all 3 Mechander Jets which can combine to form Mechander Max
-a mini version of Mechander Max that can dock on Mechander's back
-all 3 Trycars which can combine to form Trycar Max
-mini versions of the Trycars that can dock with Mechander
-Mechander Shields (UFO Double)
-Shark Missiles (Tornado Jaws) with effects parts
-Mechander Raichack
-Mechander Fencer
The downside is that the toy will use magnet joints (as per norm with Evoltion Toy's Dynamite Action! line). Generally their magnet joints do hold very well but personally I'm more of a ratchet joint guy. Still, this is Mechander and the last (and only) modern day Mechader figure we got was the CM's Corp MAS figure which was all plastic. This will be a nice update for fans of this Super Robot.
Gold
Gold