High Dream Metal Tech 01 Grendizer
Box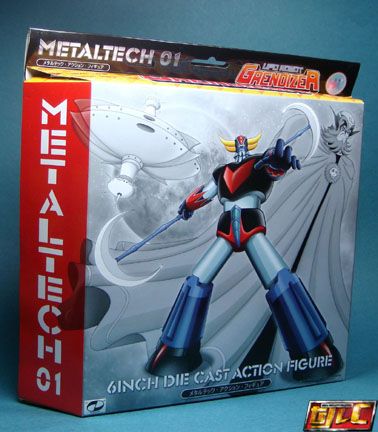 Tray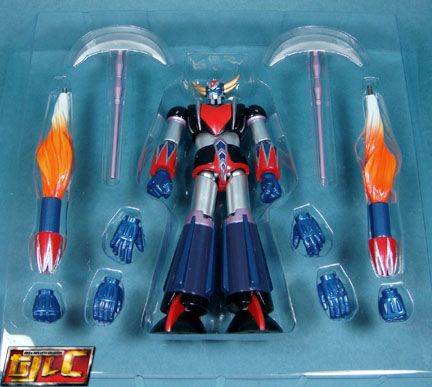 Dizer Go!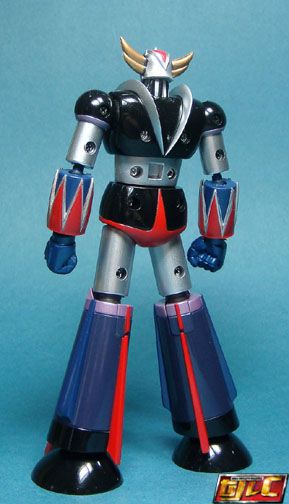 Elbow joint.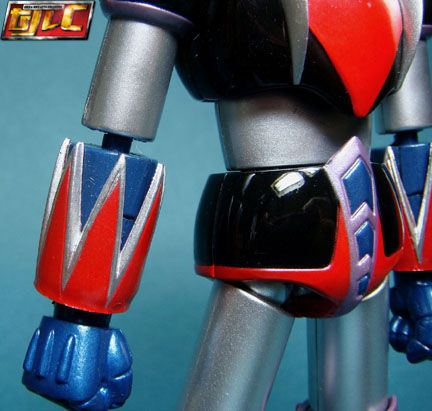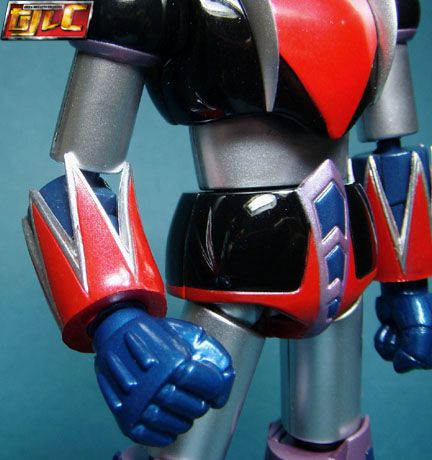 Mid torso articulation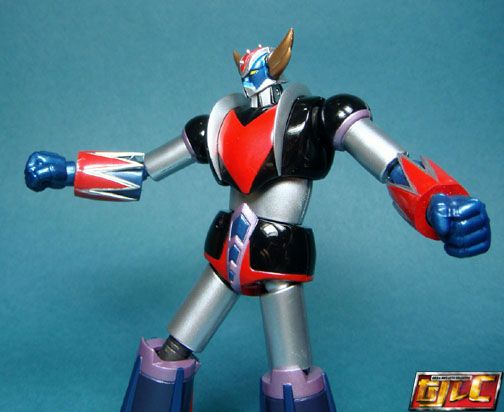 The torso can be disconnected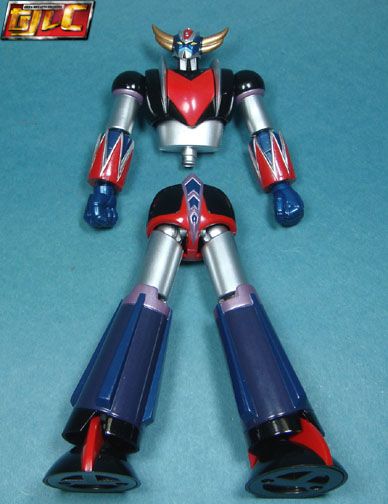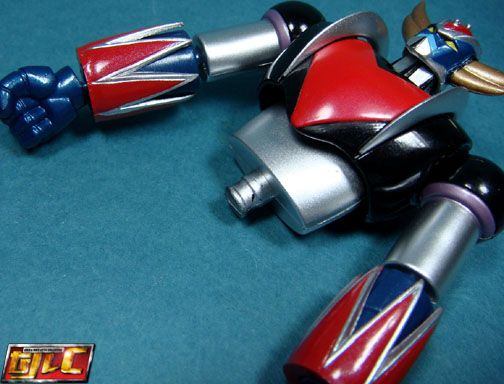 Screw Crusher punch!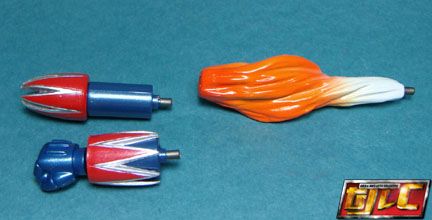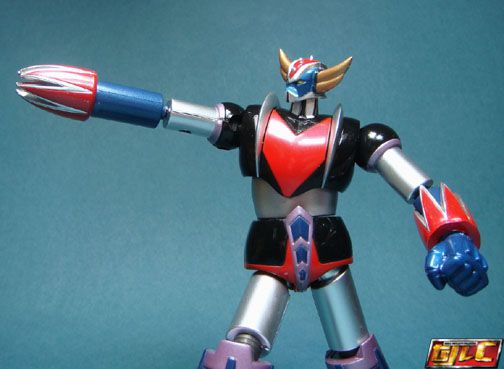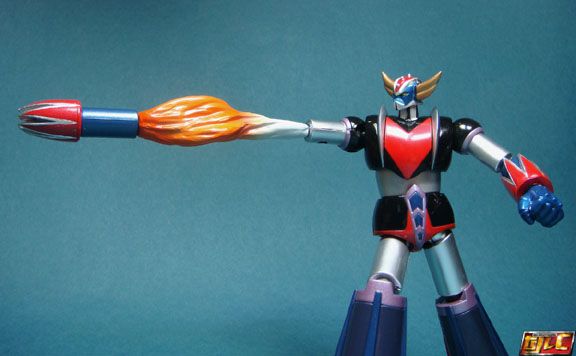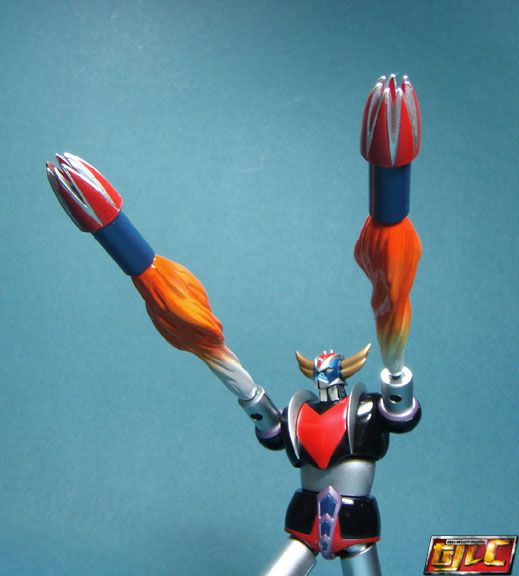 Shoulder Boomerangs!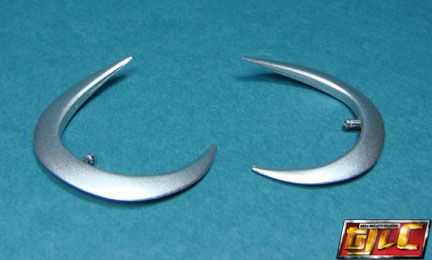 Double Harken!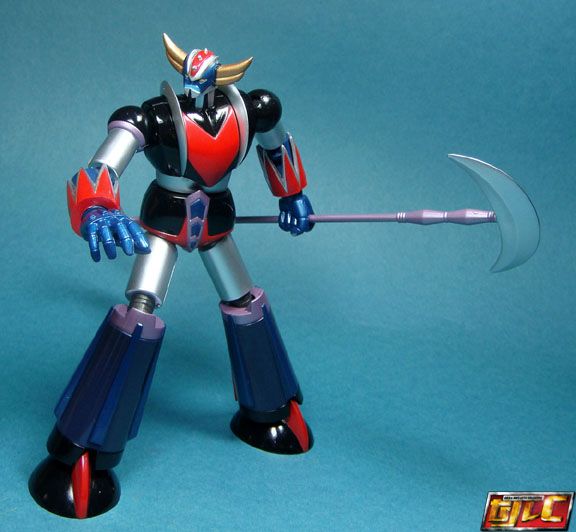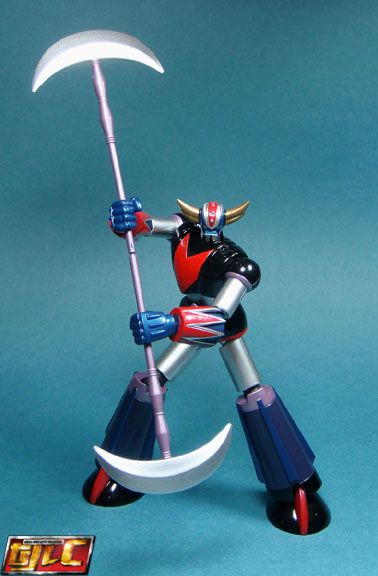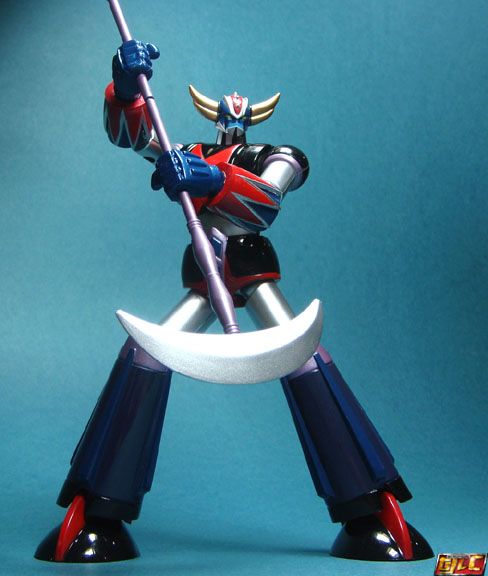 Comparison with Gx04 Grendizer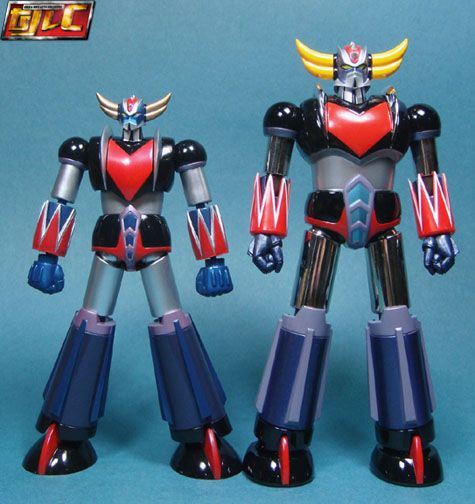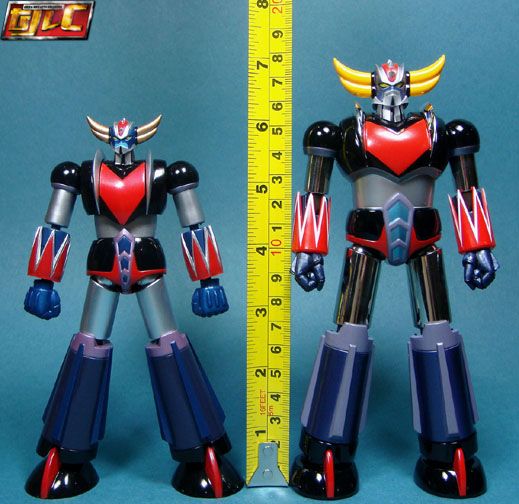 The scale almost works well with Yamato's old Hero Collection Mazinger, Great Mazinger and Getters.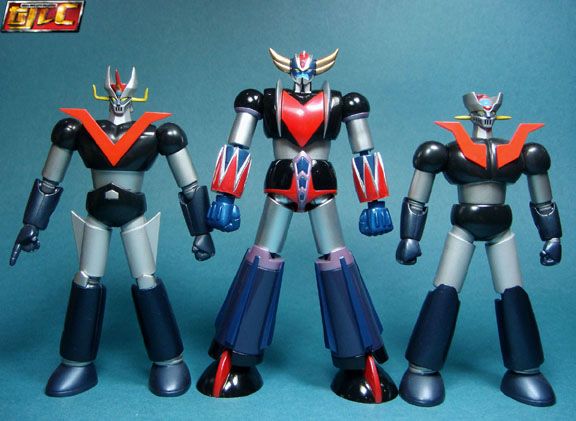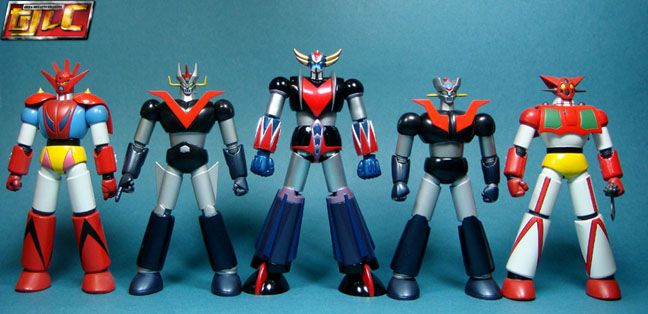 The toys is well built, the joints are almost all ratcheted. The legs and torso are diecast. So it plays out something along the lines of a diecast revoltech of sorts. The figure weighs roughly 220 Grams
Unfortunately, there are some paint quality control issues on my unit.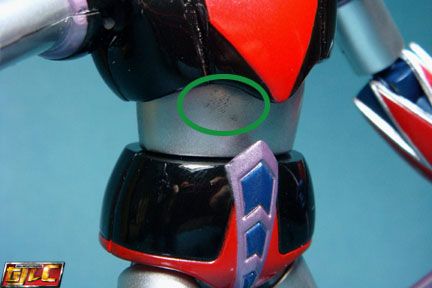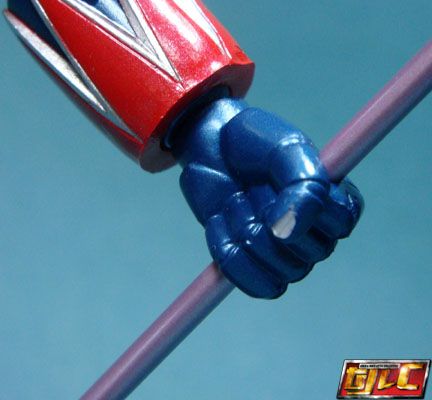 Oh Snap!!!!
A word of caution!
It seems the peg connecting the Harkens isn't as strong as one would think. The pegs snapped off on mine when I was disconnecting them. I tried writing an Email through High Dream's website requesting a replacement but they didn't write back. Sigh..
I took this pic prior to the break to show the peg, I didn't think it would be the last time I'd see it intact.



That problem aside, this one is a good Grendizer figure. I'm definitely picking up the next Metaltech release.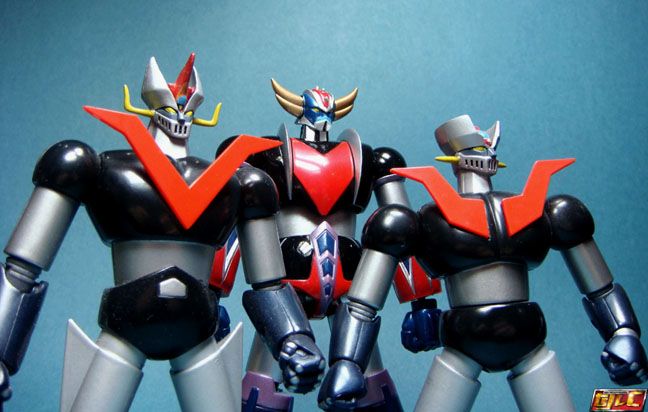 Gold