Action Toys Mini Deformed Combattler V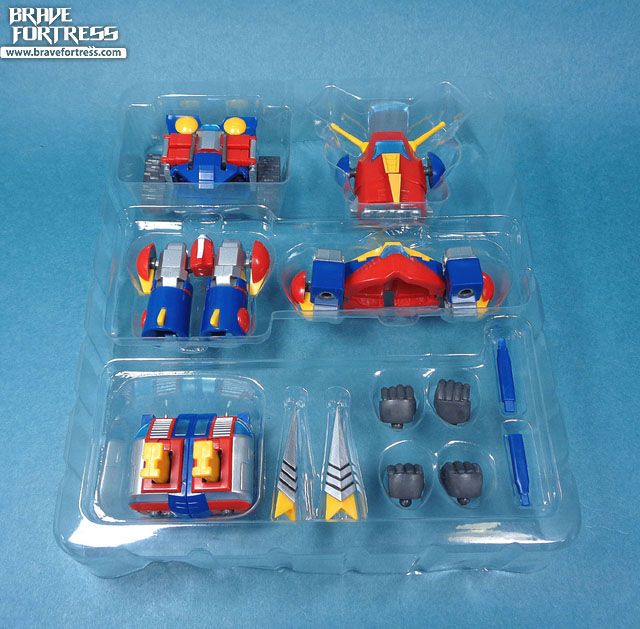 Battle Jet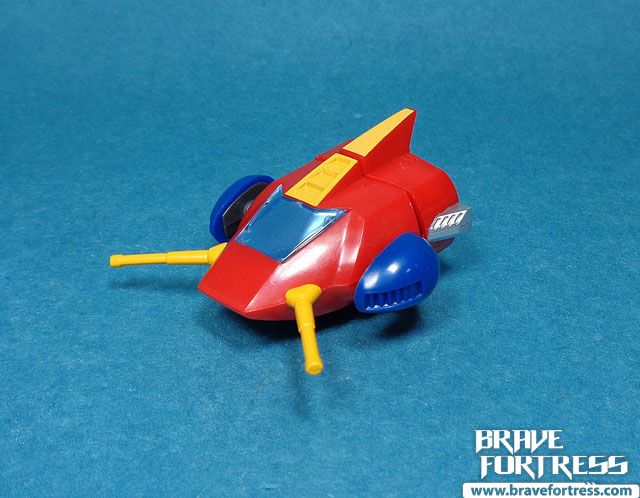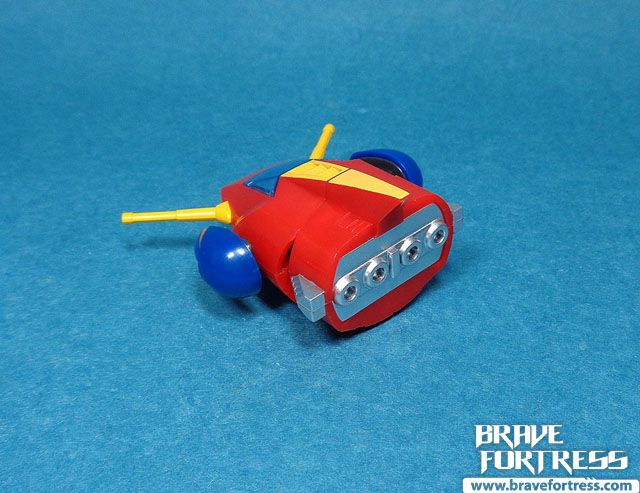 It's a bit disappointing we don't get a cover for Combattler's face when in Battle Jet Mode.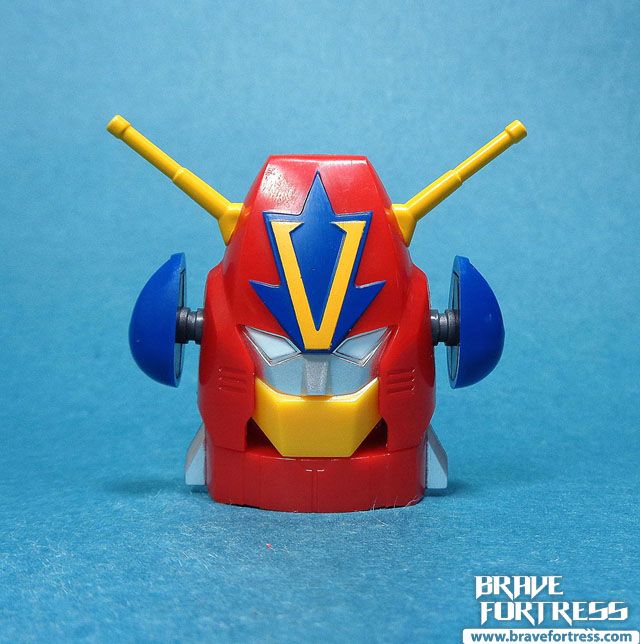 Battle Crusher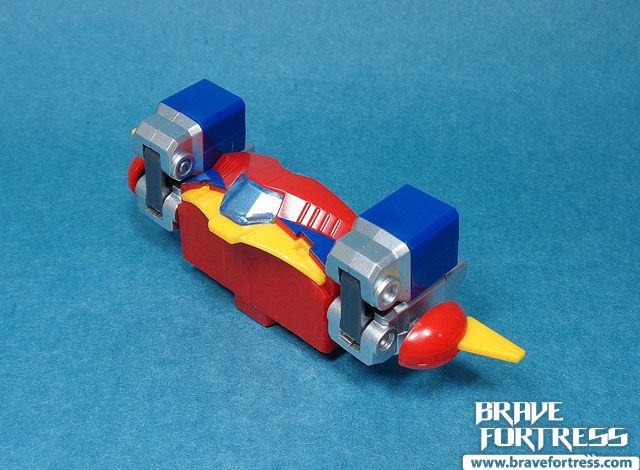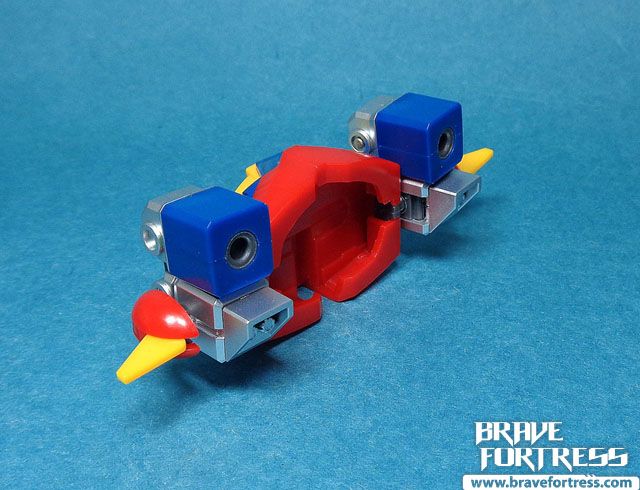 Battle Tank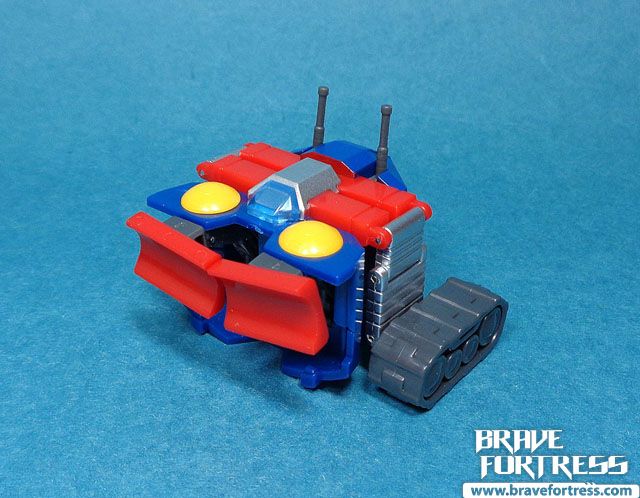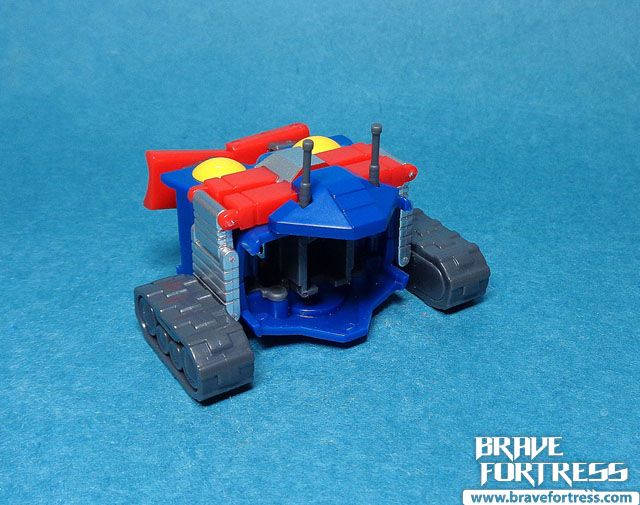 Battle Marine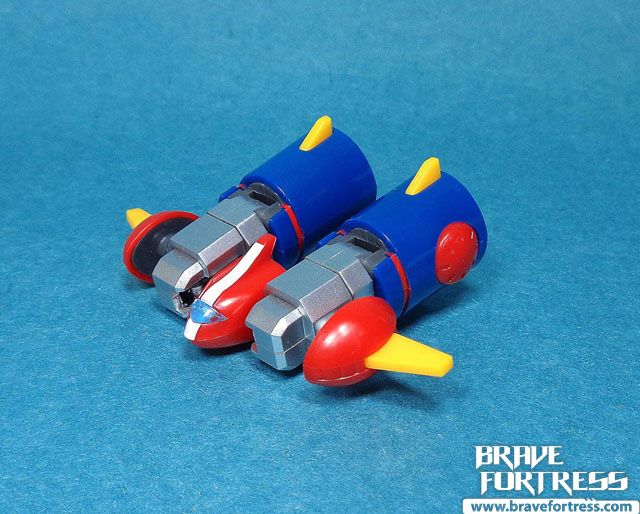 Battle Craft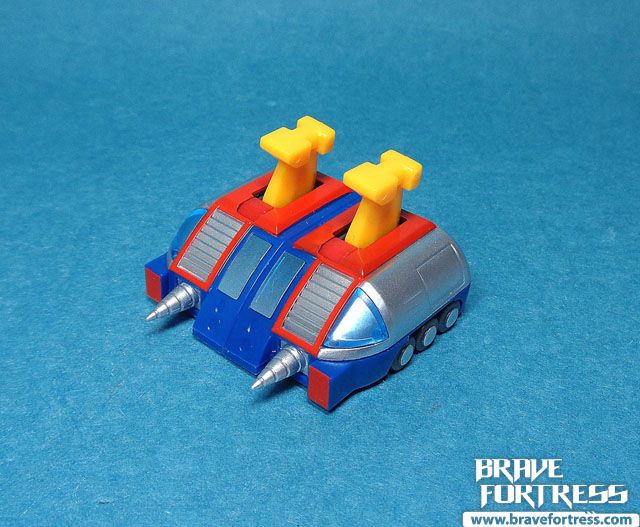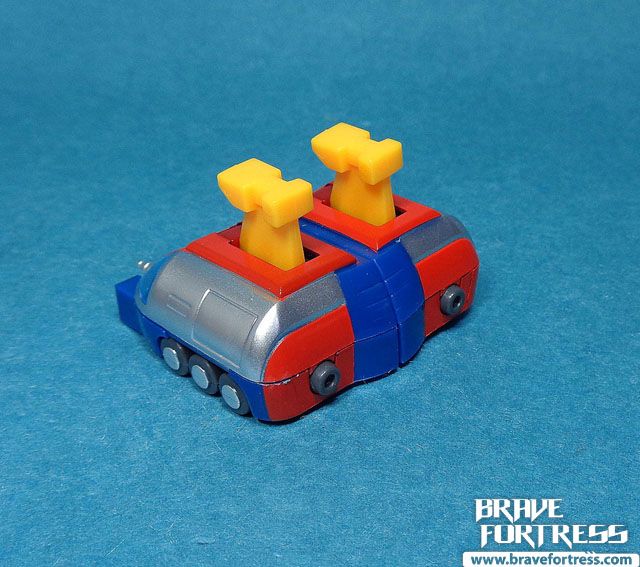 Let's Combine!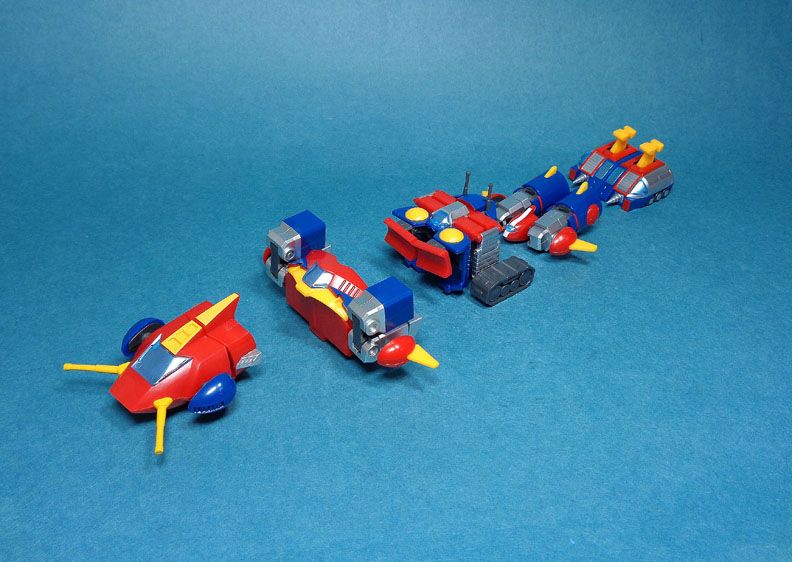 Transformation requires some parts swapping (the thrusters on Battle Crusher need to be removed and pegged onto the back of the shoulders and fists need to be plugged in).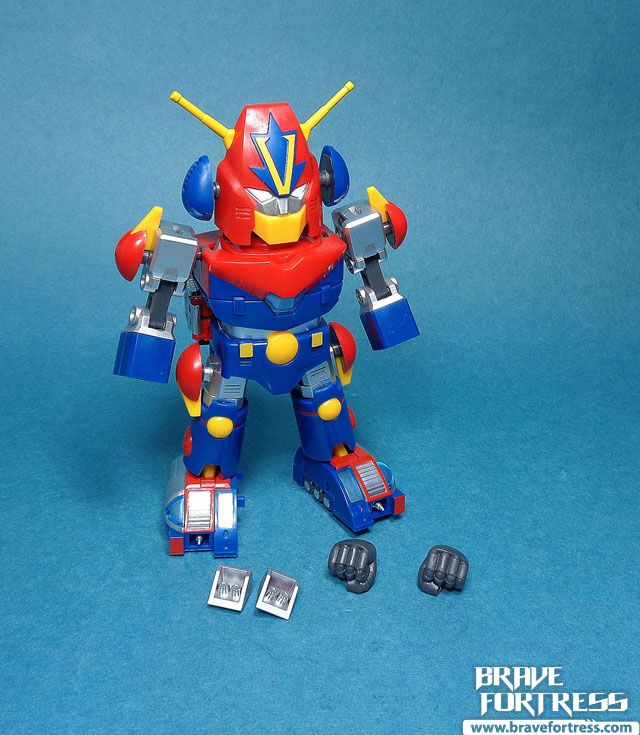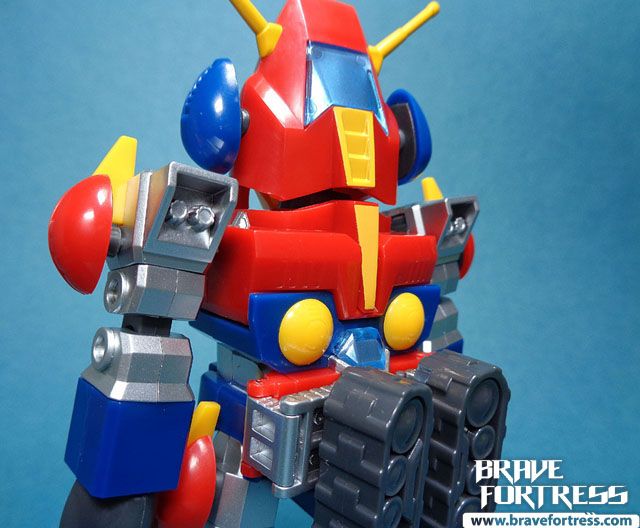 Likewise, note that the hip plate has be rotated to make it show accurate.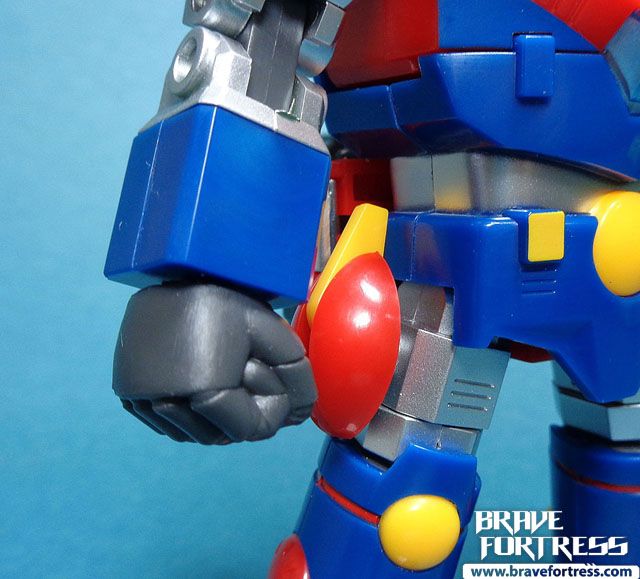 Combattler V!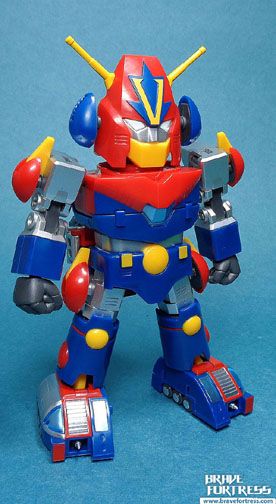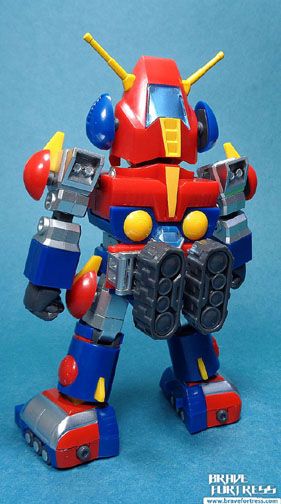 Made by Action Toys, a toy company that usually makes diecast-heavy action figures, it looks like they decided to go low scale and release an all plastic, transforming Super Robot line. The toy isn't too shabby, it's very poseable and very affordable. The only real downsides are that it feels like a model kit and it lacks any ratchet joints to help make it more stable. The fists are a huge pain to plug in and it also lacks any accessories aside from the one weapon it comes with (Twin Lancer). But I think it's a step in the right direction for these guys. I can't wait for Daimos and Daltanious.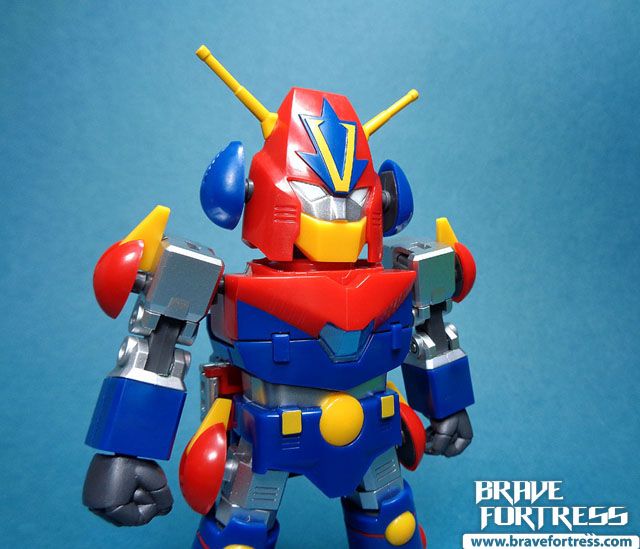 Annoyingly, this piece keeps falling off on my copy.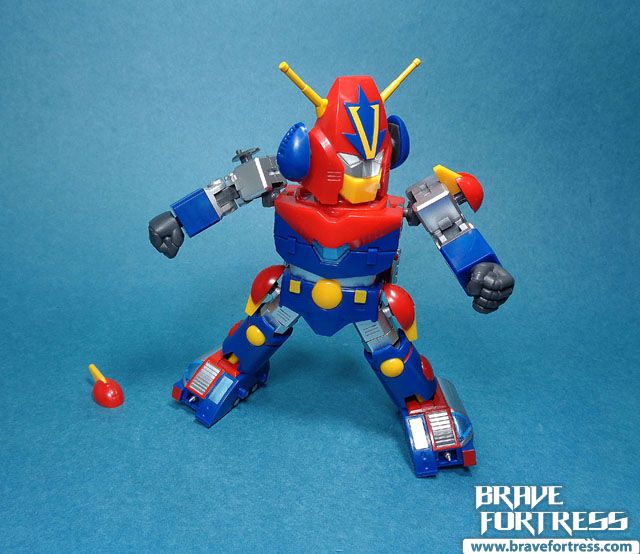 Twin Lancer!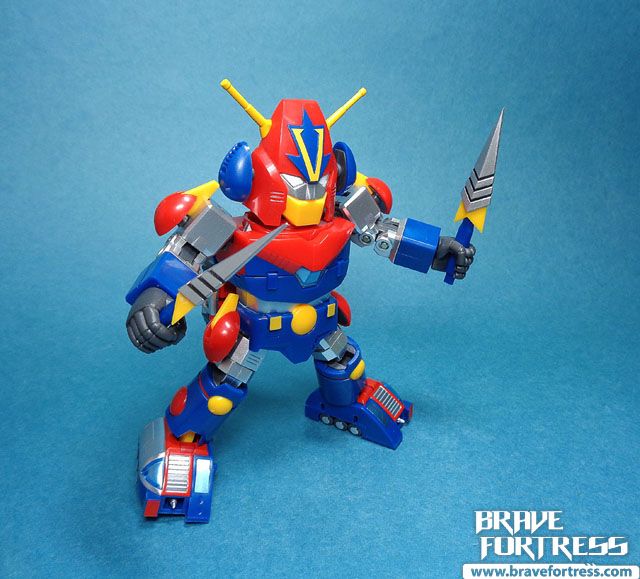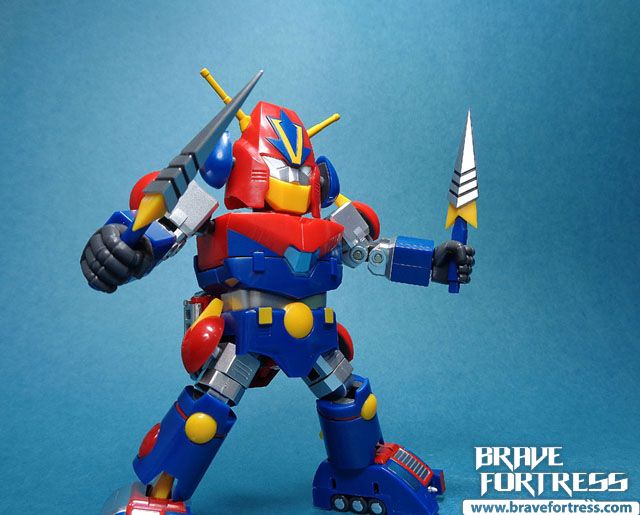 The Lancers can be combined.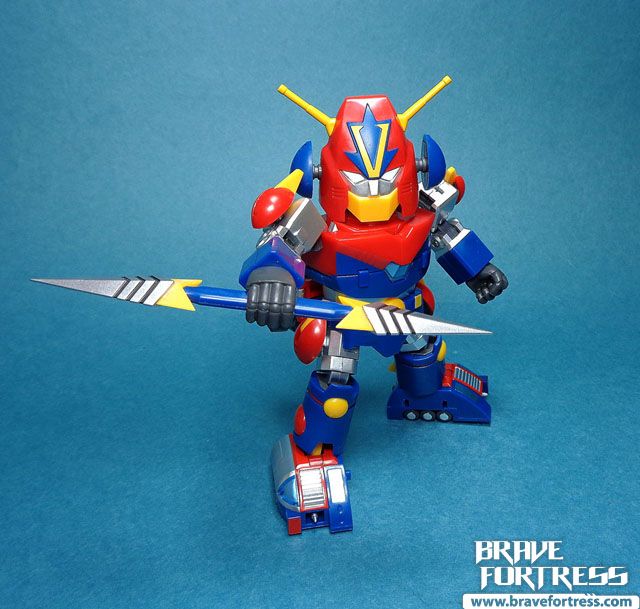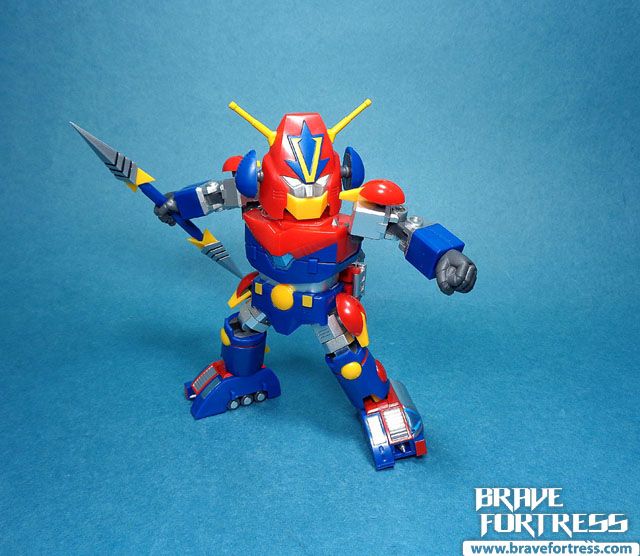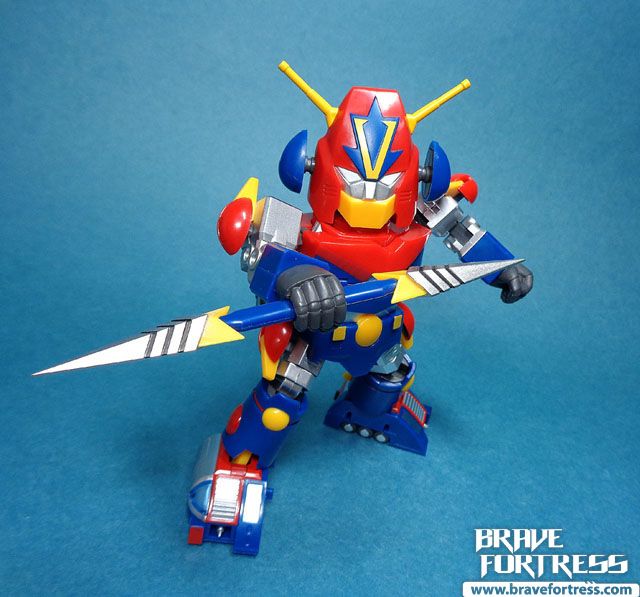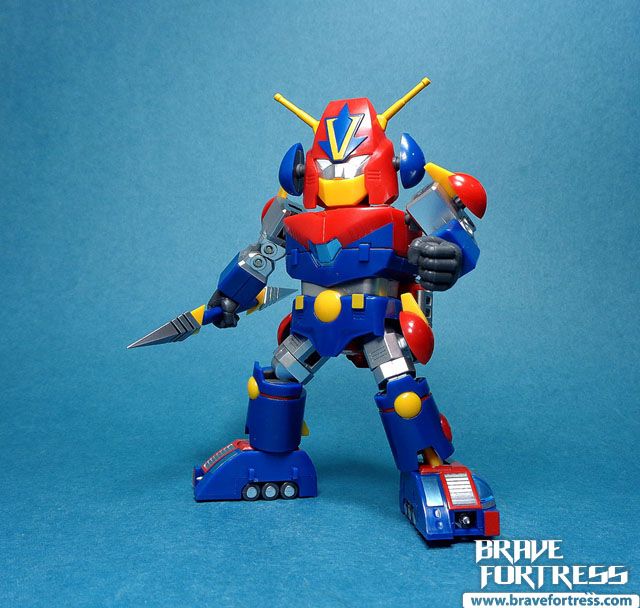 Lastly, as a secret feature of sorts, you can pose Combattler in his Gran Dasher mode. The ankles allow it. The Battle Tanks' treads aren't long enough to get the look right, but it's close enough I guess.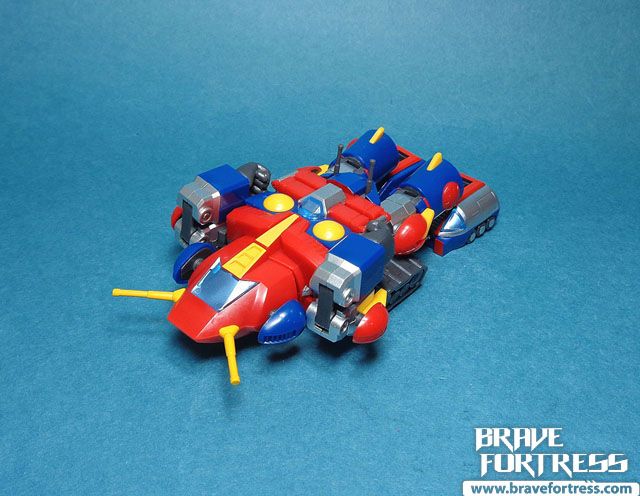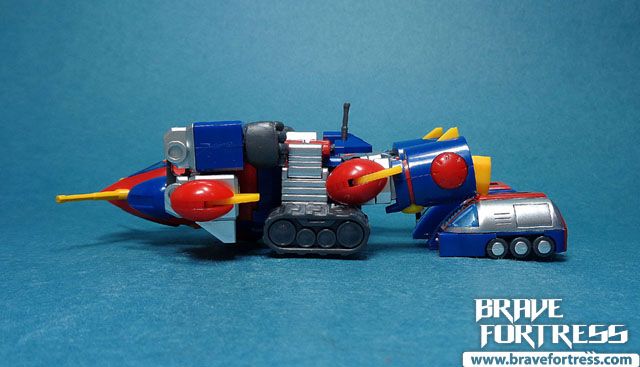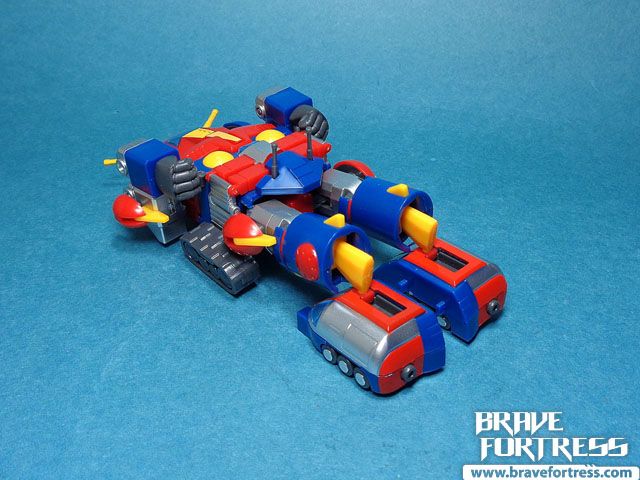 SD Combattler weighs 79 Grams and stands 5.5 inches tall (counting tip of the antennae).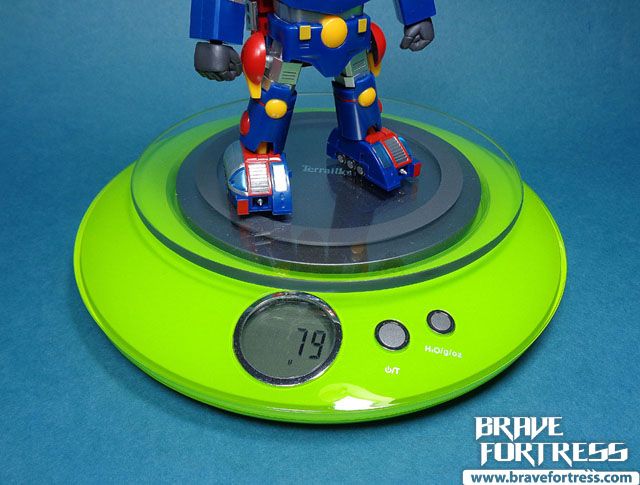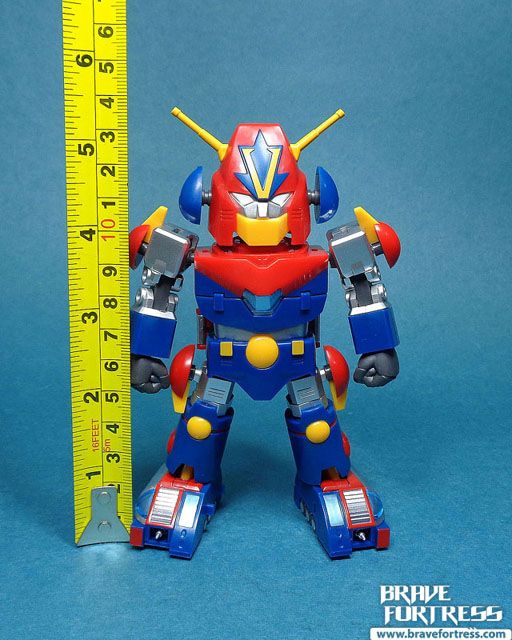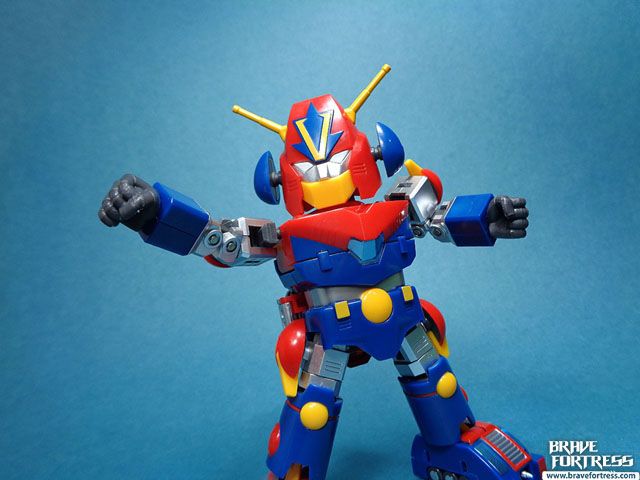 Gold