Aoshima Miracle House Shin Seiki Gokin Neo Getter Test and Trainer Machine
Box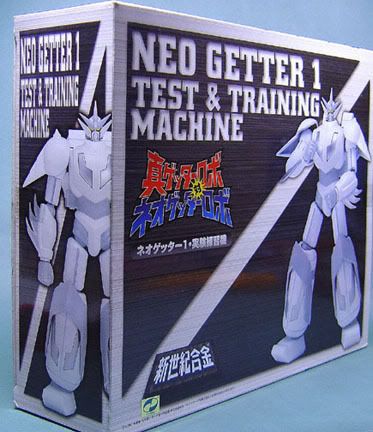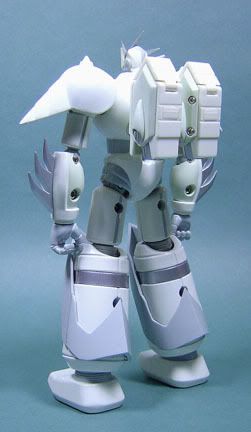 It's been a while since I saw this item being sold, it was one of those figures that people didn't care about until it became insanely rare.
I couldn't believe my luck when I came across it in a hobby shop I rarely frequent in Greenhills, it had been sitting there for years and the price was still at SRP, all sealed and shrink wrapped! I jumped at the chance to finally own.
Comes with everything the regular version has, no extra accessories, and no "Shin Getter red handshake hand" either.
Shoulder Missiles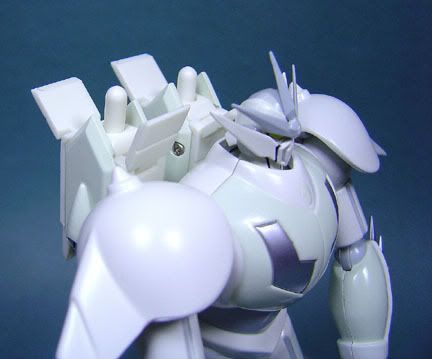 Chain Knuckle (for both arms)

Plasma Thunder!!![/b]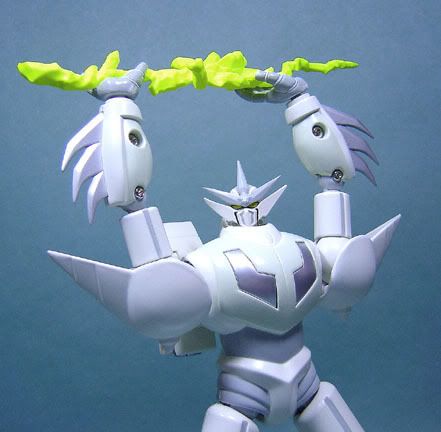 With the normal Neo Getter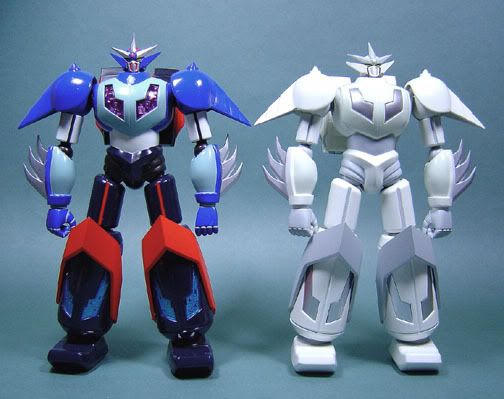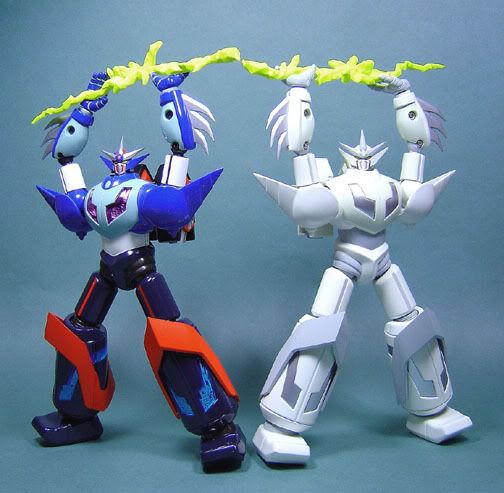 With the Training Machine Getter One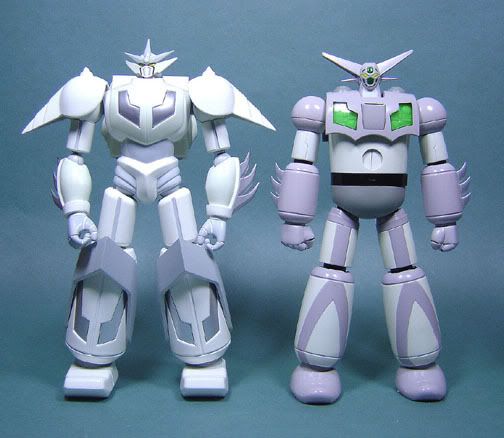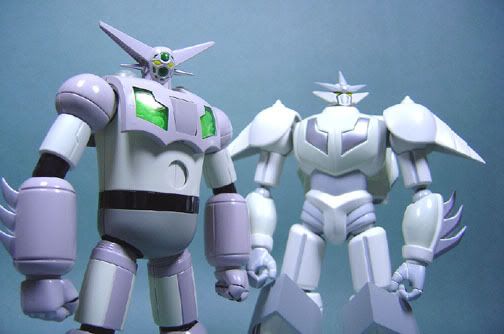 Gold