Aoshima SG-14 Mazinkaiser 2015 OVA Colors Edition ( ToysGuardian exclusive, limited to 500 pieces worldwide).
Whoa… that is one big silica gel packet. Did the regular release have this too?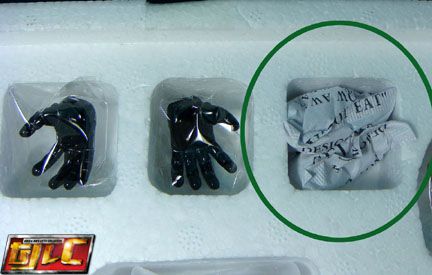 Even the manual is relabeled.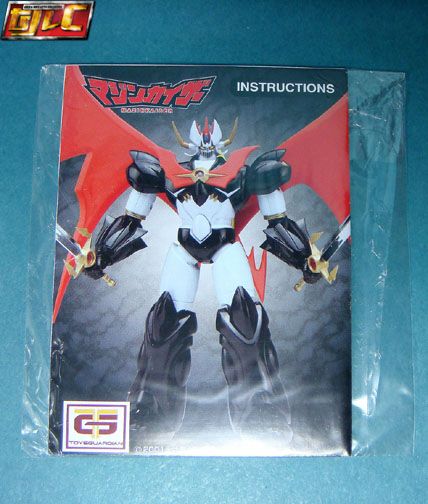 Eep…. I never realized the Pileder could be removed from Mazinkaiser's head (never really tried for fear of breaking something). I'm glad this variation comes with the "transformed" Pileder packaged seperately on the tray or I'd never would've found out. .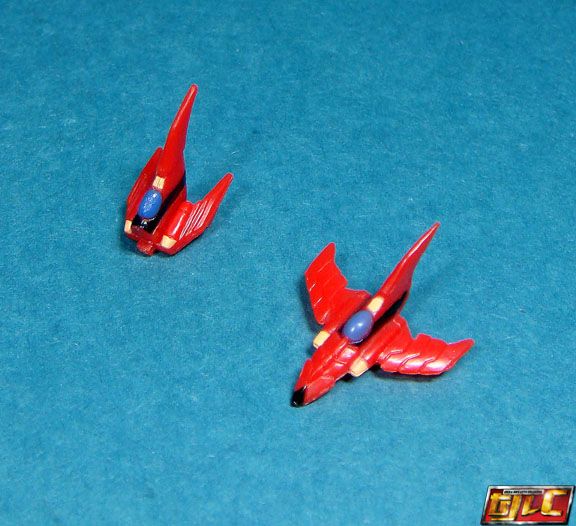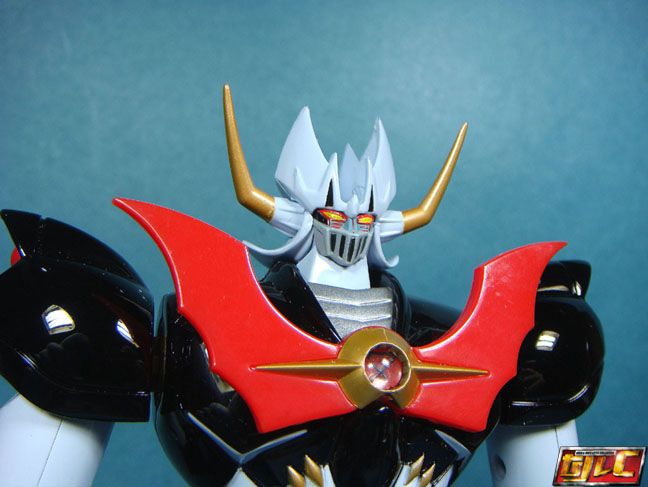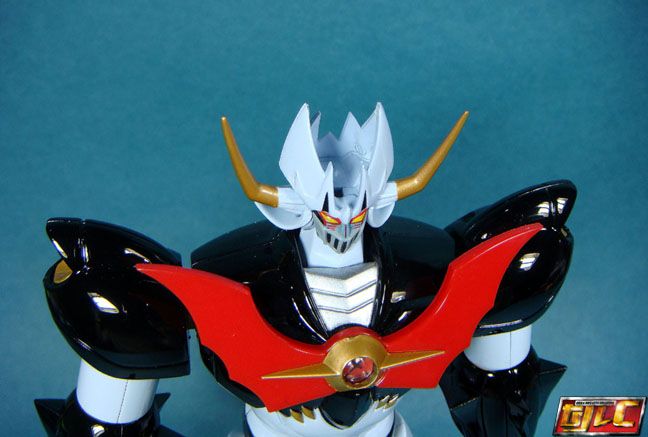 Mazin Go! Pileder on!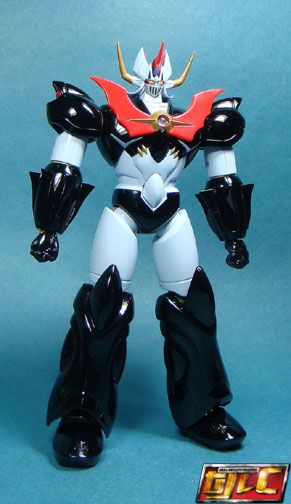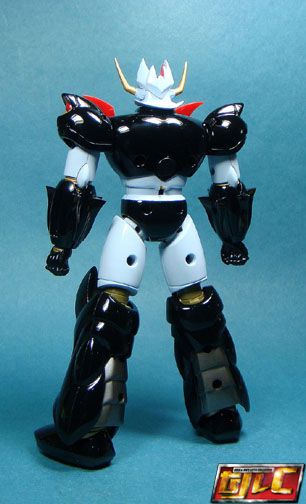 I was originally going to pass on this item, but Toysguardian had a sale on Ebay a few weeks back and the price dropped 20% off. It was too good to pass up. .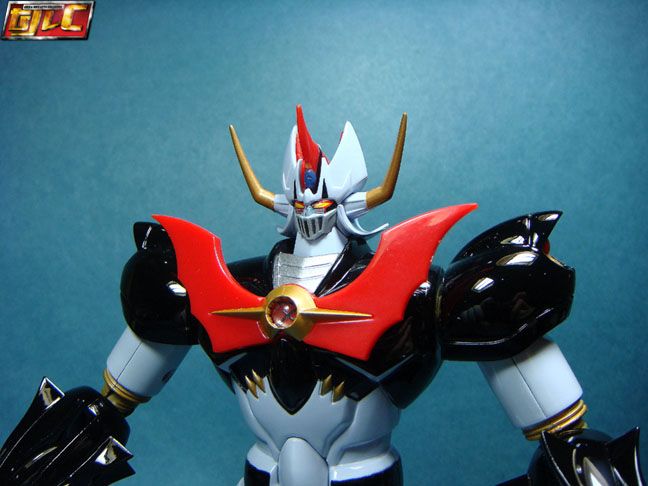 Turbo Smasher Punch!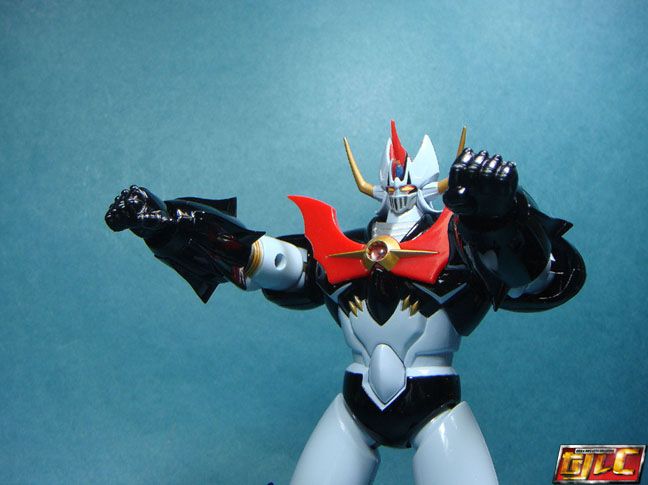 Giganto Missile!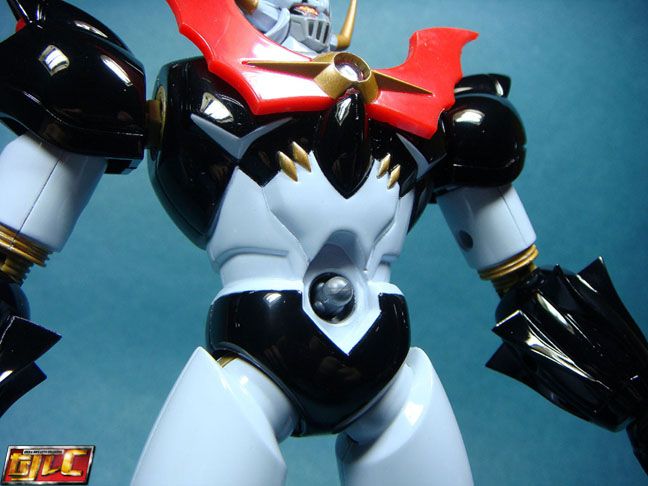 Reito Beam! I can't recall at the moment exactly which variation of Aoshima's Mazinkaiser figure started having horns that could move to replicate the Reito Beam attack (earlier versions didn't have this IIRC). But Aoshima's been using it with their succeeding releases ever since.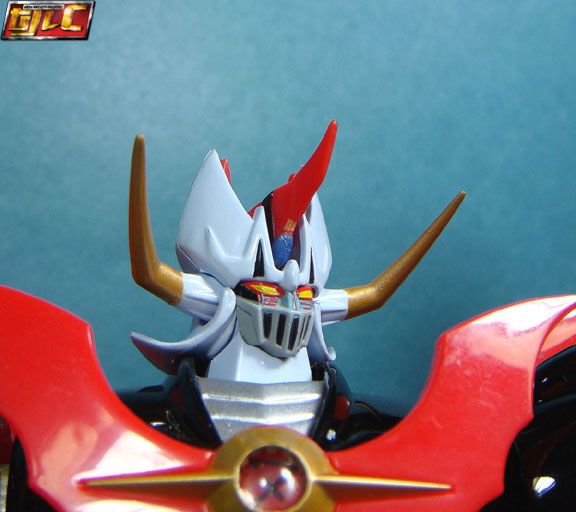 Fire Blaster!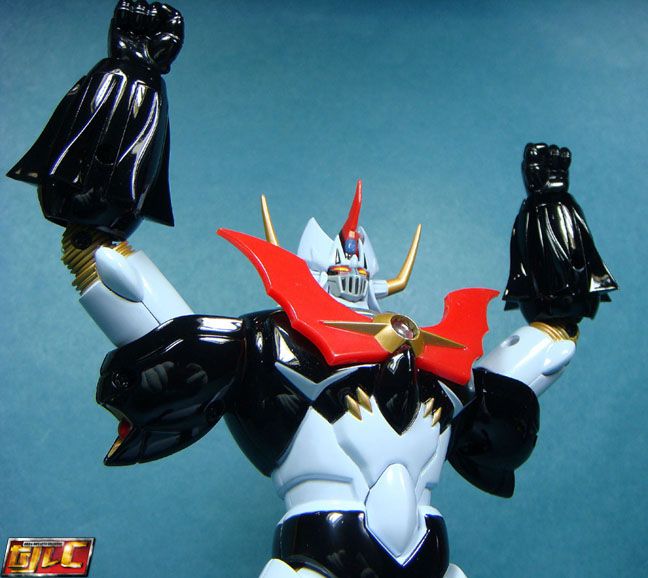 Kaiser Blade!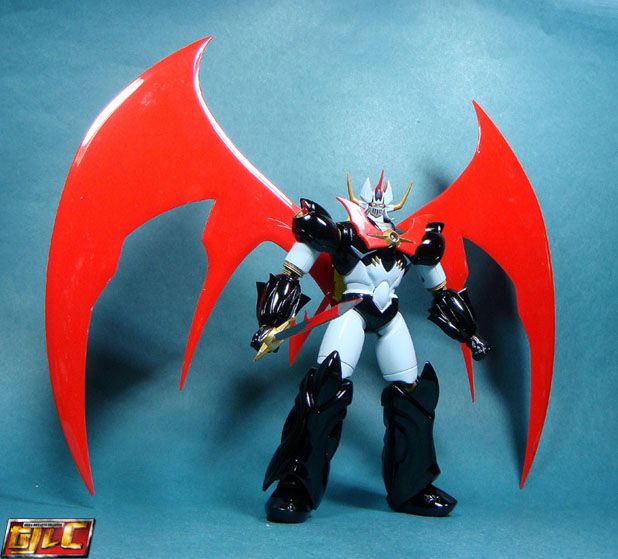 Koji Kabuto figure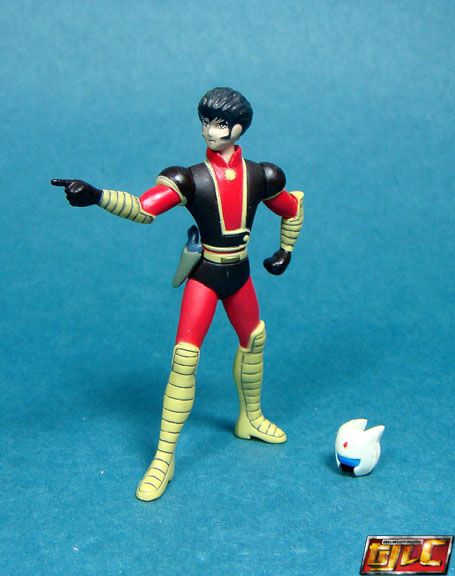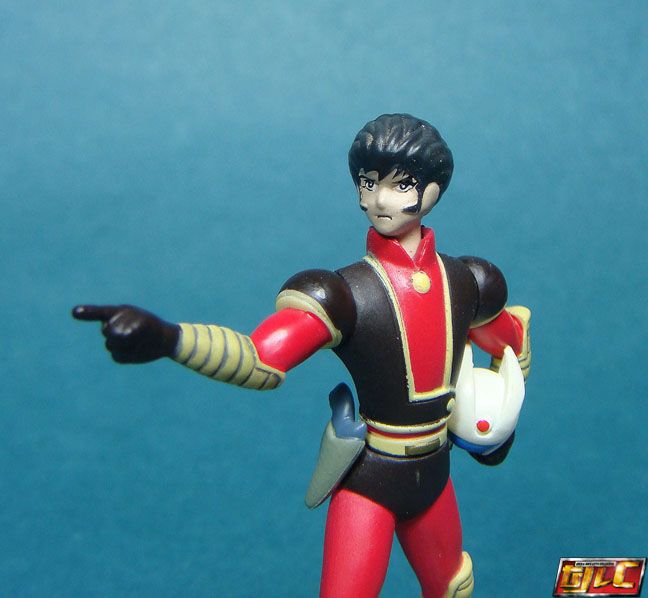 Man this figure really has trouble standing, I wish they included a stand or those clear PVC blocks we often see with Gashapon figures for it.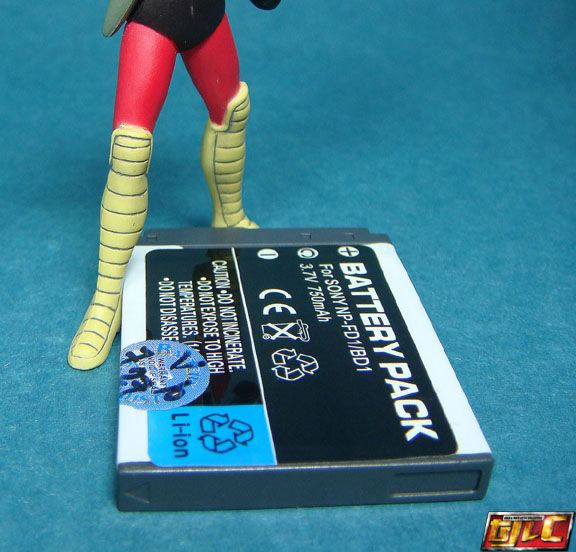 Mazinkaiser weighs 704 Grams and 821 Grams with the Scrander equipped. Diecast parts all over except for the head, hands and the Scrander wings ("backpack" is diecast).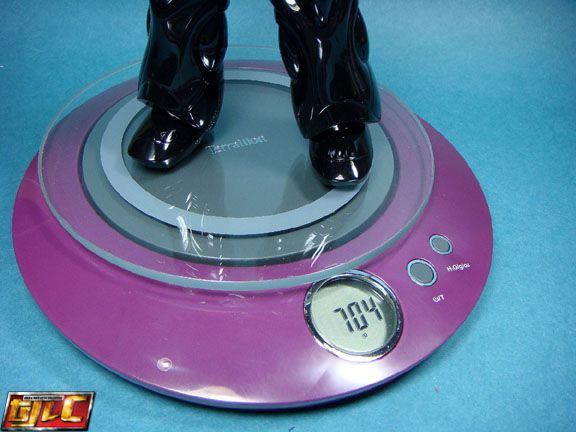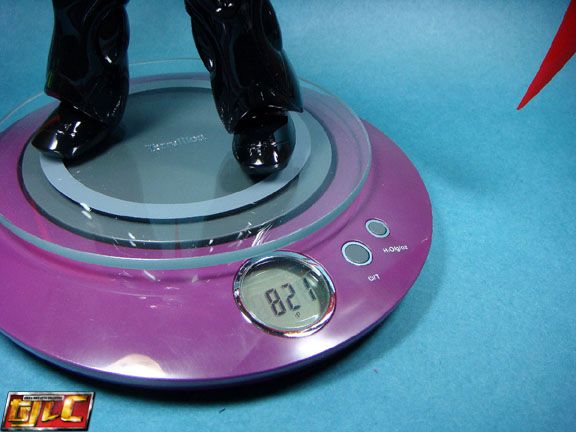 Well, there we have it, it's a straight up reissue with Anime accurate colors. It's too bad it's limited to 500 units. The mass release version is pretty decent too and it's good to see Aoshima still kicking around even if it's just reissues of their earlier stuff. Now back to continuing to hope they will release a Shin Getter 3 someday.
Before I close, I just want to give a quick shout out to Toys Guardian, the figure I received was oddly missing a piece in it's forearm.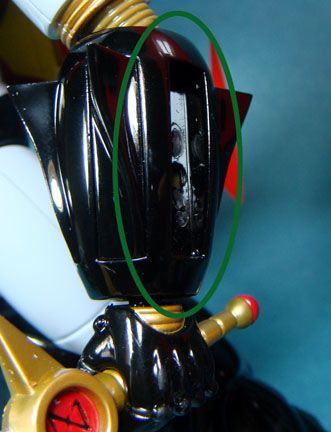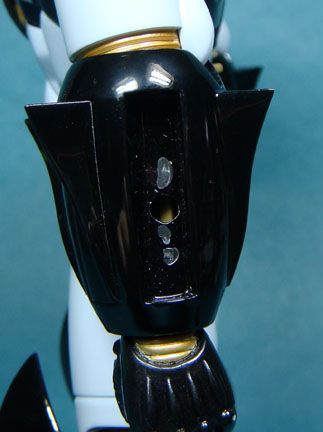 After an email to them, they quickly shipped out a replacement arm the next day. I was honestly preparing myself to have to go through the ringer and write to Aoshima and everything. Glad that didn't happen. Pretty great service from Toys Guardian. .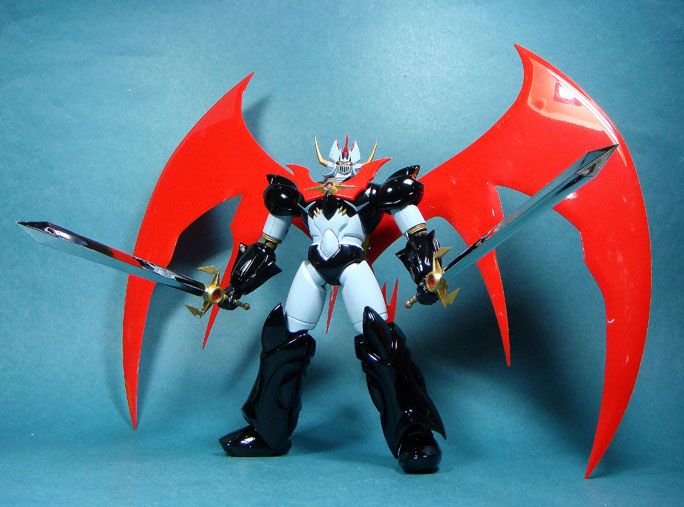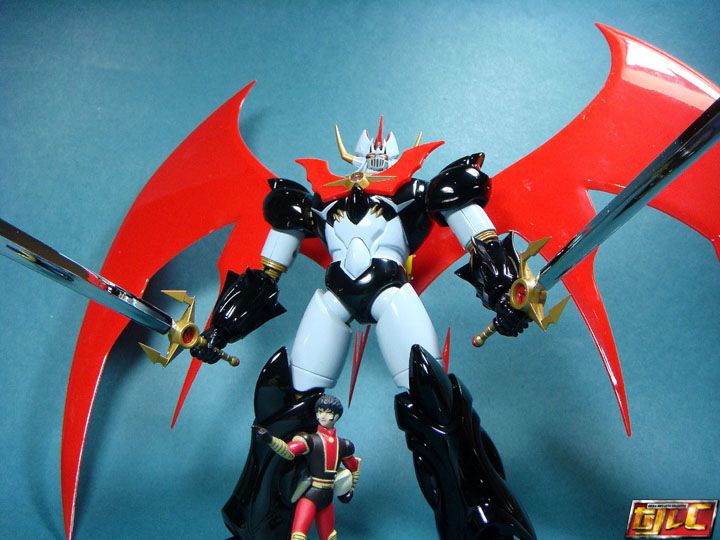 Gold