Avengers Movie Helicarrier
Box measures 21 x 14 x4.5 Inches.
The toy can be disassembled again and returned to the box.
Just as the box indicated, the Helicarrier spans 3 Feet long, but that's counting the long spines at the front of the ship.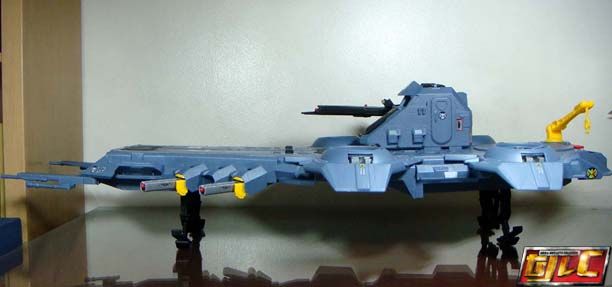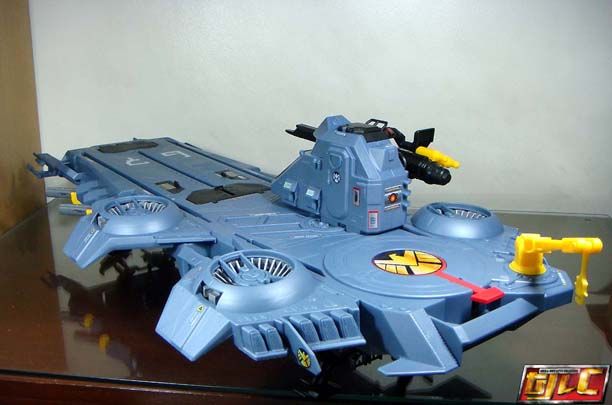 The Helicarrier comes with a Captain America that only has 5 points of articulation. Wow…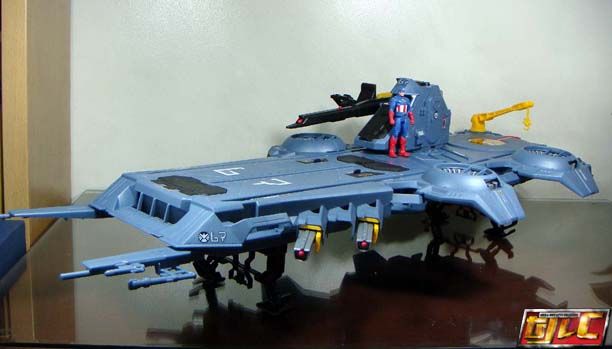 Main super structure. Unfortunately, the door does not open.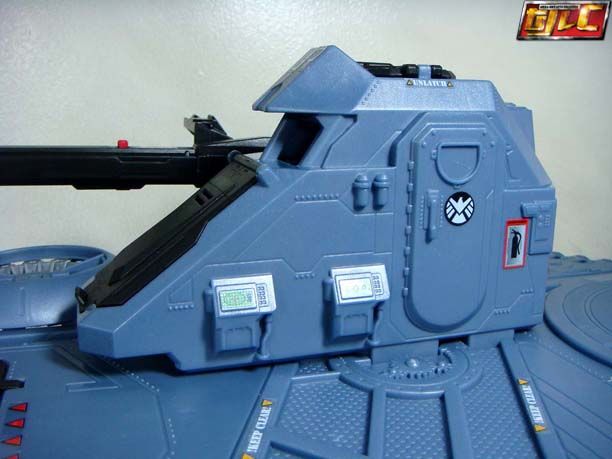 The "super structure" of the vehicle holds only 3 figures. One in front, one in the "bridge" and one for the artillery seat. The box declares that this vehicle can hold up to 14 figures.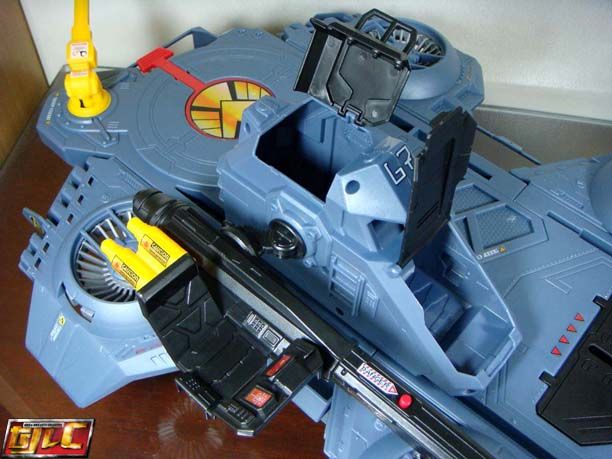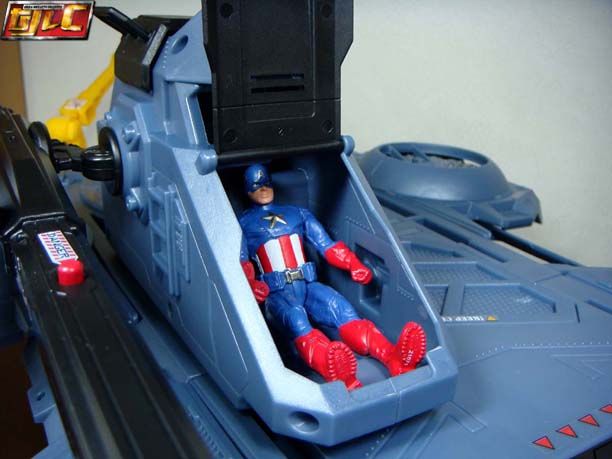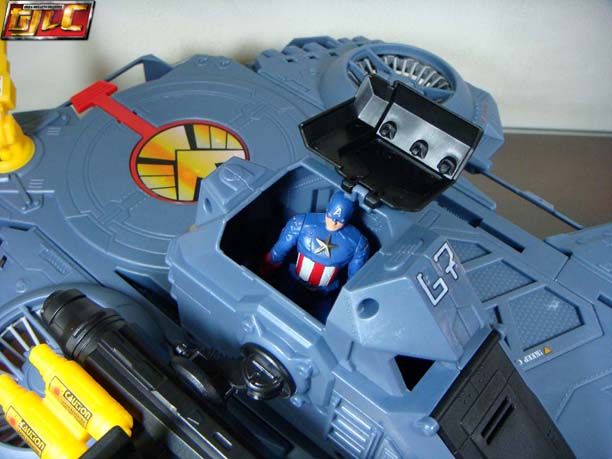 Main Artillery cannon.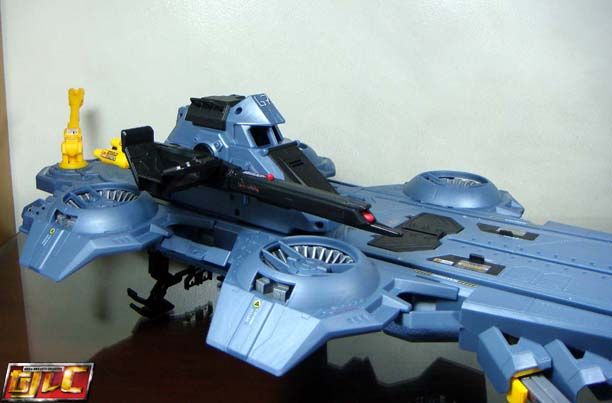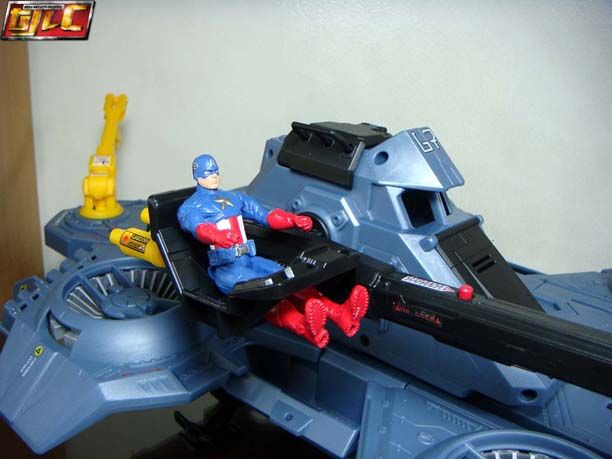 Engine hatches. They also serve as accessory lockers.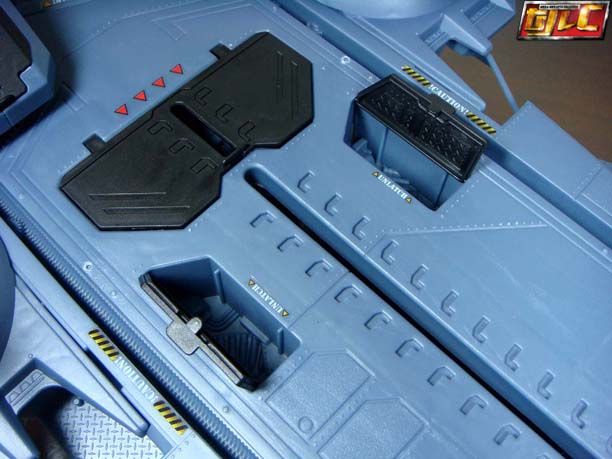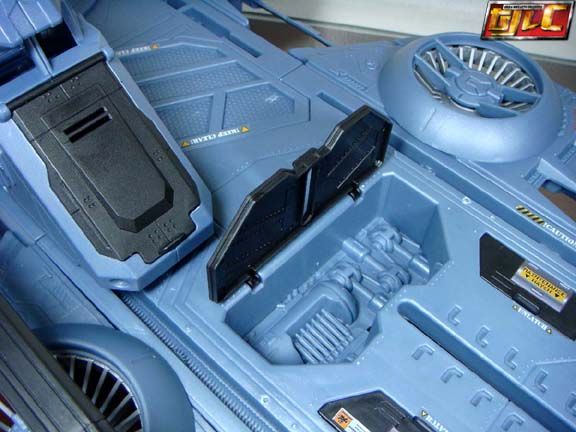 "Catapult"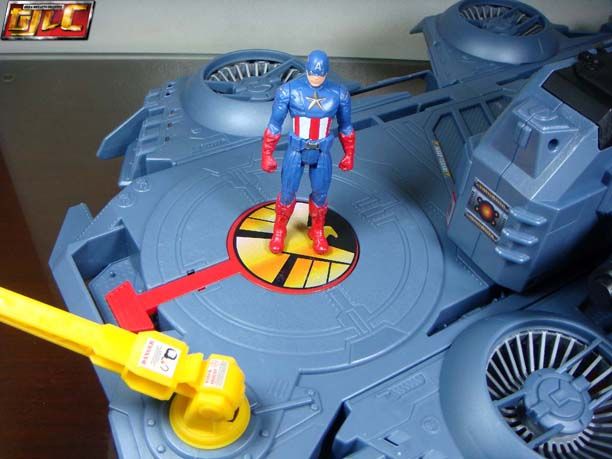 Crane and rotating turbines.

"Trap door" (really? on the main deck??)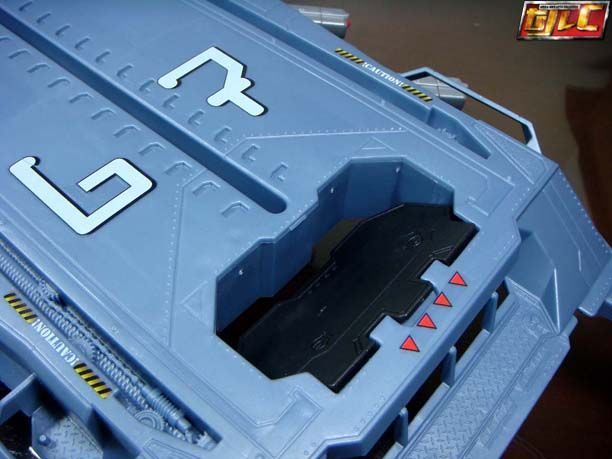 Thanks to the disappointing size of the Helicarrier, it can hardly even park one single Quinjet. The scale is sooo wrong.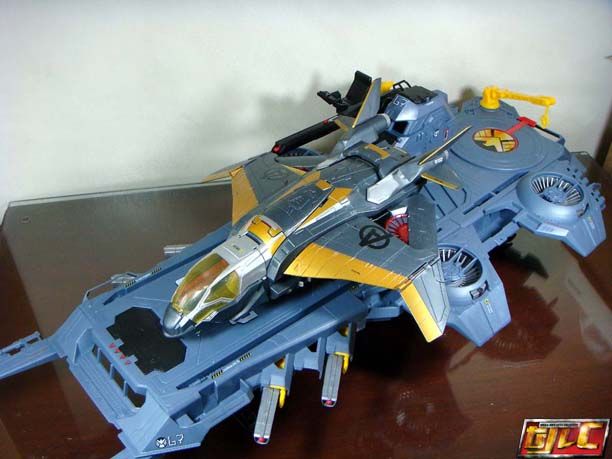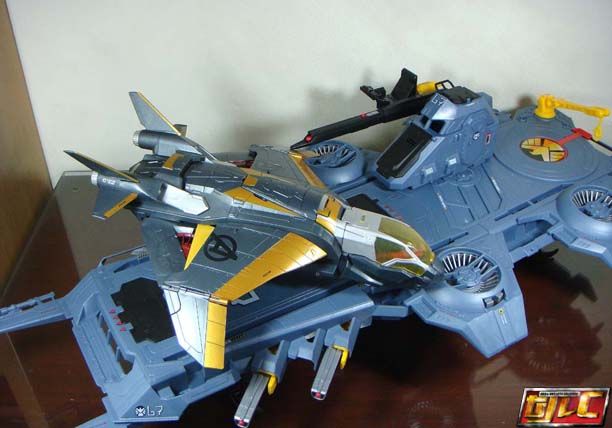 Overall, a terrible playset. I really find one redeemable aspect of this toy other than it's 3 feet long.
We got an awesome Millennium Falcon back less than 4 years ago, why couldn't Hasbro do something like that with the Helicarrier?? Instead we get something that's utterly a failure. I'm glad I bought this while it was on the Weekend Sale (the less 19% on the first 2 hours thing + 5% less if you pay with a BDO card). Paying full price would be an insult to injury.
The latest TMNT Playset costs only a little more and offers a whole lot more than this!
I'm glad I didn't hunt down the 2012 SDCC version. The extra added flight deck length is hardly worth paying double for this sad excuse for a playset.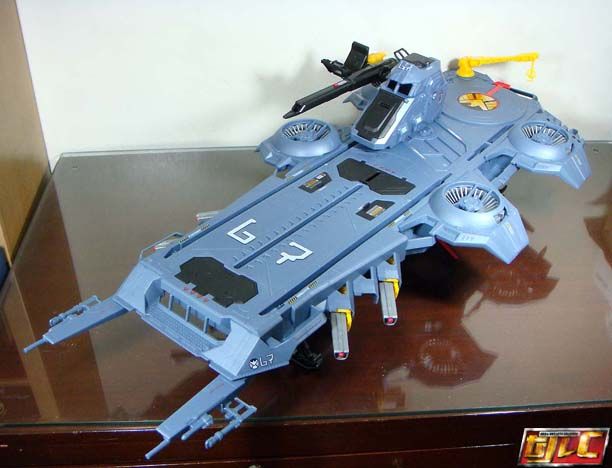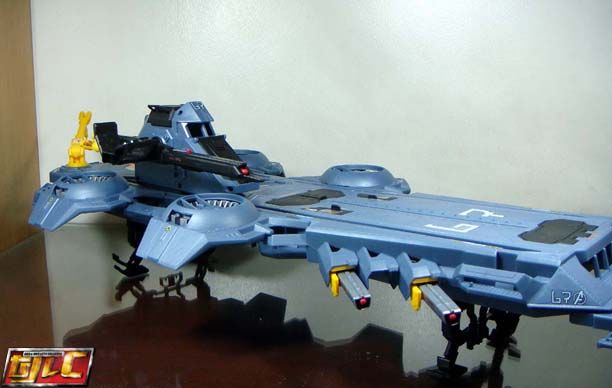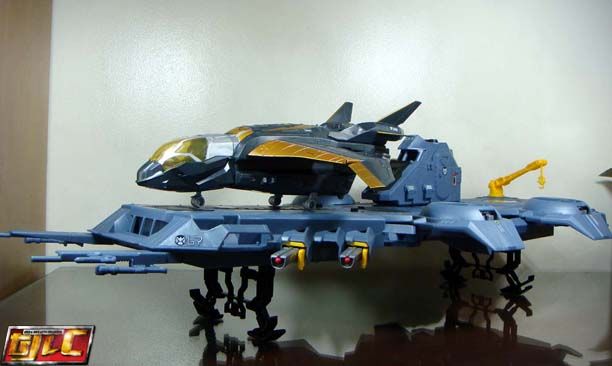 Gold